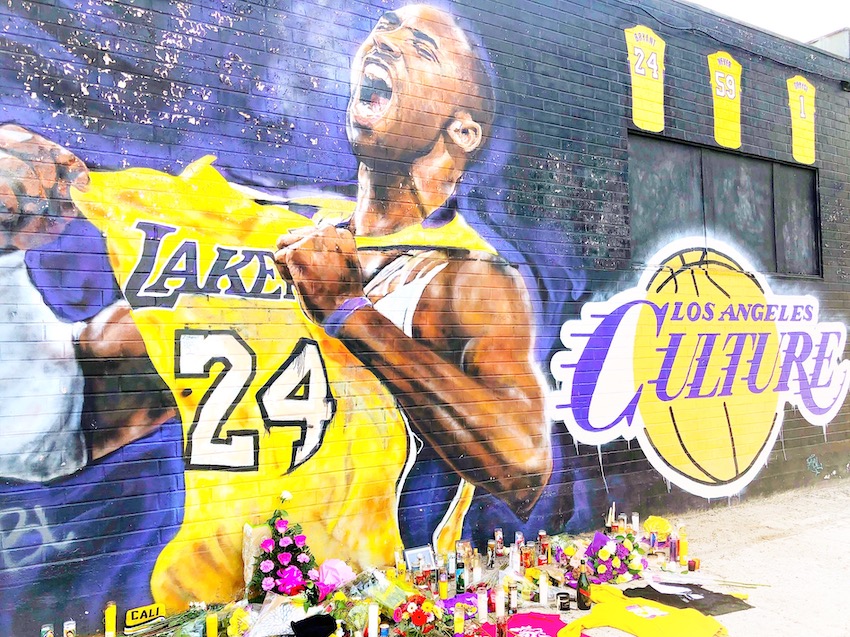 Los Angeles is one of the most visited cities in the world, making it easy to get caught up in tourist traps. We're here to help with that with our Los Angeles travel guide: things to know before visiting Los Angeles because we know there is so much to see and do, that it can get a bit overwhelming.
The main thing to keep in mind is that Los Angeles has no real city center, like New York. It is a compilation of various cities, each one with something to see and do.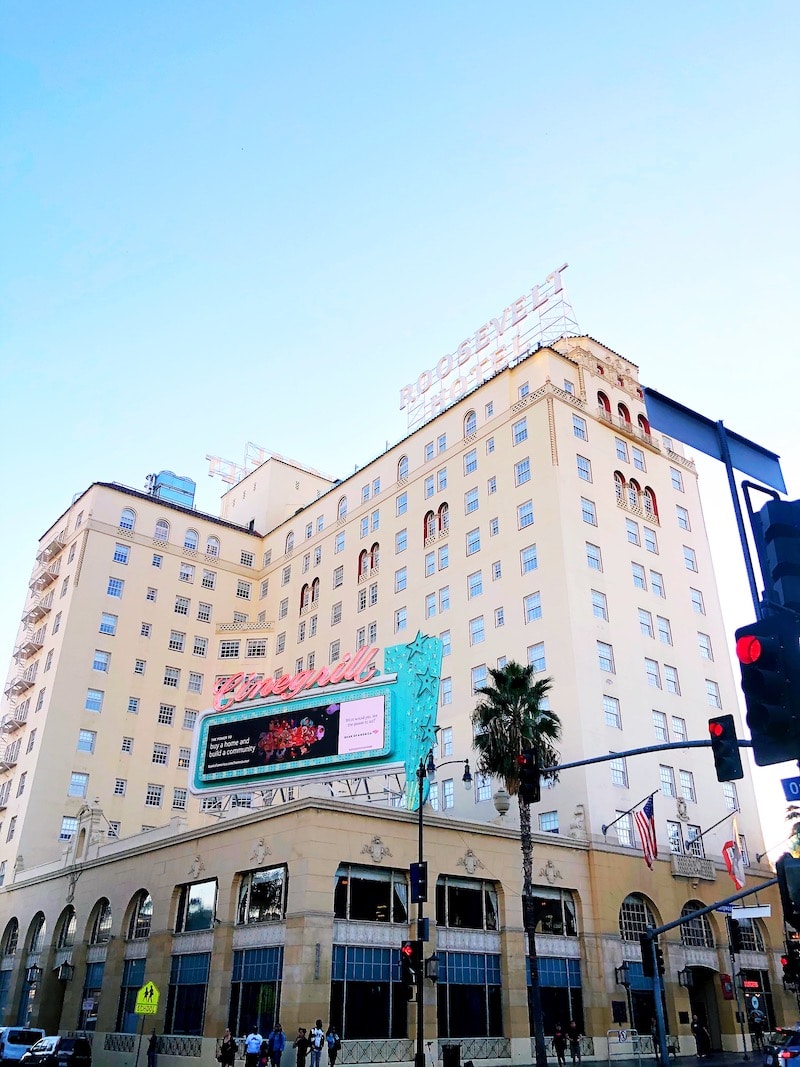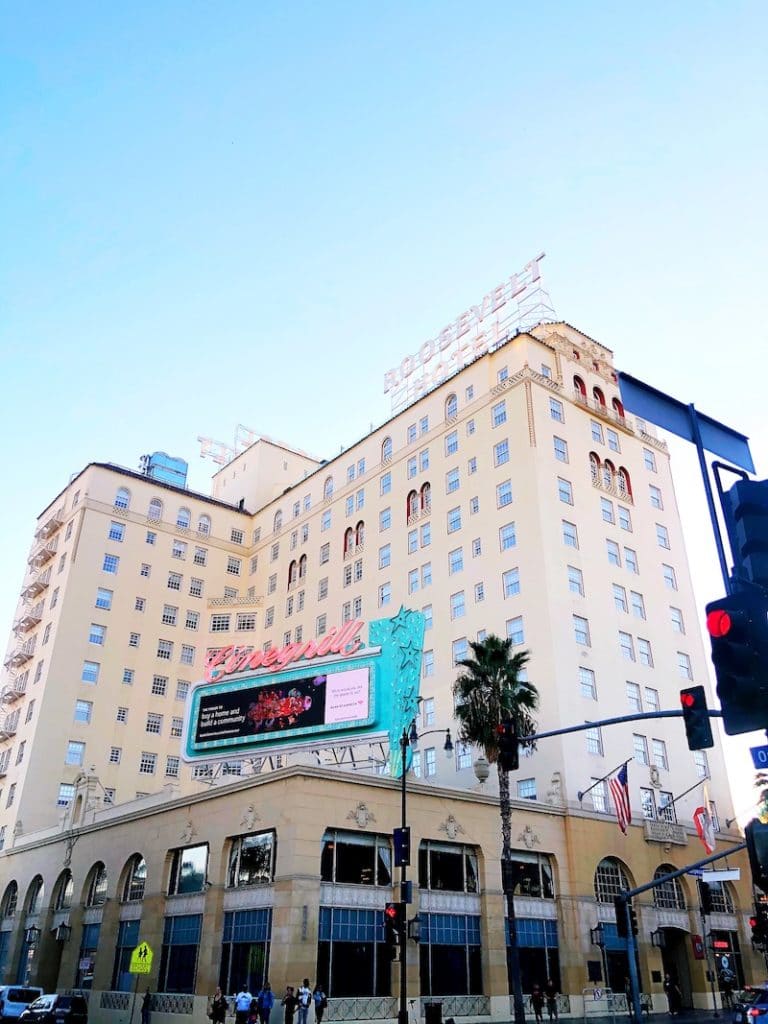 This makes it very difficult to walk from place to place, hence Los Angeles famous traffic jams and gridlocks. Slowly Los Angeles is improving their Metro and creating new train lines to make it easier to travel from airport to tourist destinations.
But while we wait for these improvements eating our "Street Dogs," bacon wrapped hot-dogs sold in almost every corner, here are some tips to make the glitz and glamour seem real.
Los Angeles Travel Guide: Things To Know Before Visiting Los Angeles
Getting Around
If your plans are to hit all the major spots like Santa Monica Pier, Downtown LA, Venice, Hollywood and Beverly Hills a rental car is your best bet.
Make sure the car has a GPS, since traveling in a new city using your phone GPS isn't safe. Especially during high traffic times… which in LA is all day, seven days a week.
The Metro has six lines which run from Downtown, Pasadena, Chinatown, Santa Monica, Culver City, Universal Studios and Exposition Park. The Metro Expo Line goes from Downtown to Santa Monica in one hour saving you time and angry honks. There's also plenty of bus routes and two Bus Ways, a rapid bus system with limited stops.
A new addition is the Bike Share Program with bikes in Downtown LA, Pasadena, and Venice. They cost $7 for a Day Pass or Free for 30 minutes or less.
If traveling with kids a rental car is probably your best bet, just make sure to bring iPad since you'll be in traffic a lot.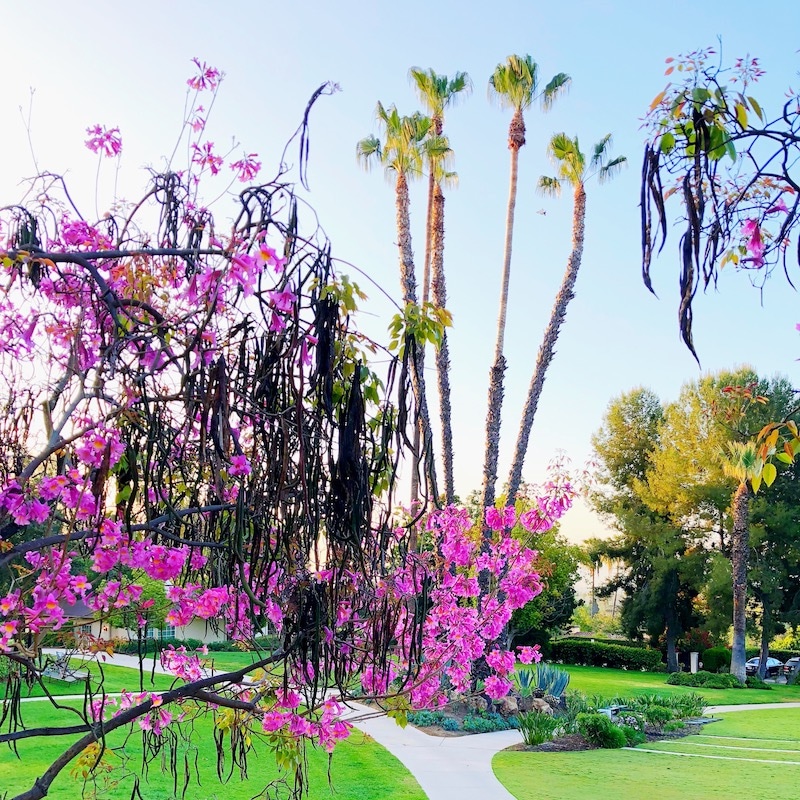 Weather
Even though Southern California is sunny almost all year round there are some exceptions.
January is notoriously known as the rainy season, making it harder to get around, since Angelinos don't know how to drive in the rain.
Also good to note that it can be in high 80s in Downtown LA and a cool 70 near the beaches. The nights tend to be cool so packing a sweater even in summer is a good idea.
The Santa Ana winds can also cause some havoc on your hair and these tend to show up randomly from October to March.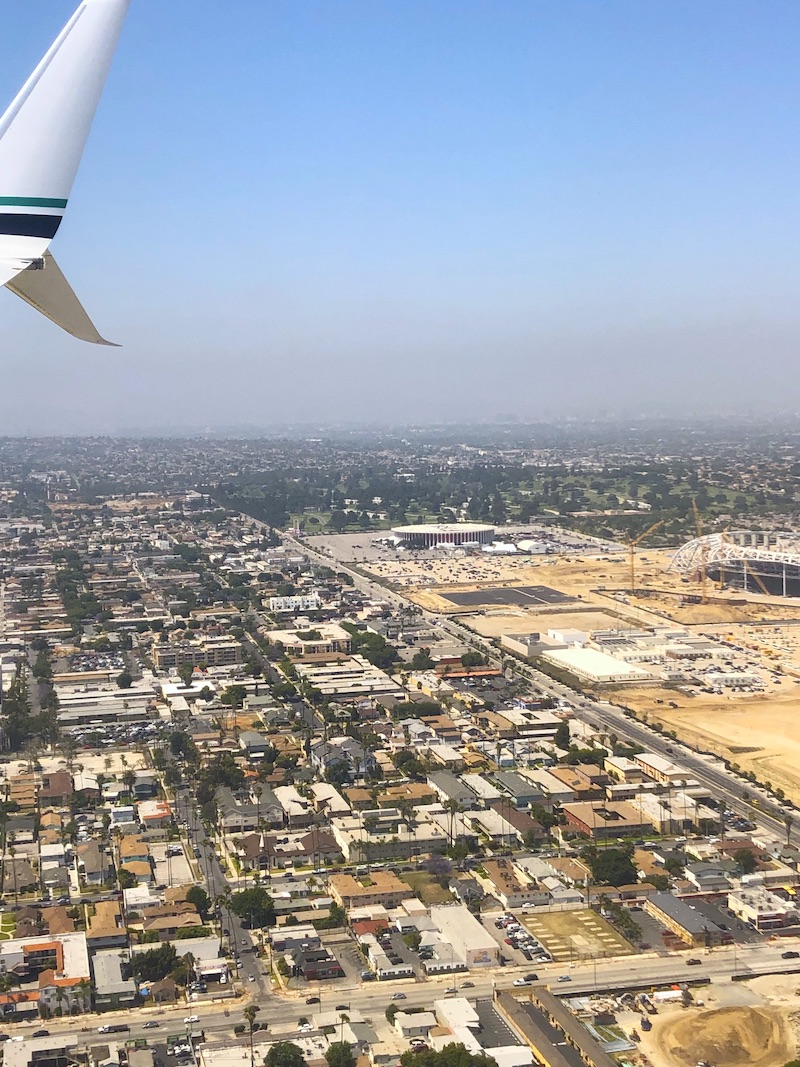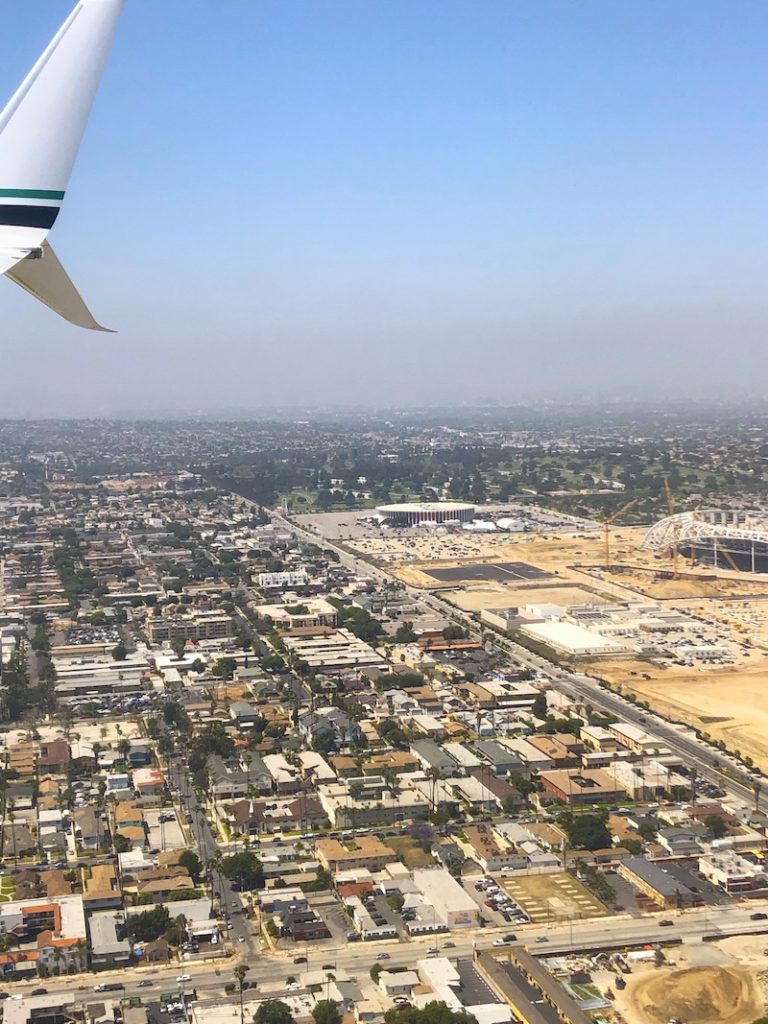 Airport
The first thing when looking into LA is choosing an airport. There are three LAX, Burbank and Long Beach, each one has it's good and bad sides.
Obviously LAX is the most affordable but the busiest, hectic and known for delays.
Long Beach and Burbank are smaller, pricier and have limited airline options but the upside less crowded.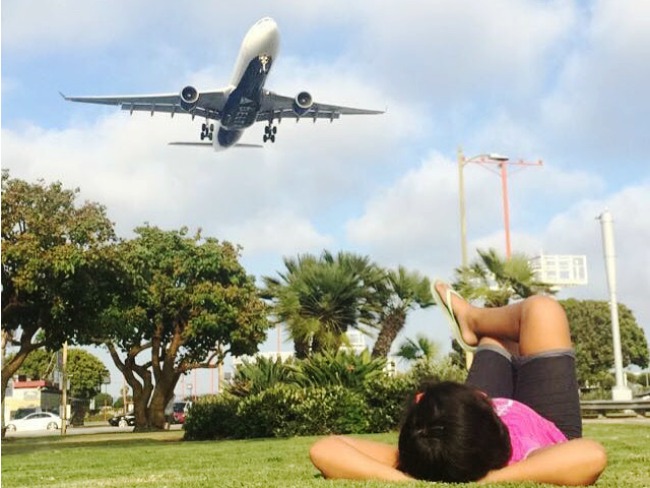 If you're visiting Disneyland in the first leg of your trip, consider flying into John Wayne (SNA) which is minutes from Anaheim.
Compare pricing and keep in mind transportation cost out of airport to hotel and distance to first destination.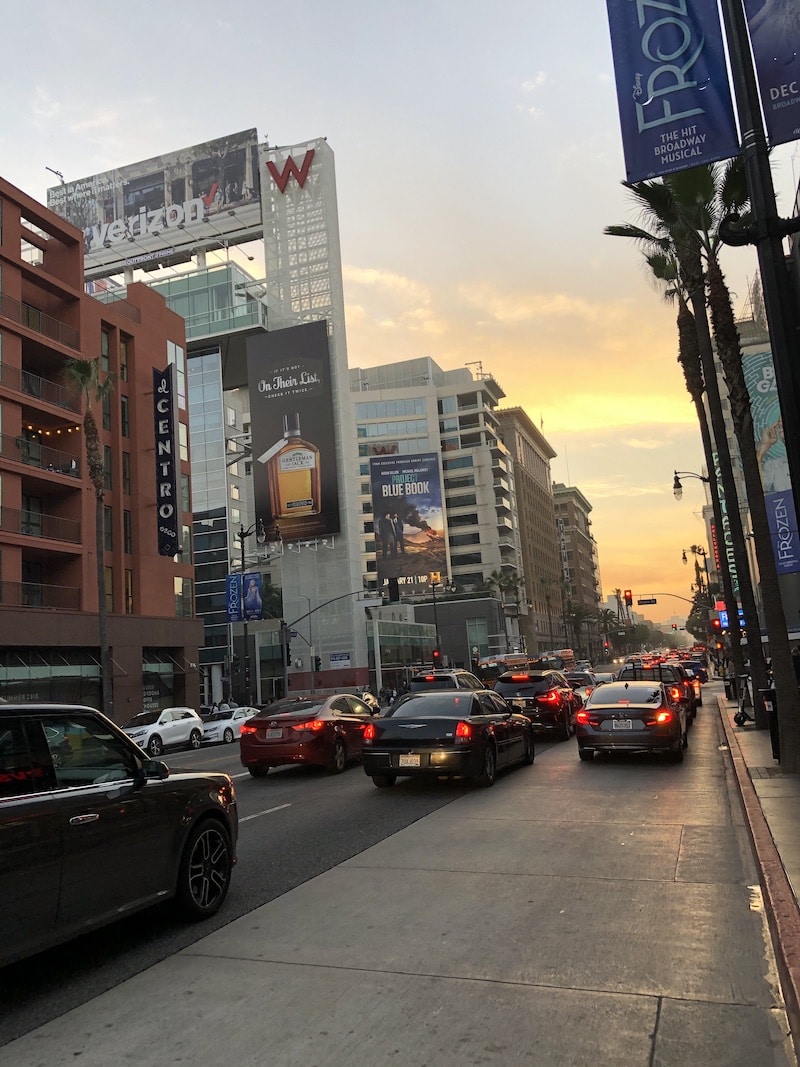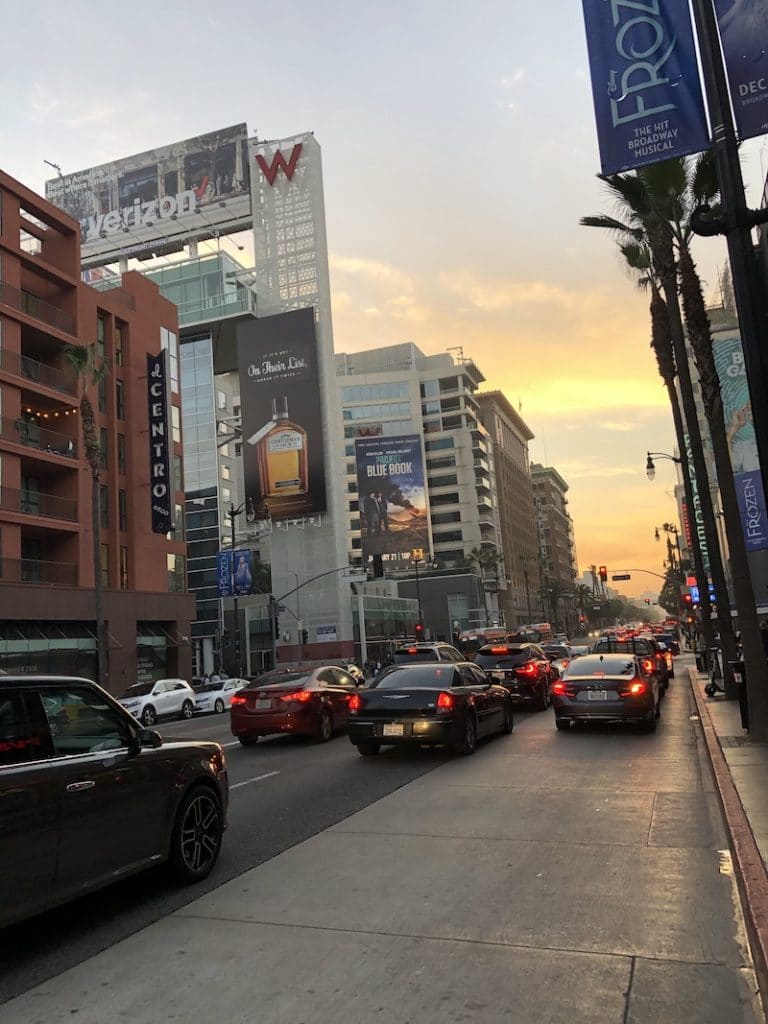 Organize Your Stay
Like with any major metropolitan city getting from A to B can take longer than expected.
Los Angeles traffic will make sure that your twenty mile trip takes you two hours. Organize each day by staying on one location, never try to tackle Downtown LA and Venice on the same day because you will spend half the day in gridlocks.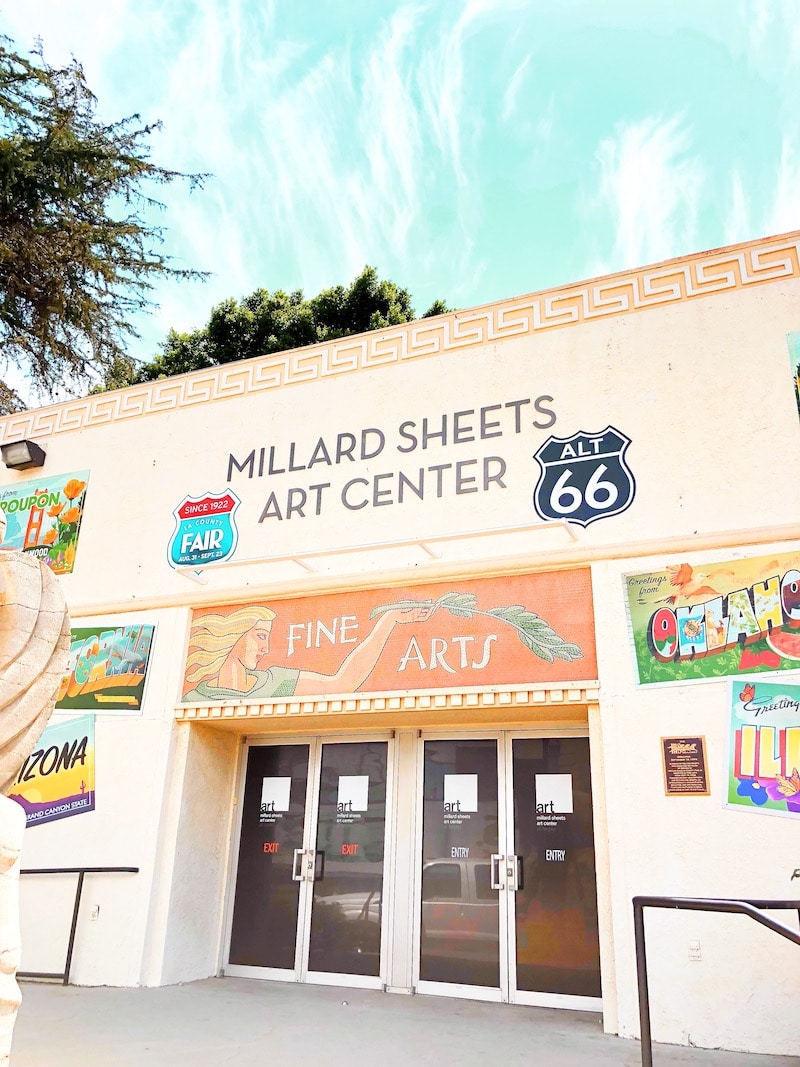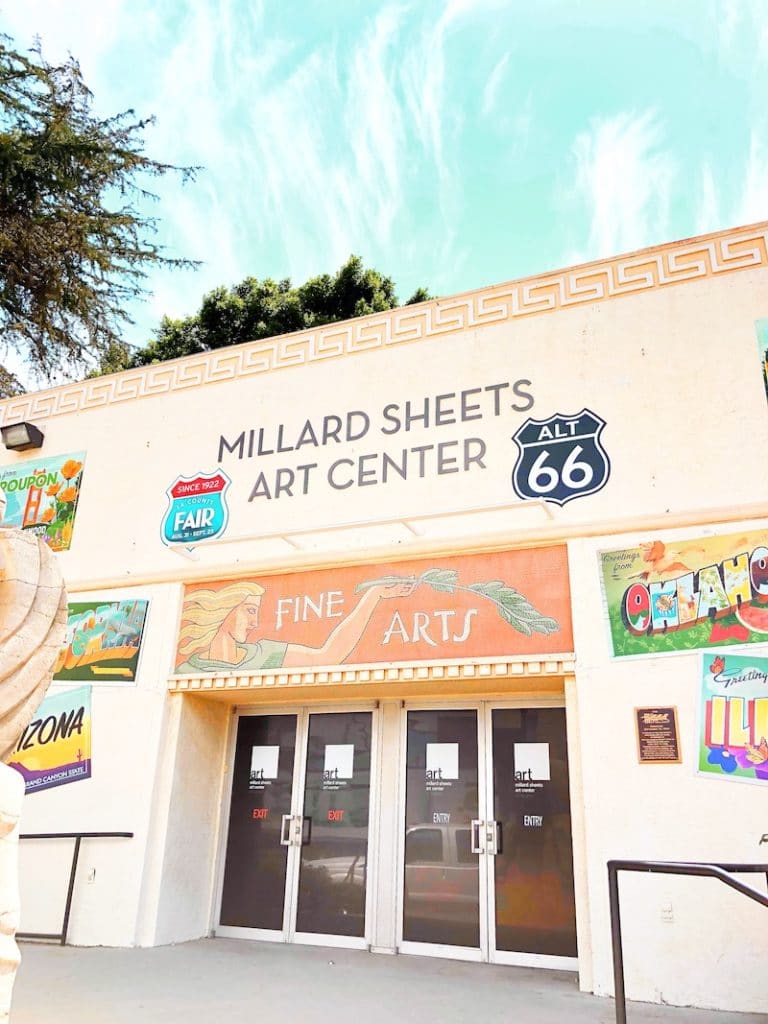 Print a map with your top destinations or buy one from a gift shop and group locations by closeness to each other.
For example, you can do Hollywood and Beverly Hills on same day and add Griffith Observatory in evening.
In Downtown LA, hit the museums during the day and then head to Placita Olvera for music and great Mexican souvenirs.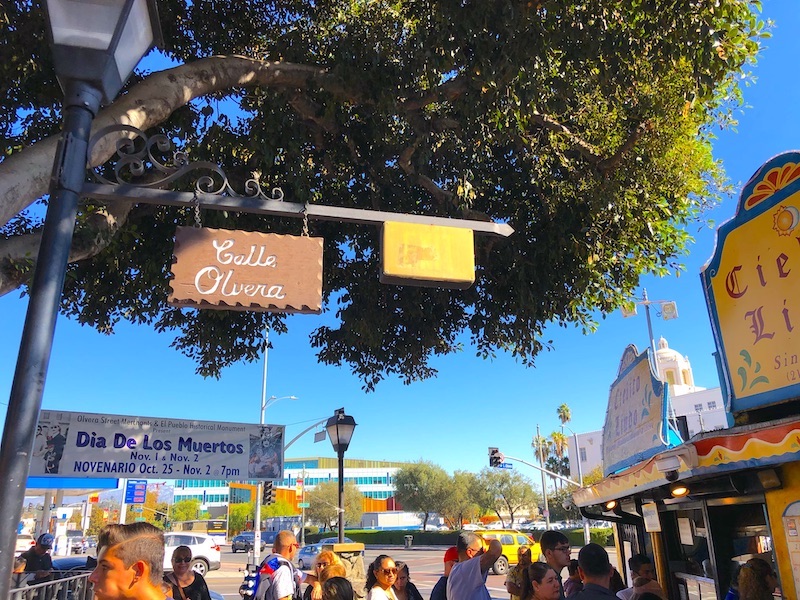 Free Museums
Speaking of museums, Los Angeles has some of the best free museums. The The Broad, Getty Center, Getty Villa, Hammer Museum and Annenberg Space for Photography are always free, just pay for parking which runs from $10-$20.
The Broad has special exhibits that do require a timed sensitive ticket which are free, but must be reserved online.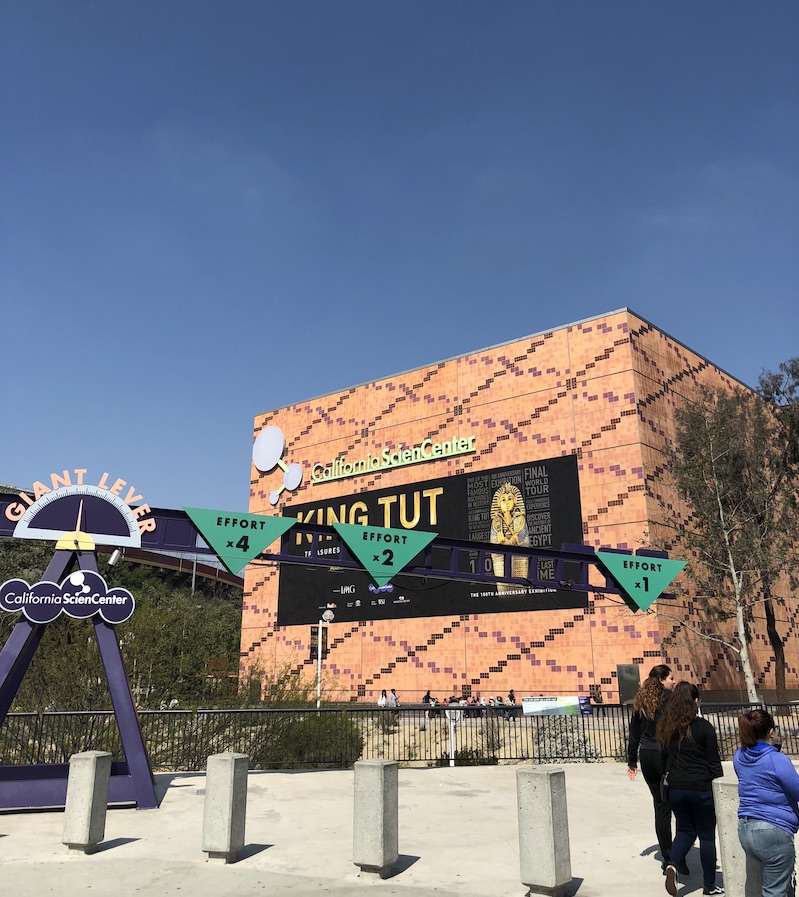 Other museums have free days like Skirball every Thursday, LACMA on the 2nd Tuesday of the month, MOCA every Thursday after 5pm and Norton Simon Museum on the first Friday of the month.
Our top pick family friendly museum is Getty Center since they have a kids section with hands on activities, art scavenger hunt and they offer complimentary stroller rentals.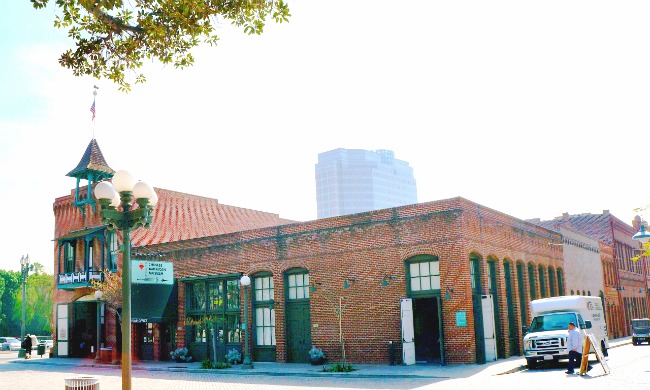 Hollywood Sign
Getting to this famous landmark takes some planning. Local residents have made it harder for tourist to get to the sign.
Getting closest to the Hollywood sign requires a seven mile roundtrip hike. The hike is easy for kids making a great option.
The best place to park is at Griffith Observatory since there's no worry about getting towed and they have restrooms onsite.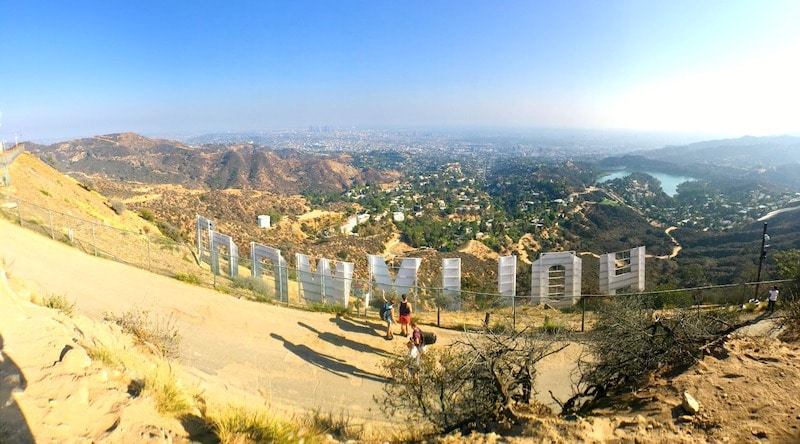 Start early in the morning since it gets hot and crowded. The trail starts at Mount Hollywood Drive and West Observatory Road, where you will find a hiking trail map with instructions. This will lead you to the back of the sign which reads Dollywood but is the closest to sign.
Tourist Trap
If you are hoping to run into your favorite movie star, the Hollywood Walk of Fame is not the place.
This is such a trourist trap with tons of souvenir shop, pushy tour guides, and superheroes trying to take a pic with your kids. Keep in mind that pictures with them are not free and they expect a $2-$5 tip per picture, especially if more than one kid in picture.
Hollywood and Highland (which is where you can find the Hollywood Walk of Fame) It is always crowded.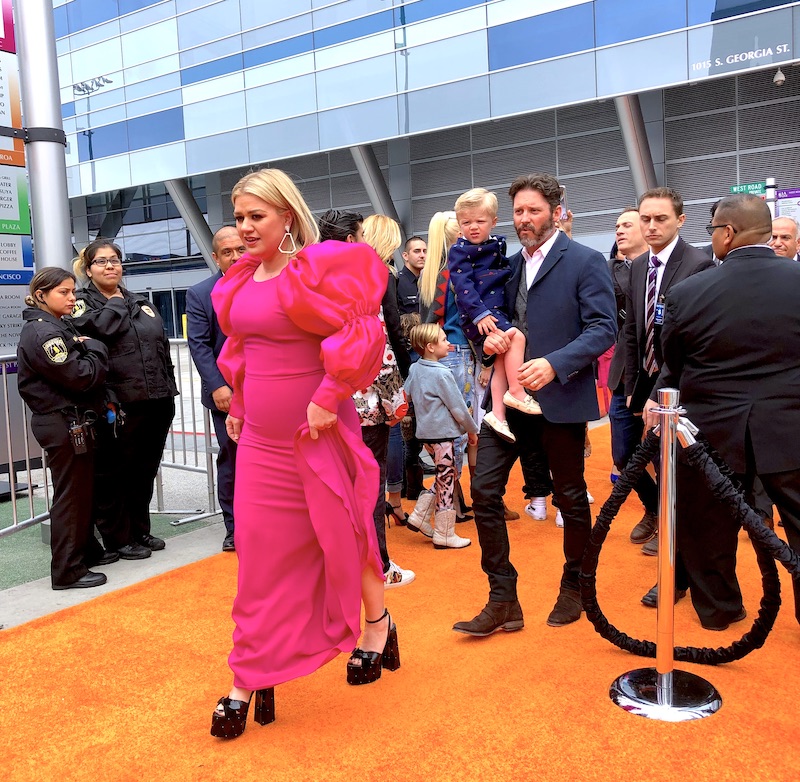 Major tip: keep away during movie premieres when traffic is horrendous. Plan ahead and book a television show or talk show recording if you want to see some celebrities.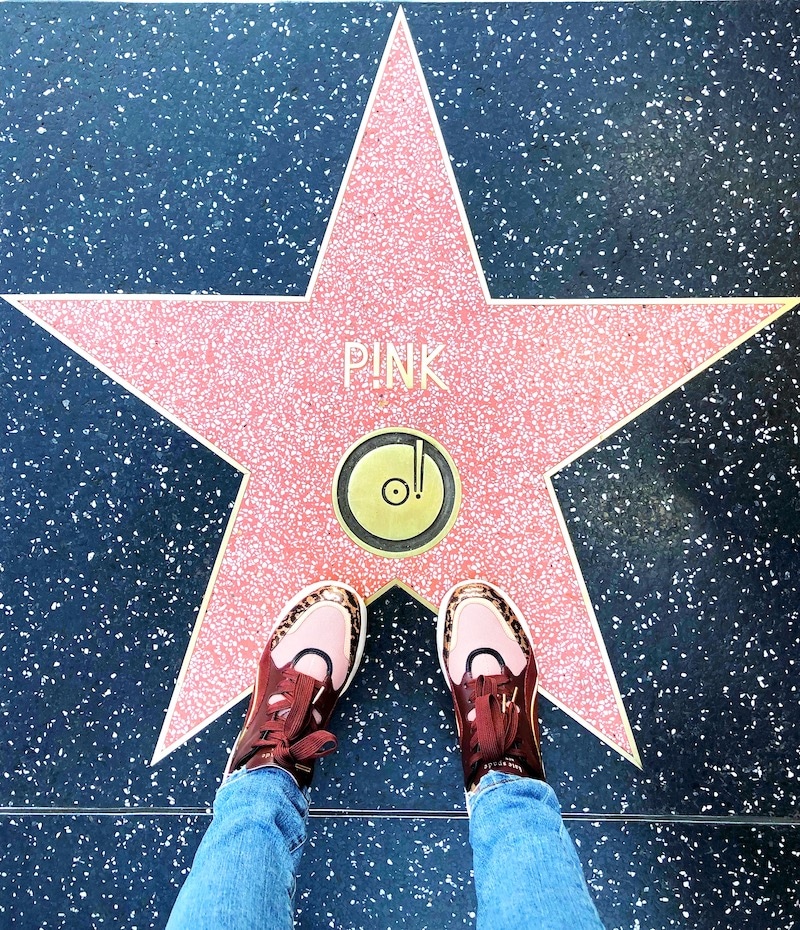 Beaches
The West Coast has some gorgeous beaches and breathtaking sunsets. Take a trip to one of the many local beaches and catch a volleyball game, rent a bike, or ride the ferris wheel at Santa Monica Pier.
Keep in mind that the water is cold so taking a swim is probably not a good idea, but taking that perfect sunset selfie is just perfect.
Venice Beach is perfect for watching skateboarders do their tricks, musicians, and of course Muscle Beach.
If you're in the Disneyland area (which is technically in Orange County, not Los Angeles county) head a little ways south to Laguna Beach with picture perfect cliffs and posh boutiques.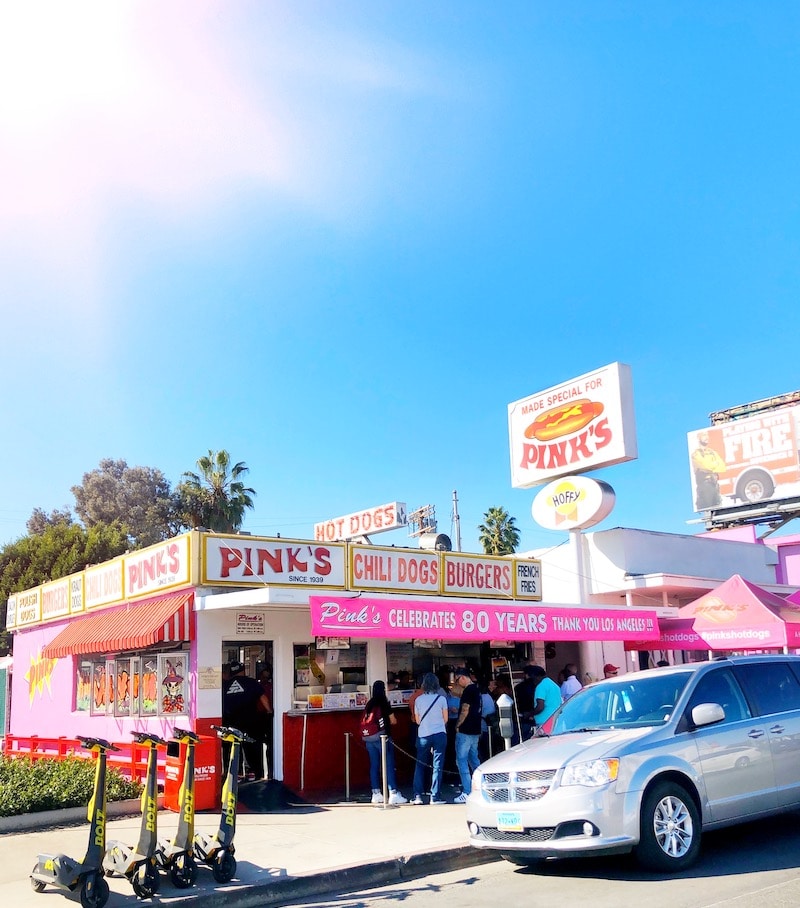 Kid Friendly
As I mentioned earlier, Los Angeles can definitely be kid-friendly if you rent a car.
Los Angeles doesn't have great public transportation system which can be difficult to maneuver with kids in tow.
Because many visitors hit Los Angeles on their way down to Disneyland, you are bound to see many families at major tourist spots. If your family is heading to amusement parks on your trip, we also recommend Universal Studios Hollywood and Knott's Berry Farm (Knott's is at the border of Los Angeles and Orange County, in Buena Park).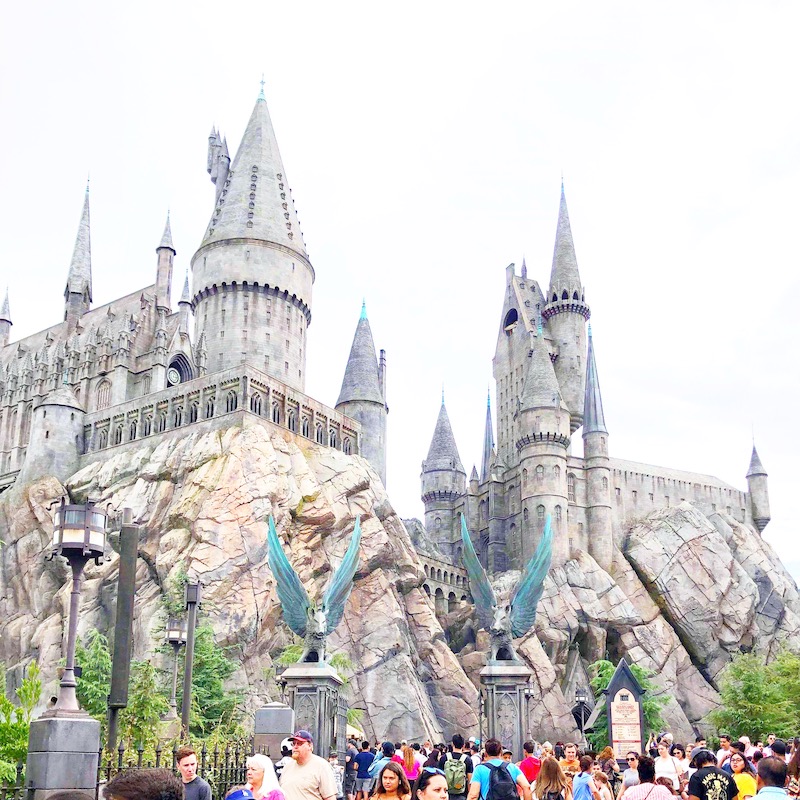 The Walk of Fame is good for kids since they can find their favorite cartoon character's star, take pictures with the superheroes, or watch the street performers. Just keep an eye on them at all time since it tends to be crowded.
Many of the free museums are kid-friendly and even have art rooms or hands on exhibits. The beaches are of course a great option for families, especially Santa Monica Pier's Fun Zone with arcades, rides and yummy fair foods.
The hike up to the Hollywood sign is easy enough for kids, just take water and snacks.
Placita Olvera has Aztec dancers, music, performers and typical Mexican desserts like churros, raspados, and fruit paletas. Placita Olvera also has two free museums: Avila Adobe the oldest house in Los Angeles, and LA Plaza de Cultura y Artes with an exhibit for kids.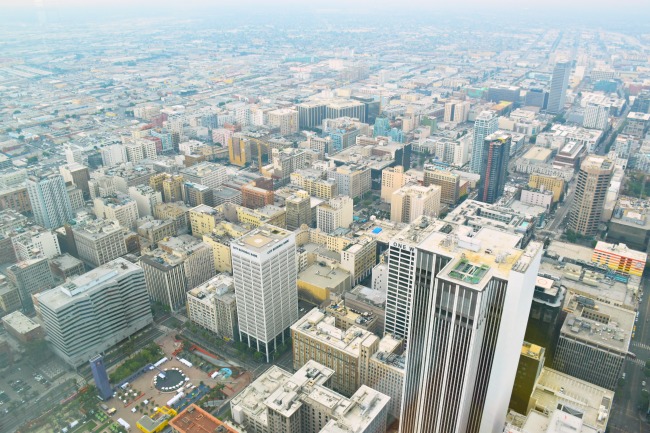 There will always be things to know before visiting Los Angeles Parks, like outdoor movies, concerts, water zones, or community free events. Follow Los Angeles County Parks & Rec on Instagram to get current schedule of events.
Los Angeles is a giant and can feel overwhelming tying to tackle it. You just have to accept the craziness and chill, which seems to be an Angelinos motto.
Organize your days by hitting a section of the giant day by day. Nothing worst than driving from the beaches to Downtown LA the same day and being stuck in traffic for hours.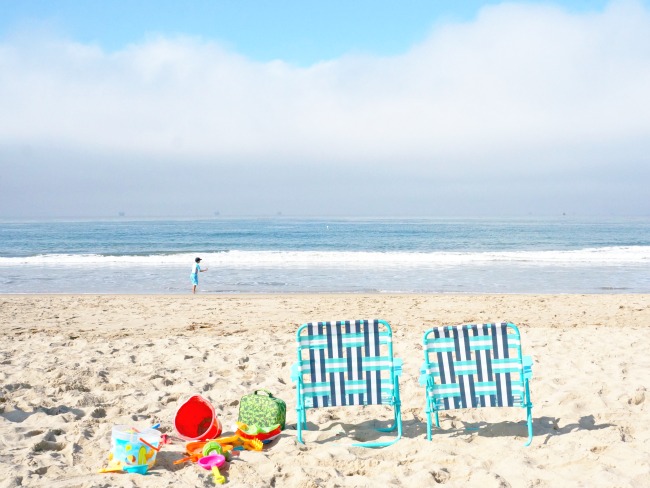 If you find yourself stuck in traffic, get off freeway and you are bound to find a frutero (man selling fruit) selling fresh cut fruit with lime, salt and chili powder. Trust me when I say that you need to get some.
If you're lucky, there will also be a taco truck. If there's a line you hit the jackpot because a long line means that it's bound to be good.
If you're lost, ask for directions, Angelinos are friendly!
Final tip: Distances are measured in minutes not miles. You can thank the traffic for that little tidbit.
These are just a handful of things to know before visiting Los Angeles. The most important thing is to just have fun! Don't stress.
Originally published on April 28, 2020. Last Updated on April 28, 2020 by Pattie Cordova