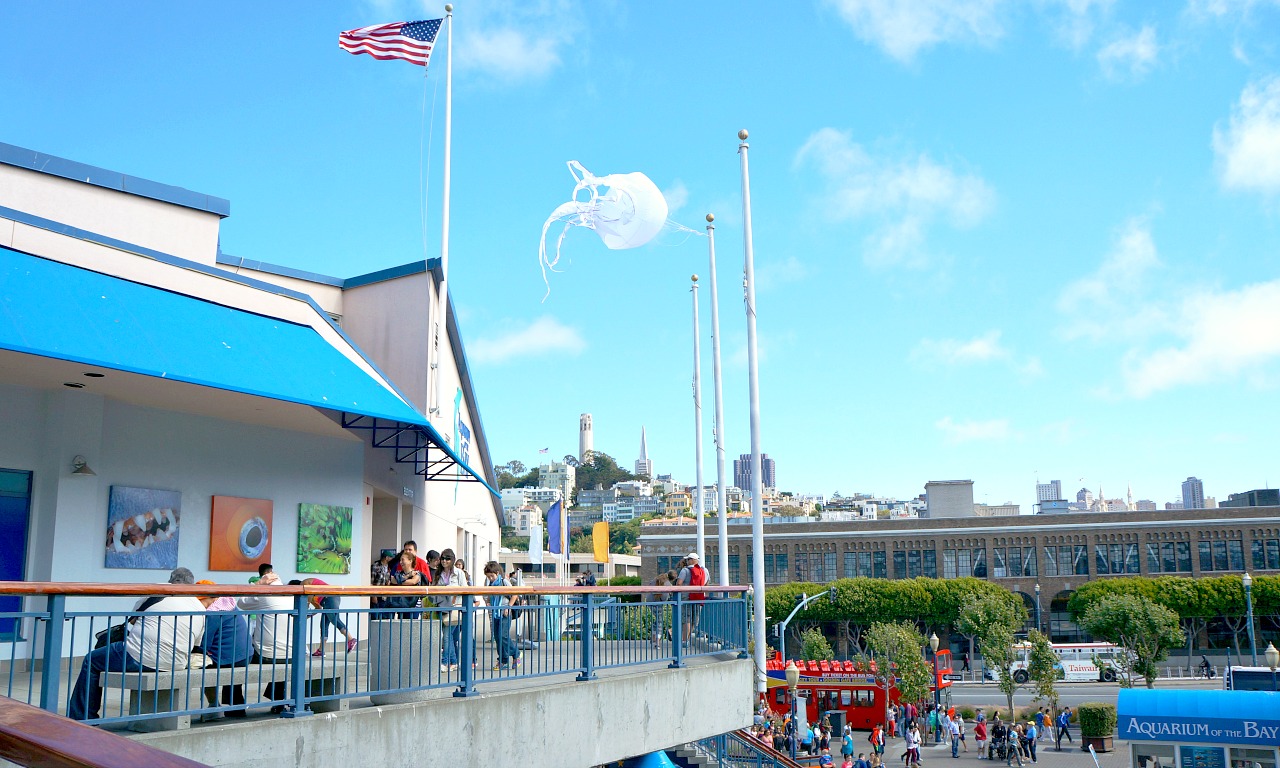 We have loved visiting San Francisco as a family, and especially where all the action can be found. Use our Family Guide to Fisherman's Wharf below to see why this immensely popular location is somewhere where you'll always be okay because there's something for everyone and most locations will not be crowded.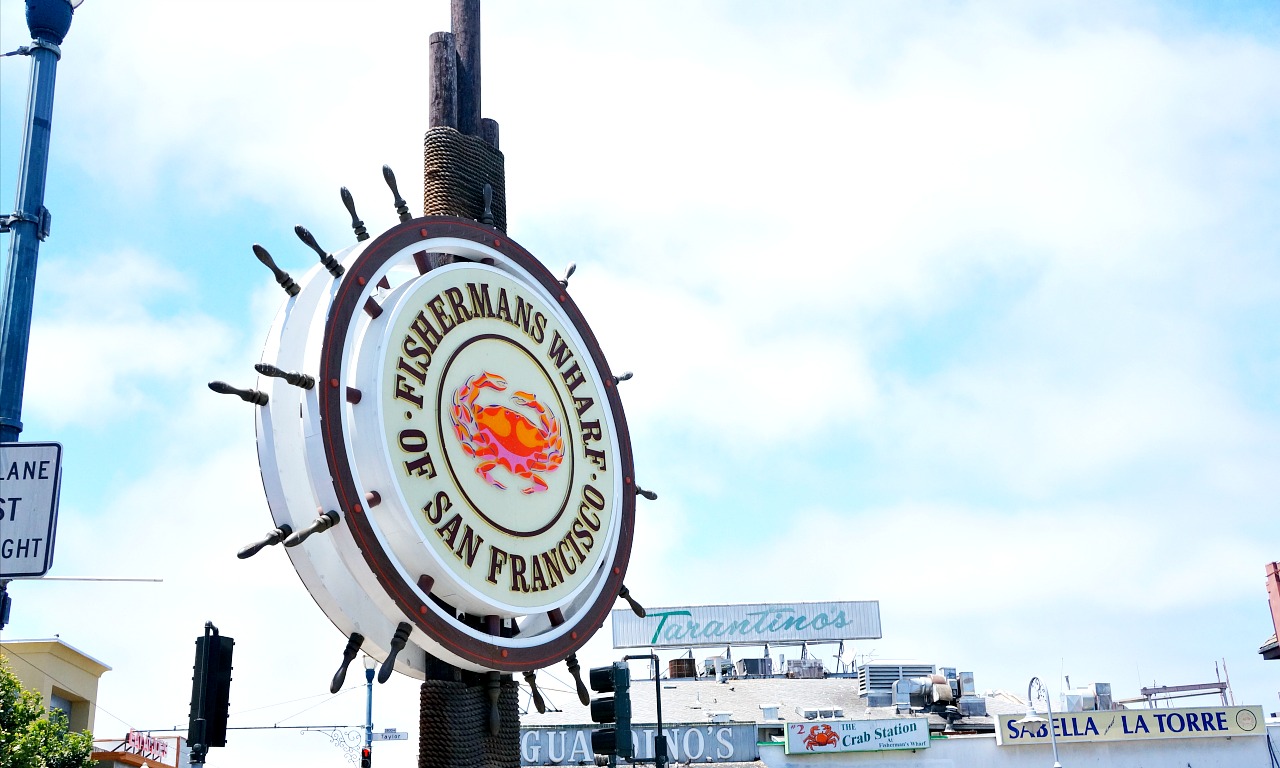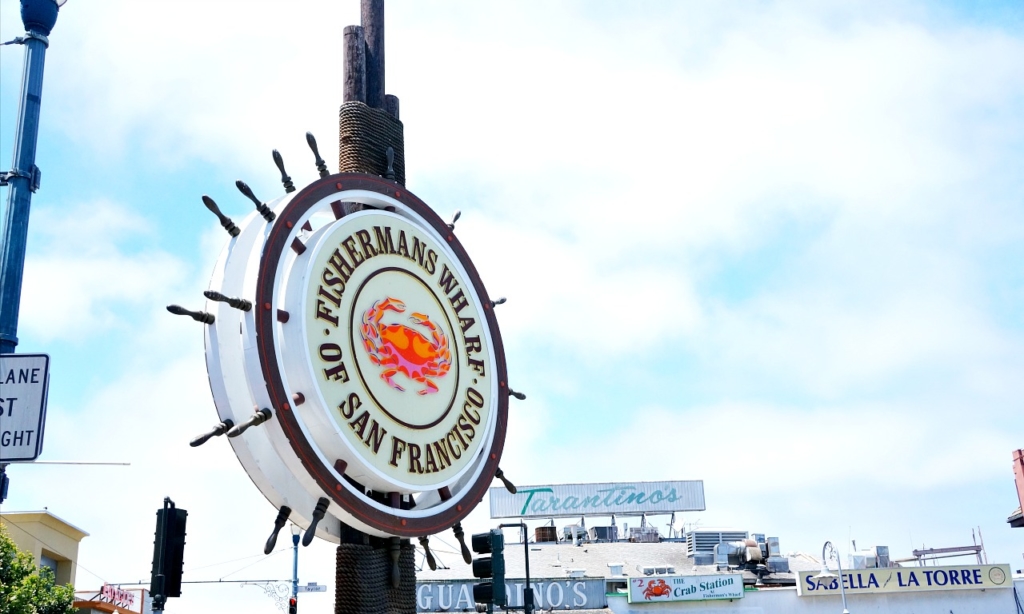 The area itself runs along the northern waterfront area of San Francisco and encompasses a lot of things to do including Ghirardelli Square and Pier 35. It's also the starting point for a lot of San Francisco's popular cruises.
I would suggest you get to Fisherman's Wharf via trolley or local transportation. You and your family will want to walk around and really take in this spot, from one end to the other.
Have a Bite to Eat at Boudin at the Wharf
Stop by the flagship Boudin store for a delicious bowl of clam chowder served inside their famous bread bowls.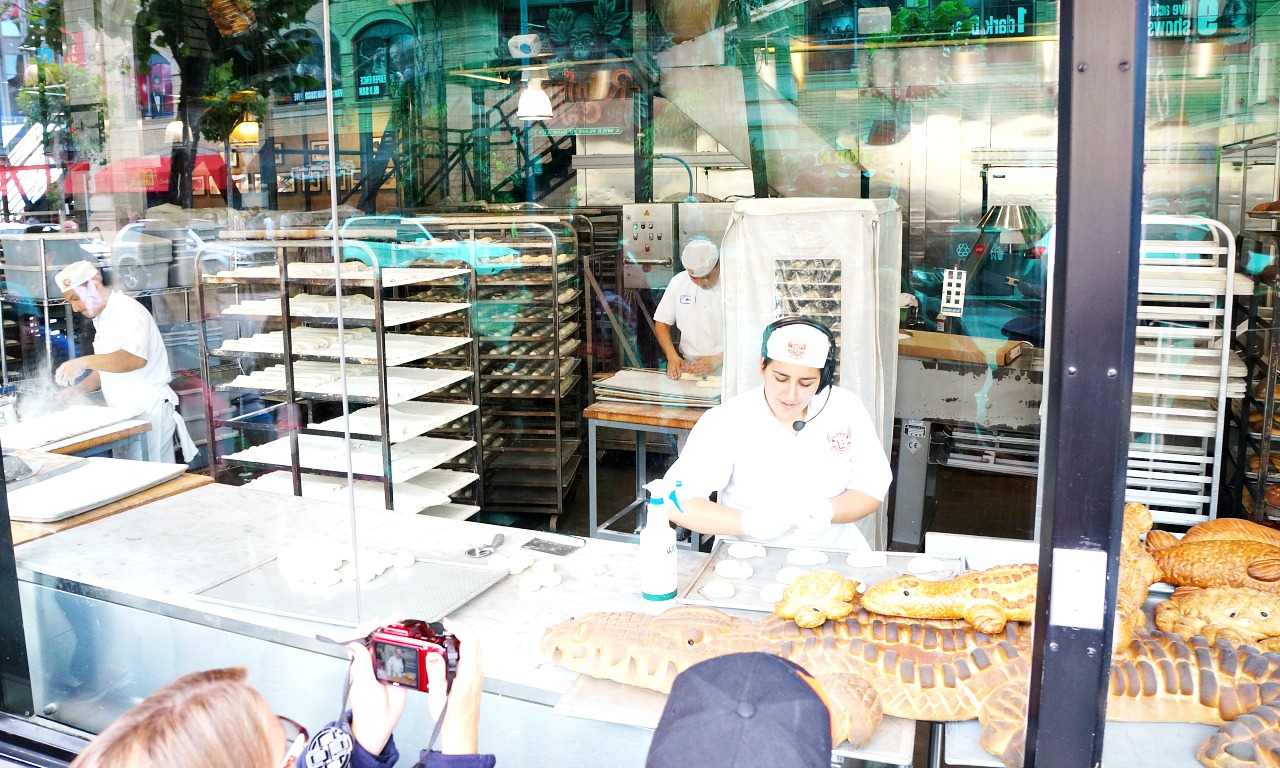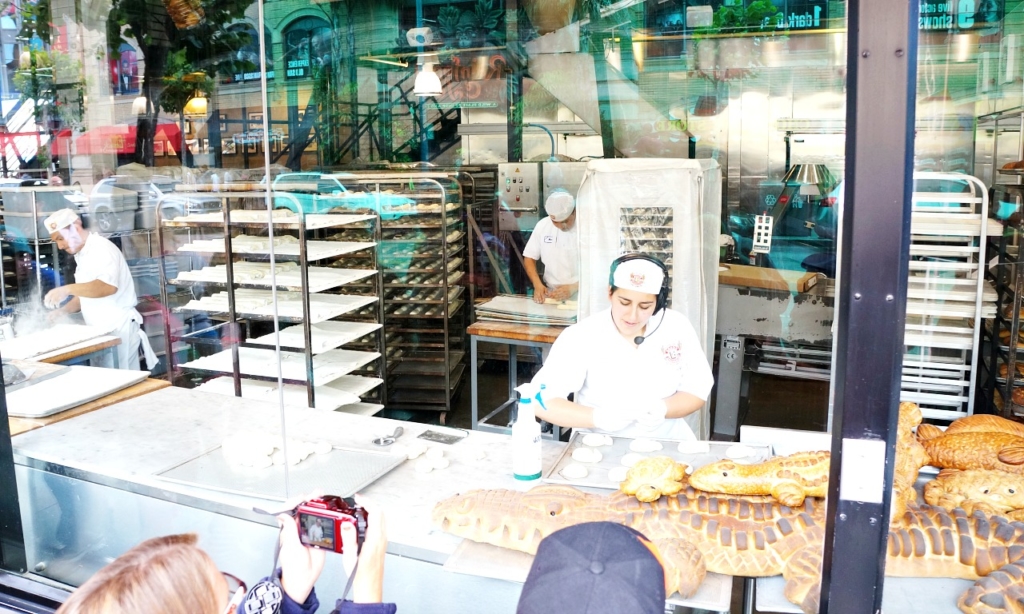 During your visit, you can witness their bread makers making fresh bread with a recipe they've used since 1849. For $3 a person, you can take your family on a self-guided Bakery Museum Tour to see a display of miners' and bakers' tools dating back to the mid-1800's and observe the bakery in action.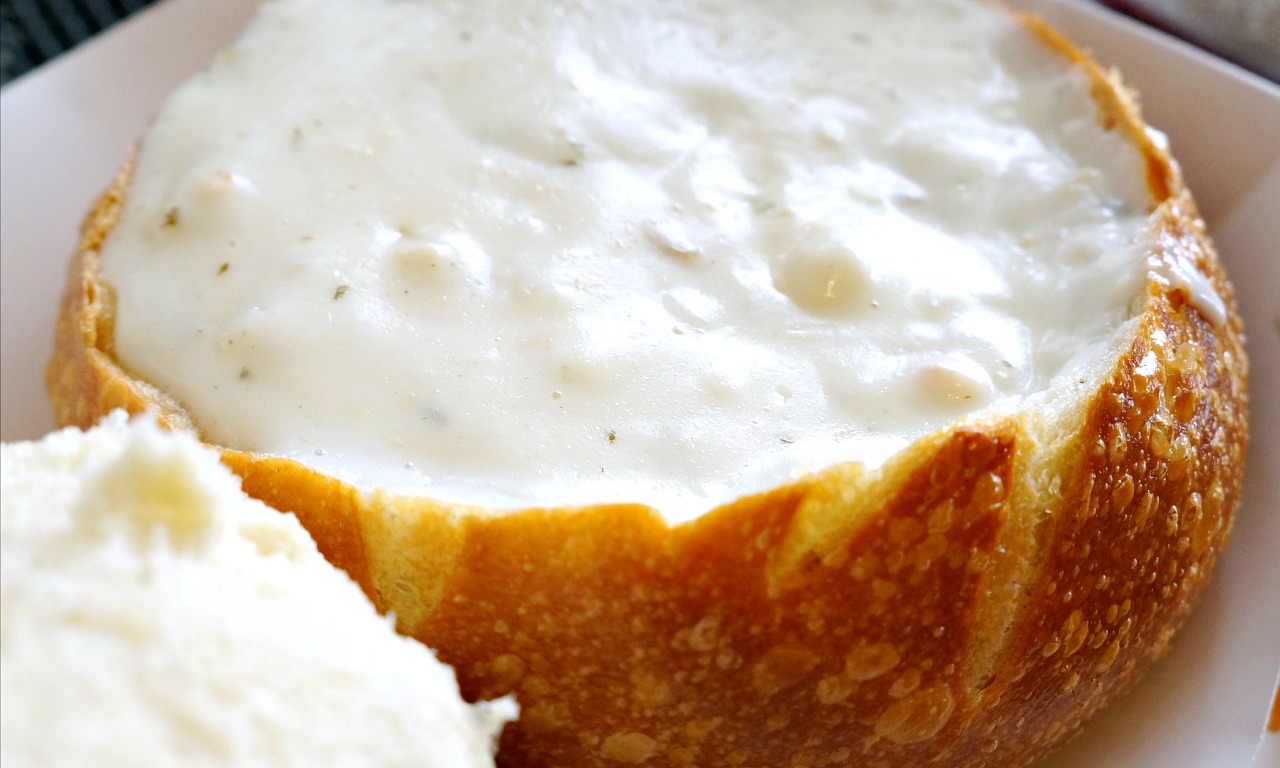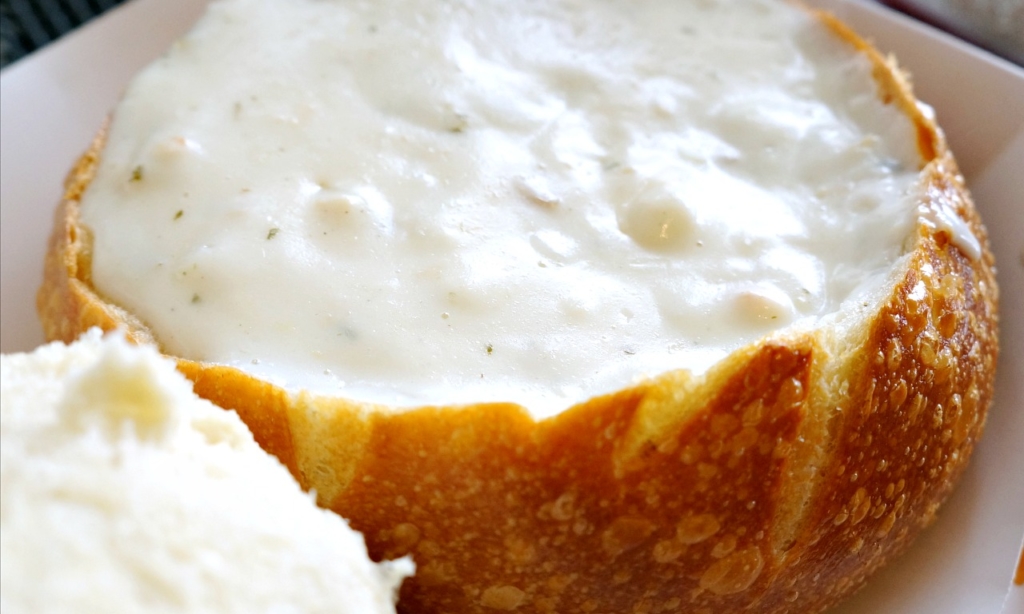 You can also visit the tasting room to sample different kinds of breads and dipping oils before you head out the door.
Visit Aquarium of the Bay
Families will love getting a closer look at all the different sea animals found at the Aquarium of the Bay. It's located on the second floor at Pier 39 and available on the San Francisco CityPASS.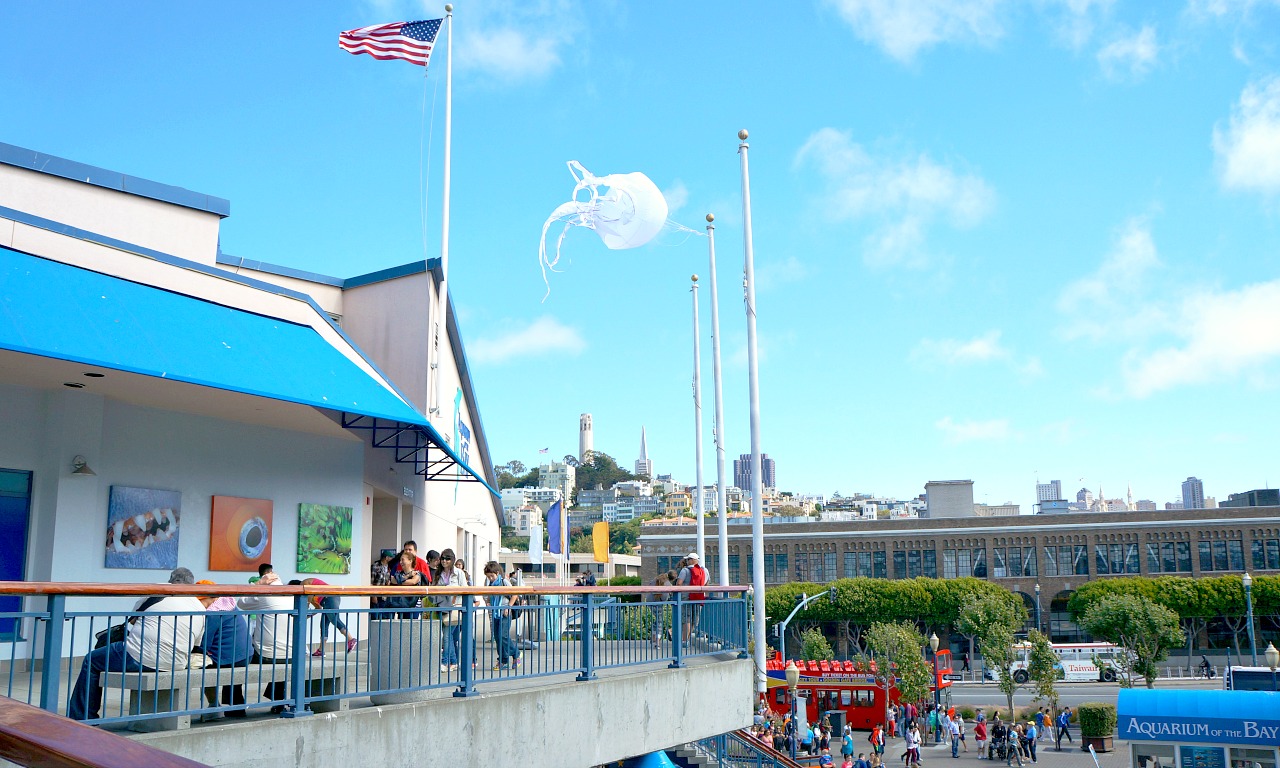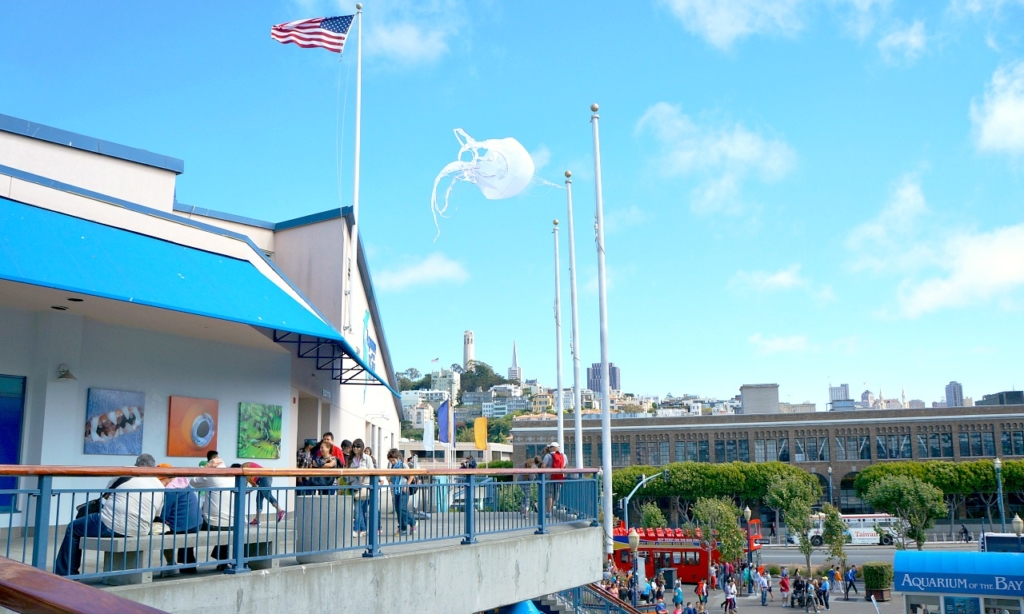 If you purchase individual tickets online, you'll also get a 15% discount to local eateries including Wipeout Bar & Grill (if you eat here, try the onion rings. They're so good!).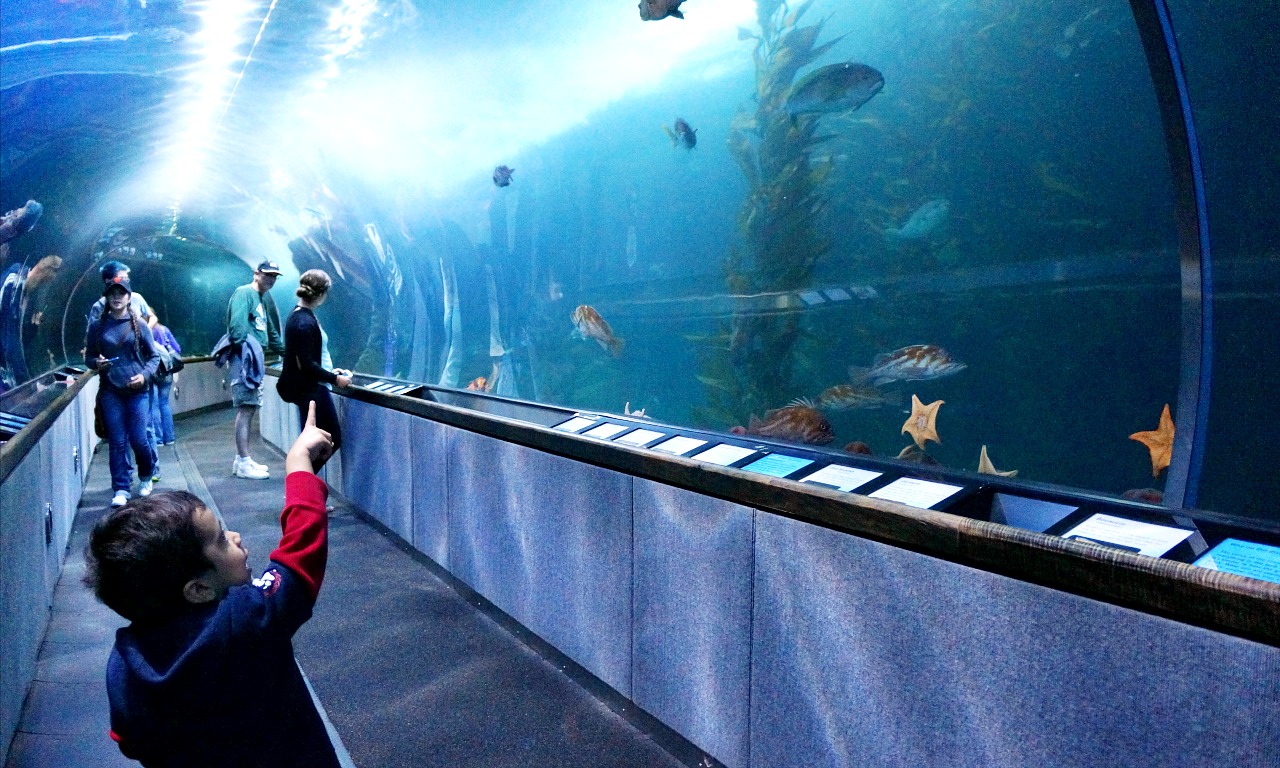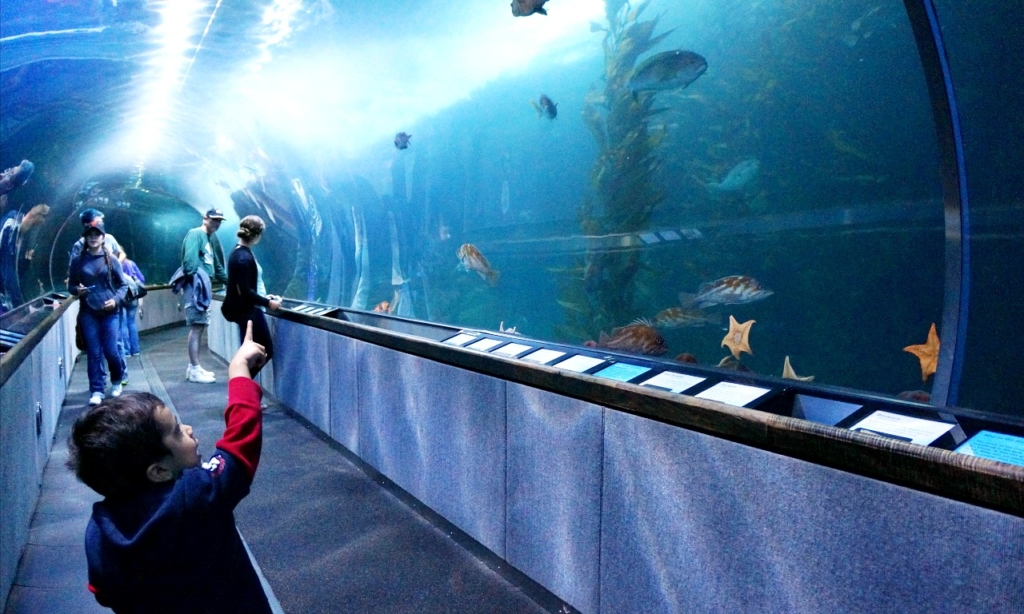 The Aquarium of the Bay is small enough to get through it in about an hour. If you have the time, you may want to upgrade with a 45 minute behind-the-scenes tour. Must-see's include the sea lions and jelly fish.
Tour Alcatraz Island
Hop on board an Alcatraz Cruises boat off of Pier 33 for a visit to the infamous federal penitentiary. It is strongly recommended that you make advanced ticket reservations before your visit.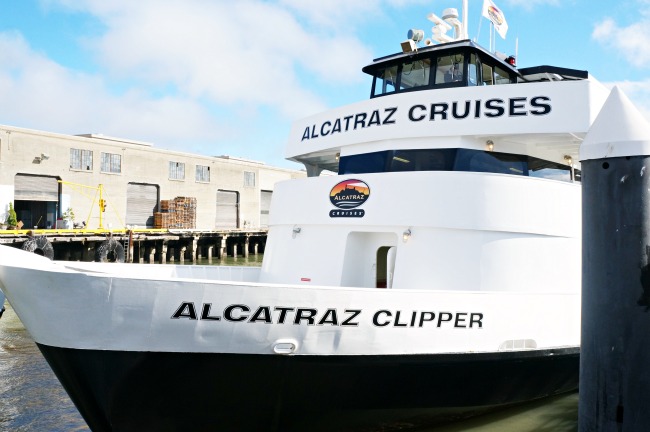 Given the option, I would suggest you get the earliest reservation in the day that you can, and also take public transportation to Pier 33.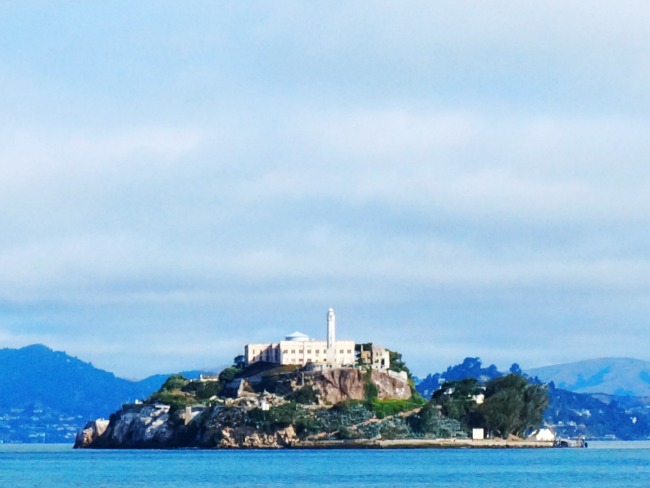 Public parking is hard to come by, but the Muni F Line will get you pretty close to the ferry terminal.
Read our planning your trip to Alcatraz Island for more tips, and don't forget to pack snacks and water for the kids. They'll need the energy to conquer the steep hill.
Cruise Under the Golden Gate Bridge
Another one of our favorite cruises in San Francisco is Blue & Gold Fleet's one-hour Bay Cruise Adventure out of Pier 39.
The ship takes you under the gorgeous Golden Gate Bridge for a one-of-a-kind view, then around Alcatraz Island and past Angel Island.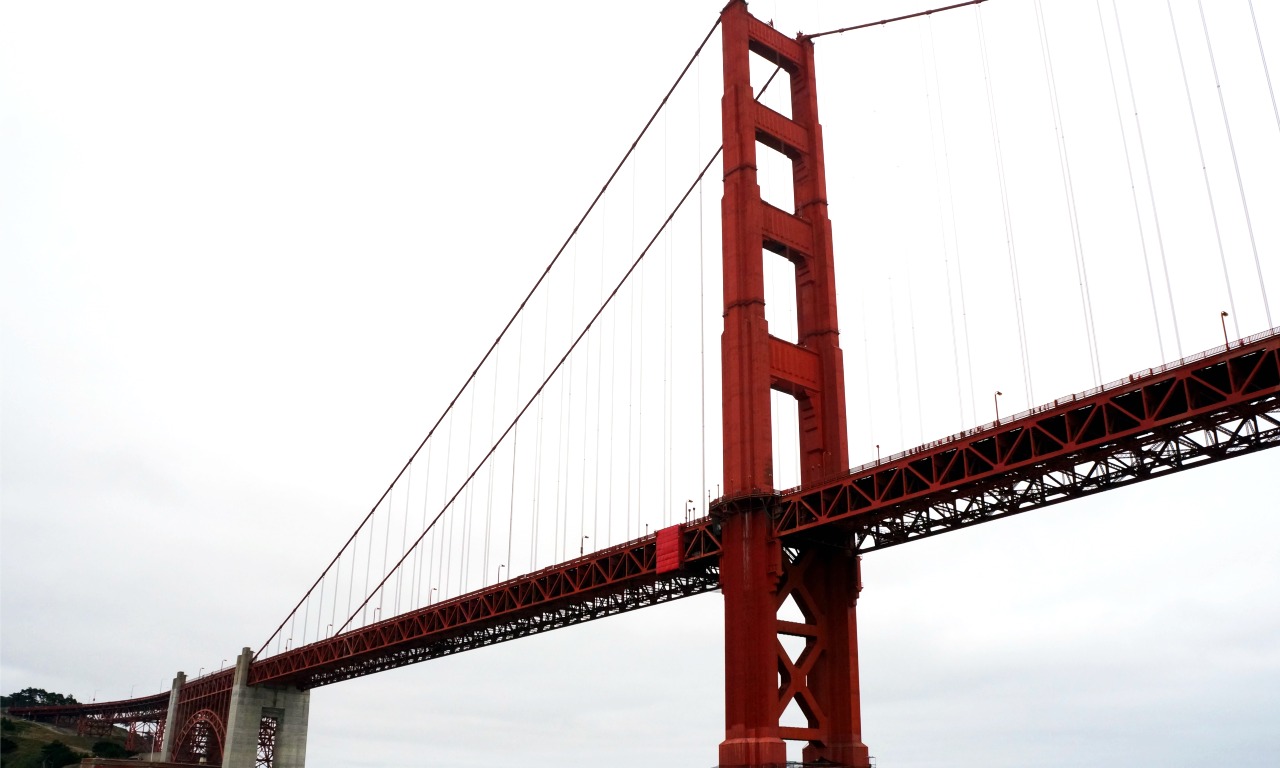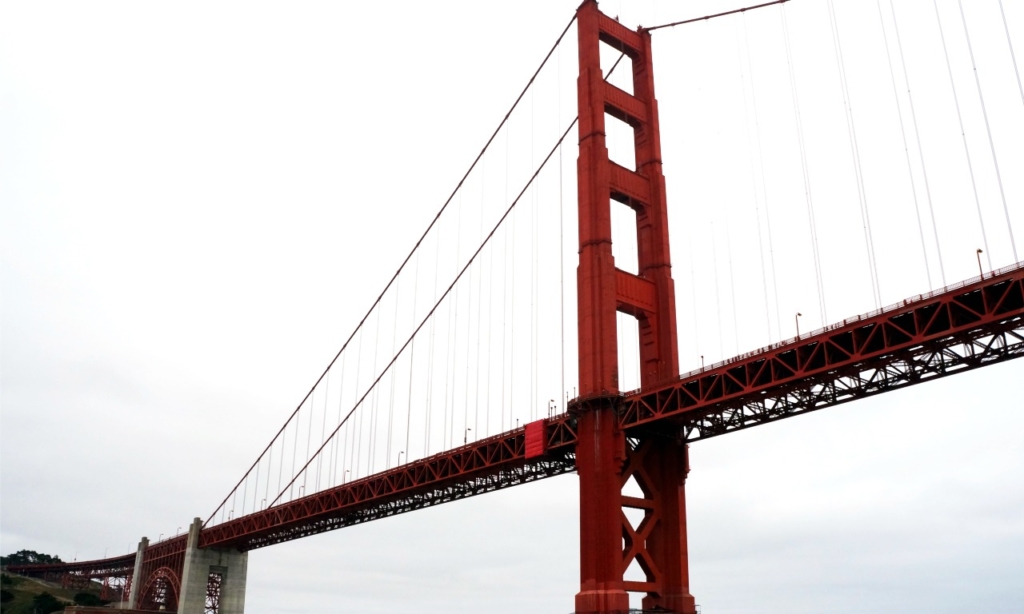 Each tour is narrated so your family can get a history lesson while enjoying the view.
Bring a jacket or lightweight sweater to wear during the cruise because it will get chilly. And don't worry about not having enough time to snap a picture of you and your clan, the boat will go under the bridge and then turn back around for a second chance.
Ghirardelli Square
End your visit with a delicious treat at The Original Ghirardelli Chocolate Manufactory while checking out original chocolate manufacturing equipment on display.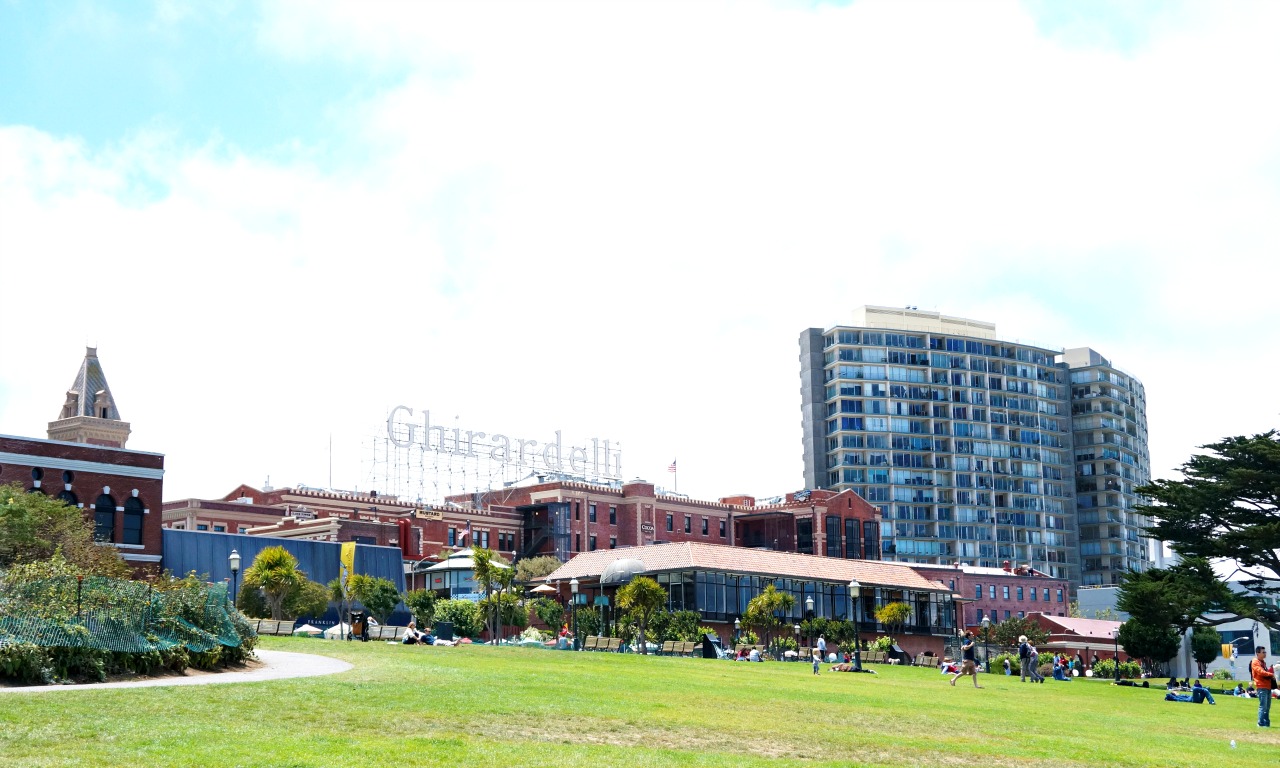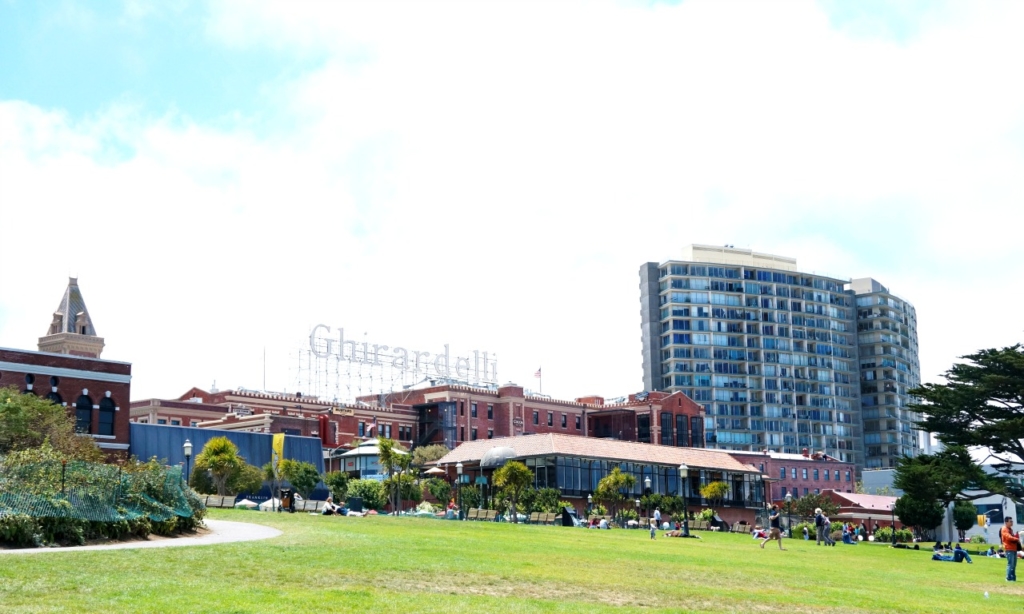 The Ghirardelli Ice Cream and Chocolate Shop is a popular spot to visit, but its close proximity to a park, outside seating and street vendors means that you can take your treat on the road.
Pick up some specially-marked San Francisco chocolate bars or fudge to bring home with you and share. They make great souvenirs!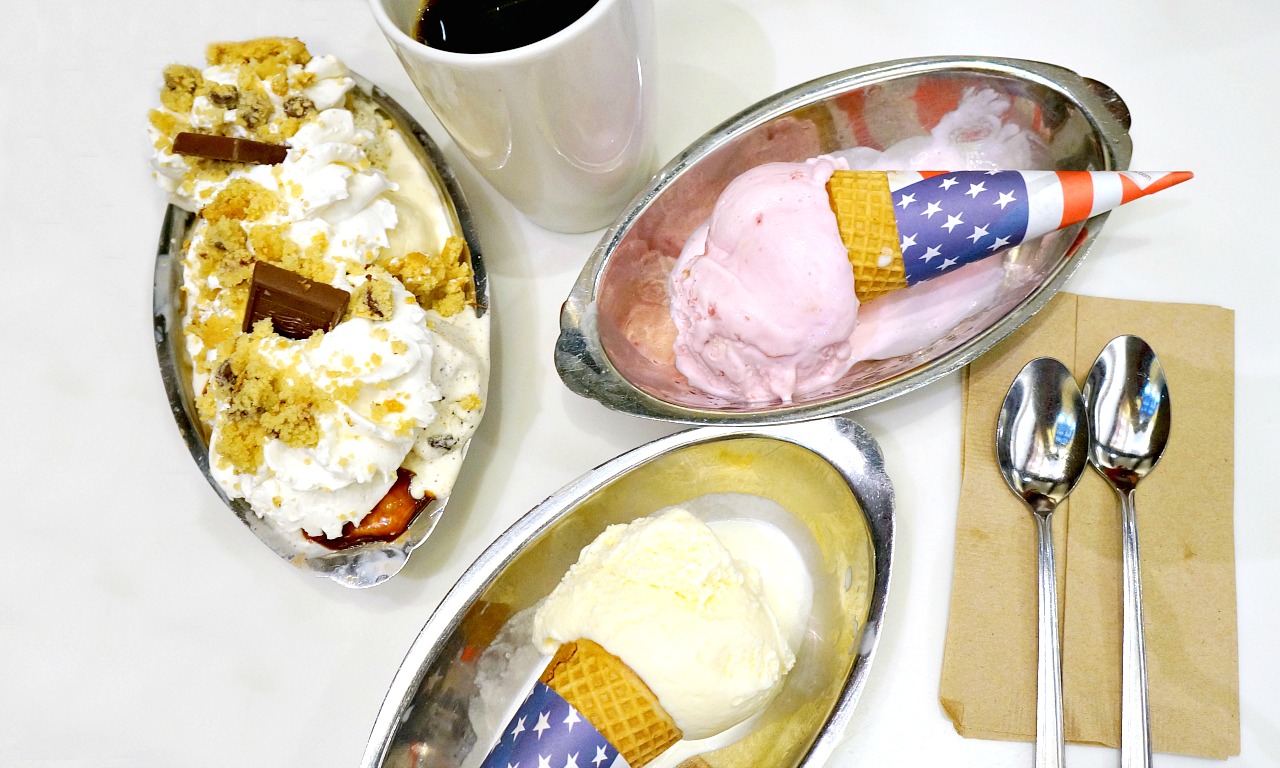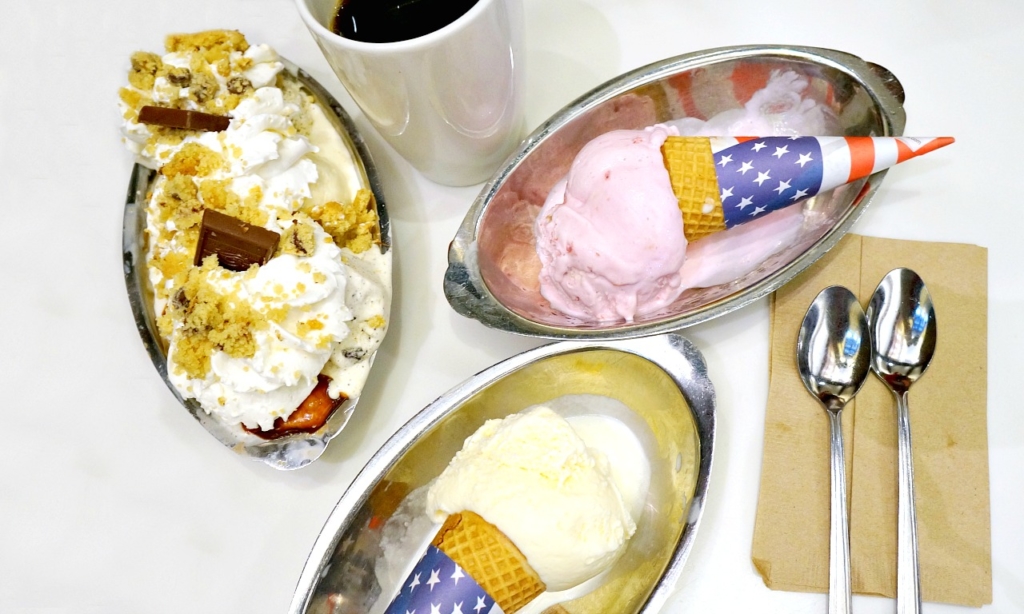 Fisherman's Wharf is full of activities for families to enjoy together. There's always something to see and do, and it's full of delicious treats!
Planning ahead will always get you the best ticket prices and ensure that you get to enjoy everything on your itinerary.
Have a favorite spot at Fisherman's Wharf? I would love to hear about it in the comments below!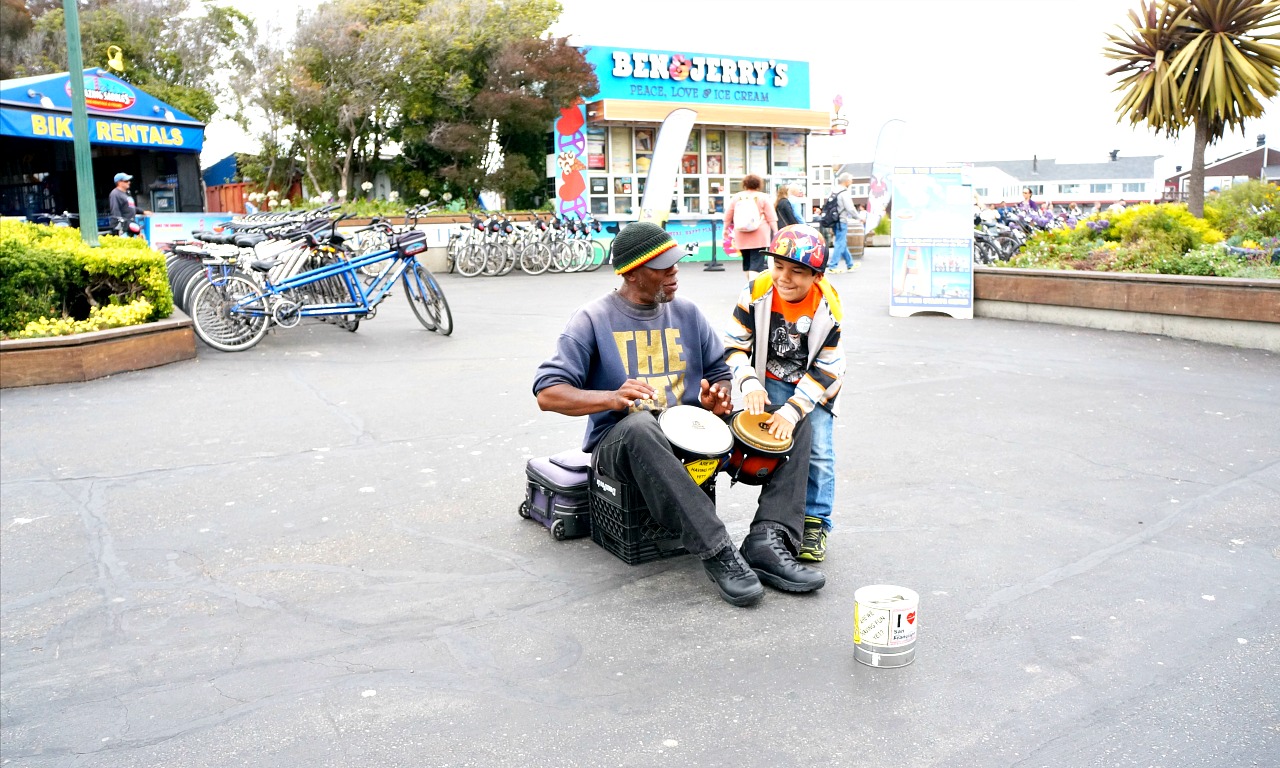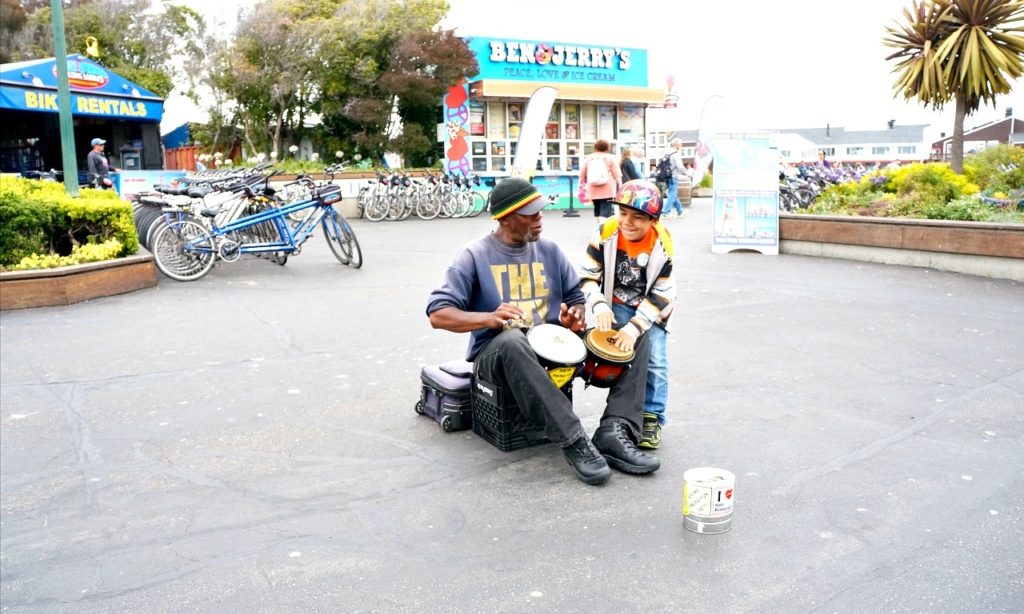 Originally published on April 21, 2020. Last Updated on April 22, 2020 by Pattie Cordova