An Orange County Guide
Living Mi Vida Loca is an Orange County Guide and an award-winning site that covers family travel, beauty, food, motherhood and latino culture. We also offer insight into events and things to do in Orange County, CA and beyond.
Our readers are fun, entrepreneurial women who love shopping for great deals and discovering new things.
Living Mi Vida Loca is a Knott's Berry Farm ambassador and we contribute to the Knott's Berry Blog on a regular basis. We are also an ambassador on the Orange Chamber, and sit on their Executive Board.
>> Sign up to join the Living Mi Vida Loca community and get our weekly newsletter! <<
Pattie Cordova, founder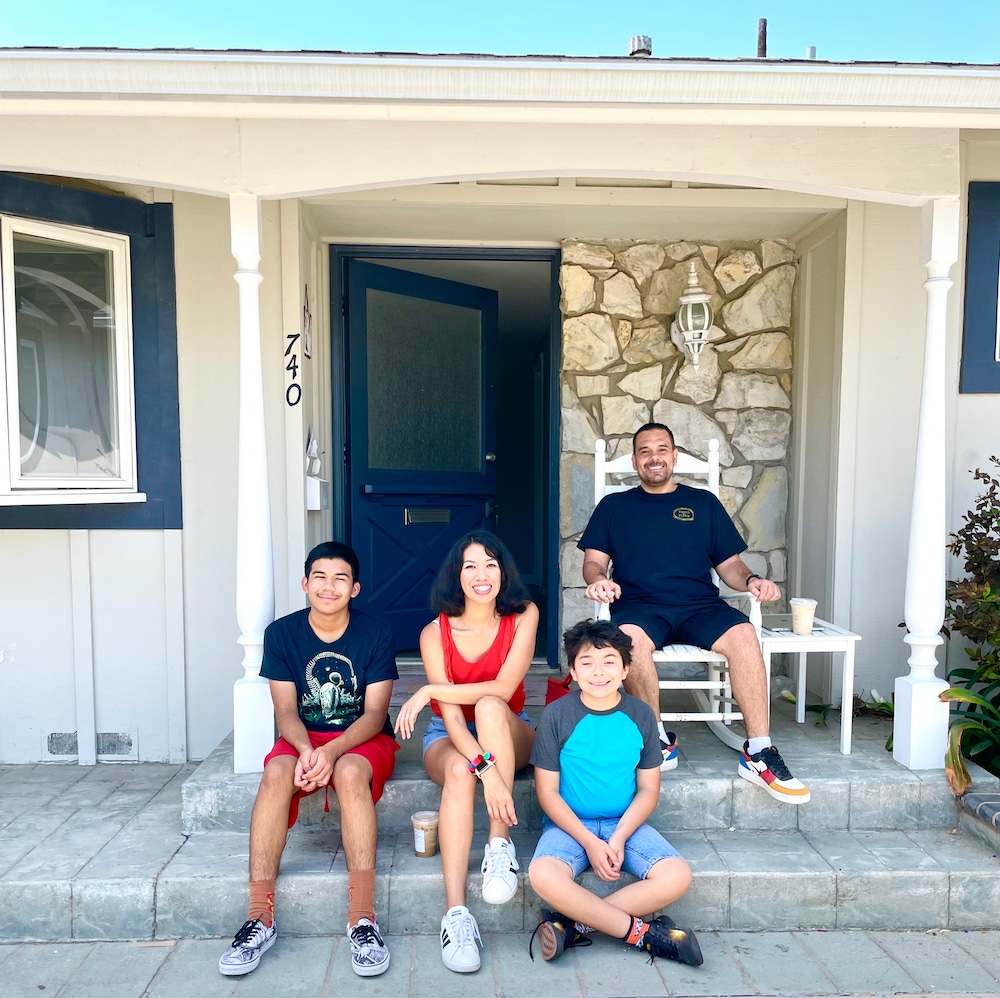 I was born in Orange County, California where I still reside. I'm first generation Mexican-American (aka Chicana) – born to immigrant factory workers. My childhood was spent at the swap meet on Sundays to sell items that we had purchased the day prior at garage sales.
I put myself through college, Cal State University Fullerton, by designing and selling gift baskets… mostly to banks and real estate companies. I've had more jobs that I can count, the first being at a hair salon at the age of 13, with my last job being an Executive Assistant at an insurance company.
I was laid off in 2009, when my oldest chiclet, Anakin, was one and a half years old. Shortly thereafter, we foreclosed on our condo, had to move into an apartment and that's where I became a stay-at-home mom.
I started blogging as a way to share more about the vintage goods that I was selling on Etsy to make ends meet. Back then, this little piece of the internet was called " Vintage Mafia." Soon, this blog became a space for me to share my daily struggles as a new SAHM, and it quickly snowballed from there to me sharing about my lifestyle.
I've learned so much through my different partnerships and in doing so, launched Cordova Media Group LLC – a social media agency in Orange County where we work with small businesses and entrepreneurs.
Our family of three has became a family of four. We welcomed Luca, our youngest chiclet in 2011. We now live in a ranch-style house in the city of Orange, California.
Please email me anytime at [email protected], or find me on Instagram. If you're interested in partnerships or advertising, please email [email protected]. Thank you so much for reading!!!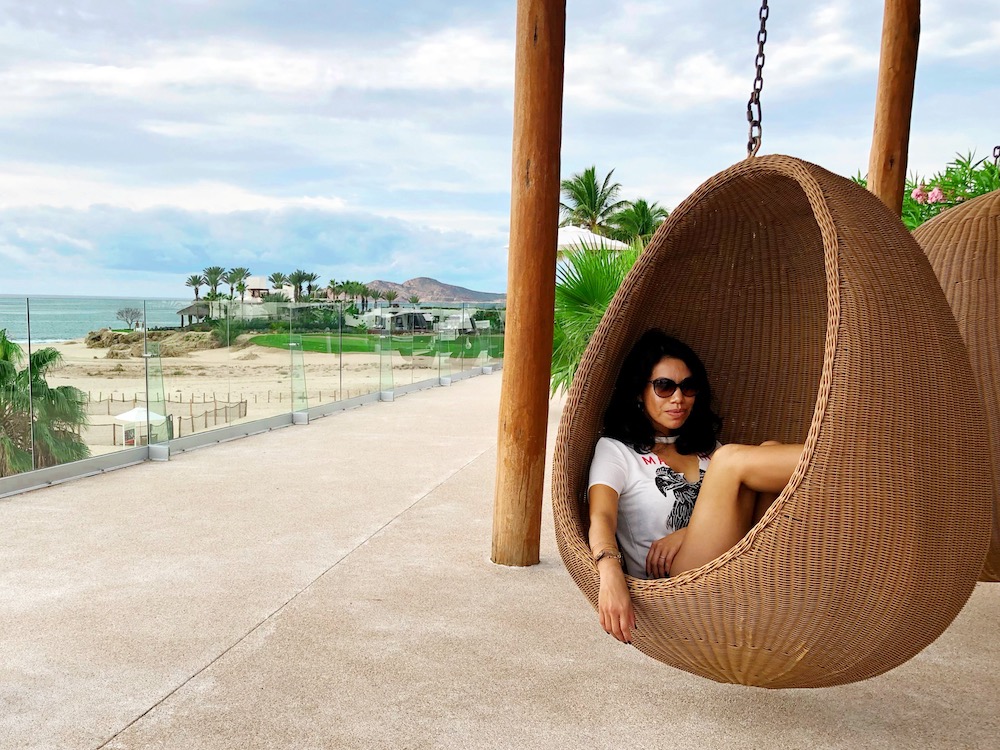 CONTACT LIVING MI VIDA LOCA
We love getting emails from readers. Please feel free to write to Pattie at info@livingmividaloca.com or our Creative Manger, Stephanie, at [email protected].
ADVERTISING & PARTNERSHIPS WITH AN ORANGE COUNTY GUIDE
We love working with brands and businesses and are happy to create partnerships of all shapes and sizes. Please email [email protected] for our media kit.
FOLLOW LIVING MI VIDA LOCA ON SOCIAL MEDIA
You can follow Living Mi Vida Loca on TikTok, Twitter, Pinterest, Facebook and Instagram. We also send out a weekly email newsletter, and you can subscribe here if you'd like.