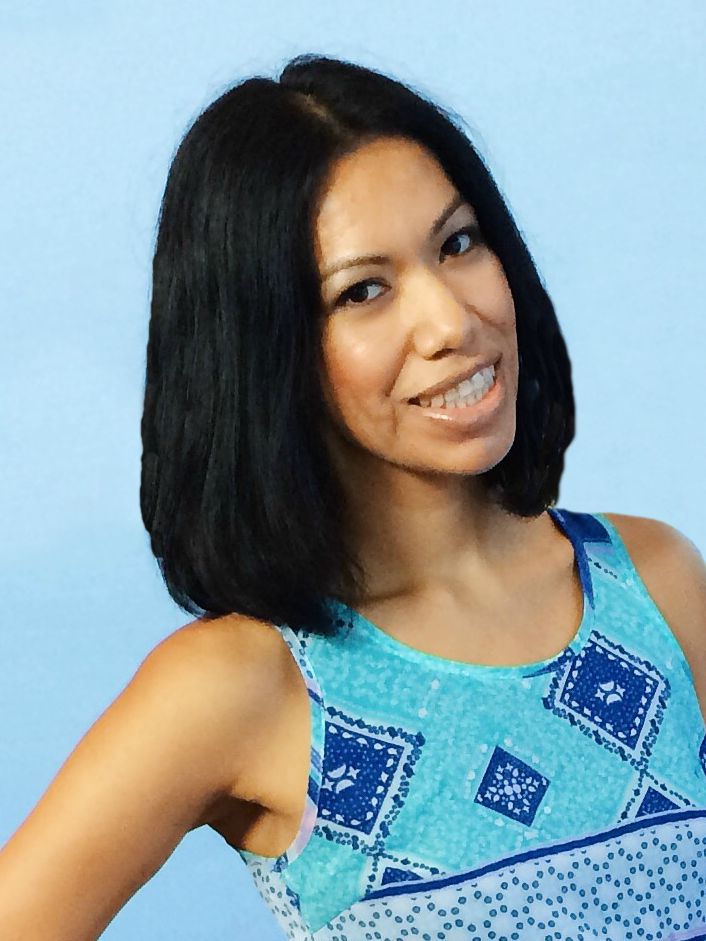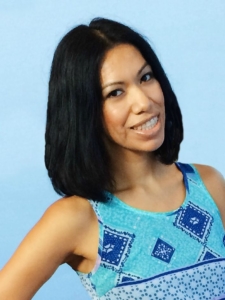 Pattie Cordova is a Latina mother of two chiclets (also kid vloggers at LatinoKidsTV.com), wife, PTA President, and daughter of immigrant factory workers. Contact her at pattie@pattiecordova.com.
>> Want to partner with us? Download our press kit. <<
And check out our upcoming trips! We'd love to partner with you while we're in the area:
April 2019 – Spring Break in New Mexico
June 2019 – Two week stay in London, Paris and ???
About Living Mi Vida Loca
Living Mi Vida Loca is an award-winning site that covers family travel and latino culture. We also offer insight into events and things to do as a mother in the Los Angeles-area and beyond.

Pattie has been seen on TV screens across the U.S. in a Jake and the Never Land Pirates feature (the first of its kind) and as part of CRED's Ideas the Cambio as a featured blogger in the series sponsored by McDonald's. Most recently, Pattie and her family were featured in a "8 Tips for the Perfect Beach Day" video for Visit California. You can also find Pattie contributing travel articles as an official Gnational Gnomad on Travelocity.com and managing a team of contributors as founder of LMVL SoCal.

>> Sign up to join the Loca Society and get our weekly newsletter! <<

Pattie spoke at the inaugural #WeAllGrow Summit in Los Angeles and took home the TECLA Award at Hispanicize for Best Latino Parenting Blogger category.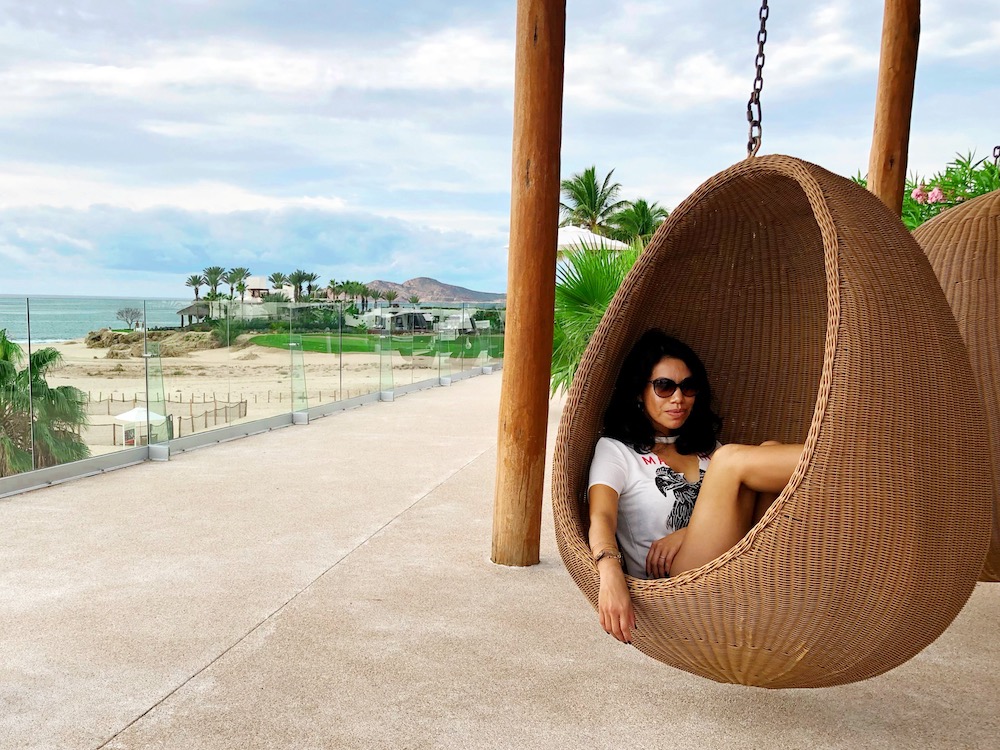 About Latino Kids TV
Examples of video projects for Logan, 11, and/or Lucas, 7, include product reviews, event coverage, movie/book reactions, and other age-appropriate videos.
Products sent will be reviewed on video from a 10 and/or 7 year old's perspective. Videos will include images, links, product info and mention of where to purchase. There is no charge for product reviews, except for the product to keep (must be a minimum $25 value). Where product is not provided, a $25 fee may apply. Please visit LatinoKidsTV.com for examples of work.
>> Send email to pattie@pattiecordova.com for event coverage, brand work, and travel opportunities. <<
Current Ambassadorships & Partnerships
CosmetiCare (2015-current)
Kaiser Permanente Orange County (2016 – current)
Knott's Berry Farm (2018 – current) – Also contributor to Knott's blog.
Travelocity (2015 – current)- Also contributor to Gnational Gnomads blog.
Speaking Engagements
Member
OC PRSA | Orange County chapter of the Public Relations Society of America
Follow Us on Social