There is so much to do this weekend in the Orange County area! Visit our Calendar of Events https://livingmividaloca.com/oc-events-calendar/
This Orange County weekend events list is organized by city and noted where the entrance are FREE. Use it as a jumping off point to celebrate the weekend Orange County and choose a few events to attend.
There are so many things to do in Orange County this weekend with family! Check out our list of events below, and visit their pages to confirm event details. FREE events in Orange County are noted as such.
p.s. If you're looking for more fun things to do in Orange County this Summer, check out our Orange County Summer movies guide!
BONUS: Our Orange County Halloween events list is updated for the 2021 season!
Did we miss one? Email ([email protected]) or message us on Facebook or on Instagram.
WEEKEND EVENTS FOR FAMILIES IN ORANGE COUNTY – September 17, 18, 19, 2021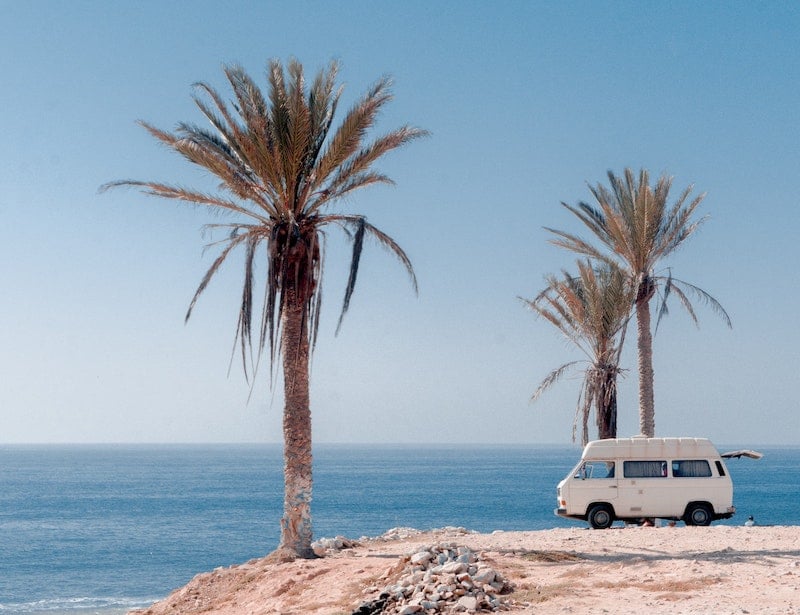 WEEKEND EVENTS IN ORANGE COUNTY ON FRIDAY, SEPTEMBER 17, 2021
WEEKEND EVENTS IN ORANGE COUNTY ON SATURDAY, SEPTEMBER 18, 2021
WEEKEND EVENTS IN ORANGE COUNTY ON SUNDAY, SEPTEMBER 19, 2021
How do you get YOUR event on the calendar? It's easy! View Event Submission Guidelines and Submit Your Event here
livingmividaloca.com/event-submission-form/