The holiday season is super busy, and we love to book our projects early in the season so we can plan for them accordingly. Like we do during the year, Living Mi Vida Loca is available to write sponsored blog posts featuring your brand, host Facebook Live videos on our growing Facebook page, dedicate a day to your brand on our Instagram account, do YouTube videos for Living Mi Vida Loca, or LatinoKidsTV.com, include your brand in our gift guides, and of course, we can gather people for your event through hosted events.
Please feel free to reach out: [email protected], as soon as you can to ensure that we can work together this holiday season.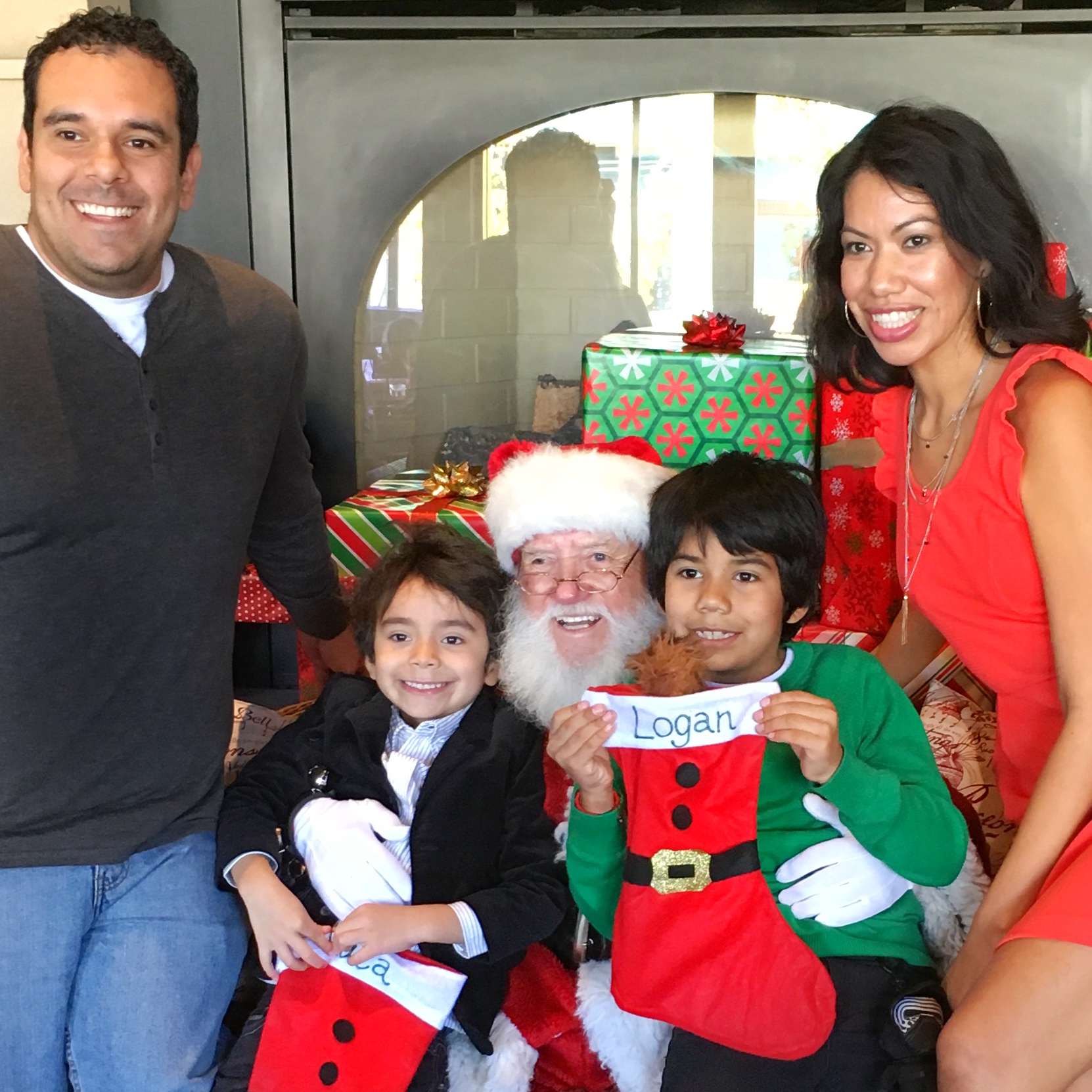 Latino traditions during the holidays
Each holiday season brings new opportunities to showcase and go deeper into Latino traditional and family traditions. We make traditional recipes like pozole and champurrado, we celebrate Three Kings Day and Dia de los Muertos, in addition to Thanksgiving and Christmas. We're pretty much celebrating through January 5th. In these months, our popular posts are the ones that resonate with our audience and offer tips and tricks to getting the most out of this season. So whether that's figuring out what the color of your underwear means on New Year's Eve, or how simple Three Kings Day can really be, our posts that focus on family and things to do are the ones that perform the best.
Traveling during the holidays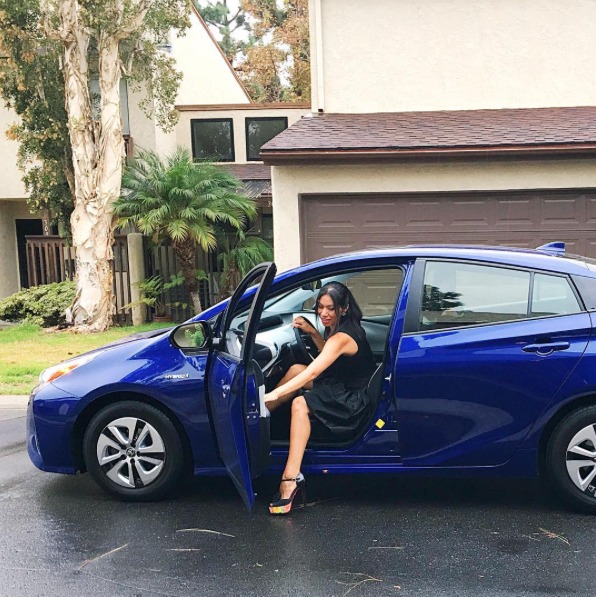 The chiclets are off of school for three weeks during Winter break and we make the most of them. We love to travel and see how others experience the holiday season. This year, we have our eyes set on Mexico. Whether it's a simple road trip up the state or a trip down South, holiday travel is on our minds this year. Content generally provided for this time includes trip overviews, live social coverage during our visit and video, if time allows. Car features on our social channels do great because we can share our personal experience in real time.
What boys want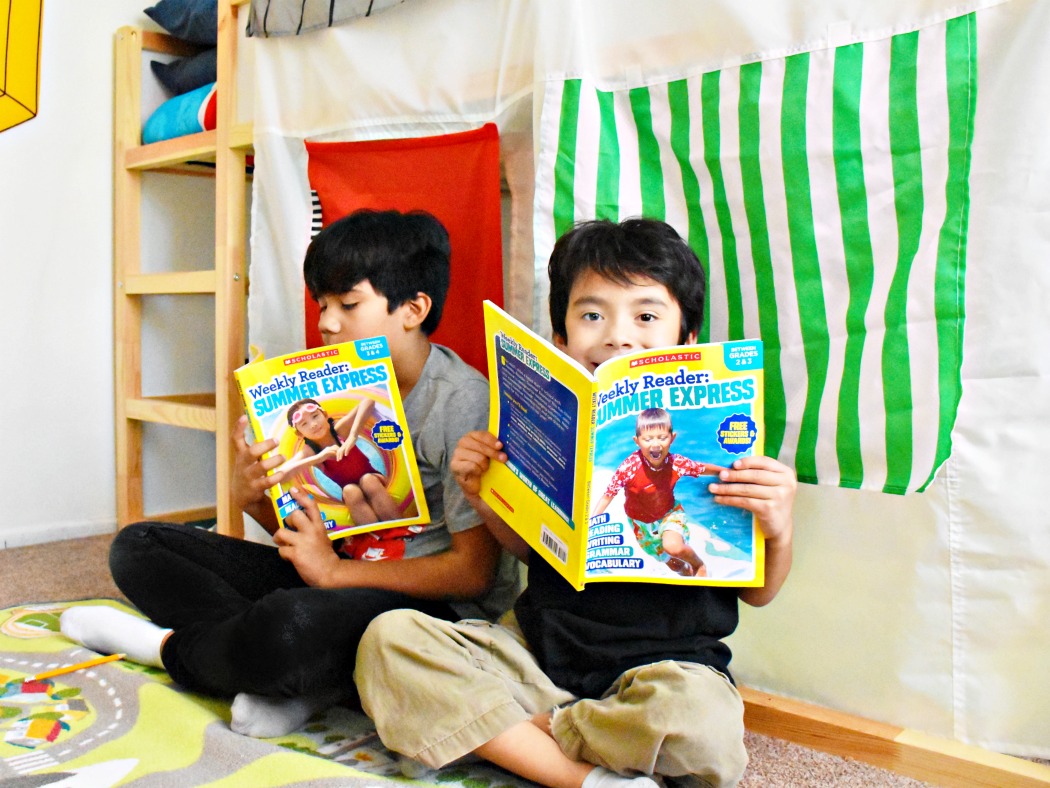 The chiclets are getting older (11 and 7 this holiday season) and their wants seem to change every day. I'm writing this in August, yet they're already on their second Christmas list draft. This year, they're asking for a Nintendo LABS, Stikbots, POP! figurines, graphic novels, comic books and everything Minecraft. The chiclets have their own YouTube channel, LatinoKidsTV.com, and that's where you can expect them to share their favorite finds. They love to talk about their toys and books with the friends, online and at school.
Event coverage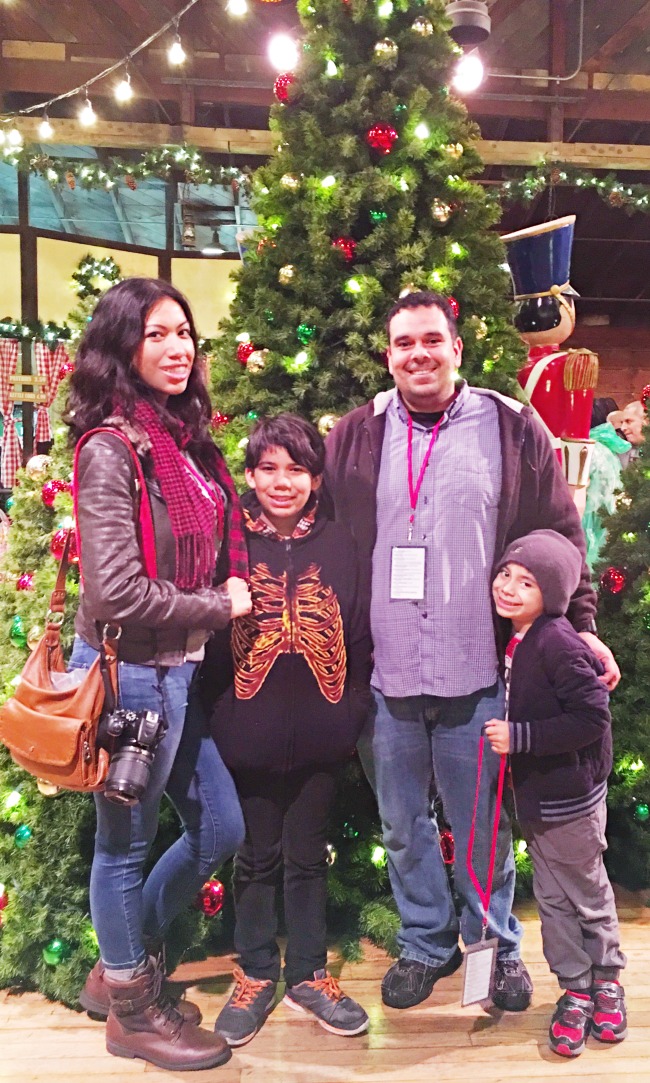 We love being out and about during the holidays and sharing our experience with others on our social channels. Facebook Live videos work really well during this time, and we usually write up an event recap as well. Weekends book up fast, so if you're hosting an event during the holiday season, the earlier the request, the better.
Gift Guides
In our gift guides, you'll find your product listed in a monthly LMVLSoCal online mag publication with an image, a clickable link and a brief description. The online mag lives on Issuu.com, and is embedded on LivingMiVidaLoca.com with social shares promoting the issue.
Guides are not P2P but samples are required. Deadlines are in-hand dates.
Upcoming gift guides:
Holiday Guides (stand alone) – Due October 1 (live date: 11/15)
New Years Eve Party Guide – Due November 1
We do have a number of limited paid partnerships available for the fall if you would like a larger engagement (video / lives / product review blog post).
Please feel free to reach out: [email protected], as soon as you can to ensure that we can work together this holiday season.