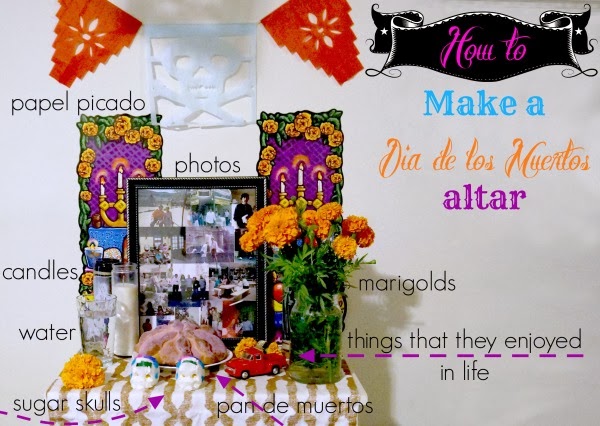 Holidays
Creating a Day of the Dead (Dia de los Muertos) altar
The Dia de los Muertos celebration started yesterday (November 1st) in the evening. I set up our Dia de los Muertos altar just in time, but wanted to share with you how we went about creating ours.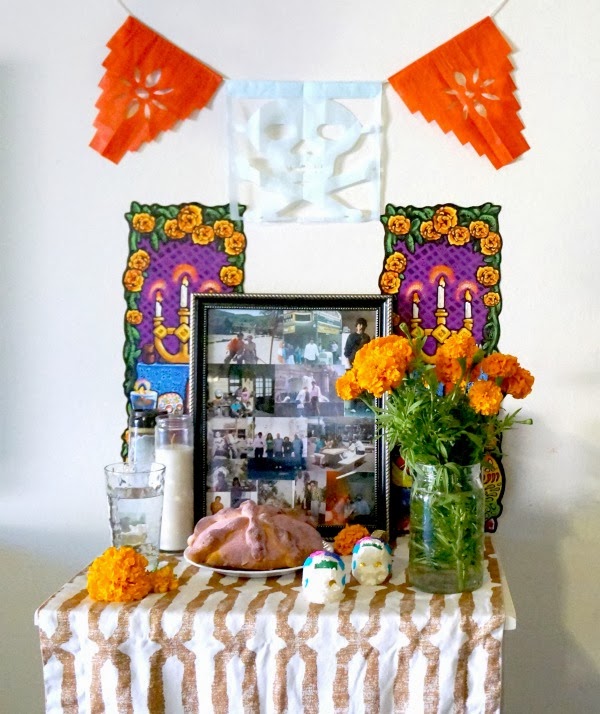 We don't have a lot of space in our home, and our Dia de los Muertos altar honors only my dad this year. So having said that, we don't need a lot of space for it. The altar sits atop a side table and is decorated with the traditional items found in an altar.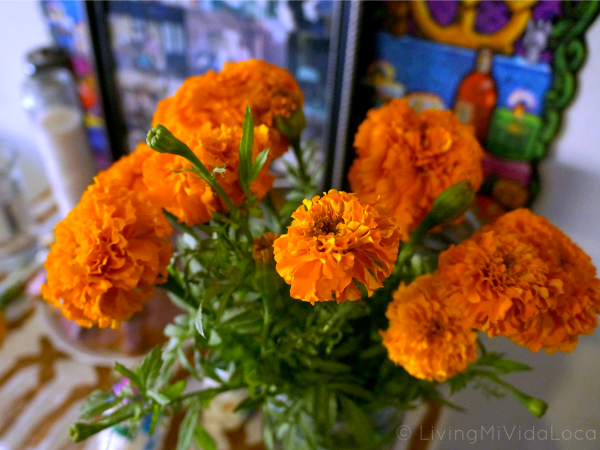 Although I didn't grow up celebrating Dia de los Muertos, it became a celebration that I quickly picked up in 2009. That was the year that my dad passed away unexpectedly. I found myself setting up an altar so that I could have his spirit come into my home, even for just those two days.
This year, I didn't set up the altar until November 1st. I was having a really hard time missing him. I had dreams that we were out together and wake up wondering if I did everything that I could to show him that I loved him.
Yesterday, I found out that my brother junked his truck. My dad left one thing behind when he passed away – his beloved truck. This vehicle was everything to him. He took care of it more than anything else because he had said that one day he would leave it to my oldest son. After he passed away, my younger brother took ownership of it (against my wishes) and basically let it get ruined. It was a sad sight to see something that my dad had loved and cared for so much become nothing more than just something to keep a parking spot occupied. Worse yet was the fact that my son would never receive what should have been his.
I visited my mom yesterday and she was in tears when she told me what had happened. My brother, without notifying anyone, had called the junk yard and had my dad's truck picked up to be junked for parts. In return, he received $450 which he gave to my mom to help with the rent. My mom and I were heartbroken. It feels as though the last bit of him that tied us to him was gone.
On our way home, I stopped by to pick up some marigolds and I put together the altar for him. And although it's not supposed to be a sad day, I found myself in tears after it was done. I miss him so much.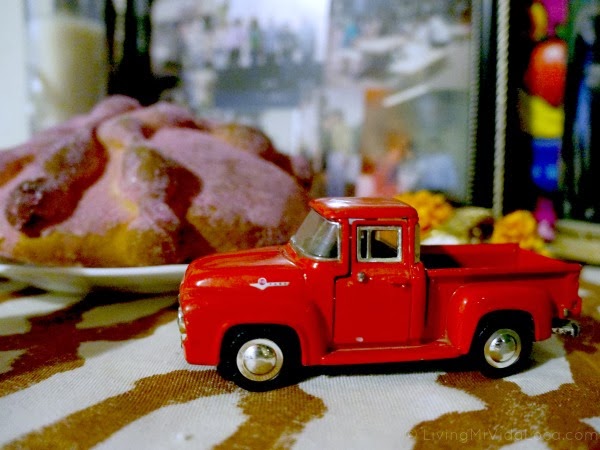 I added the toy truck to the Dia de los Muertos altar this year and a gold watch that I took from his things after he passed away to add a more personal feeling to it. The red truck was purchased by my dad and gifted to my oldest son by him. I hold on to it because it's the only material thing that I have that my dad gave to my son.
When my dad passed away, I took his wallet and his watch home with me. I wanted to physically have something of his wherever I went. Later on, I also took the key to his truck. So it seems that this Day of the Dead brings me full circle with everything that has happened with the white truck. I'll miss seeing it as much as I miss him.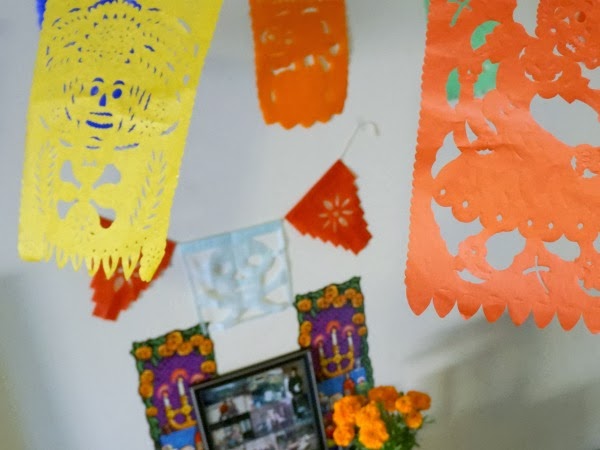 Sometimes it's hard to celebrate someone's life when there is so much to miss. The altar, full of color and life, helps us with this. Here's a quick breakdown on how to create your own altar at home and honor the ones that have passed away.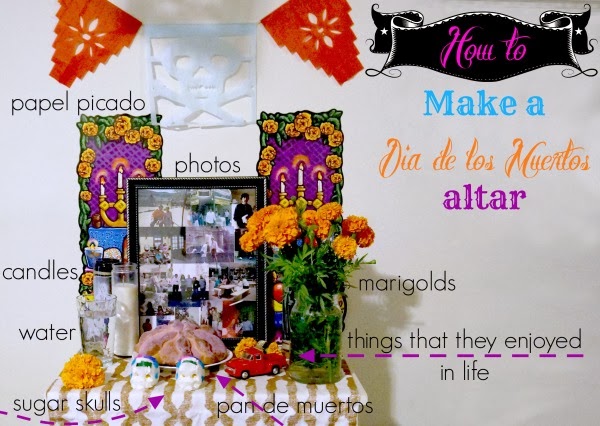 Originally published on November 2, 2013. Last Updated on October 11, 2019 by Pattie Cordova