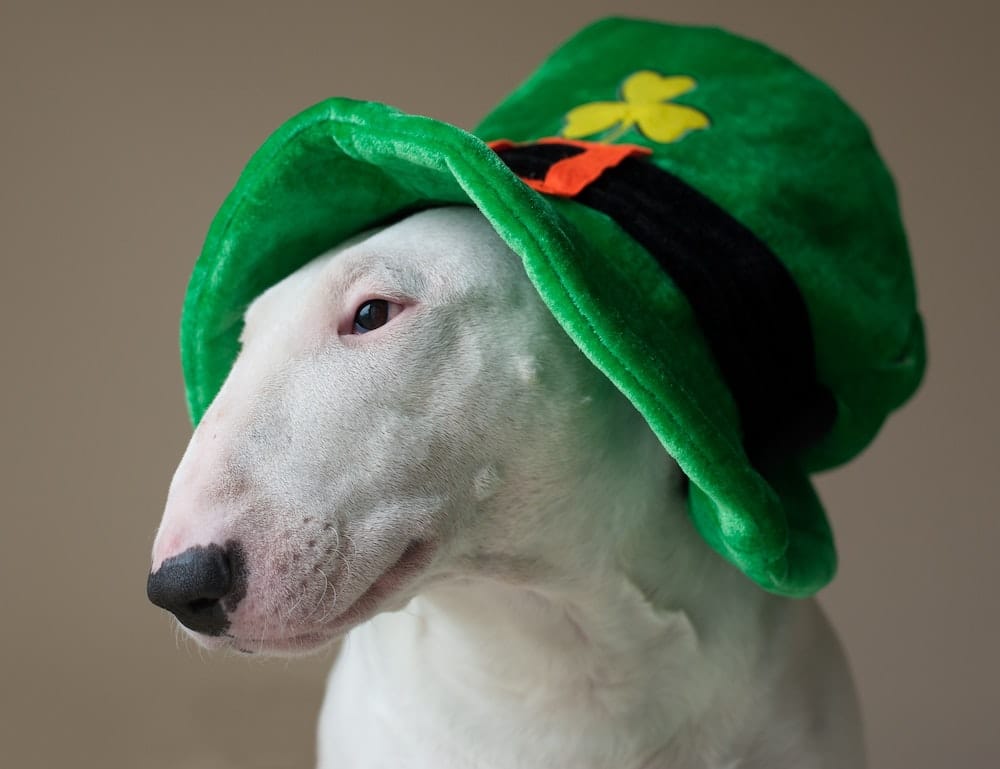 Holidays
Best St. Patrick's Day Events in Orange County: Where to celebrate (2023)
Looking for something fun to do with the family this St. Patrick's Day? Look no further! Orange County has a variety of St. Patrick's Day events happening that are sure to please everyone in the family. From pub crawls to family events, there is definitely something for everyone. Keep reading for a list of some of the best St. Patrick's Day events in Orange County!
Scroll down for a great list that you can check out next time you're wondering what to do on St. Patrick's Day in Orange County. Also – check back throughout the month as we'll be adding more St. Patrick's Day events to this list as they become available to us.
For ease of use, this St. Patrick's Day events in Orange County list is organized by city in alphabetical order. Take a look and let us know if we missed one of your favorite St. Patrick's Day events! Email ([email protected]) or message us on Facebook.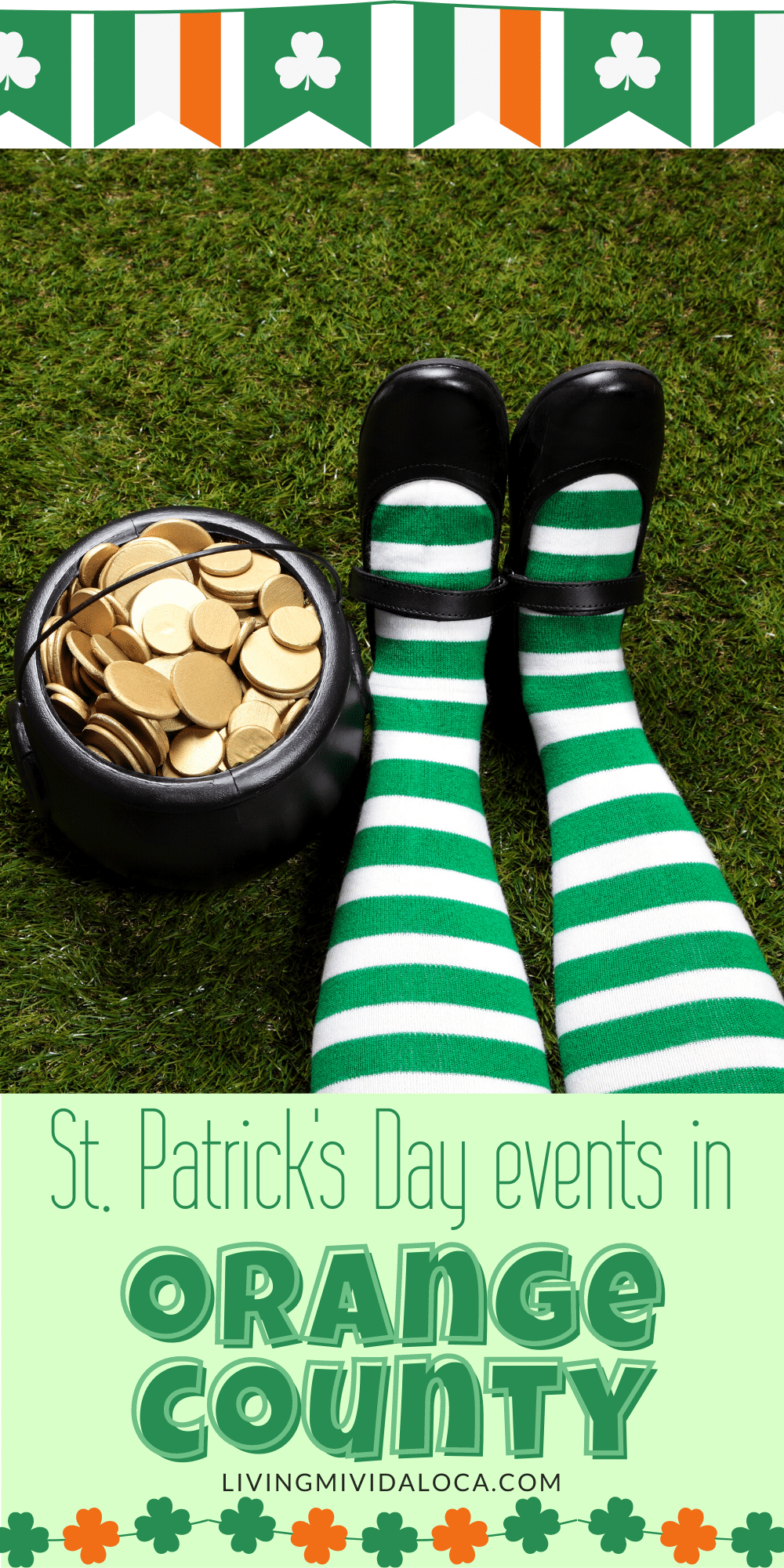 Orange County St. Patrick's Day events
St. Patrick's Day falls on Friday, March 17, 2023 this year. Read on for some fun events happening on this lucky holiday:
St. Patrick's Day Events in Huntington Beach
Irish Fest | The Biergarten in Old World 
March 17-19, 2022
FREE Come down to the The Biergarten in Old World Huntington Beach for great food, drinks, and live music! During Irish Fest, Corned Beef & Cabbage and Irish Stew will be served at the Biergarten!
St. Patrick's Day Events in Irvine
St. Patricks Day Feast | Tanaka Farms
March 19, 2023 | 10:00 am – 3:00 pm (timed entry)
Enjoy a tractor-pulled wagon ride up to our beautiful hilltop venue for a buffet lunch, outdoor games, and activities.
BUFFET MENU: Corned Beef, Bangers, Veggie Bangers*, Fire Grilled Chicken, Colcannon*, Cabbage*, Carrots*, Potatoes*, Broccoli Salad, Kale & Strawberry Salad*, Irish Soda Bread*, Lime-Ade, Iced-Tea, Water, Coffee, and Dessert (TBA).
*Prepared with vegan ingredients in a shared kitchen
Adults (13 & up) $59 each
Children (4-12 years) $39 each
Children (3 years & under) No Charge
St. Patrick's Day | Pretend City
March 17, 2023
It's the luck of the Irish! Join us for this fun-filled celebration as we celebrate St. Patrick's Day with story time, art, and fun activities! And be sure to don your green outfit for our Irish heading home parade at the end of the day! 
Art (ALL DAY):
Exploration No. 1> Cut out and decorate your own shamrock to add it to our sprawling field! Make sure it has four leaves so that your day will be extra lucky!
Exploration No. 2> Discover the colors of the rainbow with watercolor and string!
Exploration No. 3 (Sensory Table)> Explore green water and glitter, and reach your hand in to help our leprechauns reclaim their pot of gold!
Story Time (TIMES: 11am & 2:30pm): How to Trap a Leprechaun by: Sue Fliess
Math/Science (directly following story time):
Leprechaun Traps: There's a leprechaun loose and we have to catch him! Did you see all of their footprints in the city? How will you catch them?
We will provide materials for children to use to create a trap for leprechauns!
Purpose: Allow children the creativity and builds imagination, recycling/upcycling materials, hand/eye coordination, gross and fine motor movements.
St. Patrick's Day Events in Orange
St. Patrick's Day Full Moon Hike | Santiago Oak Regional Park (2145 N. Windes Dr.)
March 17, 2023 | 7:00 pm – 8:30 pm
FREE Half the park is after dark! Come explore the nocturnal sights and sounds as we hit the trails on this leisure night hike. It's chilly after sunset so wear warm layers, sturdy footwear, and bring a water and red tinted flashlight if possible.
This hike is not recommended for very small children or strollers. No pets please. Children must be accompanied by a parent/guardian during the program.
St. Patrick's Day Events in Santa Ana
Almost St. Patty's Day Pub Crawl | Downtown Santa Ana
March 11, 2023 | 4:30 pm – 9:00 pm
$15-$25 Get your shamrocks, green clothes, and pots of gold ready because the Almost St. Patty's Day Pub Crawl is coming to town. This THEMED event is going to be more than just a wee bit o' fun! With specials on green beer and cocktails, green fun, green games, green prizes, and malarkey.
At the Almost St. Patty's Day Pub Crawl, you will get drink specials and no cover charge with your wristband at all locations. Food specials will also be available with participating vendors. There will also be contests, games, prizes, and different atmospheres at all locations.
St. Patrick's Day Festival | Bowers Museum
March 18, 2023 | 11:00 pm – 3:00 pm
FREE Celebrate St. Patrick's Day with us! Enjoy bagpipes performances by Stephen Wilkinson, dance by O'Connor Kennedy School of Dance, and traditional Irish songs with a little Beatles thrown in by Craic in the Stone. Festivals at the Bowers are held monthly and include art projects, face paintings, performances, and more!
Whether you're Irish or not, there's no reason not to get in on the St. Patrick's Day fun! From parades and carnivals to bar crawls and beer festivals, Orange County has something for everyone this St. Patty's Day. Which event are you most excited for? Let us know in the comments below! And don't forget to wear green – it might just bring you some luck!
More Spring events:
Guide to Celebrating Easter in Orange County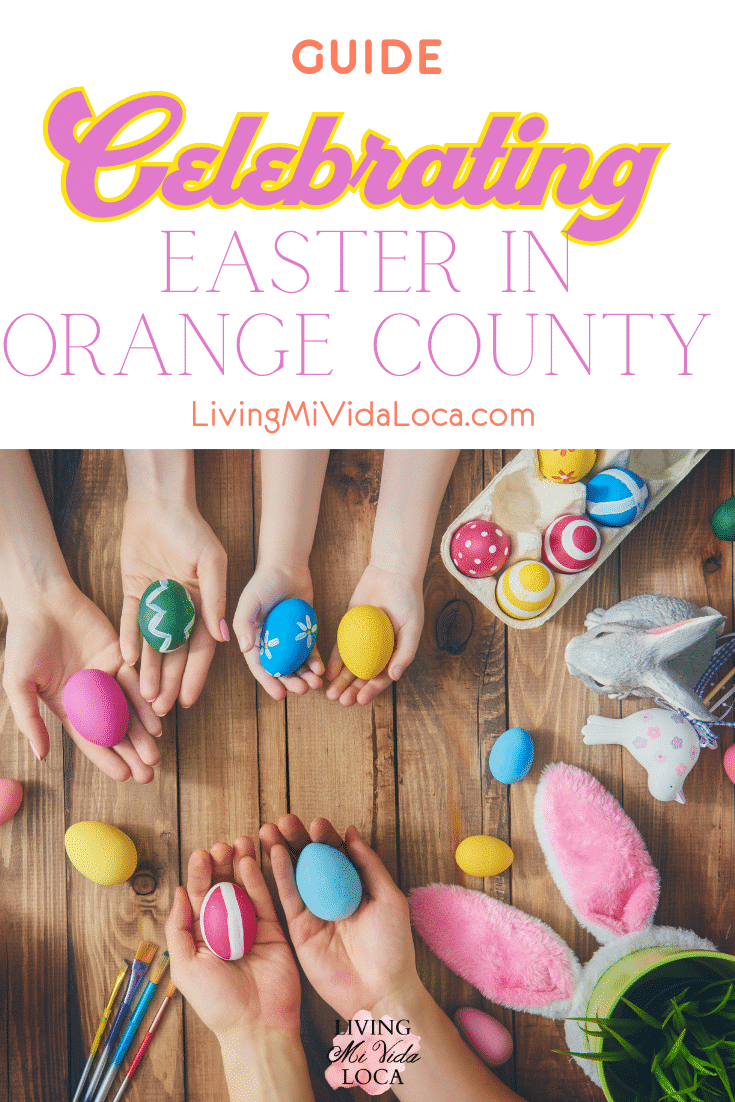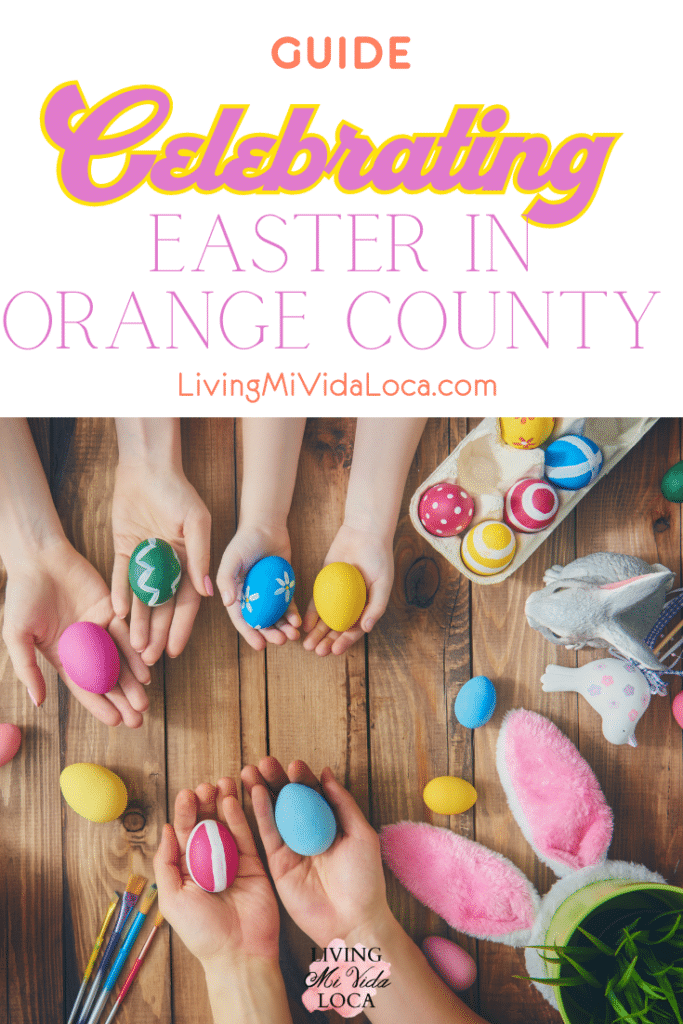 And celebrate St. Patrick's Day with these yummy treats!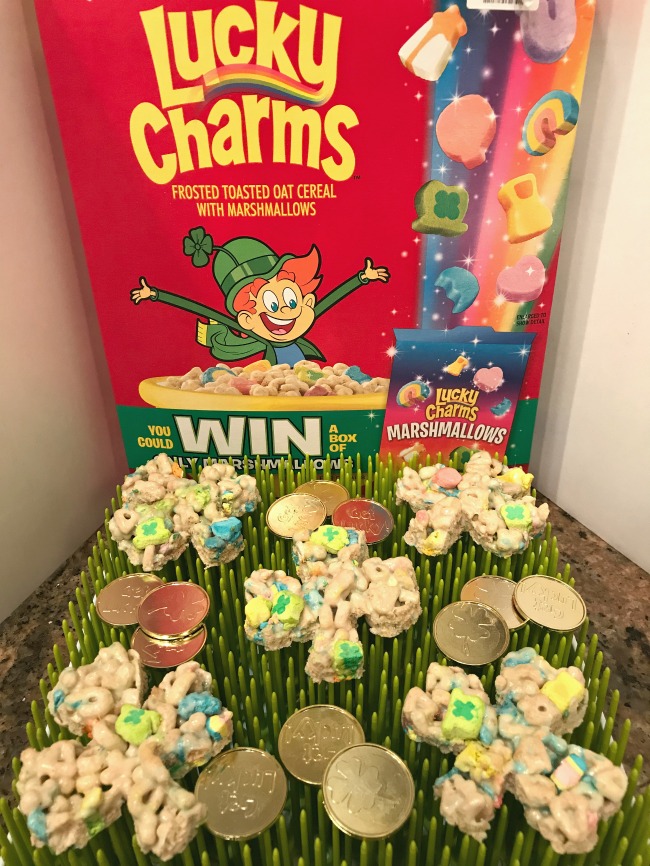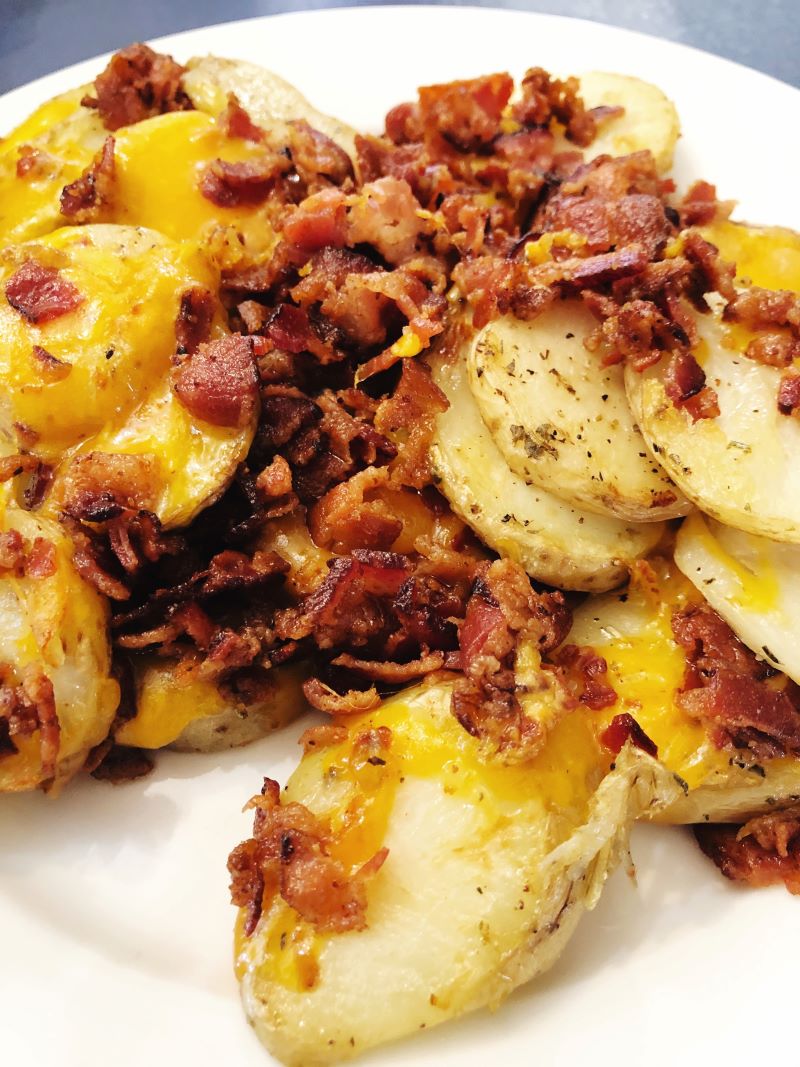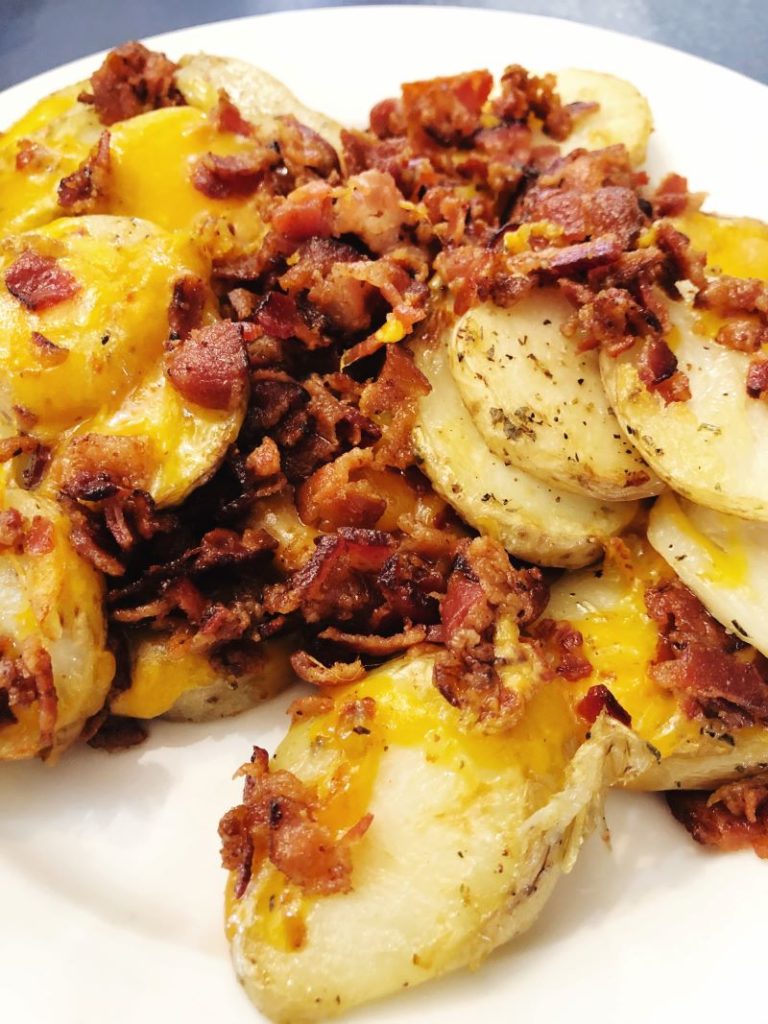 Originally published on February 19, 2023. Last Updated on March 4, 2023 by Pattie Cordova