Holidays
75+ ideas to celebrate Easter in Orange County
Southern California is opening up and we have some fun articles in this guide to celebrate Easter in Orange County! We hope it will help you plan out your family outings and maybe even find new traditions.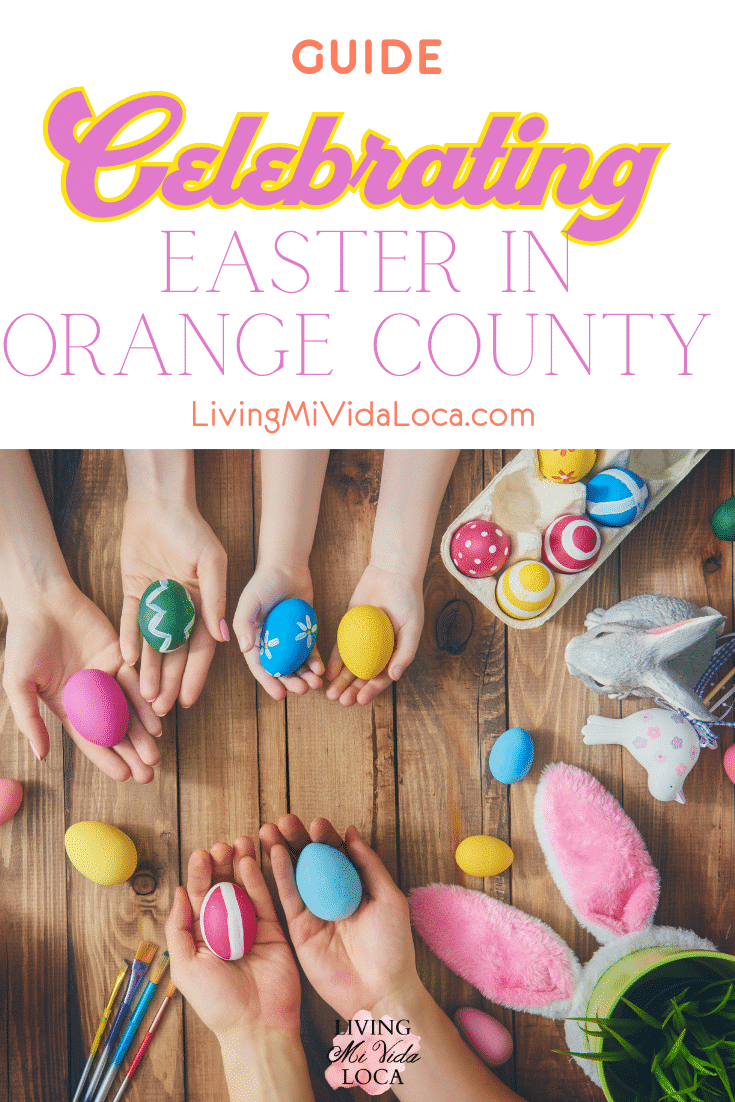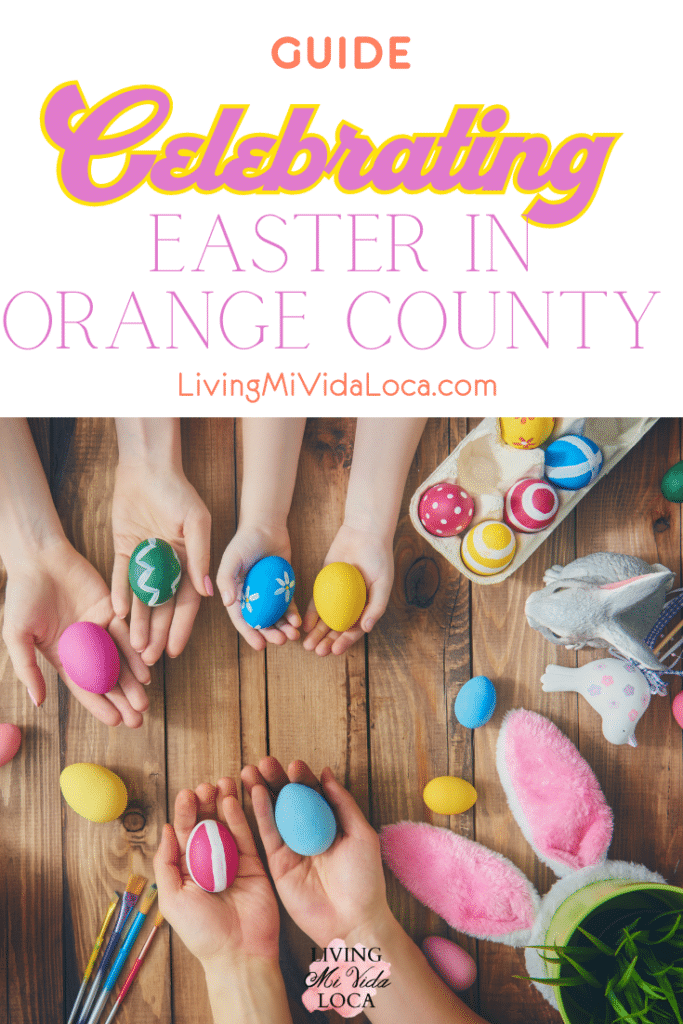 If you like this guide, please take a moment to pin it and share it with your friends and family!
Please let us know if we missed one of your favorite Spring events! Email ([email protected]) or message us on Facebook or on Instagram.
Easter events in Orange County
This list of Easter events is organized by city and noted where the Easter events are FREE. Use it as a jumping off point to celebrate Easter in Orange County and choose a few events to attend.
In 2021, you'll find that a lot of these events are drive-thru only. Some you can attend outside of your vehicle – but all require you to be socially distanced.
Some of the events listed require families to register before the event.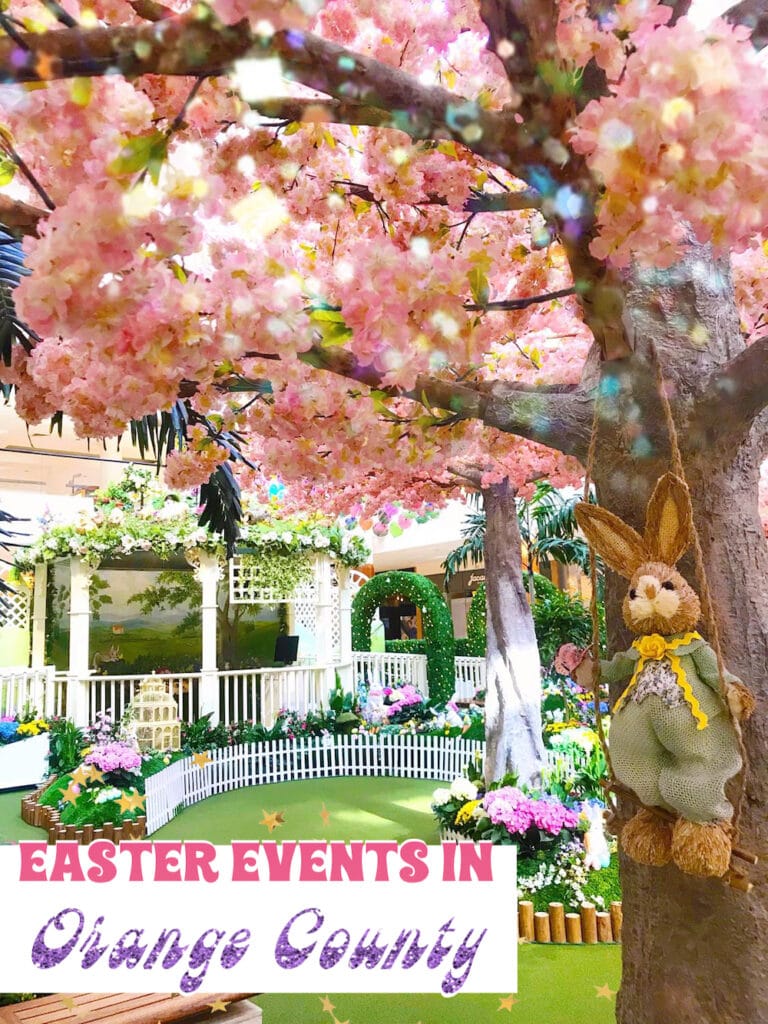 Easter bunny photos
Orange County families are encouraged to "hop" to it this Easter season as the holiday arrives early at your local Orange County mall. We're sharing information on which malls will have Easter Bunny photos this year.
We also share which mall(s) are NOT having Easter bunny photos.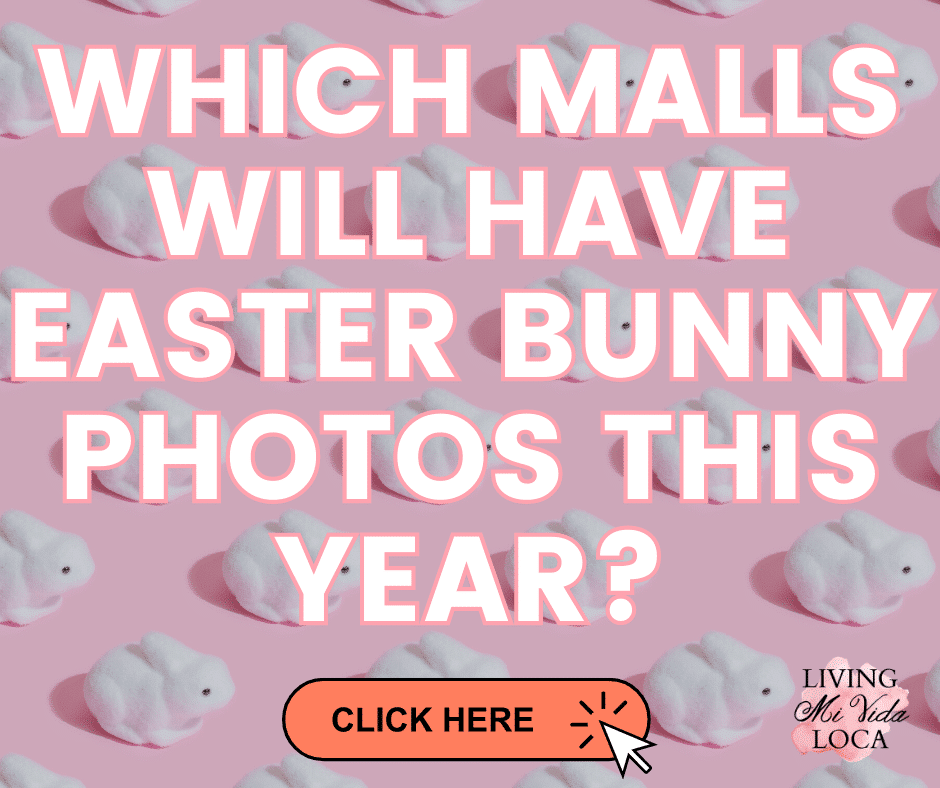 Easter brunch restaurants in Orange County
We found a few places that offer a special Easter brunch (but if we missed one, please let us know!). Due to a high demand for in-person dining, we recommend you make a reservation ahead of time as many places will require it in order to dine-in.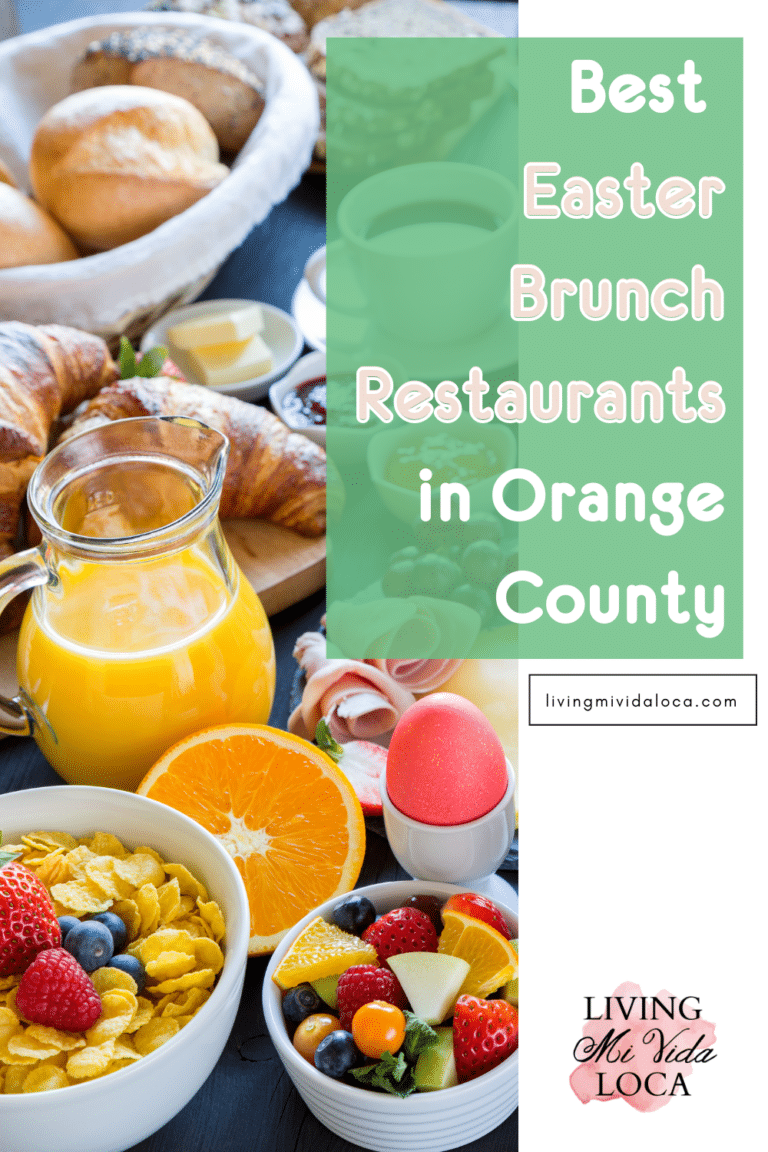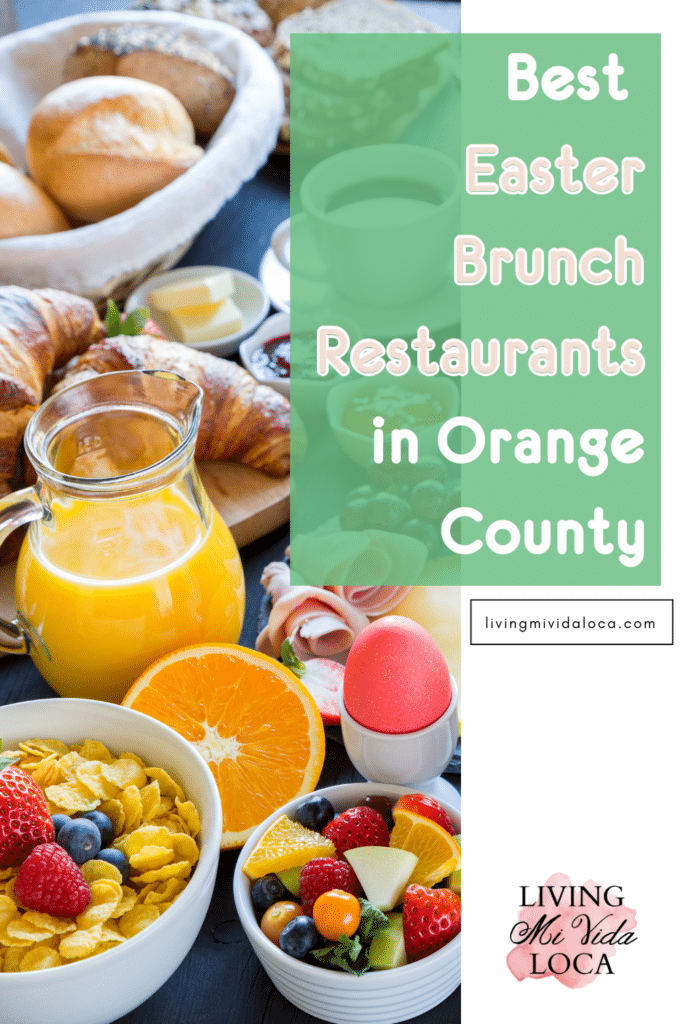 Finally, if you're looking for an easy Easter activity to do at home, check out our glow-in-the-dark Easter egg hunt.
If you're looking for a special Easter egg – check out this one by Sugar Plum Chocolates! It's a big Easter egg box filled with chocolates covered sandwich cookies. So cute!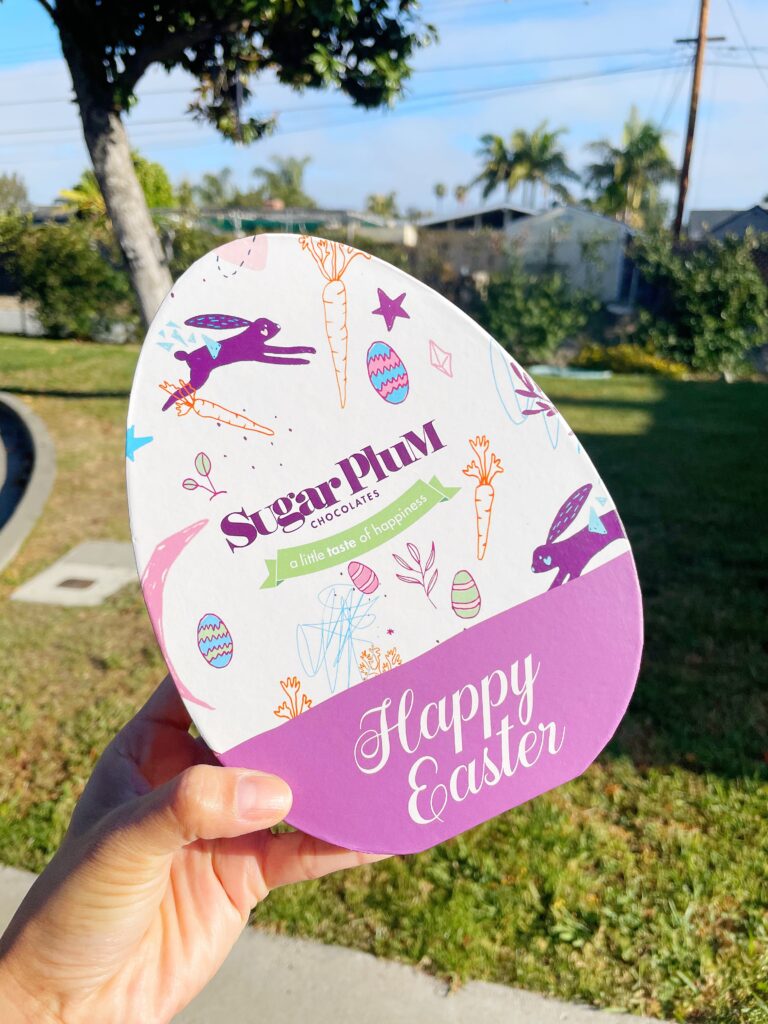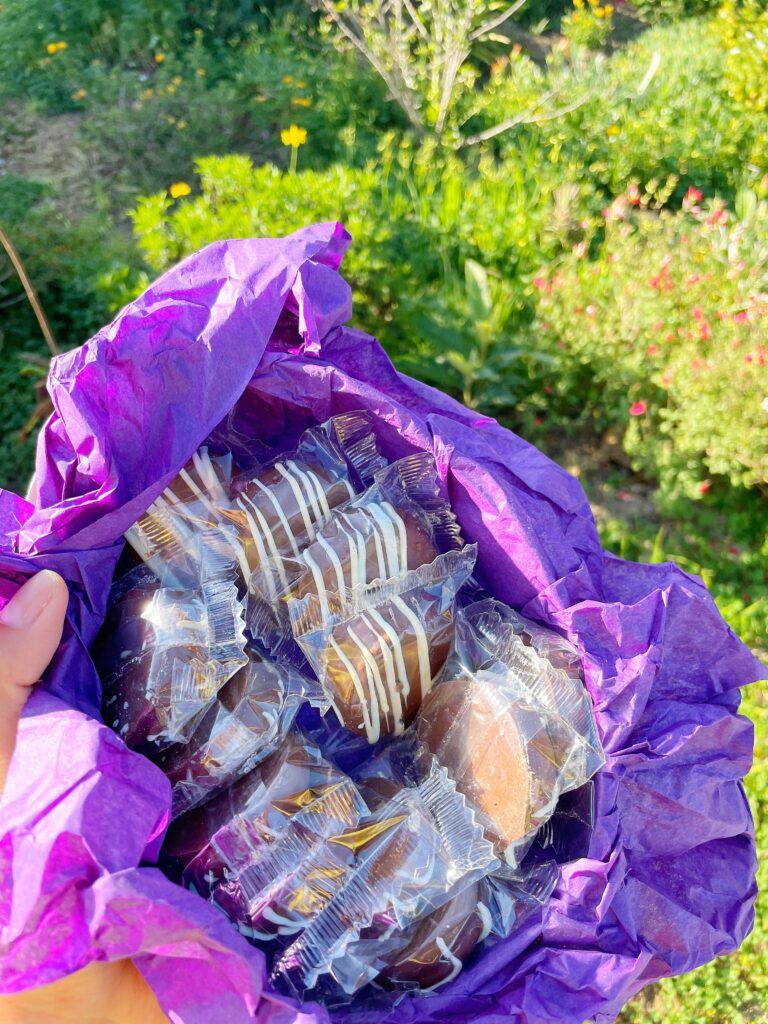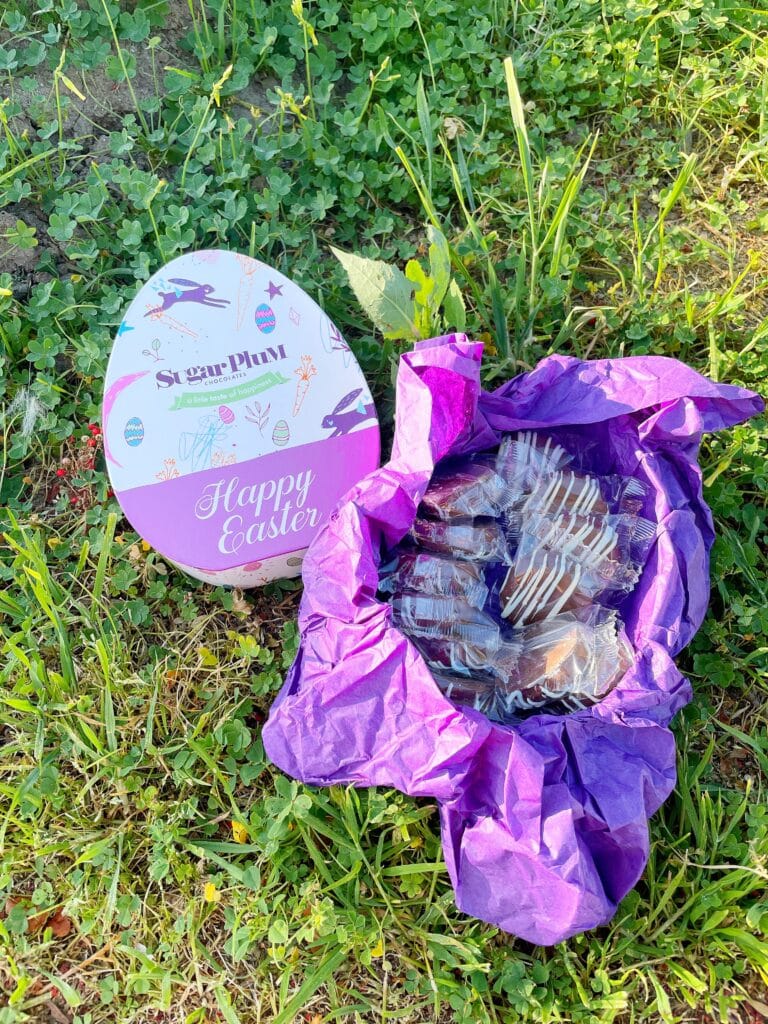 If you need an Easter dessert, check out our recipe for an easy Easter Basket dessert you can make at home using refrigerated cookie dough!
Finally… looking to dye brown Easter eggs? Use our tips on dying brown Easter eggs using natural products you may already have at home!
Originally published on March 24, 2021. Last Updated on September 14, 2021 by Pattie Cordova