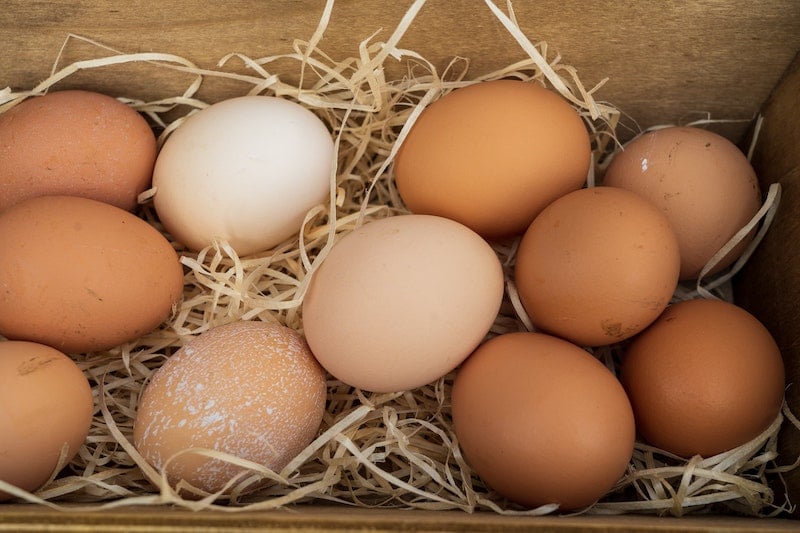 Wondering if you can dye brown eggs for Easter? The answer is yes! Bonus? Their beautiful brown color will also give you gorgeous eggs in a range of earthy, jewel tones when you're done dying them!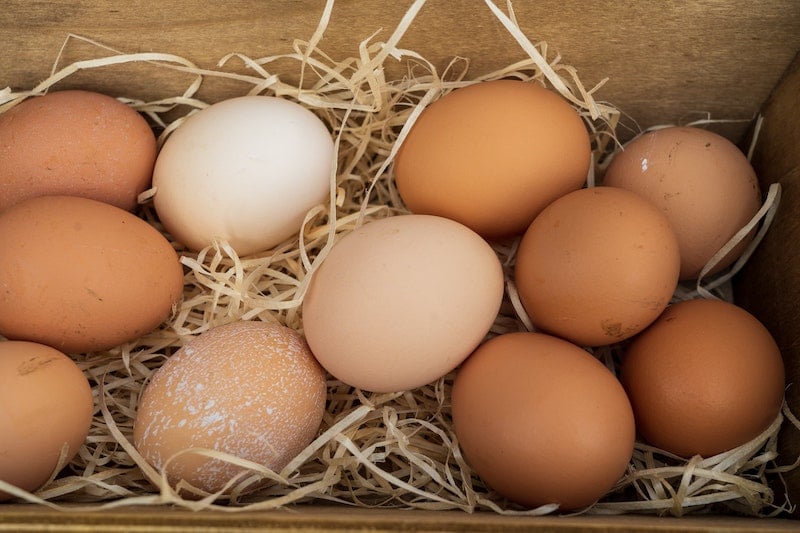 Brown eggs are just as easy to dye, and they result in such beautiful colors.
How to dye brown eggs for Easter
There are a few different ways you can dye brown eggs. Easiest mix? Vinegar and food coloring.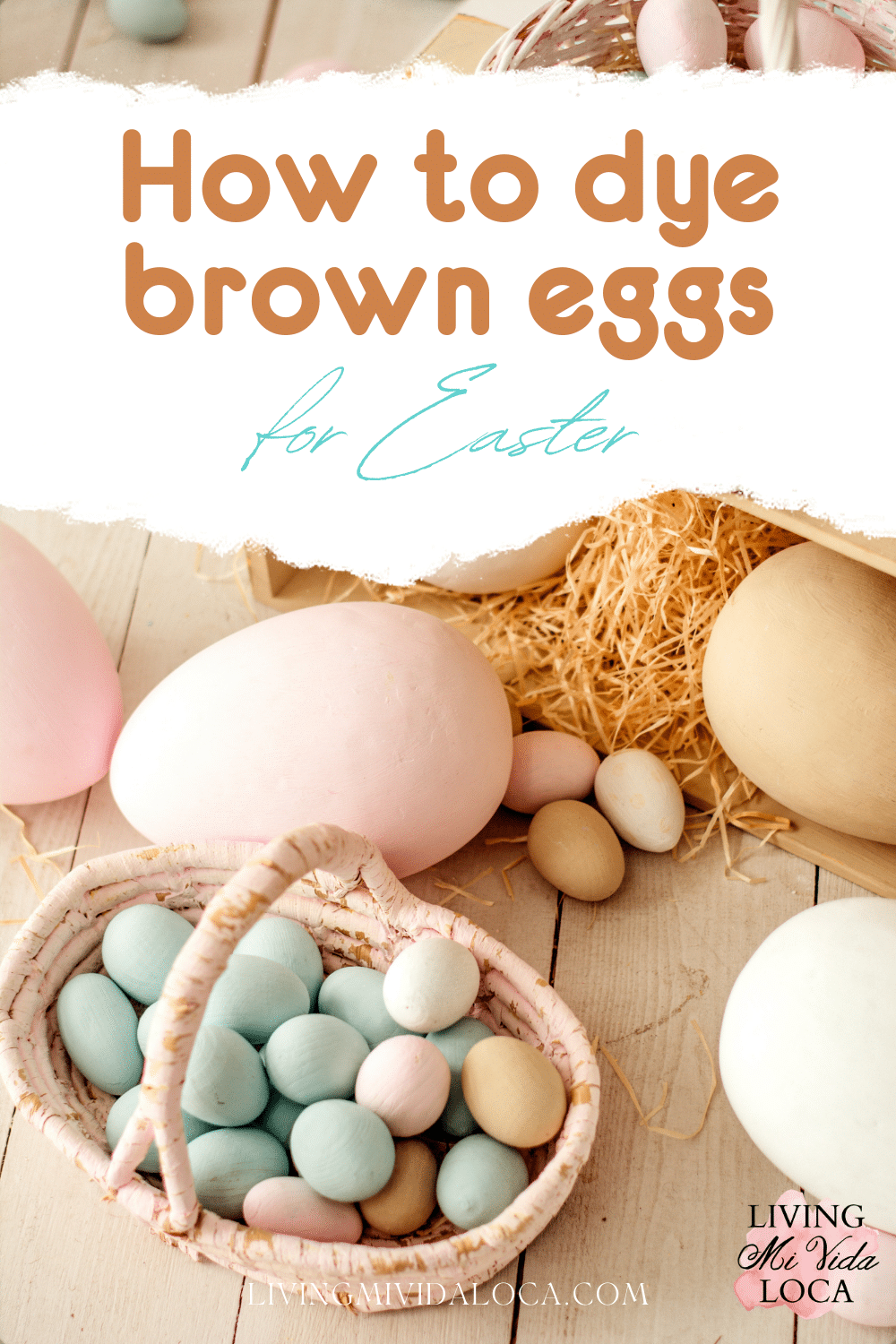 Make your own food coloring egg dyes at home
Ingredients for DIY egg dyes
Hard-boiled eggs
White vinegar
Directions
Boil a large pot of water.
Measure 1/2 cup of the boiling water into a mason jar or something similar to that.
Add one teaspoon of vinegar and 15-20 drops of food coloring to achieve your desired color.
Repeat the process with the rest of your color dyes.
Once the dye is cool, it's time to place your eggs in the dye.
Place eggs in your dye, and allow them to soak for around three hours. Flip them about one and a half hours after the dyeing process begins to they'll all be evenly colored.
Once you've dyed your eggs, allow them to dry completely before you move them to the refrigerator.
Tips for dyeing brown eggs:
If You Don't Have Vinegar: Use lemon juice in place of the vinegar, or just do without the vinegar.
Use neon food coloring to make most of the colors.
Similar to waiting for the eggs to dry before putting them in the fridge, do the same when you take them out. Wait until they're dry before touching them. Otherwise, the colors may smear.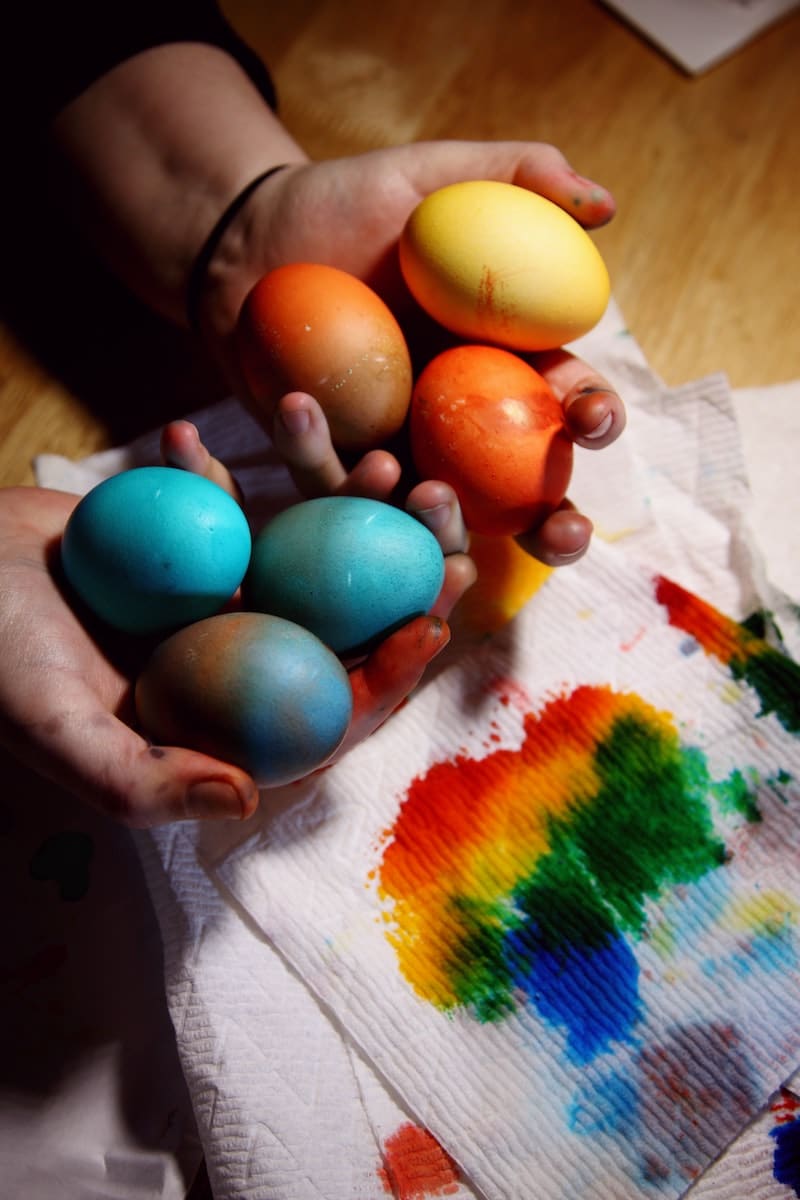 More ways to celebrate Easter in Orange County. Pin for later!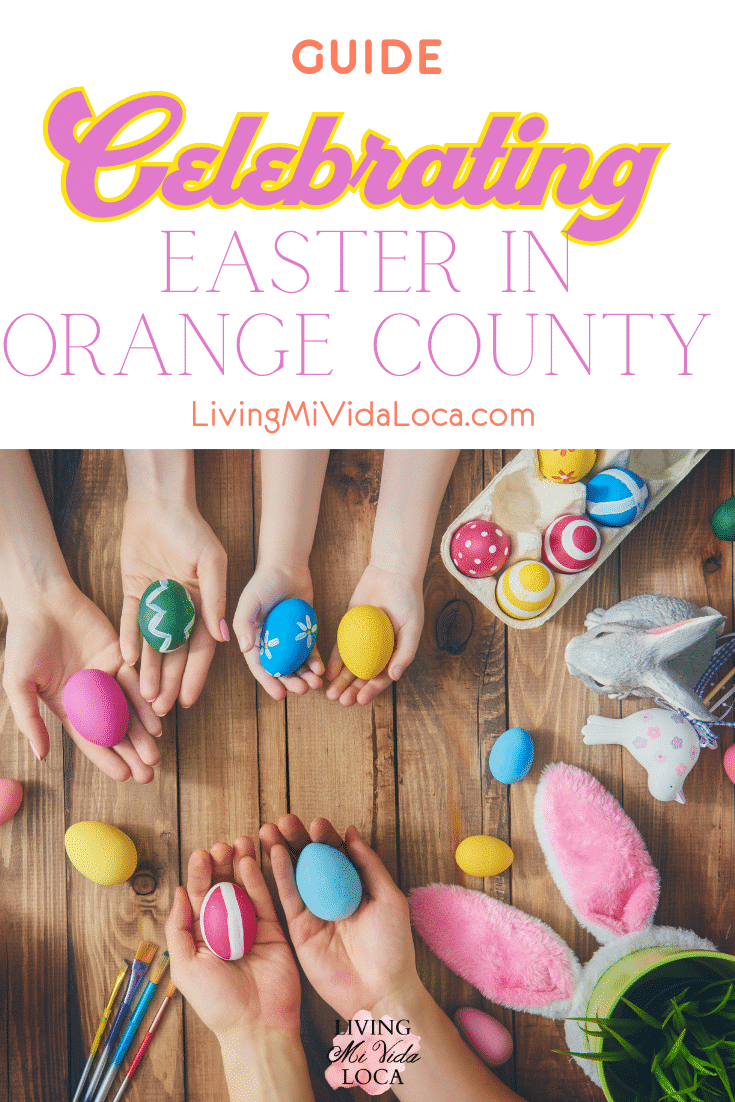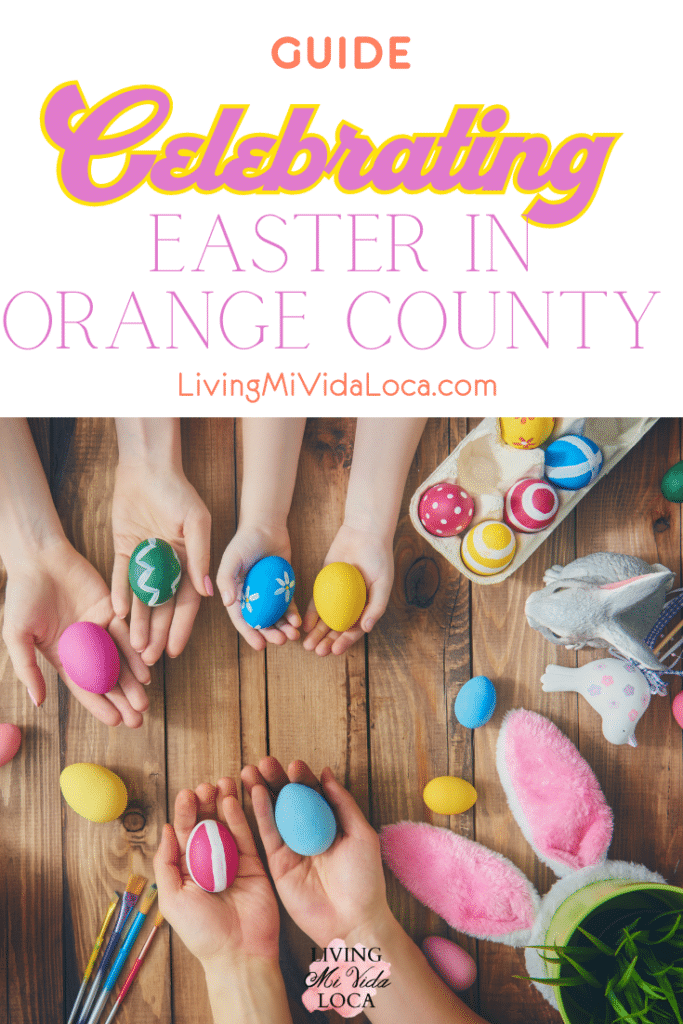 Thank you for reading! Stay updated on fun things to see, eat and do in Orange County by following us on Facebook, Instagram and TikTok!
Originally published on March 1, 2021. Last Updated on April 22, 2022 by Pattie Cordova