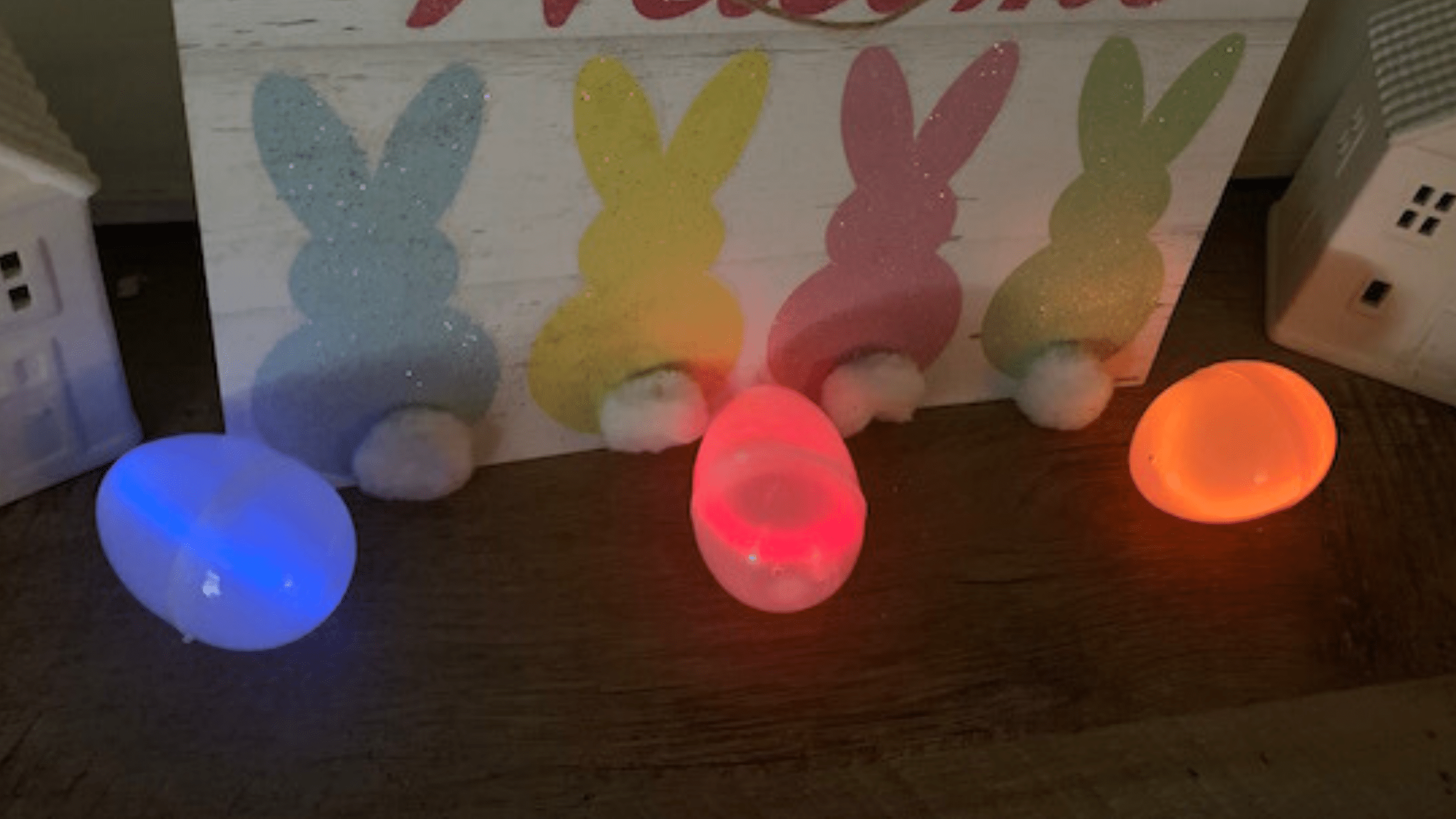 Holidays
How to do a Glow in the Dark Easter egg hunt
How to do a Glow in the Dark Easter egg hunt
Easter is around the corner and we are extremely excited for it. This time around we wanted to do something a little different for our traditional Easter Sunday egg hunt so we set up a Glow in the dark Easter egg hunt!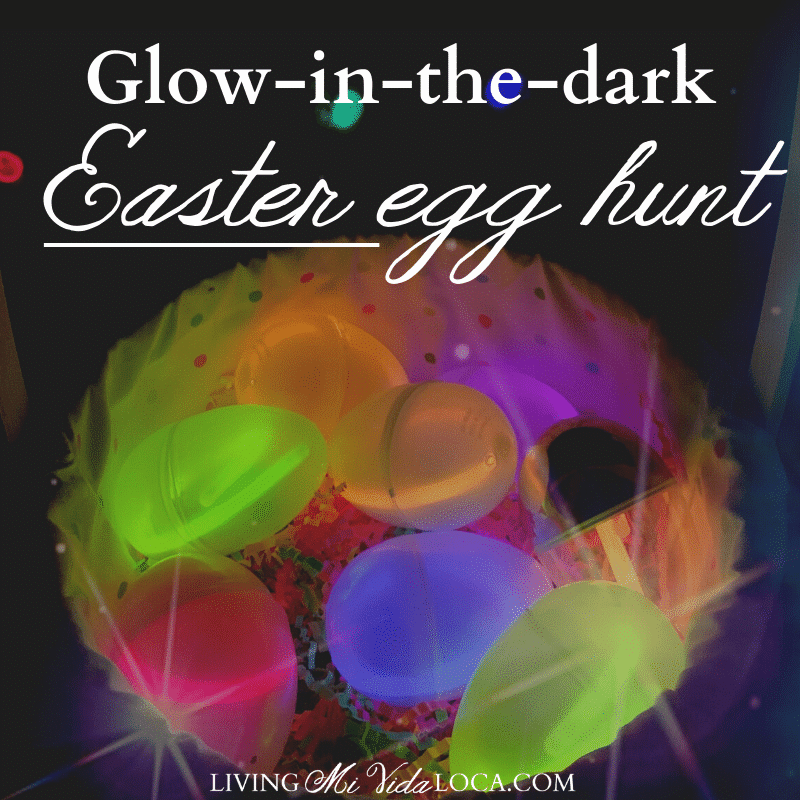 We wanted to have a fun glow in the dark egg hunt at home. This is perfect for raining days, and just to get the kids excited for something new and fun. The kids are going to have a blast and it will be their new favorite tradition for Easter!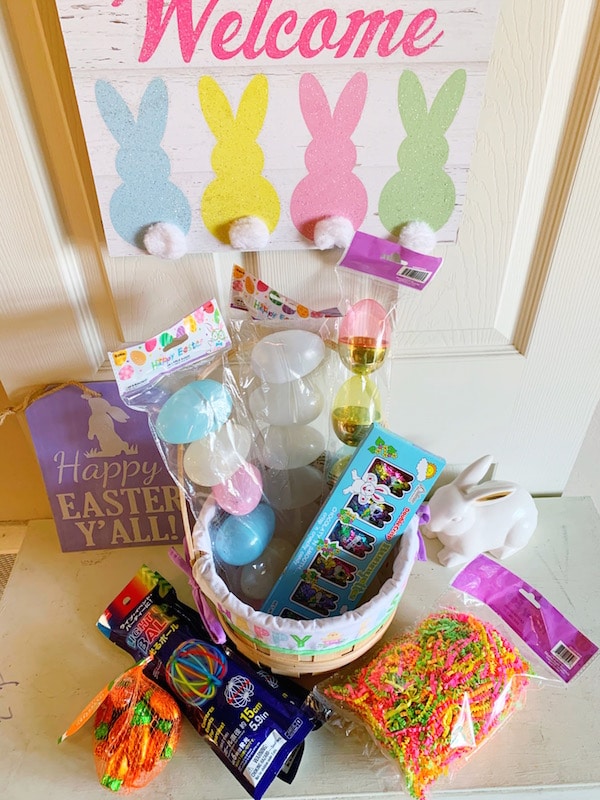 Glow in the Dark Easter egg hunt
What to buy: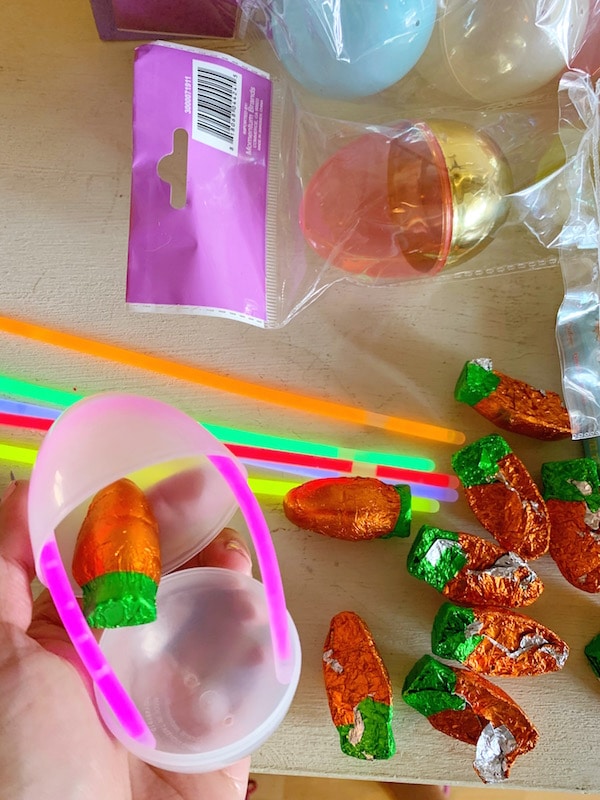 We found everything at the 99 Cent store, it was an easy quick trip. They have everything you need! You could also order Easter items on Amazon and other online retailers.
Tip: If you search "Easter Glow Eggs" on Amazon you'll also find a kit that comes with mini glow sticks for under $25. A quick search for "Light Up Plastic Eggs" will also give you a pack of Easter eggs with lights for under $10.
When looking for glow sticks make sure to use small glow sticks, so they are able to fit in the Easter eggs. If you cannot find small ones, it's completely fine! You'll just have to play with it a little to make them fit in the Easter eggs with the goodies inside.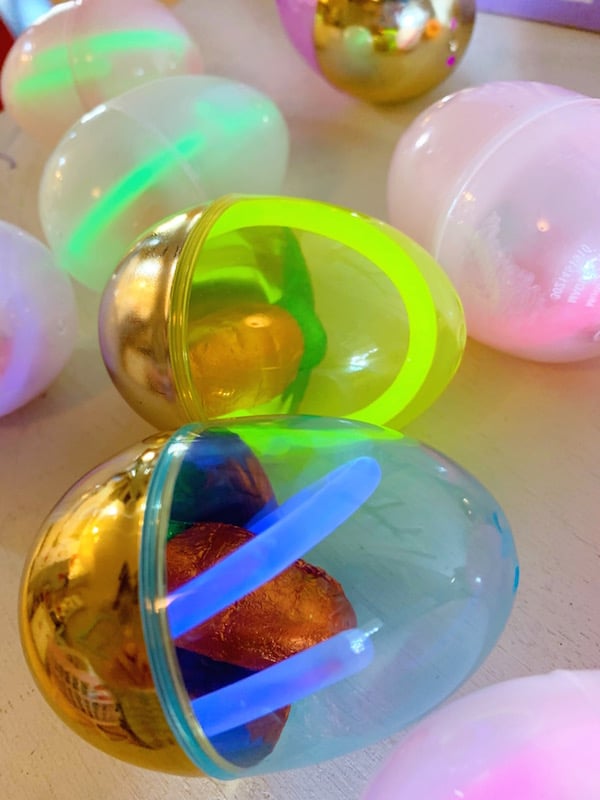 Tip: It's also a great idea to grab extra glow sticks so the kids can wear them when they are hunting for the eggs.
We also found clear Easter eggs, which are perfect for the glow sticks. It makes the colors pop even more.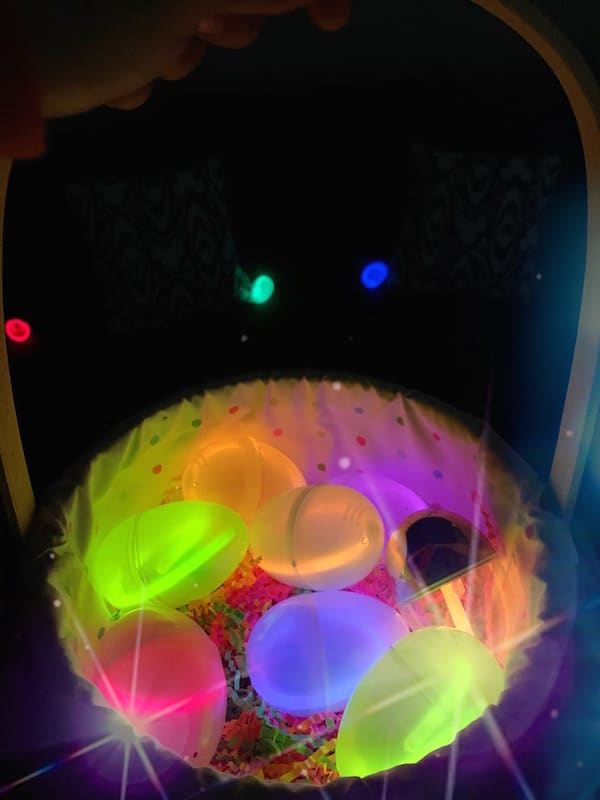 We decided to hide the eggs in the living room, dining room, the kiddos bedroom, their closets, and hallway. The kiddos will have so much fun looking for the Easter eggs in the dark.
If you don't want to wait until it gets dark, you could also close all the blinds and maybe even cover windows with curtains or blankets to make the rooms dark.
Let us know if you're going to do a Glow in the Dark Easter egg hunt in the comments below!
Pin it for later: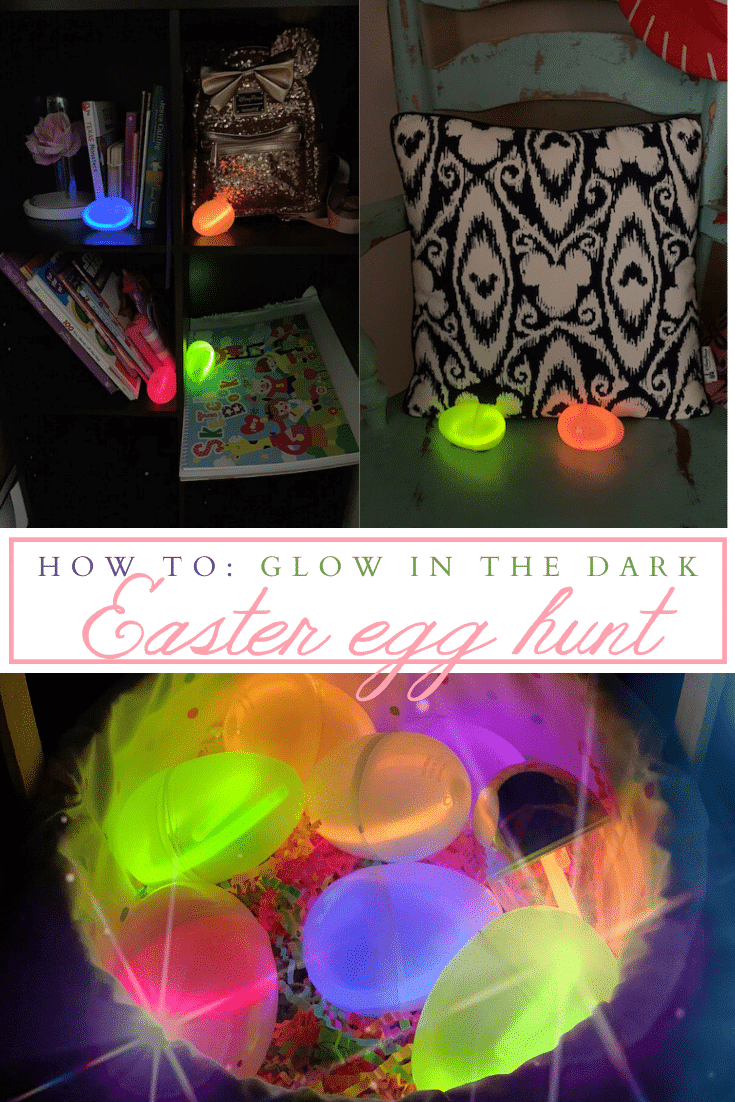 Thank you for reading! Stay updated on fun things to see, eat and do in Orange County by following us on Facebook, Instagram and TikTok!
Originally published on April 3, 2020. Last Updated on April 22, 2022 by Pattie Cordova