Holidays
Orgullosa supports Breast Cancer Awareness
Breast cancer does not discriminate based on race, age, income level, etcetera. Last week, I took the opportunity to share a few facts about this and the Orgullosa initiatives with my mom and her friends, along with some cafecito and pastries (always welcomed).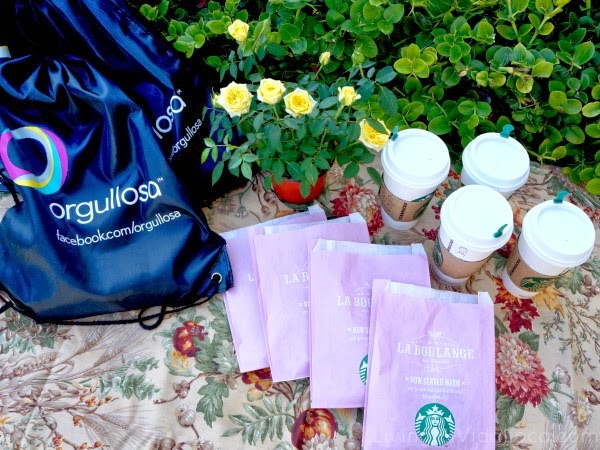 According to studies, Latina die of breast cancer every 90 minutes. And unfortunately, while many Latinas know that they should get themselves checked regularly, less than half do so. Sometimes its because of lack of insurance, other times its due to lack of education, and sometimes its because Latinas don't really comprehend the benefits of getting themselves checked.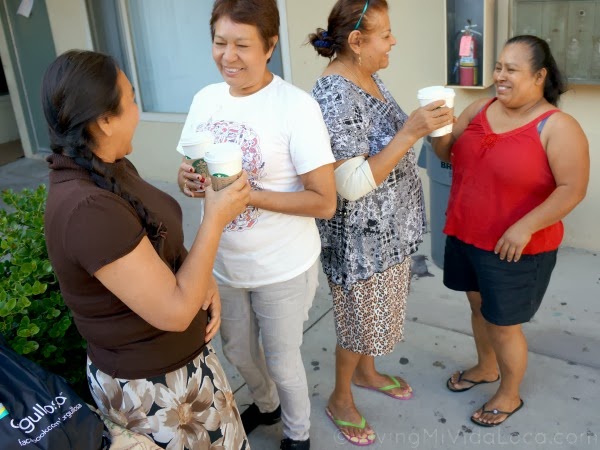 So I talked to my mom and her friends and spread the word about breast cancer and breast cancer awareness. These ladies are all about chit-chatting, so I let them enjoy their coffee before moving on to this serious subject. The women didn't know about the different resources that are currently available, so I was happy to be the one to share it with them.
The Orgullosa team is also informing Latinas that early detection is key for prevention through a few different initiatives:
Providing free mammograms to underserved women at Liga Contra el Cáncer. Throughout the month of October, for every new "Like" received on the Orgullosa Facebook page a $1 donation will be made. Through its donation, Orgullosa aims to provide a total of 300 mammograms screenings.
Creating a digital mosaic. Honoring loved ones affected by breast cancer by unveiling a digital mosaic that allows the Orgullosa Facebook community to upload a photo with a personalized messages.
Makeovers. Highlighting the strength and resilience of women currently undergoing breast cancer treatment at Liga Contra el Cáncer by giving them a special makeover experience that focuses on celebrating Latina beauty through strength and courage.
I urge you to discuss breast cancer awareness, regardless of your cultural background. Stay on top of your health and remind others too.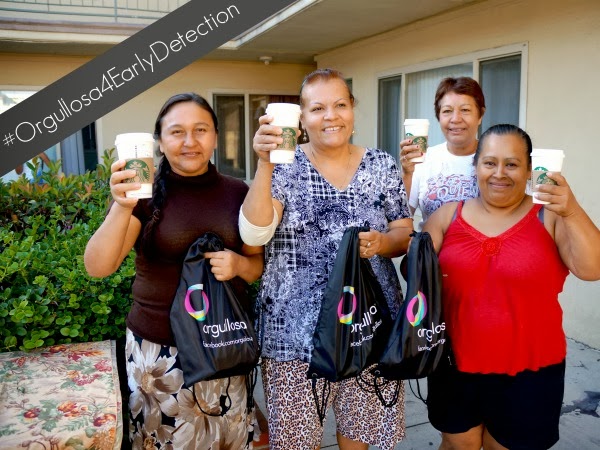 This is not a sponsored post. I received a gift card to facilitate this post. All thoughts and opinions remain my own.
Originally published on October 21, 2013. Last Updated on September 15, 2014 by Pattie Cordova