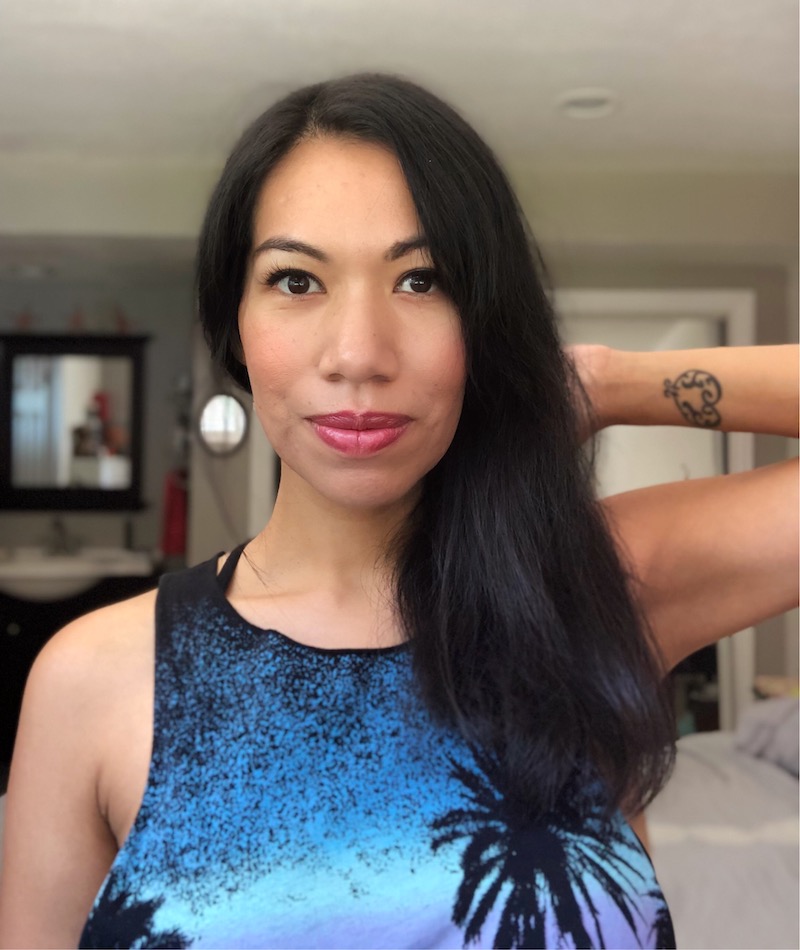 This post is sponsored by Sono Bello. All opinions are entirely my own.
I've had a few cosmetic procedures done, and have always seen positive results from them. The secret to getting procedures "done" without looking like it is to 1) choose an office you can trust and 2) don't try to become someone you're not. Instead, emphasize your true self… preferably with minimally invasive procedures so they don't take over your daily lifestyle.
Currently, I'm looking into getting liposuction done because after two kids and weight gain of 75 pounds during each pregnancy, I'm starting to really feel like I could use a little pick-me-up. Remember, liposuction is not just for models (thank goodness LOL).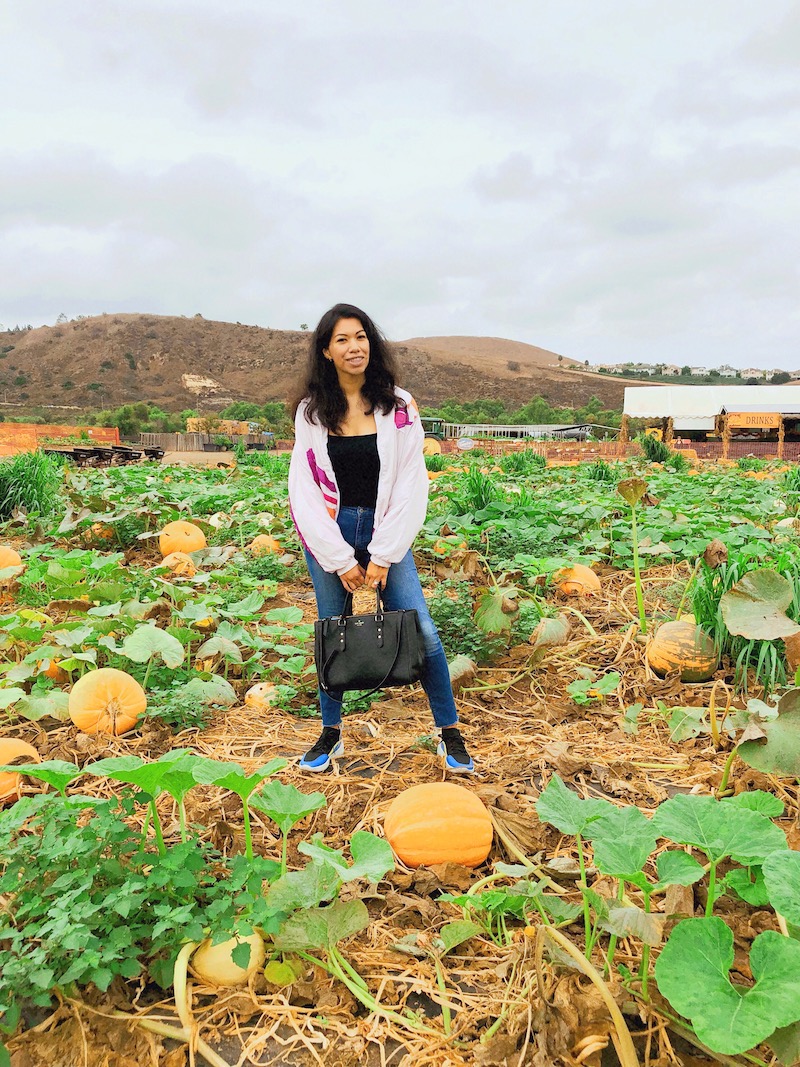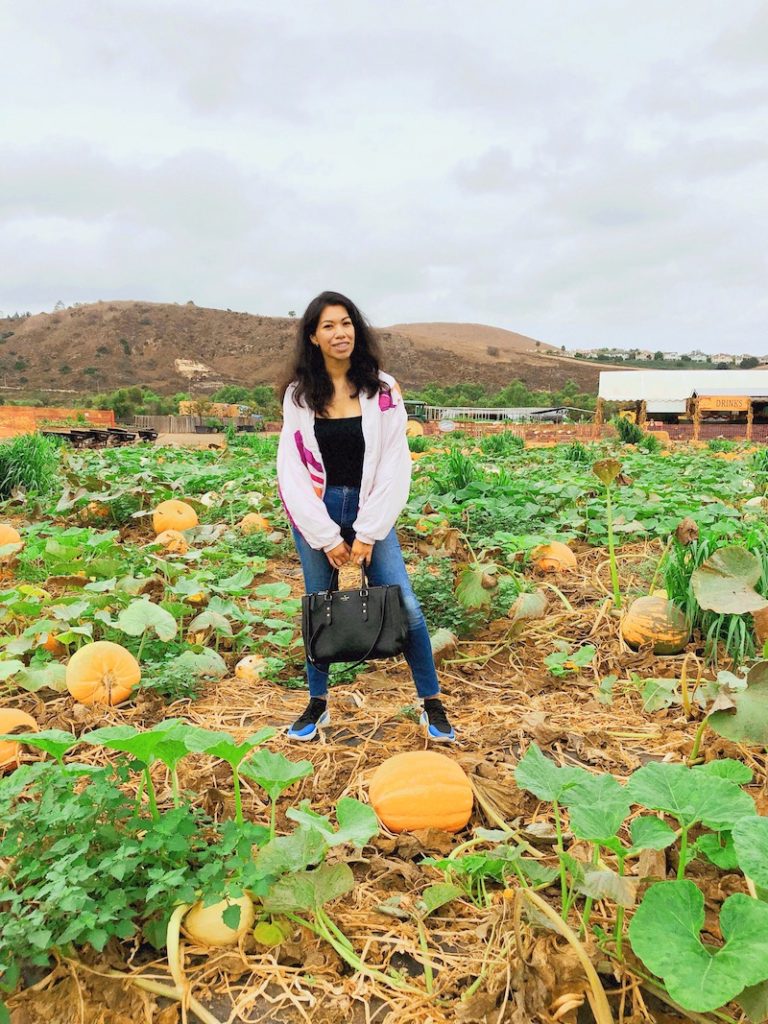 I'm looking into getting it done at Sono Bello because they specialize exclusively in body contouring and laser liposuction and have performed more than 150,000 procedures!!! Their unique specialization allows them to offer exceptional results at affordable prices. They also have different financing options so my body transformations are achievable on my budget!!!
Luckily, one of their offices is literally just up the street from me. They have over 60 locations and over 125 Board Certified Plastic & Facial Plastic Surgeons across the United States so this makes it super convenient for me and the Hubster (he'll have to take me in the day of the procedure).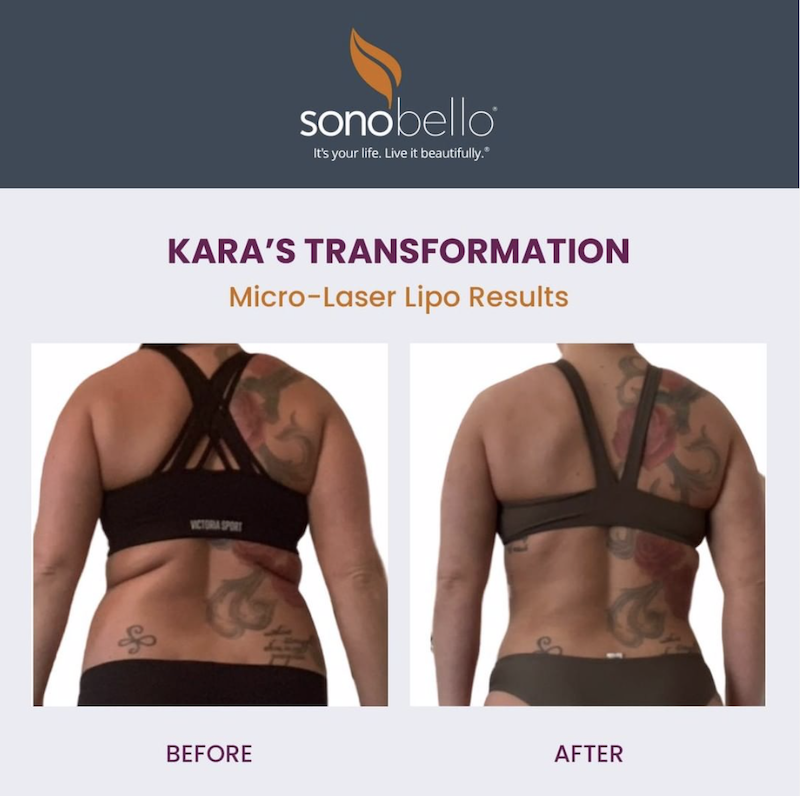 One of the biggest reasons why I have hesitated to do liposuction is because I thought that once you got the procedure, that it would return somewhere else. Turns out… that's false!!! The fat will NOT return somewhere else because liposuctions removes the fat cells from the body completely. The fat cells won't grow back so my thinking that my legs would get fat after the procedure was completely false. Of course, I'll have to eat right and continue to exercise to keep my new shape… but I think that's totally doable!
I've been thinking about liposuction for about five years now and I'm still on the fence about it. But I feel good knowing that even if I don't get it this year, I can get it later and know that it's not too late to get it. In fact, almost anyone in good health is a candidate for liposuction, regardless of age.
I'll also let you in on a little secret… the Hubster has asked if liposuction is also for men!!! Could he be thinking of doing it too??? I don't know – but I do know that the procedure is also available for men and that Sono Bello works with reputable financing companies to offer a variety of payment plans that meet almost any budget. So really, we could ultimately be able to both do it AND be able to afford it.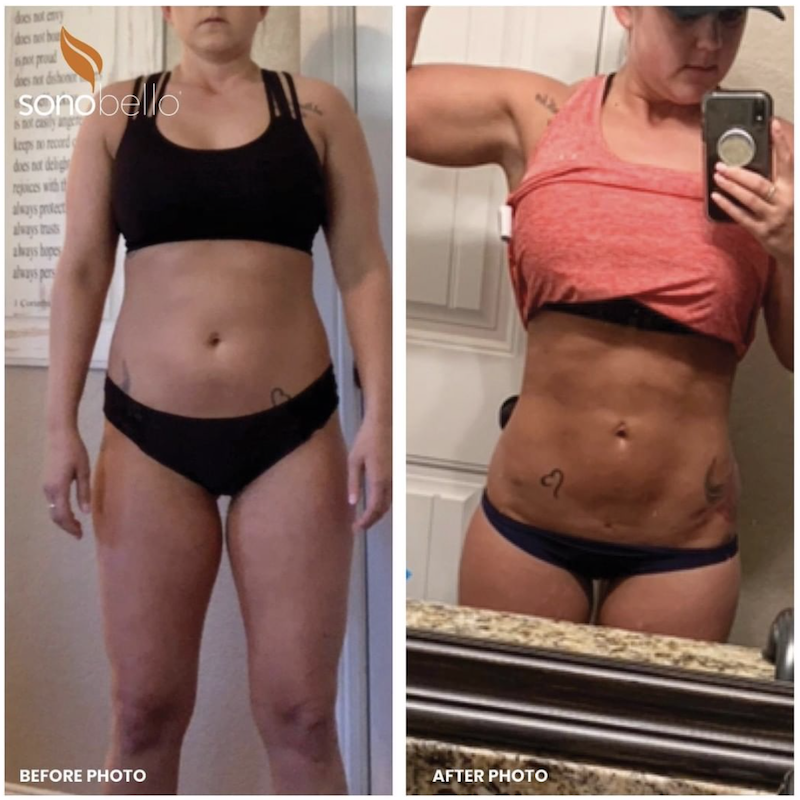 If you've been thinking about getting liposuction, have questions about the procedure or want to see what your Sono Bello before and after could look like, make sure to schedule your free consultation today to learn more about Sono Bello at https://www.sonobello.com. Each procedure is customized to give you the best results, so you'll definitely want to get a consultation for yourself.
Originally published on October 16, 2019. Last Updated on October 16, 2019 by Pattie Cordova