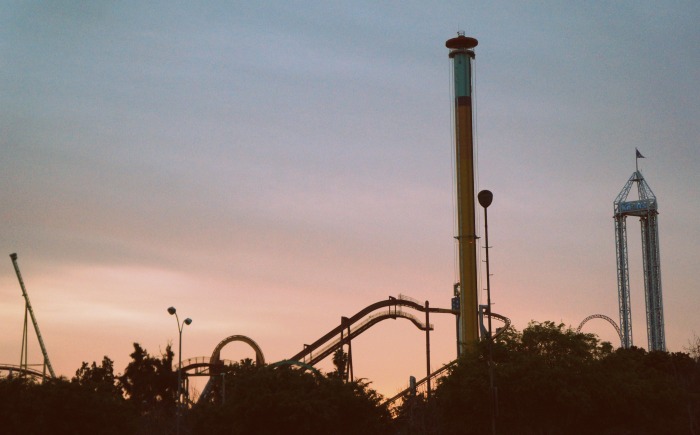 Your Best Self
Ten Tips to Prepare for the End of Daylight Savings Time in Orange County
We're sharing our favorite ten tips to prepare for the end of daylight savings time in Orange County! It's exciting because Fall season is in full swing and that means the days are shorter and nights are longer. It is a time for major adjustments such as making sure the kids get home before dark and getting enough sleep.
On a better note, we can now warm up with a cozy blanket and have some pan dulce with hot chocolate. There is a list of things you can do in Orange County to help you get your ZZ's and relax at home.
Here are ten tips on what to do as we enter Daylight Savings Time.
Visit your local Grocery Outlet and purchase some Melatonin. This bargain grocery store has a shelf of vitamins and they have very inexpensive Melatonin that helps you make sure you are getting enough sleep.
2. Get some pan dulce from your favorite panaderia. We love pan dulce from so many Orange County panaderias and we especially love the pan dulce from La Reina Markets in Orange and Anaheim.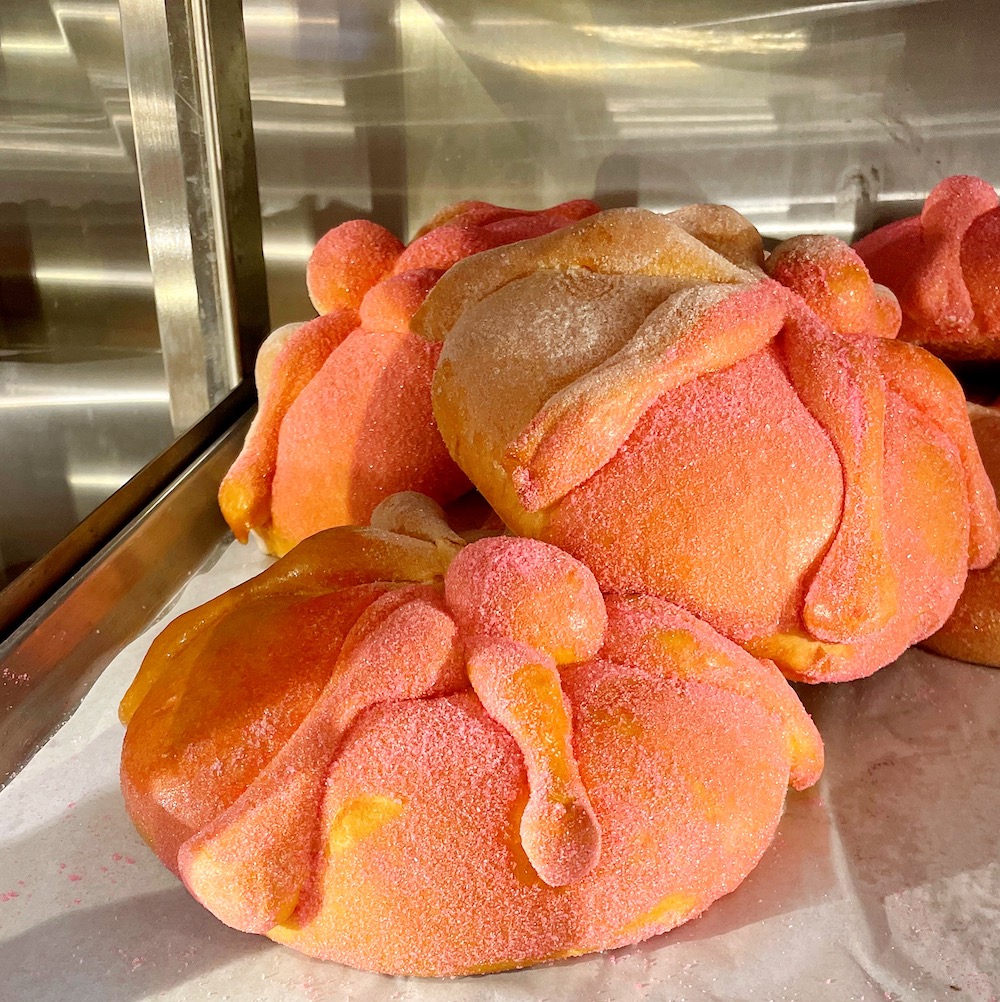 3. Visit Northgate Markets for some champurrado and tamales. This comfort food and holiday warm beverage will help you relax because not only is it warm and comforting, you won't have to cook either and that is relaxing in itself, right?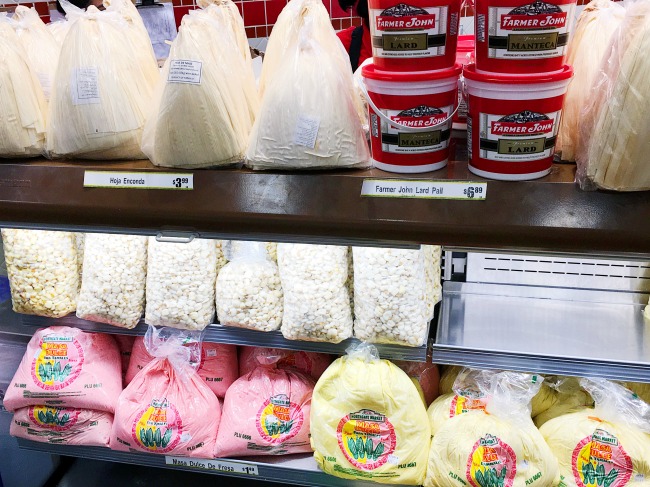 4. Find a good Netflix show for the kids to see before bedtime. We found a show directed by Jorge R. Gutierrez who also directed The Book of Life that is named Maya and the Three. This show is about a spirited princess who is on a mission to fulfill an ancient prophecy and save humanity from the wrath of vengeful gods. We love all the Mexican cultura in the show.
5. Buy a cozy blanket at your local TJ Maxx. We recently saw a great selection of cozy Christmas blankets in stock at the store in Orange. We love cozying up with a blanket on our couch especially after a long day at work. Sometimes you just need an afternoon nap before its time to make dinner.
6. Make some time to spend every evening with your kids opening a door on an Advent calendar. You can do this right before they go to bed. We just found out that See's candies has created their very first Advent calendar and you can give the kids a treat in the evening right before you wind down for the night.
7. Take a walk at your local park before dusk to get some energy out of your system and get you ready for bed. If you have a dog, we recommend you visit the dog parks in Anaheim as there are a few new ones, and they are amazing.
8. Essential Oils such as lavender are very calming to get a good night's rest. We have found some good lavender oils at Mother's Markets. They even sell a lavender hand sanitizer that you can use throughout the day.
9. Buy some warm soup to enjoy at home during this cold weather. We like the soups at Vons and Trader Joe's.
10. Buy some cozy socks at your local Old Navy. They always have cute cozy socks this time of year.
We hope now that the time has changed you are able to cozy up at home and find fun ways to relax with your loved ones. Happy Fall Daylight Savings Time!
Originally published on November 1, 2021. Last Updated on October 25, 2022 by Pattie Cordova