Food
How to make Champurrado – a traditional Mexican hot chocolate drink
Champurrado is a traditional Mexican drink served during Dia de los Muertos and Las Posadas. Like the traditional Mexican hot chocolate, champurrado also uses the Mexican chocolate tablets, but it adds other ingredients for a distinct beverage.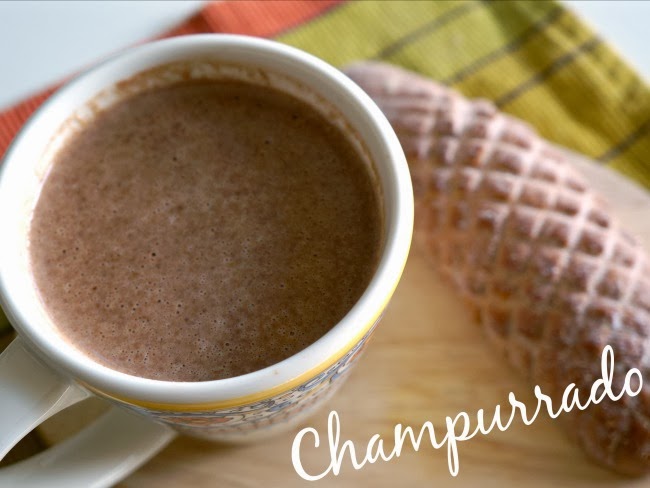 Enjoy it during a cold night for a toasty drink that is sure to become a family favorite. Like most hot Mexican drinks, it's best served caliente and with a piece of pan dulce.
I've included the recipe below, but for a detailed step-by-step instructions and tips, check out the video below.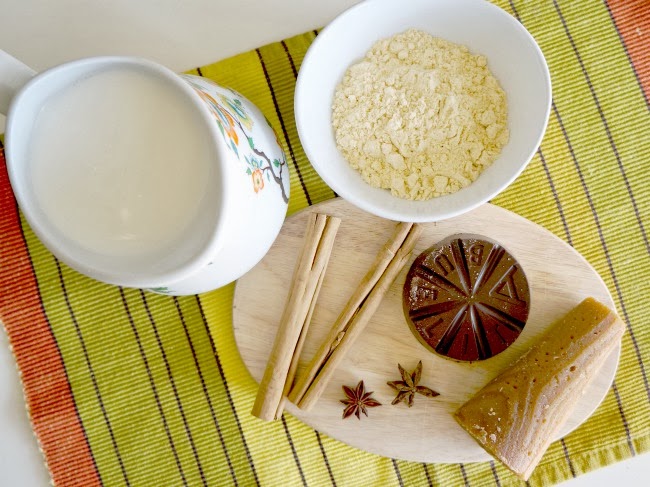 Champurrado Recipe
Serves 6-8
Ingredients
2 cups of water
2 cinnamon sticks
1 star anise
1/2 c. corn flour masa
4 c. milk
1 Mexican chocolate disk
6 oz. piloncillo
Directions
In a large saucepan, combine water, cinnamon sticks and star anise. Bring to a boil. Cover and let it steep for a half hour. Return to low heat and slowly add the corn flour masa whisking to remove clumps. Bring to medium heat and add milk, Mexican chocolate disk and piloncillo. Stir until ingredients have blended together and mixture comes to a slow boil. Let simmer over low heat for 10 minutes. Stir occasionally. Serve immediately (preferably with pan dulce).
How to Make Champurrado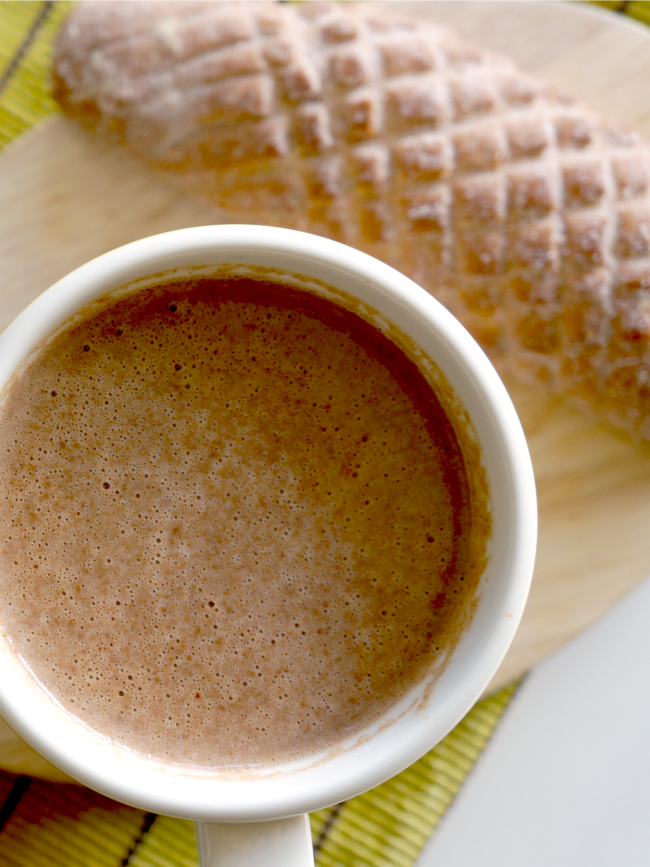 MORE FROM LIVING MI VIDA LOCA