Food
Best way to reheat a cooked tamale
There are some things that we can always count on come the holidays, one of them is the abundance of tamales. A chicken tamale on a plate next to some rice and beans says it all. And because they're made in large batches, we tend to have a lot of tamales left over for the following days. Luckily, we've basically perfected the art of reheating cooked tamales.
[lightbox title="How to fry a cooked tamale" url="https://livingmividaloca.com/wp-content/uploads/2015/05/how-to-fry-cooked-tamale.jpg" width="900″ height="500″][/lightbox]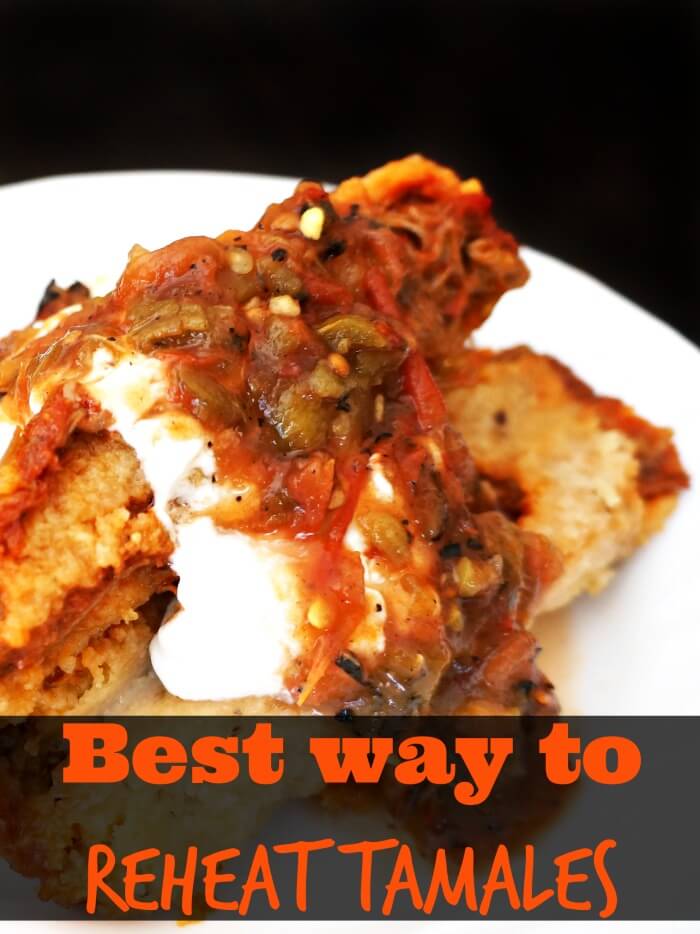 INGREDIENTS
Start with some cooked tamales. Whether they're homemade or store bought, try to stick with an authentic recipe. During the year, we either order from someone who makes them at their home, or we buy Del Real Foods tamales from the refrigerated section at our local supermarket. They're available in chicken, pork, sweet corn and cheese & green chile.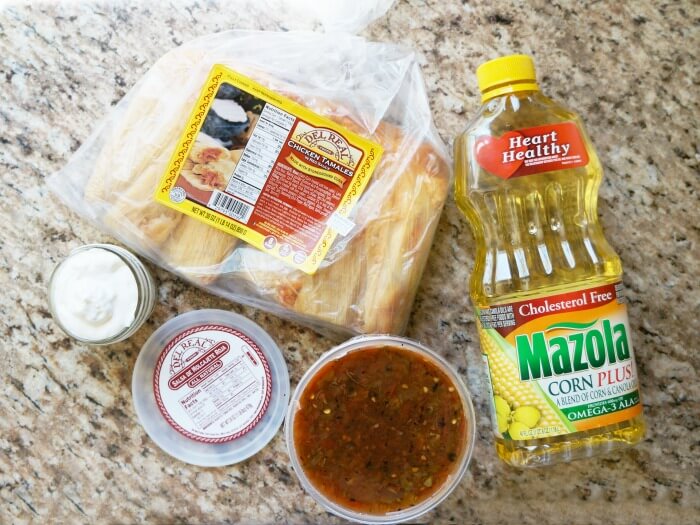 Round up the rest of the ingredients. Oil, salsa de molcajete (red or green) and Mexican crema. Mexican cream is a bit saltier than sour cream and stays true to the authentic taste. Look for it at a Hispanic market, or try adding salt to regular sour cream.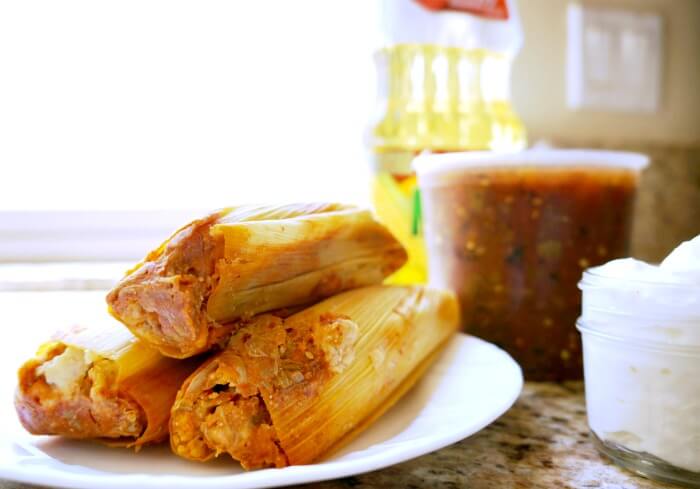 DIRECTIONS
Add oil to the pan. Enough so that it coats the bottom of the pan and comes up just a bit.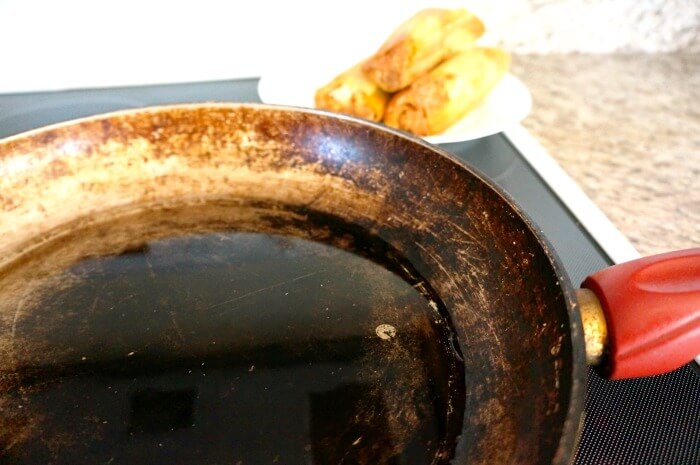 Remove the husks and add the tamales to the hot pan. Fry on until browned on each side.
RELATED POST: SOPA DE ESTRELLITAS RECIPE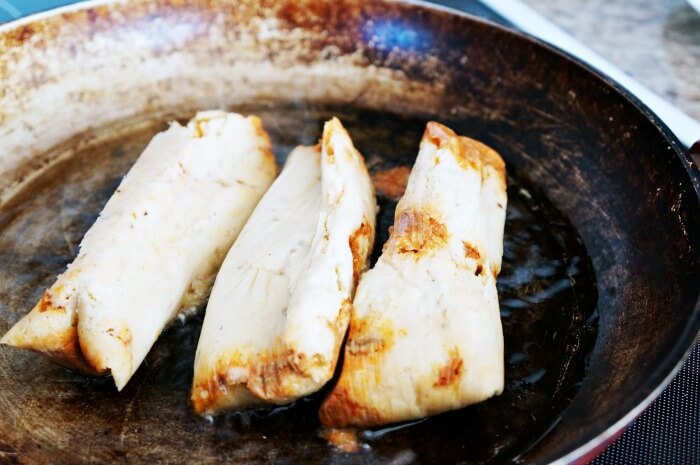 Finish off your tamale plate by topping them with Mexican crema and salsa.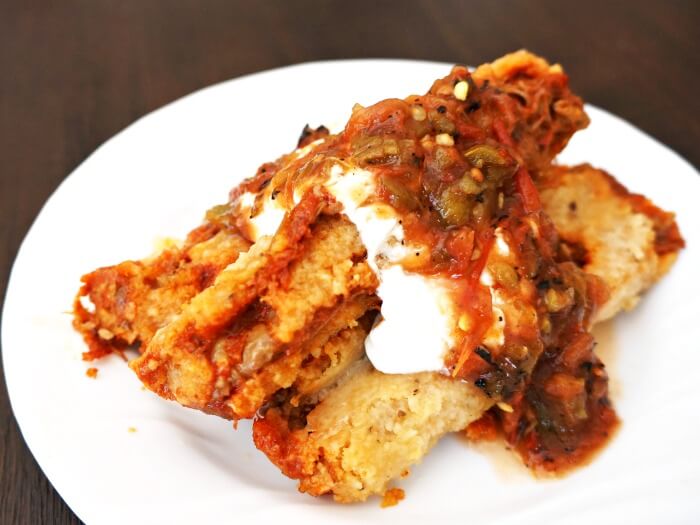 Frying tamales is my favorite way to enjoy a tamale, on any day of the year. It's also the best way to enjoy leftover tamales because it doesn't make them mushy. So forget the microwave and try frying a tamale. You'll love it!
RELATED POST: QUESO FUNDIDO WITH SOY CHORIZO RECIPE
[disclaim]We used Del Real Foods tamales that were provided to facilitate this post. All thoughts and ideas remain my own. [/disclaim]