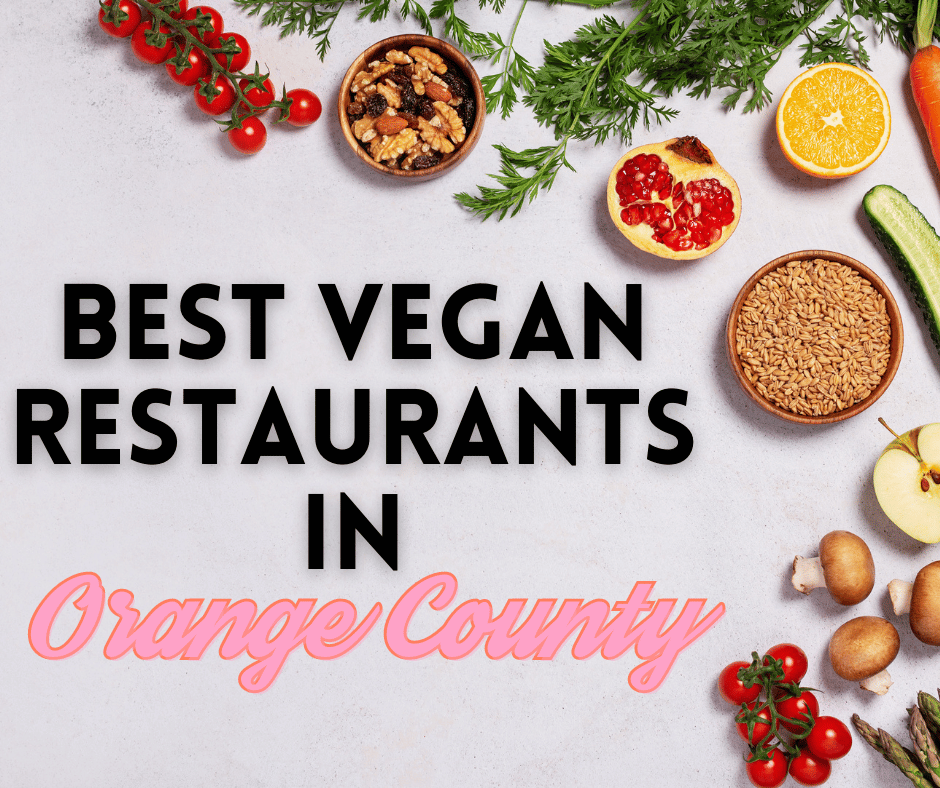 Best vegan restaurants in Orange County
I'm vegetarian, but often prefer to eat out at vegan restaurants in Orange County because the selection of dishes are much bigger!
Here are some popular vegan restaurants in Orange County, California that we enjoy (whether going solo, or with a family) to enjoy vegan food.
These restaurants offer vegan dishes, but also vegetarian foods like veggie burgers and vegetarian dairy-free milkshakes.
Best vegan restaurants in Orange County
The Stand Natural Foods
238 Thalia Street
Laguna Beach, CA 92651
The Stand Natural Foods is an outdoor cafe with an ocean view…depending on where you are standing or sitting. Walk to the beach for the best view ever!
This outdoor joint serves vegan & vegetarian fare, including sandwiches, smoothies & sweets.
Part of the essence of The Stand is that no matter what day, month or year, you visit; you will always get the feeling that time has stood still. Just take a glance at the front reading table, where you will find LIFE magazines from the 60's & 70's.  The Stand still is and always will be, just as you remember and love from your very first visit, whether that was in 1975, 1985, 1995 or yesterday.
Hours
Winter Hours 8 AM to 5:30 PM Daily
Summer Hours start when the time changes in the Spring: 8am – 7pm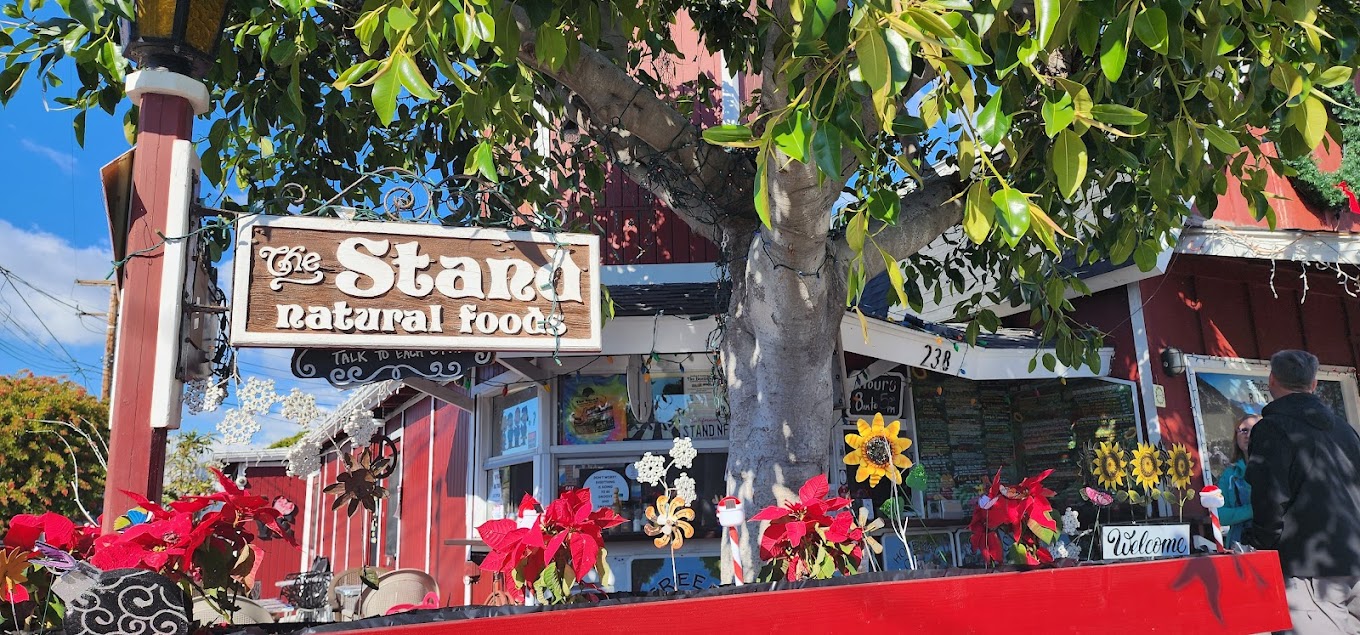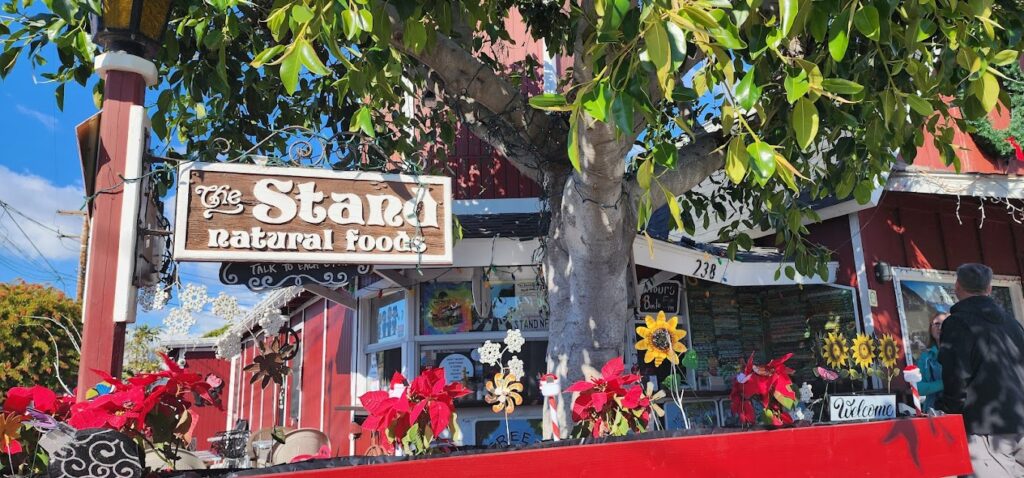 Nice Burger 100% Vegan (previously called Nice Guys 100% Vegan)
1727 E. 17th St, Santa Ana, CA 92705 (our favorite location because it has a drive-thru)
7104 Katella Ave, Stanton, CA 90680
615 W. 19th St, Costa Mesa, CA 92627
Nice Burger 100% Vegan, previously known as Nice Guys 100% Vegan, offers California's FIRST 100% vegan charbroiled burgers. 
The founder, Don Phan, is a vegan activist who had a vision to open food establishments offering delicious plant-based meals. His sole purpose in life is to help create a cruelty-free and sustainable planet.  He helped start up Orange County's FIRST all vegan ice cream shop (Hug Life) and also Orange County's FIRST all vegan sushi shop (Kensho).  However, it was the American staple of burgers and sides that he felt would be the fastest vehicle in spreading the message and allowing easier access to delicious vegan comfort food.
Our favorite menu item here is their vegan milkshake in strawberry flavor – made without red 40!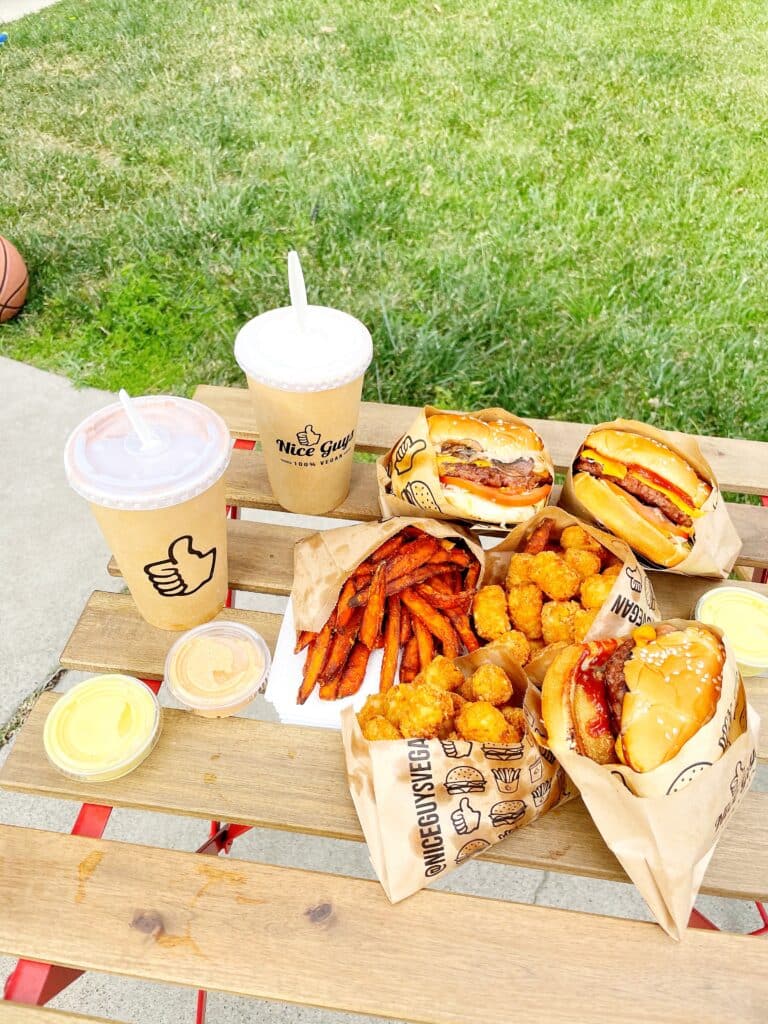 Cafe Gratitude
1617 Westcliff Dr Suite 112
Newport Beach, CA 92660
Located on the back of their sister restaurant, Gracias Madre Newport, this location is counter service and features a more focused menu than their other Café Gratitude locations.
Great for a quick meal, juice or smoothie, this location carries the Café Gratitude favorites for their guests on the move.
Hours
Open Daily:
8am – 4pm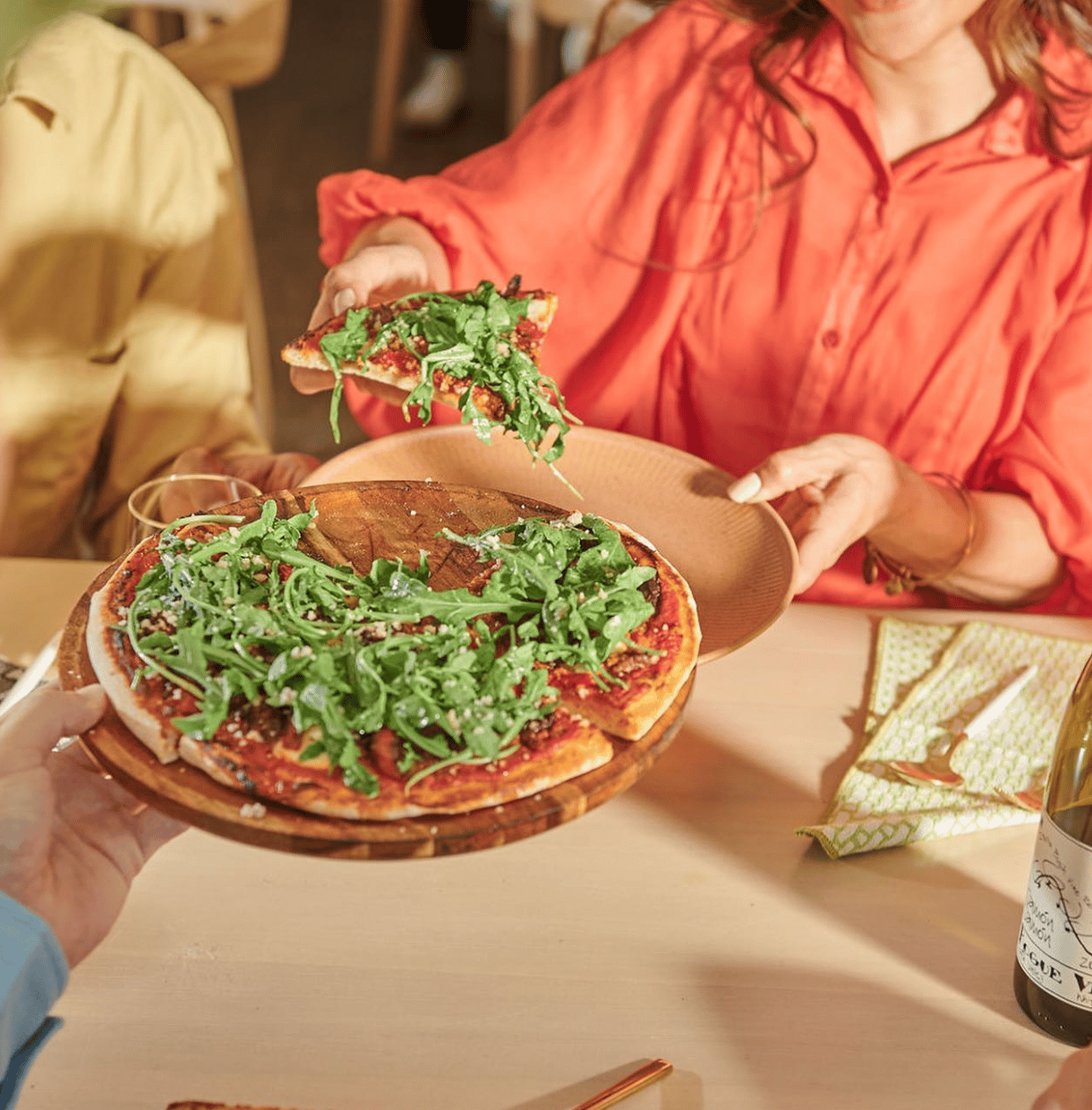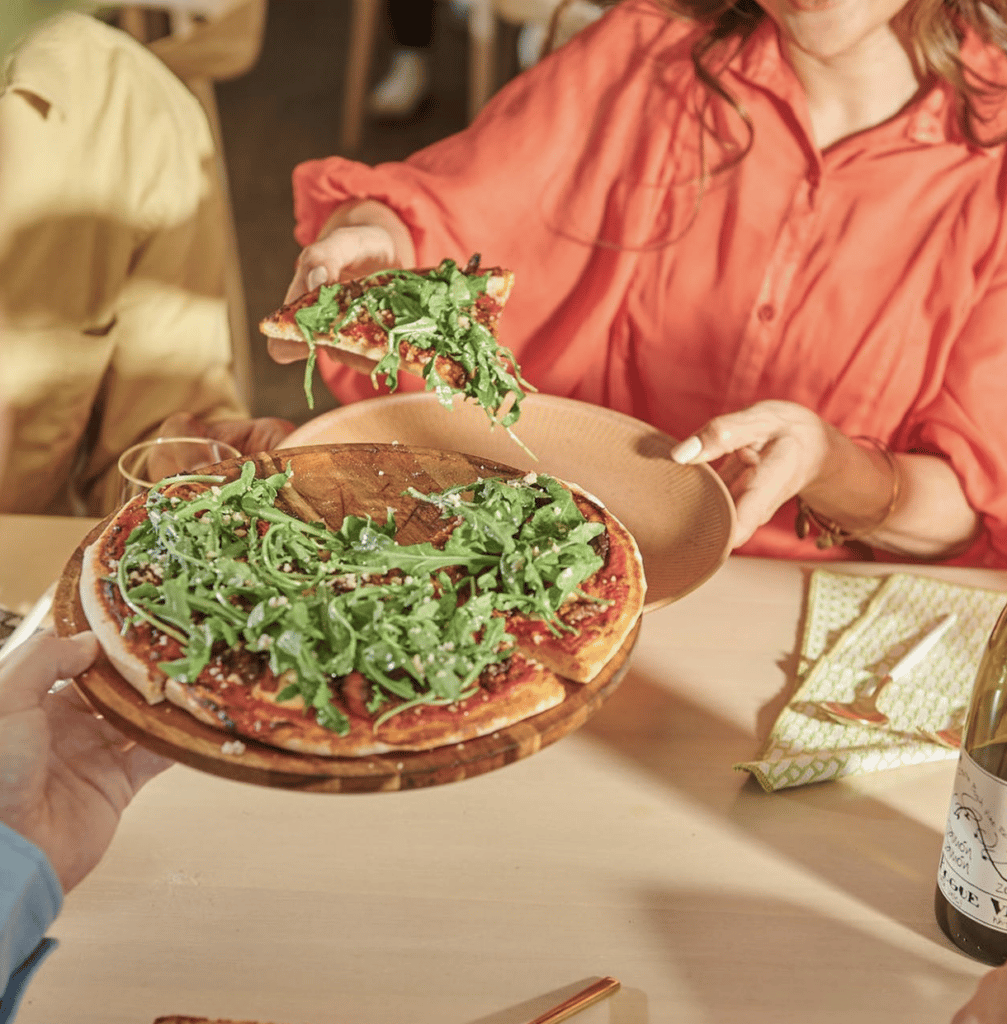 Gracias Madre Newport Beach
1617 Westcliff Dr
Newport Beach, CA 92660
Locally sourced vegetarian dishes are served with craft cocktails at this trendy Mexican restaurant.
Hours
LUNCH: Monday—Friday, 11am–4pm
HAPPY HOUR: Monday—Friday, 3pm—6pm (Excluding Taco Tuesday)
TACO TUESDAY: Every Tuesday, 11am—9pm
DINNER: Sunday—Thursday, 4pm—9pm & Friday—Saturday, 4pm—10pm
BRUNCH: Weekends, 11am—4pm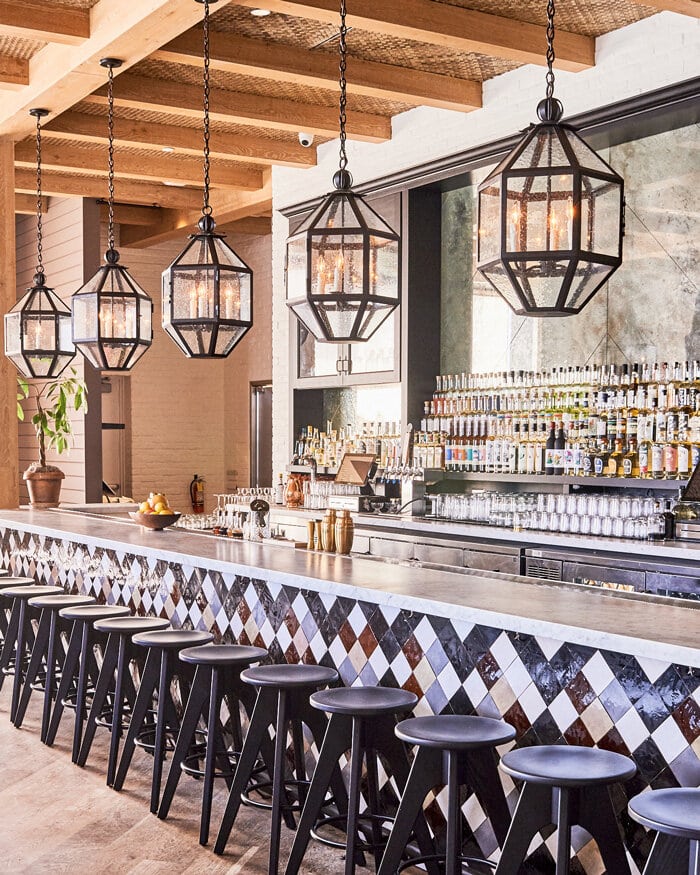 Native Foods
2937 Bristol Street 
Costa Mesa California 92626
What began as a tasteful idea in 1994 in Palm Springs, California has now become a mouth-watering, nation-wide movement.
Native Foods was founded on the premise that tasty meals and natural plant-based ingredients should go hand-in-hand and that environmental sustainability and animal welfare need to be an important element of our mission.
We love their BBQ Brisket Burger and their sweet potatoes fries. They also have a great kids meal! They're so good and we love this location. It's the only one they have in Orange County.
Hours
11:00am–9:00pm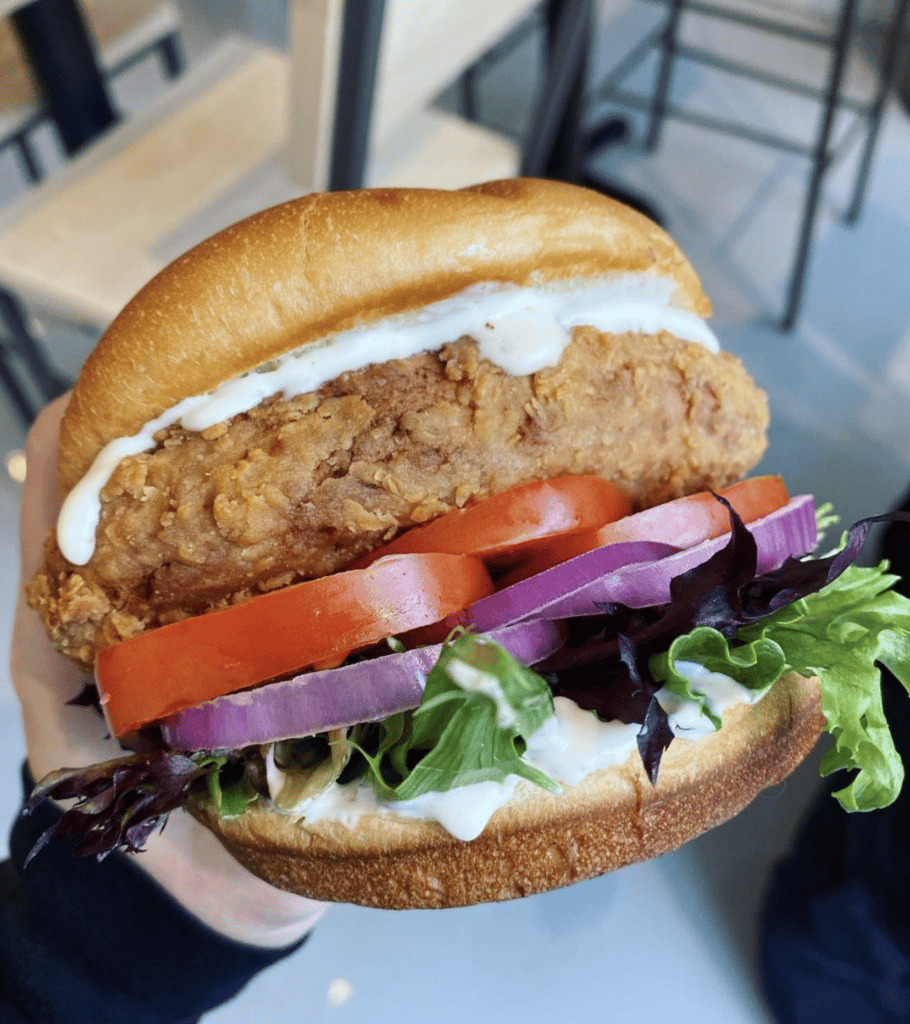 Veggie Grill
13786 Jamboree Road, #100, Irvine, CA 92602
27321 La Paz Rd #A, Laguna Niguel, CA 92677
732 Spectrum Center Dr, Irvine , CA 92618
Founders T.K. Pillan, Ray White and Kevin Boylan were united by a common vision and passion to bring plant-based foods to more people.
After experiencing the tremendous health benefits of a plant-based diet and learning about inhumane factory farming methods used to produce meat and dairy products, T.K., Ray and Kevin founded Veggie Grill, which has grown to be the largest vegan restaurant company in the U.S.
Our favorite dish here is vegan buffalo wings. They're amazing!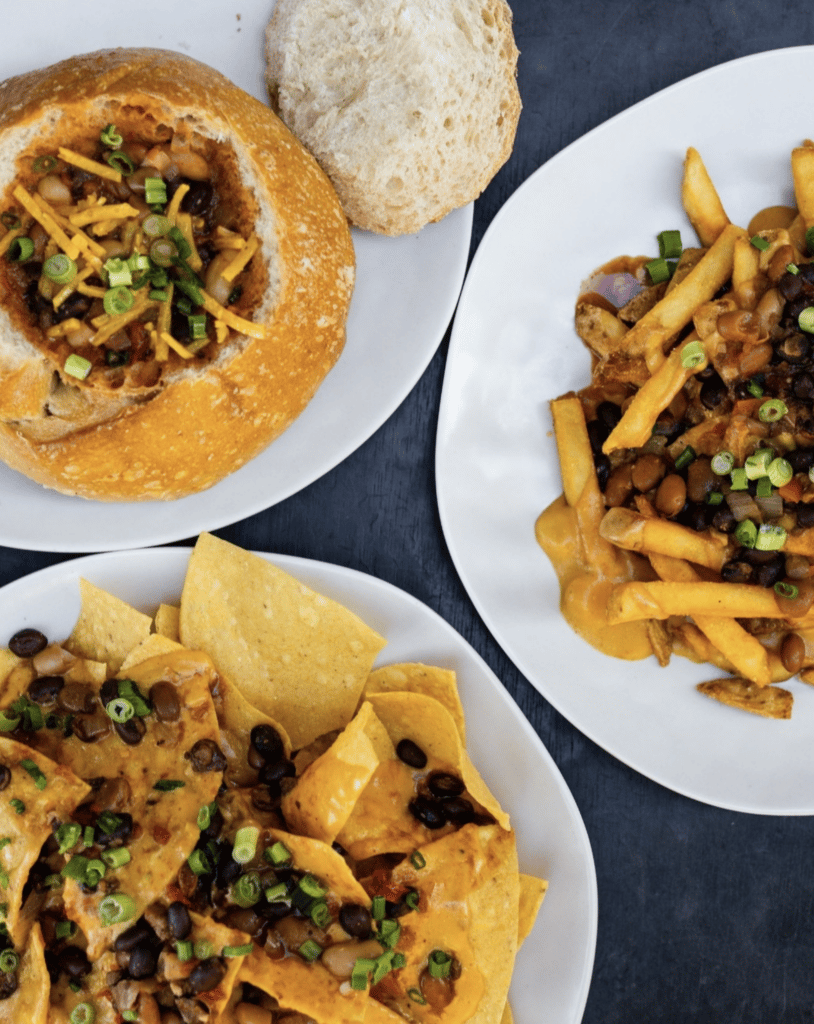 Note: The list is not exhaustive and popularity can change over time, it's always recommended to check recent reviews and ratings before visiting a restaurant.
These vegan restaurants here in Orange County are a few of our favorites. They're tried and true, having been a vegetarian for over 20 years. Native Foods was our first favorite, and we're happy to see so many new vegan food places pop up here in Orange County.
Looking for other restaurant recommendations? Check out our list of best brunch places in Orange County!
Originally published on February 4, 2023. Last Updated on February 4, 2023 by Pattie Cordova