This is a sponsored post in partnership with Kaiser Permanente.
I LOVE going to the farmers market. There's something so nice about getting your hands on fresh vegetables and fruits that come from local farms… and samples are always available so that's a big plus too. If you follow me on Instagram, you saw that my last farmers market visit was with a dietician from Kaiser Permanente who shared with me her tips on navigating a farmers market – I'm calling it a farmers market shopping guide because her tools ensure that you shop wisely and not overspend or overeat.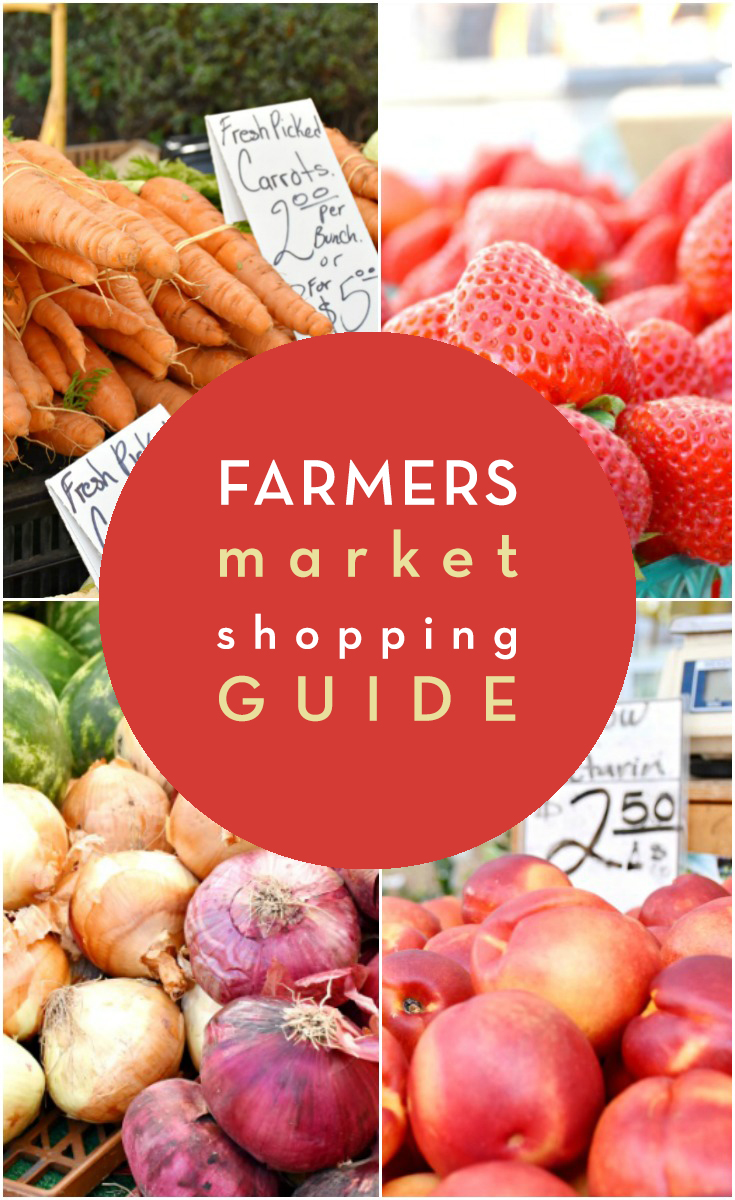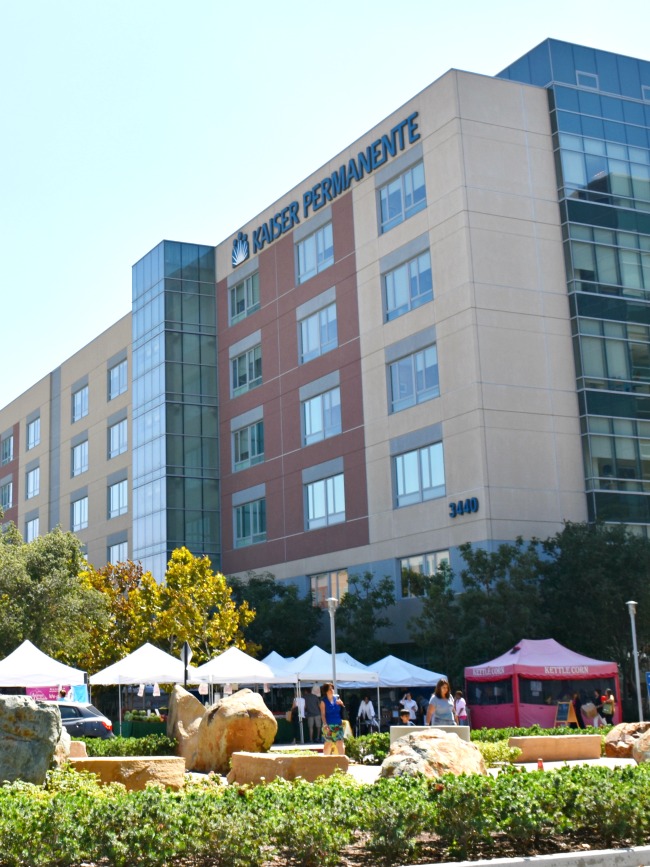 Farmers market shopping guide
Don't shop hungry
We all know not to go grocery shopping when we're hungry – the same goes for your visit to the farmers market. It's all too easy to load up on all the delicious offerings if you're visiting during lunch time. Curb your appetite beforehand by having some lunch and having a list of foods that you want to purchase before heading into the market. It'll save you money and calories.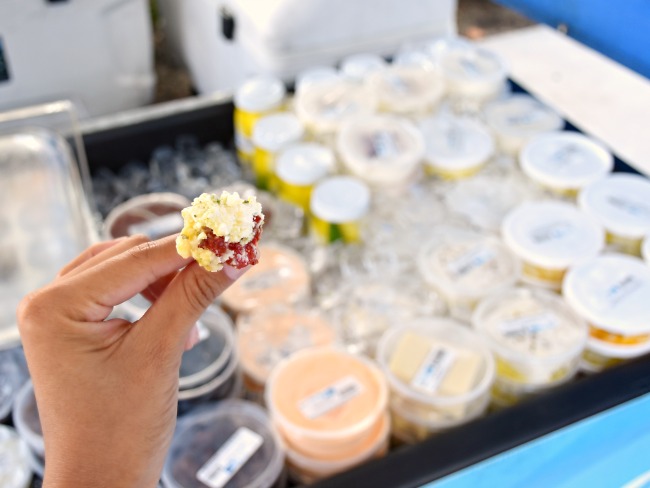 Sample the fruits and veggies first
Farmers market have a reputation for having the freshest fruits and vegetables – but amongst those stands are also delicious pastries, fresh cheeses and olive oils. Do a lap and sample the fruits and veggies before going back for that taste of bundt cake.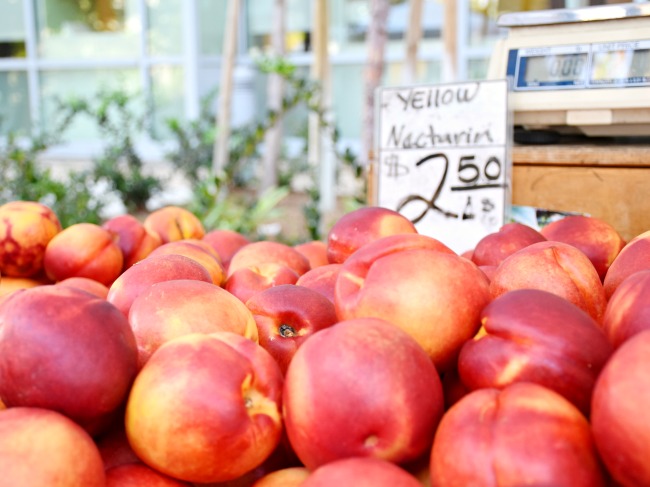 Treat yourself
Speaking of bundt cakes… go ahead and get one if you're in the mood. Or if you're more like me and prefer the sweet and salty, then go for the kettle corn. The goods you purchase at the farmers market are most likely homemade so the ingredients will be fresh and your treat will be free of preservatives.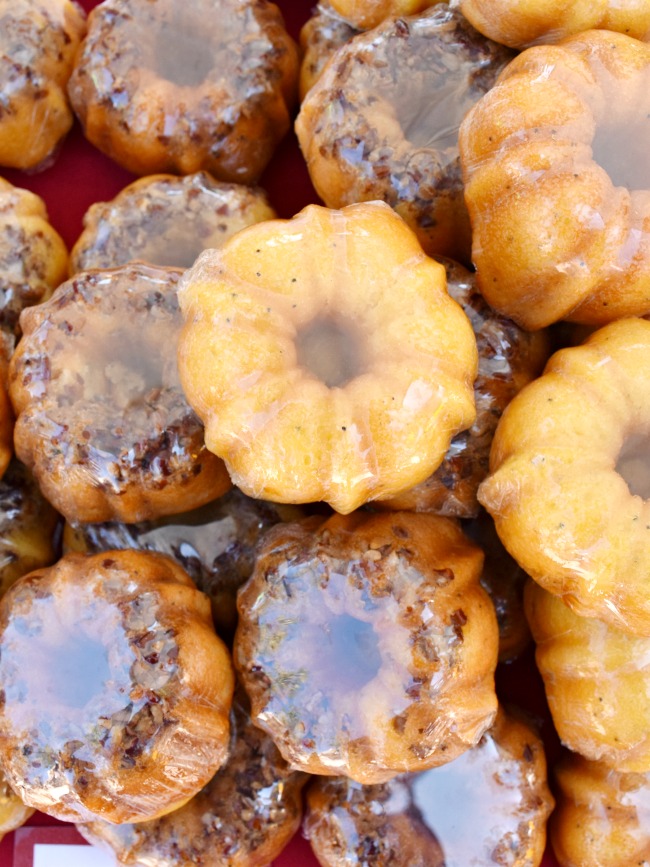 Choose colorful vegetables
How do you know which vegetables to buy when you have so many options? Go for color! The brighter the better. While a cauliflower is great for faking mashed potatoes, a head of broccoli is even better in the long run. Berries are always a win because they provide plenty of antioxidants, plus you can get them in these containers that offer a variety of them for one low price.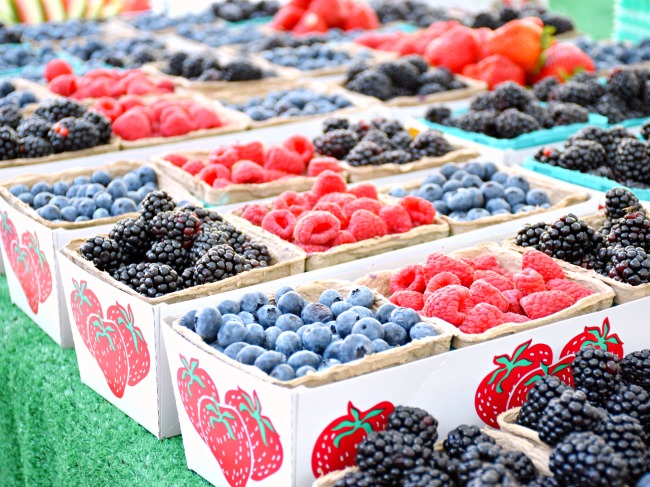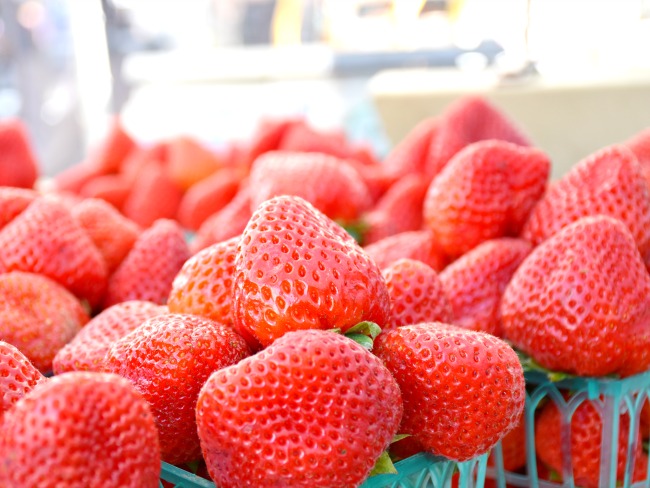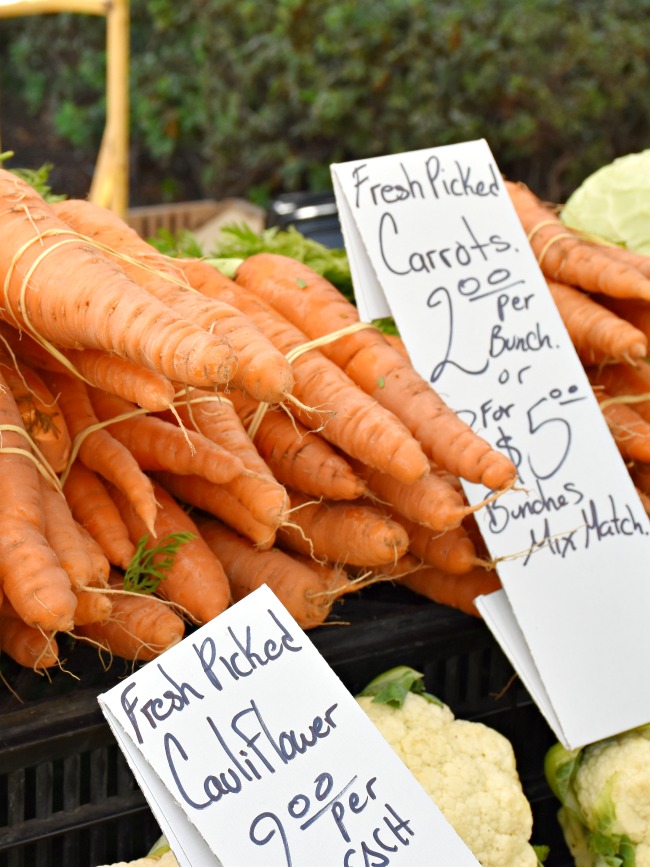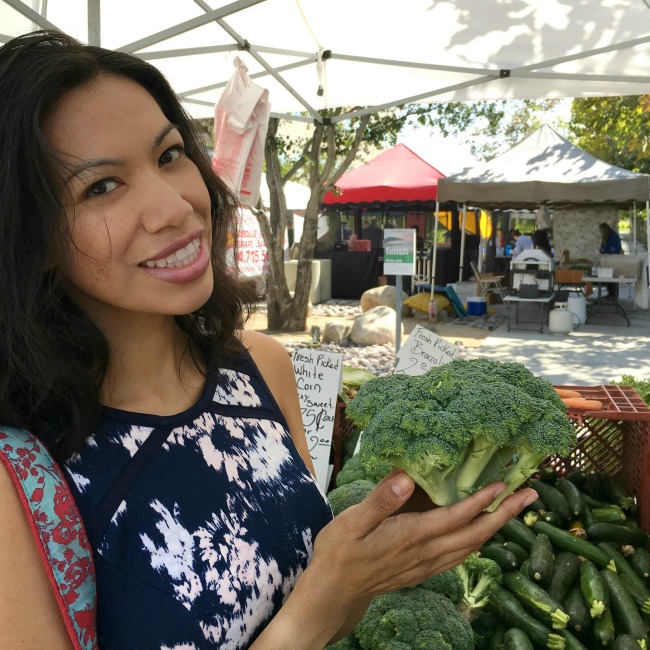 Buy organic, but be selective
Let's face it, buying organic is the way to go – but it's not always a budget-friendly option. Give your wallet a little more wiggle room by buying organic fruits and vegetables that are truly worth their weight in gold. Best bet? Anything where you'll be consuming the skin. Peaches, strawberries, cauliflower, tomatoes, grapes, nectarines, etcetera. Anything that will be peeled (for examples: oranges, lemons, onions, avocados and bananas) are okay to buy non-organic.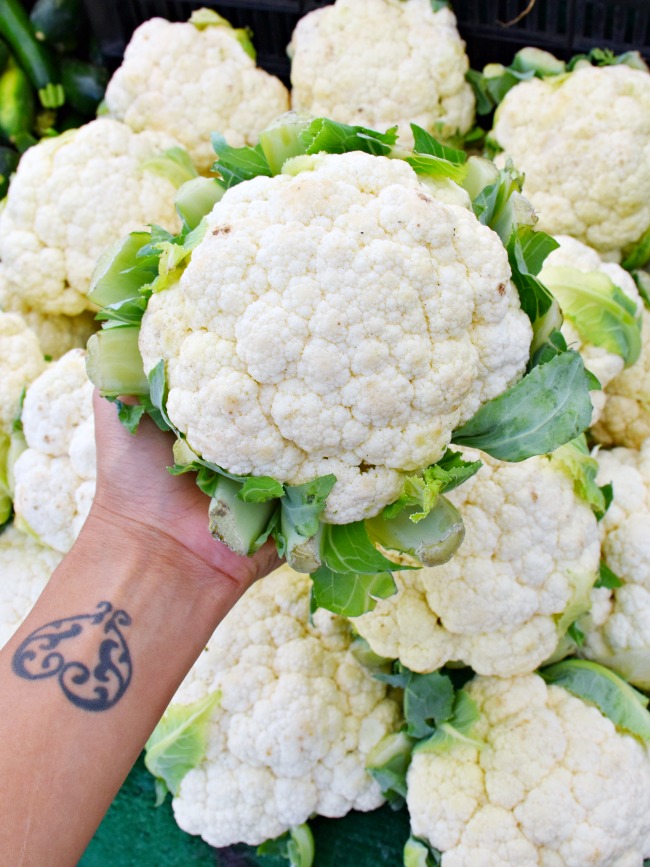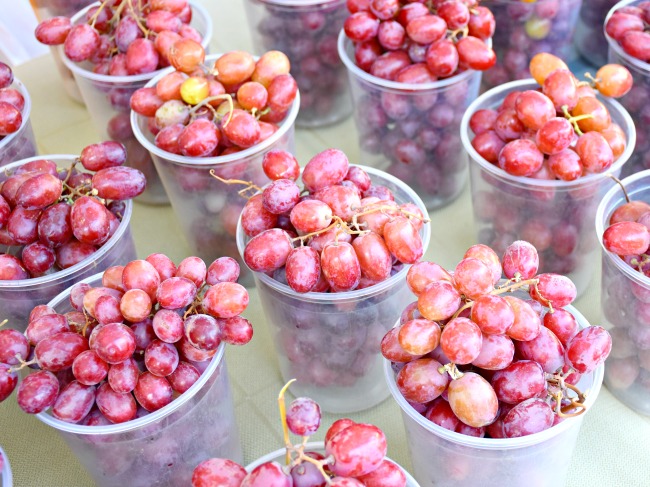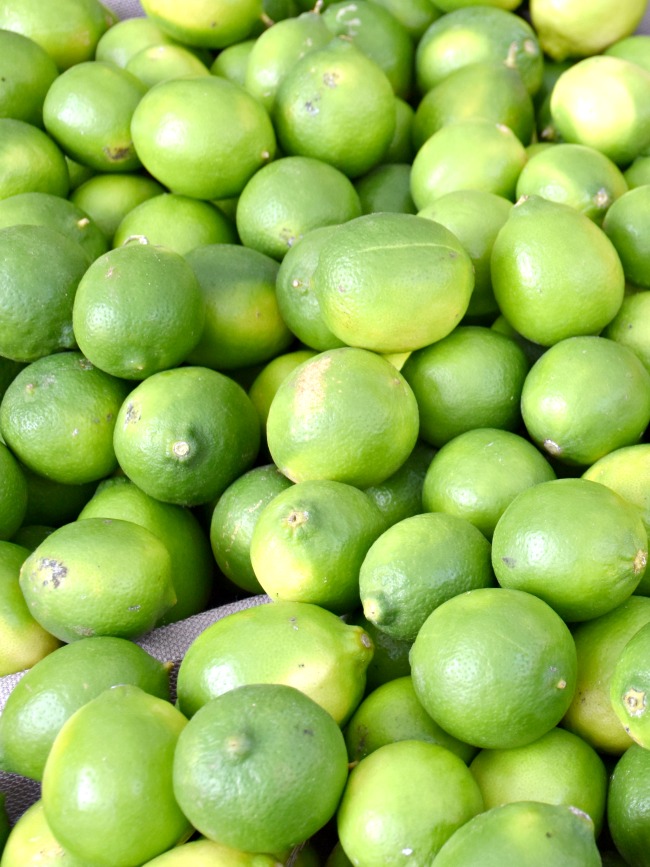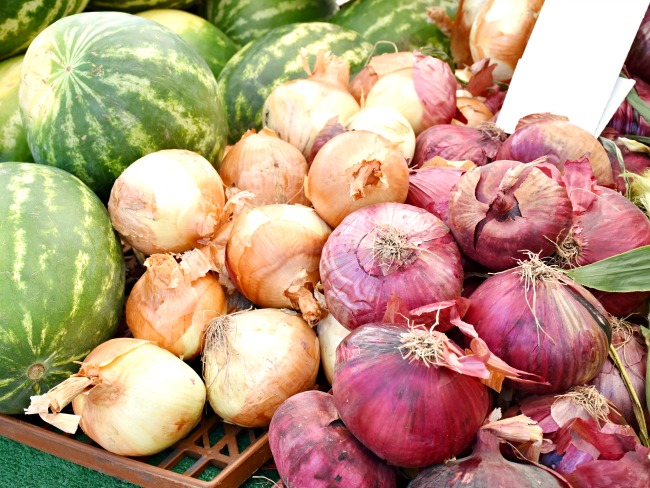 Carry cash
Farmers markets give you that small town feel that we miss living in Southern California, but nothing will bring that feeling back faster than being told that they don't accept debit or credit cards. Don't miss out on that delicious fresh cheese because you forgot to bring cash. Bonus? It'll keep your budget in check.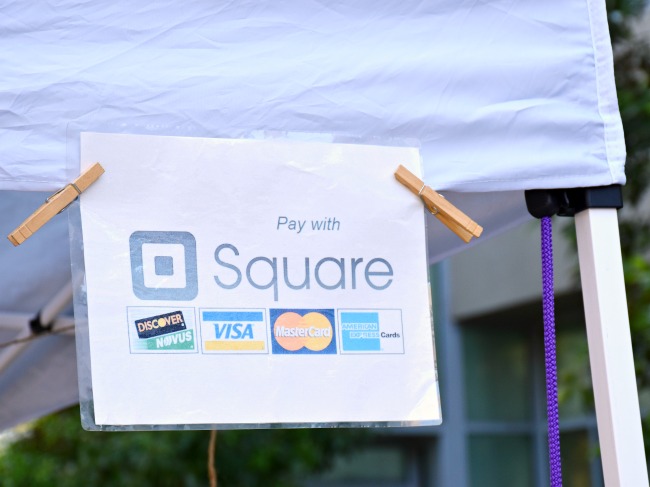 Do something with your foods
Don't let your delicious finds go to waste. Make a plan to use them in a healthy recipe (we found plenty of good ones on Food for Health by Kaiser Permanente) and share it with your family. Get the kids involved by having them rinse the fruits and veggies so they get a feel for what it's like to cook as a family and enjoy a scrumptious meal. And why not – serve up a piece of that bundt cake that you picked up too. After all, what's life without some sweet treats every now and then?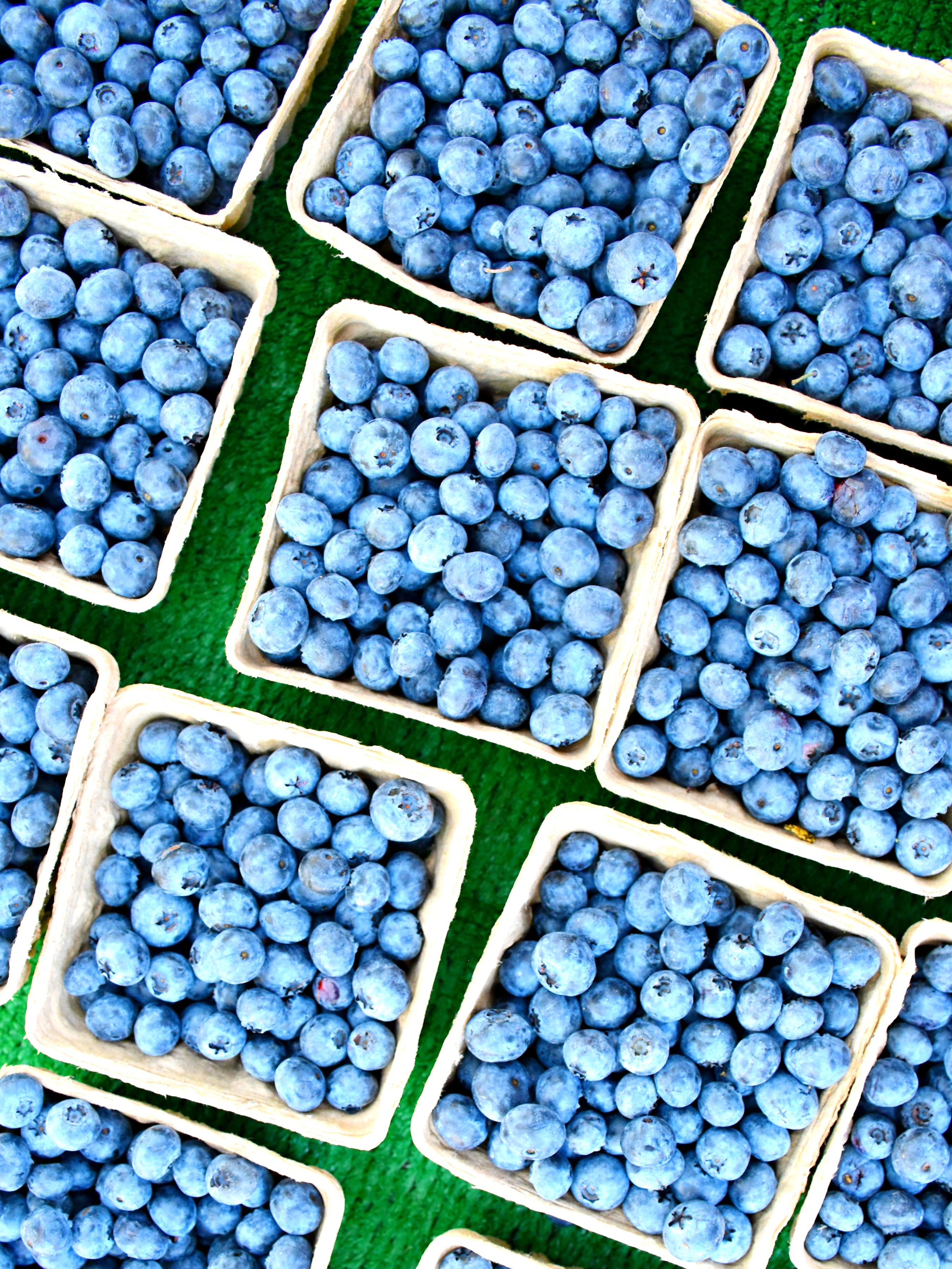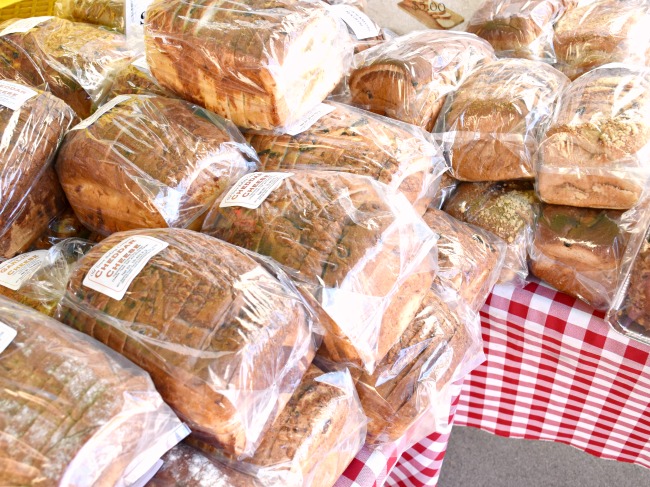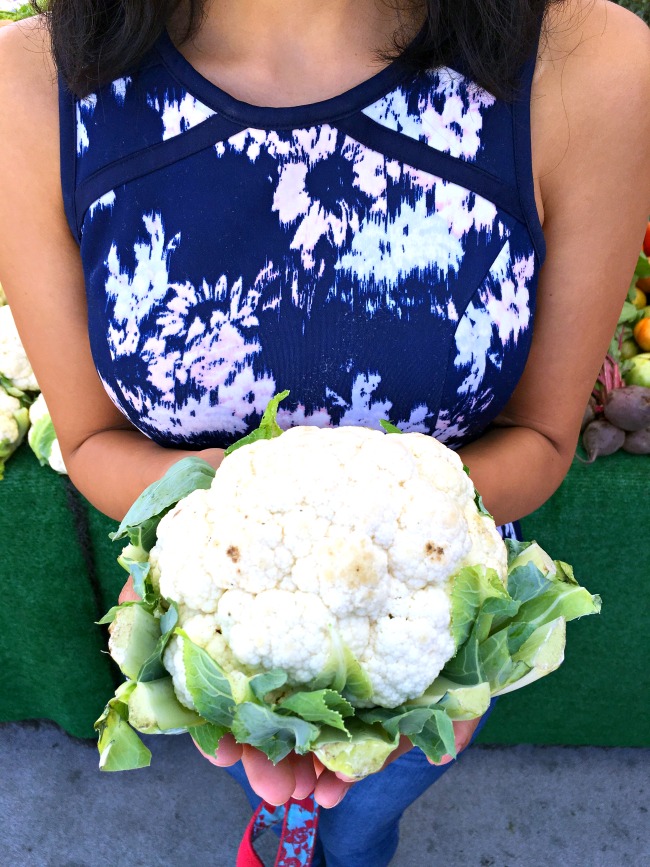 I invite you to use these tips next time you visit a farmers market – and many thanks to Amanda Amary, RD of Kaiser Permanente for sharing her favorite farmers market shopping tips!
[question]Do you have any must-buys at your local farmers market?[/question]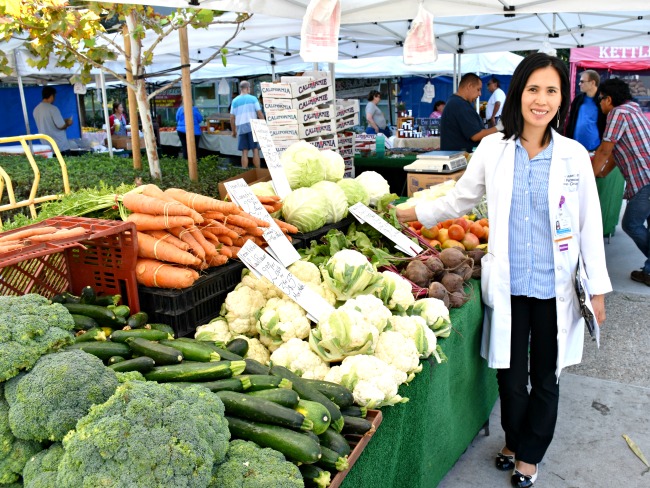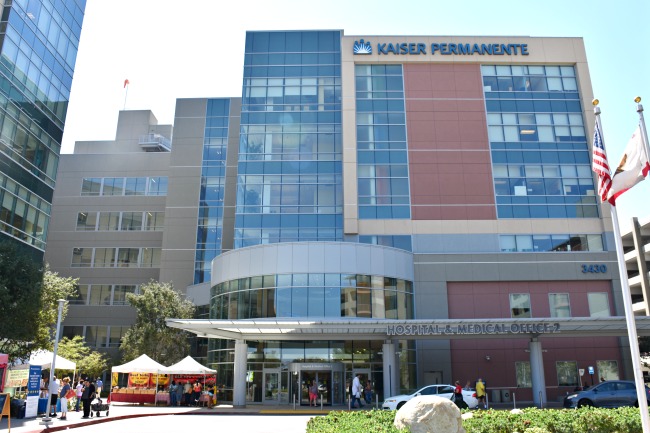 Originally published on September 23, 2016. Last Updated on April 11, 2019 by Pattie Cordova