Food
Mexican Hot Chocolate Recipe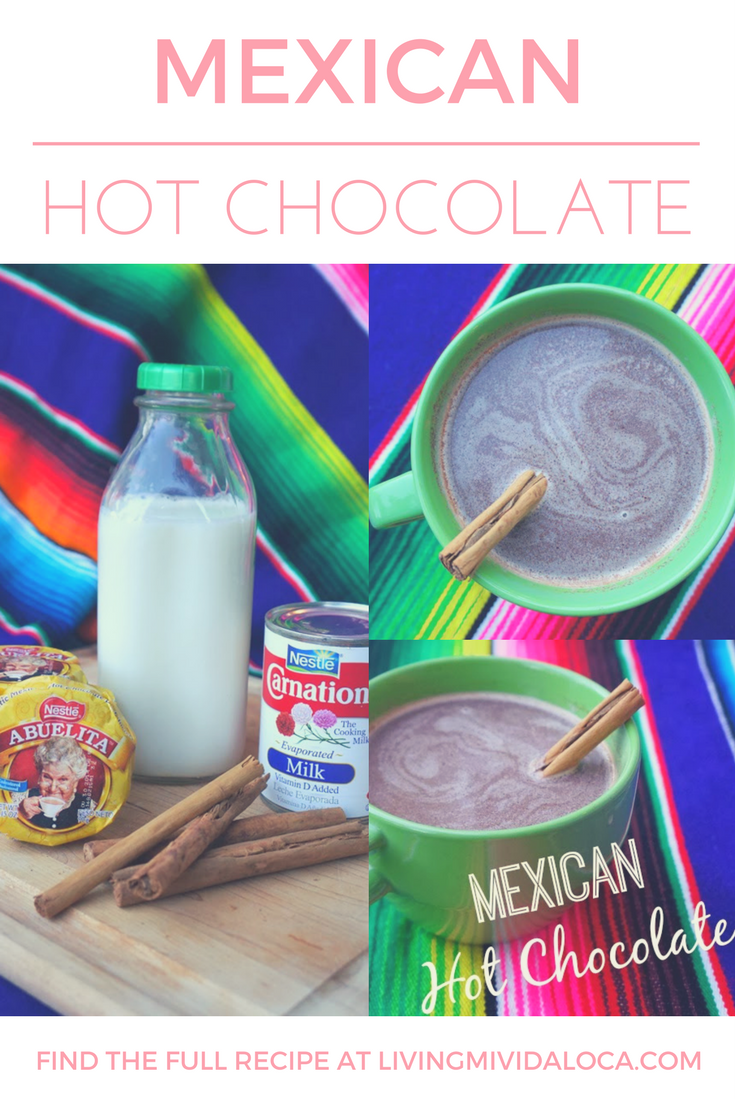 So in all honesty, I'm not a big chocolate fan, but I'm a BIG fan of my Mexican Hot Chocolate. I use to make it the ol' fashioned way, with soymilk (instead of cow milk) and a tablet of Abuelita Chocolate (the only kind of Mexican hot chocolate that we use). Then my friend, Nicole of Presley's Pantry suggested I add evaporated milk instead. It was an instant "wow!!!" moment.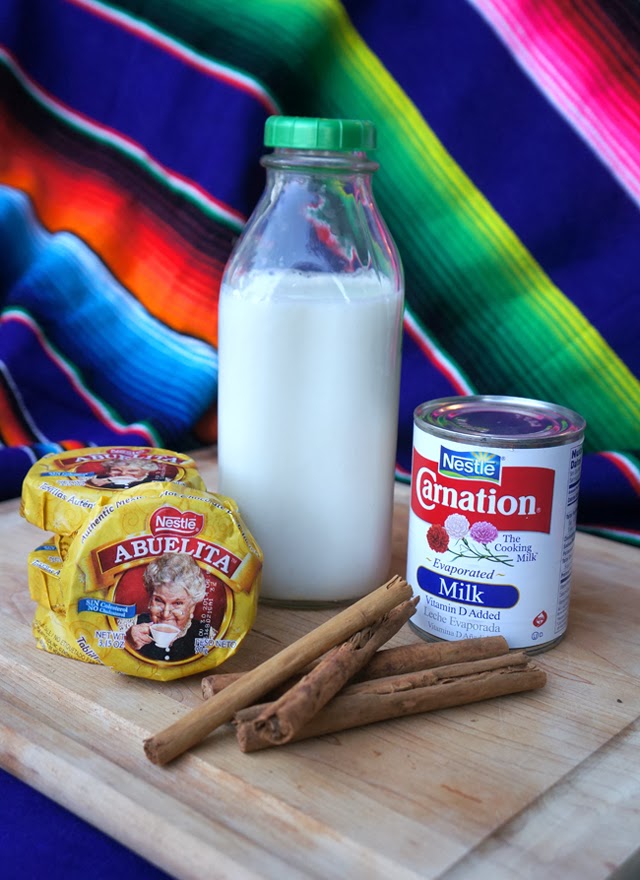 This Mexican Hot Chocolate recipe is one that I use throughout the year, not just during the holidays because it tastes absolutely delicious and only takes about ten minutes to do. For a great cool treat, blend it with ice and it becomes a scrumptious ice blended treat.
You need four simple ingredients for this recipe – and it's über-important that they are these four (try to stick with the Nestlé brand because they really make a difference in the taste).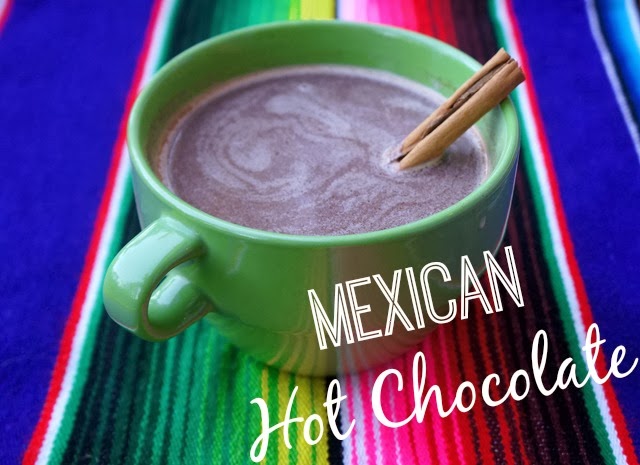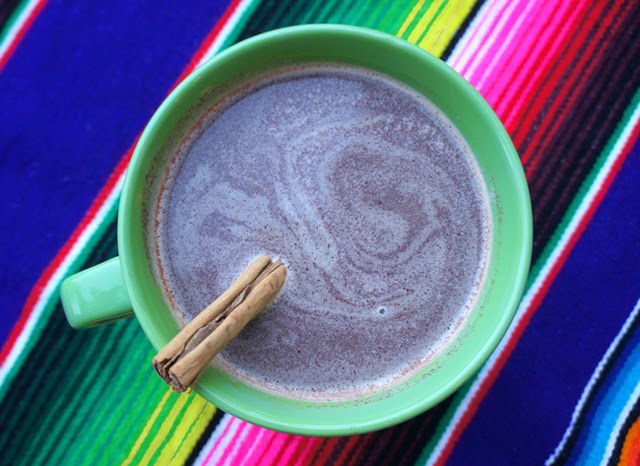 Mexican Hot Chocolate Recipe
Serves 3-4
Ingredients
1 Nestle Abuelita Chocolate Tablet
12 oz. Nestle Carnation Evaporated Milk
20 oz. Soymilk (or any other type of milk)
1 Cinnamon Stick
Directions
Mix all ingredients in a medium sauce pan over low heat. Continuing stirring as it comes to a boil allowing the melting chocolate to be mixed thoroughly with the milk. Serve while hot and add a cinnamon stick to each cup for enhanced flavor.