Family
Guide to choosing your New Year's Eve underwear color
My mom always asked me what color undies I would be wearing on New Year's Eve. Not because she was genuinely interested in my fashion choice, but more so she could tell me what would be in store for me for the New Year. I would hear it every year – "Choose your New Year's Eve underwear color wisely. The undies you have on will bring you luck in…" and then she would explain to me what my New Year's Eve panties color meant.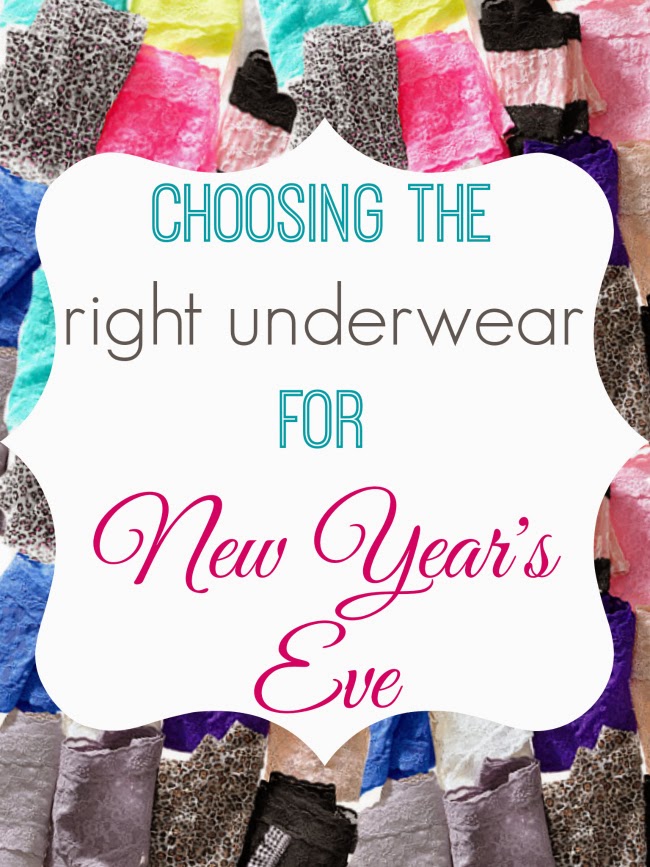 New Year's Eve underwear color meaning
Blue // Wellness, Good Health, Tranquility
Yellow // Prosperity, Wealth, Success
Red // Love, Passion, Romance
White // Peace, Harmony, Happiness
Green // Well-Being, Life, Nature
Pink // Love, Harmony
This New Year's Eve, choose the color of your underwear based on what you want the new year to bring you. If nothing else, it'll throw out the good vibes and have you focusing on what you want this coming year to be all about. And let me know what color your panties you'll be wearing!!!