Travel
Best cities for New Year's Eve 2016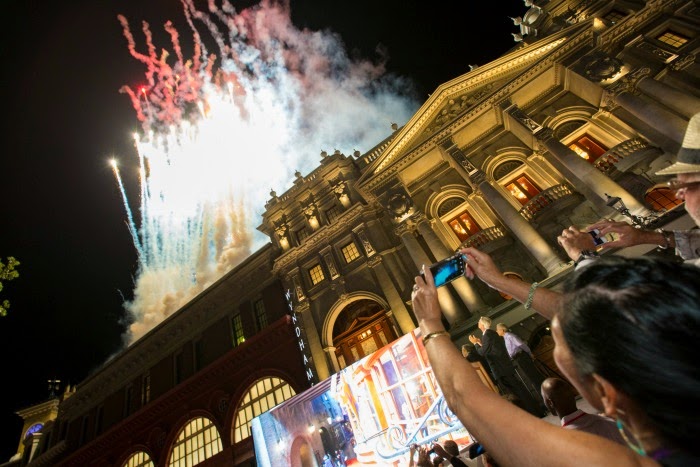 Christmas is right around the corner, and we're going to keep the party going because New Year's Eve follows just a week later. While I'm still trying to figure out what to do for New Year's Eve at home (although I already know which color undies I'll be wearing NYE), you might be thinking that a little trip somewhere would be fun to ring in the new year. Let me help you out with that…  according to WalletHub.com, these are the best cities for New Year's Eve this year:
Best Cities for New Year's Eve
Orlando, FL
San Francisco, CA
Atlanta, GA
Denver, CO
Buffalo, NY
Cincinnati, OH
Miami, FL
St. Louis, MO
Pittsburgh, PA
Las Vegas, NV
These cities were chosen by comparing the 100 most populated cities across 20 key metrics. The data set ranges from "legality of fireworks" to "average price of a New Year's Eve party ticket" to "forecasted precipitation for Dec. 31." My city didn't make the list – did yours?