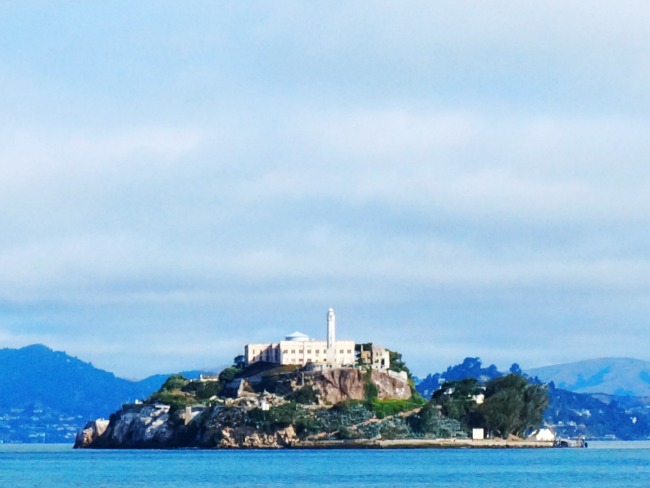 San Francisco is about a six hour drive from our home in Southern California. Even so, we've only been there a handful of times – but each of those times has been a completely new experience. I love the city of San Francisco so much that at one point in my life, the Hubster and I actually considered moving up there! I mean, we went apartment hunting and everything, but I digress. On our last trip up there with the chiclets, we did something we had never done before – we visited Alcatraz Island.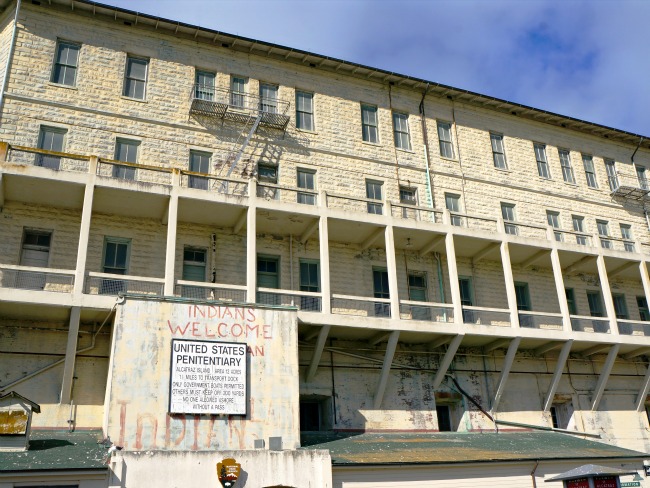 Best tips for planning your trip to Alcatraz Island in San Francisco
Planning a trip to Alcatraz Island is something that I strongly suggest if you're traveling to the San Francisco area, and I'm sharing a few tips to make it a great visit. We also have a great list of family-friendly tings to do in San Francisco if you're looking for more fun in the city.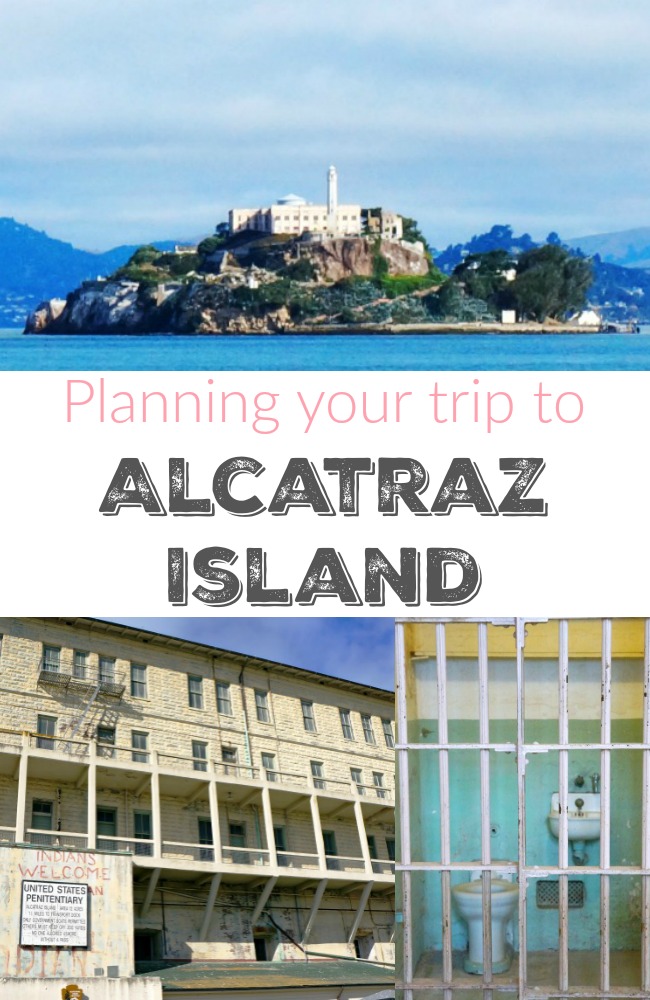 Get your tickets early
Tickets sell out really quick, no matter the season. I strongly suggest you visit the AlcatrazCruises.com and purchase your tickets well in advance.
Get there early
Even with tickets, you definitely don't want to be late for the cruise. Get there with at least 20 minutes to spare. You'll need to stand in line before boarding the boat. Food is available for purchase while you wait.
Pack accordingly
The boat ride offers inside seating, but even so, I strongly suggest you bring a jacket with you. Bring along some food as well (food is allowed on the island), but keep any oversized luggage or backpacks at home.
Wear comfortable shoes
Turns out, Alcatraz Island is technically a national park. I suggest you treat it as such. You'll need to start your tour at the top of the hill, and that means that you'll need to walk a bit up to the prison. For those with difficulty getting up the hill, there is a tram that leaves from the dock every 35 minutes.
Give yourself time
Plan for at least three hours to get there, get through the tour (at your own pace), visit the gift shop and walk around a bit. You can catch a boat back whenever you'd like. Boats are loaded on a first-come first-serve basis.
Watch movies featuring Alcatraz
This one you'll have to do from home. Try to watch as many Alcatraz movies as you can and then point out everything you saw in the films, as you go through the tours.
Don't skip the audio tour
Listening to the audio tour as we walked through the prison was an amazing experience. Not only did it feel like we had someone right next to us telling us what we were seeing, but it also gave accounts from ex Alcatraz prisoners and guards! And yes, they talk about the infamous escape from Alcatraz.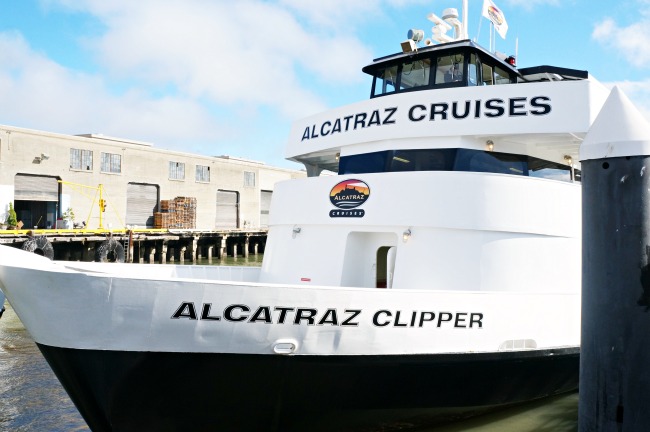 Alcatraz Island Tour Highlights
My family and I took the tour and let the kids have their own headsets so they could follow along too. It was very easy to use and it gave us a lot to talk about later during lunch.
While it felt like I could have taken a thousand pictures and still not have done it justice, I'm happy to share a handful of them with hopes that you'll soon visit. It's definitely a bucket list line item!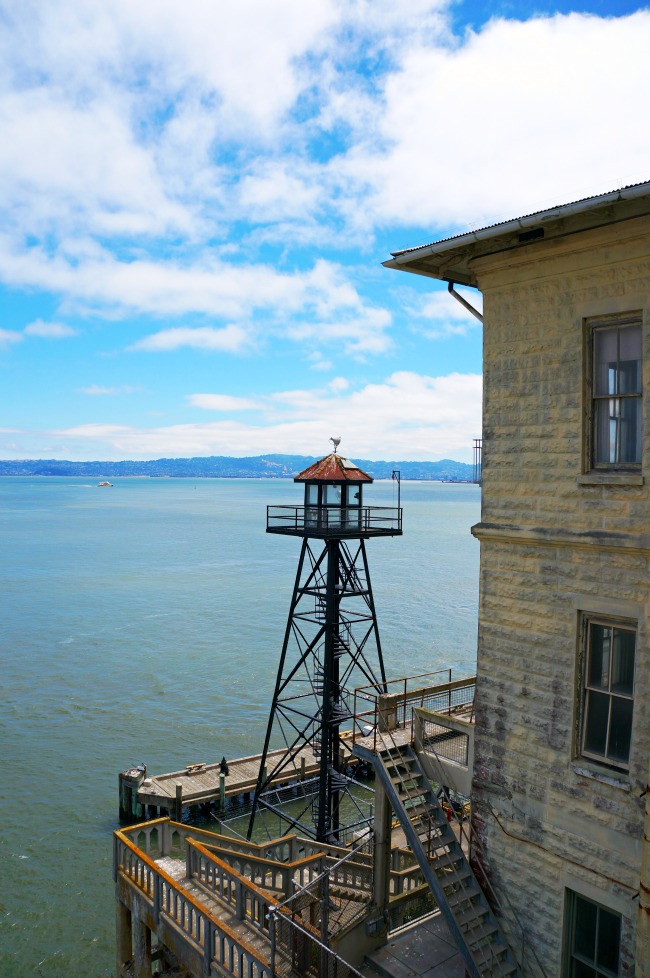 The views from Alcatraz might have been the best, and worst for me because I could only imagine how the prisoners must have felt being so close to San Francisco (less than two miles), but know that they couldn't leave the island.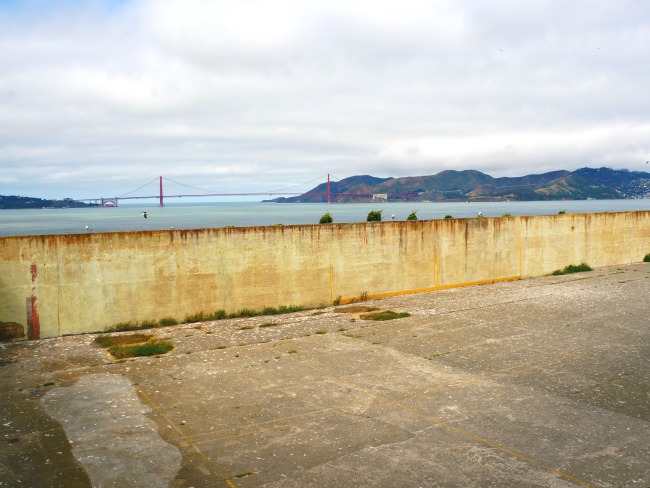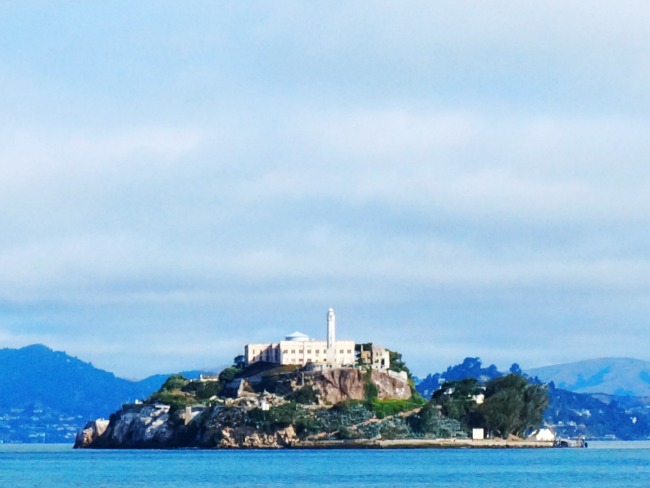 To cheer myself up, I like to think of the beautiful wilderness at the island. There's a group of people who tend to the gardens, and there are always a lot of birds who stop by for a visit.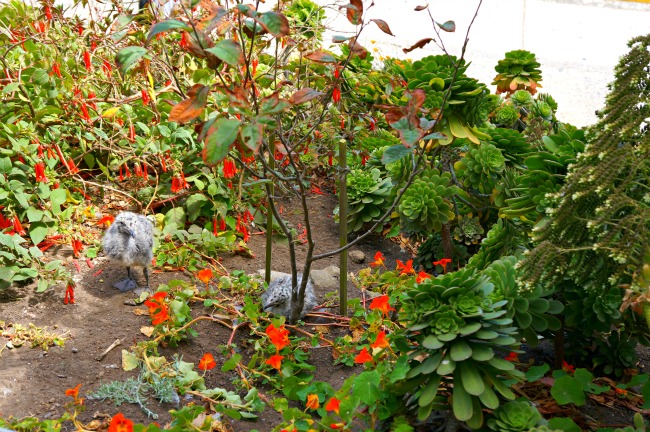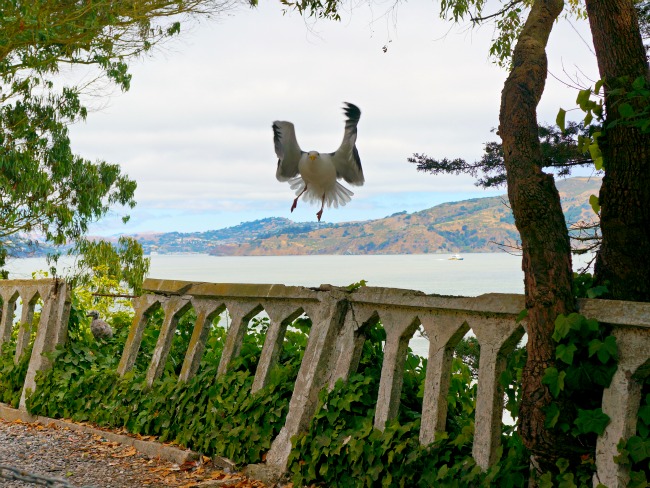 Inside the prison, cells were set up so we could get an idea of what the prison functioned and looked like before it was shut down. Everything was so small, permanent and dreary.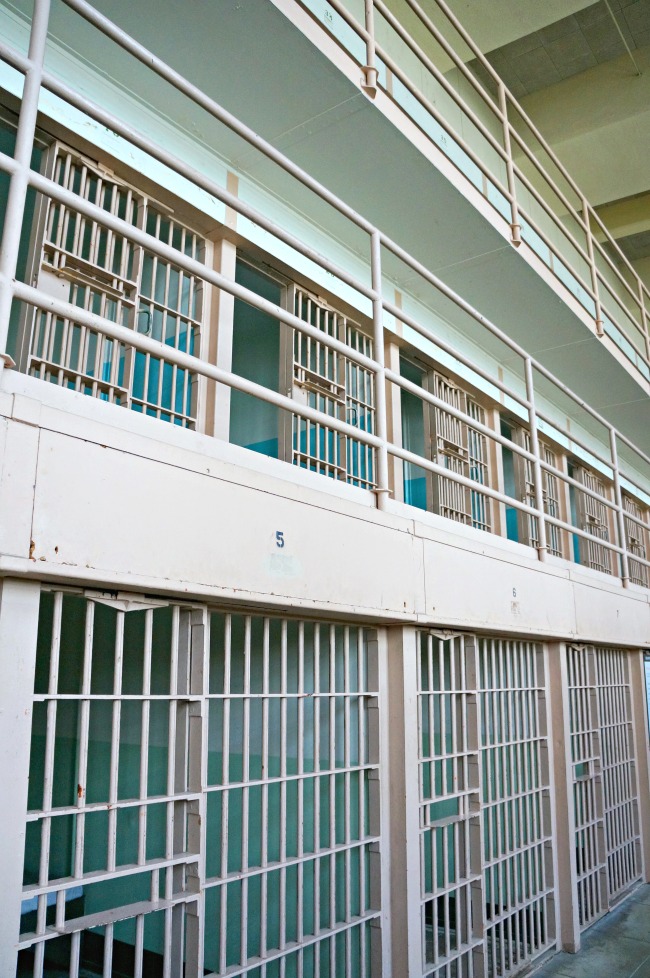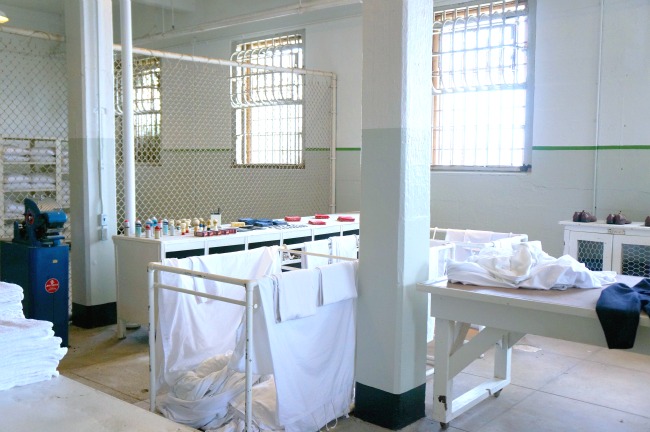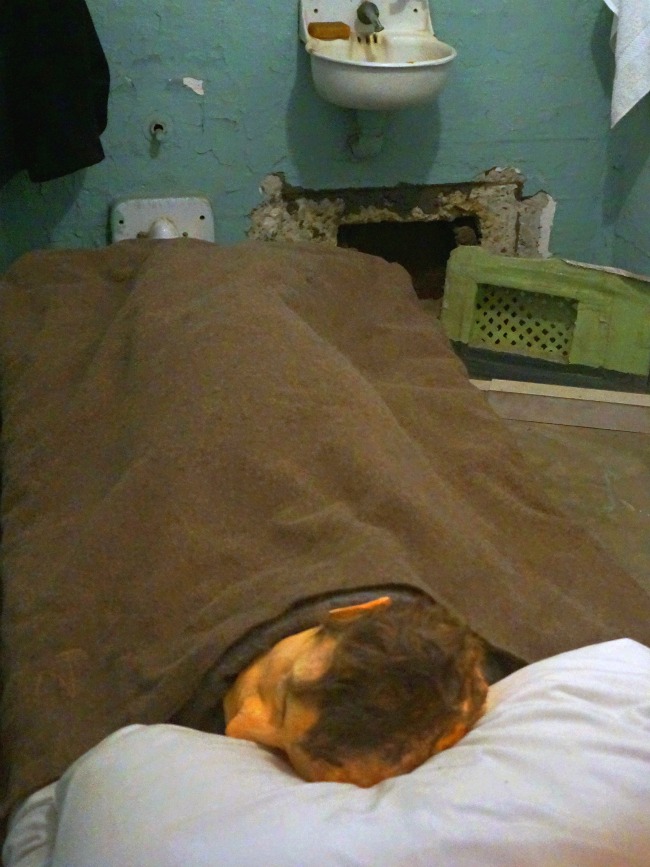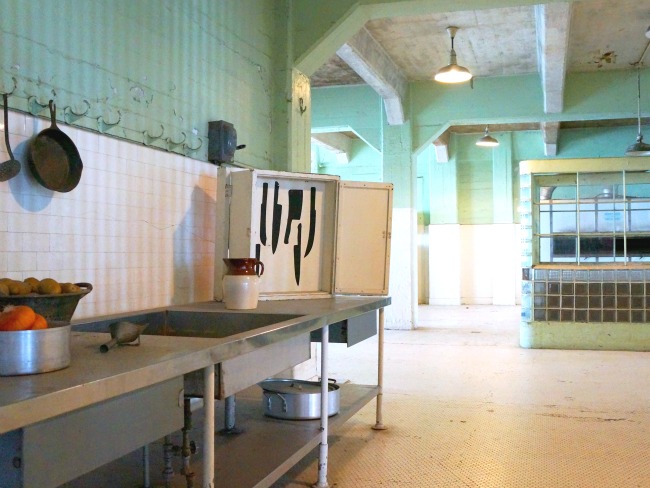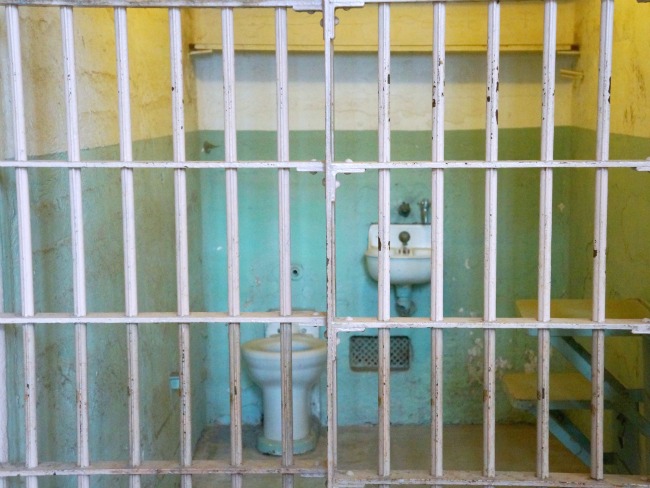 We even caught a glimpse of the escape route that Frank Morris and his two convict brothers were said to have used.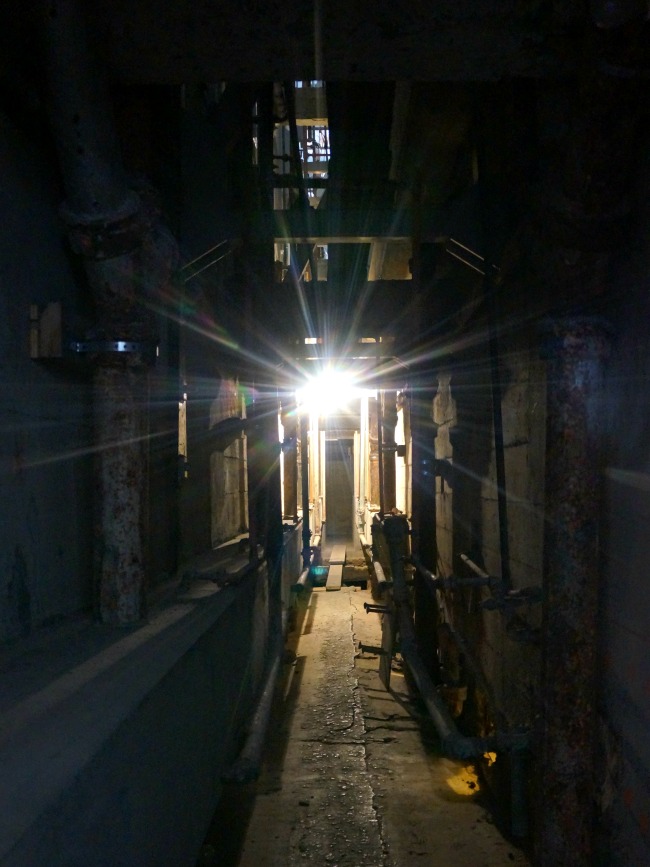 Later, we learned about the history that the Indians had with the island, including their claim on the land. You'll notice all the Indian references as soon as you step on the island.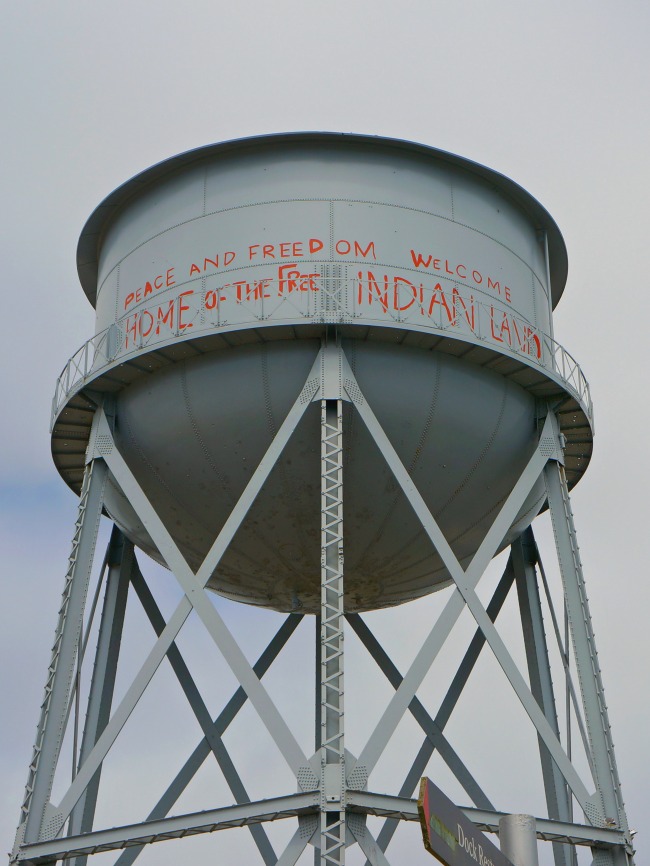 Just as we were about to walk down the hill, we caught a glimpse of the morgue at Alcatraz and it was so eerie that it gave us chills. The front part of the morgue is open and covered in plexiglass to allow for a better view inside.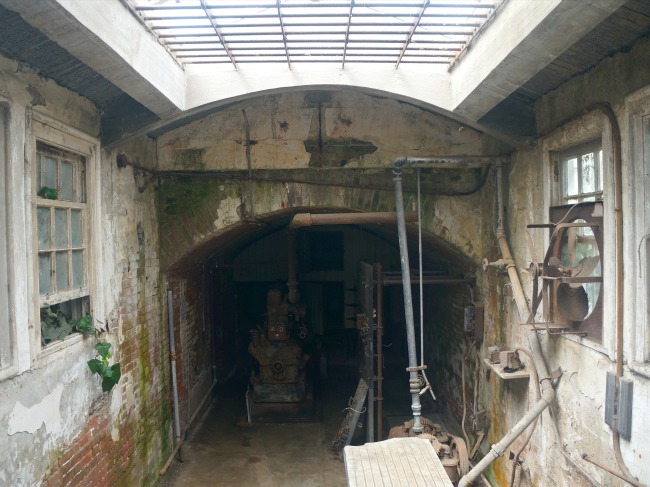 Alcatraz Island is only about a 20 minute ride from the pier, and definitely a must-see. Take a night tour if you're brave enough, and don't forget to share pictures! There's been more than one ghost caught on camera.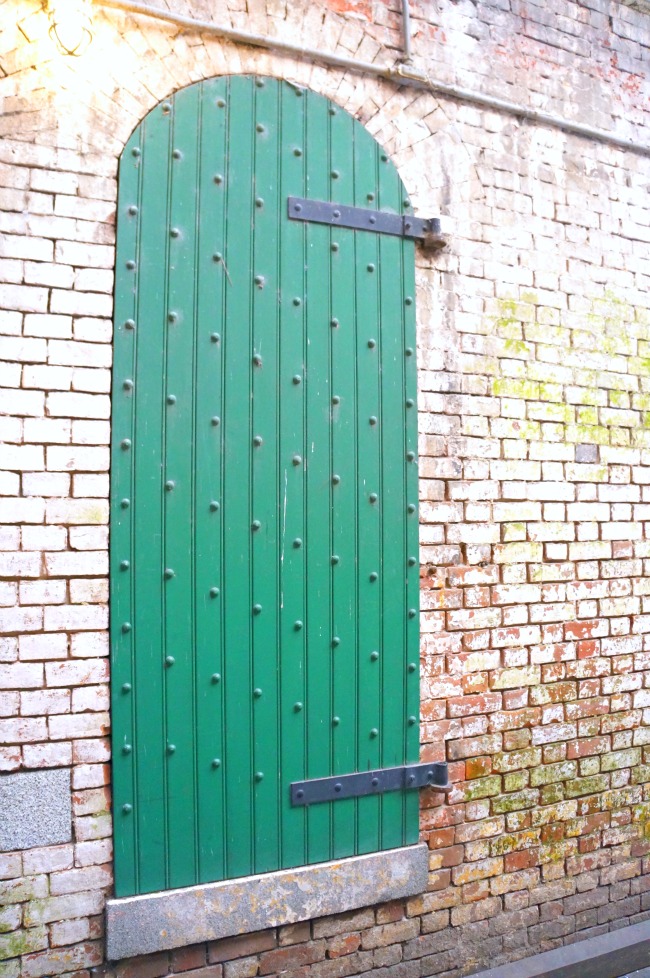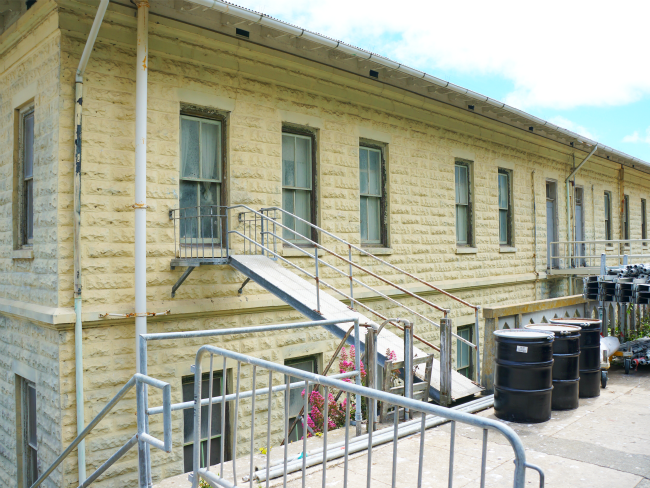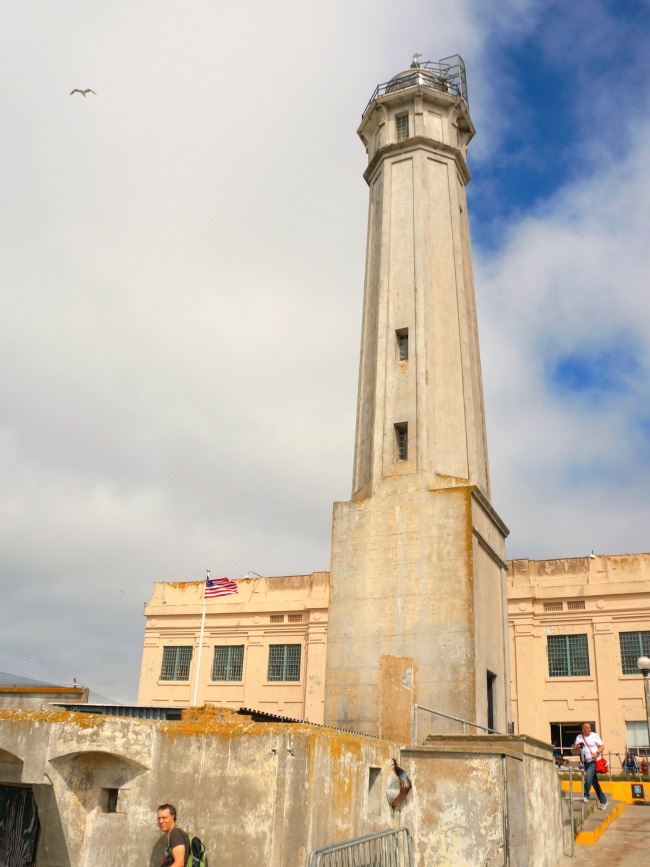 Originally published on December 28, 2015. Last Updated on April 14, 2021 by Pattie Cordova