We have this thing about salsa at out home. We can't do the store-bought stuff unless it's the fresh containers that I pick up at Northgate Market. Thankfully, my mom passed along an awesome recipe that has become a family favorite – a chile de arbor salsa recipe!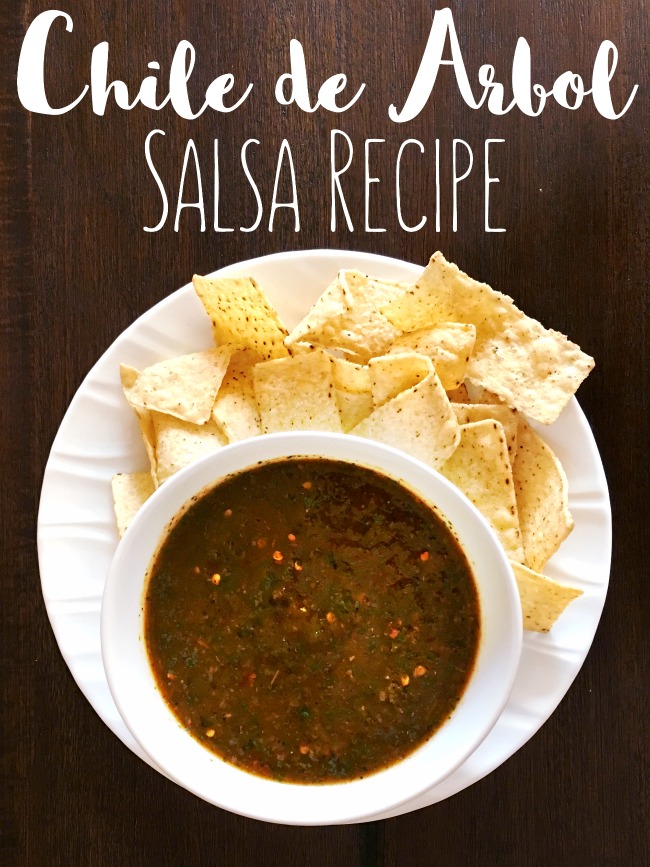 This salsa recipe can be whipped up in no time. In fact, I made a couple batches over the weekend, including one when my sister-in-law and family were over. The recipe makes one cup of salsa, but duplicating it so you can make a bigger batch is no big deal.
Chile de Arbol Salsa Recipe
Ingredients
2 tomatoes
20 chiles de arbol
1 cup of fresh cilantro
1/3 cup water
1/2 tsp. salt
1 tbsp. oregano
Directions
Roast the tomatoes on a comal. You can also use a skillet if you don't have a comal readily available. Tomatoes are done when the skin begins to peel off.
As you wait for the tomatoes to roast, clean the chiles de arbor by wiping them down with a wet napkin.
Add the chiles to the comal for about two minutes. Here's a tip: open up the windows and doors in your home – all of them. It's going to get really smoky and it'll make you and everyone in your home cough. Move the chiles around so they can get evenly roasted.
Add the tomatoes and chiles to a blender. Rinse and coarsely chop the cilantro. Add to the blender. Add remaining ingredients and blend until smooth.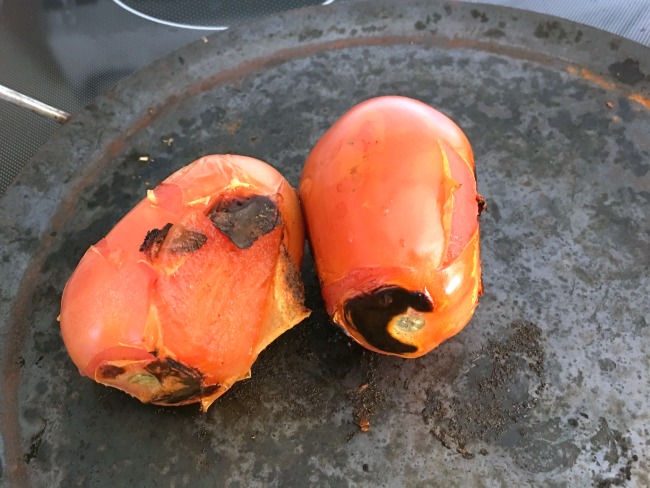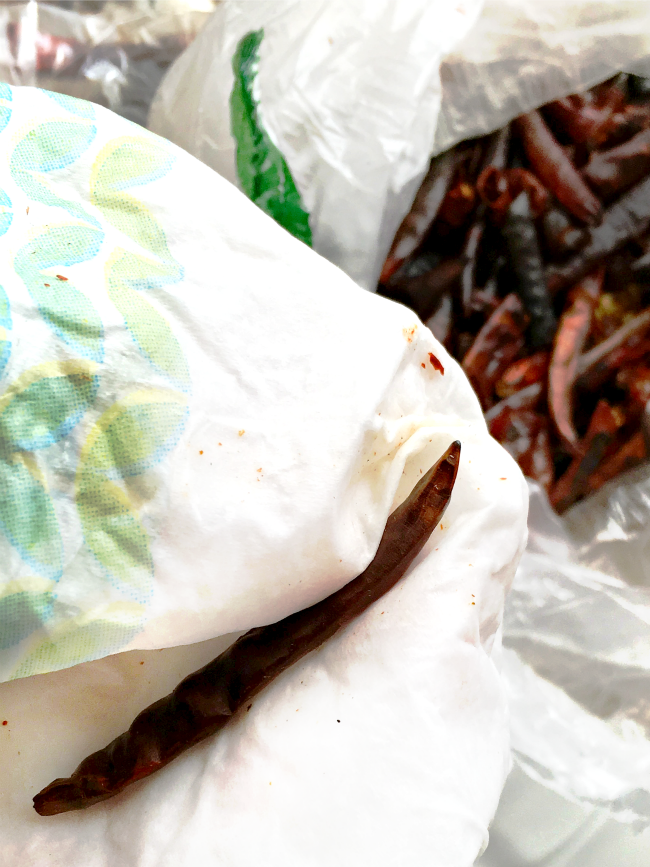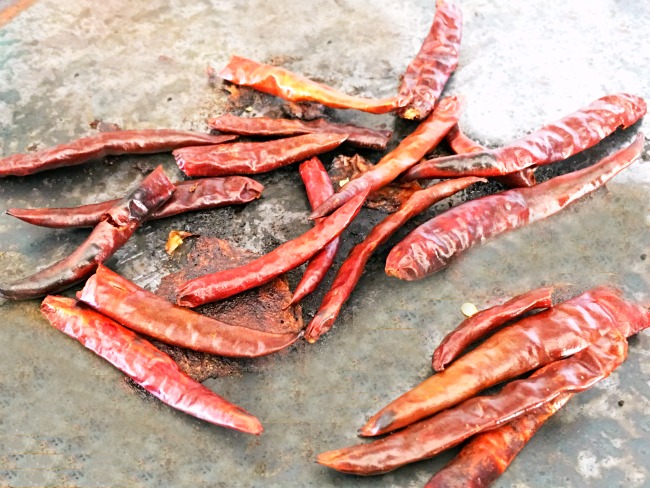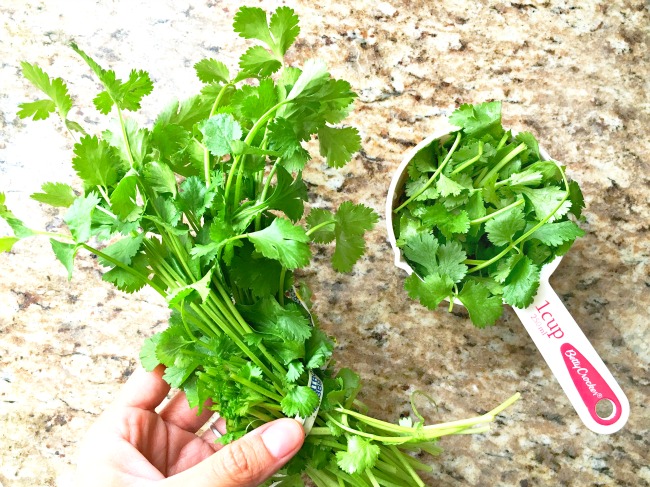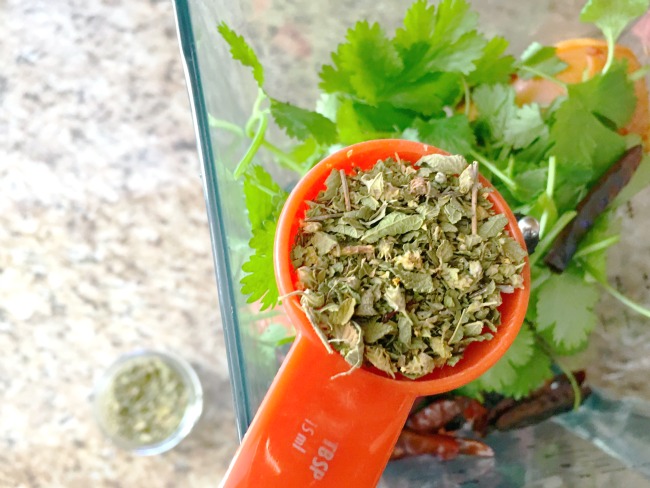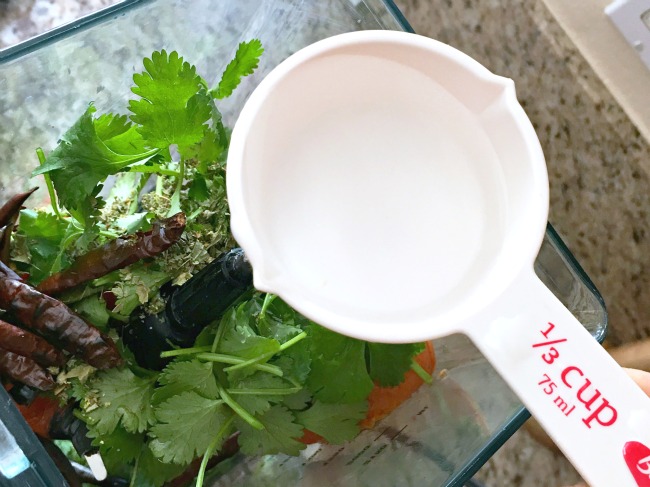 We also make a delicious "Salsa de Aguacate" (avocado salsa), but this chile de arbor salsa recipe takes the cake. It goes great on everything. Literally, everything except for dessert. We put it on eggs, chilaquiles, spaghetti, pasta salad – everything!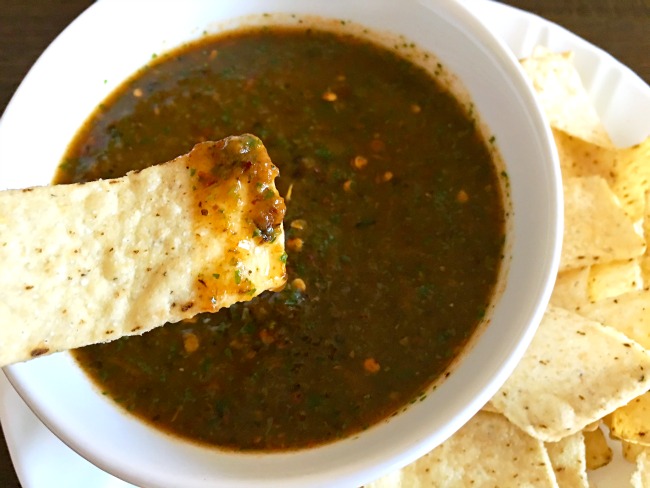 I can't tell you enough about how much this salsa will become your new go-to salsa recipe. It's spicy, it's delicious and it has the most authentic flavor you have tasted outside of a real good Mexican restaurant.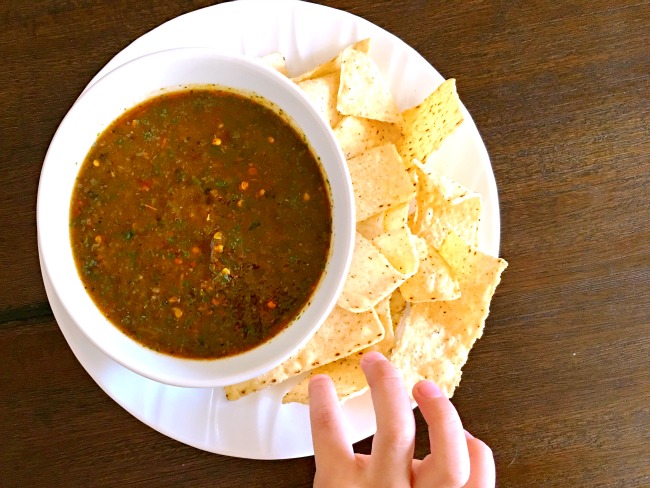 If you have adventurer eaters, warn them that the salsa might be a little spicy. You might want to have a glass of milk nearby too. Enjoy!
MORE FROM LIVING MI VIDA LOCA
Originally published on January 4, 2016. Last Updated on September 16, 2018 by Pattie Cordova