My mom spent the weekend with us and we were lucky enough to have her make a few traditional dishes that I've missed since I've moved out. I was especially happy to see that she whipped up a nice bowl of guacamole using our family's traditional guacamole recipe. Every bite was a taste of home and full of memories.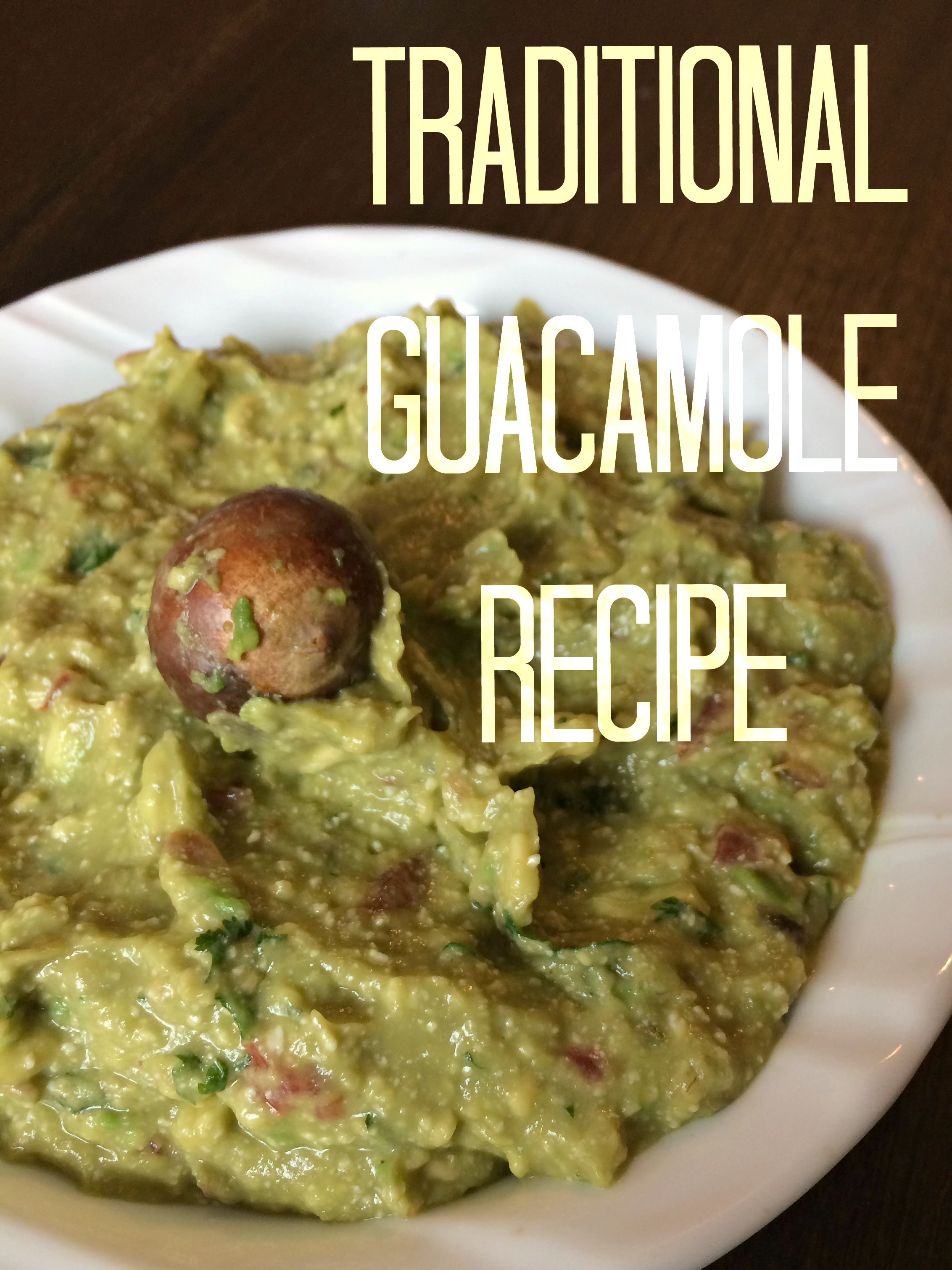 Traditional Guacamole Recipe
Ingredients
3 avocados
1 tbsp diced onion
1 tomato, diced
1 tbsp lemon juice
1 tbsp cilantro
1/4 cup queso fresco
Salt to taste
Instructions
Peel the avocados and remove the pit. Mash the avocado with a fork into a bowl. Gently stir in remaining ingredients.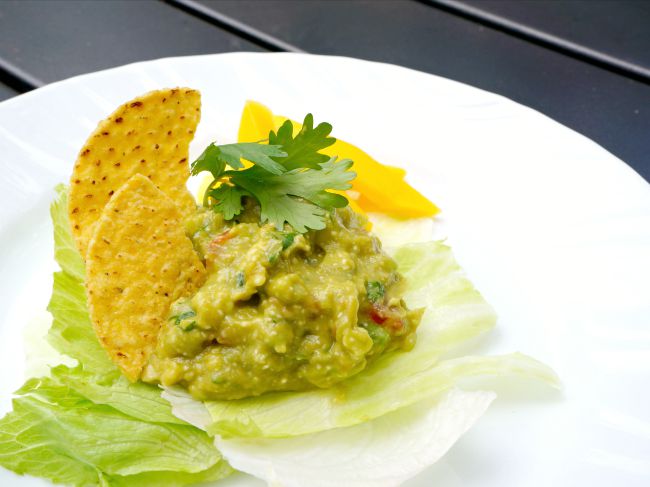 Our traditional guacamole recipe is easy to make as it is. You can make it even quicker by buying the ingredients pre-diced in those handy plastic containers.
Queso fresco can be found in most stores now, thanks to its popularity. Our favorite brands include Cacique and Los Altos, but other brands will do too. Once opened, keep the rest of it fresh in a tight-lid container. Use it within two weeks (if you can stay away from it that long). If you other Mexican cheese available, a great alternative is Queso Cotjia – it has a stronger taste and gives it a great authentic flavor.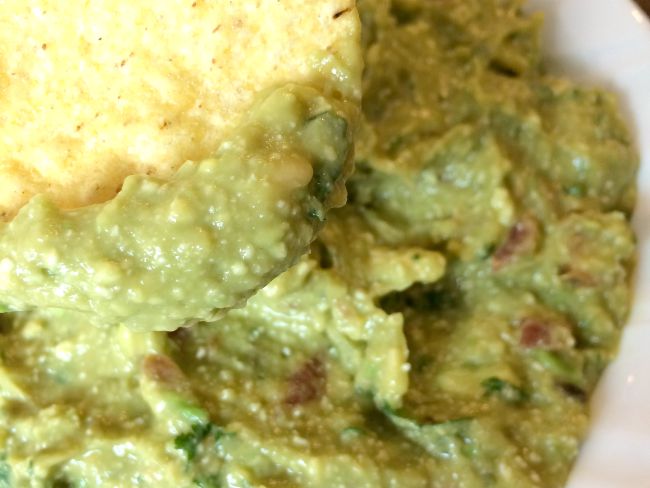 I hope you enjoy our guacamole recipe and that you keep the recipe in your family as long as we've had it in ours.
Originally published on July 18, 2015. Last Updated on July 19, 2015 by Pattie Cordova