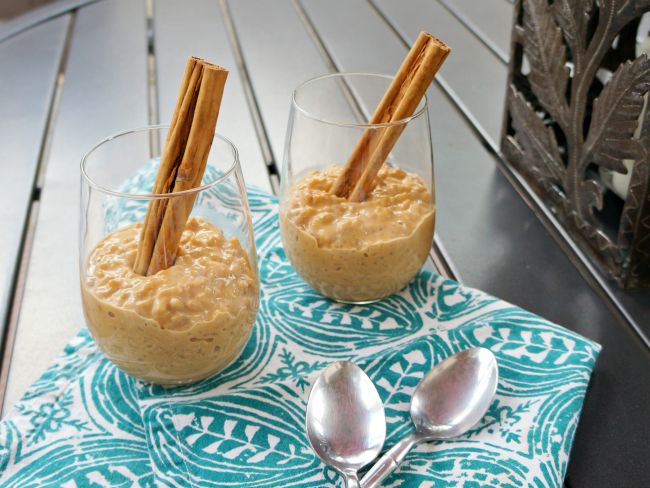 Hispanic Heritage Month is celebrated all month long in September. This year, we partnered with Big Lots to share our favorite Dulce de Leche Rice Pudding recipe. Arroz con Leche, as it's referred to in Spanish, is a delicious dessert made of rice and sweetened with condensed milk. We like to kick it up a notch by switching out the condensed milk and cow milk, and instead, adding in Dulce de Leche and almond milk.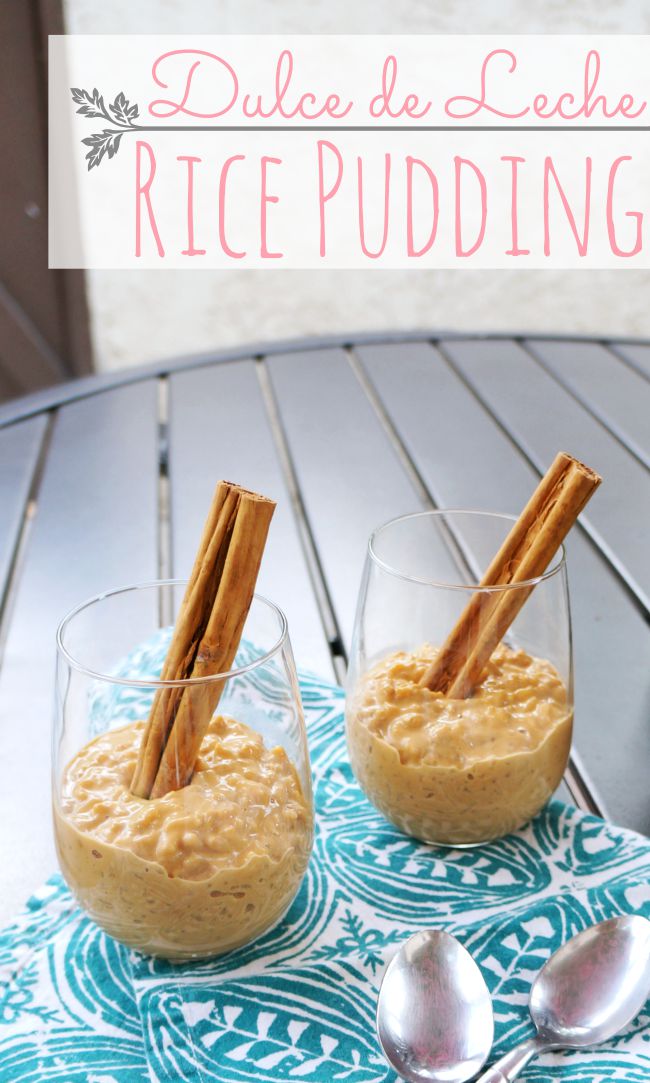 When you shop for ingredients, do try to get Nestlé brands because it's what is traditionally used in Mexico, and you want that authentic taste.
You can make this recipe a day ahead if you're expecting company. It tastes scrumptious served either hot or cold, but most people are used to it served cold with a dash of cinnamon on top. We like to serve with a whole stick of cinnamon just because it looks better.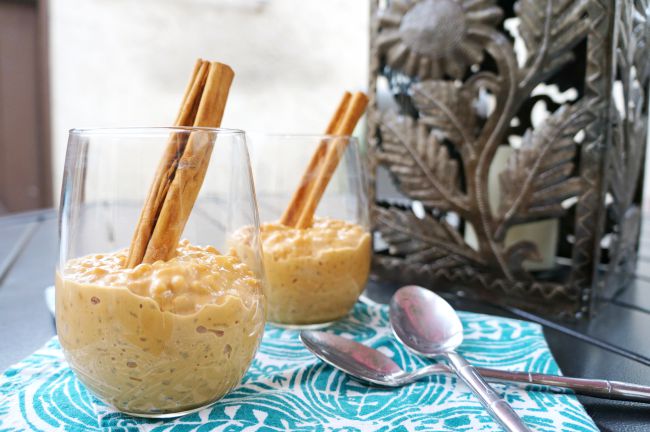 Dulce De Leche Rice Pudding Recipe
Ingredients
Directions
Add milk, water and cinnamon sticks in a saucepan and place over medium-high heat until it reaches a boil
Remove cinnamon sticks and reduce heat to medium-low
Gently add rice, stirring as you add
Continue stirring for 15 to 20 minutes
Pour dulce de leche, a few tablespoons at a time. Continue stirring.
Leave on the stove for 15 to 20 minutes and stir until dulce de leche has melted and blended
Let sit for about an hour, or until thickened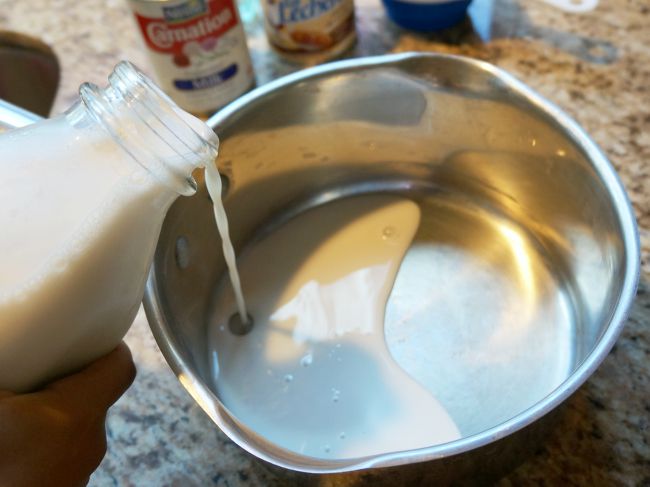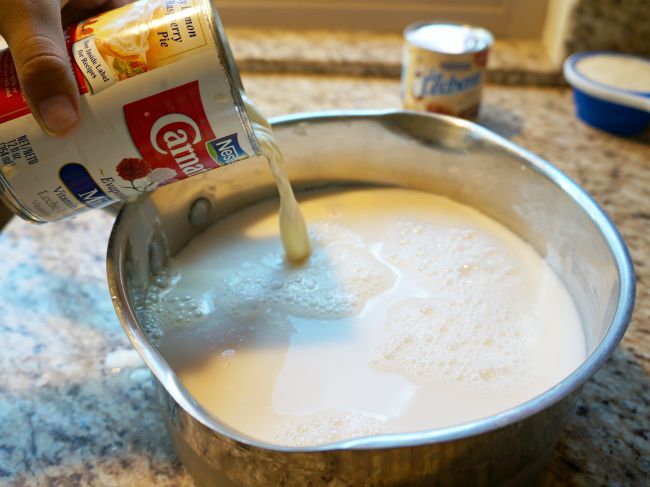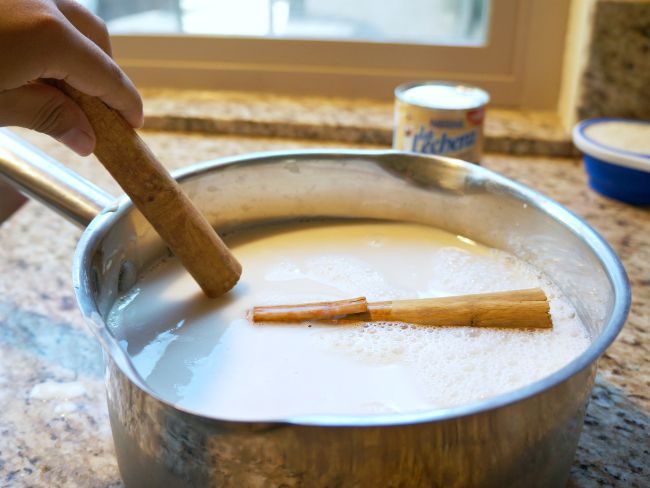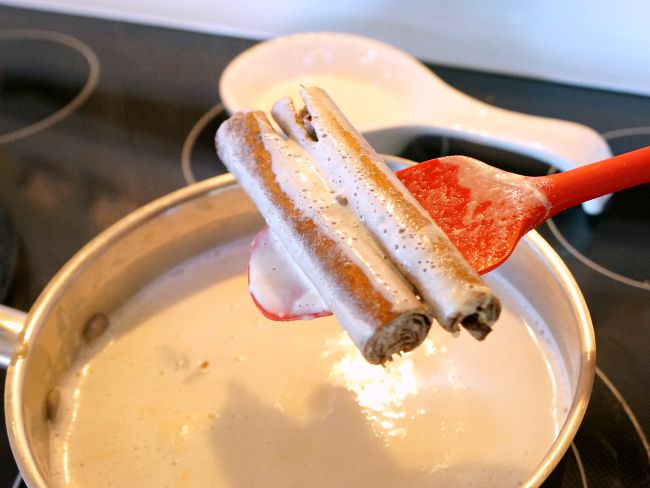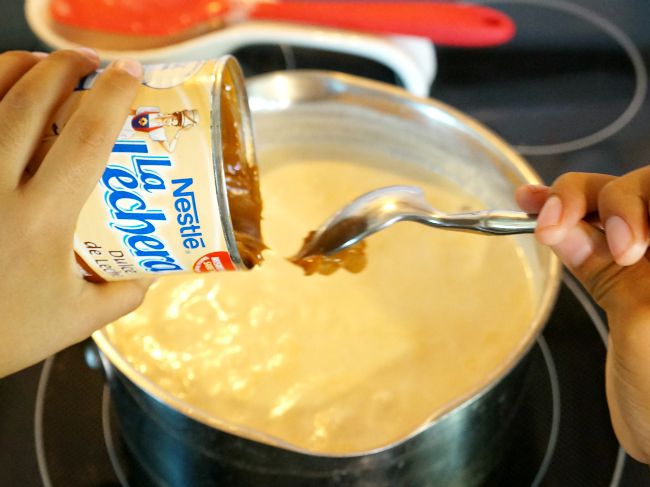 Arroz con Leche is a year-round treat that can be made for any occasion. It's super affordable to make, and it makes a ton. Plenty for the whole familia and then some.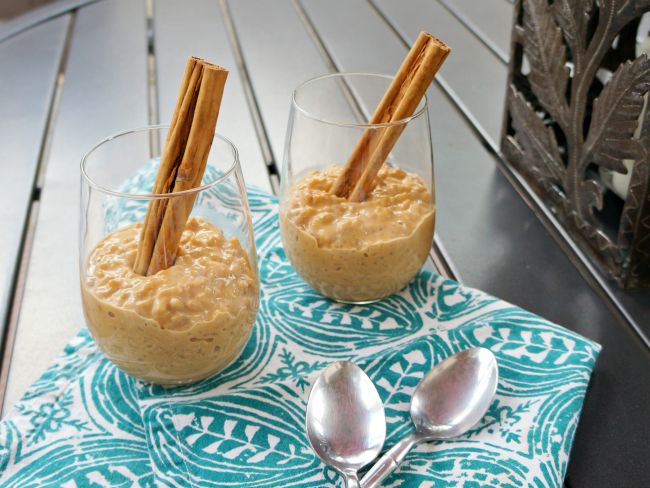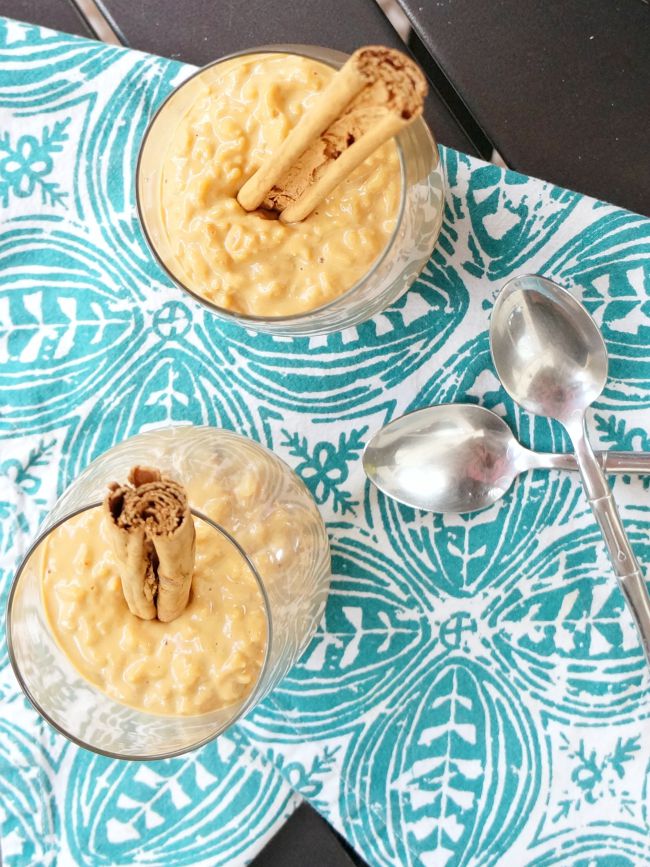 Originally published on September 9, 2015. Last Updated on May 14, 2019 by Pattie Cordova