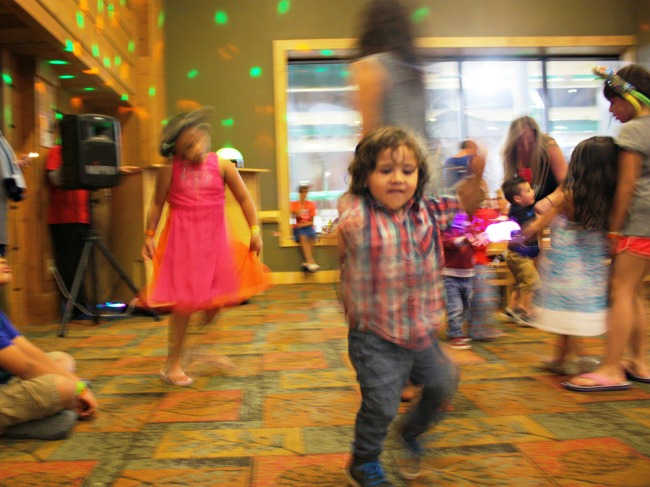 Holidays
Free Dia del Niño printable with encouraging sayings in Spanish
Free Dia del Niño printable with encouraging sayings in Spanish
Use this Dia del Niño printable to celebrate this holiday at home with your children using our Dia del Niño worksheet with 25 encouraging sayings in Spanish!
There's no better time to celebrate our children than during the month of April. With most of our nation's children doing their schoolwork at home, educators are working hard to keep them motivated to continue to do their school work while at home.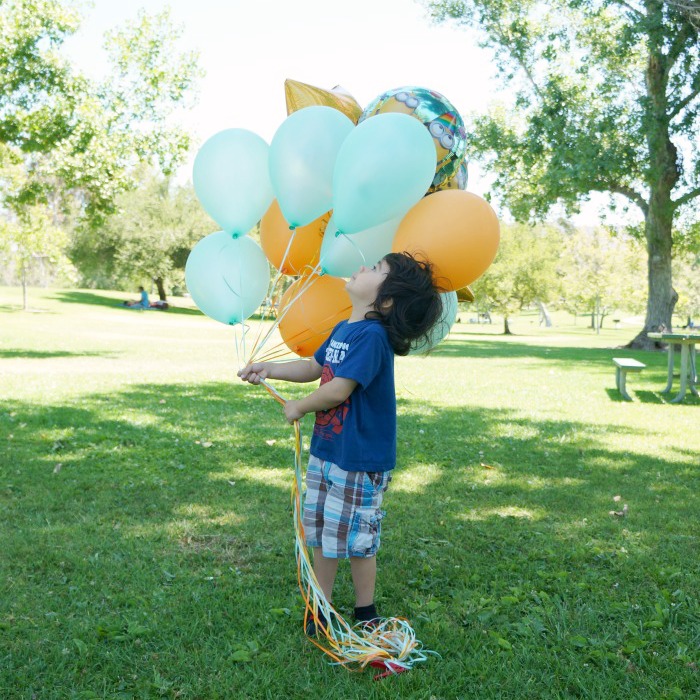 Kids love celebrating holidays and this is a great time for us to share with our kids why they are appreciated, valued and so important in our lives.
About Dia del Niño
Día del Nino, Day of the Child, is a holiday that began in Mexico and is now also celebrated in parts of the United States, including Southern California.
In Mexico, it is a national observance and has been celebrated annually since 1925. It is a day where children should feel special. It is a day focused on the importance of loving, accepting and appreciating children.
How to celebrate Dia del Niño
A great way to celebrate children is to buy them a little toy, write them a note or bake them some cookies. Baking a cake and decorating it with the message "Happy Day of the Child" is also a cute idea.
One could also celebrate by making a Mexican cultural dessert such as: flan, arroz con leche or buying pan dulce.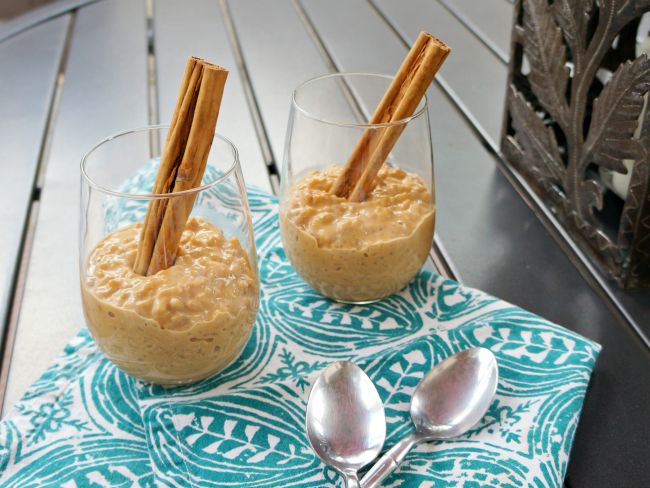 Usually you will find festivals in Southern California celebrating Day of the Child or public libraries who also host Day of the Child events. This year we encourage you to get creative with ways you can celebrate at home and possible even celebrate virtually with Arts Orange County and Media Arts Santa Ana.
One suggestion that comes to mind is to bring it up to your child's teacher to include it as a theme day to encourage children to keep on attending class. The school can highlight exemplary students or those with great attendance or participation as a way to motivate them to keep going.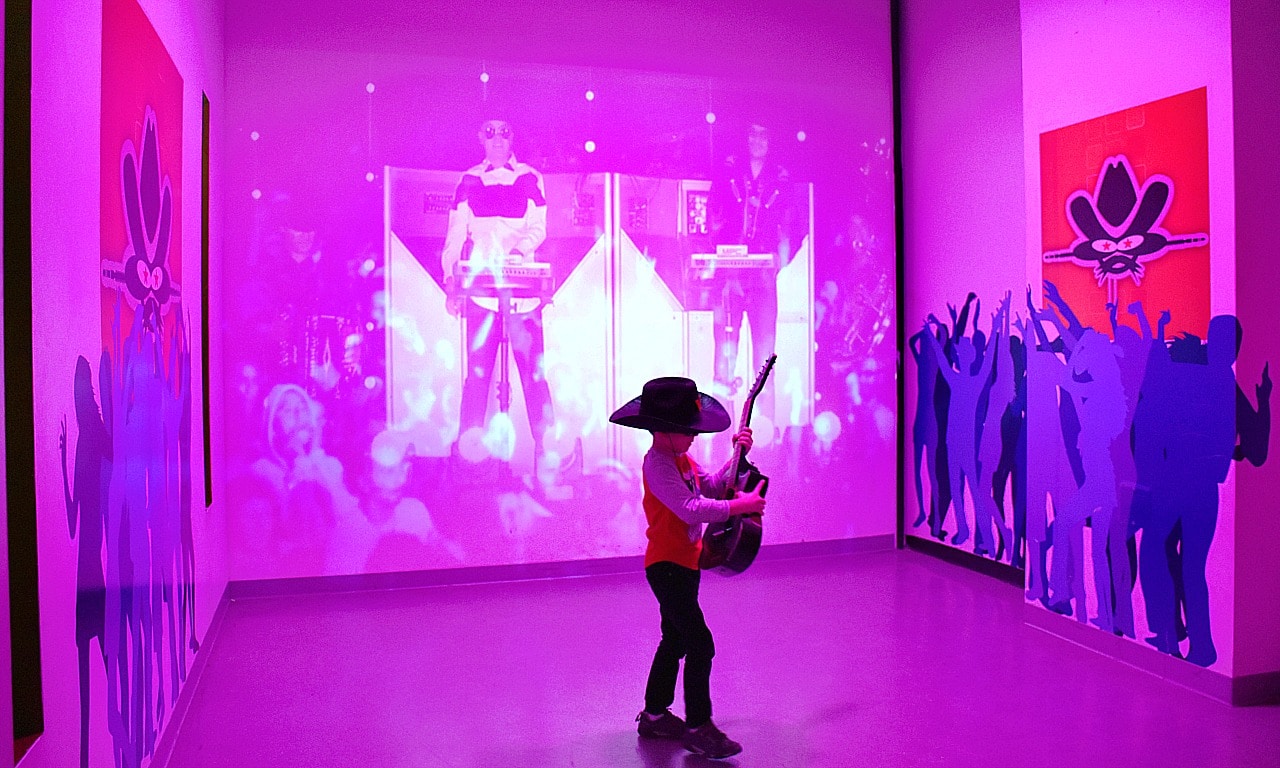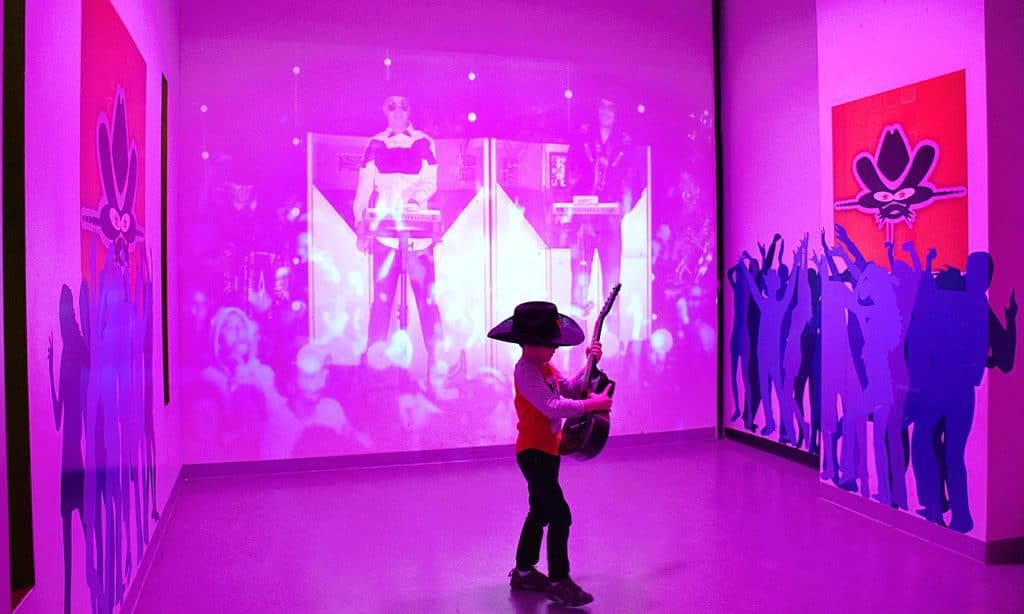 You can also make this a teachable moment with your kids by encouraging them to show more compassionate to children that may be less fortunate. Some ideas to do this may be to write them letters or drop off donations of toys or clothing.
Dia del Niño Printable
We have compiled a FREE Dia del Niño printable with 25 encouraging sayings in Spanish you can say to your children. All the sayings are meant to express to your children that they are special. .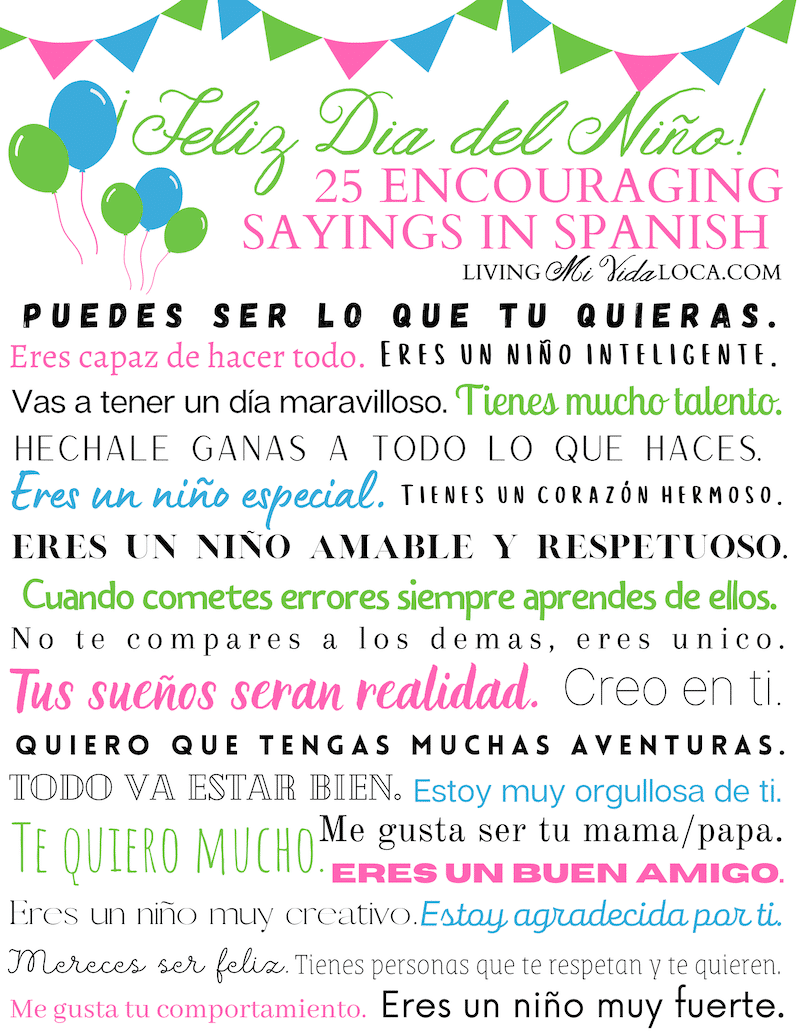 Originally published on April 13, 2020. Last Updated on April 13, 2021 by Pattie Cordova