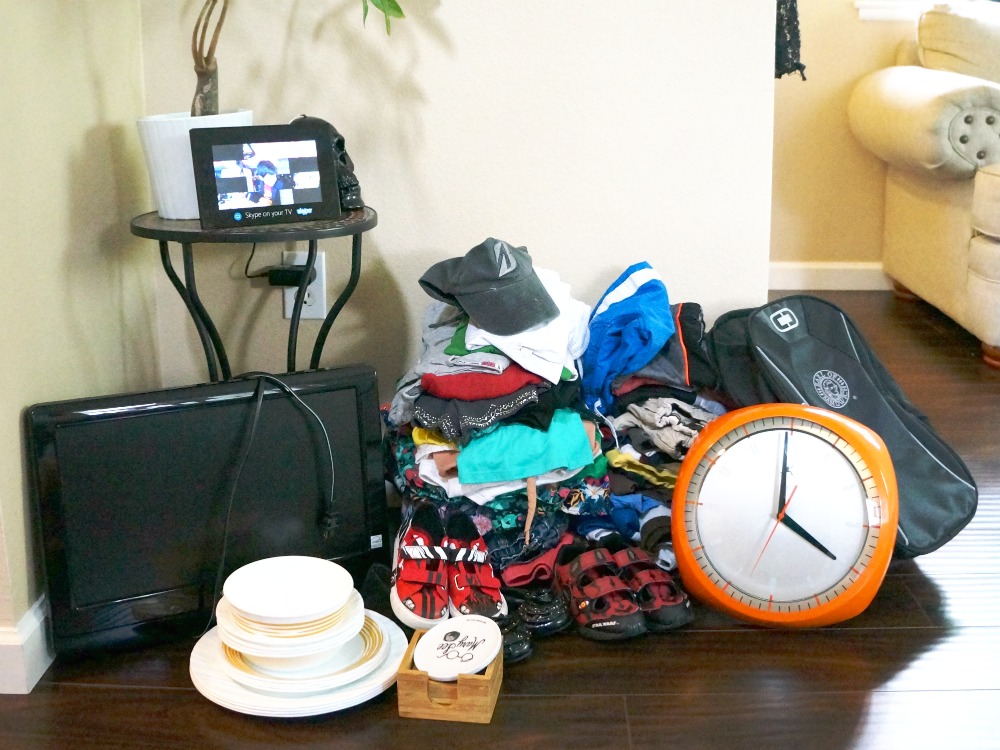 If you have recently upgraded your home's furnishings or clothing and have extra items lying around, don't worry – there are plenty of places to call for a donation pick up in Orange County, or places you can go and donate clothes and furniture.
This guide will list some of the best options for donation near you, so you can rest assured that your unwanted items will go to good use!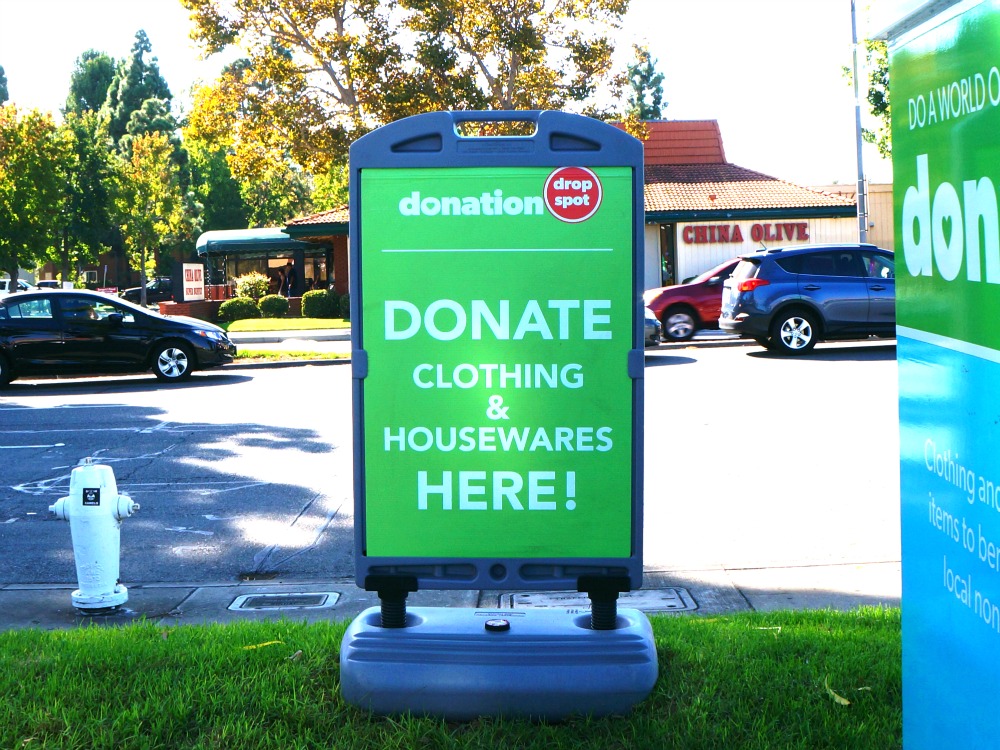 Springtime is a great season to donate your items and we have chosen places that specialize in certain items such as clothes, furniture and cars. Some will even come by and pick up your donations at home.
We have a personal connection to all of these organizations since our family and friends have donated to all of these causes. We also know they all do so much for the community of Orange County.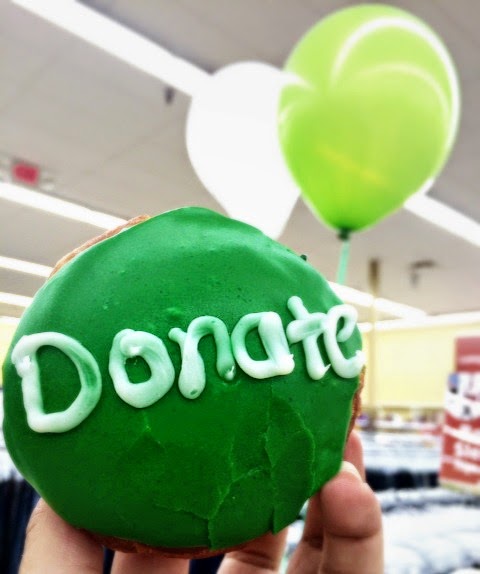 For ease of use, this list of places to donate in Orange County is organized by type of donation. Take a look and let us know if we missed one of your favorite non-profits that takes donations! Email ([email protected]) or message us on Facebook.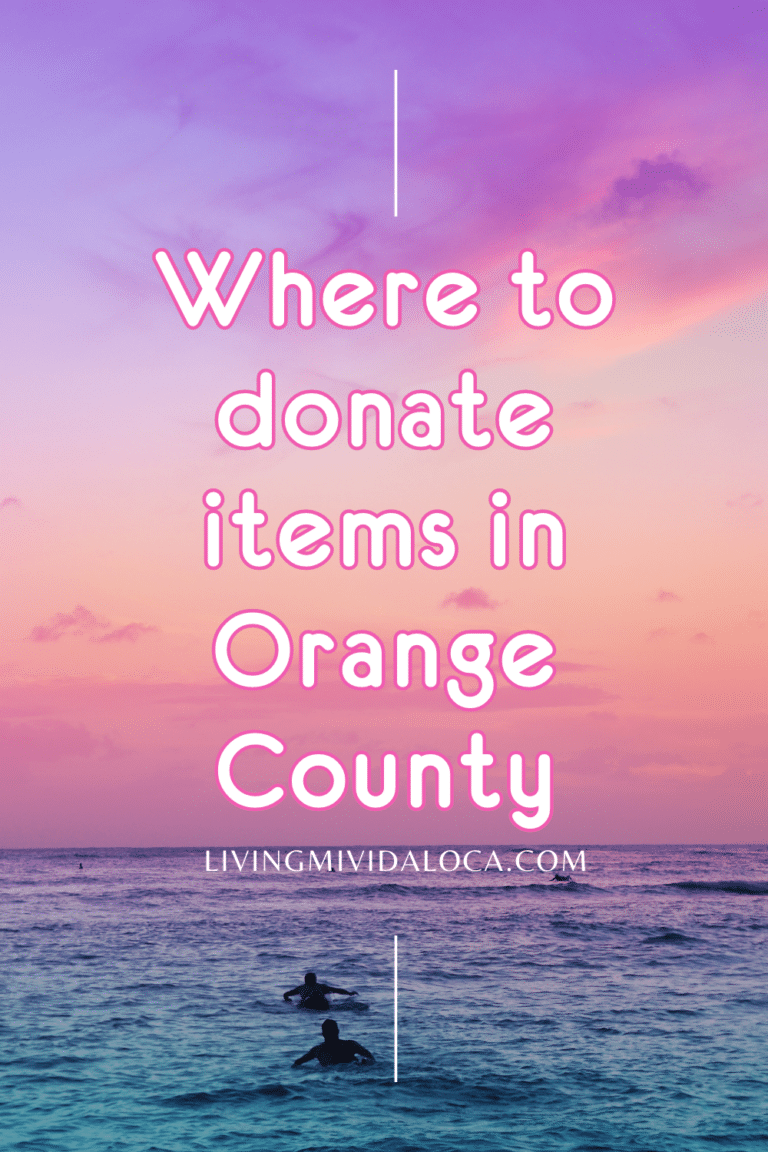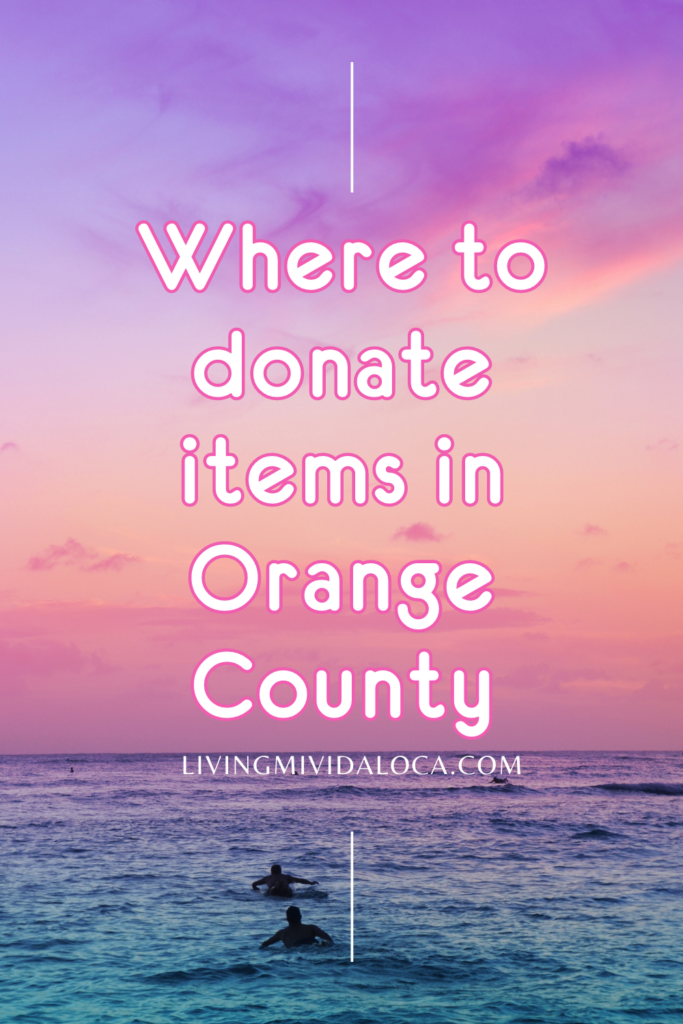 Where to take donations in Orange County
When donating furniture, be sure to call ahead to see if the organization has any size restrictions. For clothing donations, most places will accept all types of clothing, but some may have special needs, such as children's clothing or business attire. Most donation centers will also take household items such as dishes, linens, and small appliances.
Donate clothes in Orange County
Furniture donation in Orange County
Vehicle donation in Orange County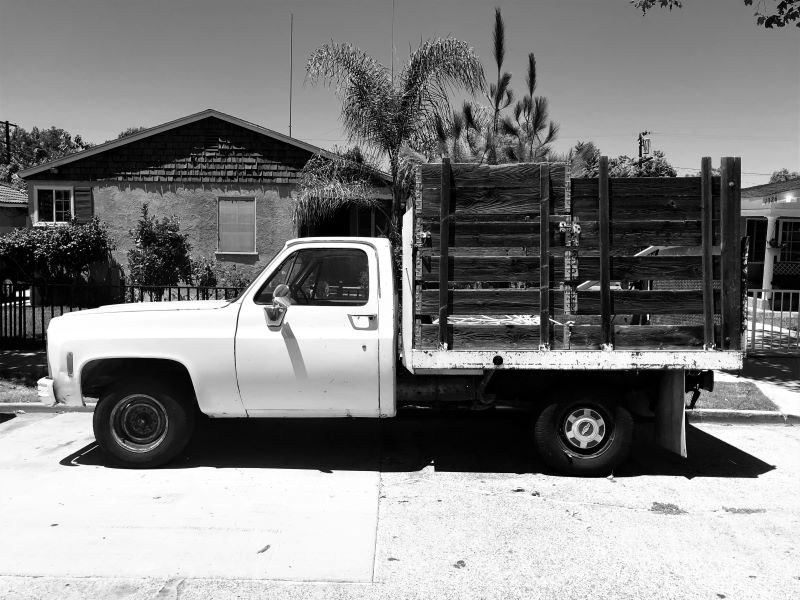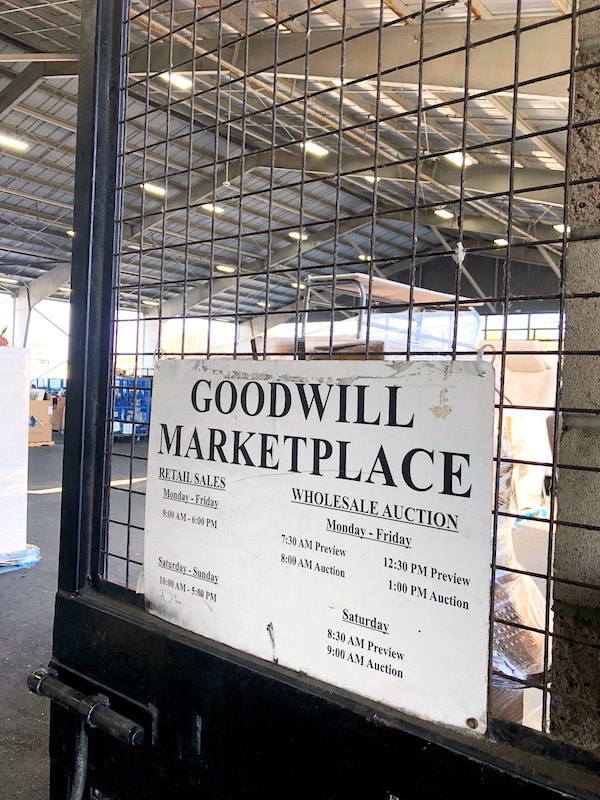 This faith-based organization helps so many people with so many different types of programs such as homeless housing, rehabilitation centers and homes for victims of anti-trafficking to name a few.
They have also been running a food bank throughout the pandemic. You can find where to donate on their website. The Orange location has a drive thru drop off service at the back of the store.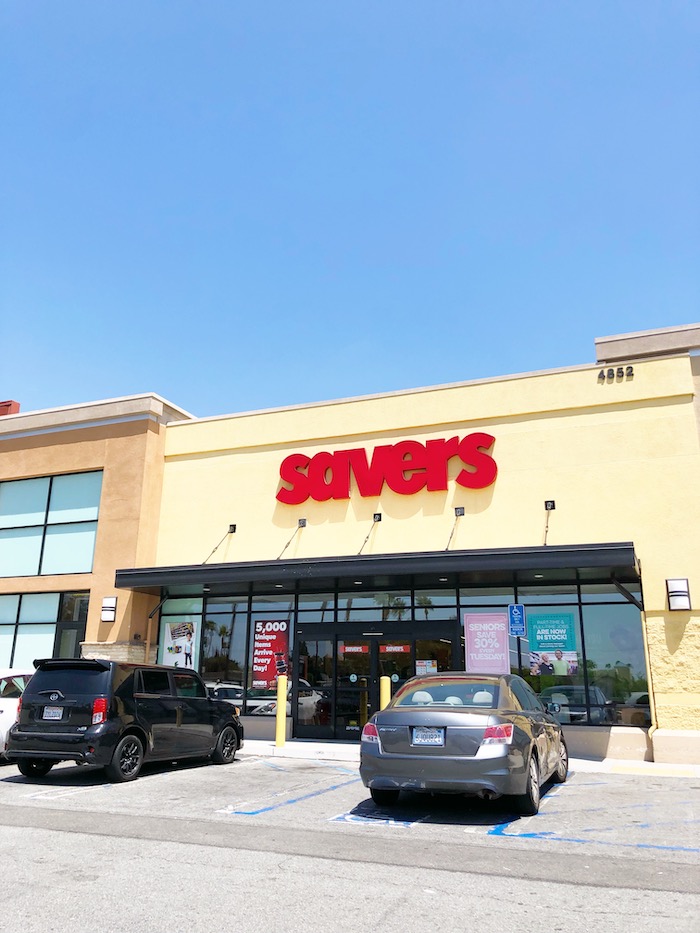 Donation pick up in Orange County
This organization has an amazing website where you can schedule an appointment for them to pick up clothes and household items from your home. You can also donate cars and many other much needed items as listed on their website.
You can donate the following items:
Clothing of all types & sizes (men's, ladies, children's, baby's)
Clothing accessories
Shoes (all kinds) 
Baby items
House and glassware
Books, toys, bikes
Stereos, radios, portable TVs
All bedding, draperies, curtains 
Kitchenware
Small furniture & rugs
Small appliances
Tools (all kinds)
Jewelry and cosmetics
Whether you choose to do a donation pick up in Orange County or drop it off, we encourage you to check out these different thrift stores. If we missed one, share with us your favorite charity where to donate household items.
If you have any questions about what items are accepted or where to donate, feel free to contact any of the organizations above or look up donation guidelines online.
And remember, even if you can't find a place that takes everything you want to donate, nearly all thrift stores accept clothing donations – so there's always somewhere you can take your unwanted items! Happy donating!
Originally published on March 31, 2021. Last Updated on March 6, 2022 by Pattie Cordova