Family
Savers Thrift Store 50% off sales schedule
We love visiting Savers Thrift Store during their annual 50% off sales. We also like to prep for these sales with our Savers shopping hacks as well as by going through our closets and getting a bag or two of clothing and taking them with us to donate before shopping.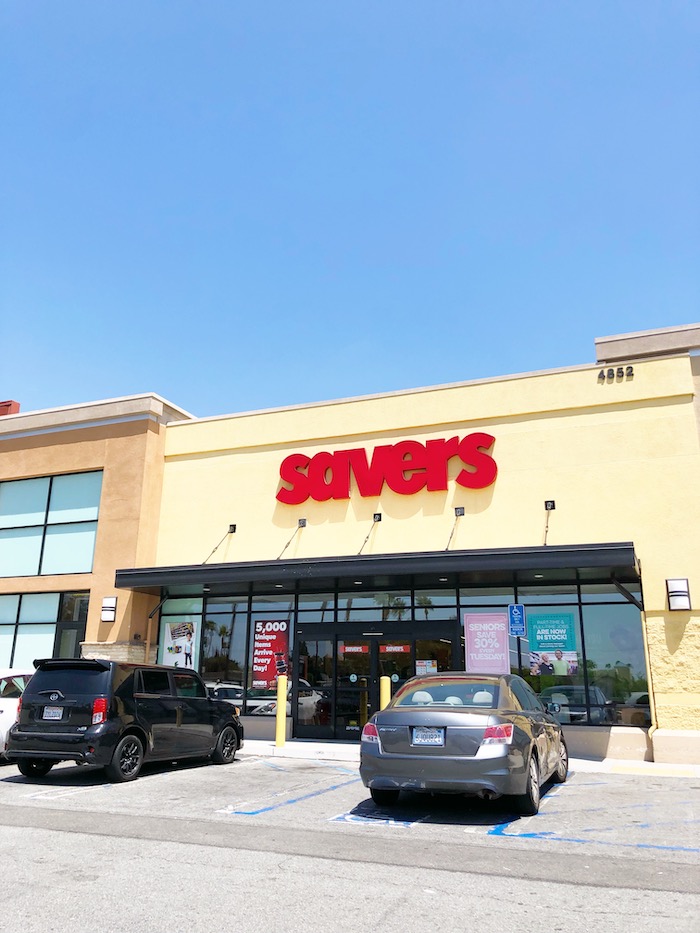 Here's a tip: Many times, Super Savers Club Card members will have the chance to shop the sales a day early. Membership is free and you'll get emails sent to your inbox as friendly reminders.
Savers Thrift Store's annual 50% off sales
This is a running list of sales that they host throughout the year. Dates will fluctuate. Please call ahead a Savers near you to confirm.
Don't forget to bring your reusable bags because Savers does charge $.10 per paper bag. I like to use the huge IKEA bags (which you can also get on Amazon) because shopping carts aren't allowed to leave the store and the huge bags will let you take more with you at one time.
Want my best tips for shopping at this thrift store? Read this post for Savers shopping tips.
January: Martin Luther's King Jr. Sale (pre-sale for members on Sunday, 1/19)
February 17-21: President's Day Sale (pre-sale for members on Sunday, 2/16). Coupon code: 98210217st35624599
April 6: Spring Break Sale
May: Memorial Day Sale. Coupon code: 98210526st36251873
July 4: Fourth of July Day Sale (pre-sale for members on Sunday, 6/30)
July 14: Friend and Family Sale
August 3: 50% off EVERYTHING (excludes new red tag merchandise)
September: Labor Day Sale (pre-sale for members on Sunday, 9/1)
October: Columbus Day Sale
October 25 : 50% off New and pre-loved Halloween décor
November: Veteran's Day Sale (pre-sale for members on Sunday, 11/10)
November 17: Friends & Family Sale: includes 50% off soft goods, books and media items, 30% off hard goods and jewelry, and 20% off red tags (new merchandise). US stores only. Not valid with any other coupon or discount.
November 29: 75% off until noon, then 50% off until close. Sale includes jeans, pants, skirts, shorts, activewear shorts, and activewear pants. U.S. stores only. Club membership required to receive discount. Excludes new merchandise (red tags). Offer not valid with any other coupon or discount
December 9
Other promotions in 2021:
March 3-7: Save 40% off on shoes. Coupon code: 98210303sb15180990
March 17-21: Save 40% on dresses. Coupon code: 98210316ds29158273
June 5-20: Get a $5 coupon with minimum $30 gift card purchase.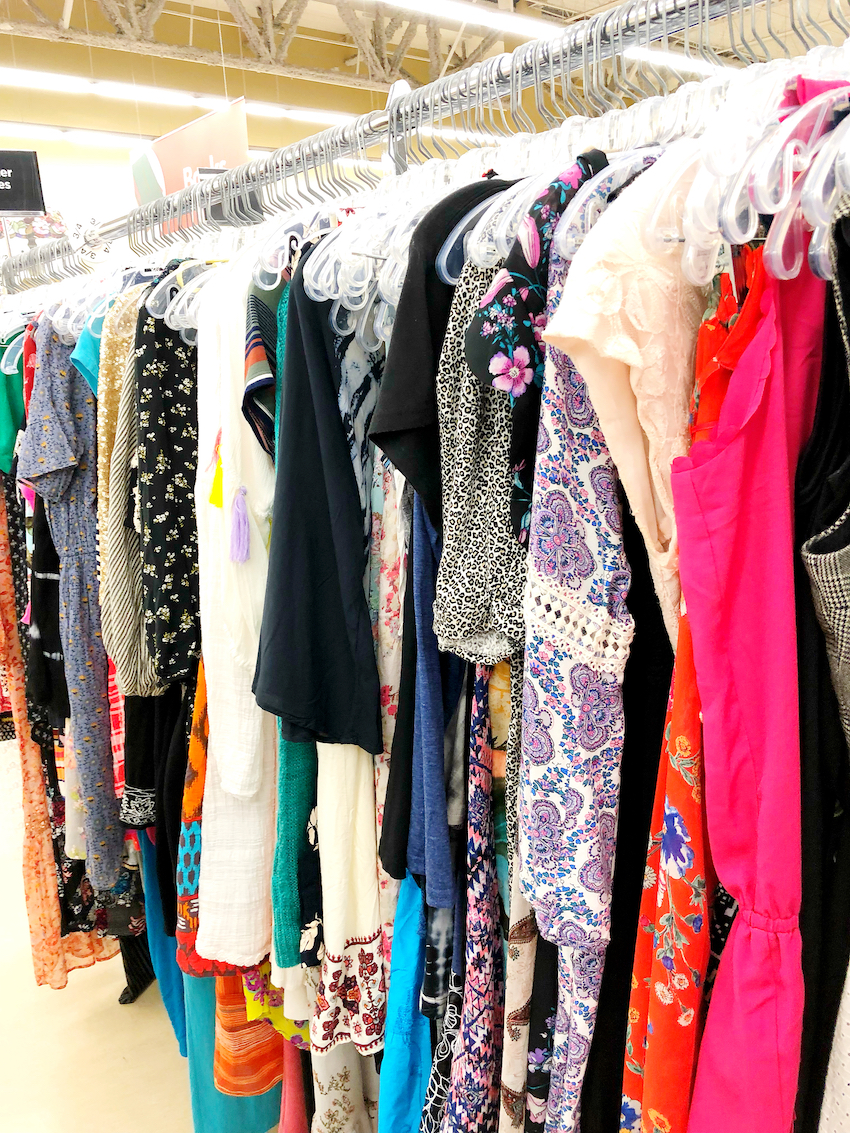 I love shopping at Savers because the way their clothes are organized makes it super easy to shop.
Each aisle is organized by type, size, and color. Household goods are carefully displayed on the shelves, and smaller items are bagged together in small bags and priced as a lot.
Shoes are organized in racks against the wall, and handbags are hung by the accessories. On the occasion that they have a designer bag, you'll find those locked to the rails near the other handbags and on the end caps.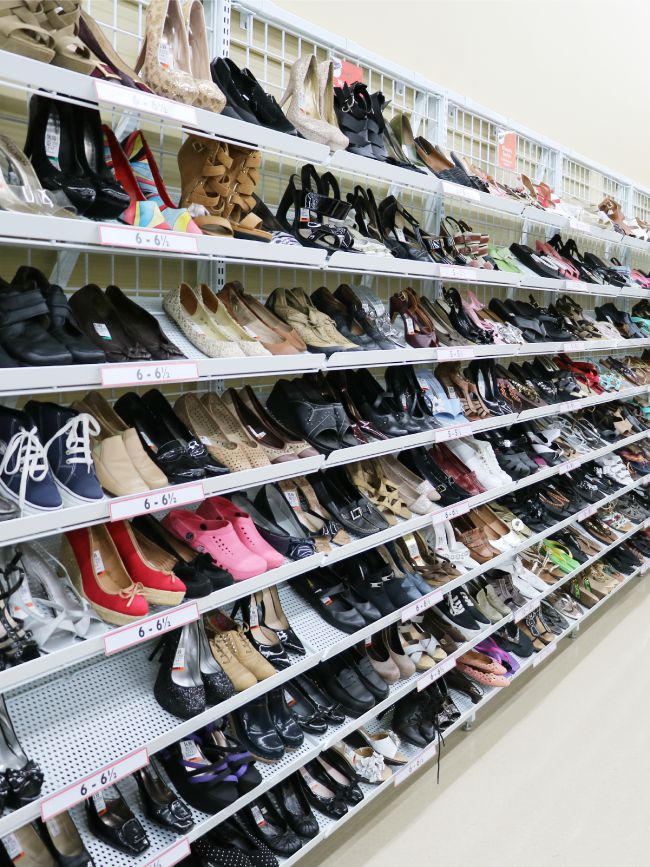 Each Savers also has a fitting room if you want to try something on before purchasing. Though during 50% off sales you'll find the lines to the dressing rooms really long.
It's also not unusual to find quality clothing pieces new, with the tags still on! This is also a great reselling opportunity if you're looking to make a few extra dollars by selling on Poshmark.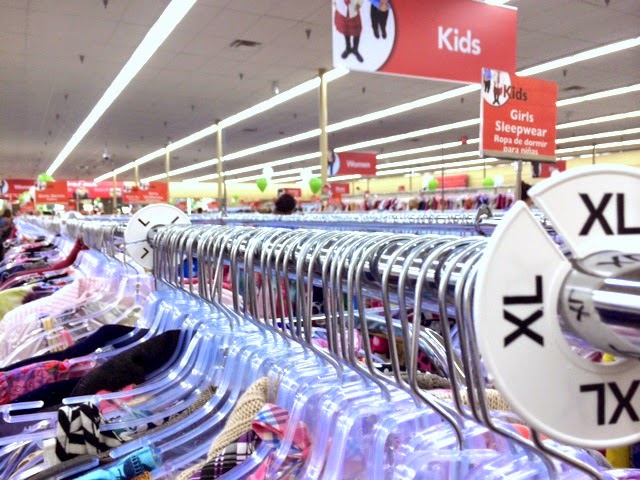 Super Savers Club card
Don't forget to sign up for the Super Savers Club Card to get email updates and special offers. You can also sign up in-store when you head down there for a sale. And don't forget to bring any donations you might have! You'll be helping out a good cause by bringing in gently used items you no longer need.
Shopping at Savers is a great way to save. Click here to find your local store.
THANKS FOR READING! ❤ SAY HELLO TO US ON

FACEBOOK

AND

INSTAGRAM

!
P.S. WE'RE ALSO ON

TIKTOK

!