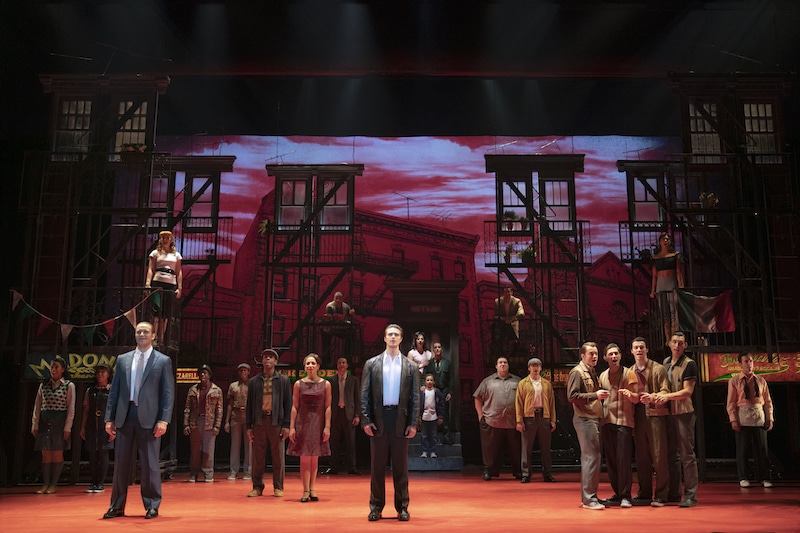 A Bronx Tale will be playing March 10th in Costa Mesa Segerstrom Center for the Arts. We are so excited to see A Bronx Tale in Broadway, watching the movie growing up, it was one of our favorites movies. The movie is a classic and we know this Broadway show is going to be amazing, from the music, the costumes, the details in stage, who doesn't like a good gangster film. Its truly going to be a great show!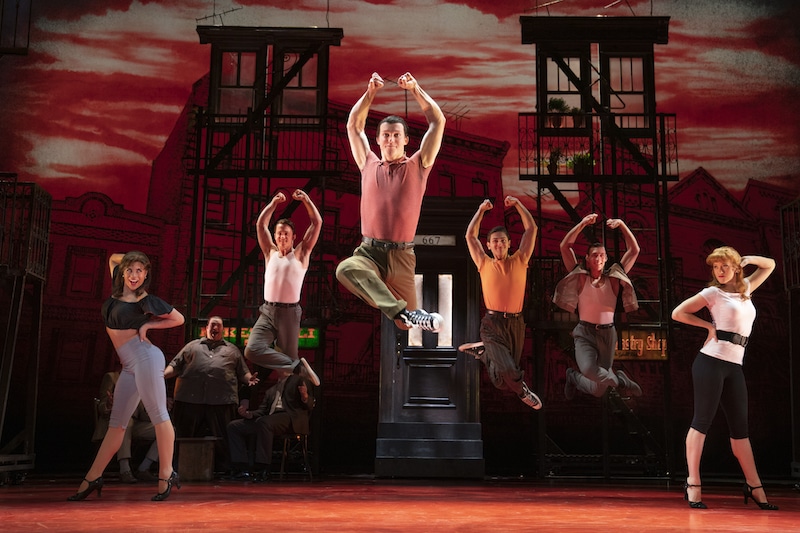 About A Bronx Tale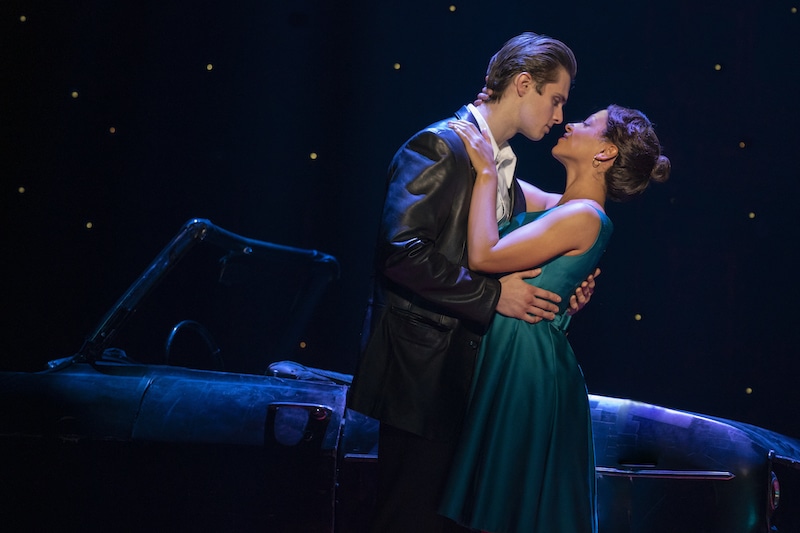 Based on the one-man show that inspired the now classic film, this streetwise musical takes audiences to the stoops of the Bronx in the 1960s—where a young man is caught between the father he loves and the mob boss he'd love to be. Featuring an original doo-wop score, this is a tale about respect, loyalty, love, and above all else: family.
A BRONX TALE evolved from the one-man Off-Broadway play, A Bronx Tale, written and performed by Chazz Palminteri in 1989. During the original Off-Broadway and subsequent Los Angeles engagements, Robert De Niro came to see the show, and brought the story and star Palminteri to the screen in 1993, making his film directorial debut in the process. Following the success of the film, Palminteri performed the one-man show A Bronx Tale on Broadway in the 2007–2008 Season.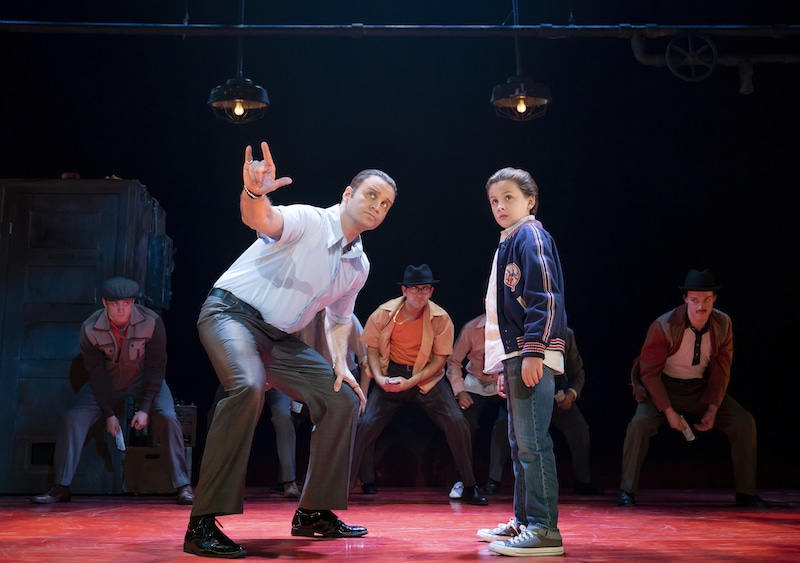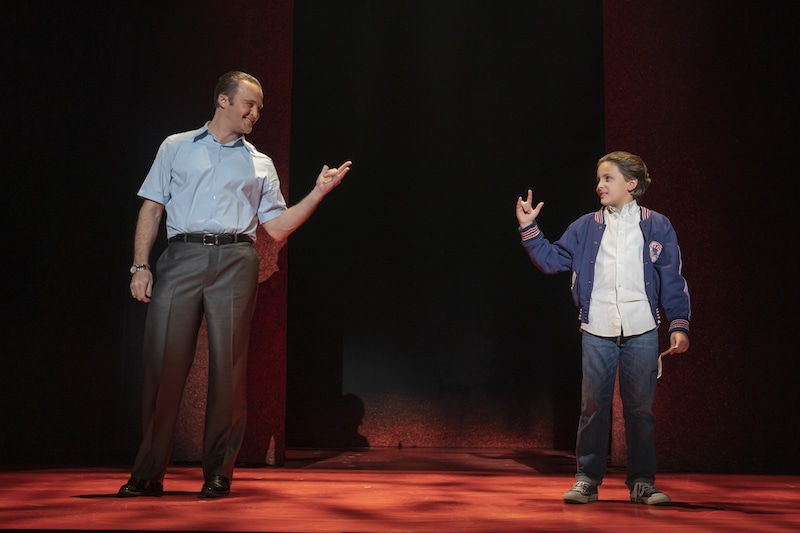 See A Bronx Tale at Segerstrom Center for the Arts, from March 10-22nd. Buy your tickets today!
A BRONX TALE
Segerstrom Center for the Arts – Segerstrom Hall
600 Town Center Drive, Costa Mesa, CA
March 10 – 22, 2020

Tuesday – Friday at 7:30 p.m.
Saturday at 2:00 and 7:30 p.m.
Sunday at 1:00 and 6:30 p.m.

Tickets – Start at $26
In Person – The Box Office
600 Town Center Drive
Costa Mesa, CA 92626
Open 10 a.m. – 6 p.m. daily

Online – SCFTA.org
Phone – (714) 556-2787
Open 10 a.m. – 6 p.m. daily

Group Sales – (714) 755-0236
Open 9 a.m. – 5 p.m. Monday-Friday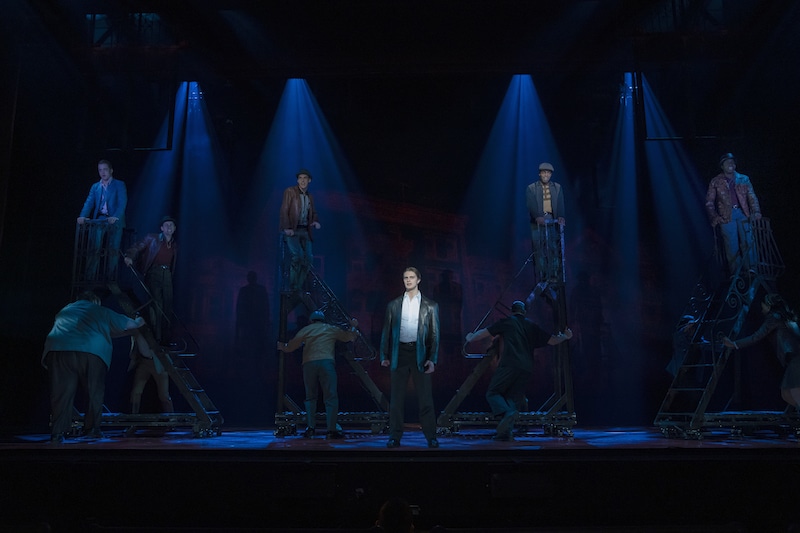 photo credit: Joan Marcus
Contributors of Livingmividaloca.com receive complimentary/discounted services to facilitate posts. All thoughts and ideas remain the reviewer's own
Originally published on March 1, 2020. Last Updated on June 7, 2020 by Pattie Cordova