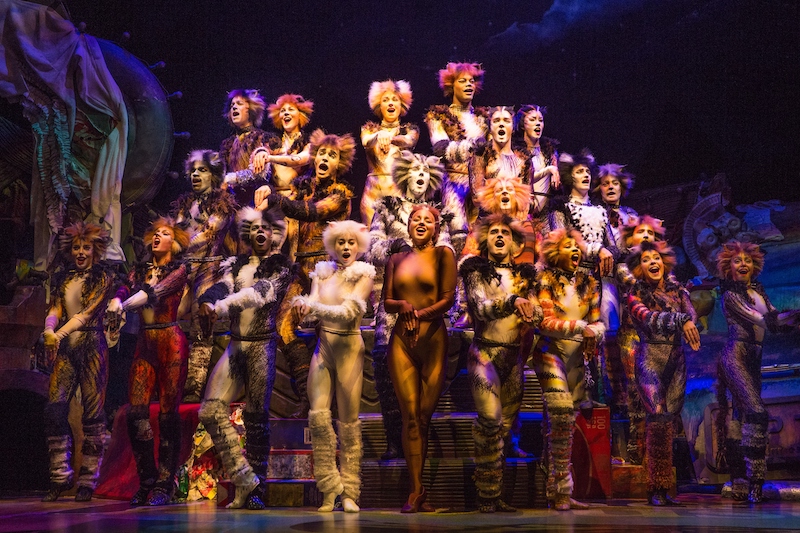 Before I ever knew anything about Broadway musicals, I knew the name CATS. I knew that it was world-famous, that it ran for years in New York, and that the makeup artists did an unbelievable job on the show! I also knew that I needed to see the show myself someday… I was only a kid back then. By the time I was able to afford to go to a show, it was no longer running *cue tears here*.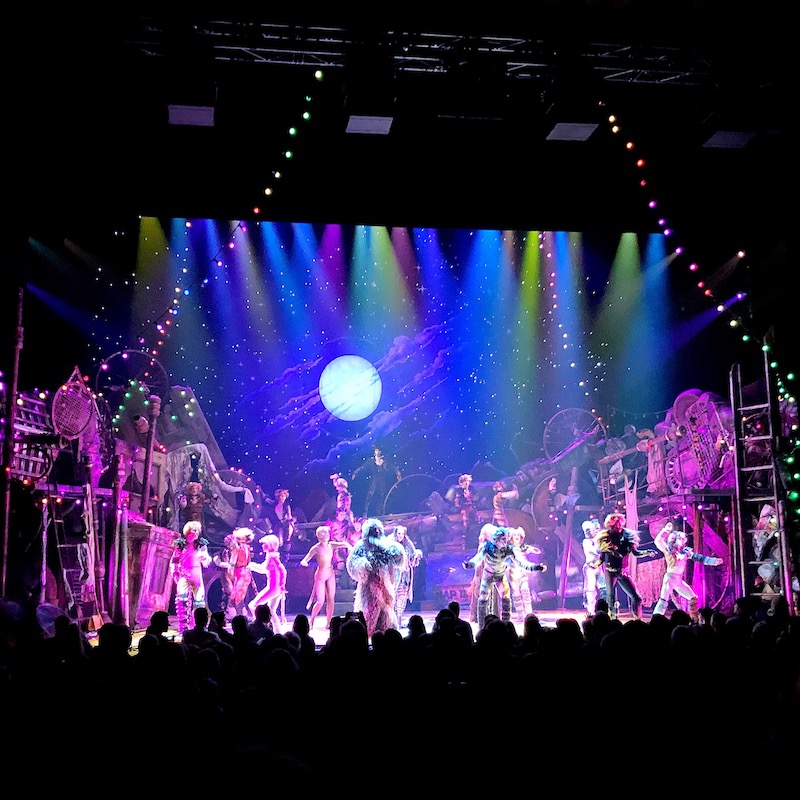 Fast forward years and years (I won't tell you how many), and I FINALLY have the opportunity to see it right in my own backyard!!! Segerstrom Center for the Arts in Costa Mesa will be home to CATS next month and I am here for it.
CATS at Segerstrom Center in Costa Mesa
About CATS
Composed by Andrew Lloyd Webber and based on T.S. Eliot's Old Possum's Book of Practical Cats, the record-breaking musical spectacular has captivated audiences in more than 30 countries in 15 languages and is now on tour across North America!
See CATS at Segerstrom Center for the Arts in Costa Mesa, from April 9-14, 2019. Ticket info below!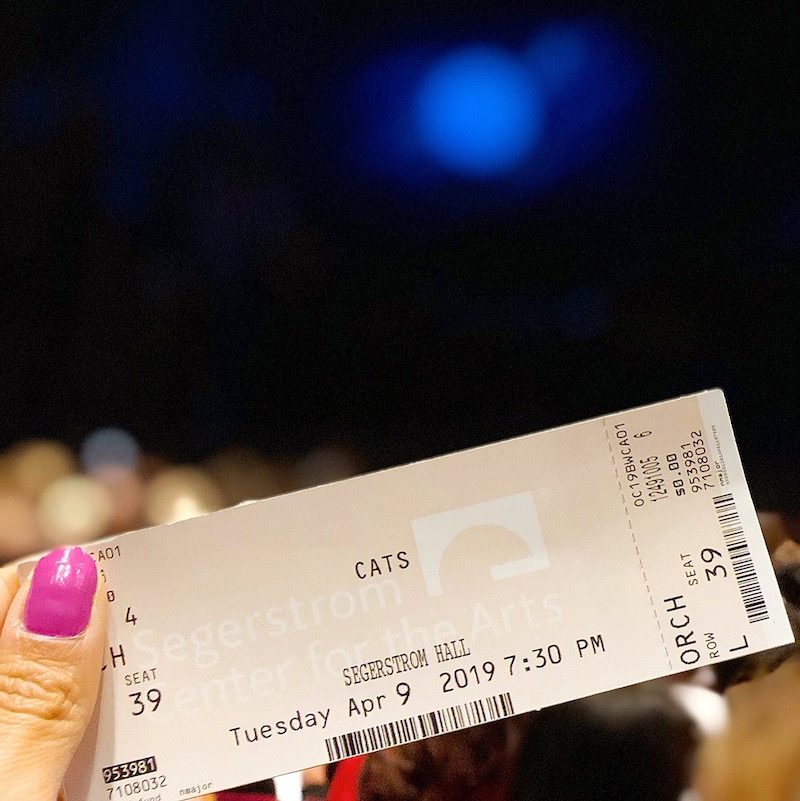 Performance Schedule for CATS
April 9 – 14, 2019
Tuesday – Friday at 7:30 p.m.
Saturday at 2:00 and 7:30 p.m.
Sunday at 1:00 and 6:30 p.m.
The 2:00 p.m. performance on Saturday, April 13, 2019 will include audio description, open captioning and sign-language interpretation.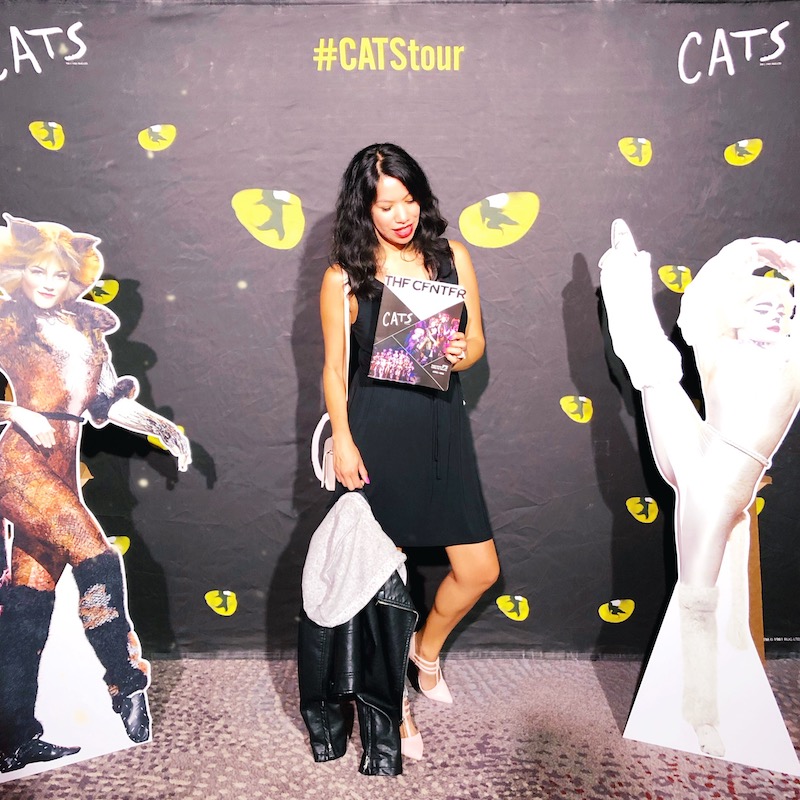 Tickets to CATS at Segerstrom Center
CATS tickets start at $29 and will be available online at SCFTA.org, by calling (714) 556-2787 and at the Box Office at 600 Town Center Drive in Costa Mesa. For inquiries about group ticket savings for 10 or more, please call the Group Services office at (714) 755-0236 open 10 a.m.-6 p.m. daily.
Specialty Cocktail
Every show at Segerstrom Center has a specialty cocktail. There's no exception with CATS.
The "Rum Tum Tugger" has rum, fresh lemon sour and orange liquor for $15. Quick tip – if you want to get this drink during intermission, order it ahead of time. By the time intermission comes around, it'll be ready for you. Just look for your name!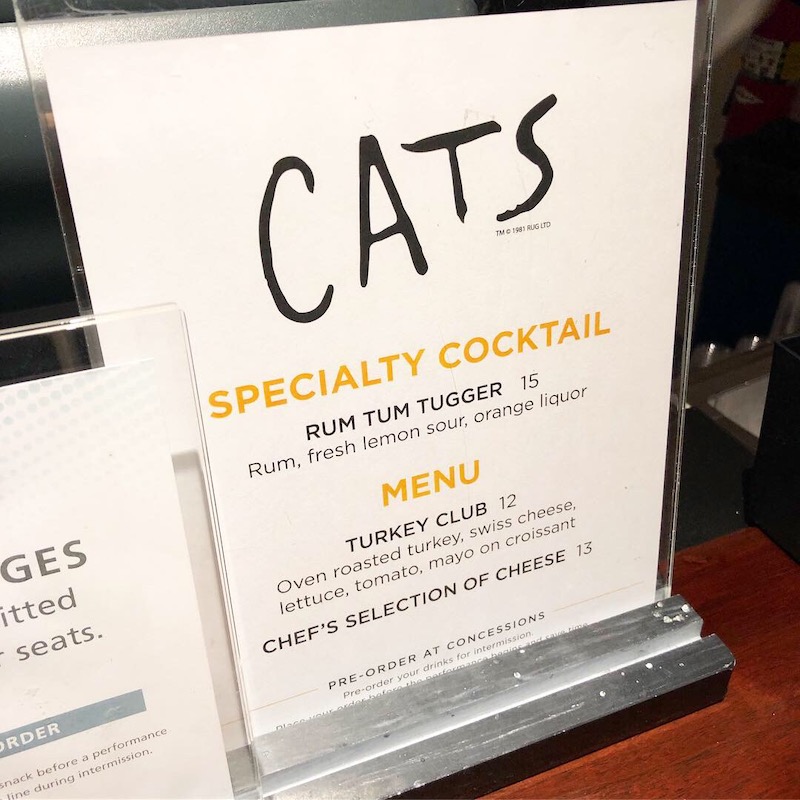 Activities
Stop by and check out the fun CATS name generator activity. It's located across the way from the bar, closest to the windows.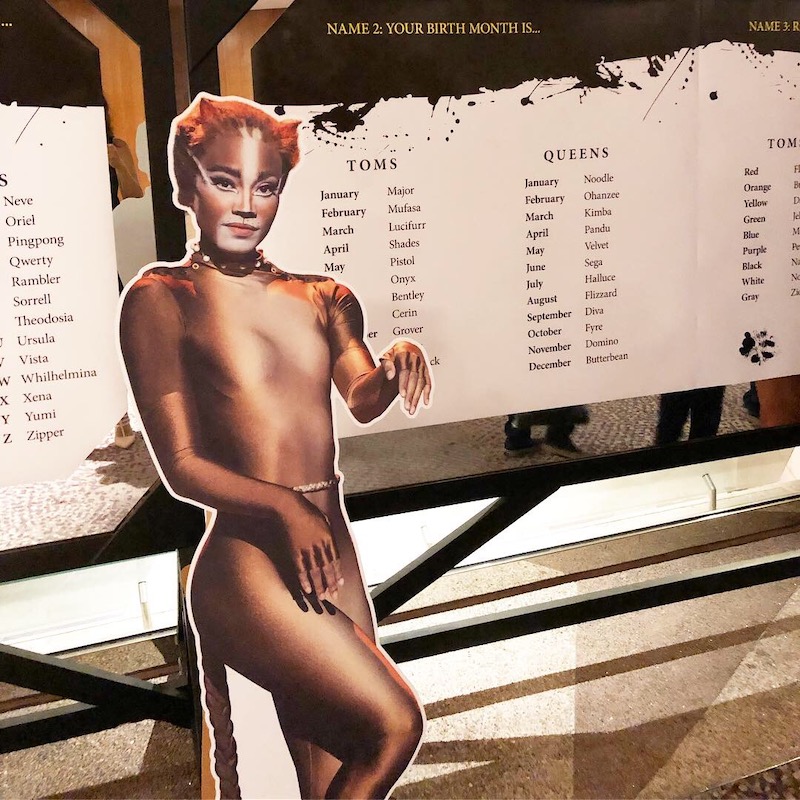 CATS is such a great time for the whole family, or for a date night. Buy your CATS at Segerstrom Center tickets here.
photo credit: Matthew Murphy
Contributors of Livingmividaloca.com receive complimentary/discounted services to facilitate posts. All thoughts and ideas remain the reviewer's own.
Originally published on March 28, 2019. Last Updated on May 30, 2019 by Pattie Cordova