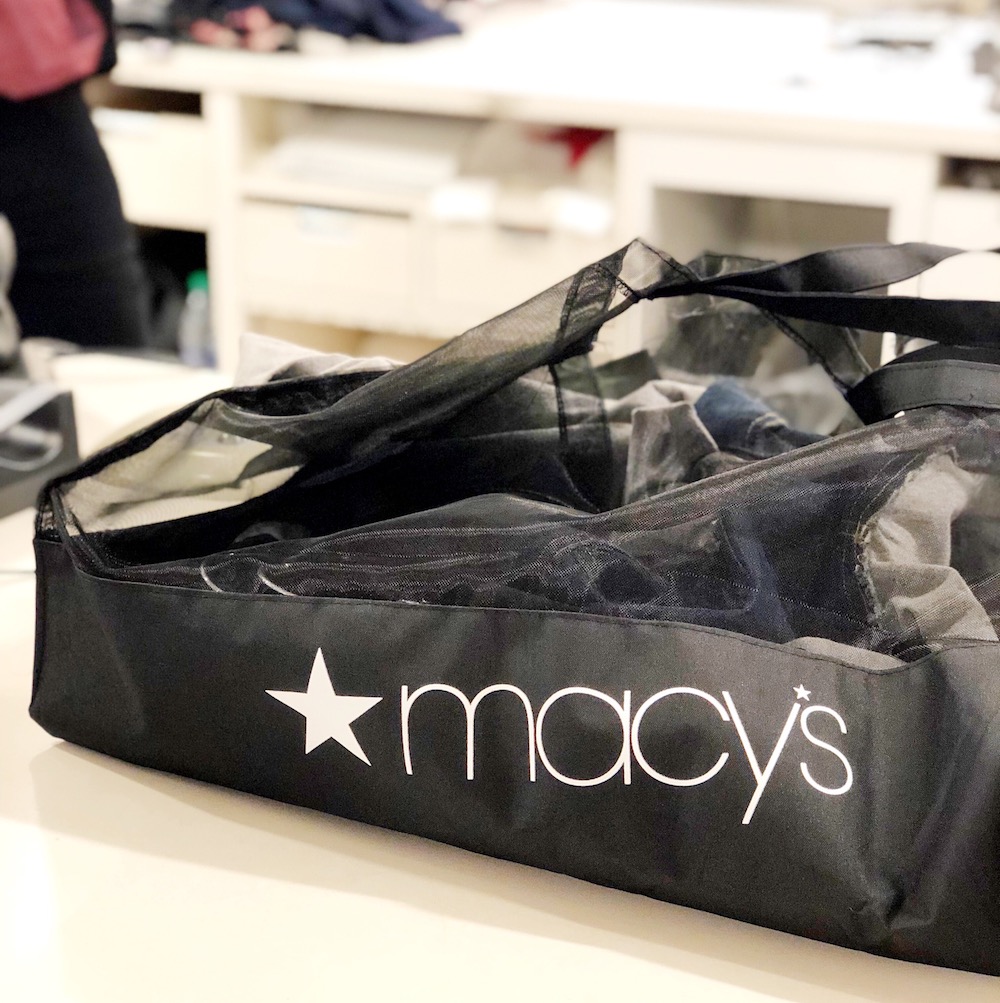 Macy's Ultimate Shopping Event 2020
This post is sponsored by Sivan Social.
Anyone else been doing a ton of online shopping? It's SO convenient, fun to do, and then every so often you come across a deal so good you just have to plan for the future and buy now… that's the Macy's Ultimate Shopping Event!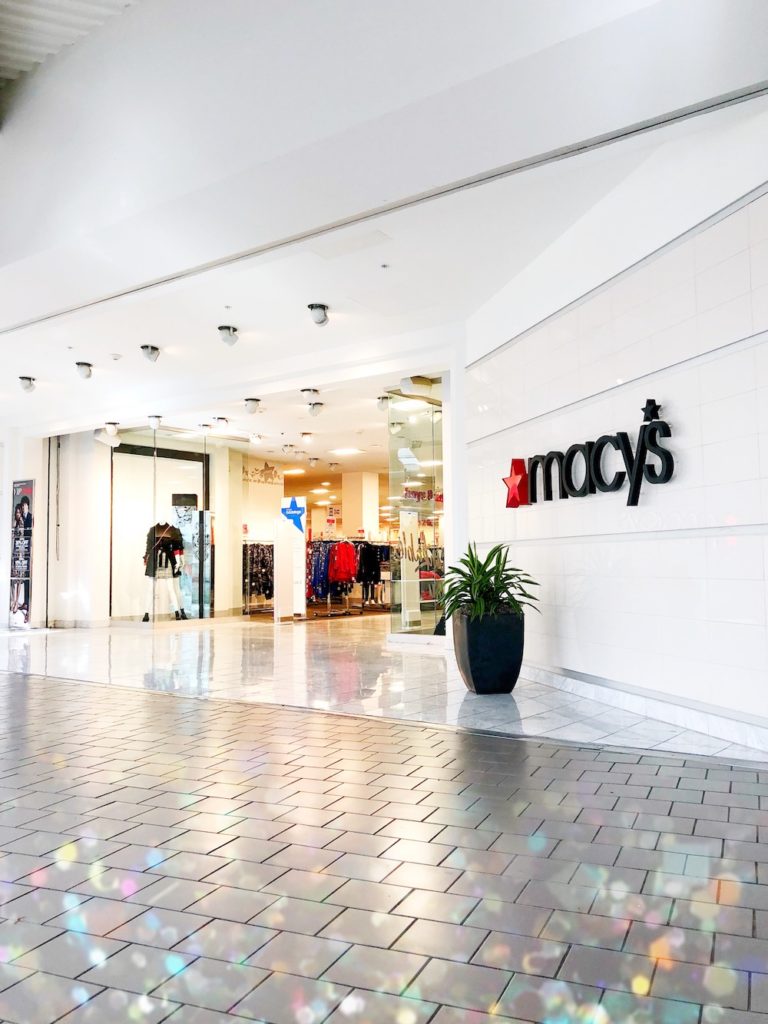 Right now, Macy's is offering an extra 30% sitewide plus 15% on beauty items during Macy's Ultimate Shopping Event.
Personally, I'm all over the beauty items because I feel like I've been spending a ton more time at home, and that also gives me more time for self-care. Plus… Zoom meetings?!! Kinda need that mascara. LOL
I'm adding items to my shopping card right now… and the first item on my list is this Clinique liquid eyelining pen.
I came across it in a subscription box and it made me a believer. Super easy to put on, and it lasts forever!!! Plus – there's a free gift with purchase.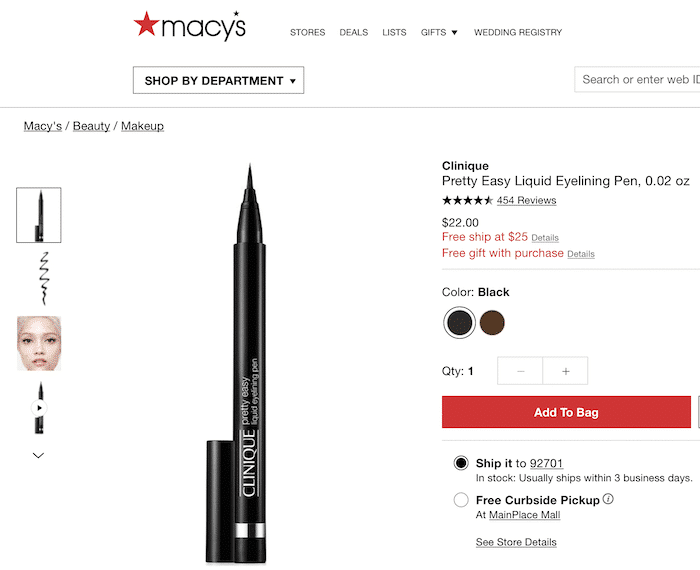 and also adding as much as I can afford on the MAC x Selena collection. It's so gorgeous!!!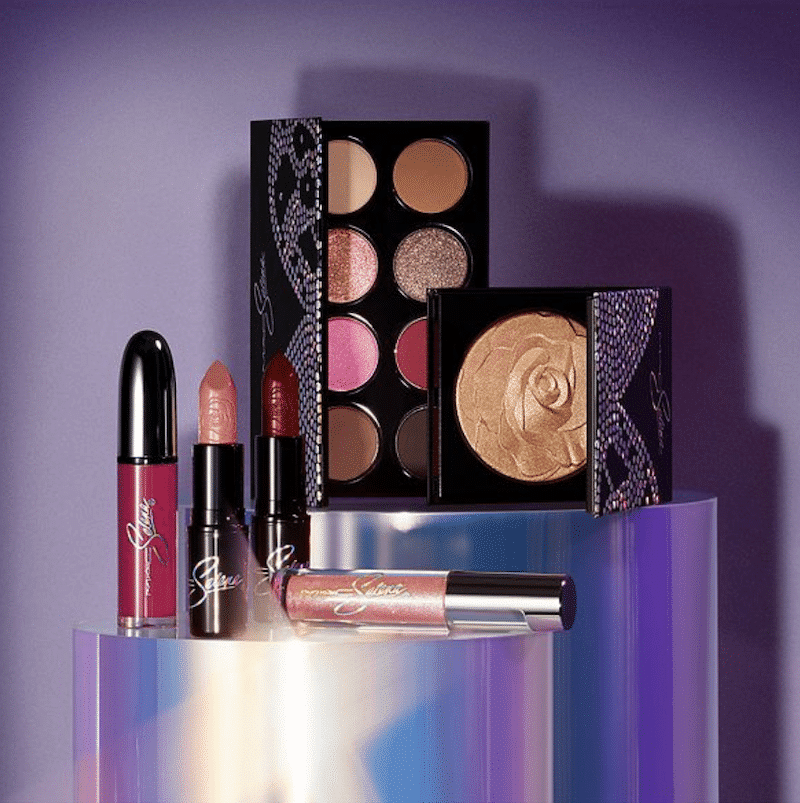 How to get an extra 30% off site wide plus 15% off on beauty items
Get an Extra 30% Off Plus 15% Off Beauty Purchases at Macys.com
Promo Code: EVENT
Sale Dates: 8/22 – 8/23
Restrictions apply.
How to get the $30 rebate on Macy's purchases
Macy's is offering $30 back on purchases of $100+ rebate in partnership with Savings.com. This is an exclusive and stackable rebate.
To get it, you'll have to spend $100 or more on Macys.com, and then fill out the Macy's rebate form for a $30 rebate.
Please note that the purchase must be made through through a Sivan Social Macy's affiliate partner – like us! USE THIS LINK to shop at Macy's and qualify for the rebate.
Rebate only valid with orders made between 8/21-8/23 or while offer lasts.
What are you buying at Macy's with these amazing deals?!! Let us know in the comments below!
p.s. Did you see this post where I gave away a $100 Macy's gift card?!! It was so awesome!!!