This Winter coat trends post is sponsored by Savings.com.
Like most chicas, I love a good sale… especially when I can wear the clothes that are still in season! That's why I'm all about this Winter coat trends on sale at Macys.com.
I scoured the site for my favorite Winter coat trends faves at Macys.com, and I totally encourage you to visit their ONLINE ONLY sale on women's coats beginning January 24, 2020 and ending January 26, 2020.
Winter coat trends 2020
Winter offers us a ton of opportunities to wear our faves! And right now, these are the jackets sitting in our shopping cart that you can get on Macy's during their online only sale on women's coats.
Fur-Lined coat
Fur-lined coats were hugely popular last year, and they're back for another round this Winter!
We love this Lauren Ralph Lauren quilted down jacket because it's a gorgeous olive green and the faux-fur lining on the hood is fully removable! It'll be like having two coats in one.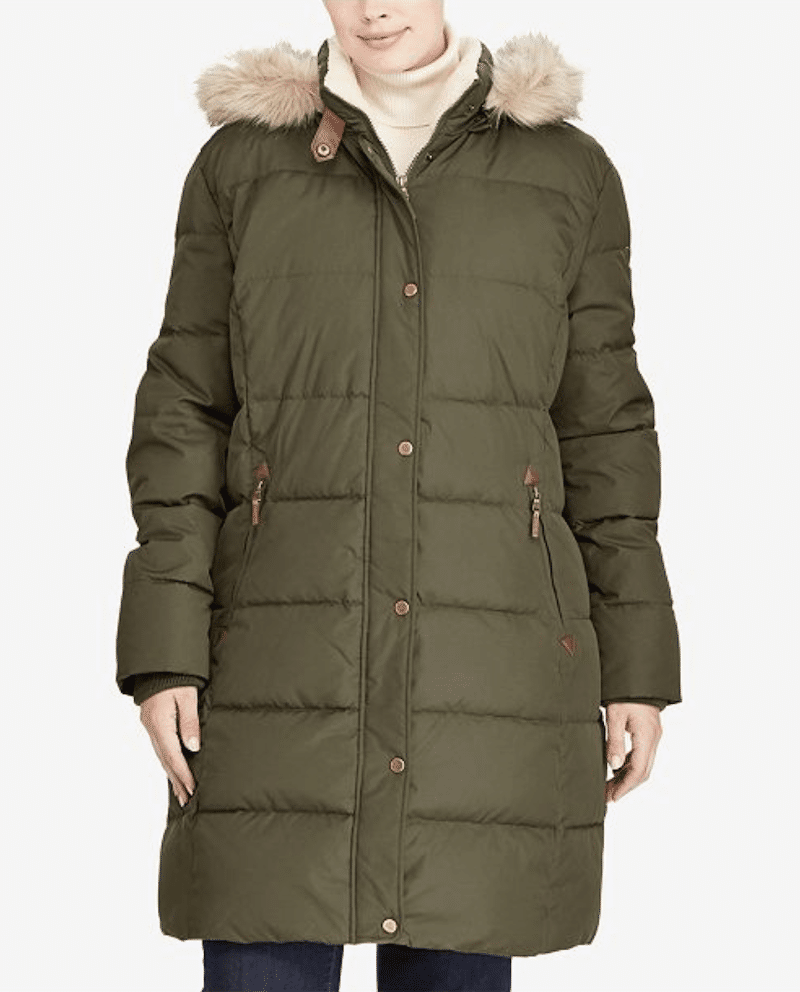 Teddy Bear Jackets
Teddy bear jackets are back for another round! We love their cozyness and totally think they'll be around for more seasons to come. Grab one in a neutral color like this one by Tommy Hilfiger and it'll last you for many years.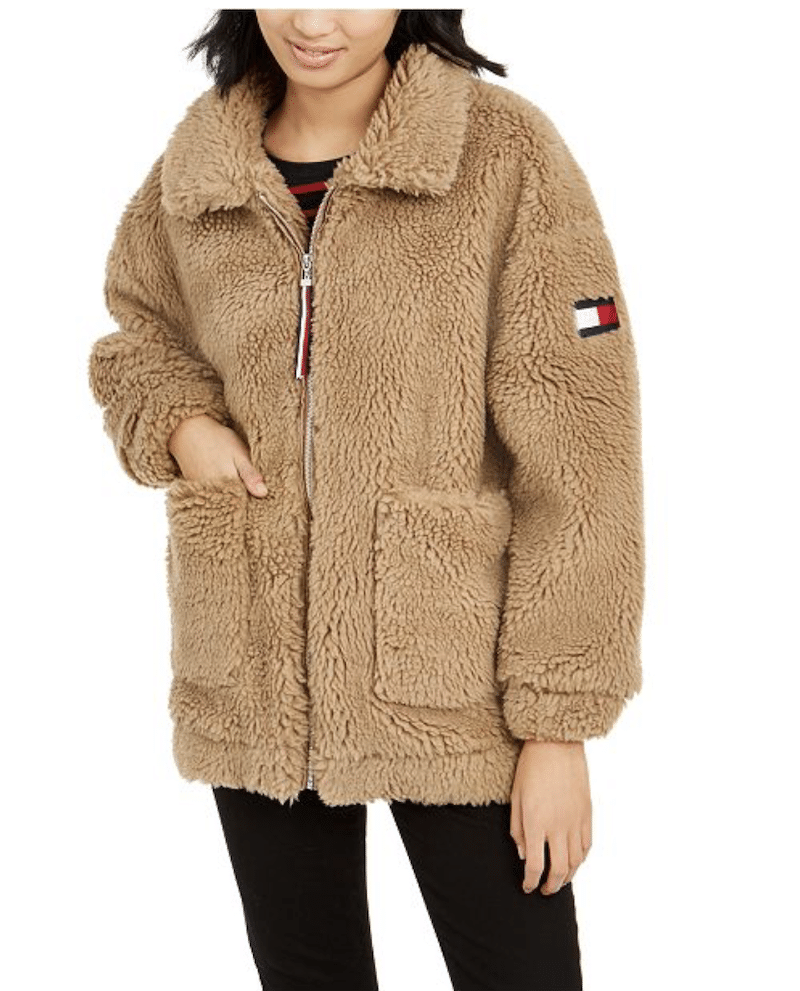 Puffers in neutral shades
Puffers have been around forever, and this year the most popular type of coat is back in neutral colors!
Best part is how the coat can be used a ton because it'll go with just about everything. This Calvin Klein puffer coat comes in 10 different colors, just in case you need more than one in your closet.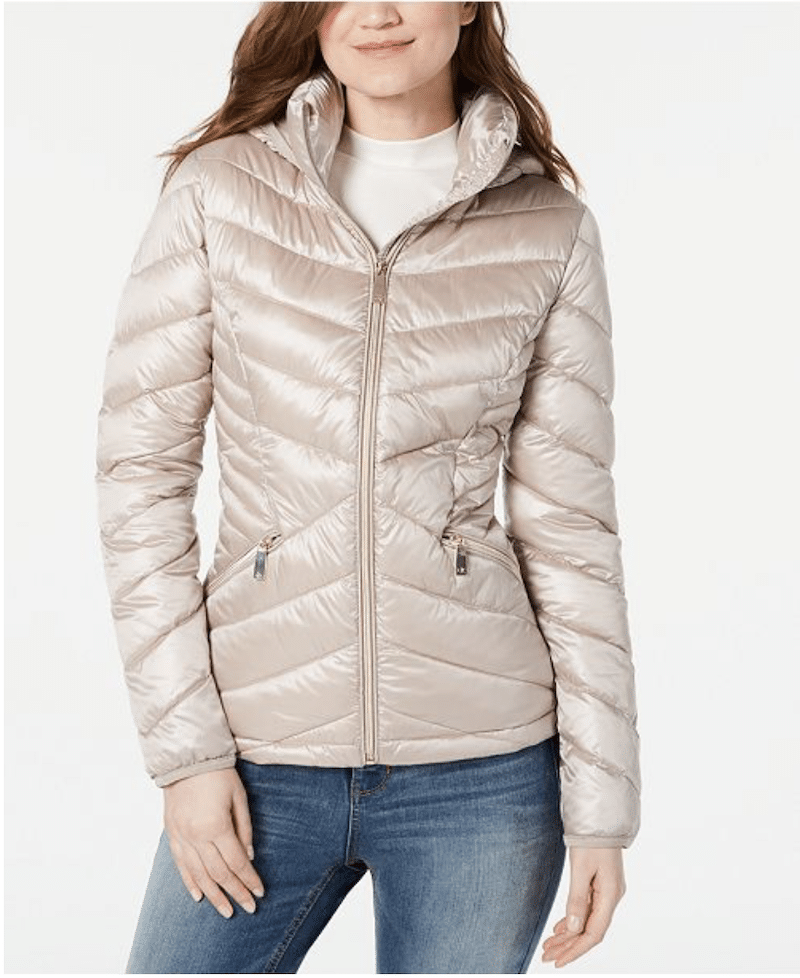 There are so many cute coats and they're on sale!!! Totally a great way to celebrate the new year.
Save on shopping for these women's winter coats trends at Macys.com.
p.s. Did you see this post where I gave away a $100 Macy's gift card?!! It was so awesome!!!
Thank you for reading! Stay updated on fun things to see, eat and do in Orange County by following us on Facebook, Instagram and TikTok!
Originally published on January 23, 2020. Last Updated on January 23, 2020 by Pattie Cordova