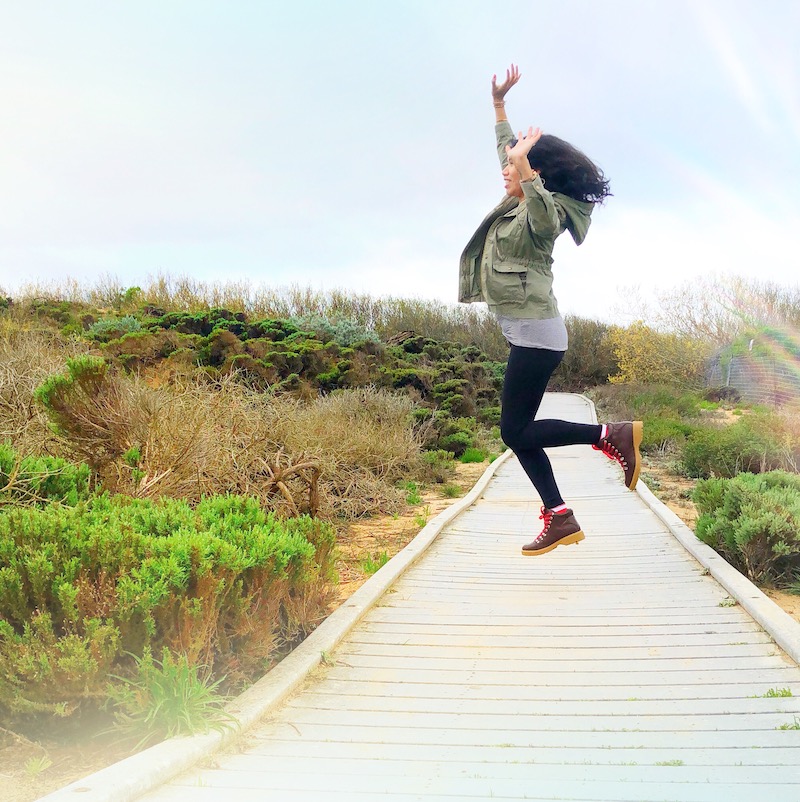 How to make homemade hand sanitizer
Let's face it, hand sanitizer can get expensive… and chances are that you already have all the ingredients you need to make your own homemade hand sanitizer! Scroll down to get the list of ingredients and easy directions on how to make your own homemade hand sanitizer that contains 65% alcohol. Bonus: it also makes cute gifts!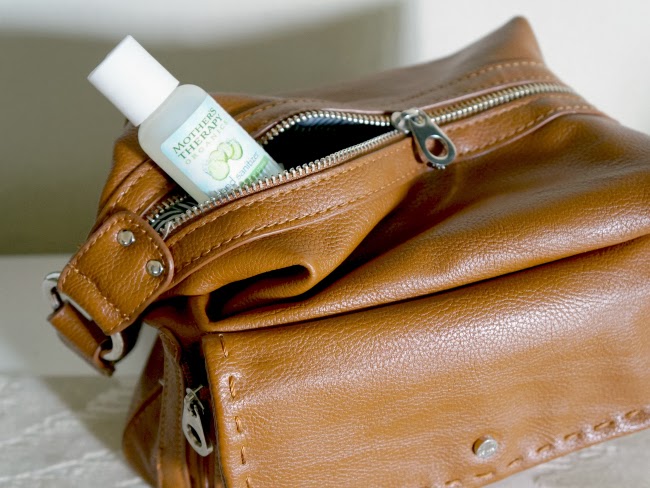 When making the hand sanitizer, you have the option of adding essential oils to make it smell better. We suggest using tea tree oil or lavender because it not only makes it smell better, but these oils also have antibacterial properties!
Homemade hand sanitizer recipe
Ingredients
2/3 cup Isopropyl alcohol 91% aka rubbing alcohol
1/3 cup aloe vera gel
Essential oil(s) if you want to add scent to it. We like to use lavender.
bowl
spoon
empty container (consider re-using old hand sanitizer bottles)
Directions
Combine and mix Isopropyl alcohol and aloe vera gel until blended.
If using essential oils: add 10-12 drops of essential oil to mix and stir.
Pour your finished hand sanitizer into container.
If you're worried about the flu, remember that there are a lot of flu myths circling around… don't believe them!
Thank you for reading! Stay updated on fun things to see, eat and do in Orange County by following us on Facebook, Instagram and TikTok!
Originally published on March 2, 2020. Last Updated on March 2, 2020 by Pattie Cordova