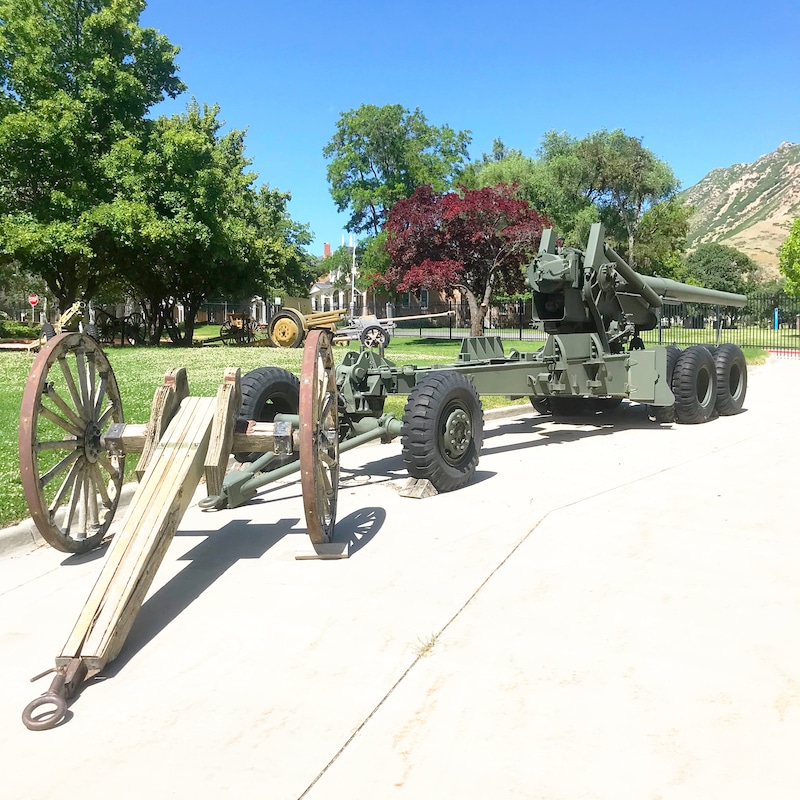 Free Things to do in Salt Lake City with Kids
Salt Lake City is a great stop on any Road Trip to Yellowstone. We stopped on our way back home from Montana, and because we only had four to five hours, we tried to get the most out of this city. These were our favorite free things to do in Salt Lake City with Kids.
Free Things to do in Salt Lake City with Kids
Liberty Park
This is the largest park in the city and right by downtown area. They have a few playgrounds but sadly were closed due to Covid-19.
We had a picnic by a pond which has a small bridge and veranda. On the weekends you will find food vendors and a small outdoor market.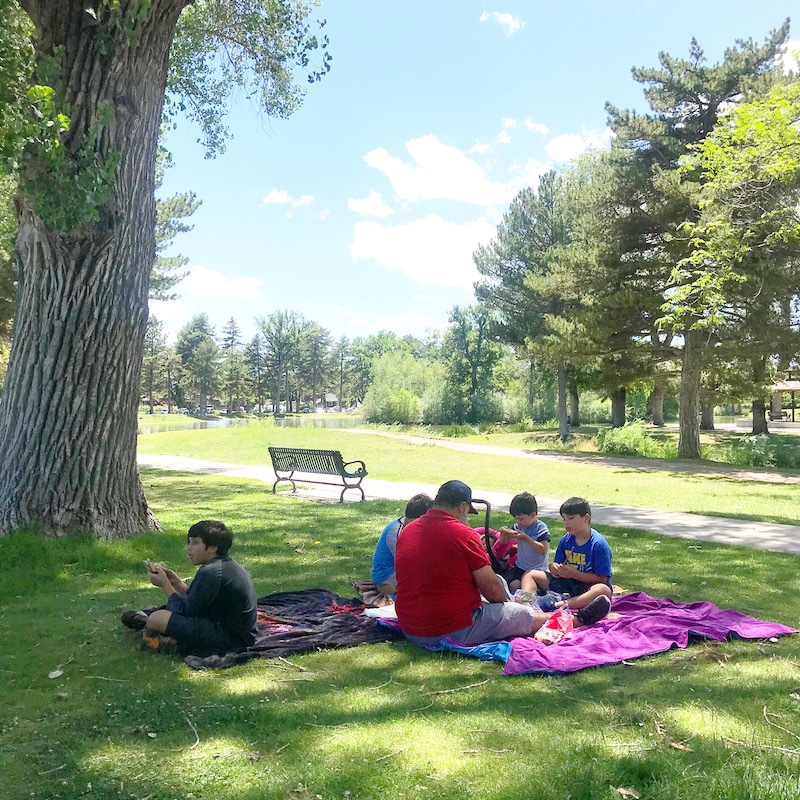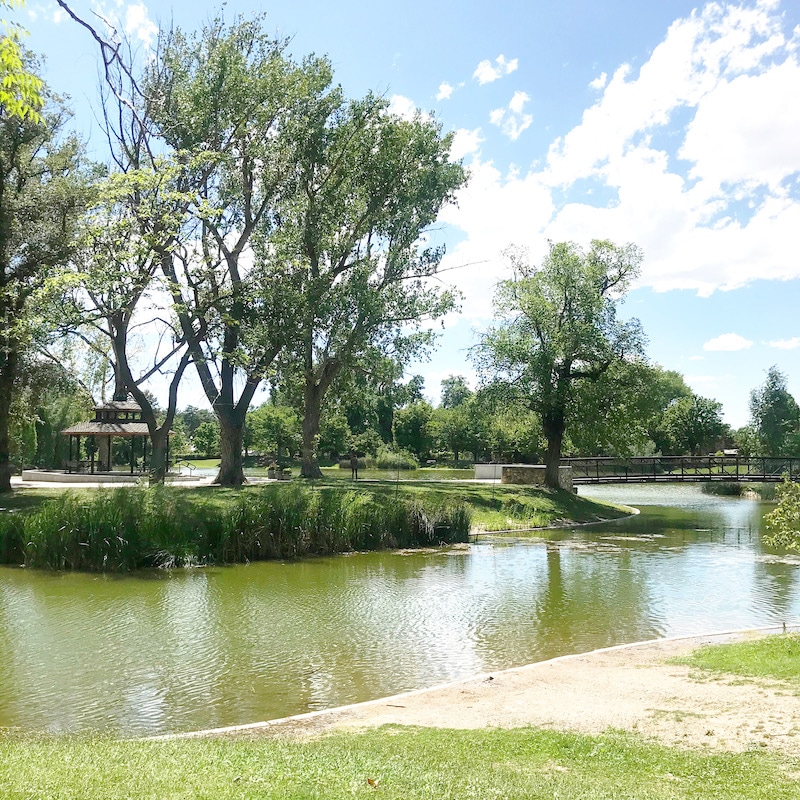 Tracy Aviary is a inside Liberty Park. It is not free but a great option while in the area. Admission is $11.95 Adult and $7.95 Kids but from Jun.-Sept. they have a deal of $5 After 5pm.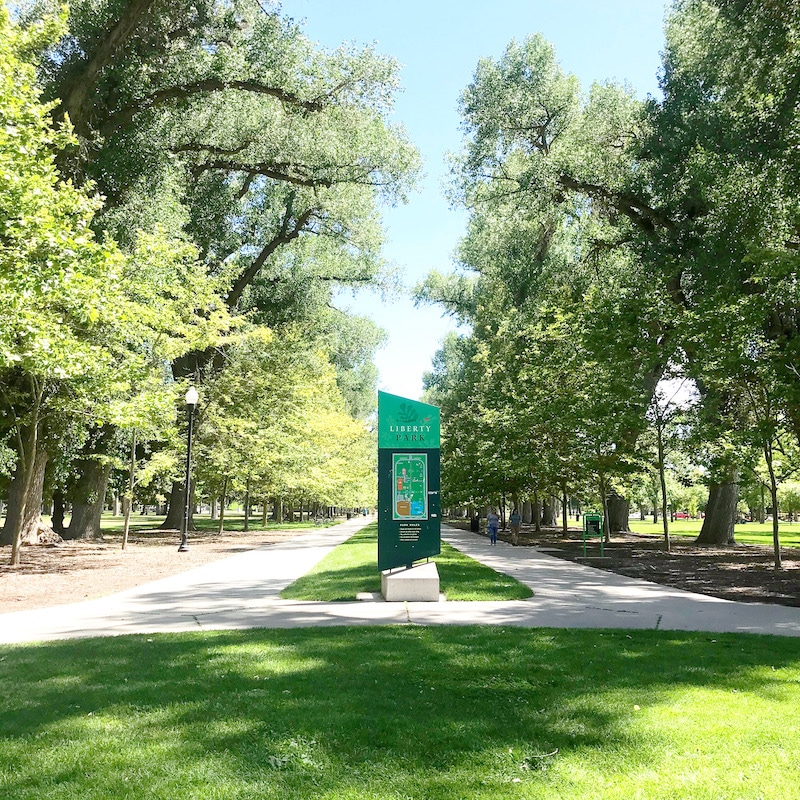 Find the plaque of the Salt Lake City Winter Olympics at the main entrance.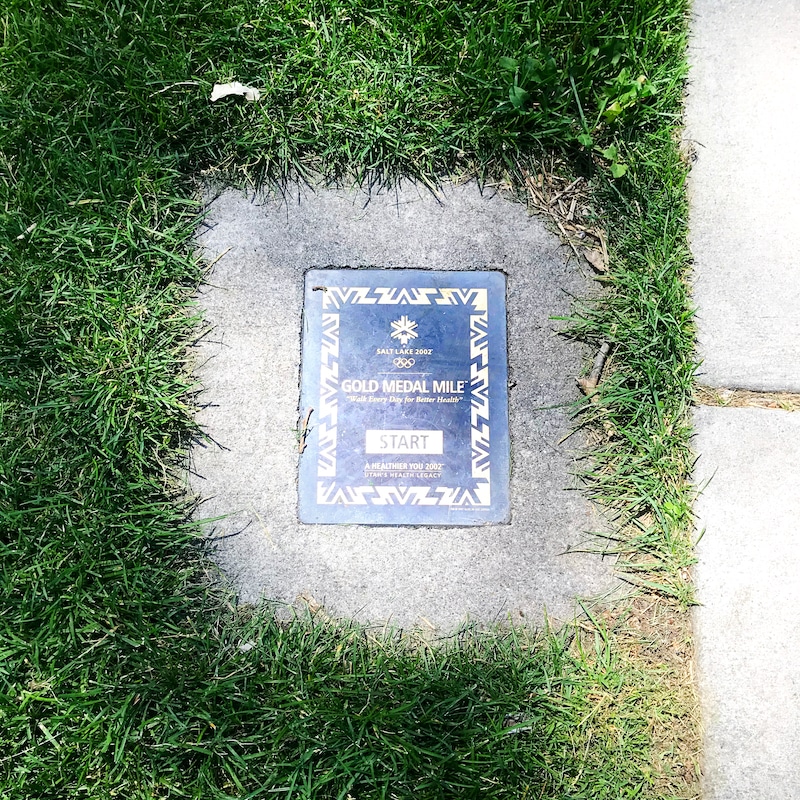 Temple Square
You can't visit Salt Lake City without visiting it's most historical landmark, Temple Square. The largest and oldest Mormon Temple. The architecture is so unique and the grounds are beautiful. We were only able to see it from the road since it is being completely re-done and won't be completed till 2024.
Fort Douglas Military Museum
Good thing we called before heading to Fort Douglas Military Museum since the indoor exhibits were closed due to Covid-19.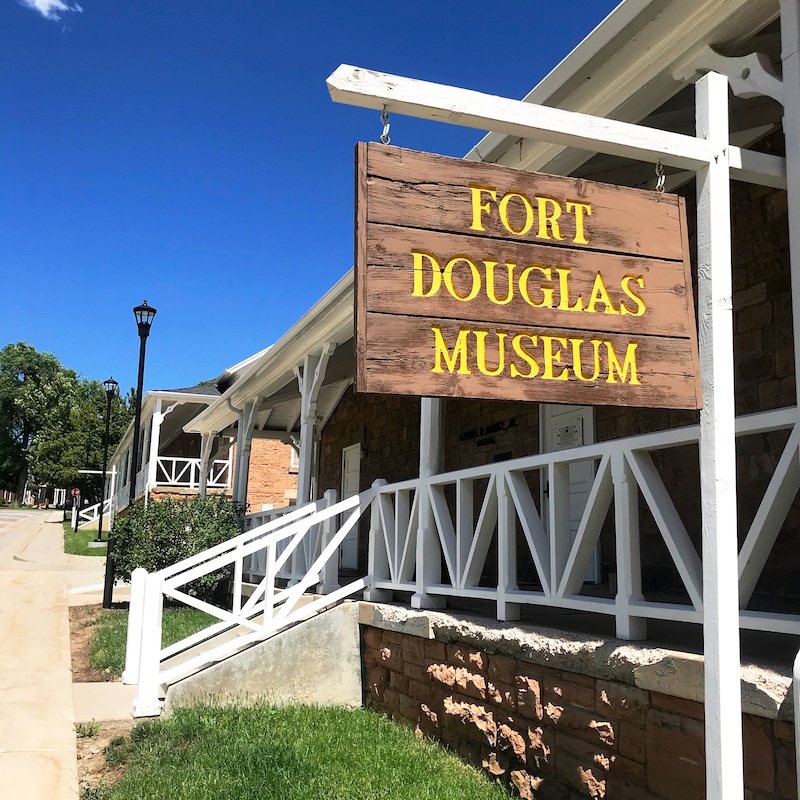 We still made the most of our visit by exploring the outside area. They have military planes, tanks and artillery from different wars.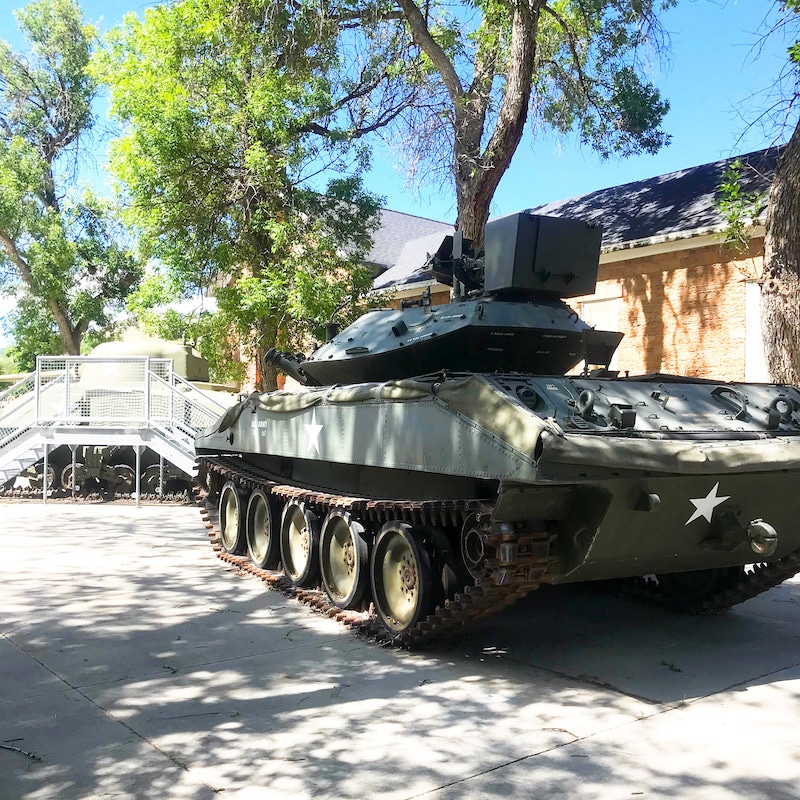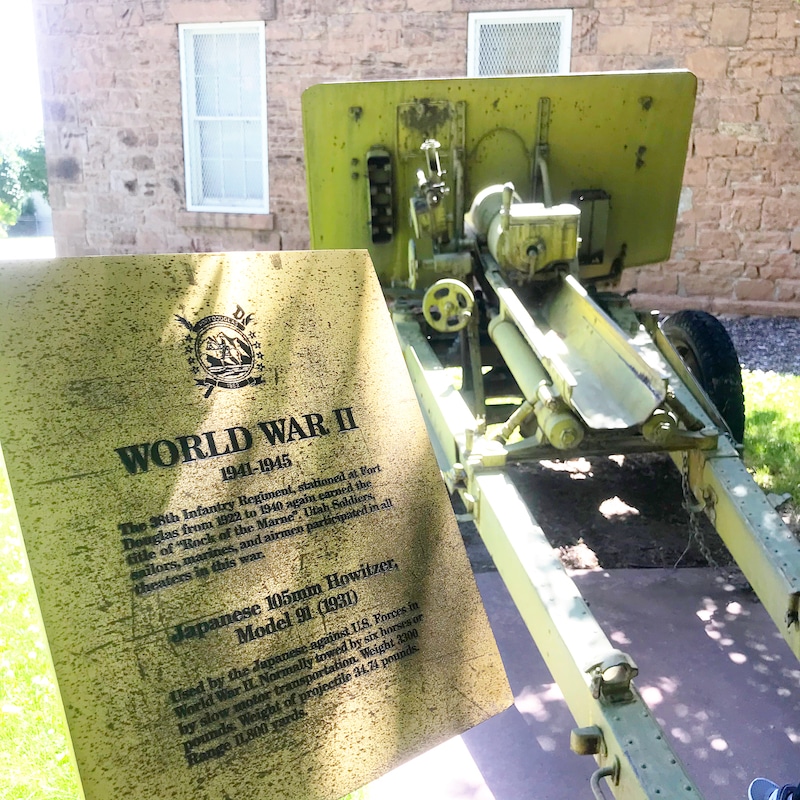 It was interesting to see the evolution of warfare planes and machinery. The boys really enjoyed getting up close to the planes.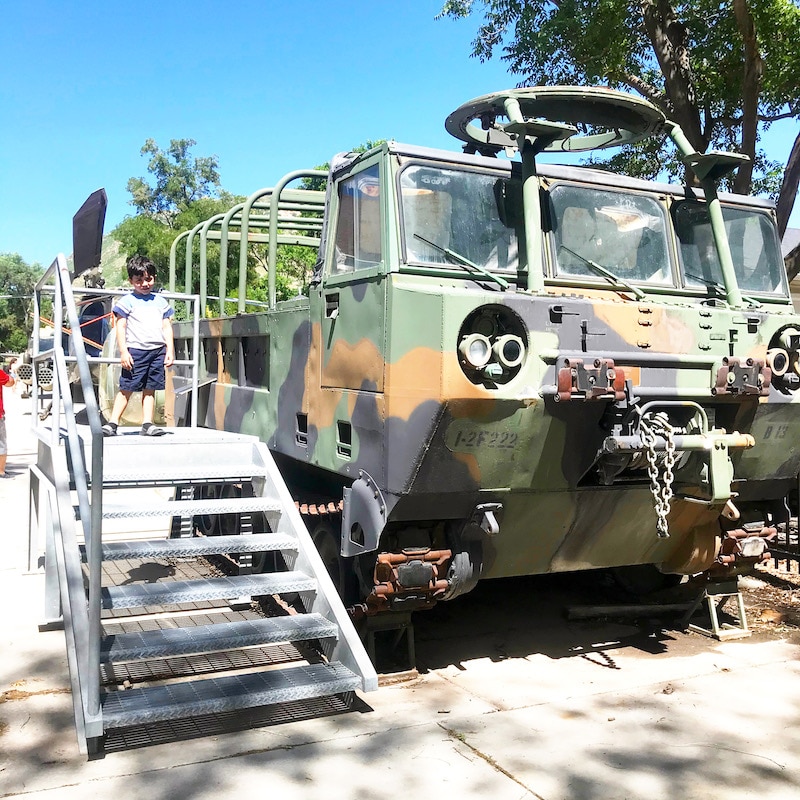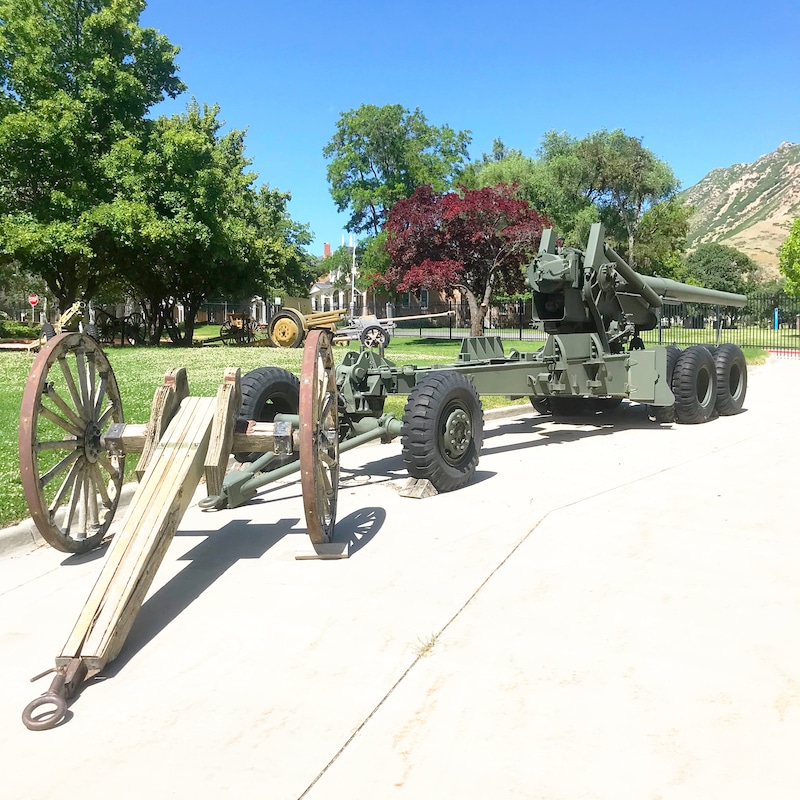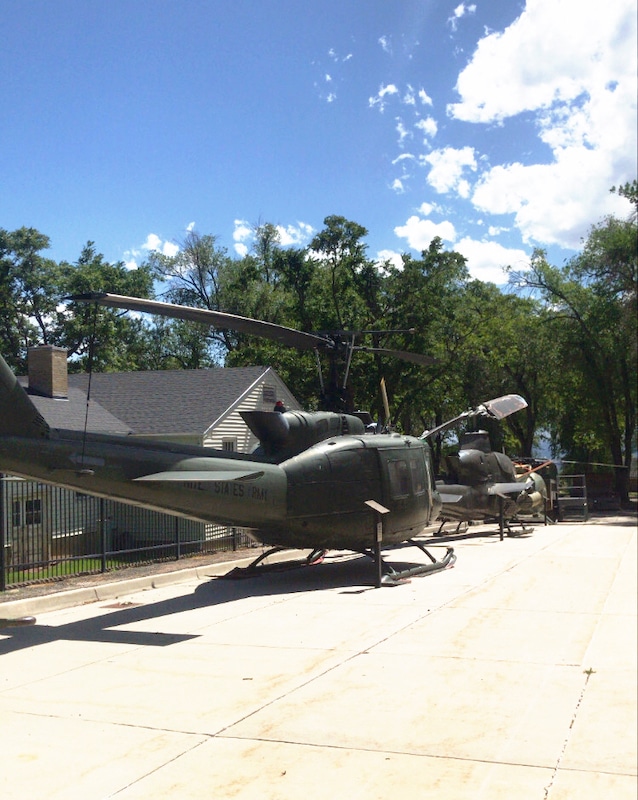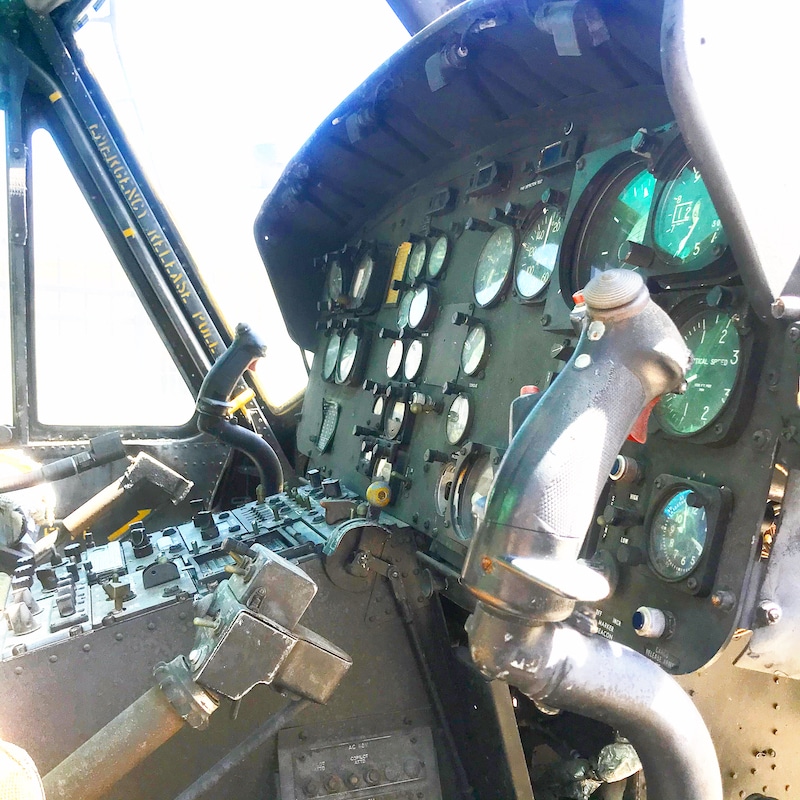 They also have a piece of the World Trade Center in the exterior gardens, plus a flag which was used during the Olympics.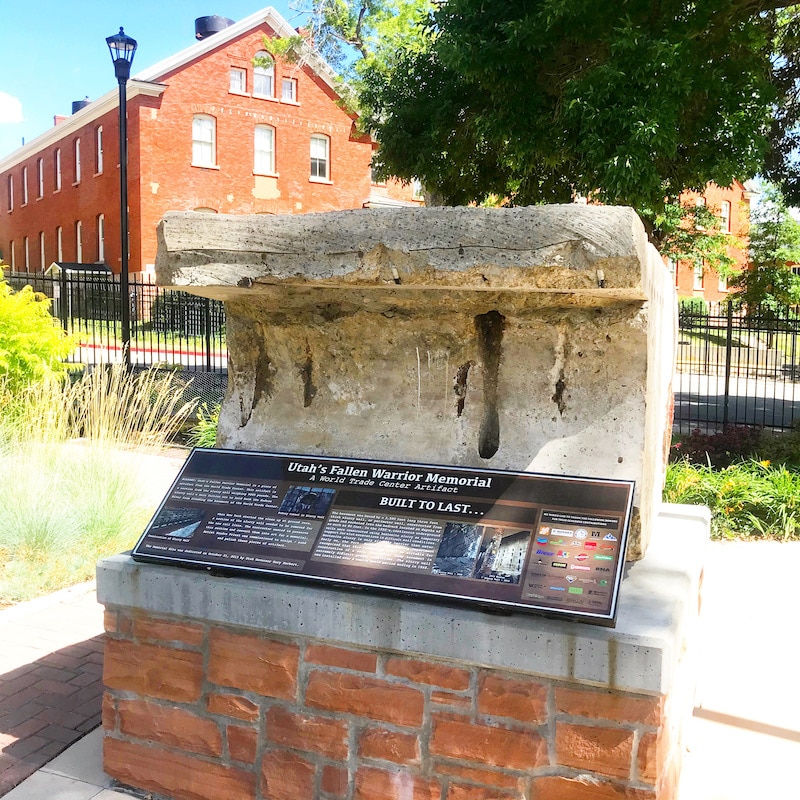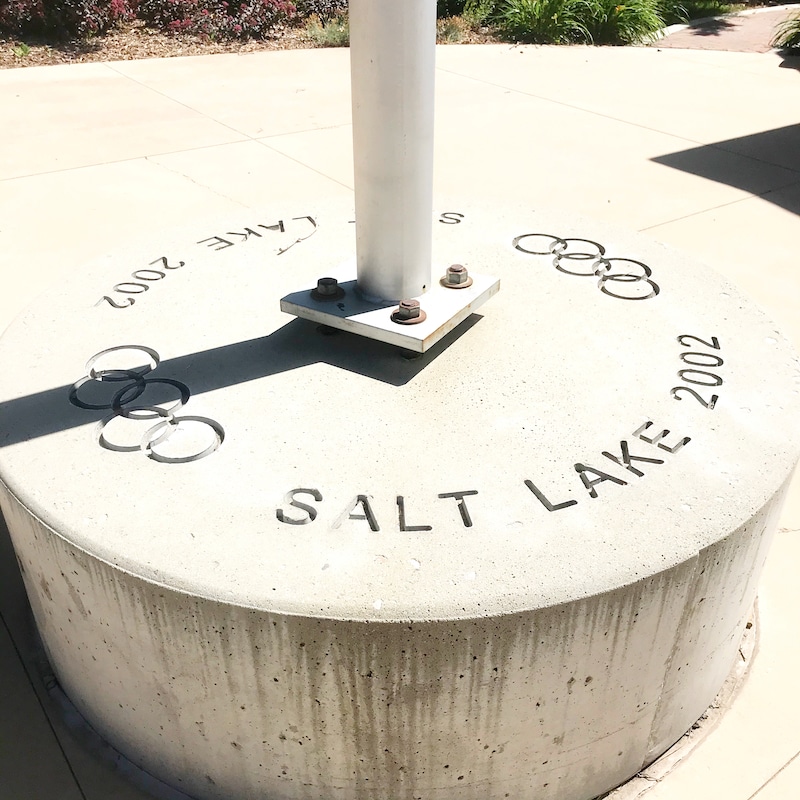 The museum is free and is open Tue-Sat 12-5pm.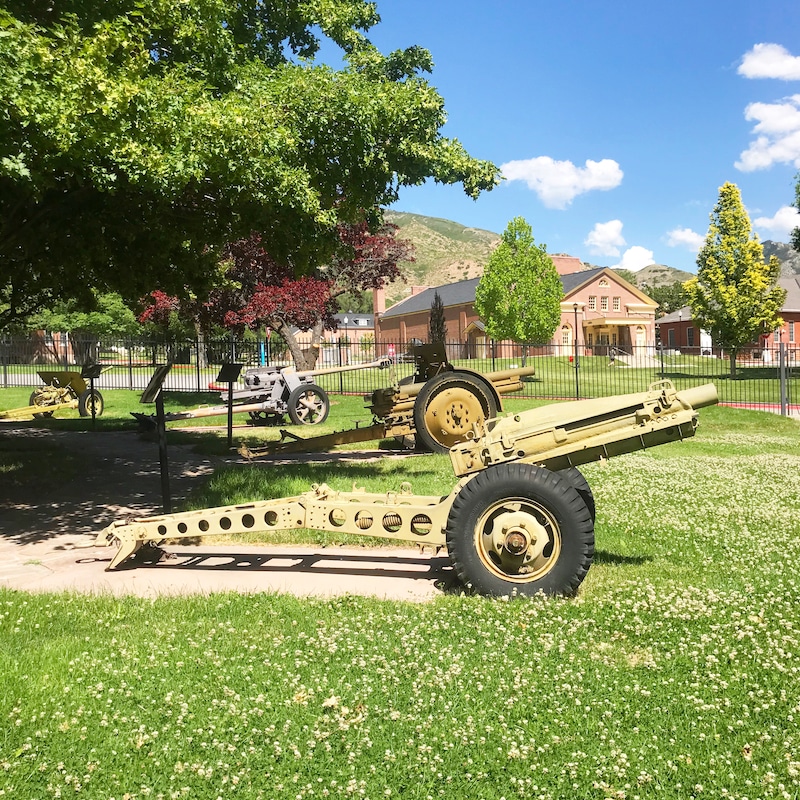 Clark Planetarium
We were not able to visit Clark Planetarium since it is closed due to current health situation. Still adding it since it was highly recommended, plus its FREE. It's a 10,000 square foot exhibit space dedicated to learning about space and science. They also have a dome IMAX theater which shows various movies. There is a charge for IMAX movies. Check website for operating hours at https://slco.org/clark-planetarium/
We had some missteps on our Salt Lake City adventure due to current situation closures but still loved our quick visit. It was a perfect spot to take a break from the road and stretch our legs.
For more Road Trip adventures check out our Yellowstone, Zion and Bryce Canyon post.
Originally published on July 26, 2020. Last Updated on March 24, 2021 by Pattie Cordova