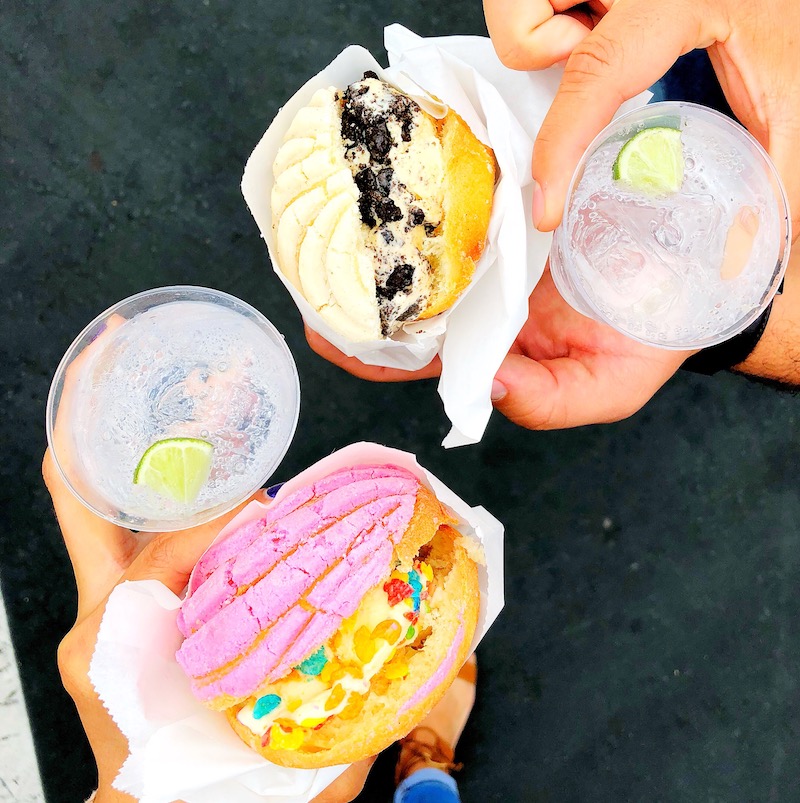 This is a sponsored post in partnership with the MainPlace Mall.
Now that the summer is pretty much over, we have time to make room in our tummies for tasting events like the Taste of Santa Ana! We are huge fans of MainPlace Mall, not only do they have great back-to-school shopping options and a very cool Santa Claus set-up, but they also host an annual Taste of Santa Ana at MainPlace Mall – and this year, it's in October!!!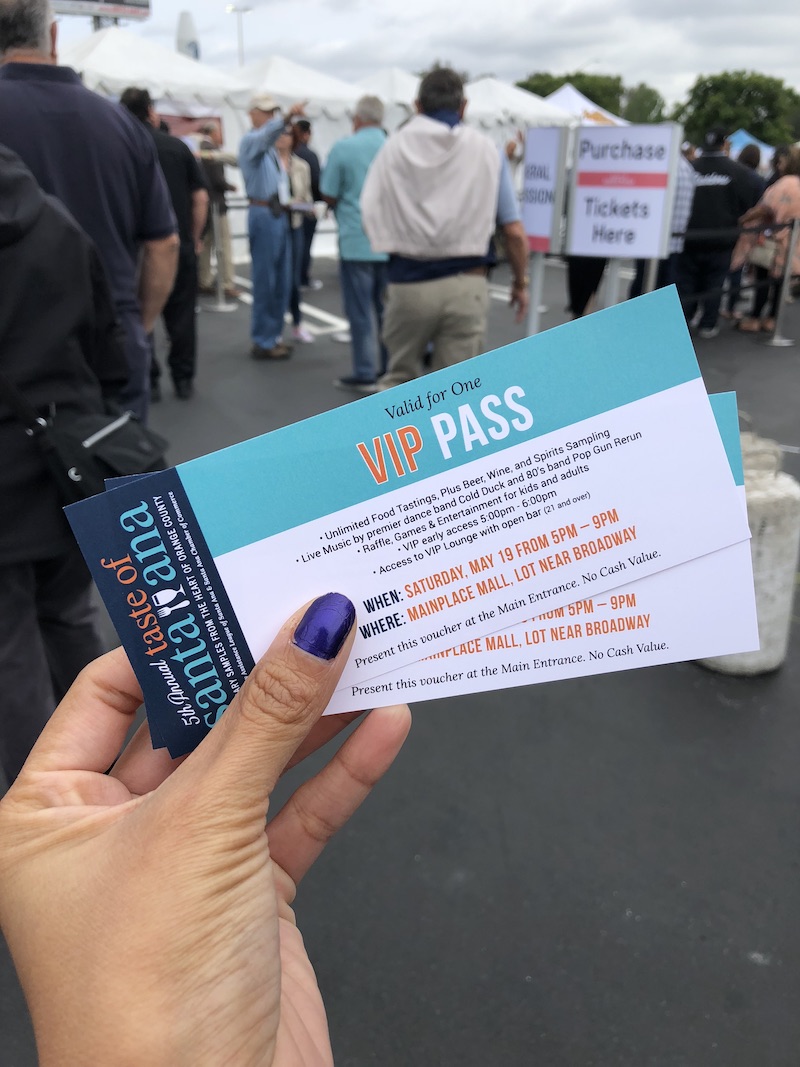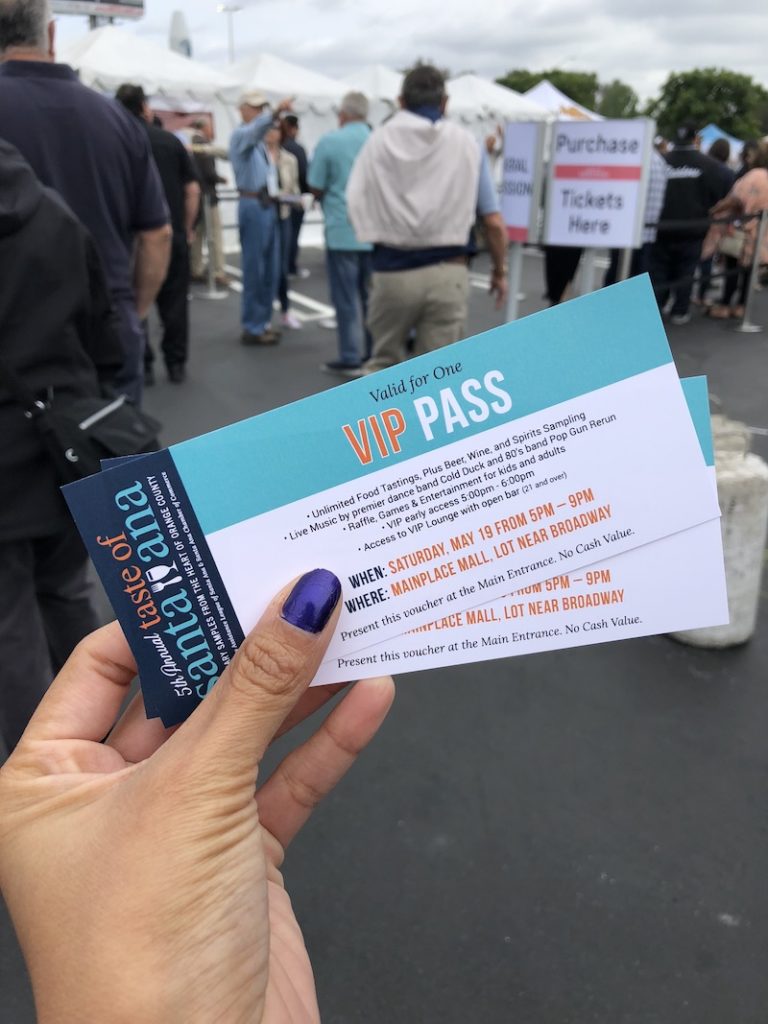 What we love about tasting events is that you get to sample foods from some unique, upscale, upcoming or well-established restaurants. There is something for everyone and it's a win-win for the businesses and customers alike because you may like the food so much that you will return to that restaurant in the future.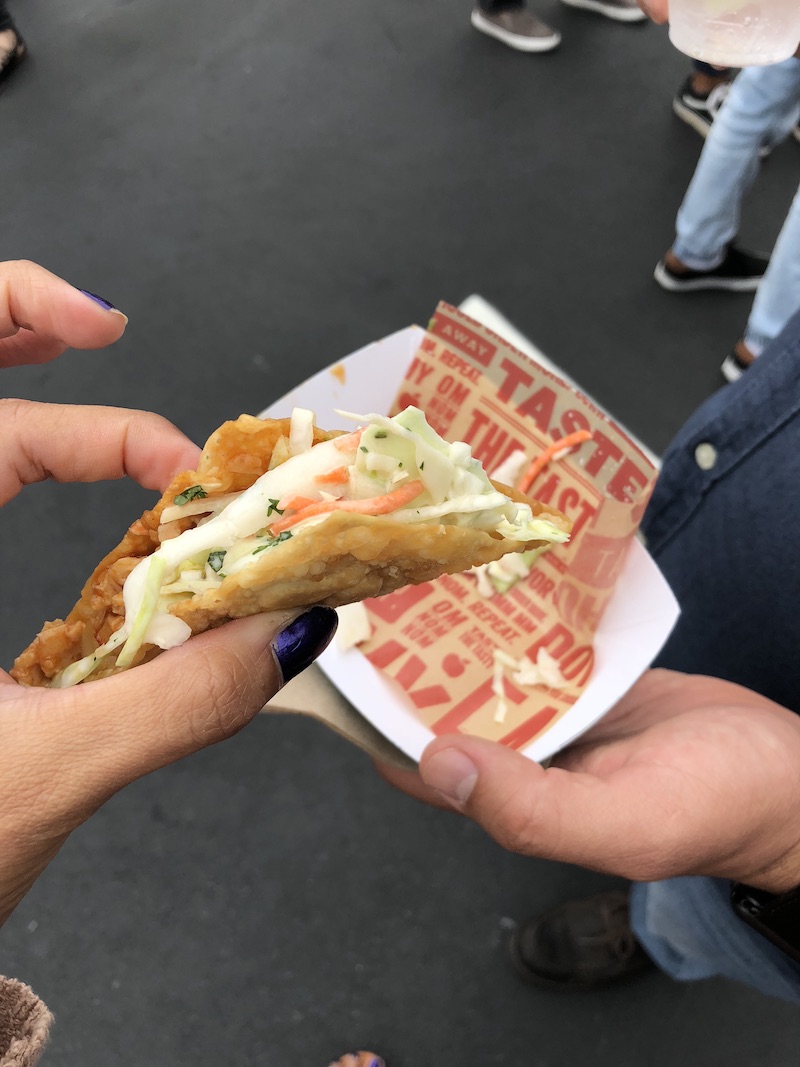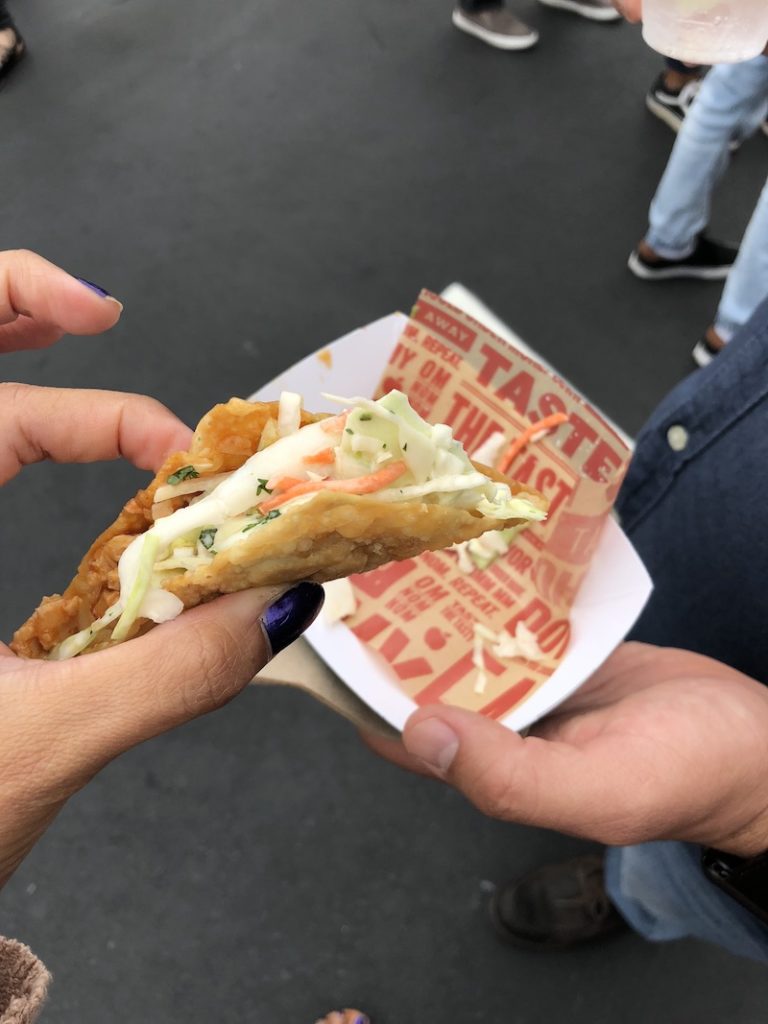 Honestly, how many times are you at home thinking about where you want to eat for dinner and you have no clue where to go and your partner suggests the same place that you've been to at least 20 times?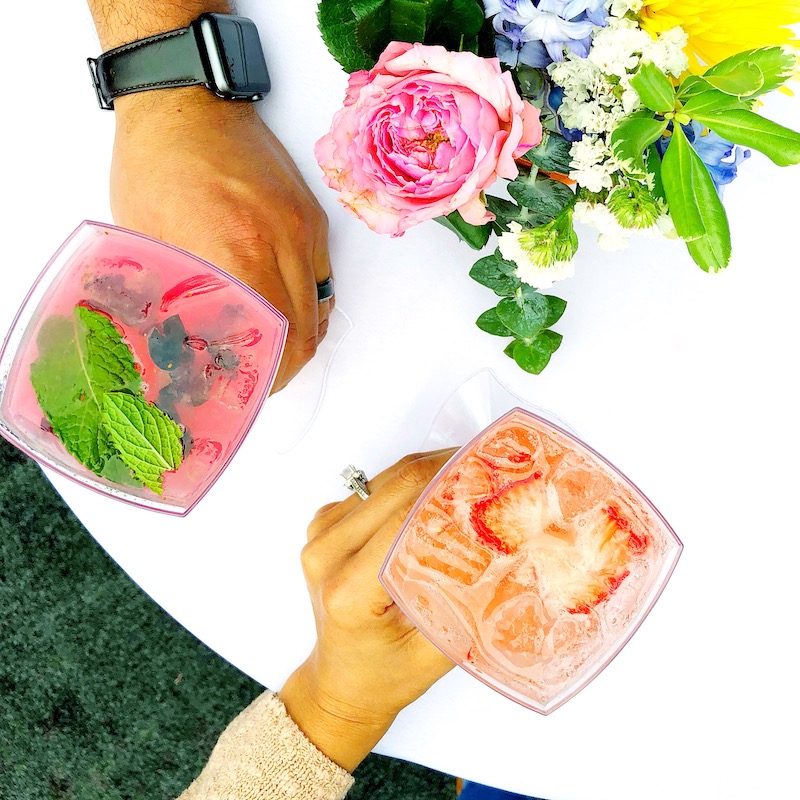 Tasting events such as Taste of Santa Ana give you the opportunity to sample new foods and drinks and that way next time you'll know where to go eat without an argument. We really like that tasting events are also the perfect date night and lots of time they have entertainment. For example, Taste of Santa Ana will have live music from Flashpants 80s cover band playing some of your favorite 80s songs.
Tip: choose a table near the stage so you can enjoy your food while you watch the show. Someone can stay at the table and rotate getting food so you'll always have somewhere to set your food down.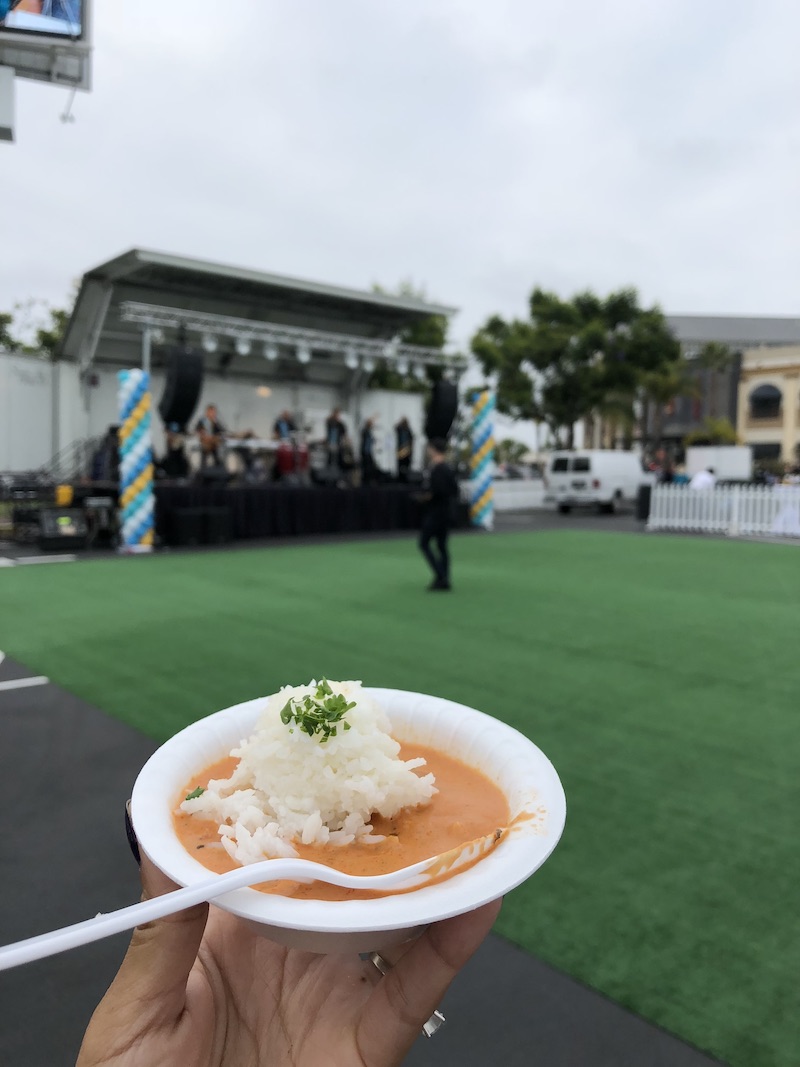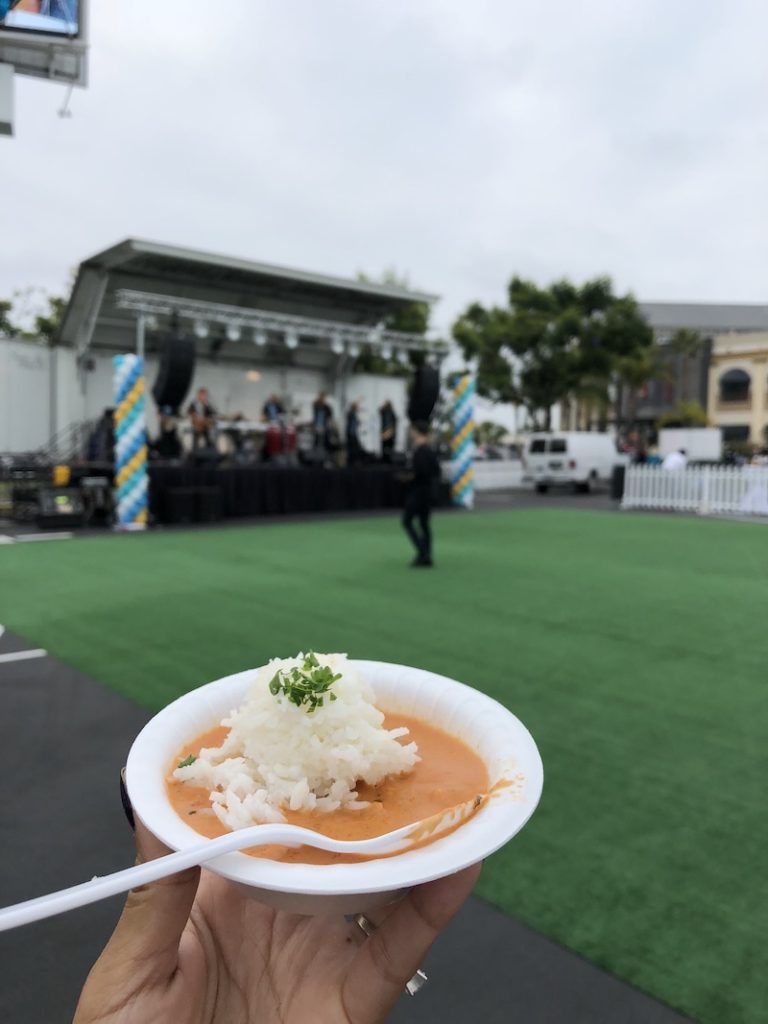 Taste of Santa Ana at MainPlace Mall
Taste of Santa Ana NEW DATE!
This year, the Taste of Santa Ana is happening on Saturday, October 5th.
Make this a Family-friendly event
Don't worry if you don't have a babysitter for date night, you can bring the kiddos along to this family-friendly event.
This family-friendly event along with live music will also have a kid's zone, a photo booth, lawn games, charity raffle, and more! Kids 5 and under are free and there's special discounted pricing for children ages 6-12.
Purchase a child's tickets online for just $20.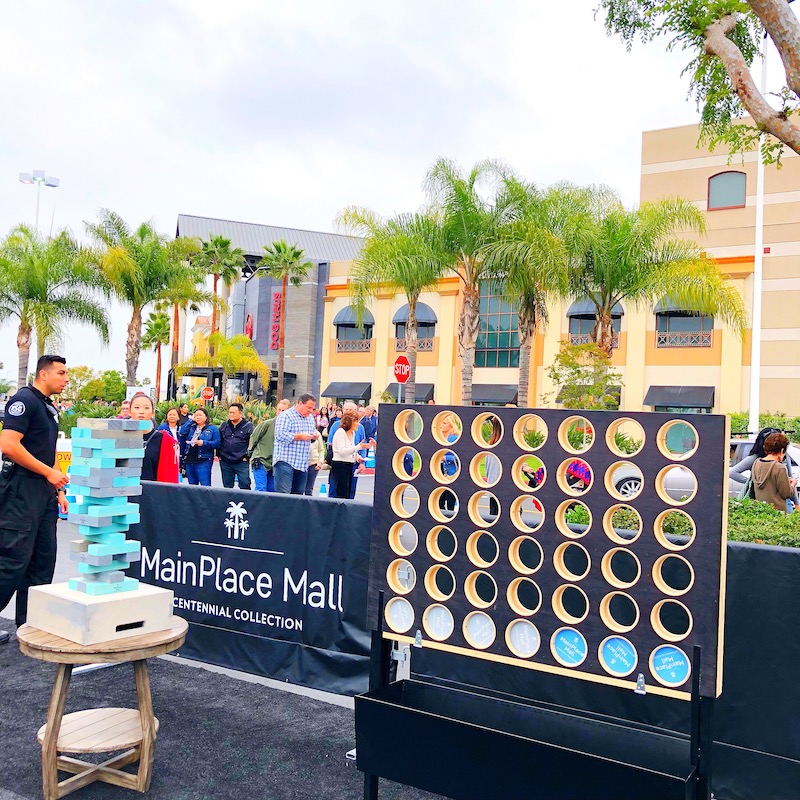 Admission Ticket Prices
There will be two types of admissions. Scroll down to see your options, though we highly recommend the VIP tickets because that early entry is worth every penny.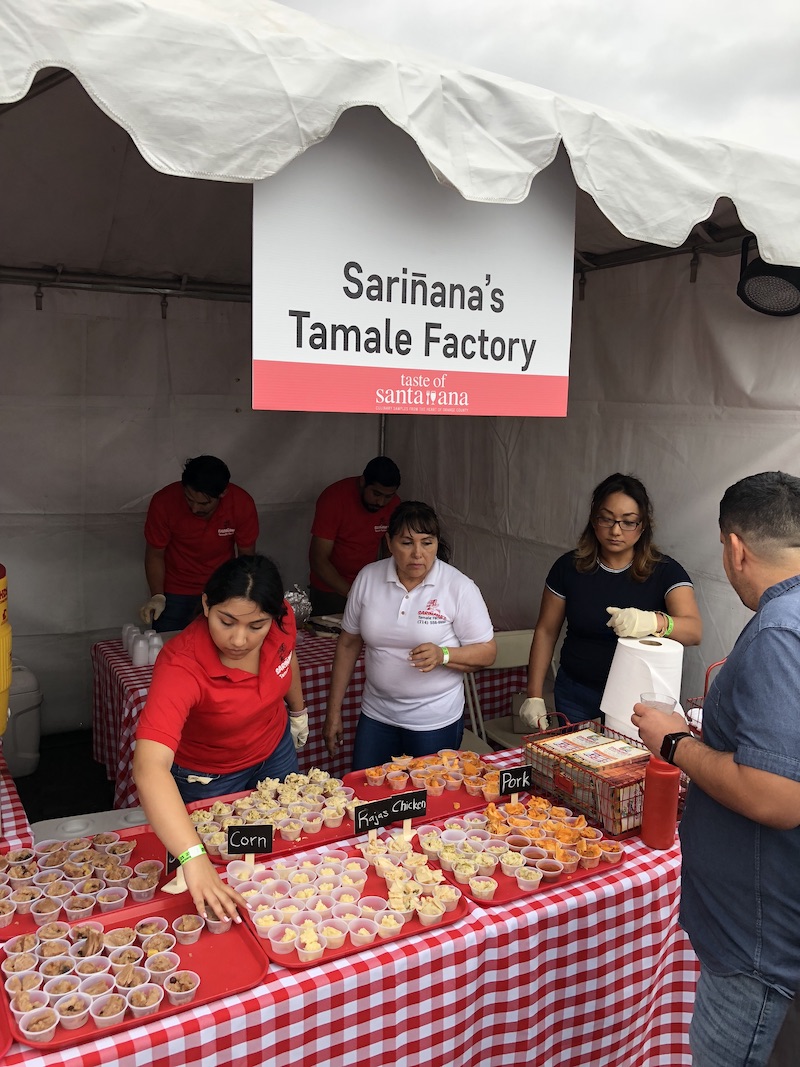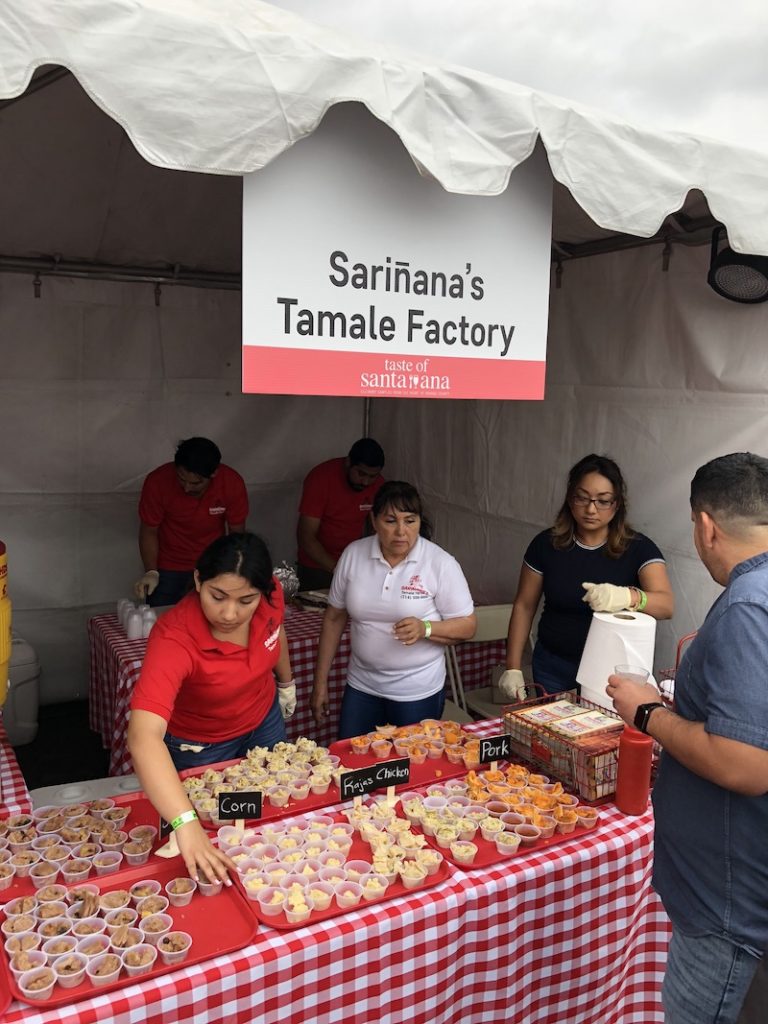 General Admission Tickets
Doors open at 6pm. Tickets include unlimited food tastings, local beer, wine and spirits sampling, live music, photo booth, kid's zone, and more!
Purchase General Admission tickets online for just $40.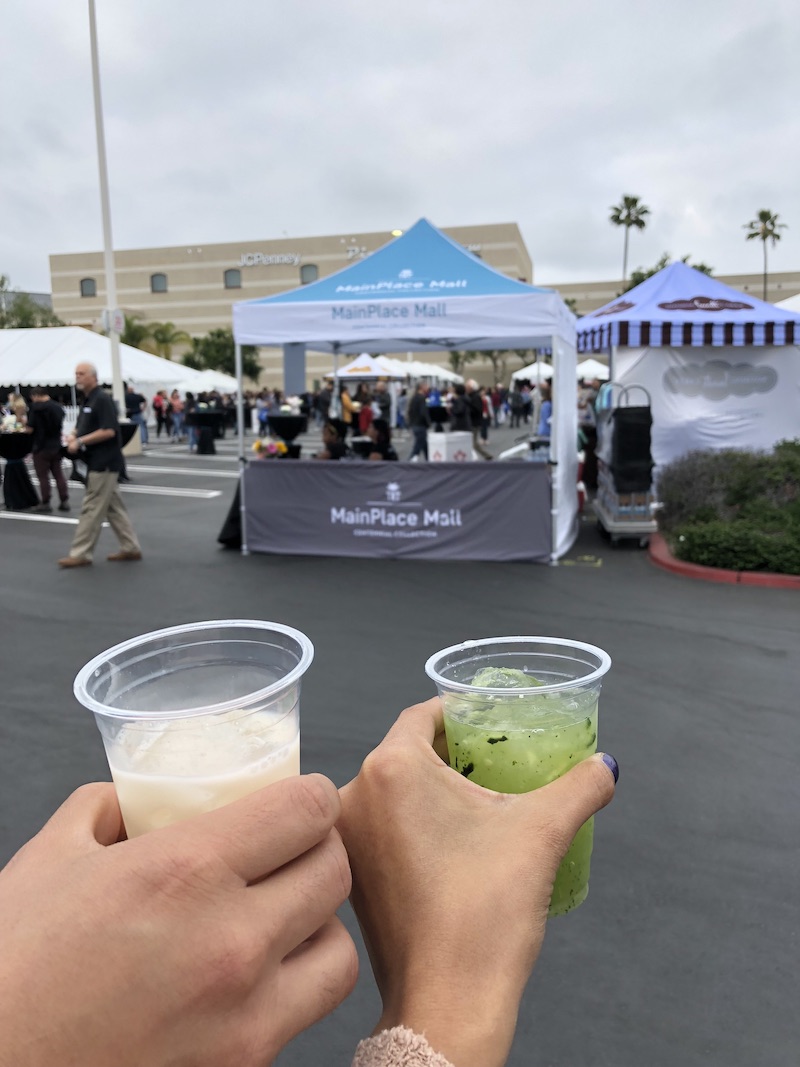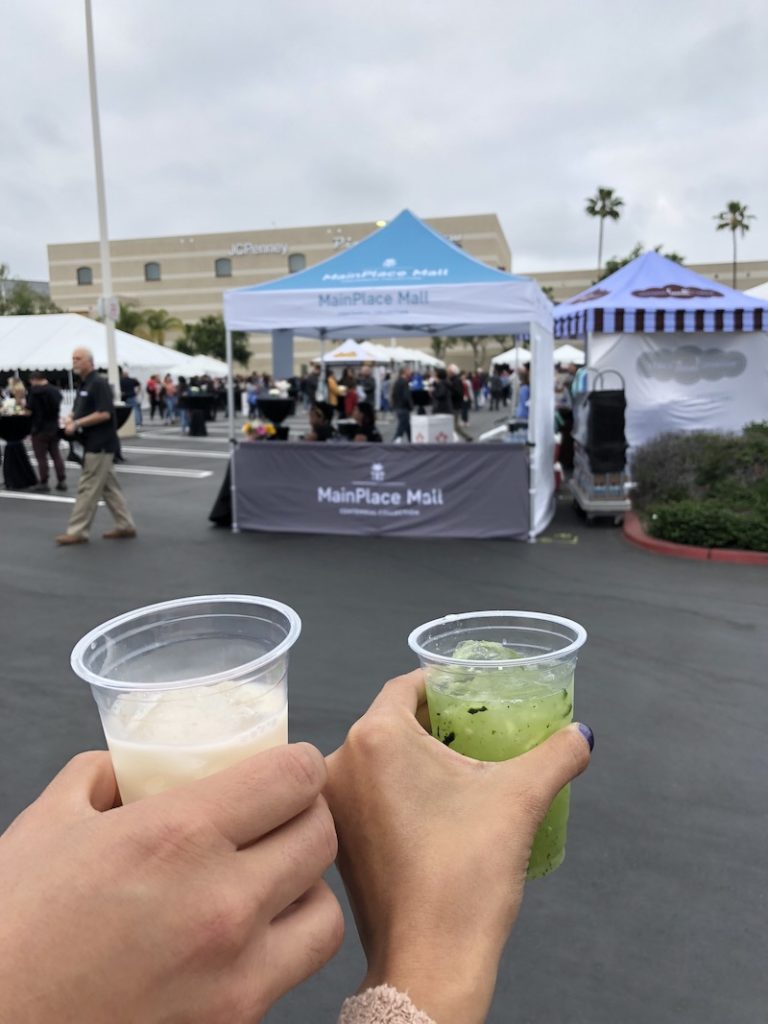 VIP Tickets
Guests with VIP tickets will get early entry beginning at 5pm. Tickets include full access to the 21+ VIP lounge with an open bar, games, covered lounge seating and food samples from some of Santa Ana's best restaurants!
Purchase VIP tickets online for just $65.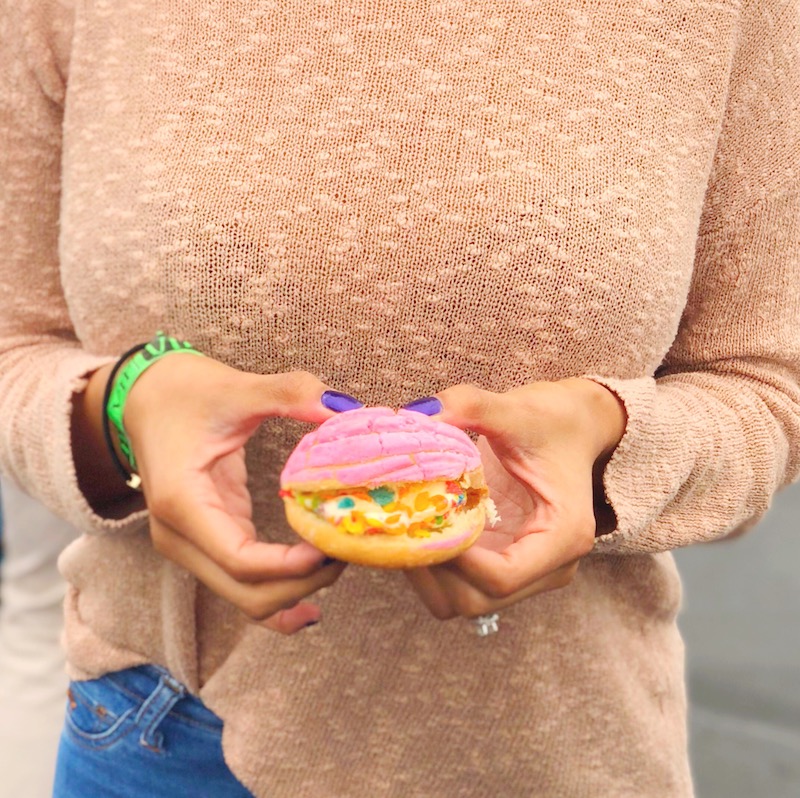 Where to purchase Taste of Santa Ana tickets
It is highly recommended that you purchase your tickets online at https://tasteofsantaana.org/tickets/. Tickets will also be available at the door.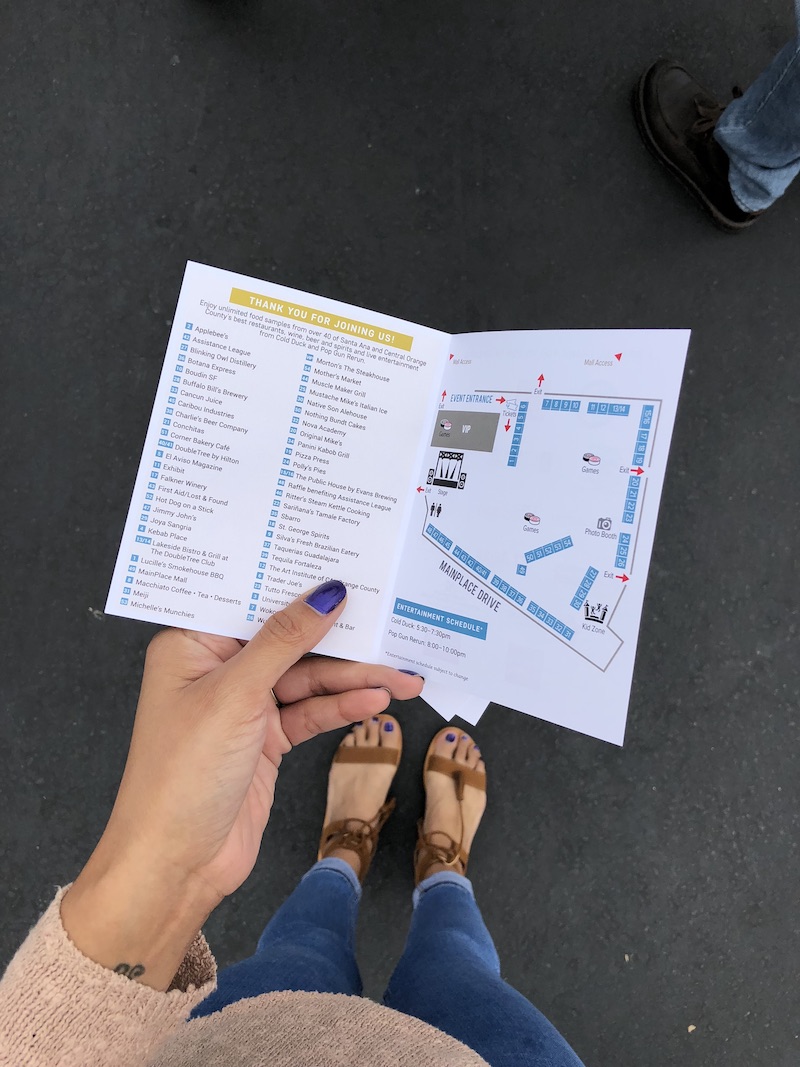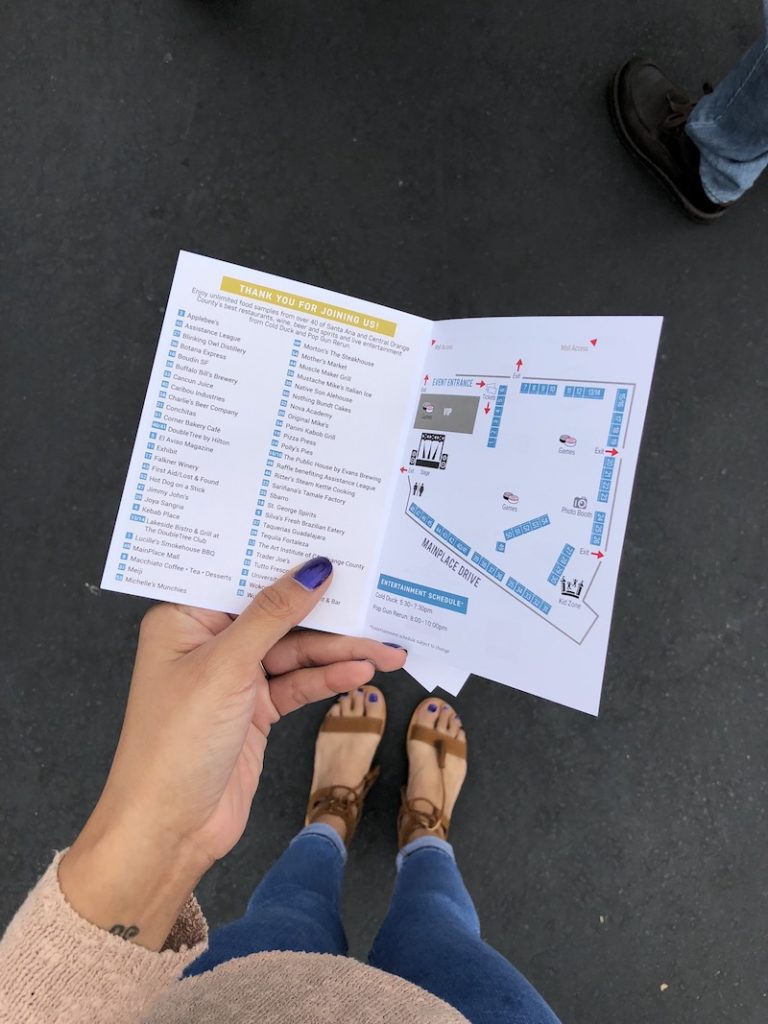 Parking for the Taste of Santa Ana
Parking is included with your ticket – just park anywhere at MainPlace Mall parking lots. We suggest parking by The Children's Place where it's close enough to the event, but not usually very busy.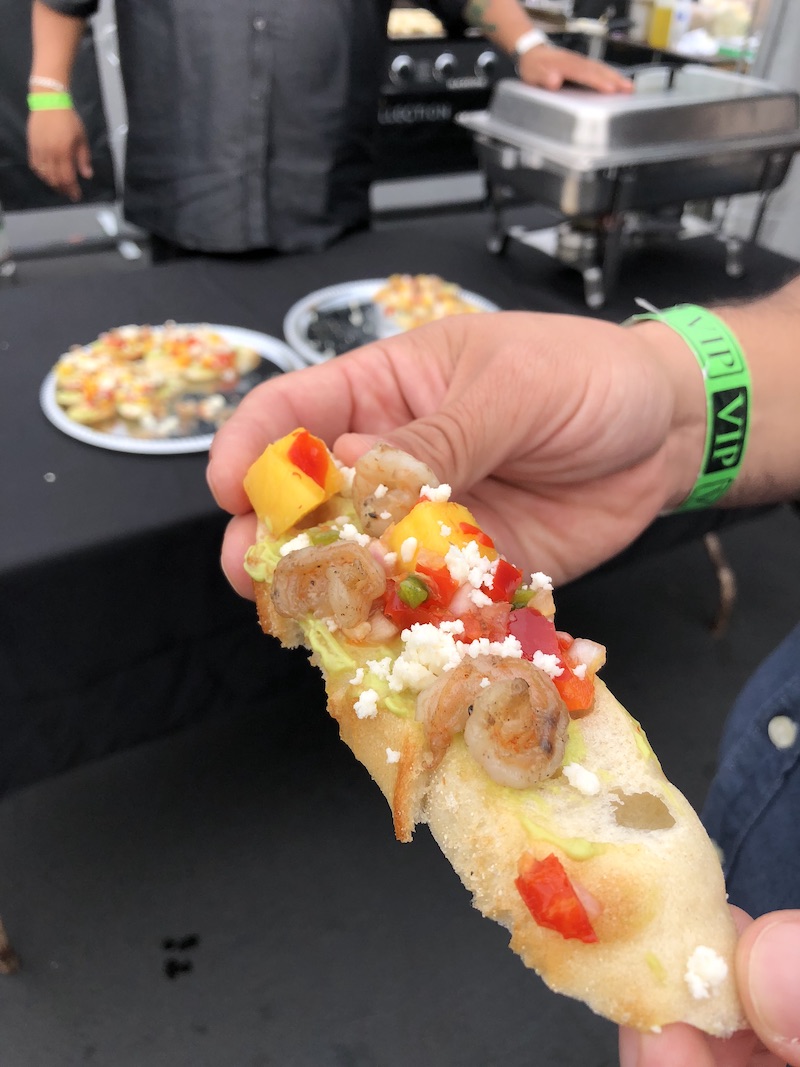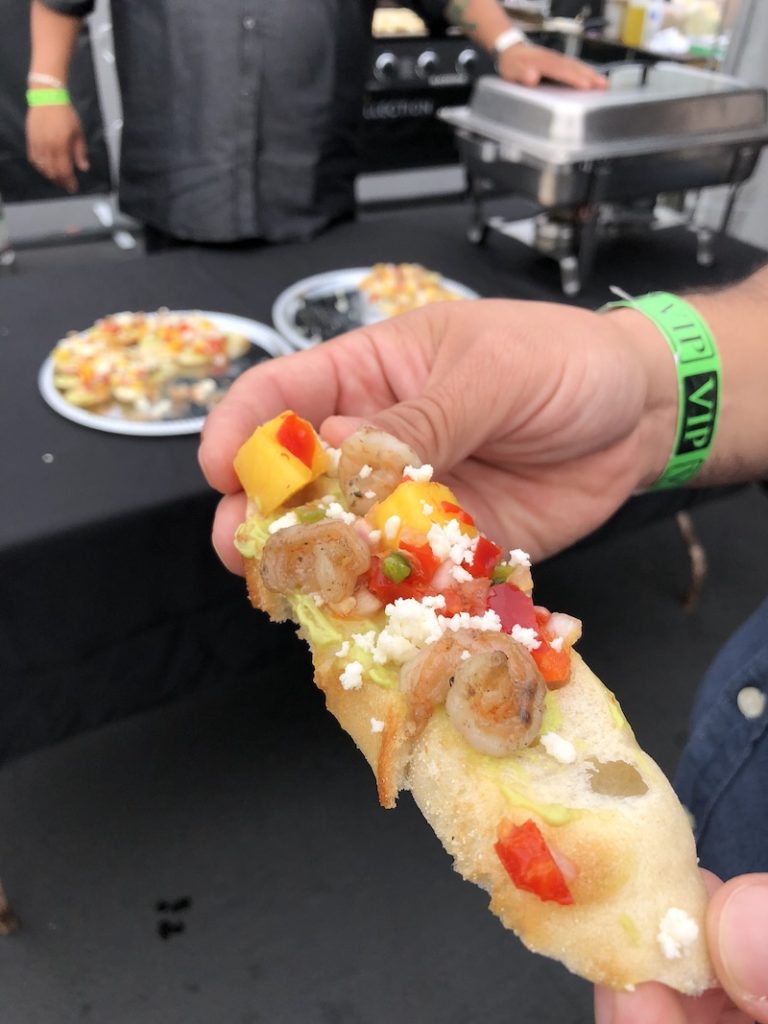 Taste of Santa Ana is presented by the Santa Ana Chamber and the Tierney Center for Veteran Services. For directions to the event and additional info, visit https://tasteofsantaana.org. Hope to see you there!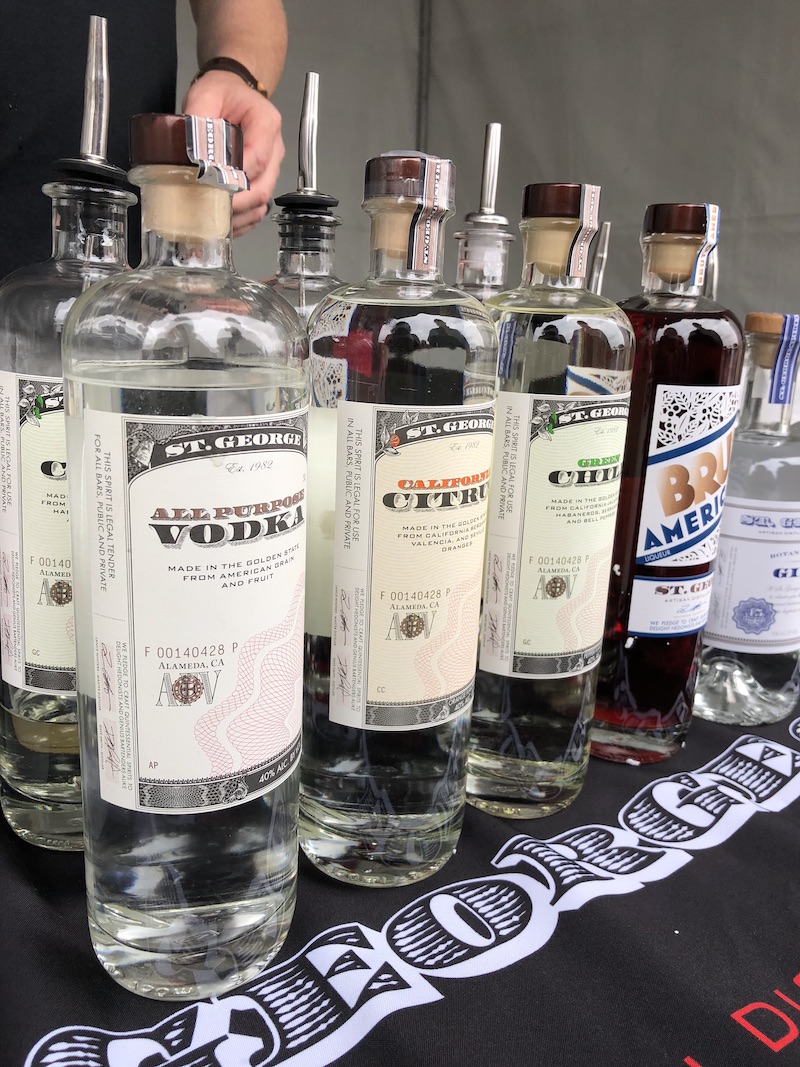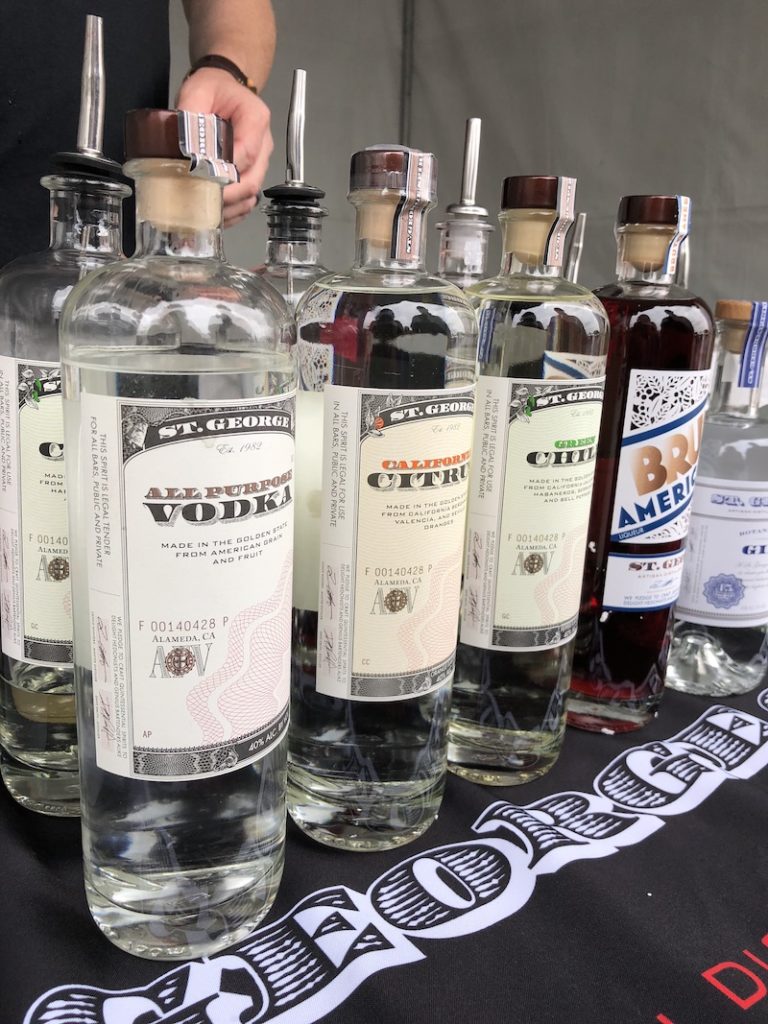 Location
Event held at MainPlace Mall, at the parking lot near Broadway.
2800 North Main Street, Santa Ana, CA 92705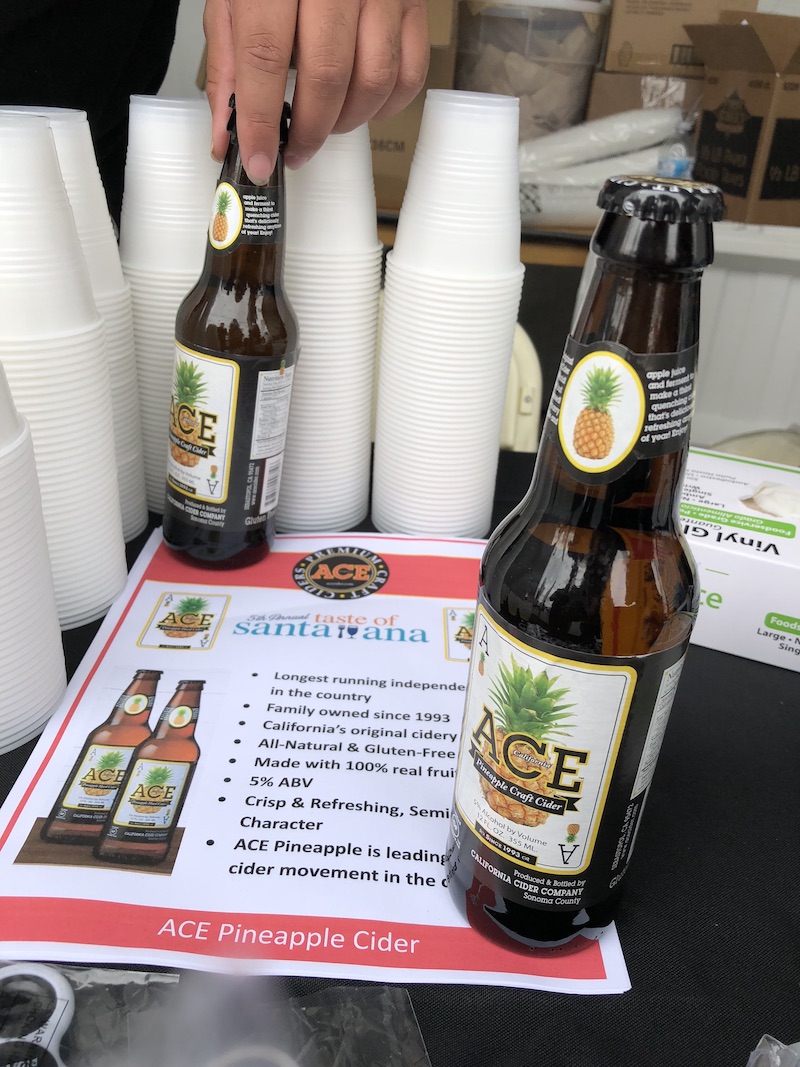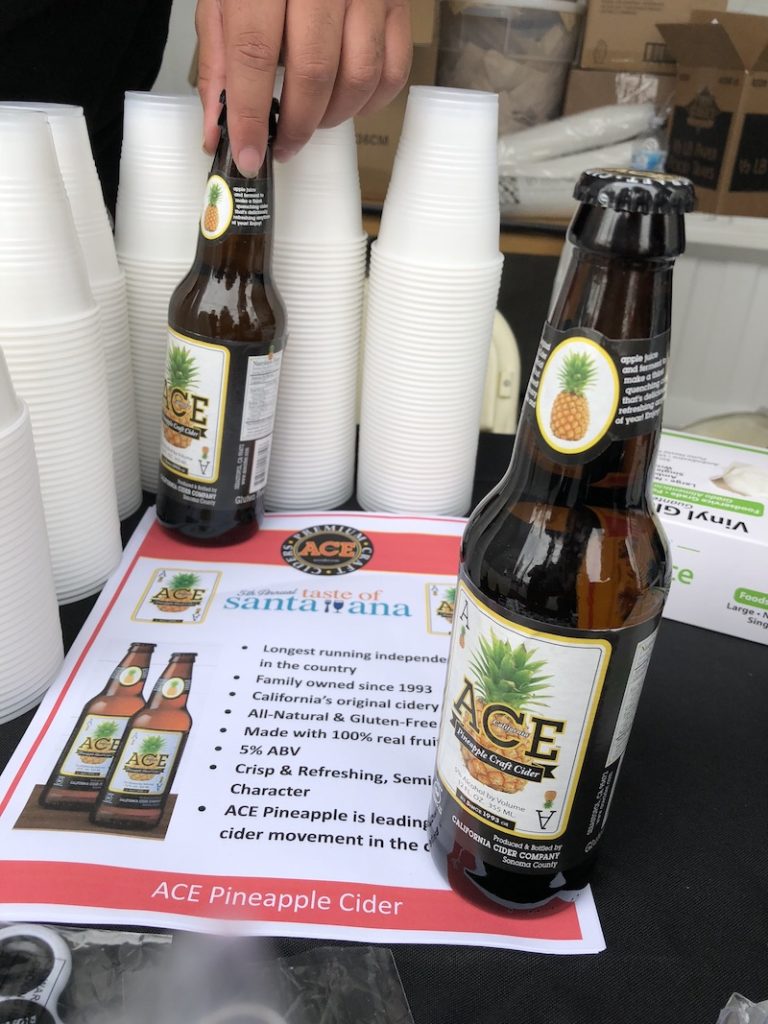 Originally published on September 8, 2019. Last Updated on October 11, 2019 by Pattie Cordova