Holidays
Sears July sale must have picks
This is a sponsored post in partnership with Sears.
In celebration of July 4th, Sears is making the holiday last even longer by extending its July 4th event for the next four days (7/5-7/8). I was able to shop yesterday, and I'm happy to share that there is still plenty of goodies left!!! I arrived at the store bright and early and I loved having that time to shop and having extra one-on-one attention from the staff. I had already checked out their products on sale via the Sears website, and seeing them in person was just as exciting. I don't know about you, but when I see a favorite item marked down at least 40%… well that's reason enough to celebrate!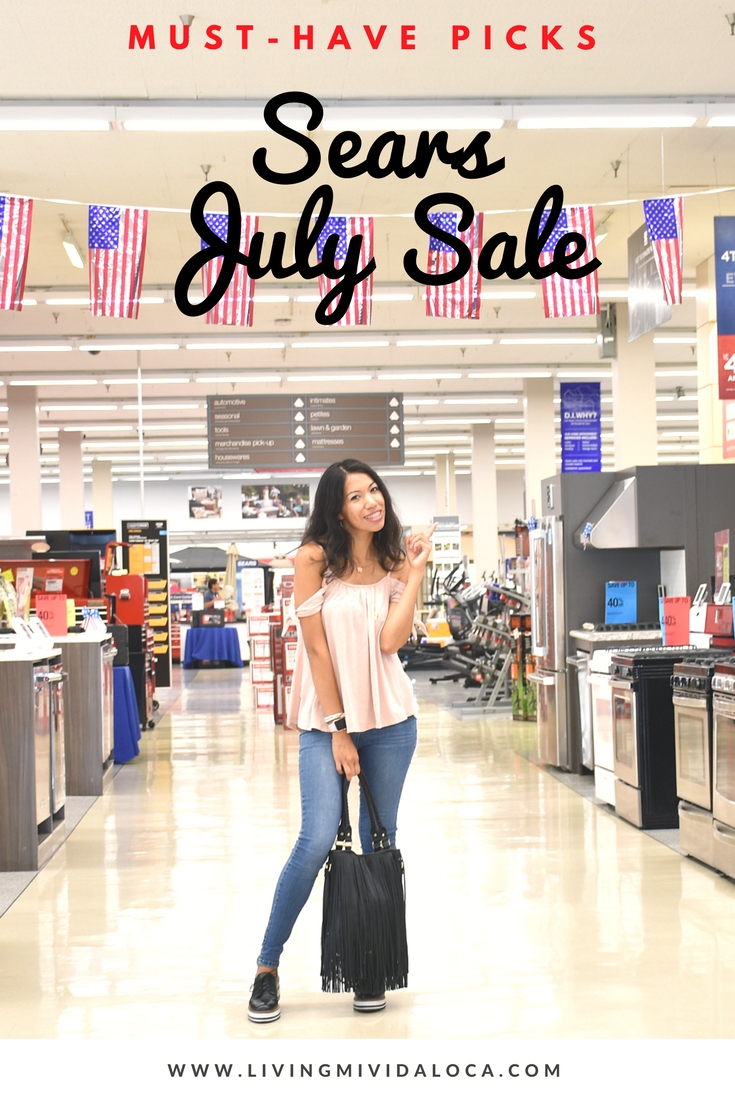 Sears is a pretty major store so they're able to offer a seamless connection between the in-store experience, mobile and online. I'm also a part of the "Shop Your Way" program (free to join, by the way), so I get emails with personalized advice AND I get rewarded for my purchases. I've been a member for years now and it's paid off since we've purchased every one of our major appliances from Sears.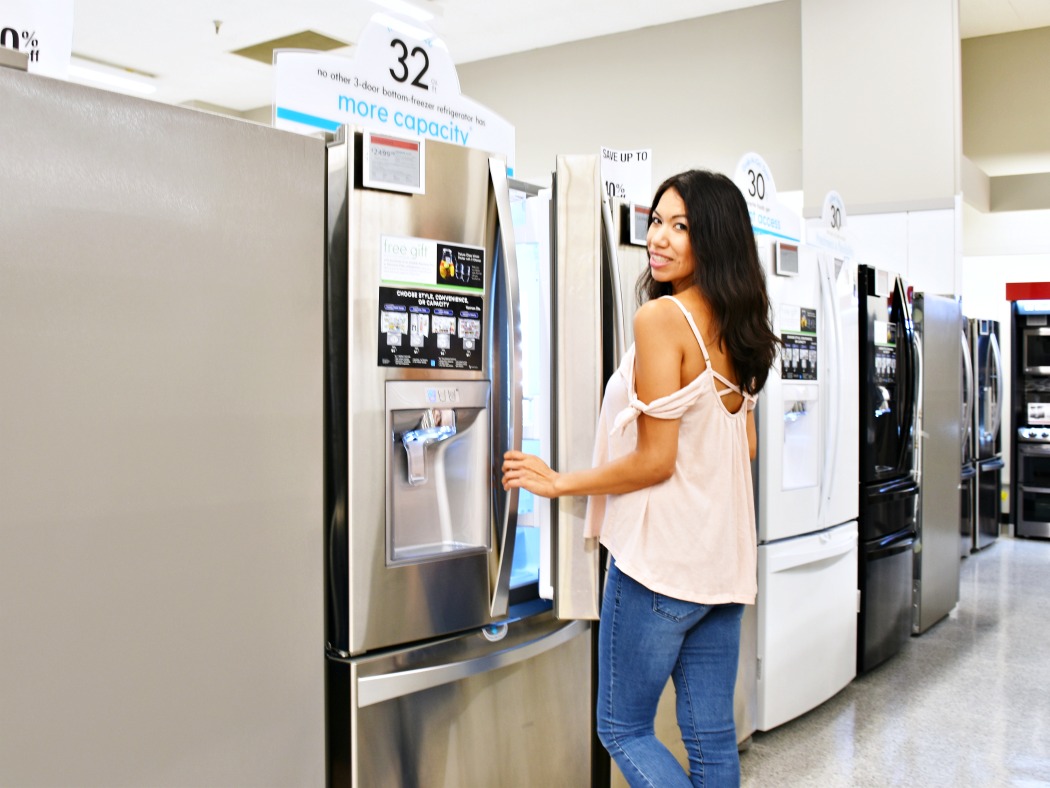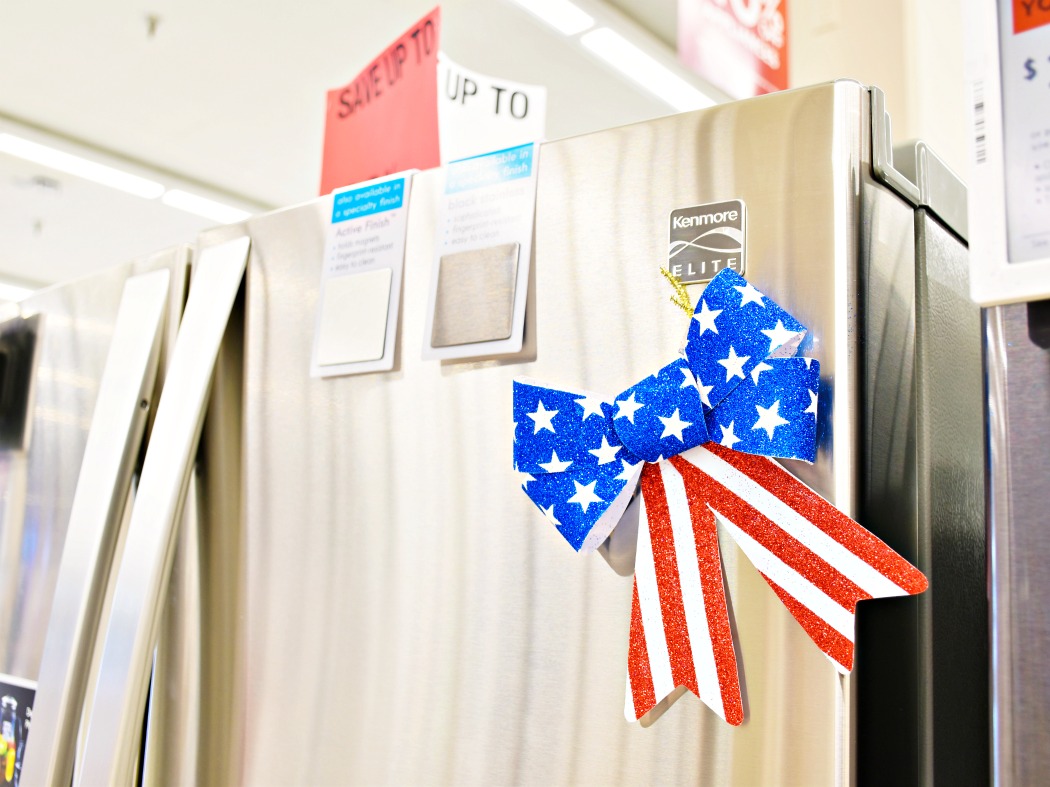 On this particular occasion, I was kind of just browsing and looking to get a better idea of what I might like in my home. My fridge is massive, too big for my tiny kitchen. My washer and dryer are super duper old and in dire need of an upgrade. Well right now Sears has their appliances at up to 40% and I'm itching to jump the gun and get them before the sale is over on July 8th.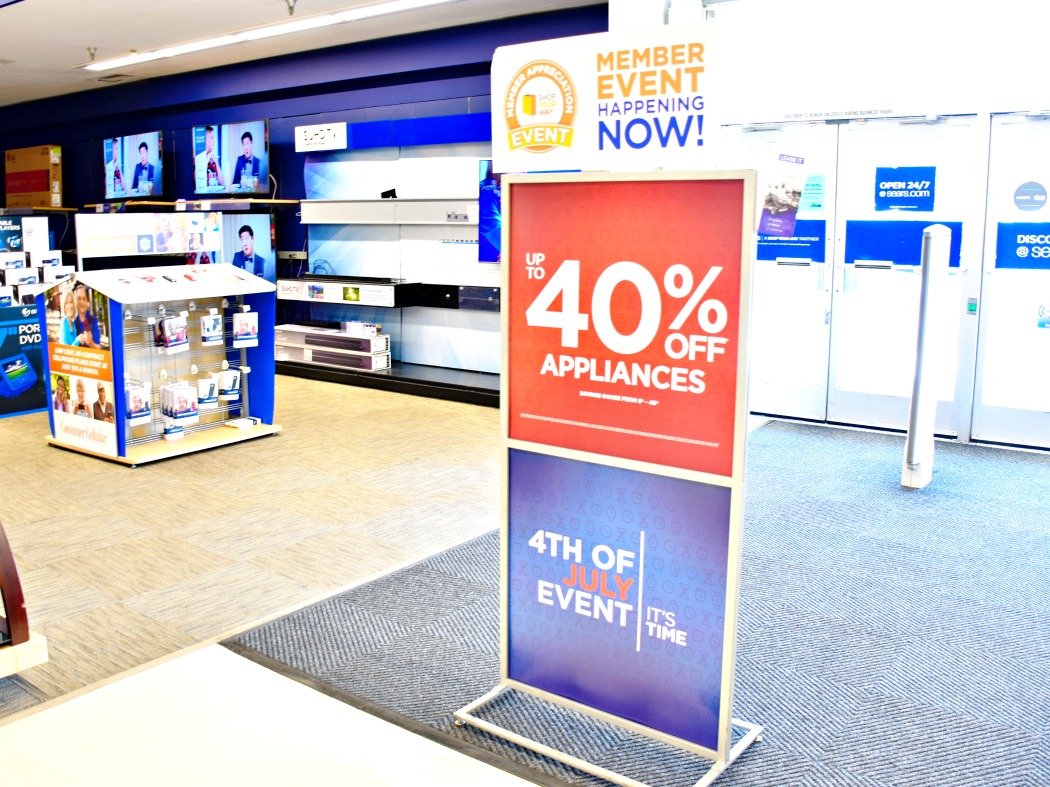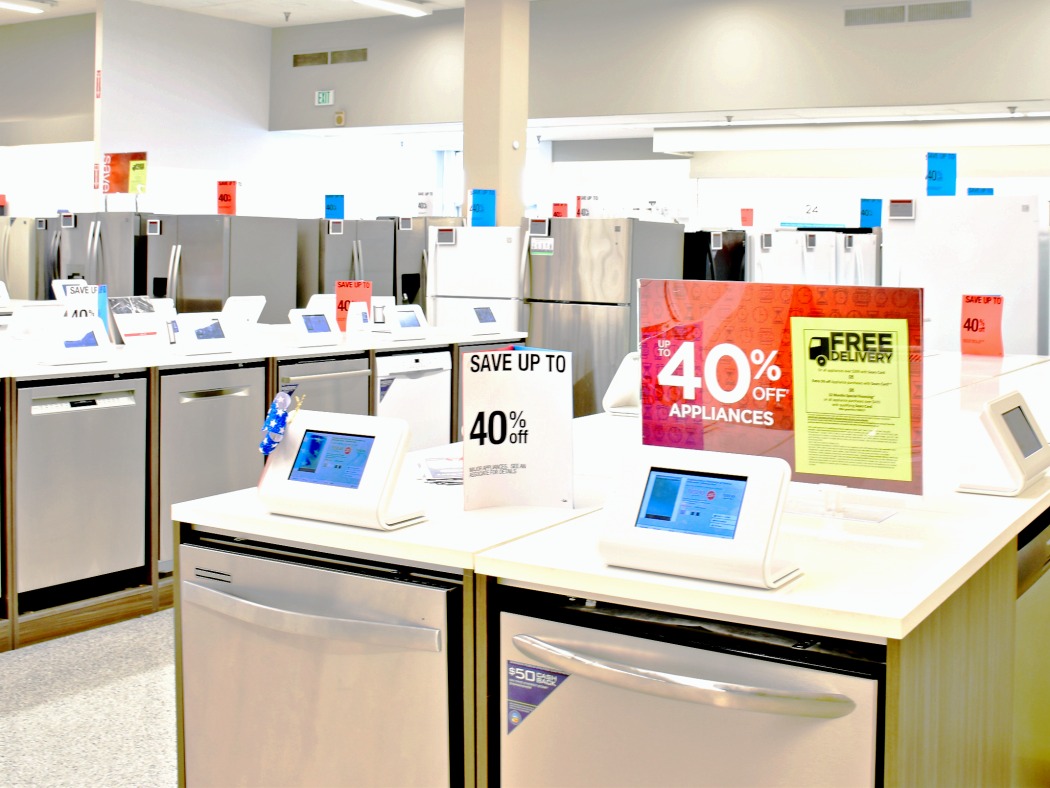 Plus, they also offer free delivery on select purchases (major bonus points). And really, now that I think of it, I have to replace my dishwasher too. Everything I have is sooooo old!
I walked through the store and also found that they're having a great deal on mattresses. I have two young chiclets who sleep in twin beds with the thinnest of mattresses. They are in dire need of an upgrade, and at up to 60% off, a great time to buy!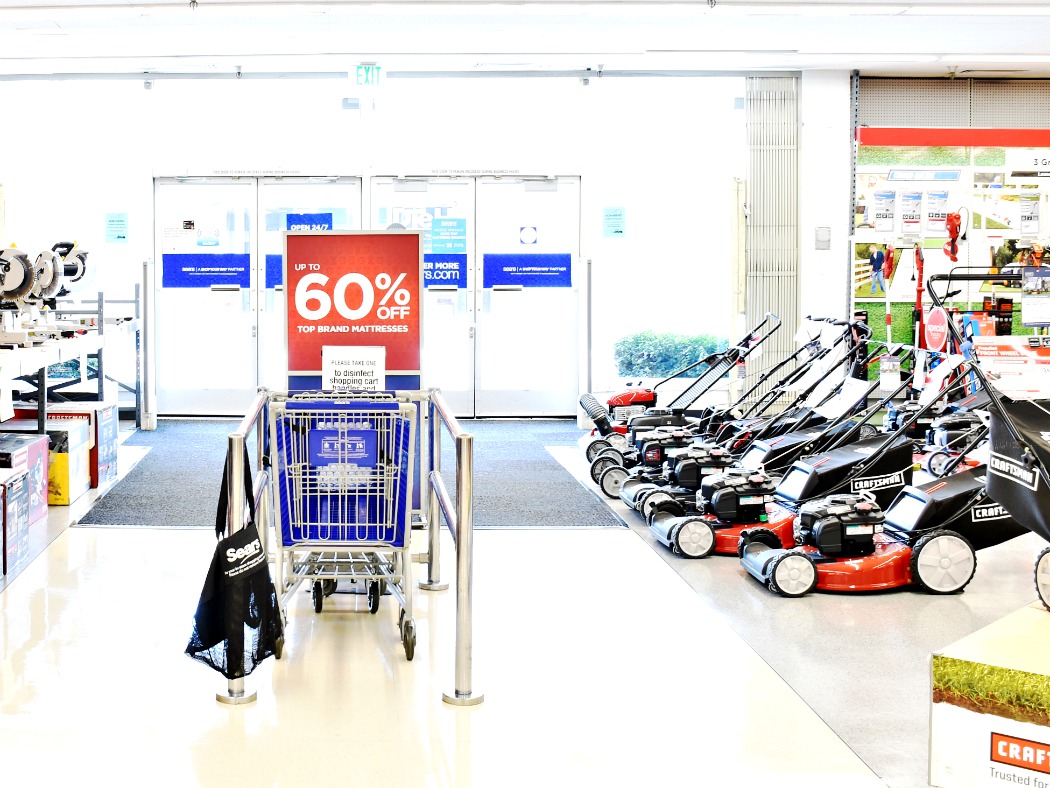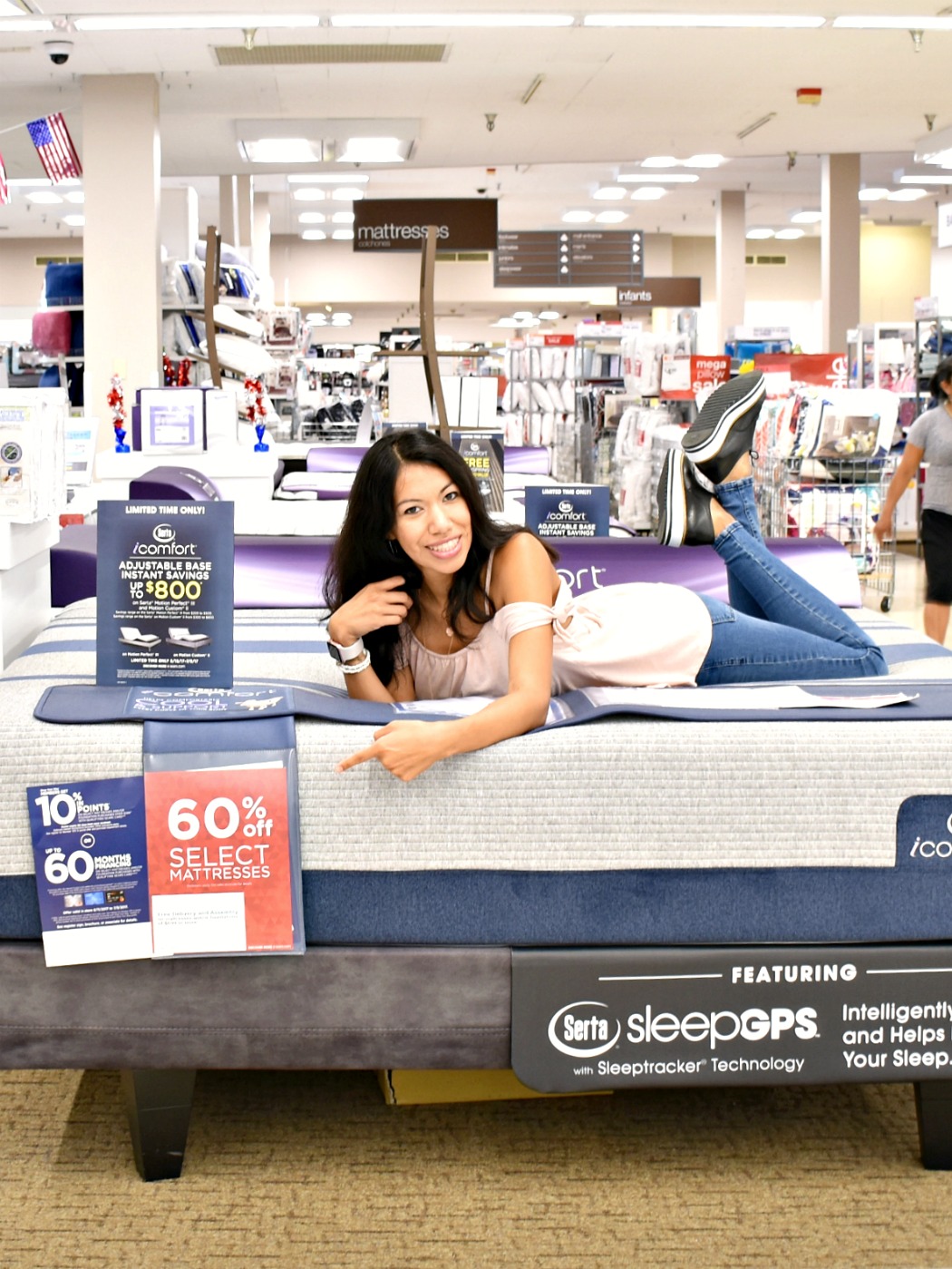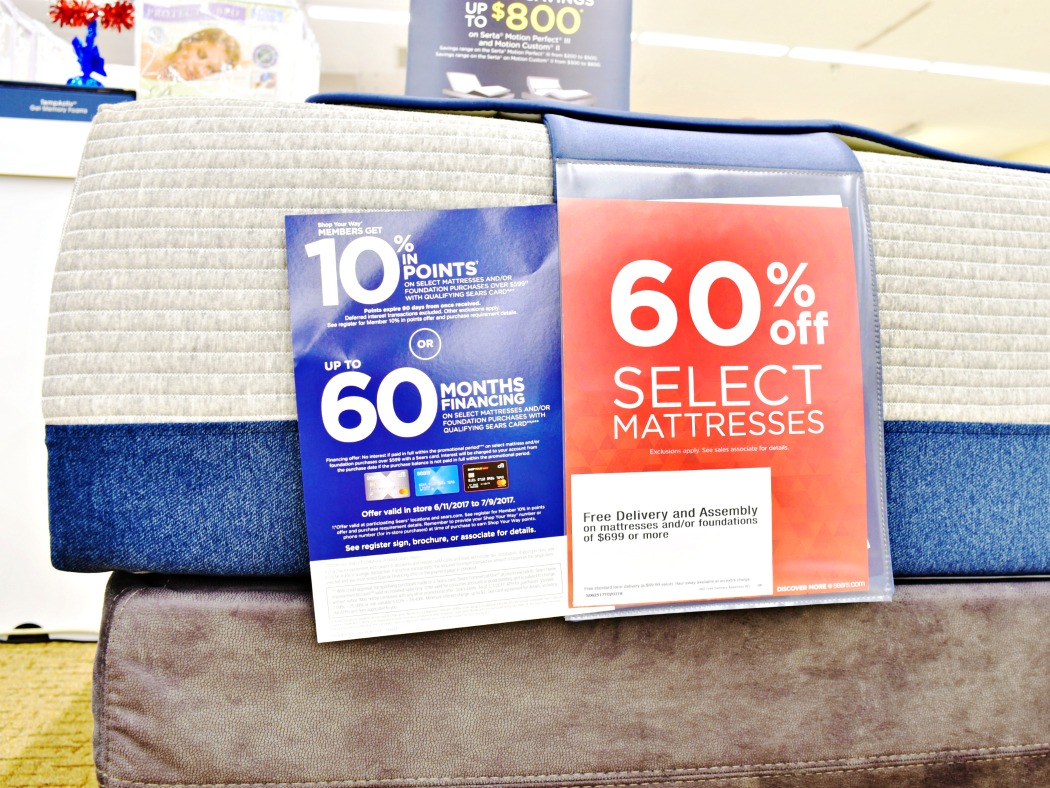 Sometimes I feel like the chiclets come to our bed every once in a while not because they're scared or are lonely, but because our mattress is super comfy. Having their own luxurious mattress might make them stay in their bed more.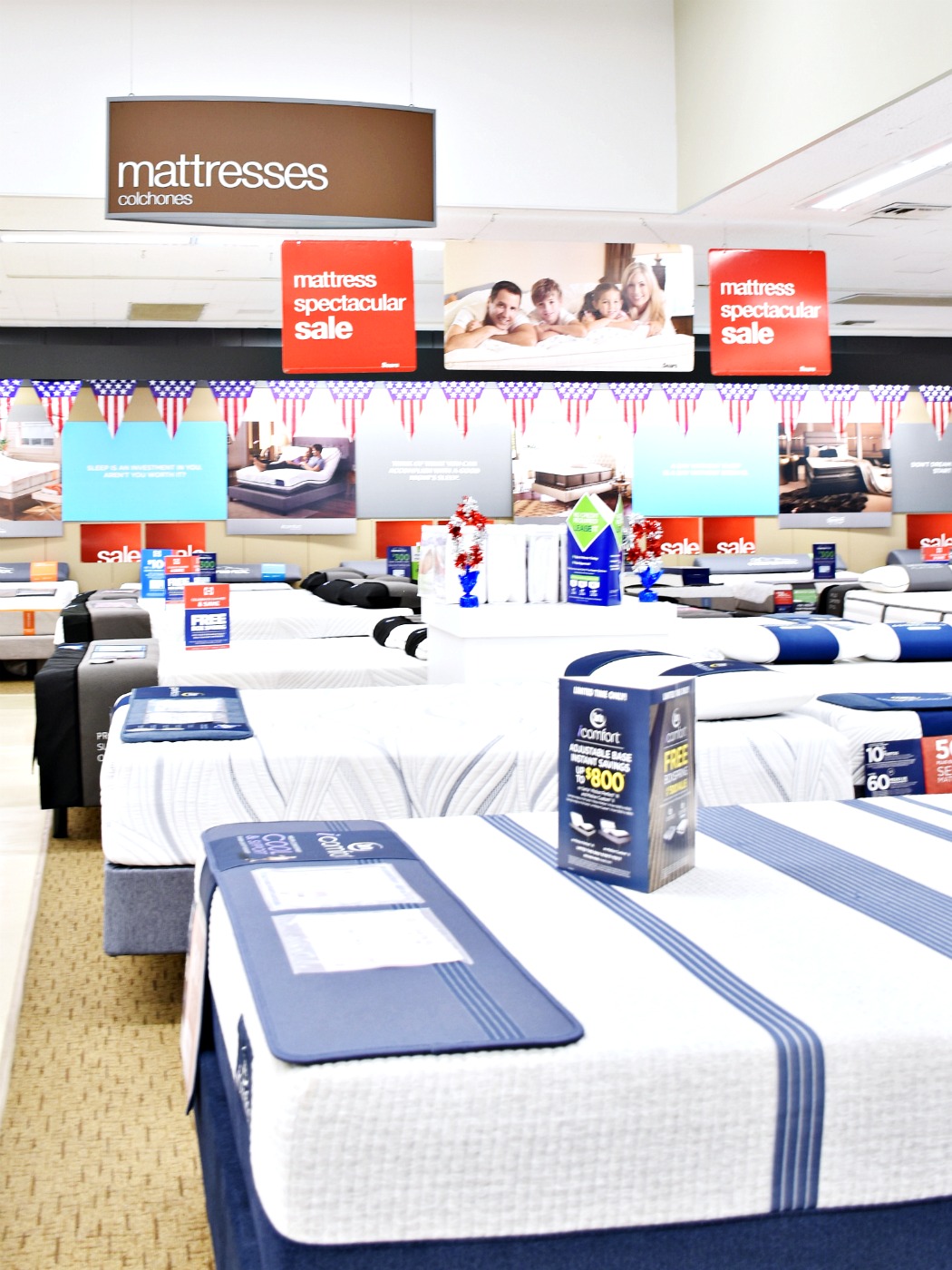 Of course, Sears is well known for their amazing brands like Craftsman and DieHard, and both of these are also on sale now through July 8th! I found some major sales as I walked through the tool aisles.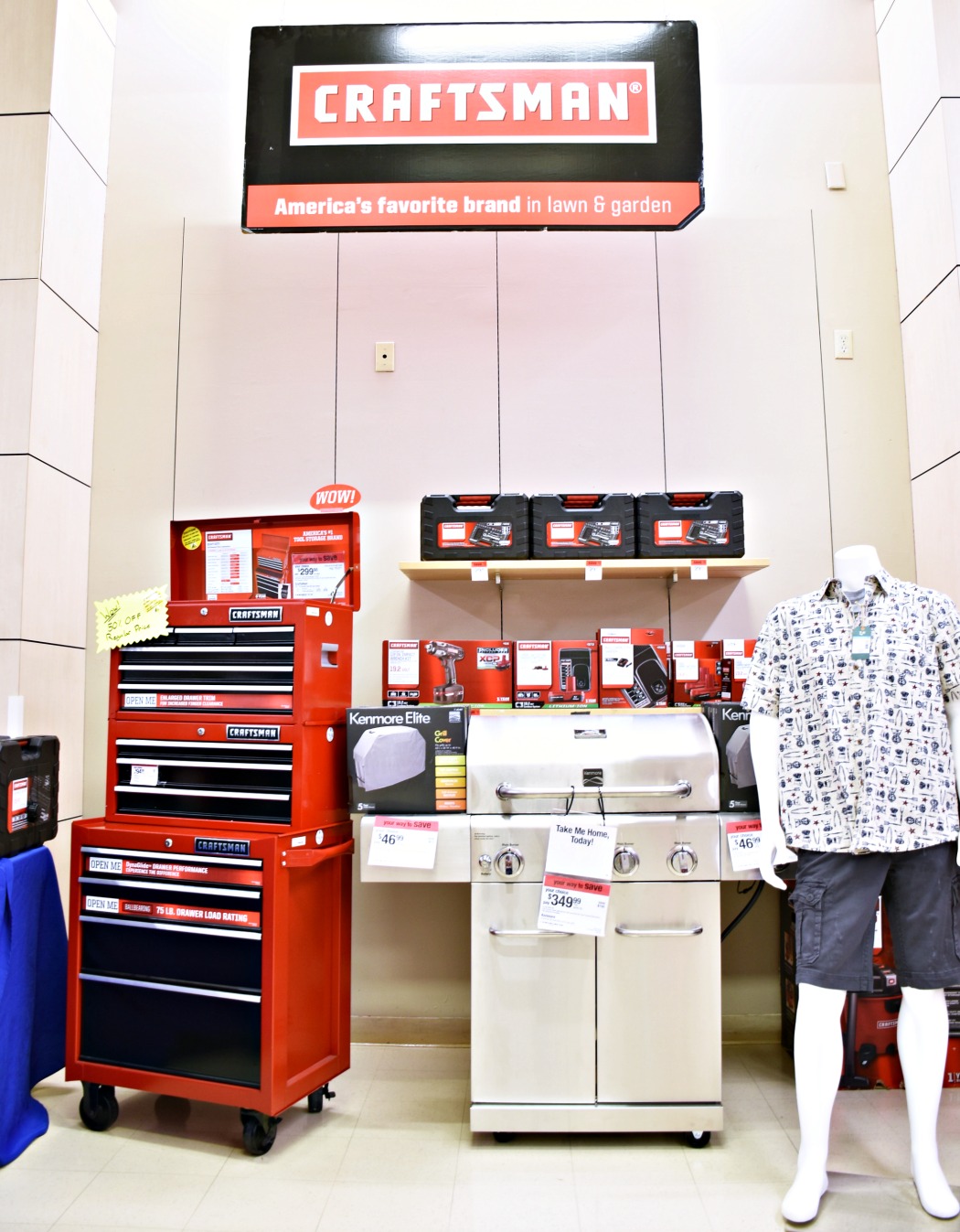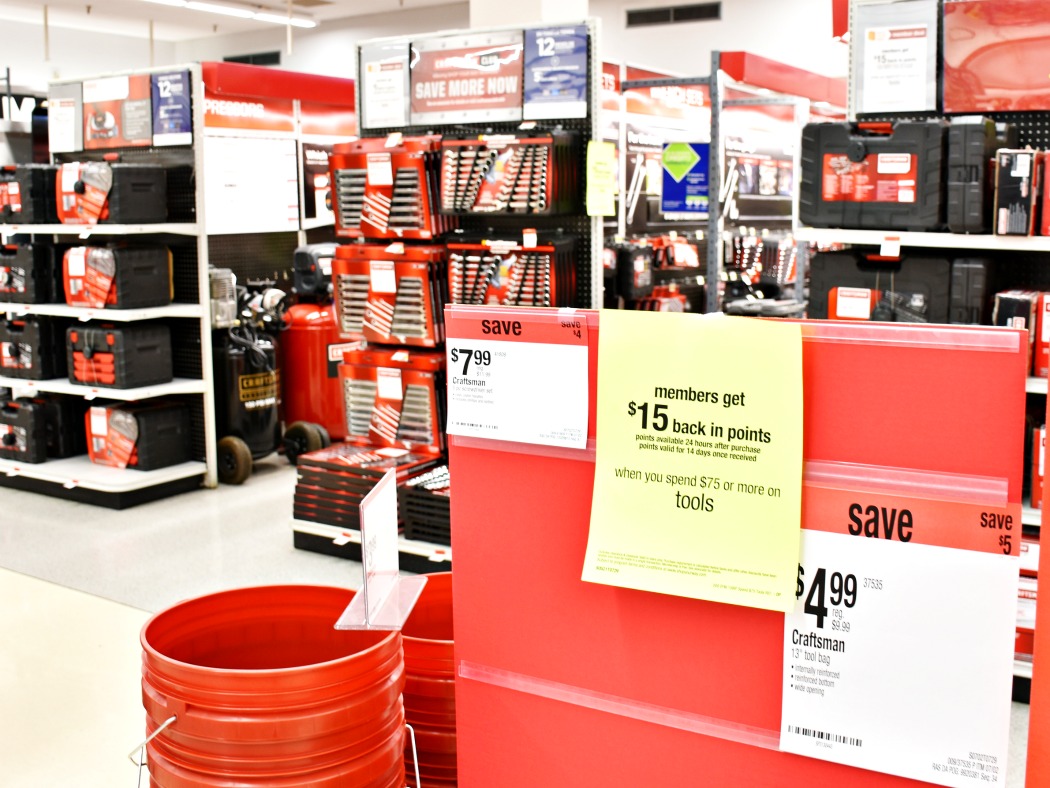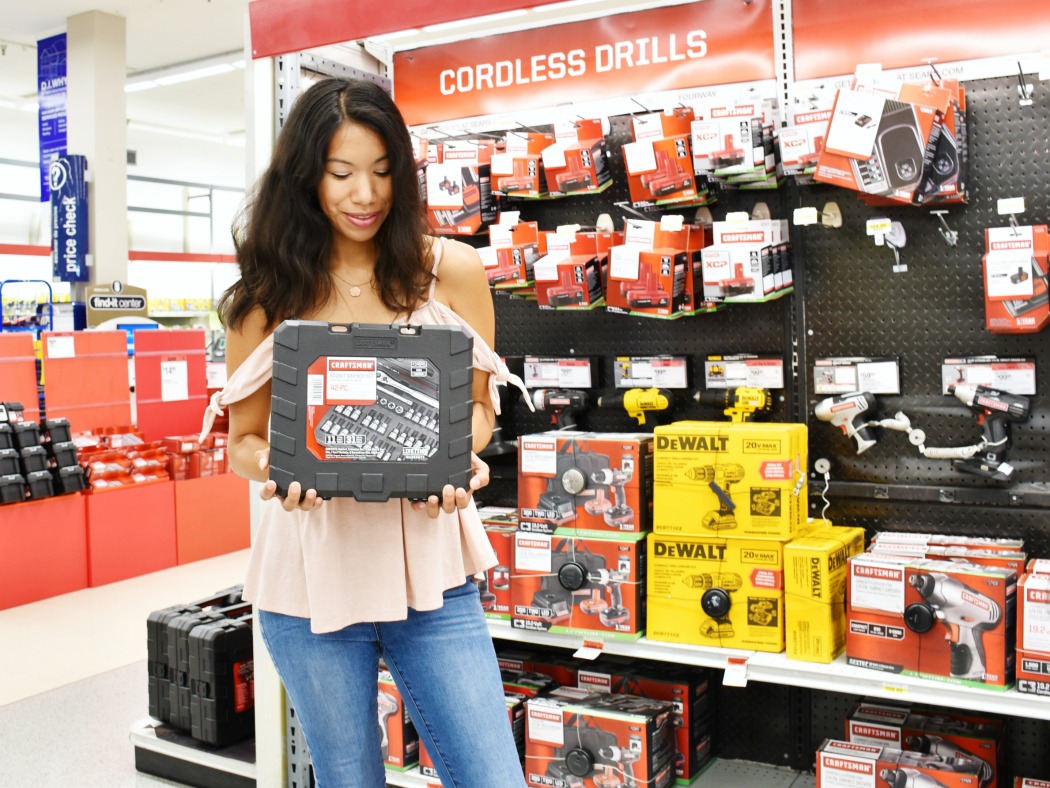 I also saw that they're giving away products for the next few days! If you hop over to the Sears Facebook page now, you can enter their Sears Great Giveaway sweepstakes, every day you have a chance to win to win a new item. Yesterday, they featured the Poulan Pro Riding Tractor, which is great if you have a big lawn because it has a 42-inch mowing deck that allows you to cut wider pieces of grass.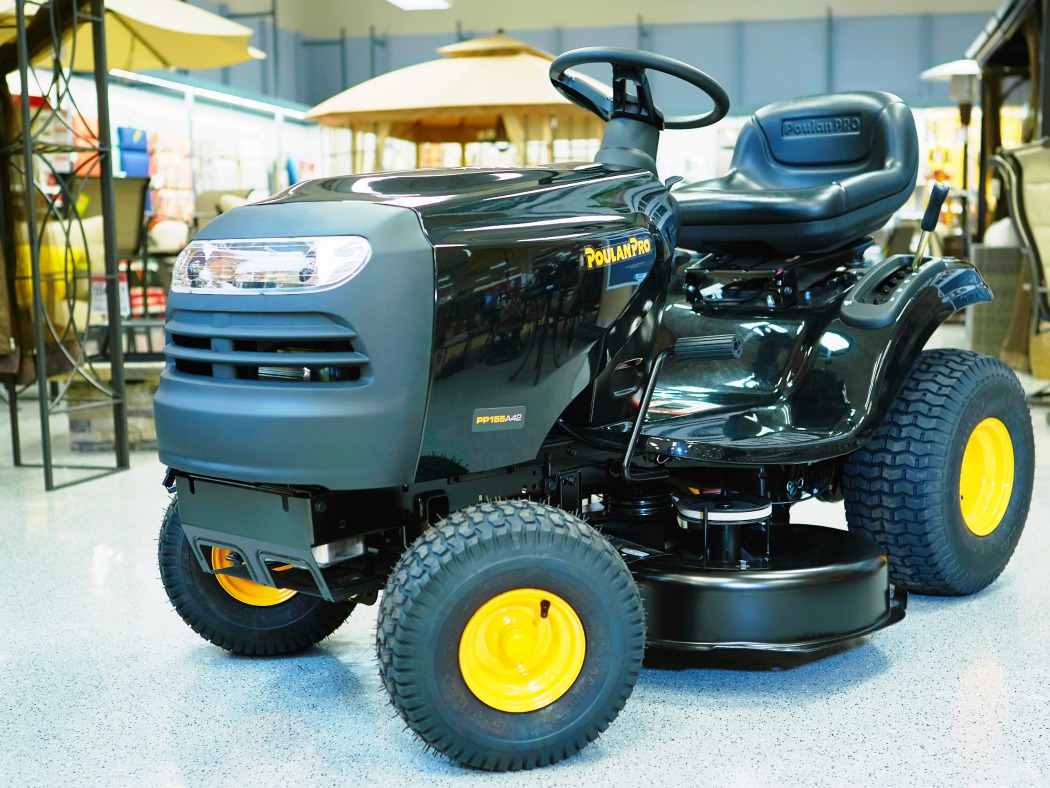 Today's fun summer item is the Craftsman 4-piece Lithium Combo Kit. for a So make sure to enter!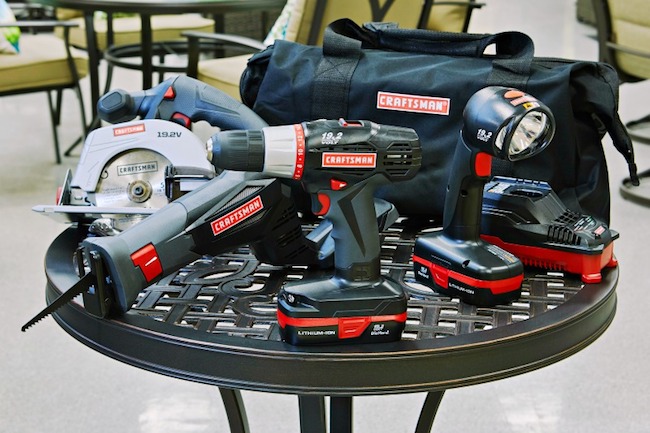 For now, I'll stick to the small appliances (the ones with the Sears protection) and my larger appliances splurge that is bound to happen soon. I seriously can't get over the low prices.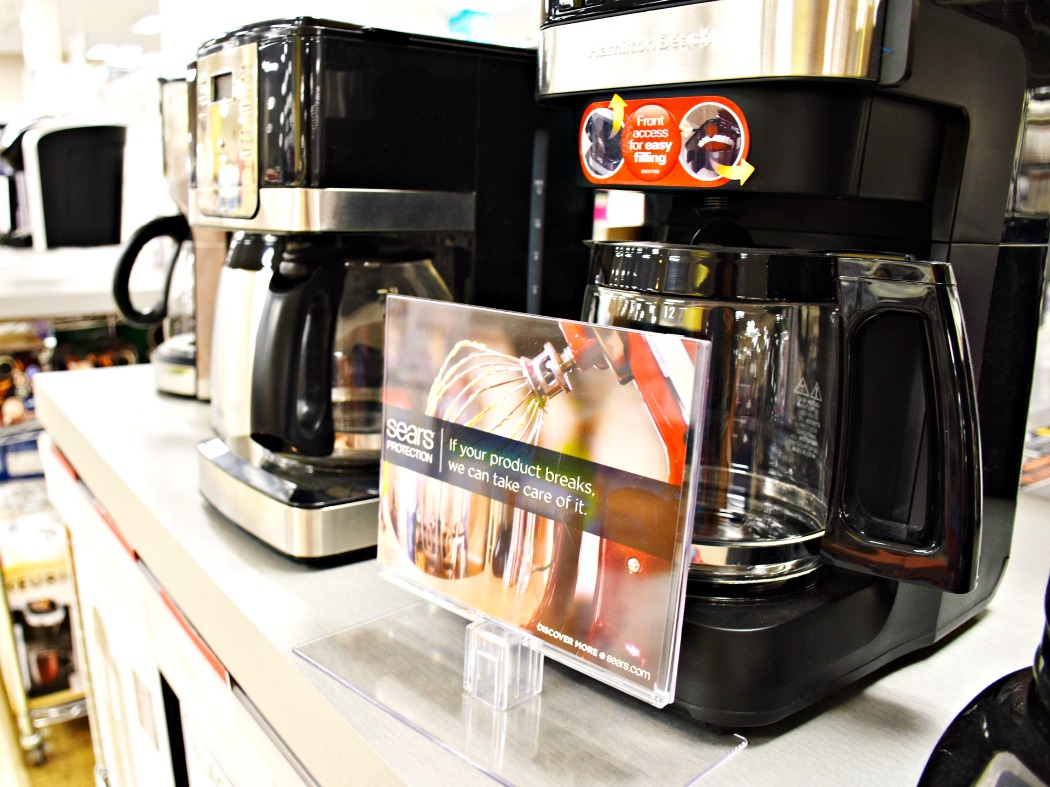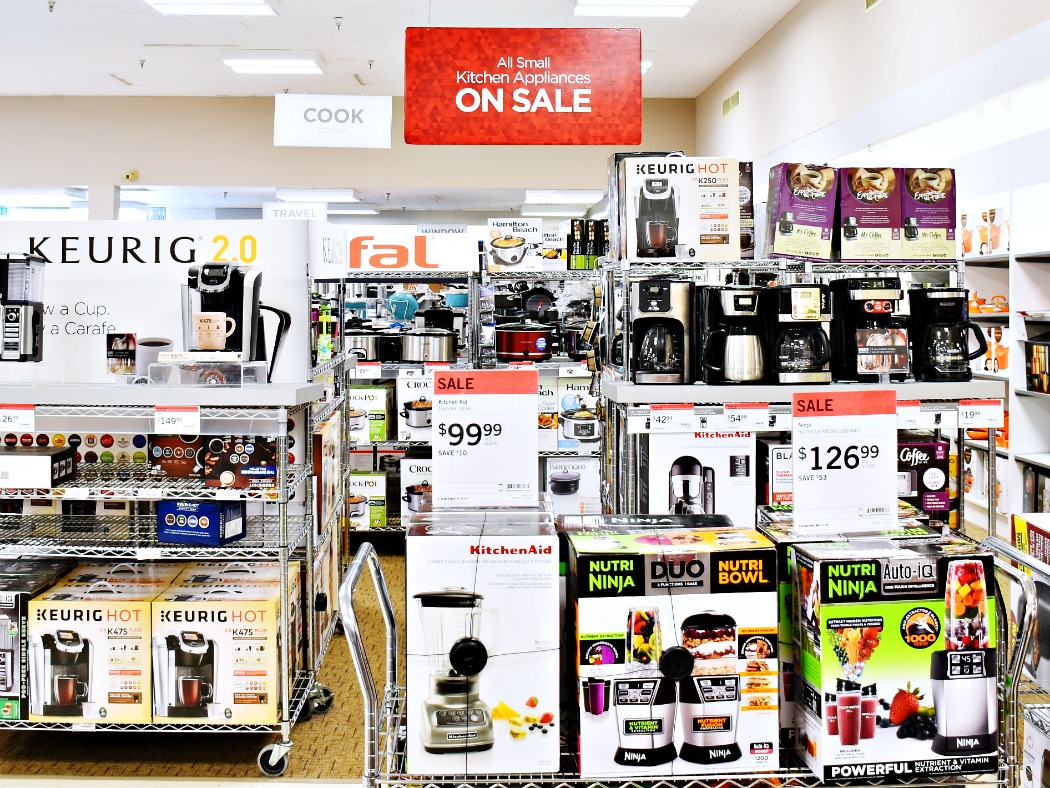 I finished my shopping in the shoe aisle where I found that they have this awesome promotion where you get a bigger discount when you buy more shoes. So really, it's like a nice reward. You get 10% off when you buy two pairs of shoes, and 15% off when you buy three or more pairs of shoes!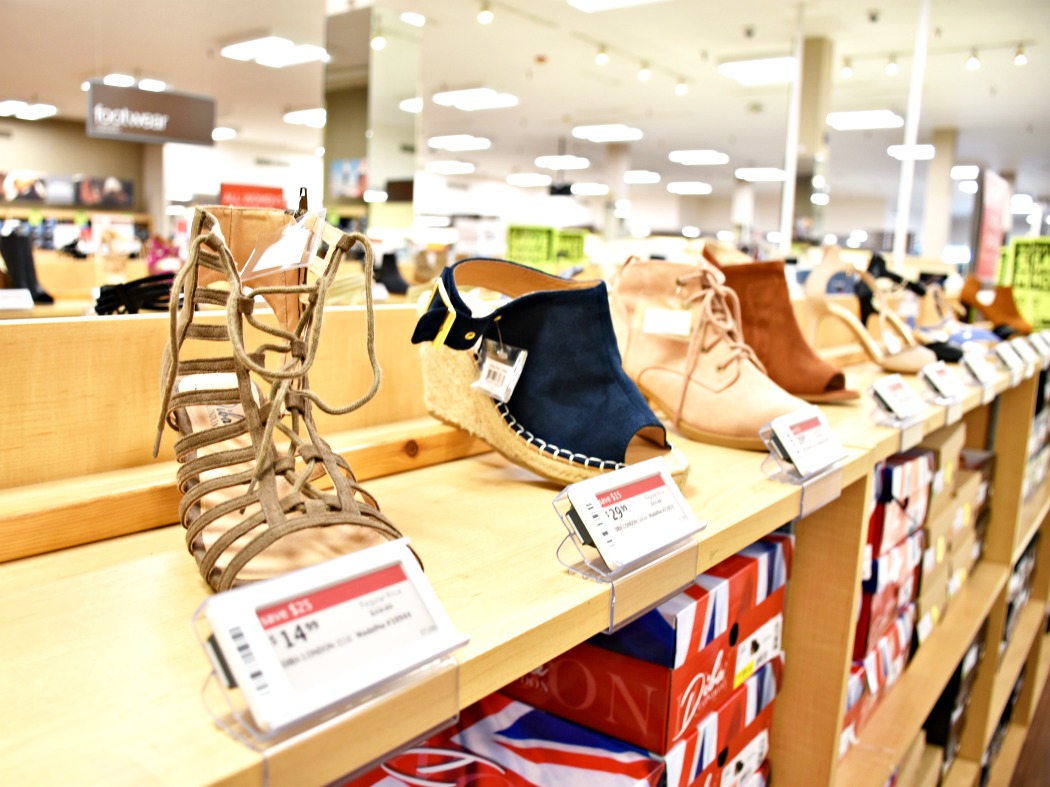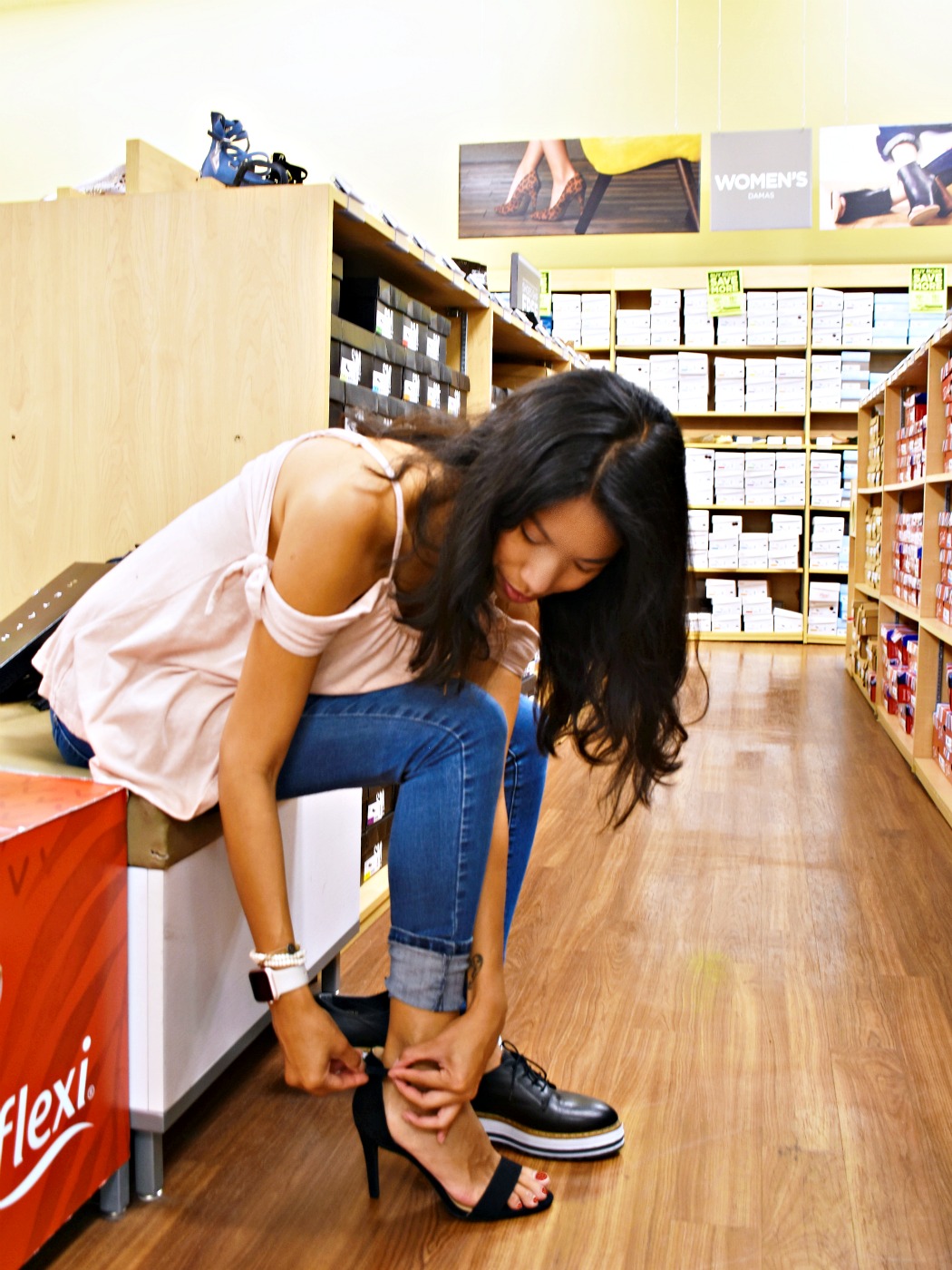 They're whole store is basically on sale and I can't wait to go back because I know what I want (and what I desperately need).
Now that you've seen lots of fun summer stuff your family could definitely use to chill, eat and DIY everything. Make sure to head to Sears either in-store or online to shop and use hashtag #WithAmerica to show me the cool items you purchased!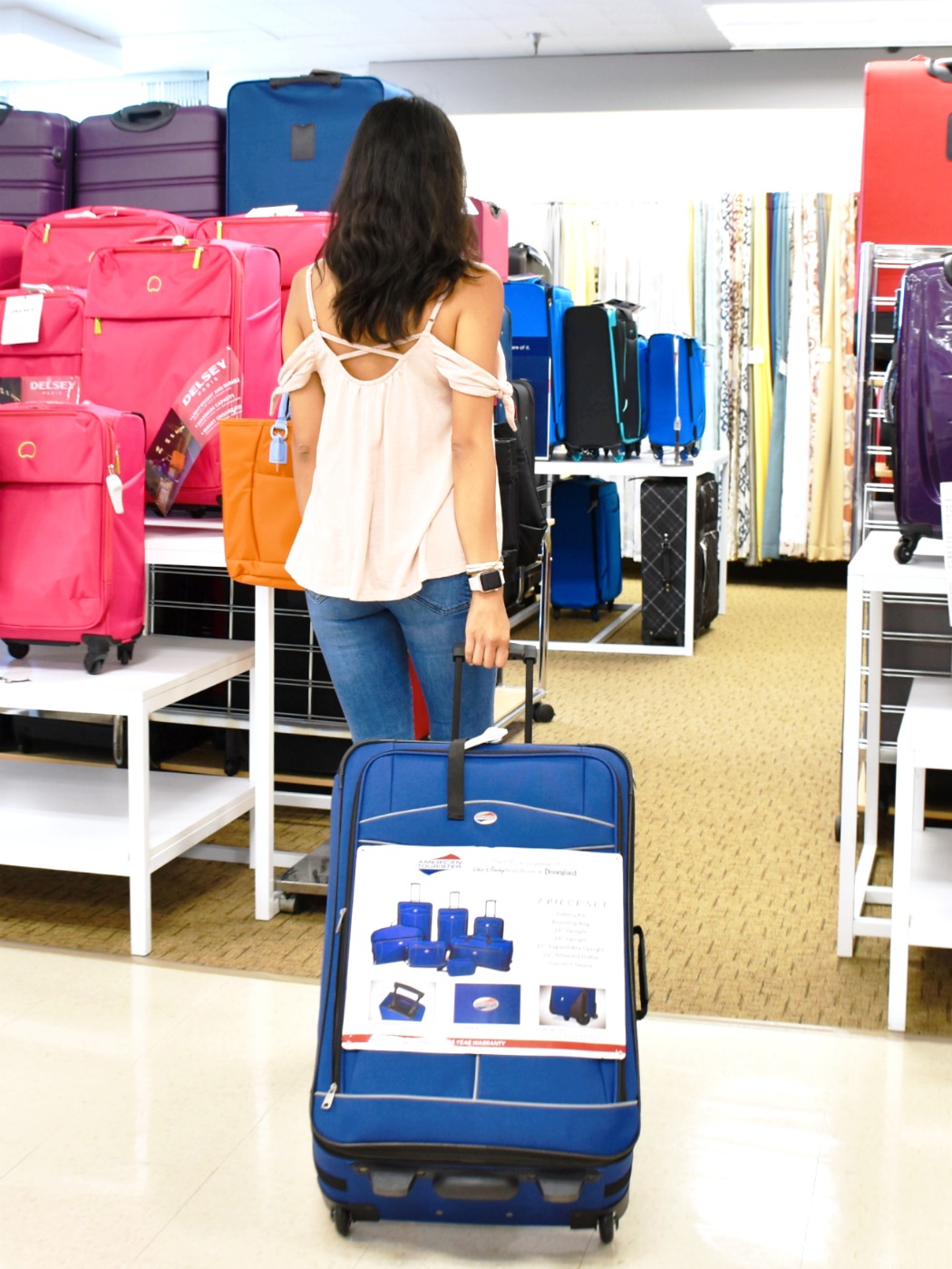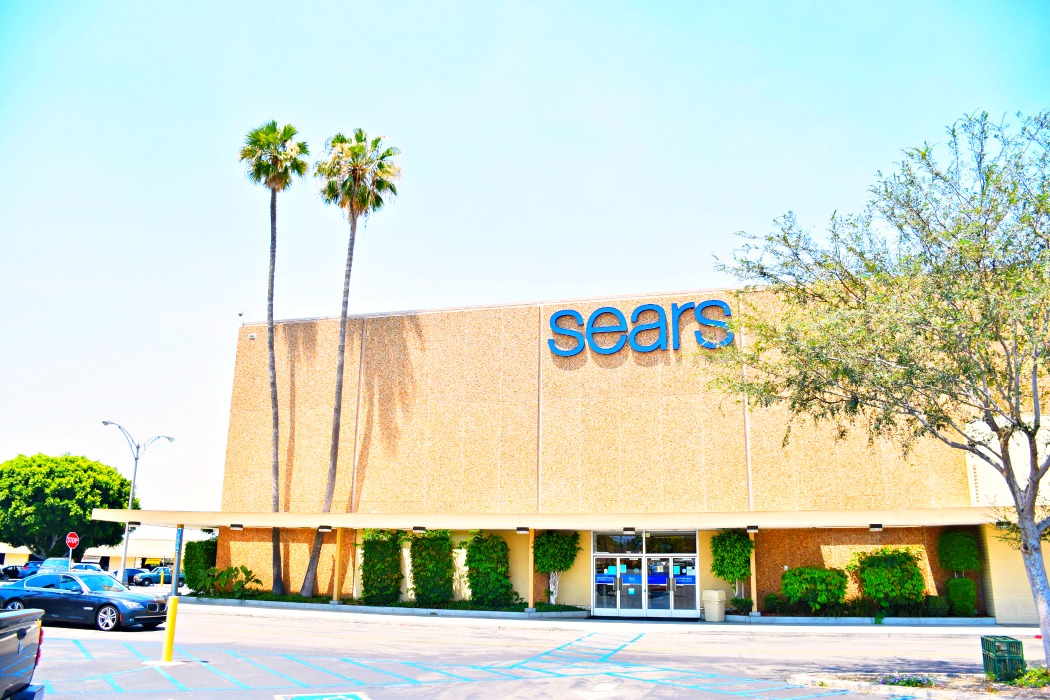 Originally published on July 6, 2017. Last Updated on September 16, 2018 by Pattie Cordova