Holidays
Treat your clothes better with Tide® PODS™ + Downy®
[disclaim]This is a sponsored post; however all opinions are my own.[/disclaim]
I've been doing laundry for years. Okay… decades!!! if I'm really being honest. It was a weekly ritual to drive down to the laundromat with my mom on Mondays to get it done. Thankfully, I have a washer and dryer at home so the laundry routine isn't so bad anymore, and I found a way to make it even easier with Tide® PODS™ + Downy® packets. I've found that not only is the laundry routine easier, but I'm treating my clothes better too.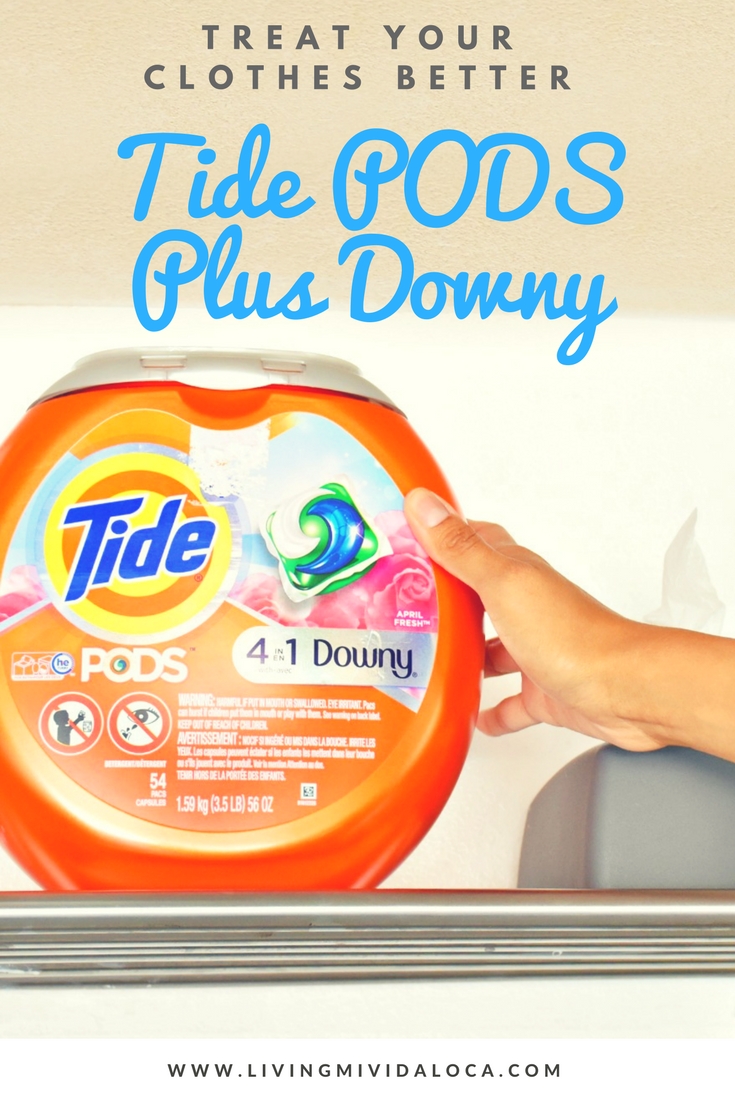 My most recent clothing acquisition was a skirt and a pair of pants from prAna. It's sustainable clothing and so I feel amazing wearing them. However, I do want them to last for a very, very long time because they quickly became a favorite of mine. So I turned to Tide® PODS™ + Downy®.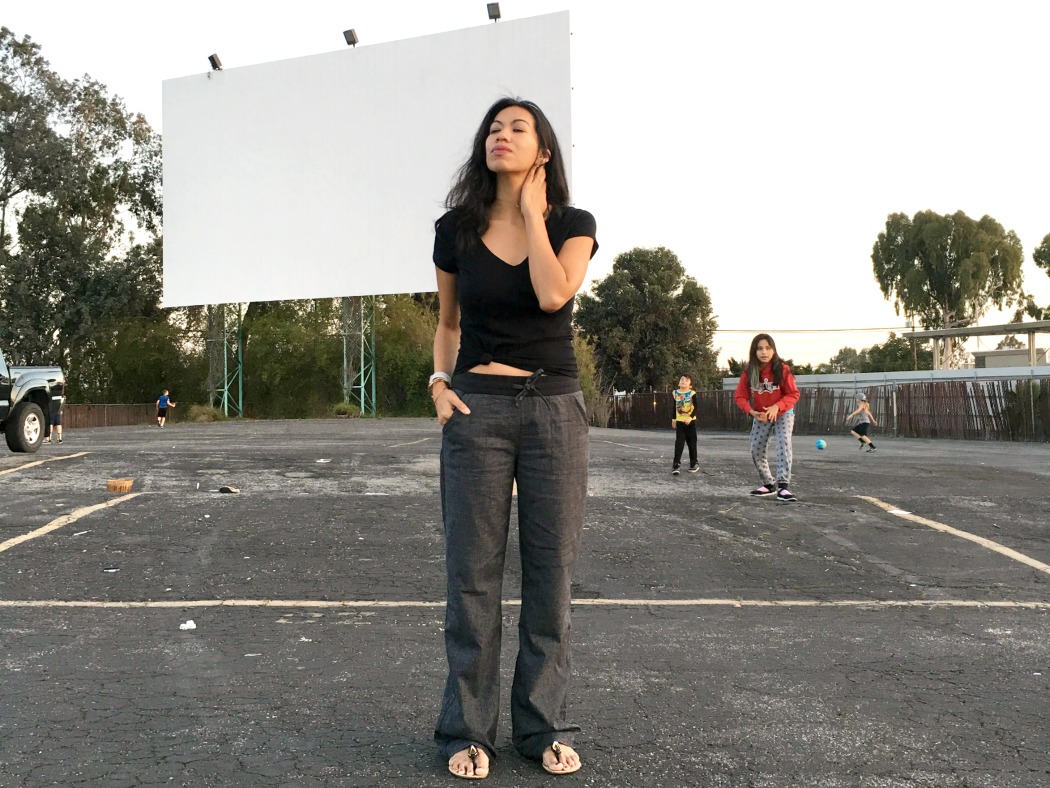 Tide® PODS™ + Downy® are convenient little laundry packets that allow you to facilitate the laundry process – all you have to do is drop them in the machine before your clothes. If you have a regular load, all you need is one. If you have an extra large load (yes, thank you family) then use three packets. Although I usually wash in cold water, the Tide® PODS™ packets will also dissolve in hot water – AND they work in both high-efficiency and regular washers!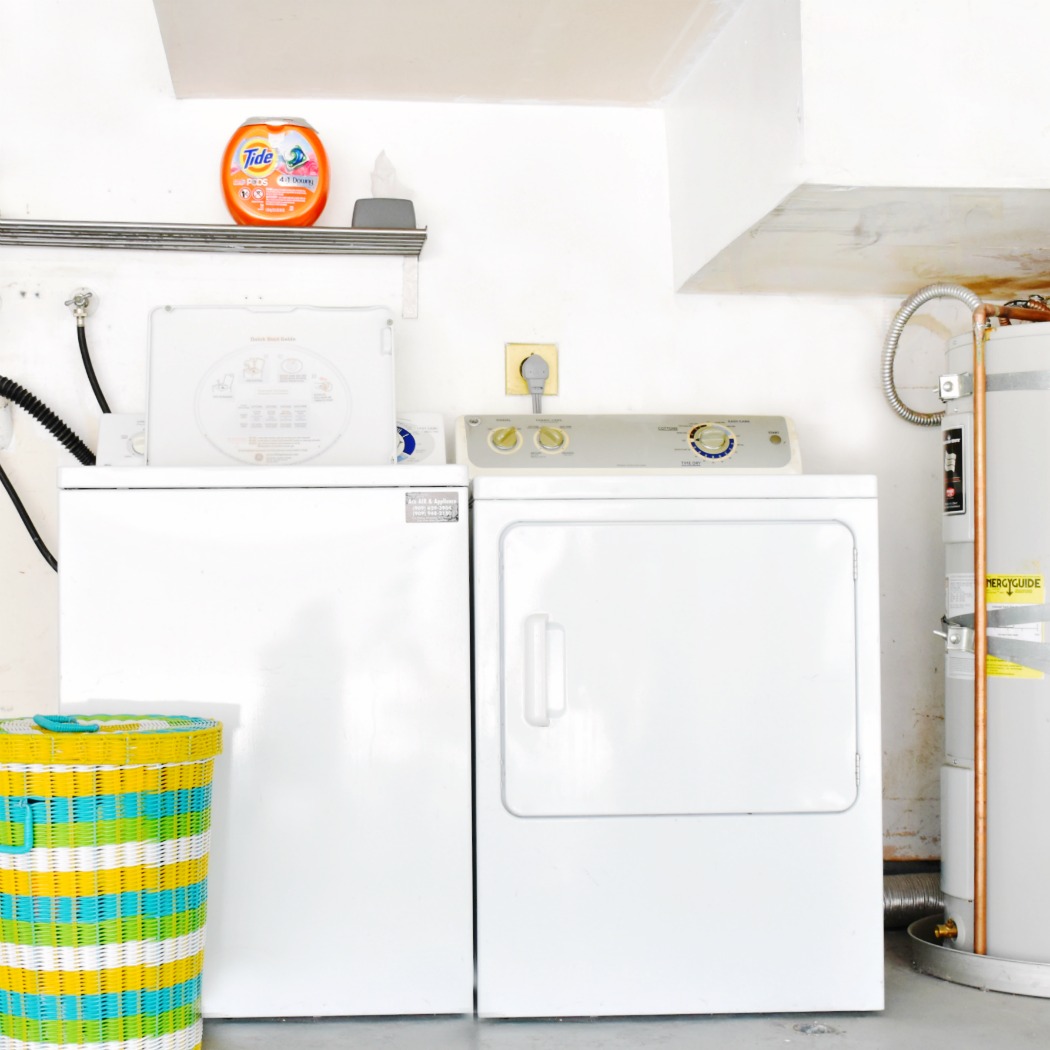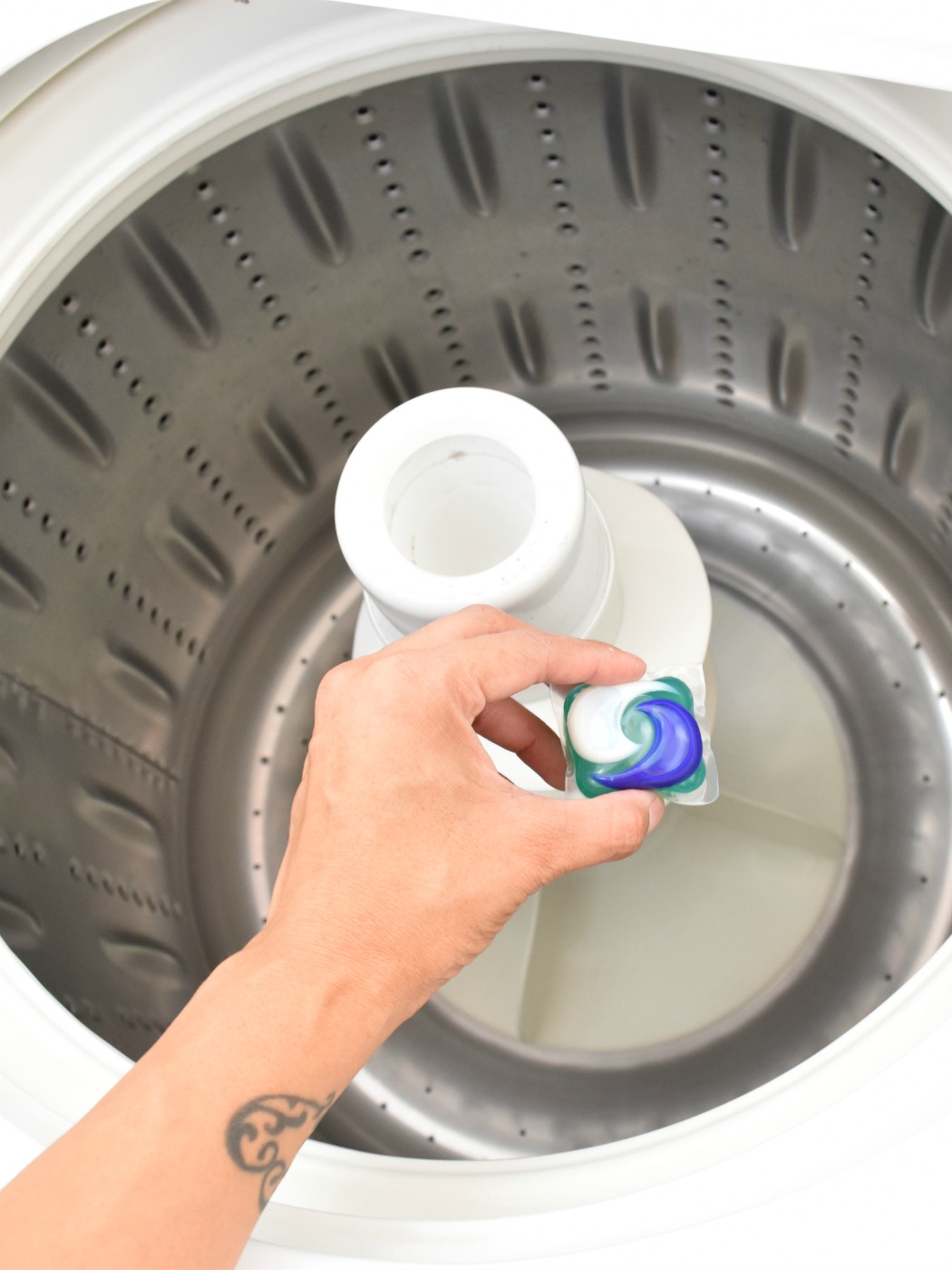 Of course, with great care of your laundry comes great responsibility. These awesome laundry packets are just like other household cleaning products, so they need to be handled with great care to prevent unintended exposure. The best rule of thumb is this – "Keep Them Up, Keep Them Closed and Keep Them Safe."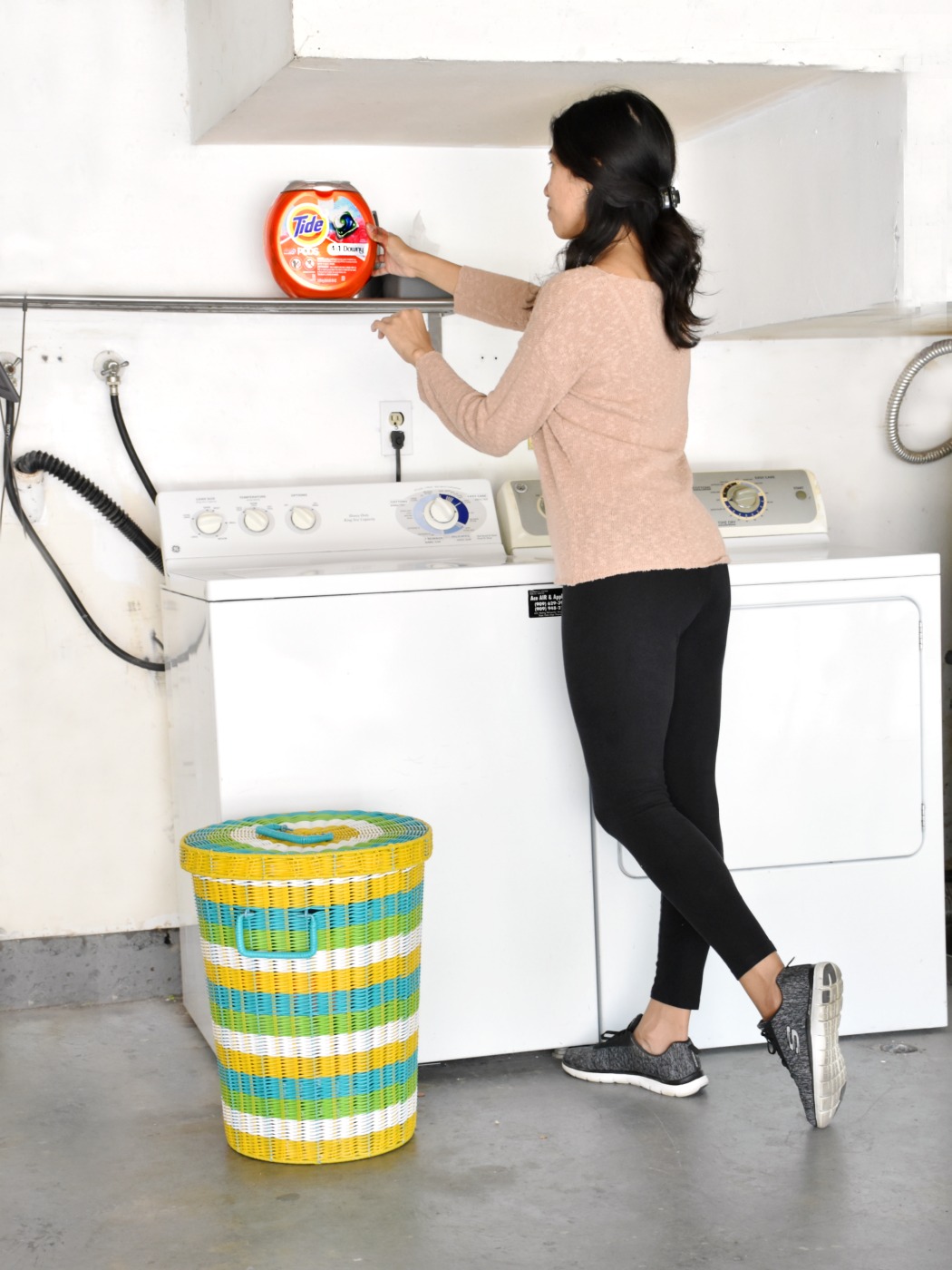 I have a shelf above my washer and that's where I like to keep my packets. It's convenient for me to reach and use, but not so much for the kids and pets to access.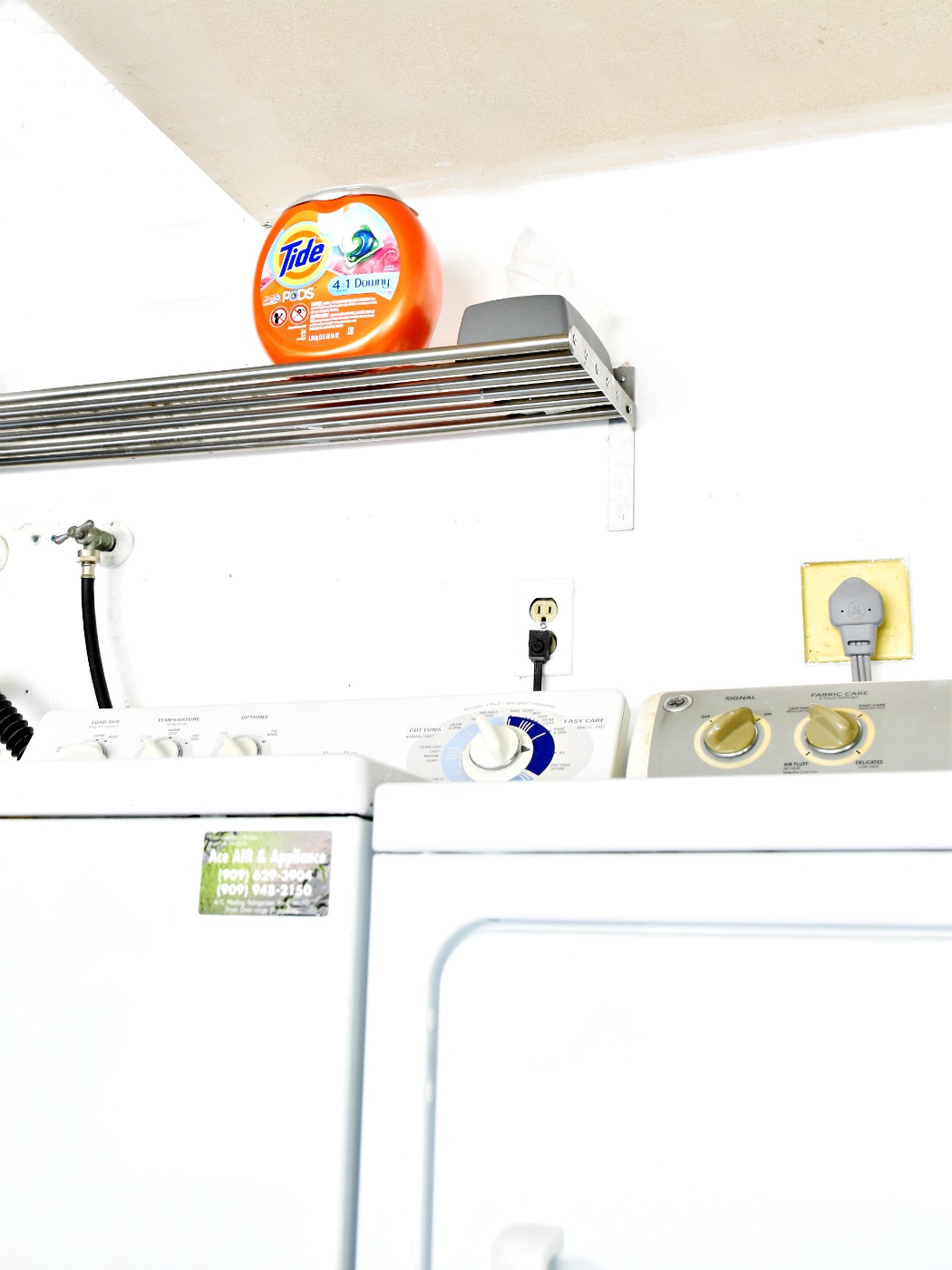 And going back to the actual product, I found a new favorite in Tide® PODS™ + Downy®. These little detergent packets are the first to be designed to both clean AND protect clothes from stretching and fading in the wash cycle. And because I tend to wear a lot of dark colors, this is especially important to me. I'm not exactly sure of the science behind the product, but I do know that the innovative 3-chamber design allows for use with fabrics that traditionally cannot be washed with fabric softeners (like performance and fitness apparel a.k.a. my every day outfits).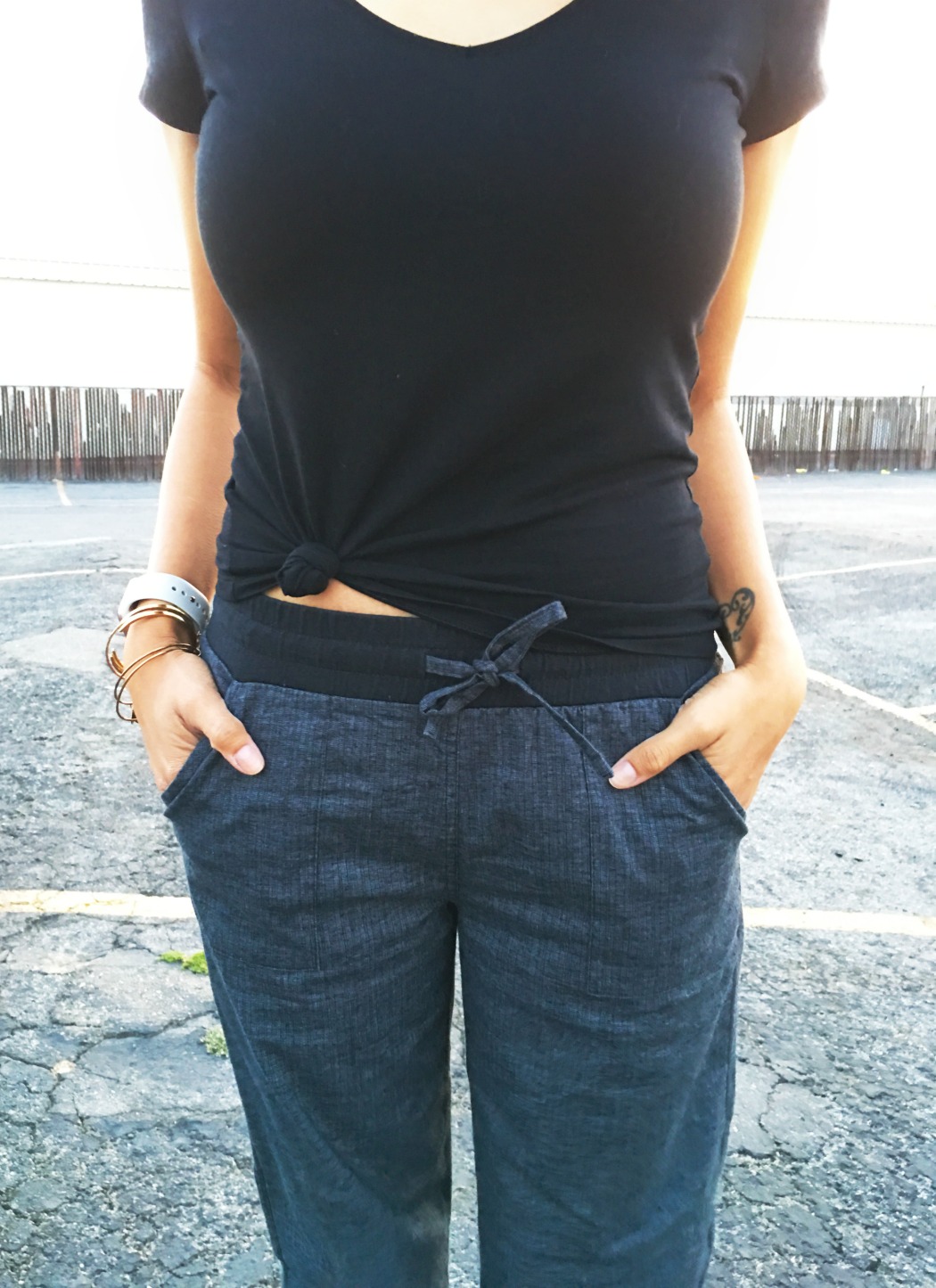 And did I mention how amazing it smells? It does… the scent I have is April Fresh and I discovered that the scent lingers days after I've washed the clothes with the packets. I can't tell you how great this is with two young boys and a man at home.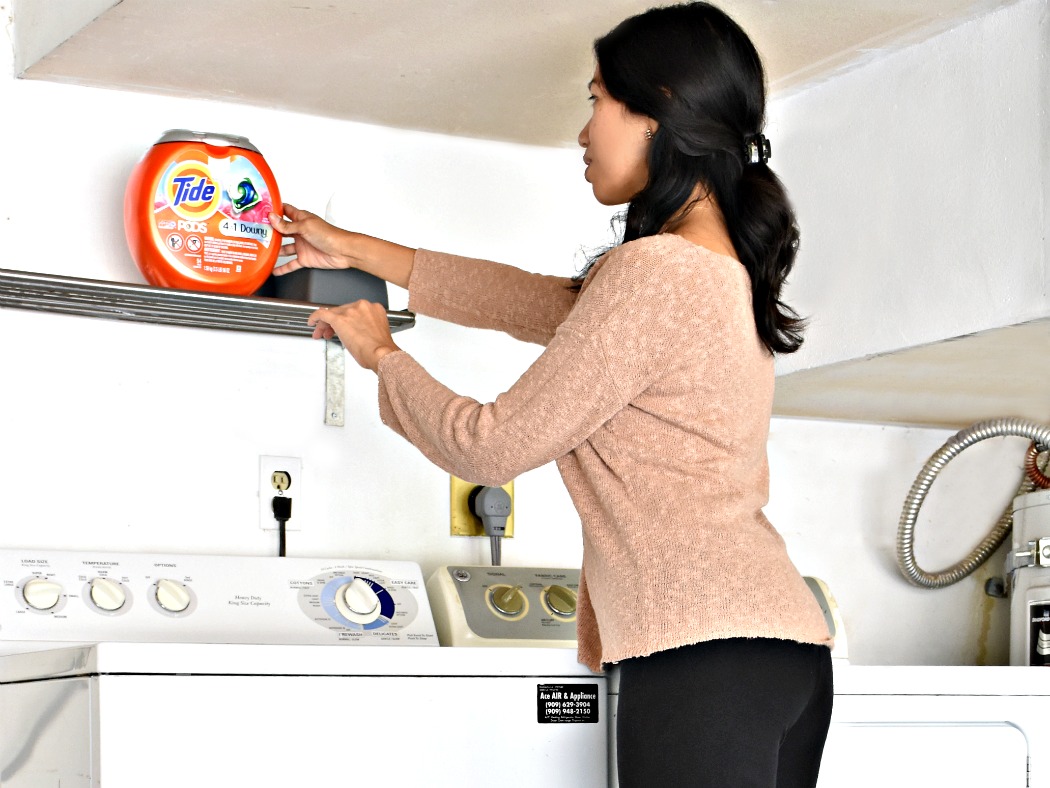 Pick up Tide® PODS™ + Downy® at your local major retailer. For more information on the product, visit Tide® PODS™ + Downy® online.
Originally published on June 14, 2017. Last Updated on January 3, 2018 by Pattie Cordova