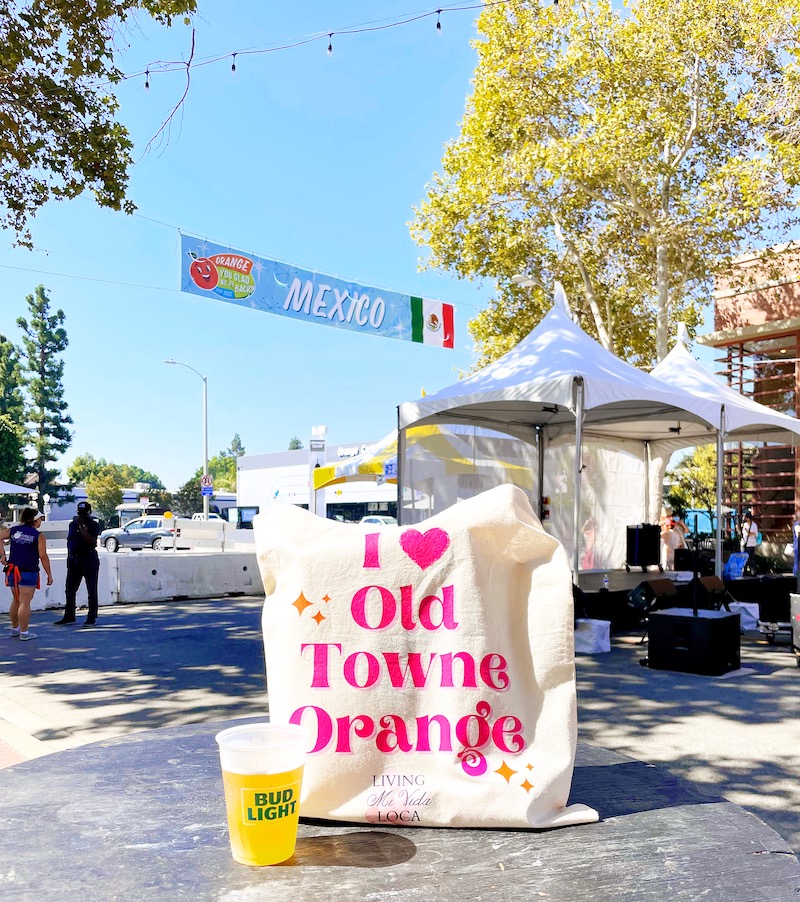 We live near the Orange Circle and we LOVE their many events throughout the year – but at the top of the list is the Orange International Street Fair that visits Old Towne Orange every year on Labor Day weekend.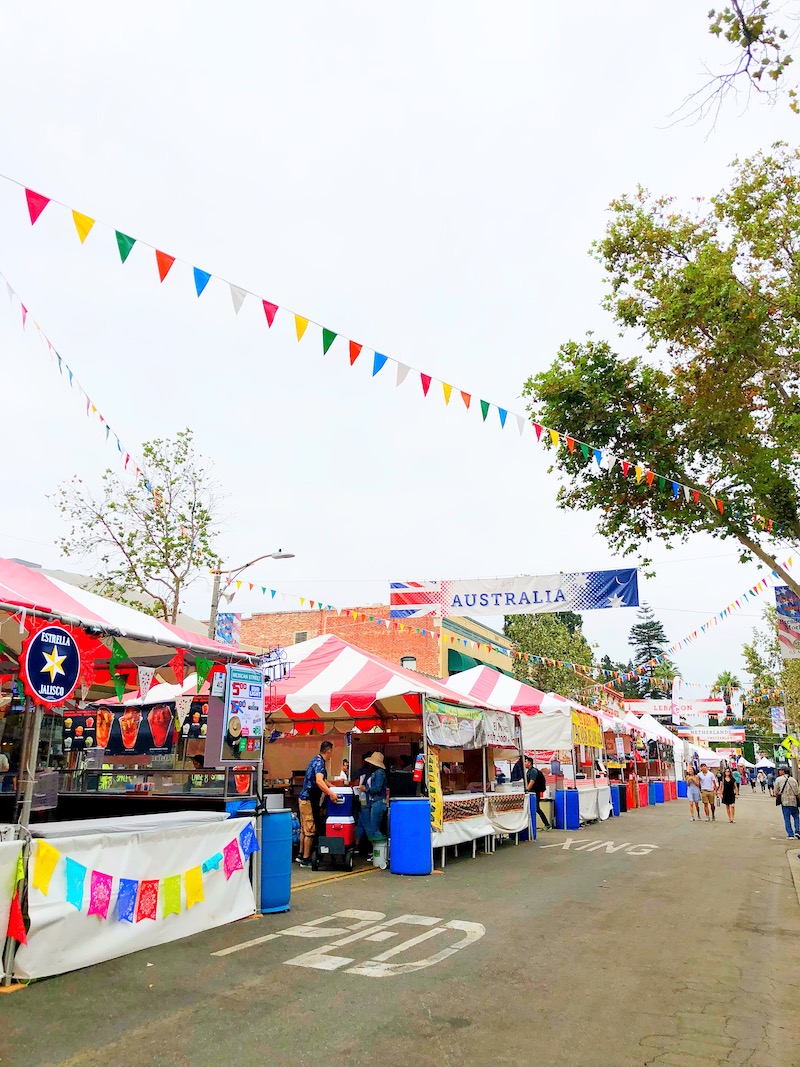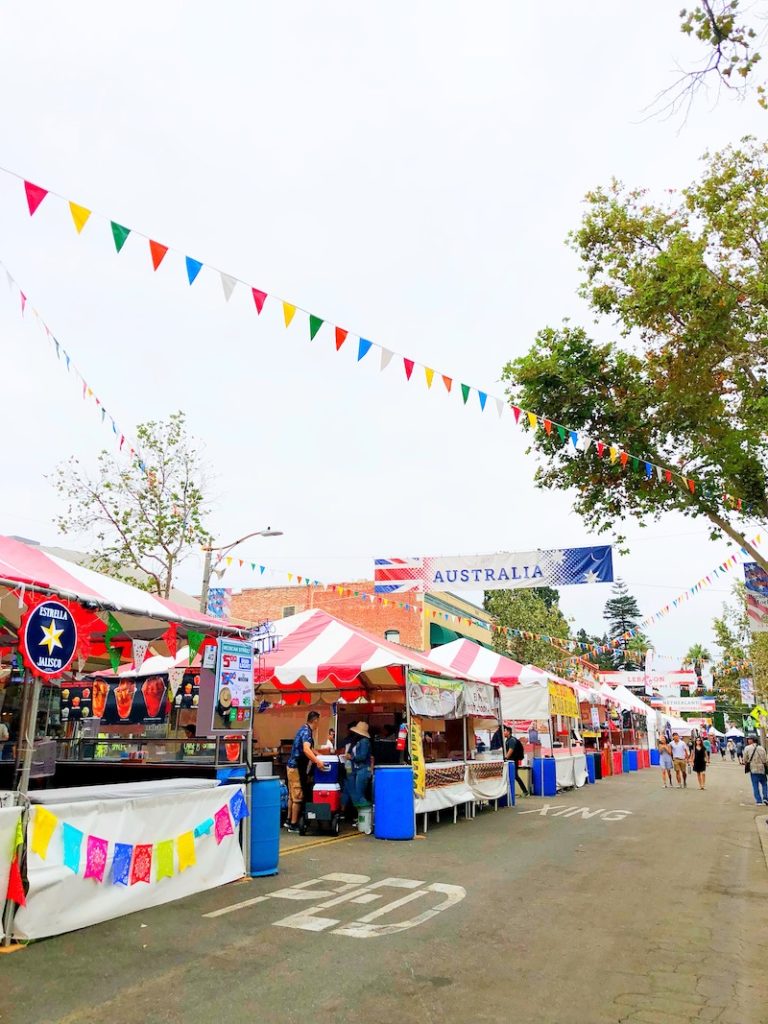 2023 Orange Street Fair
The entire fair happens at Old Towne Orange and it's made up of 15 ethnic streets with 42 food and alcohol booths.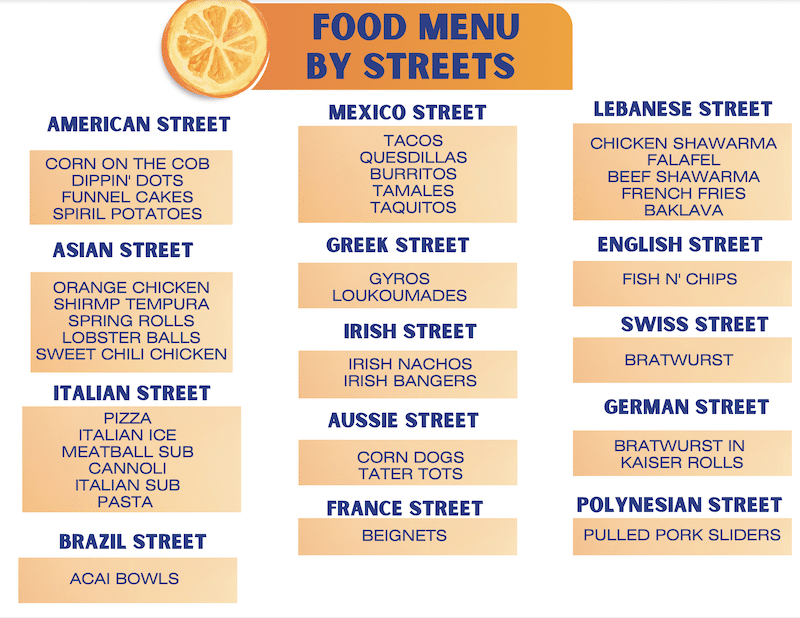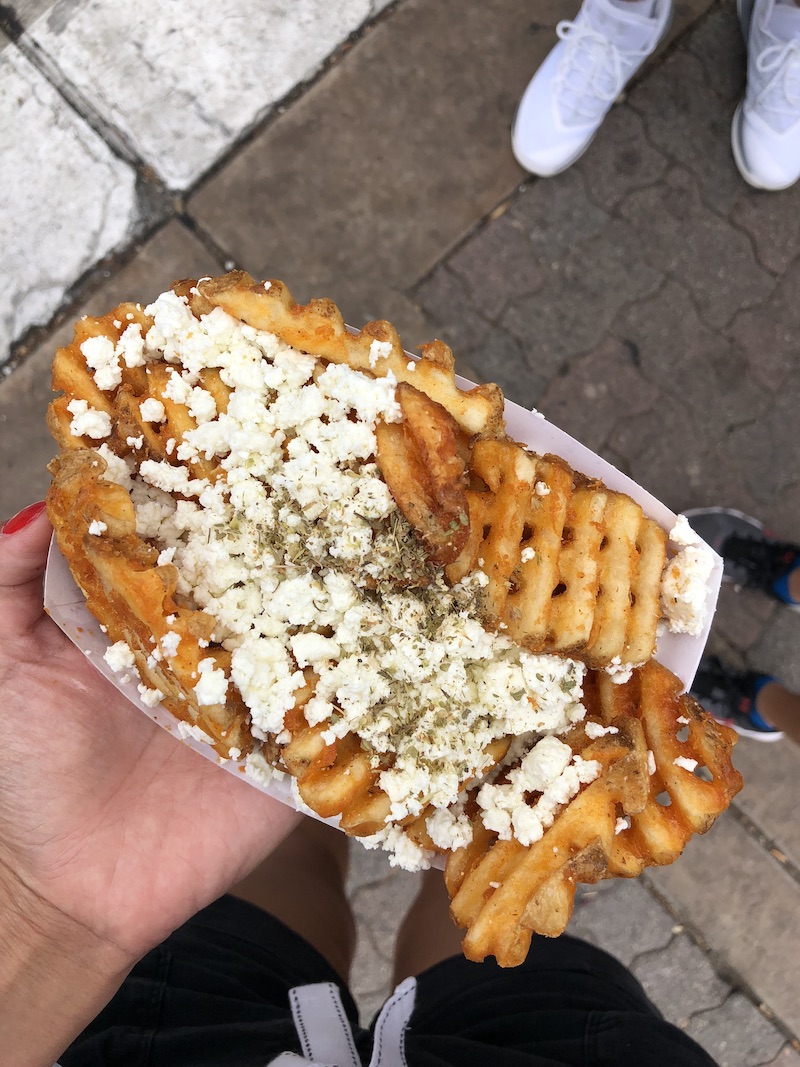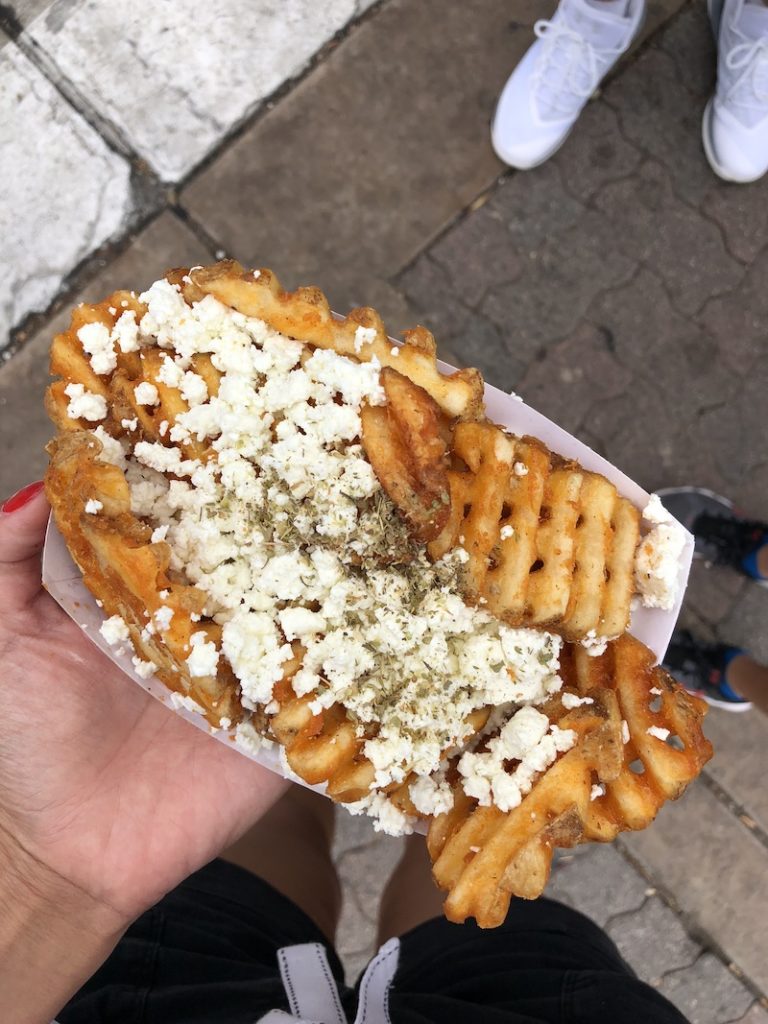 Food and alcohol booths are run by local non-profits with all proceeds going directly back to them. There are set alcohol hours (more on that below).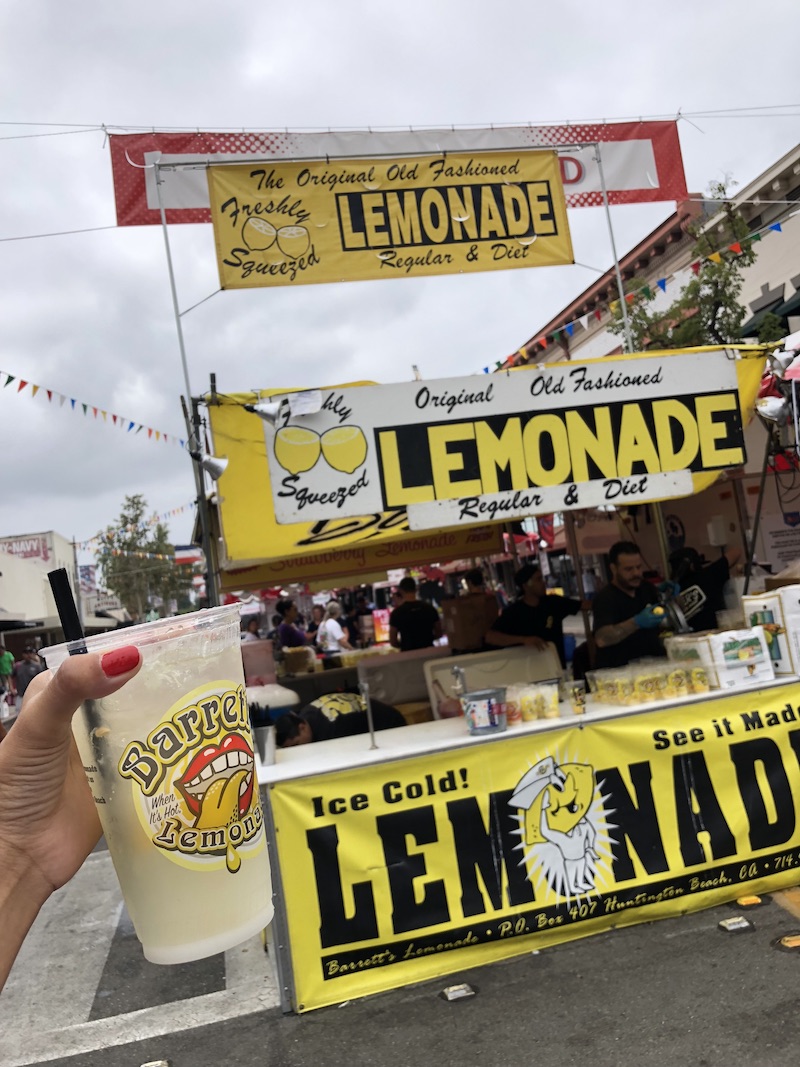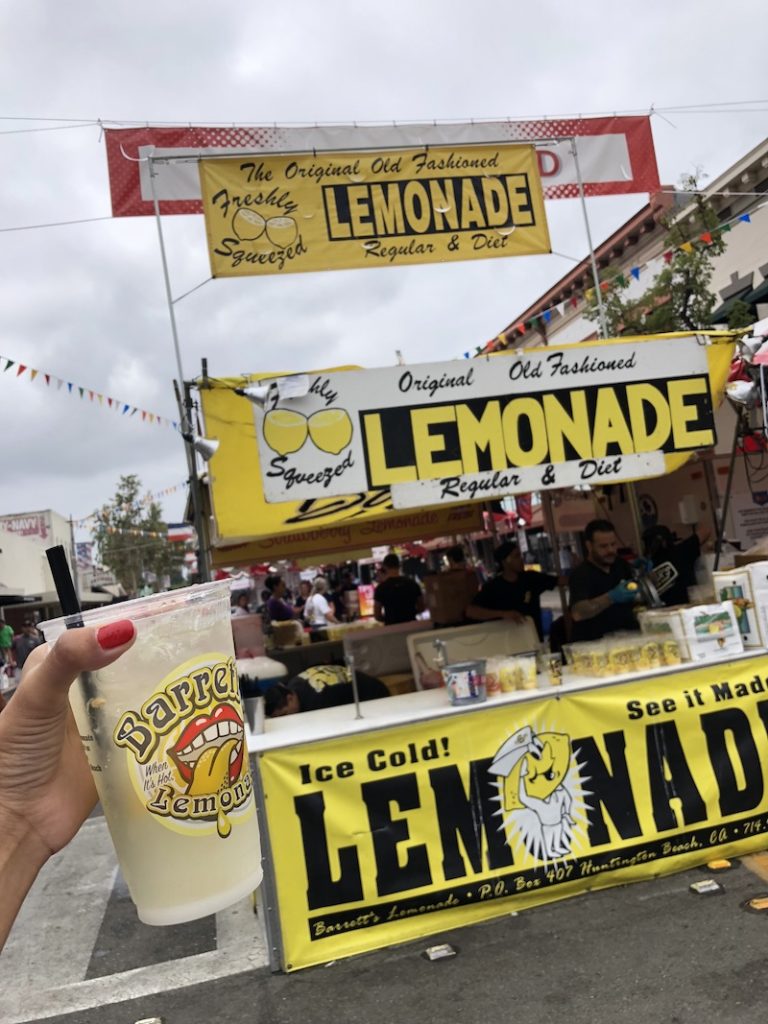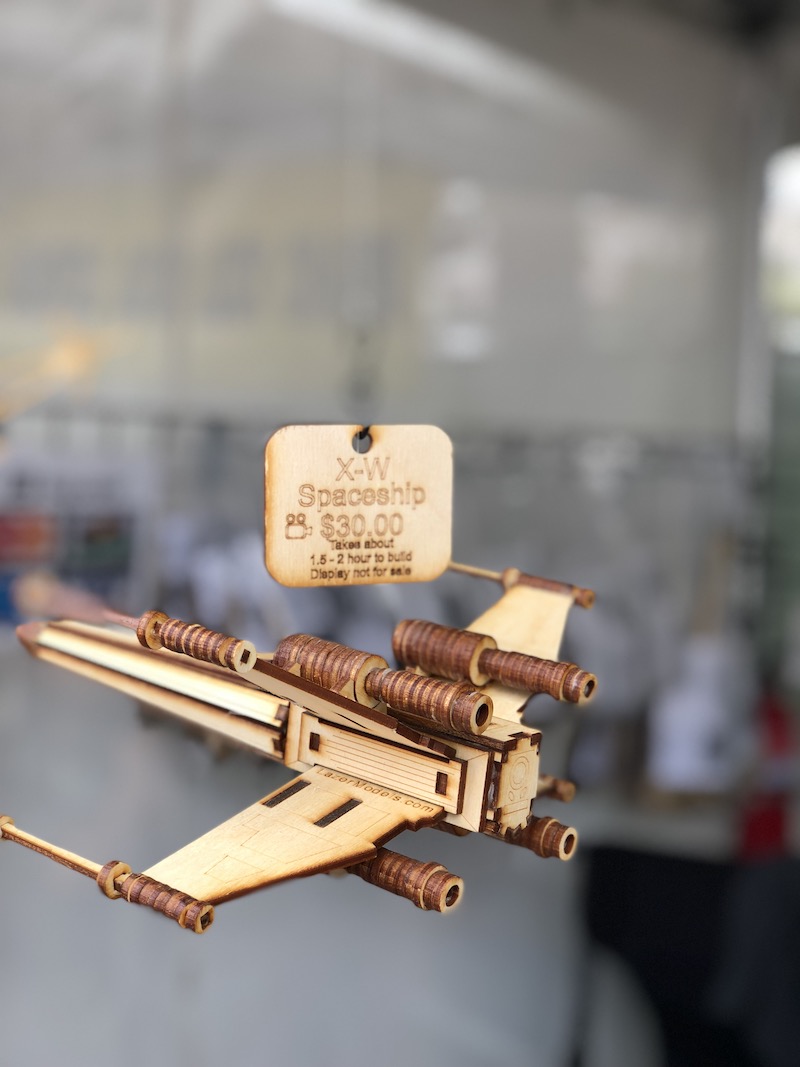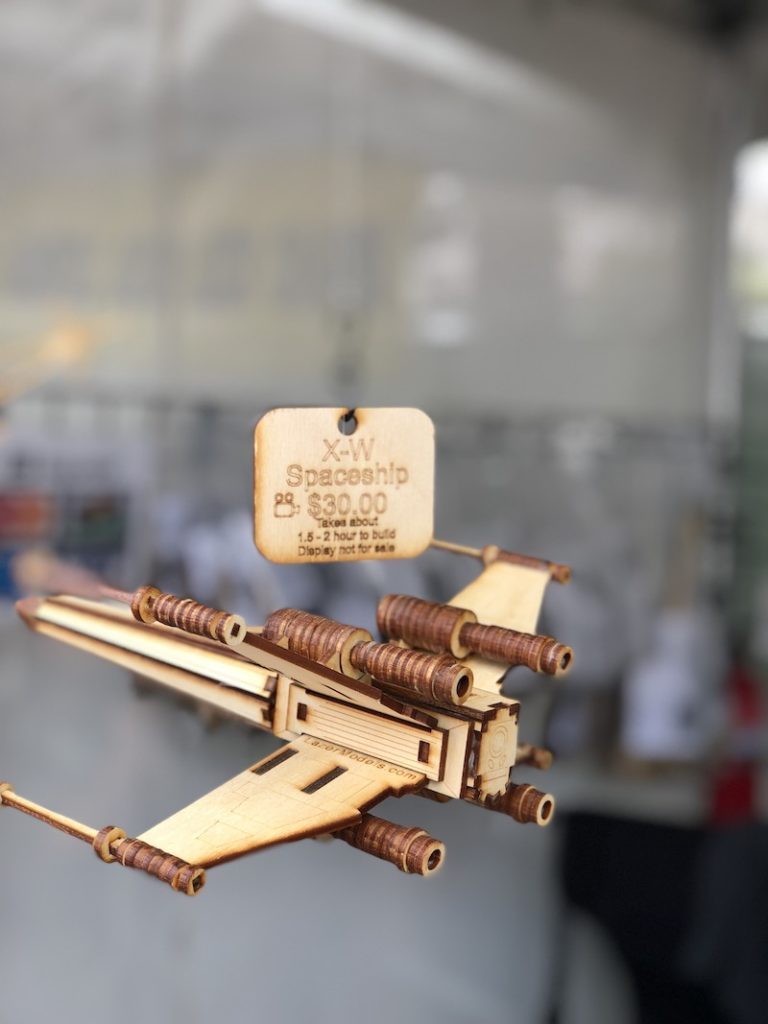 There are also Handmade Arts and Crafts section around the fountain that feature local artists and their crafts. Throughout the fair, you'll find community booths showcasing local non-profits and the causes they support.
Visit the Commercial Section that features local companies promoting their businesses and a street dedicated to kids with crafts and games.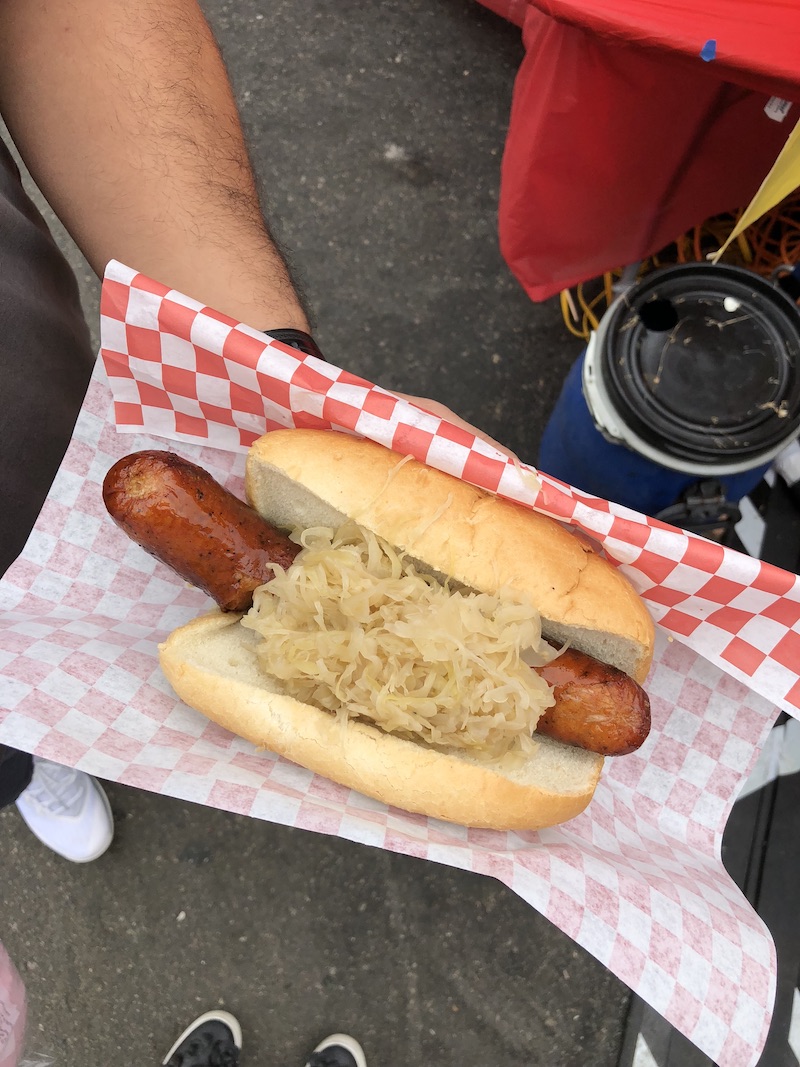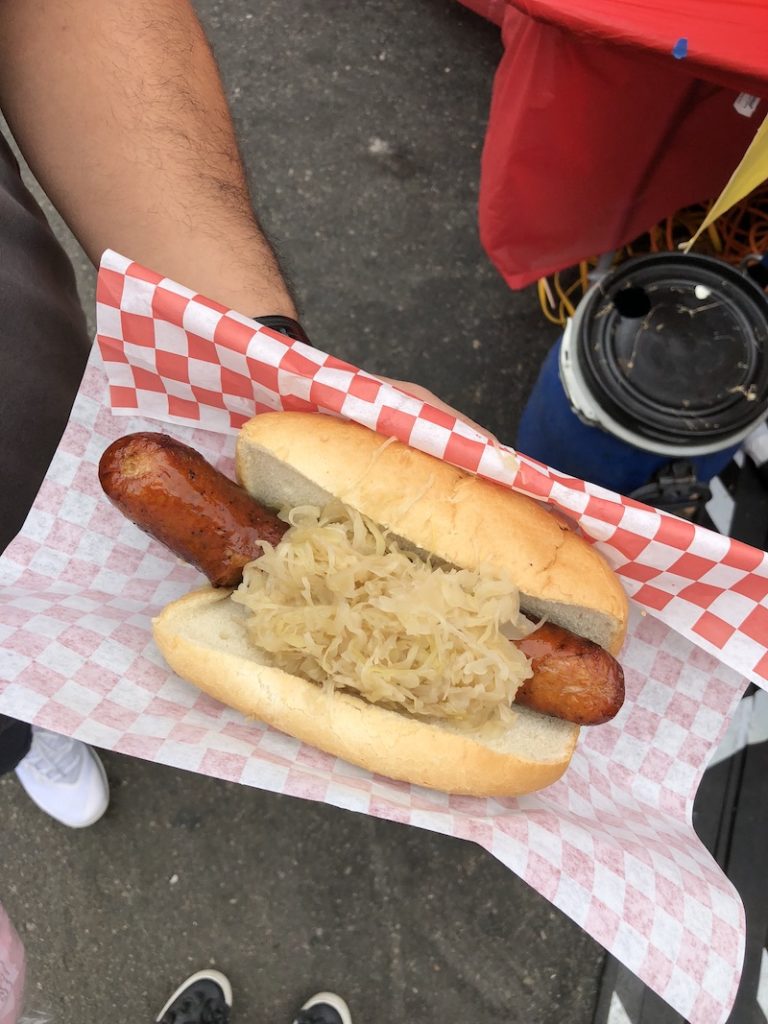 Whether you arrive early or later in the day to the fair, you'll be sure to catch local bands on any one of the eight stages.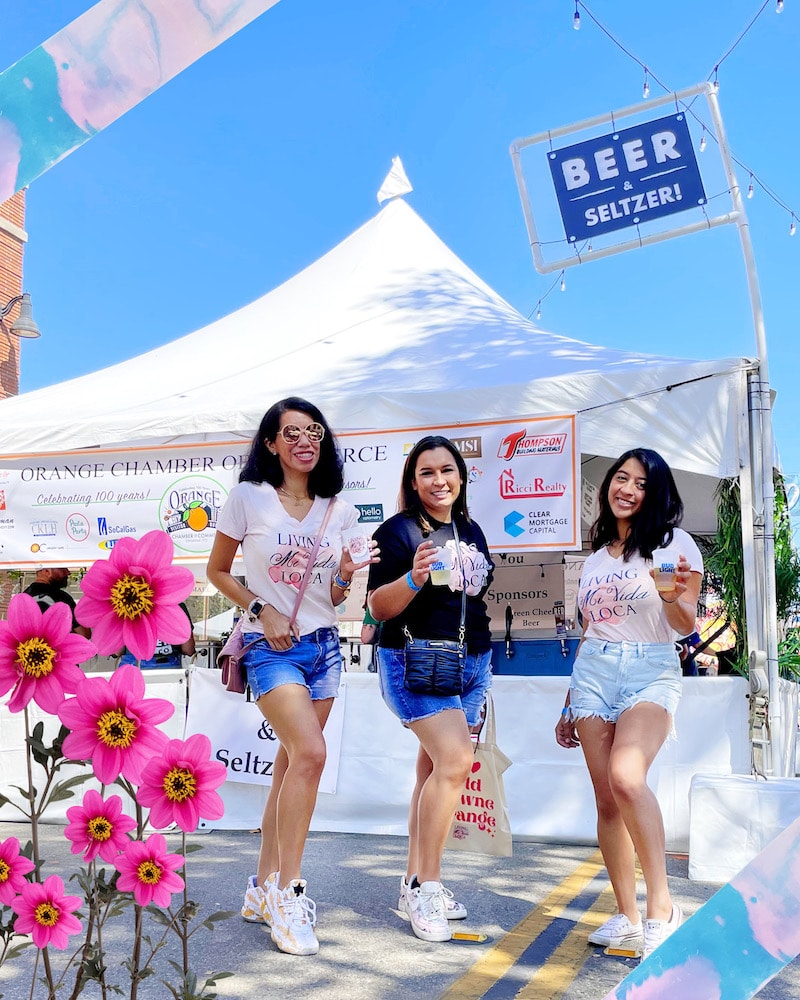 OISF Dates and Hours
Friday, September 1, 2023
5pm to 10pm
Alcohol Sales: 5pm-9pm
Saturday, September 2, 2023
10am to 10pm
Alcohol Sales: 10am-9pm
Sunday, September 3, 2023
10am to 10pm
Alcohol Sales: 10am-9pm
Orange International Street Fair Map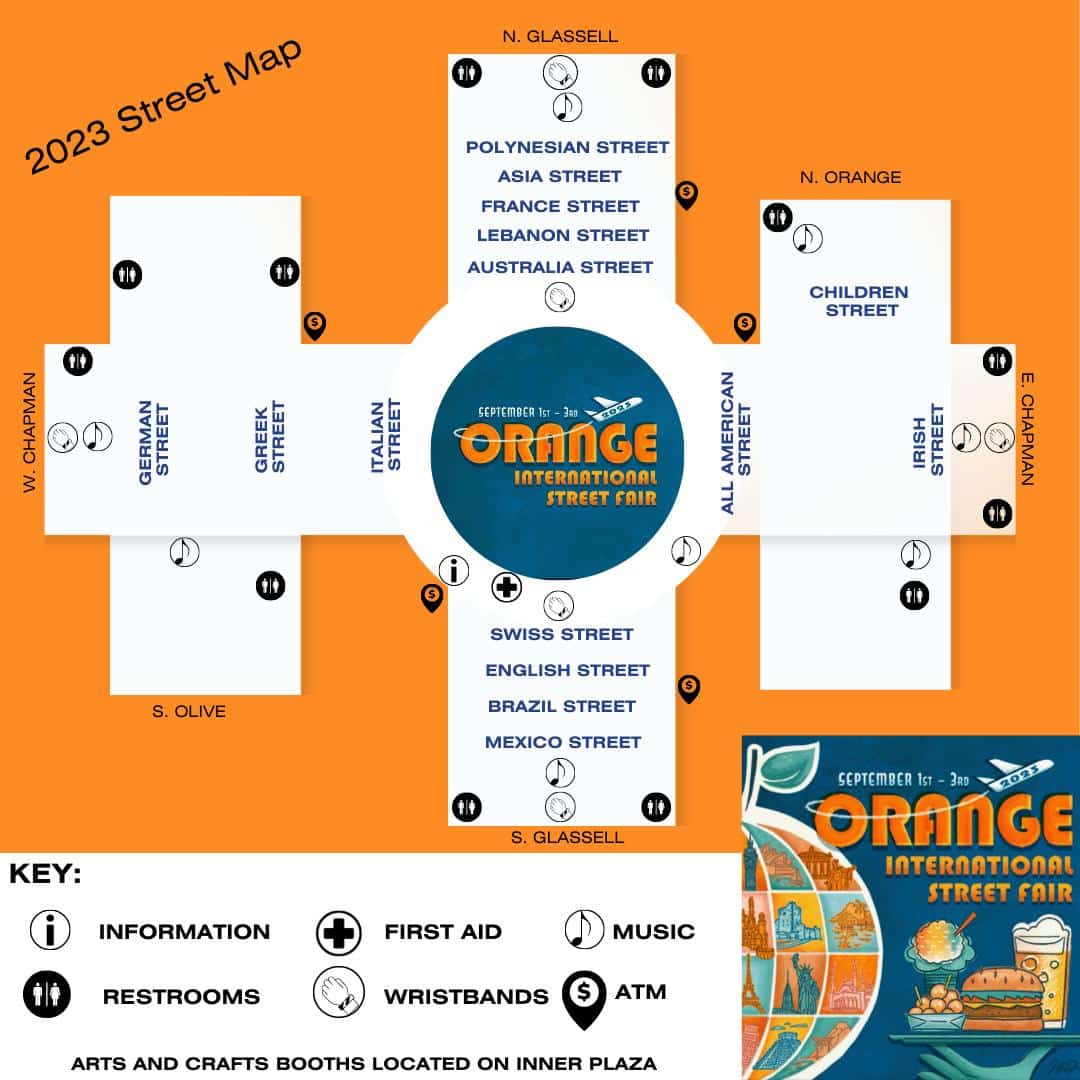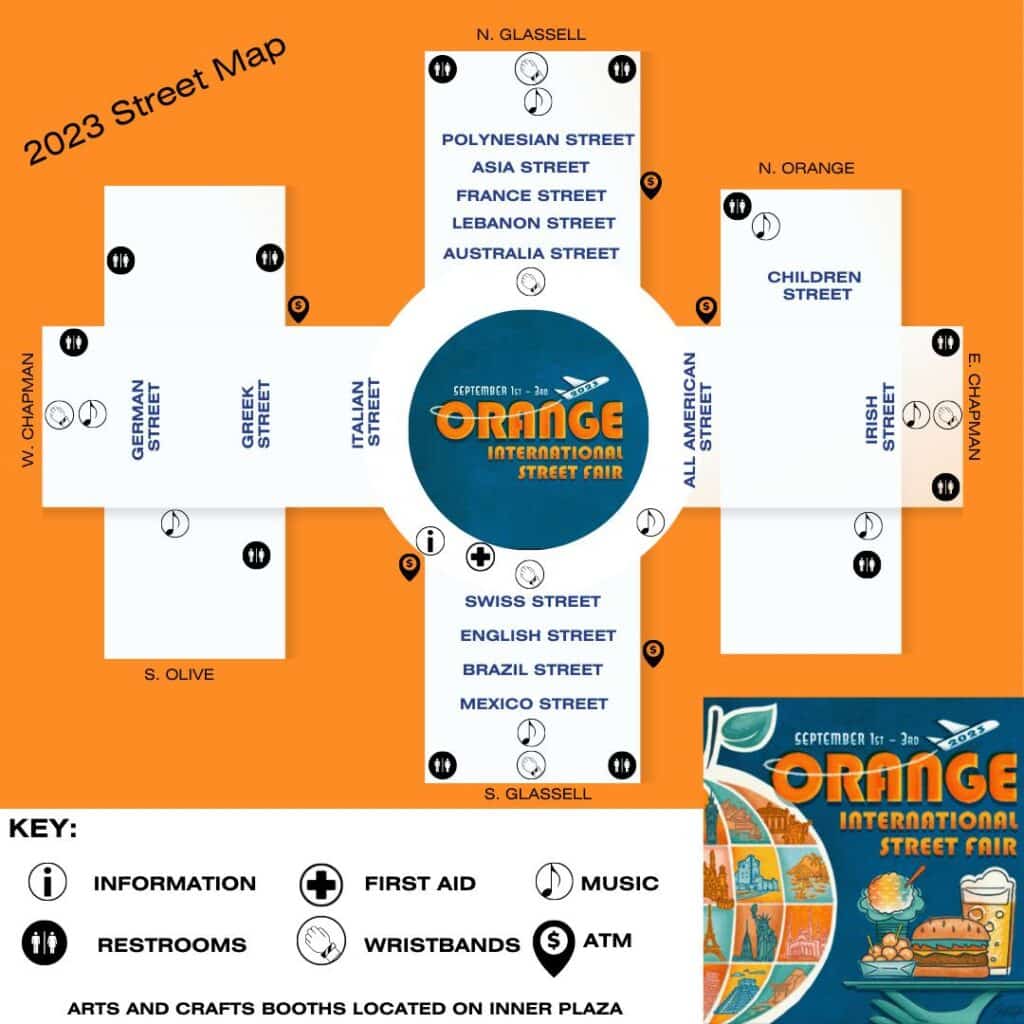 Where to Park at the Orange International Street Fair
Please be prepared to walk several blocks to get into the event. Parking can be found at several public parking lots in the surrounding area for a fee charged by local non-profit organizations – usually either $20 or $10.
Non-profit parking:
Additional parking can be found on residential streets. (Parking lots are not controlled by OISF, Inc)
However, we highly recommend ride sharing.
ATMs
Chase and Wells Fargo have their ATMs closed during this time. Cash is king at the street fair so we highly recommend you stop by a nearby ATM to withdraw money – otherwise you can expect to pay a $4.95 convenience fee.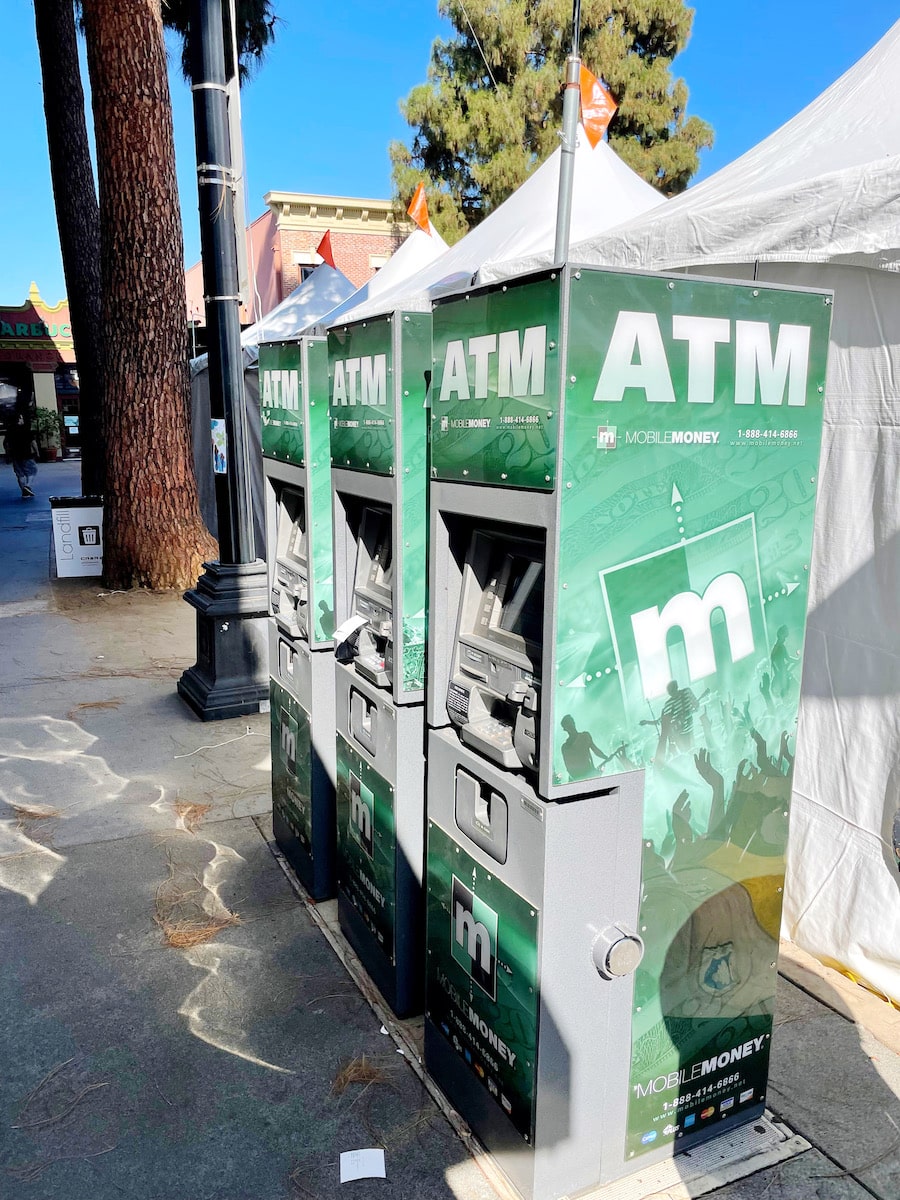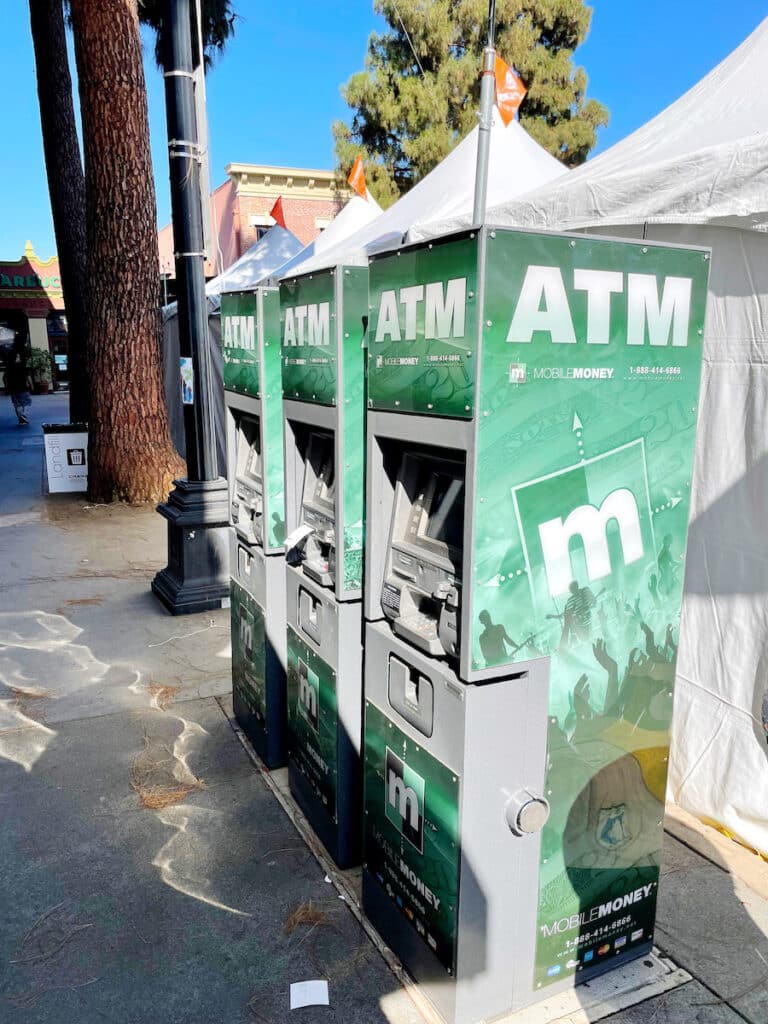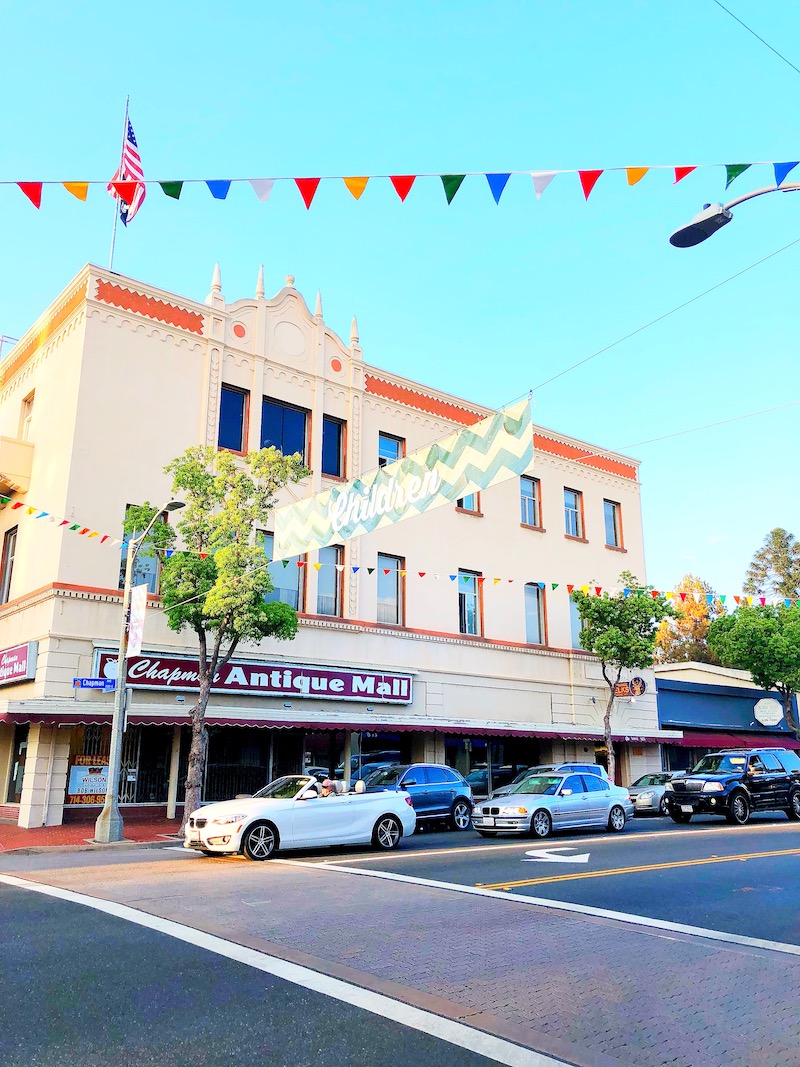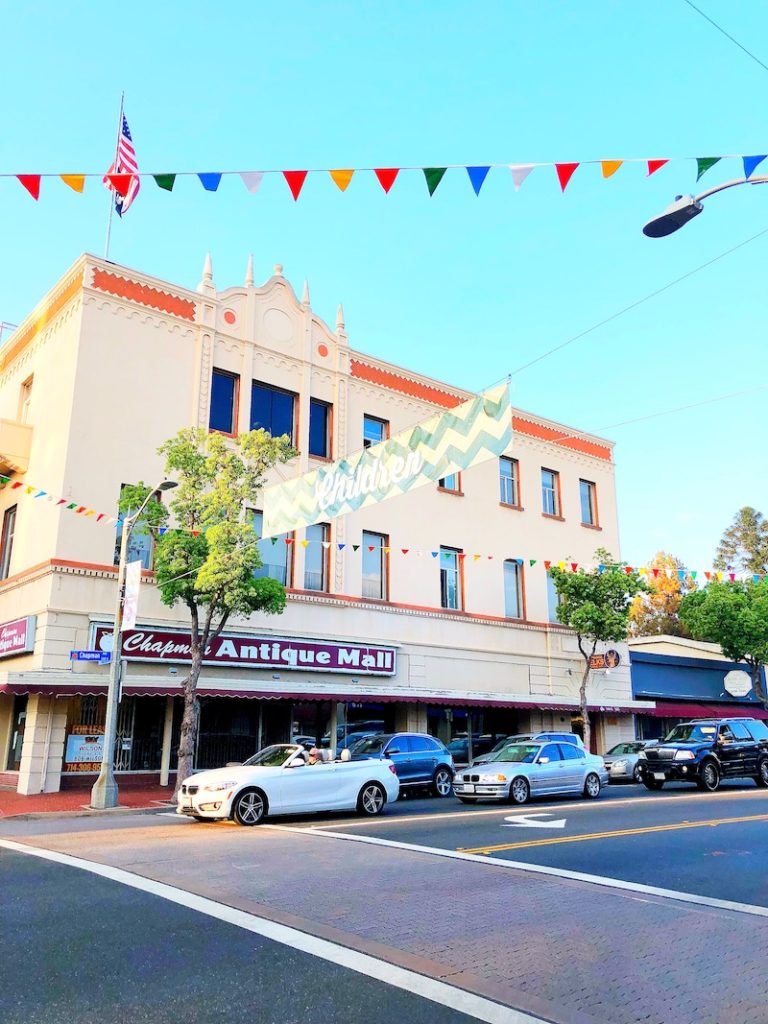 Cost
The Orange International Street Fair is free to attend.
All street fair guests purchasing or consuming alcohol at the event must have the daily approved OISF wristband worn at all times.
The wristband costs $5 and is available near the beer booths.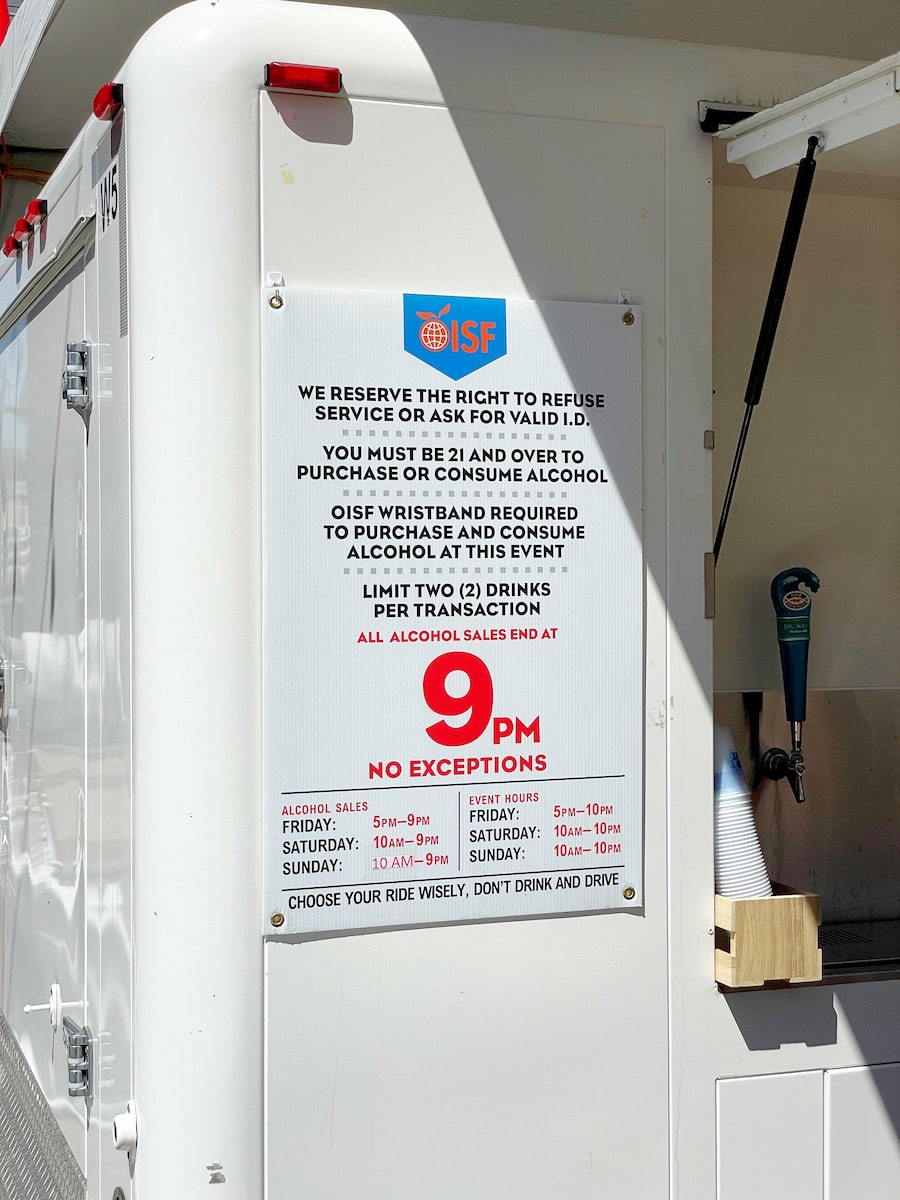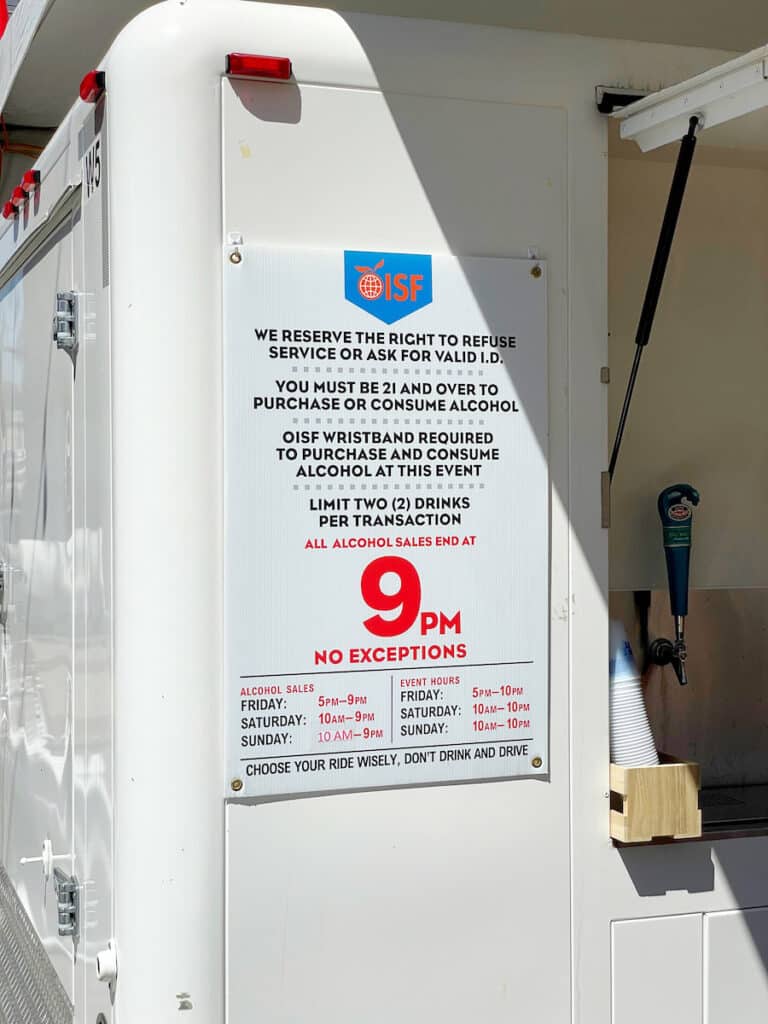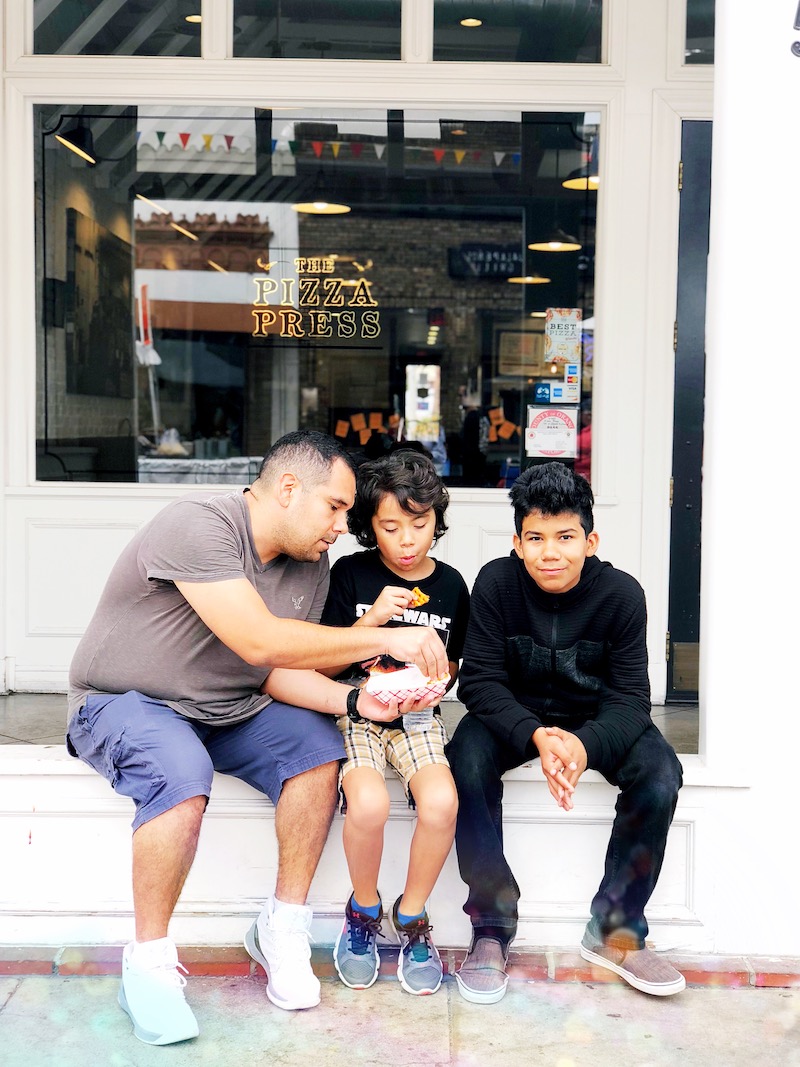 Children's Area
Children's Street is located on North Orange St. at East Chapman Ave. Children's Street is geared towards the younger crowd. It features games, crafts, and snacks for purchase. OISF does not permit smoking, alcohol sales, or consumption on Children's Street.
Tip: If you prefer to sit down at a restaurant to enjoy lunch, we recommend the Citrus City Grille. It's delicious, great service and has an outdoor patio.
Many restaurants will be closed down during the street fair. Those open, including Kimmie's, serve breakfast!
Originally published on February 8, 2023. Last Updated on August 28, 2023 by Pattie Cordova