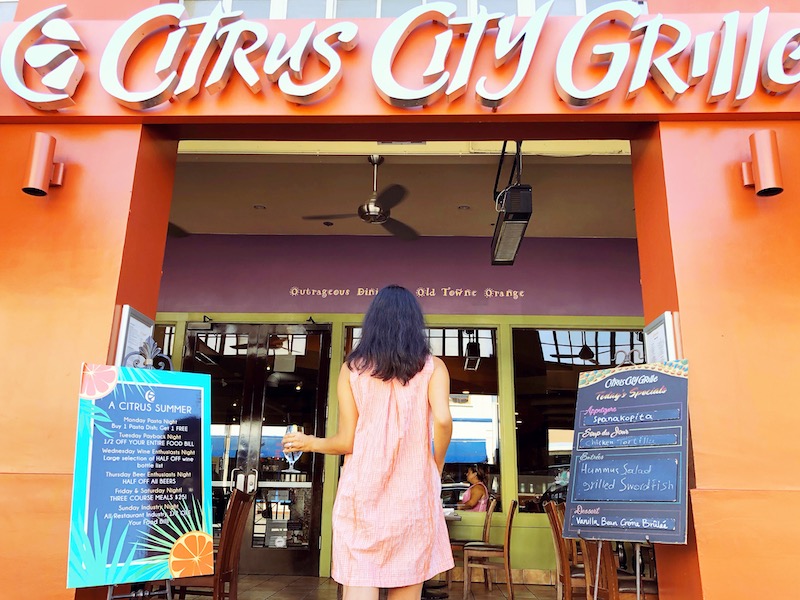 This post is in partnership with Citrus City Grille.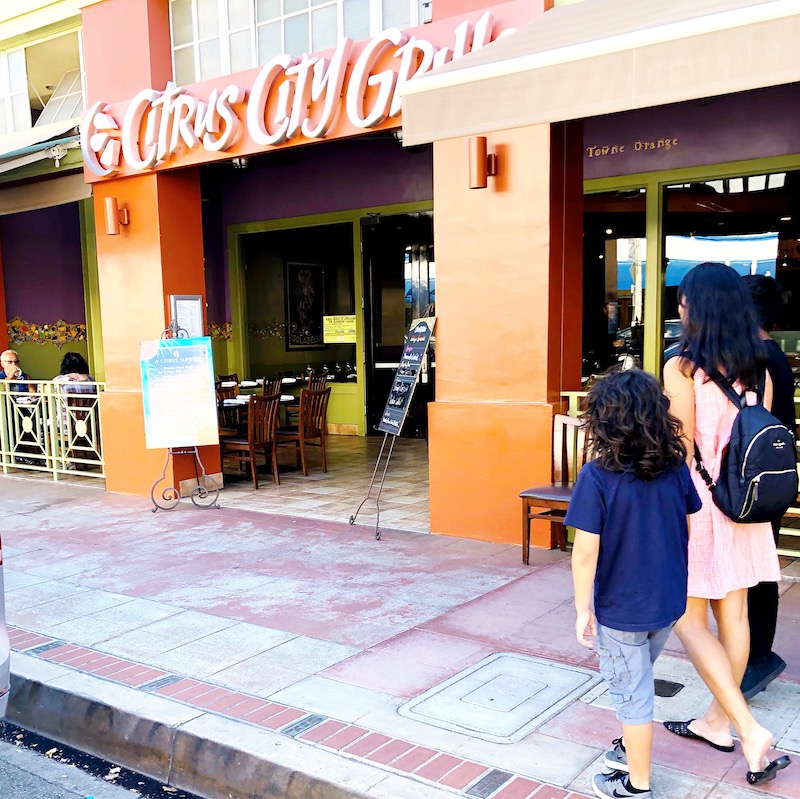 When we were looking for a home we knew that we wanted to live close to Old Towne Orange (I mean… we already spent so much time there). Not only for its vintage home communities, but for its many dining experiences. Living a mile and a half away from the Orange Plaza gives us plenty of opportunities to try all of their restaurants, like the Citrus City Grille!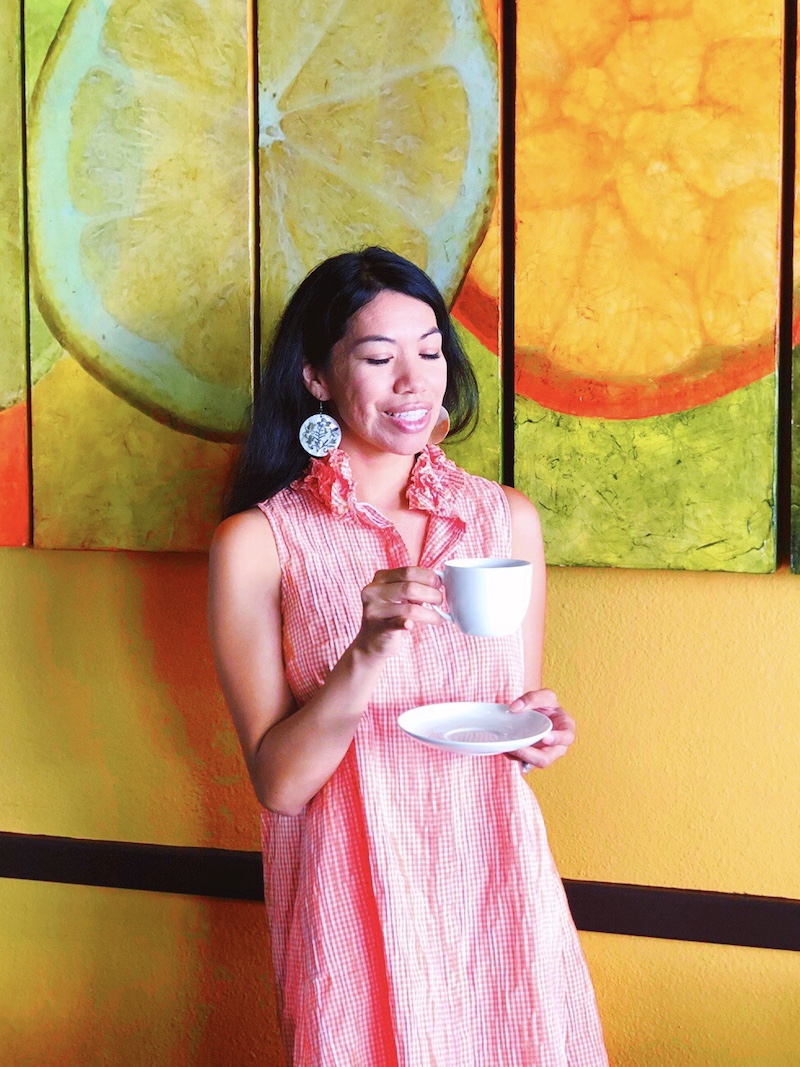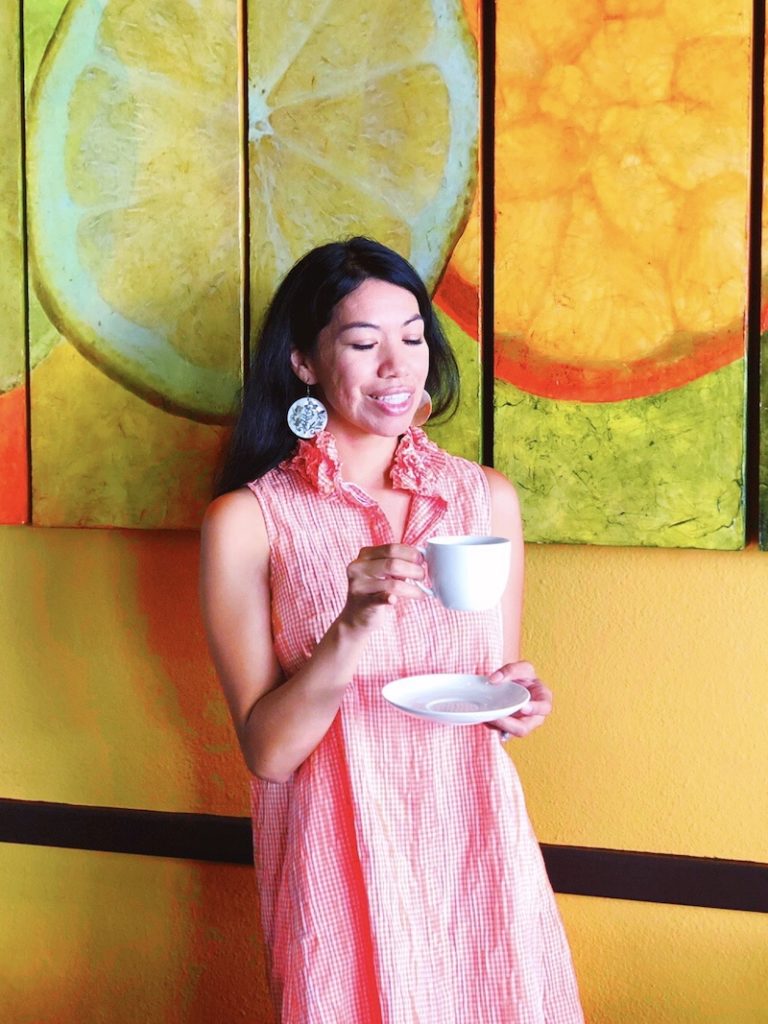 Although we dine weekly at Old Towne Orange, for some reason we had not been to Citrus City Grille in years. So this weekend when we were thinking of lunch, we headed here to rediscover this restaurant described as American cuisine with a touch of mediterranean flavor.
Citrus City Grill is known for dishes such as their signature Chilean sea bass and stuffed chicken breast, and also offer a popular dessert menu, breakfast served on Saturday and a wildly popular brunch hosted every Sunday. It's not uncommon to see the restaurant filled with patrons, no matter what time of the day we visit the circle.
Citrus City Grille Menus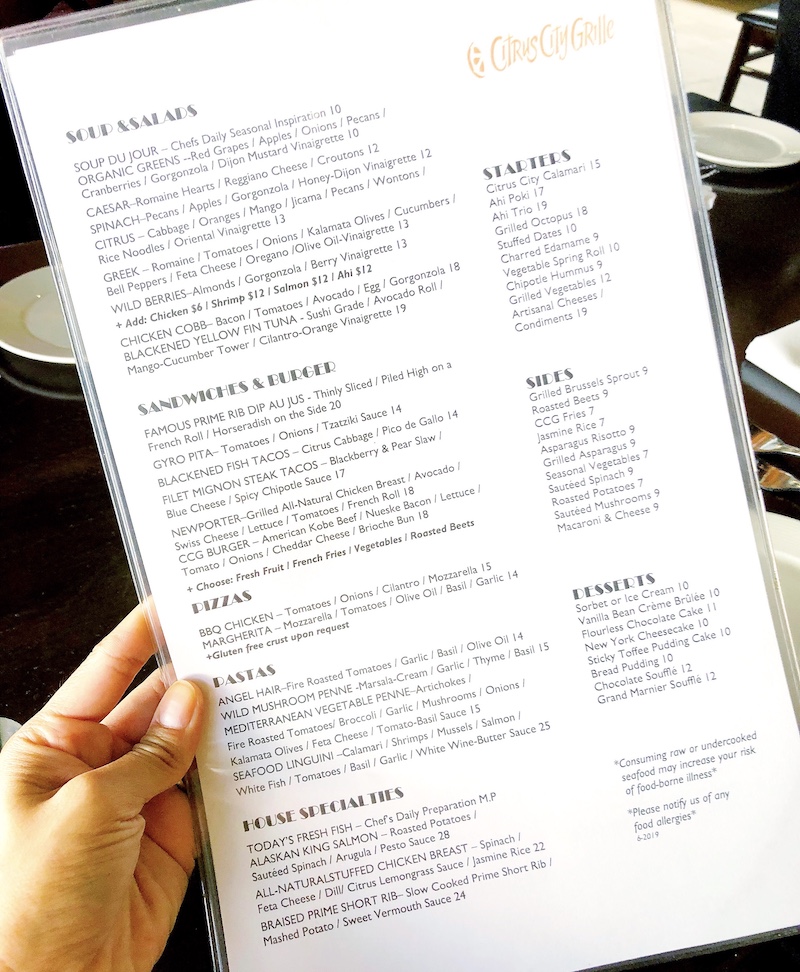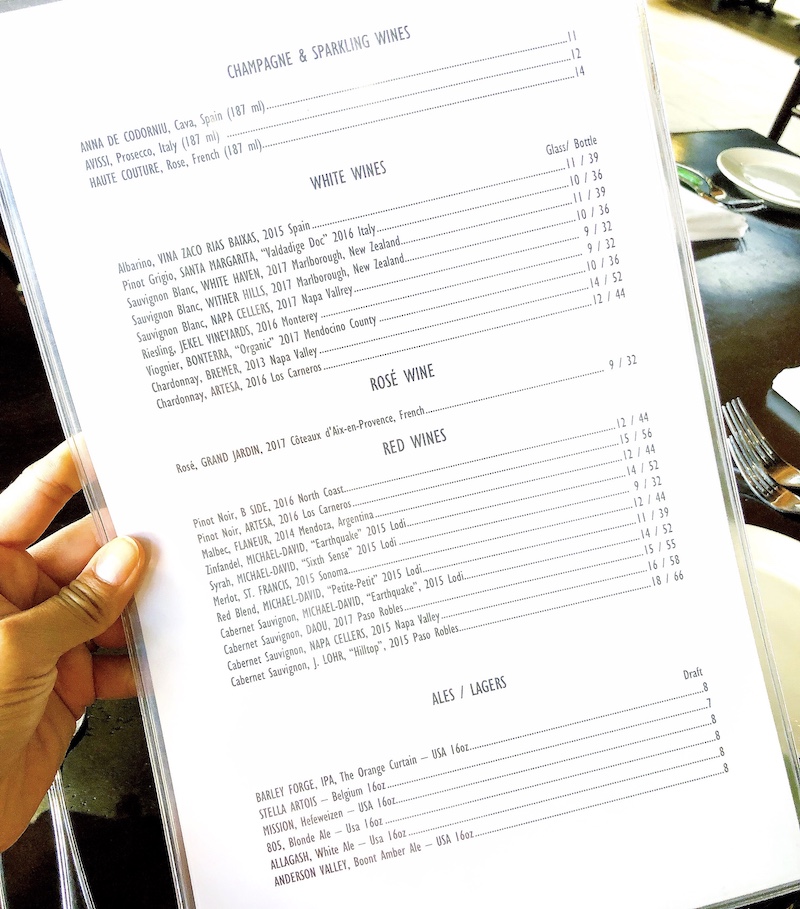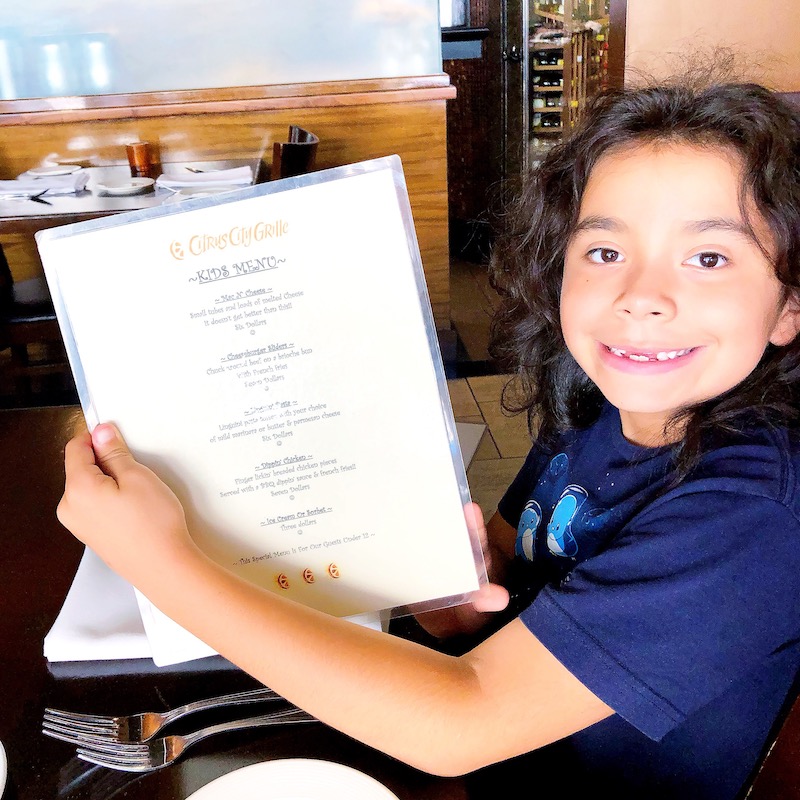 Their menu is perfect because it's just one page! LOL There's enough variety that we all found something that we liked (our family has one vegetarian – me! and one pescatarian – the oldest chiclet). Bonus? We get to snack on the most softest bread evaaahhh while we figure out what to order.
What to order for lunch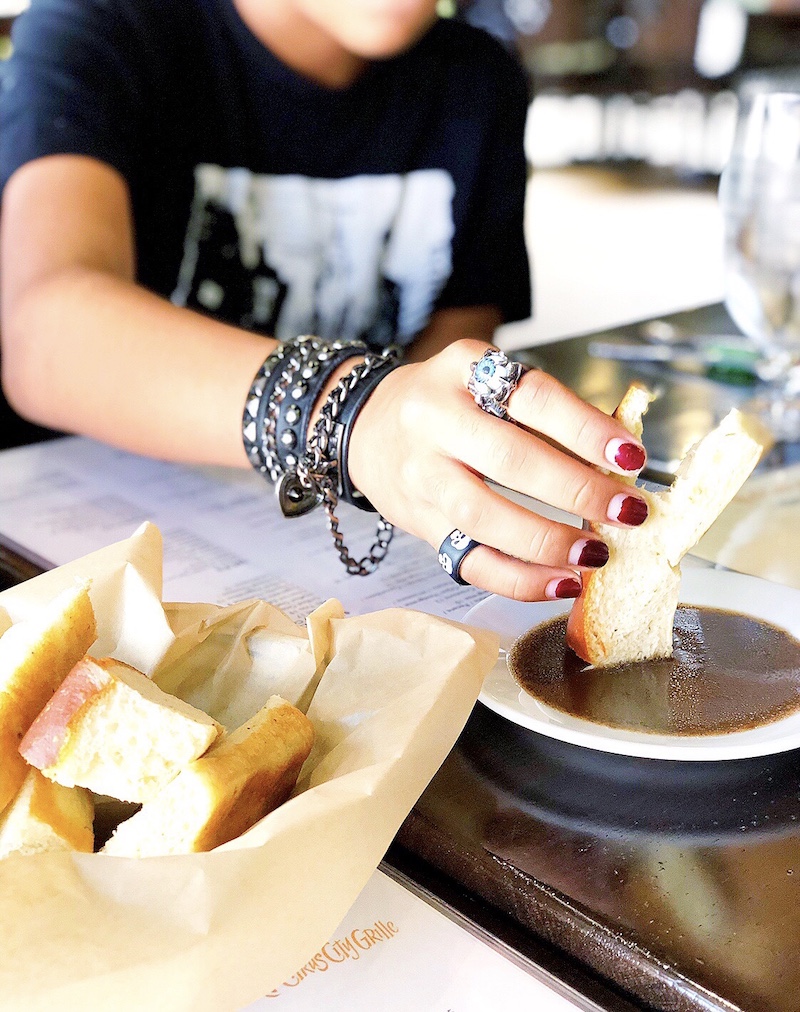 We started our meal with chipotle hummus (our chiclets loved it!) and something super unique on their menu – grilled octopus. The hummus was served along with some warm pita and the two pieces of grilled octopus was served with a vegetable garnish.
It was the first time the Hubster had grilled octopus and it turned out to be a huge hit at our table.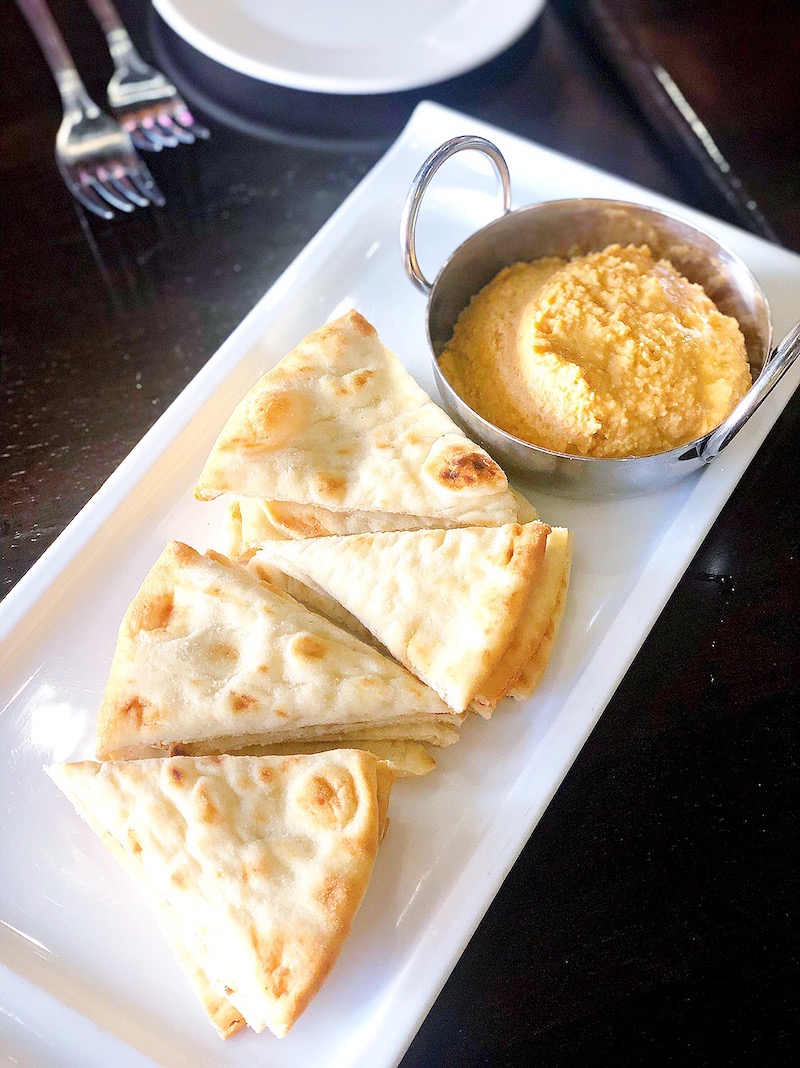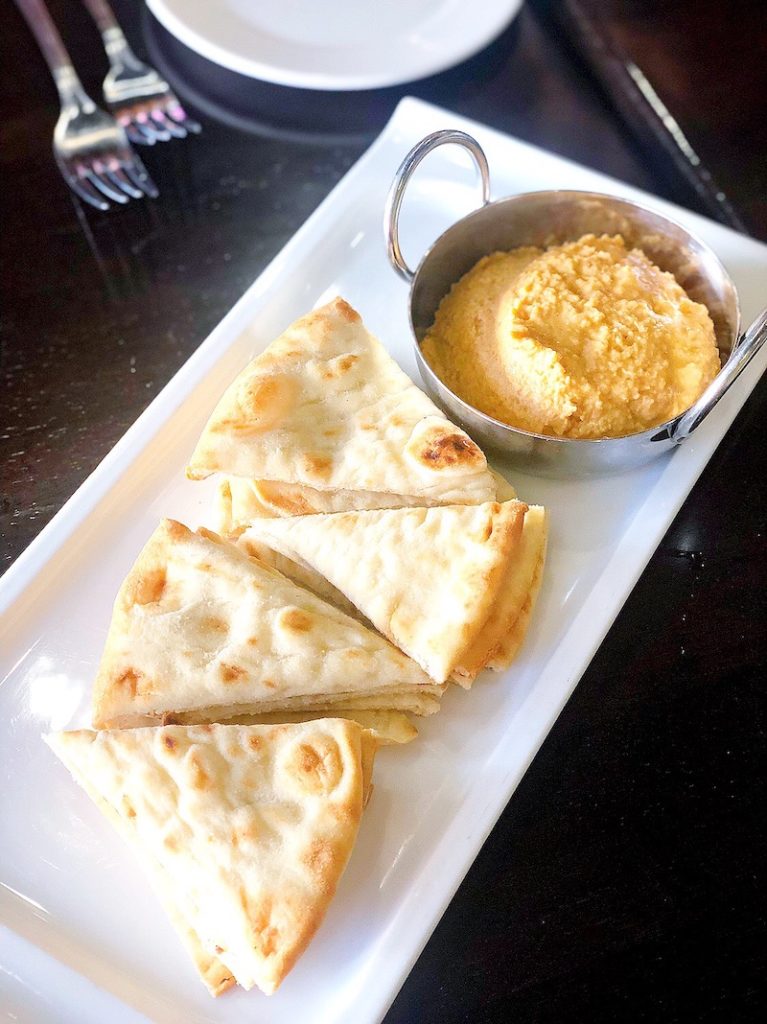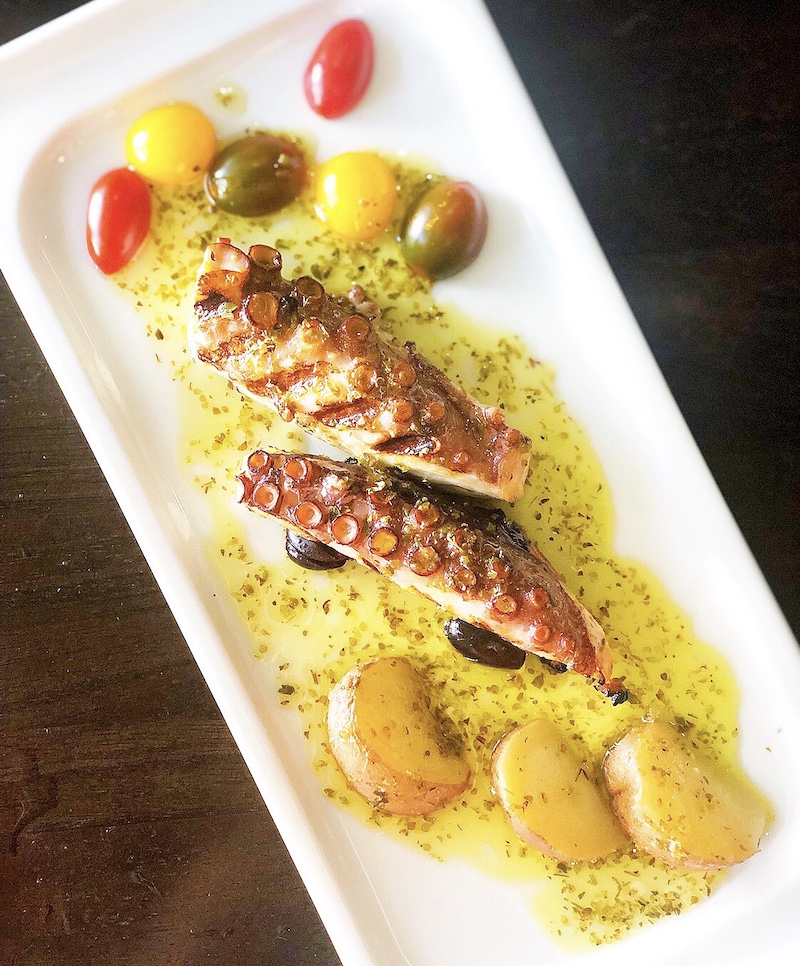 We ordered our main entrees as our server kept our drinks full. I went with the peach iced tea and OMG… sooo good!
We chatted a bit until our feed came – starting with the youngest chiclet's organic greens salad. Of course… he is still very much the Hubster's kid so he asked for his salad to be made without onions.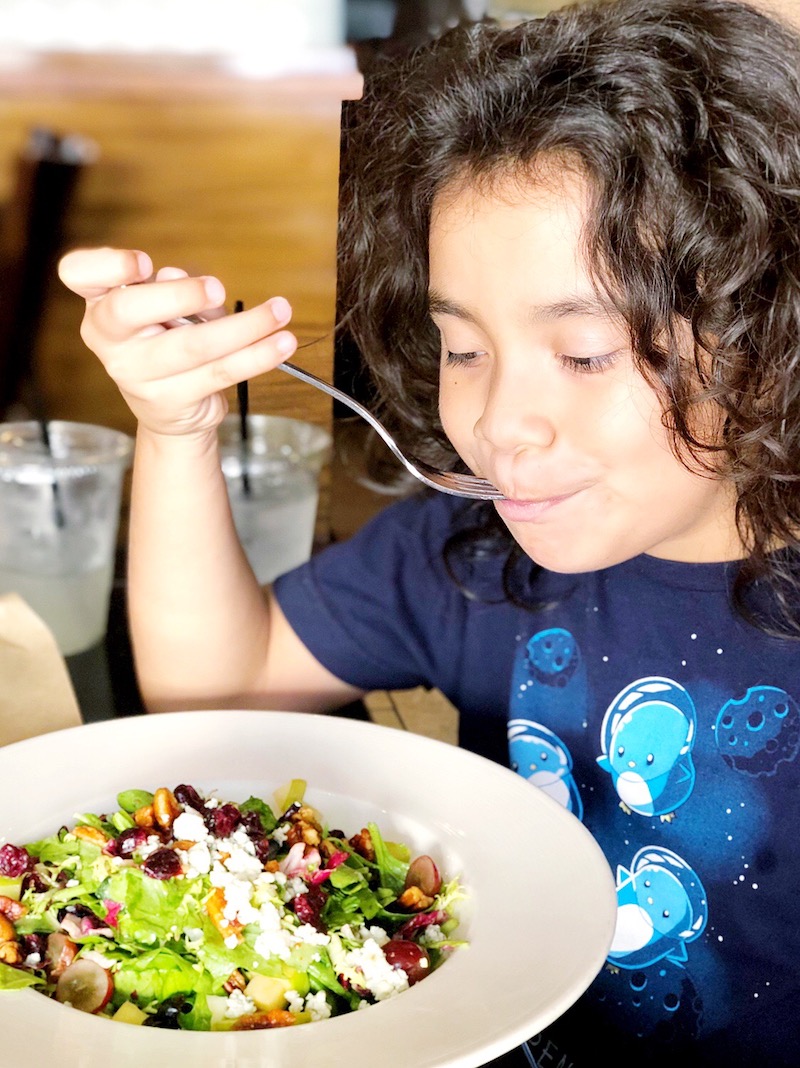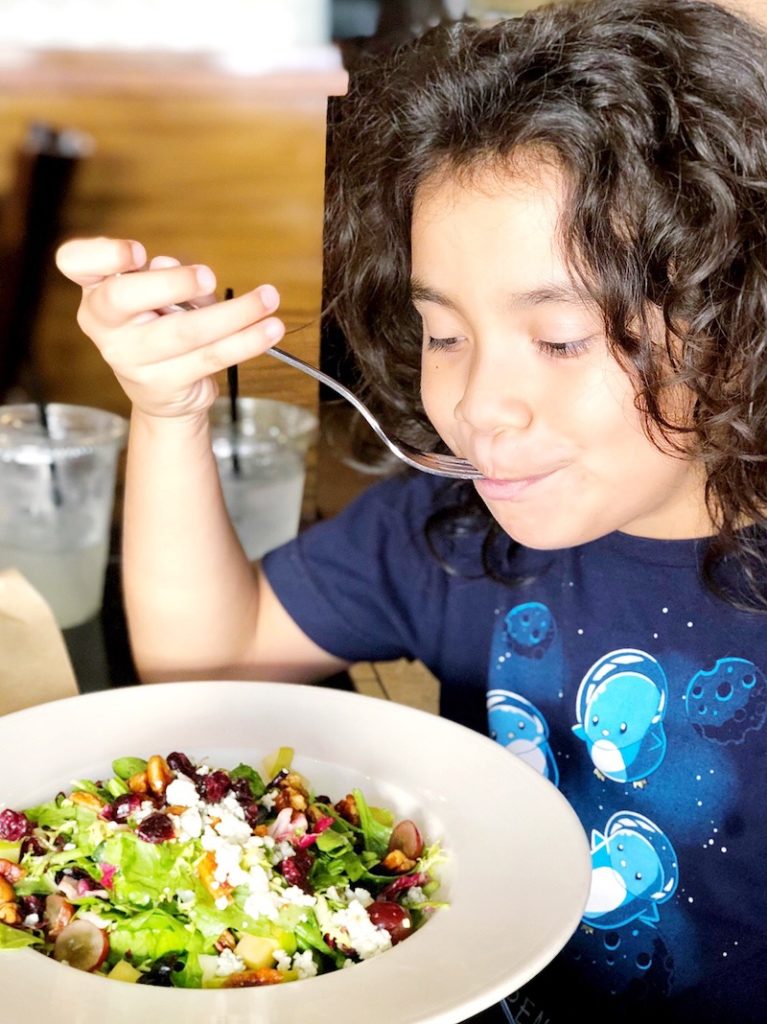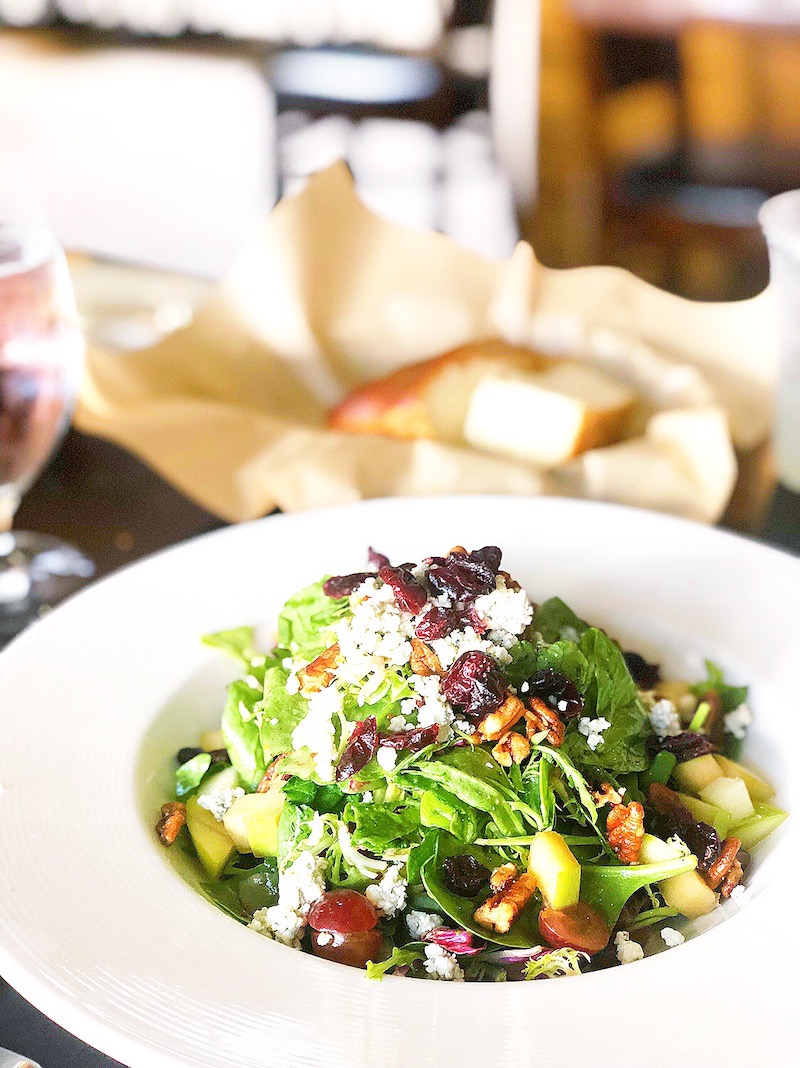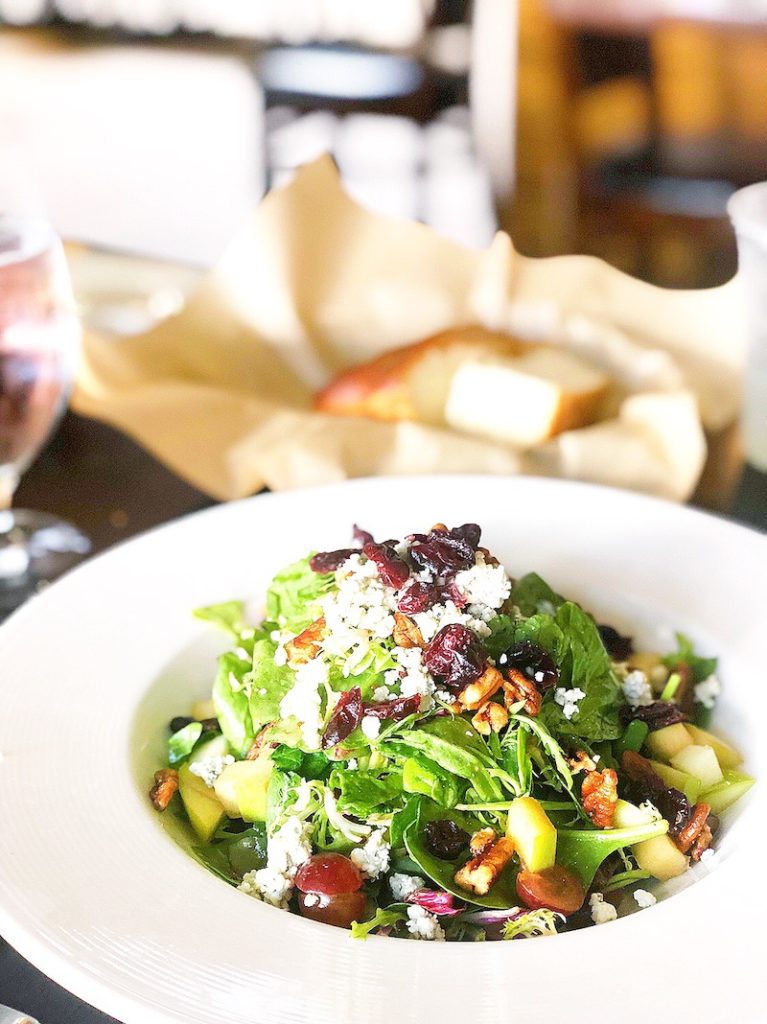 The pasta that I ordered was super delish. I asked for it as-is with artichokes, fire roasted tomatoes, broccoli, garlic, mushrooms, onions, kalamata olives, feta cheese and tomato basil sauce.
Even though it looked perfect the way it was, I didn't say no when our server asked me if I wanted cheese on top.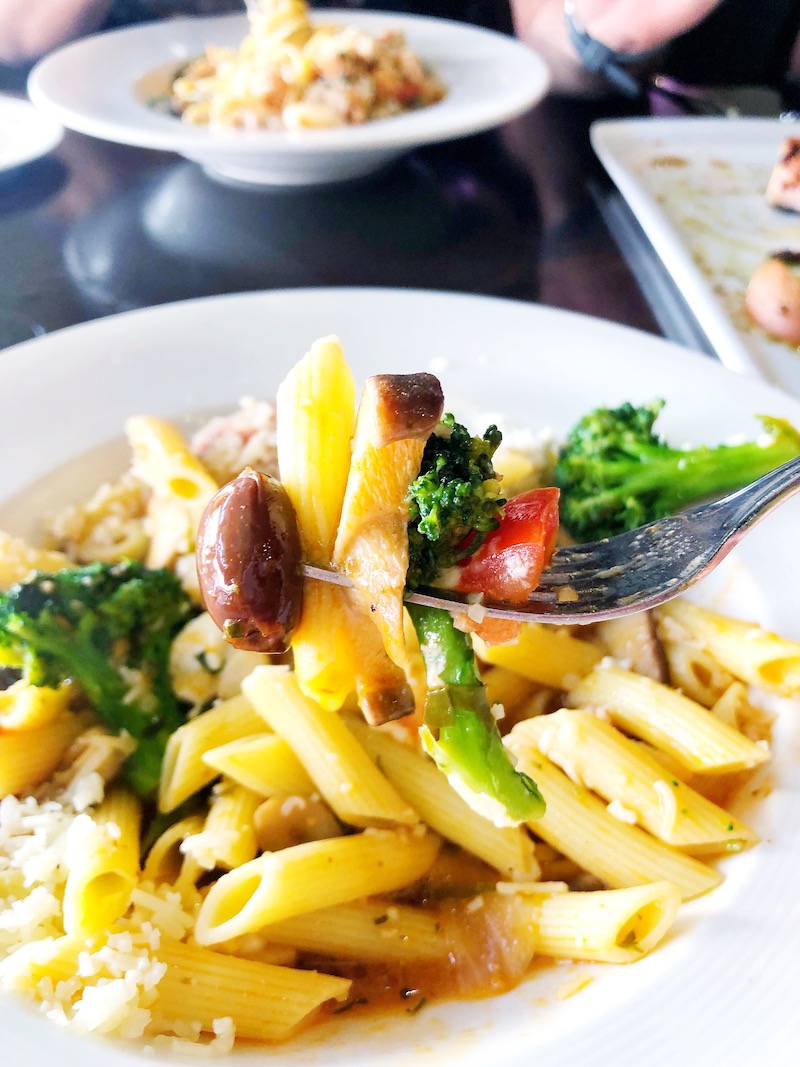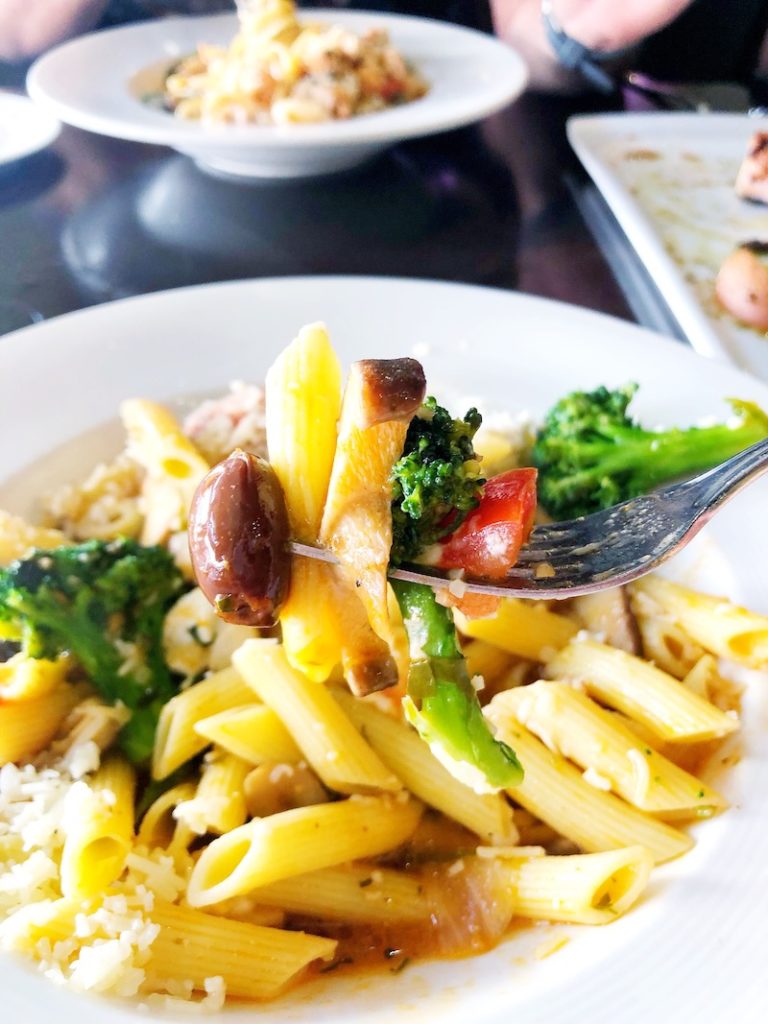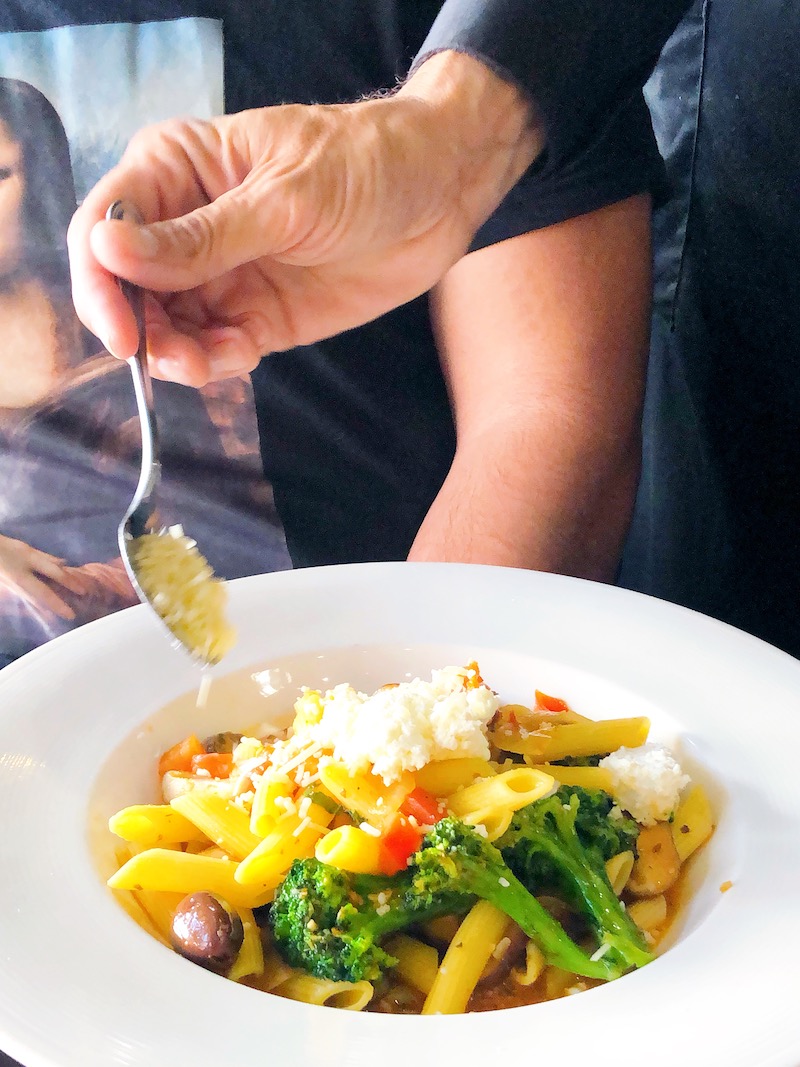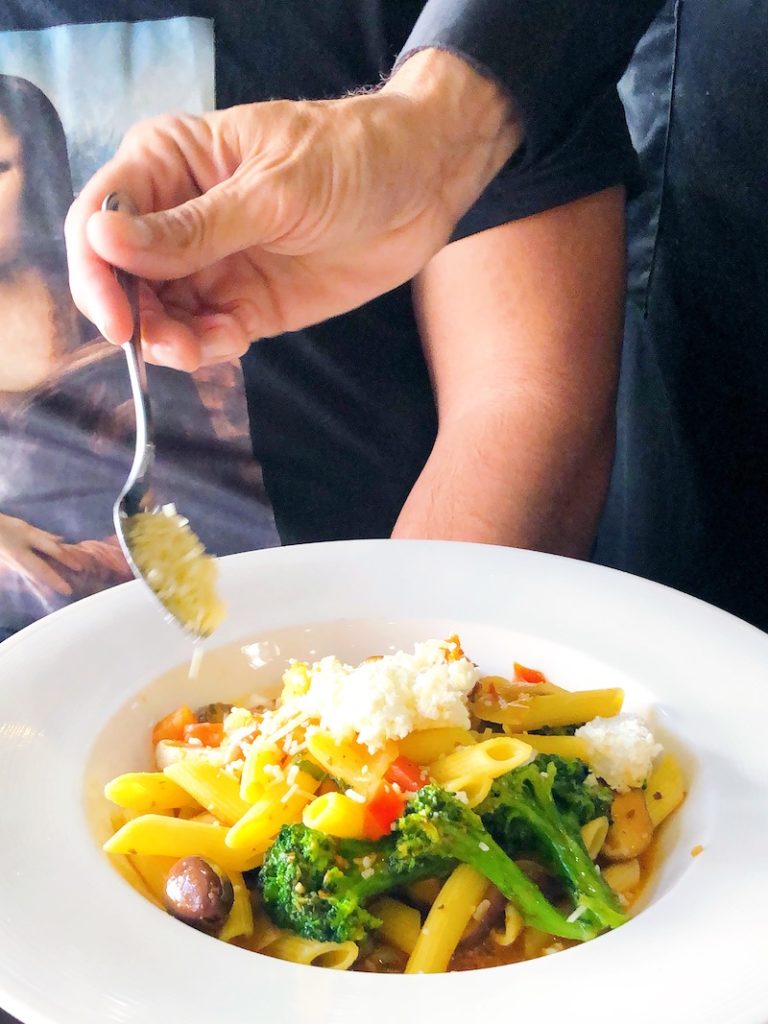 The Hubster ordered the seafood linguini and although it was the most expensive item we ordered, the freshness of his dish let us know that it was worth the splurge.
His linguine was topped with calamari, shrimps, mussels, salmon, white fish, tomato, basil, garlic and white wine butter sauce.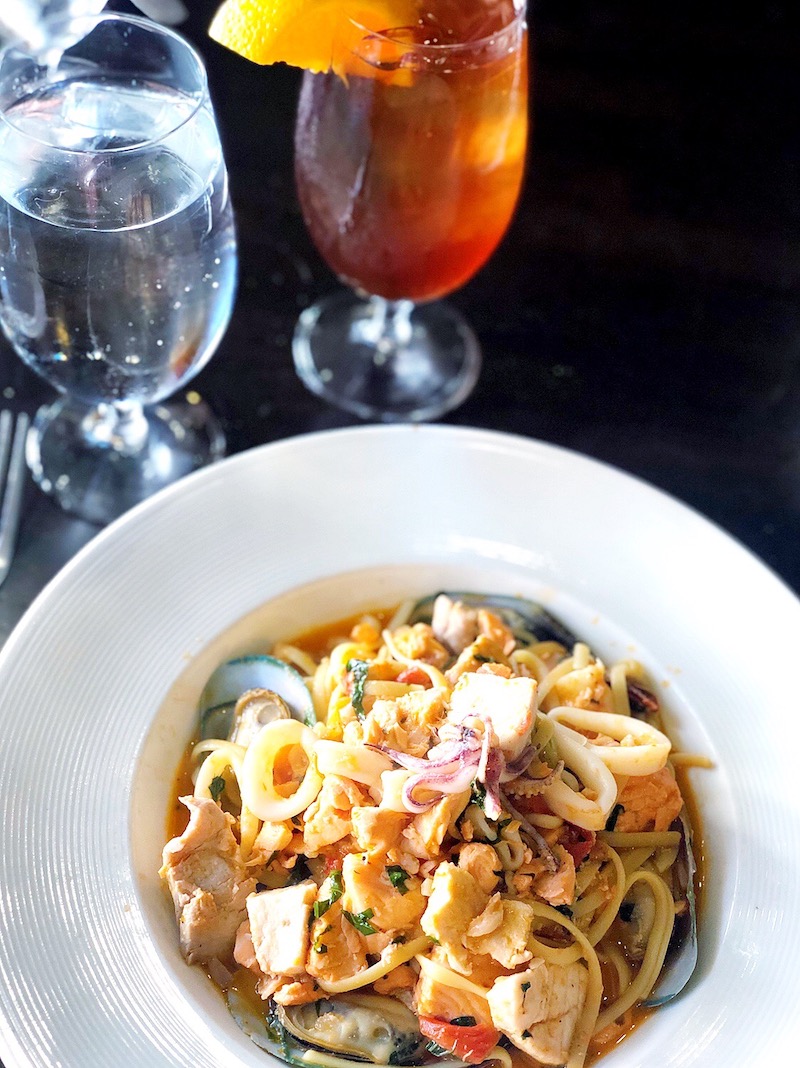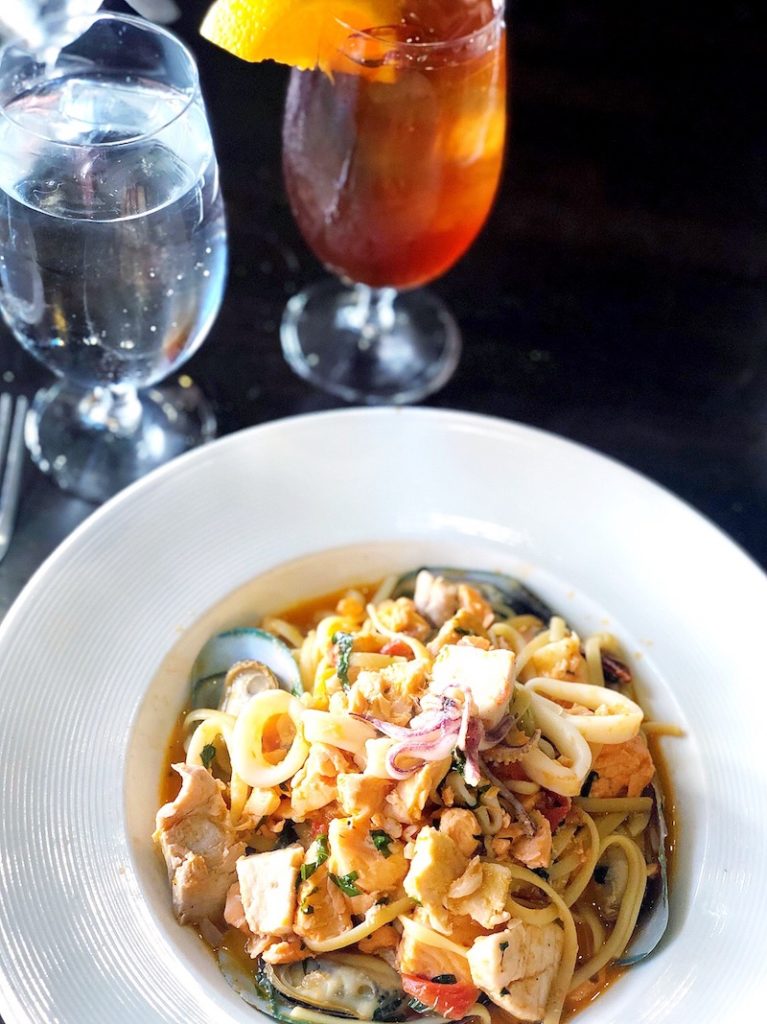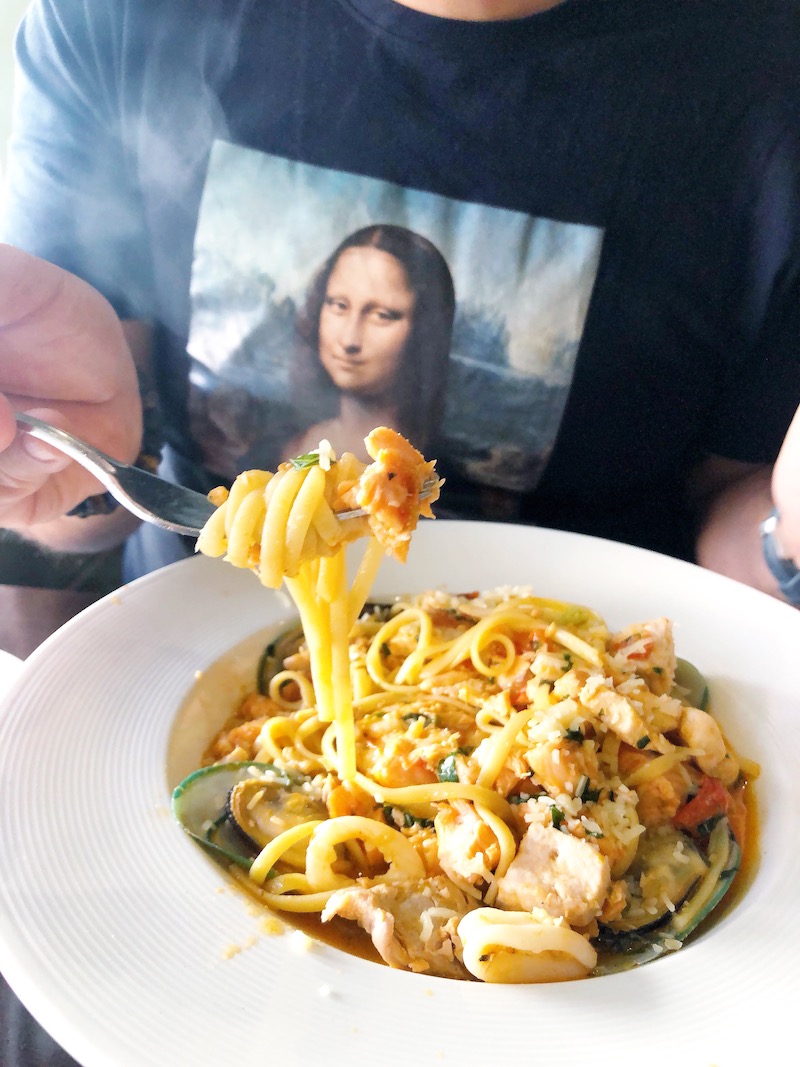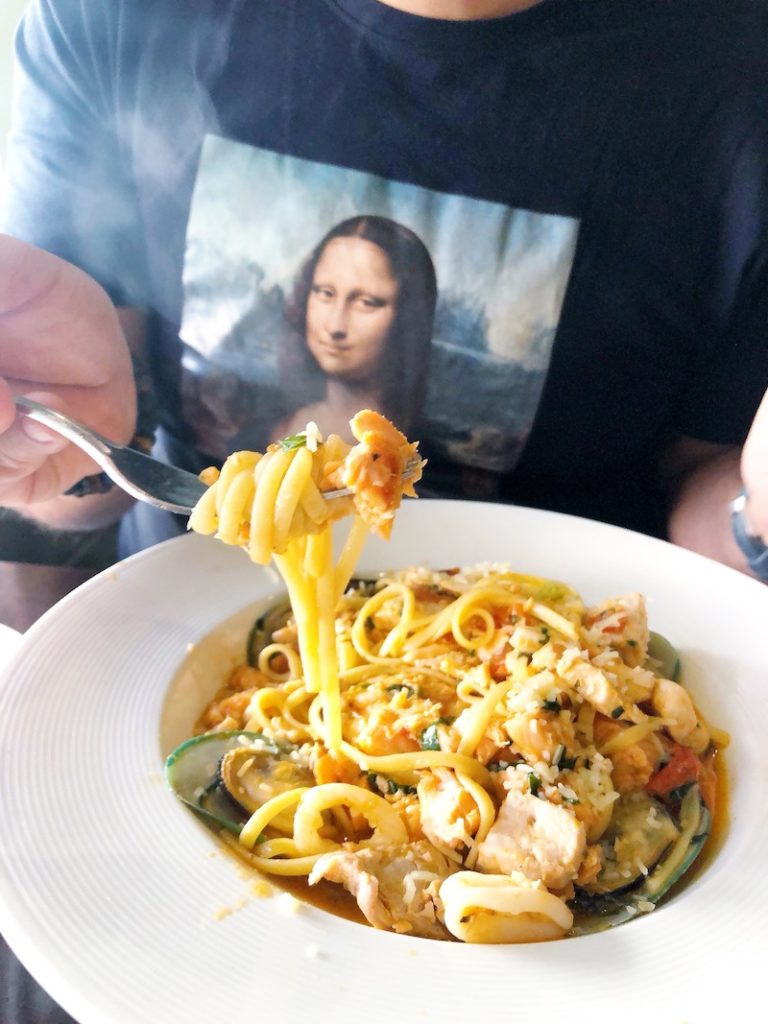 My oldest chiclet, Logan, decided to test their pizza and ordered the Margherita with mozzarella, tomatoes, olive oil, basil and garlic. It was super cheesy, soft and full of flavor.
Tip: Gluten free crust available upon request!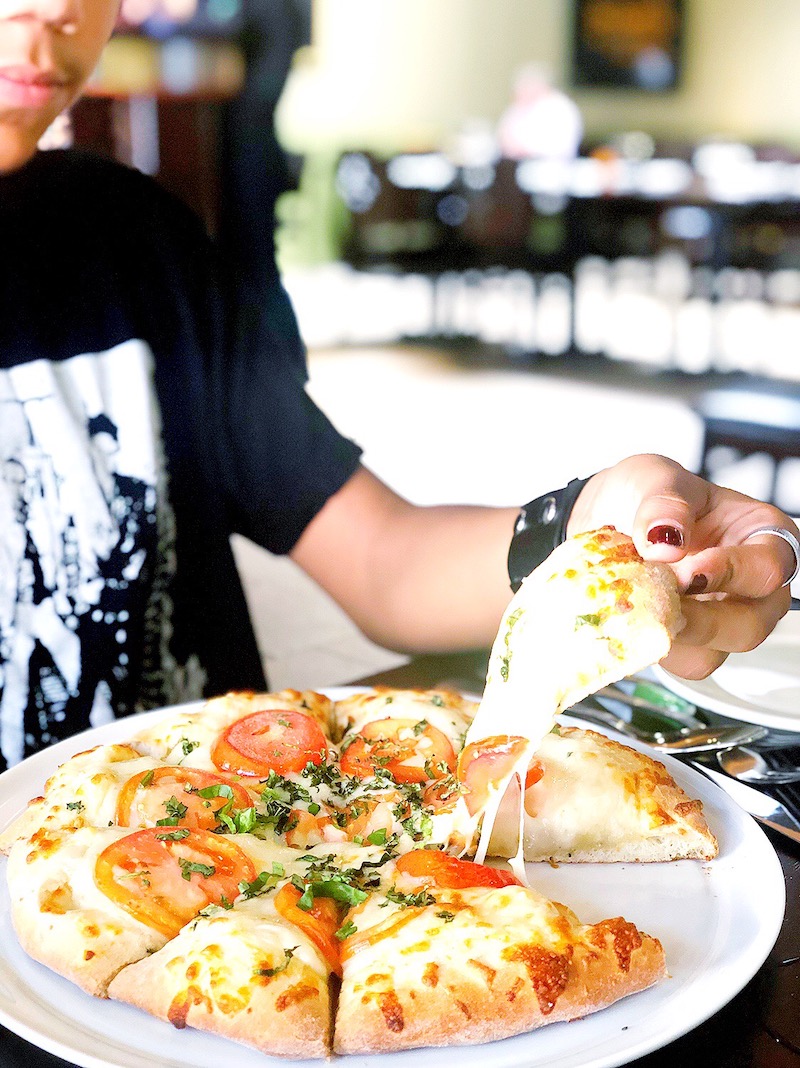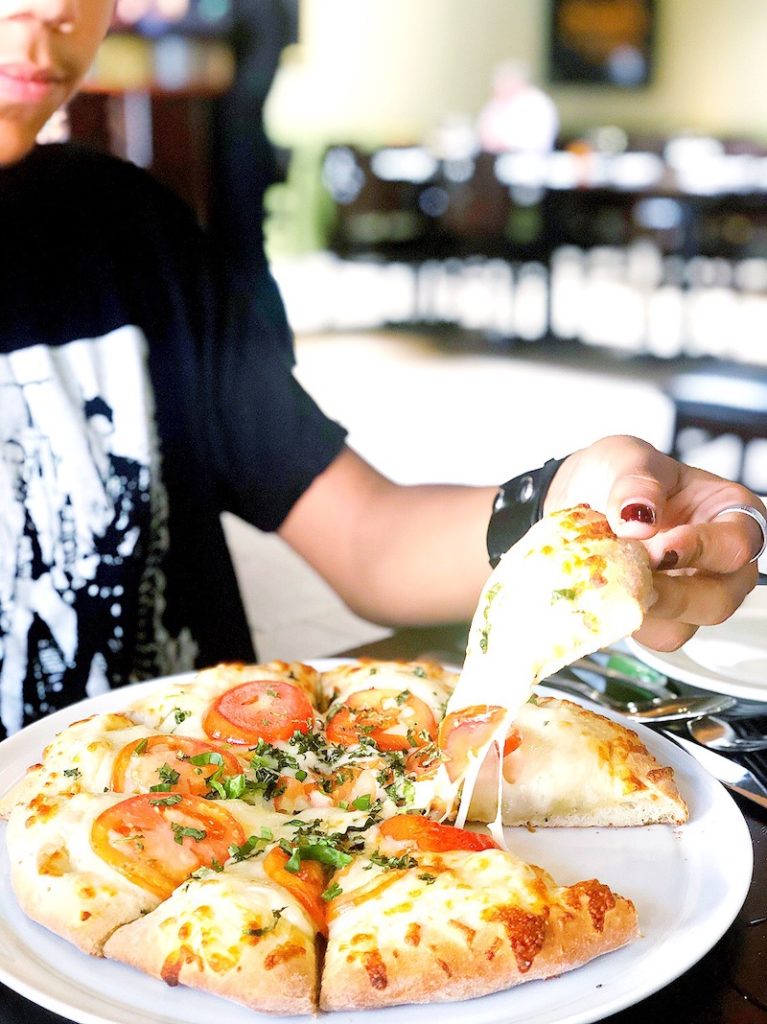 We had a nice lunch with a beautiful view of the Orange Circle on this weekend afternoon. So much so that we decided to extend our stay by ordering dessert. The chiclets were too full to get something, but the Hubster and I knew that their desserts were not to be missed.
I asked for the bread pudding which came topped with vanilla bean ice cream and the Hubster ordered the Grand Marnier Soufflé.
Tip: The soufflé takes 35 minutes to bake. Order with your entree if you want to have it immediately after your main dish.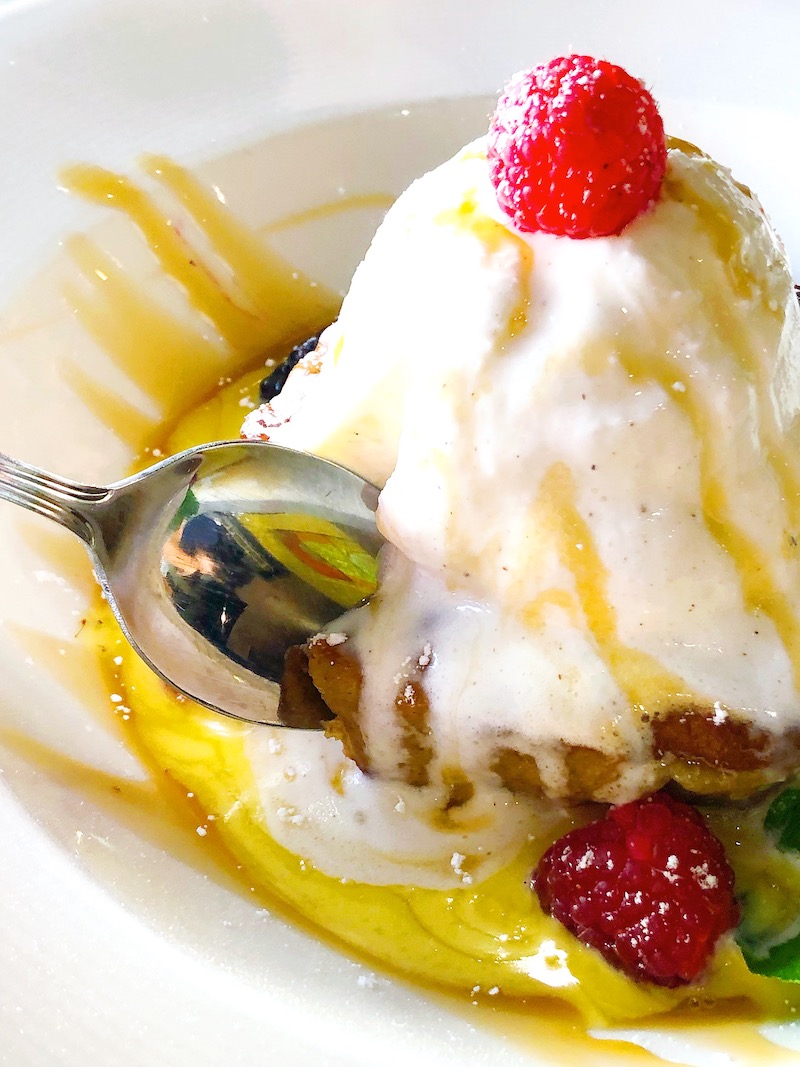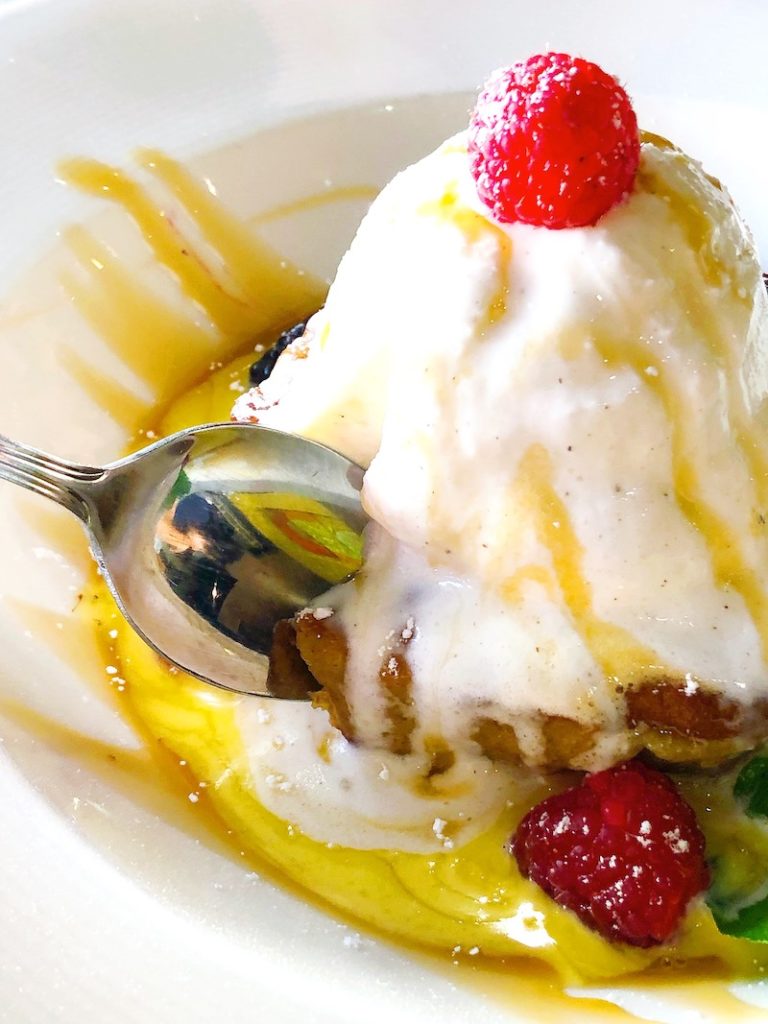 When your Grand Marnier Soufflé arrives, your server will cut around it, add the whipped topping and pour the raspberry sauce on top. It's mouth-watering just watching them do this and you know you're going to be in for a treat.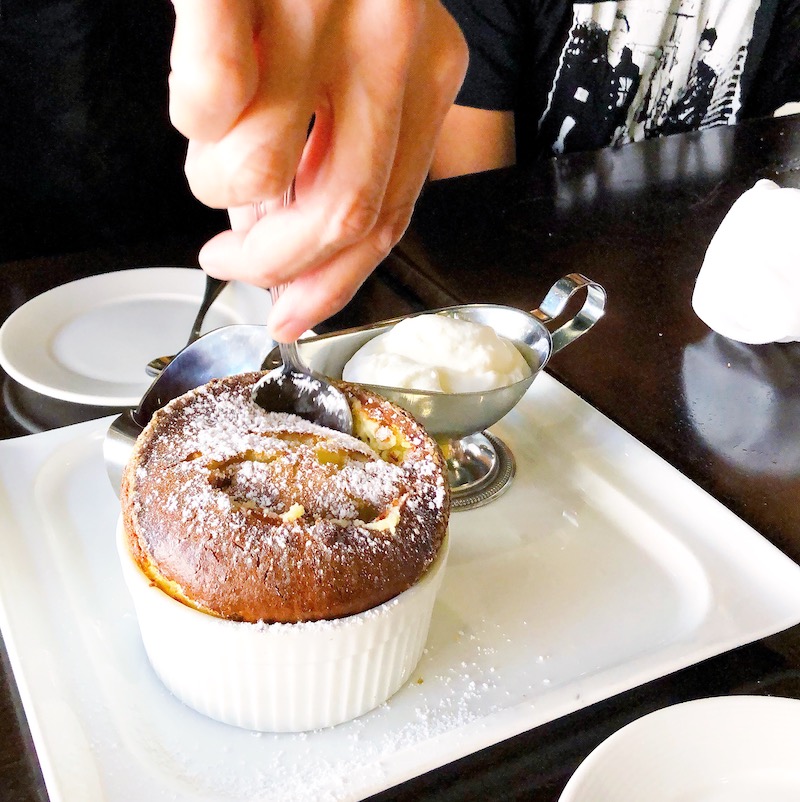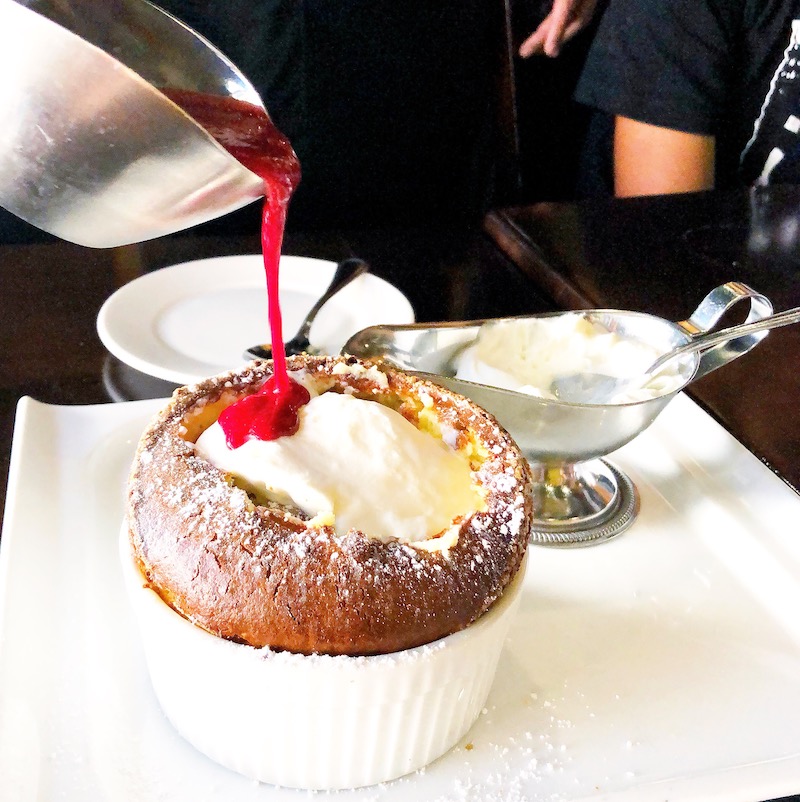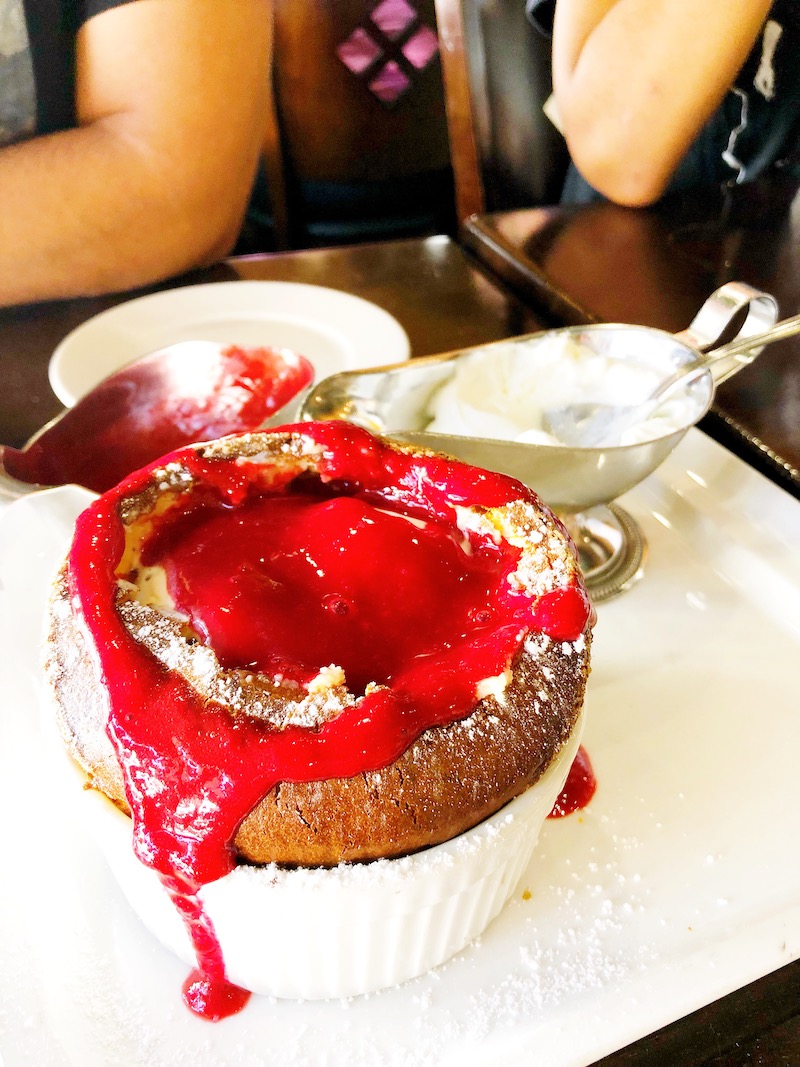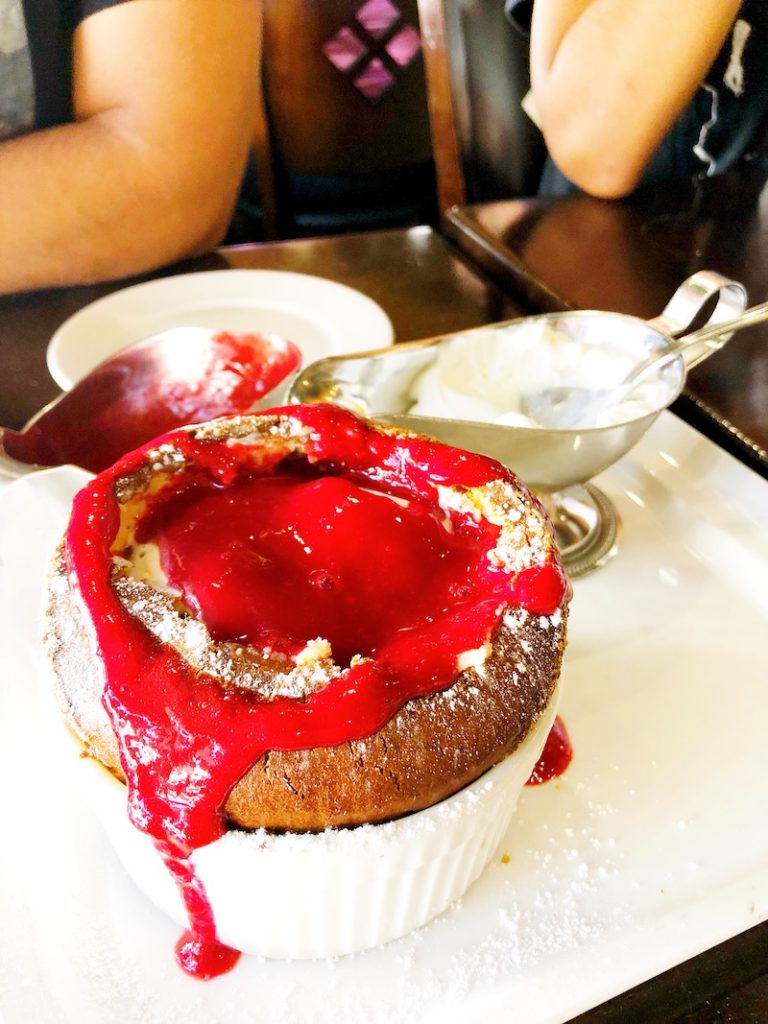 I can't believe it took us so long to go back to Citrus City Grille, but now that we put it into our rotation of dining options at Old Towne Orange, I know that we'll be back very soon.
This year, they also have a summer offering every night of the week, making it even easier to say "yes" to eating out on a weekday.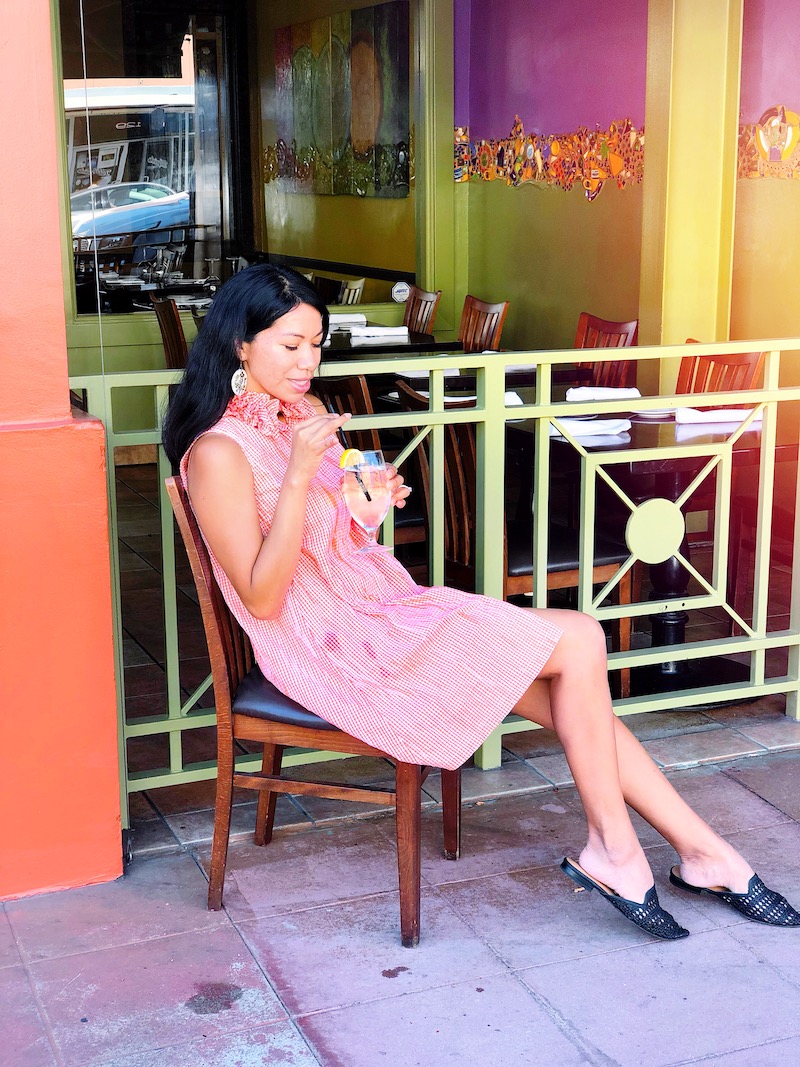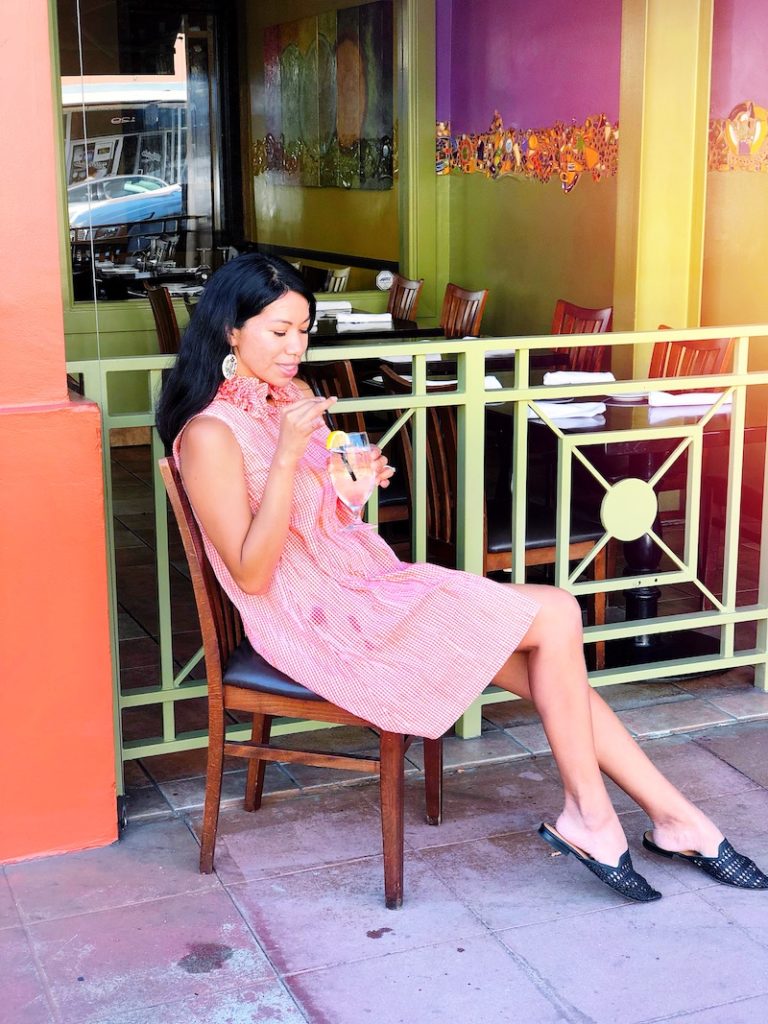 Citrus City Grille summer offerings
Nightly Summer Specials (beginning at 4pm):
Monday Pasta Night – Buy 1 pasta dish get 1 free
Tuesday Payback Night – Half off your entire food bill
Wednesday Wine Enthusiasts Night – Large selection of half off wine bottle list
Thursday Beer Enthusiasts Night– Half off all beer
Friday + Saturday Night – Preset three course meals at just $25
Sunday Night – All restaurant industry half off your food bill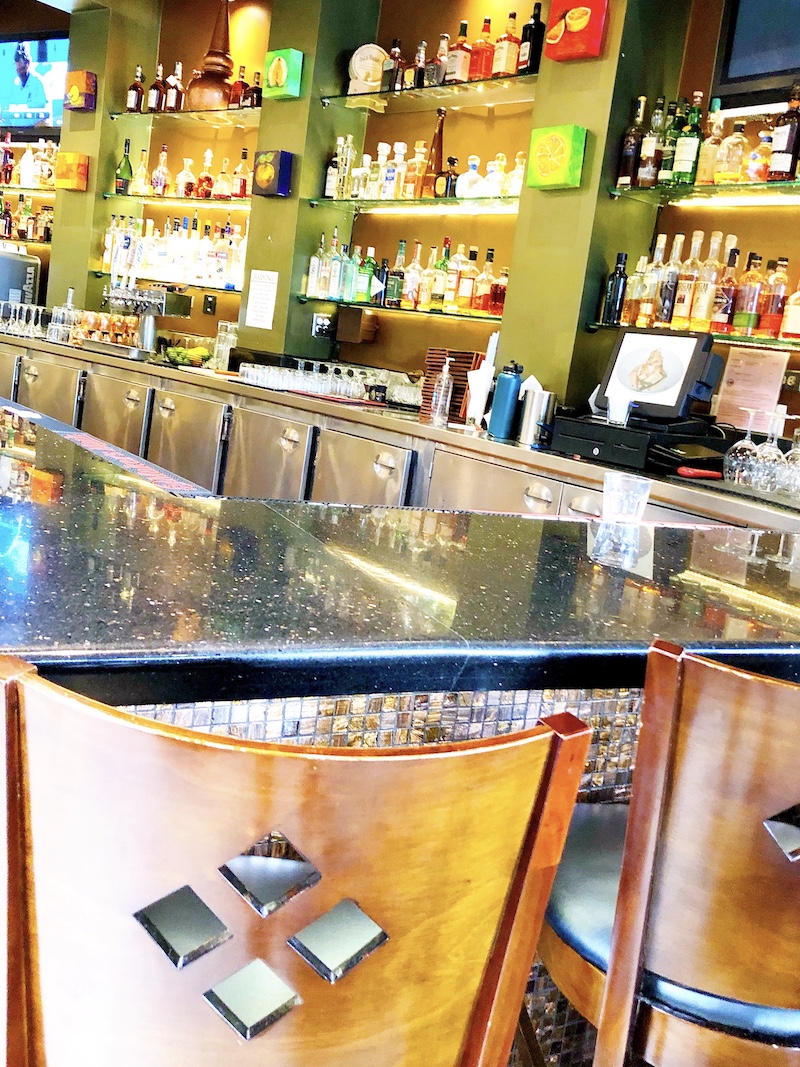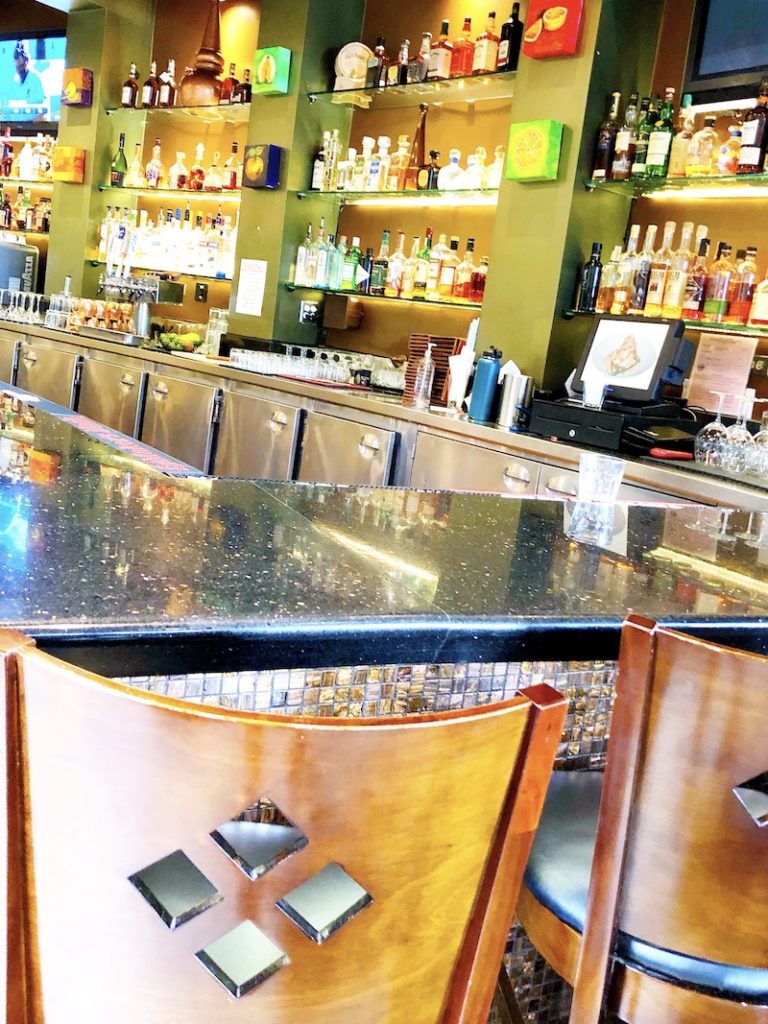 Happy hour specials
Sunday-Thursday 3pm to close
Friday-Saturday 3pm to 6pm and 9pm – 11pm
Citrus City Grille is located at 122 N Glassell St, Orange, CA 92866 and their menu can be viewed at https://www.citruscitygrille.com/menus/
Originally published on July 15, 2019. Last Updated on July 15, 2019 by Pattie Cordova