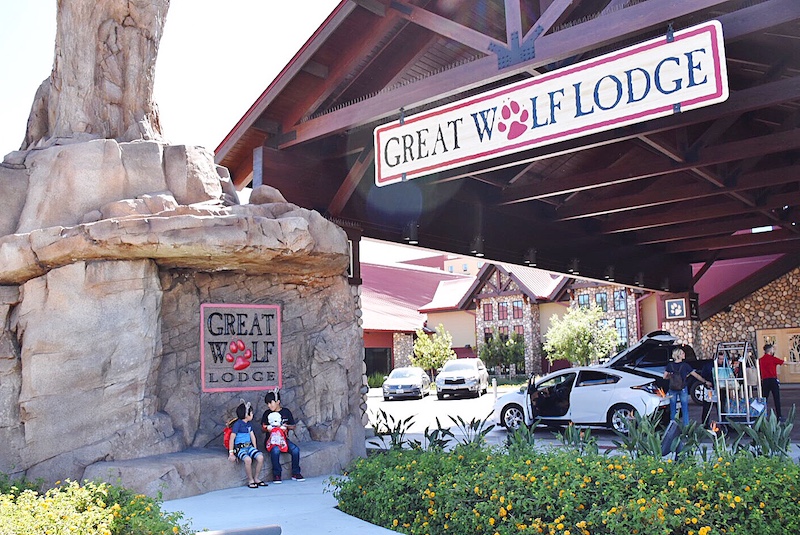 Full Day and Half Day Passes are now available at Great Wolf Lodge!
This has been a long time coming. The Great Wolf day pass option wasn't available when Great Wolf Lodge in Orange County opened up and guests had to spend the night in order to take part of the water park fun. But what about locals (like me?)?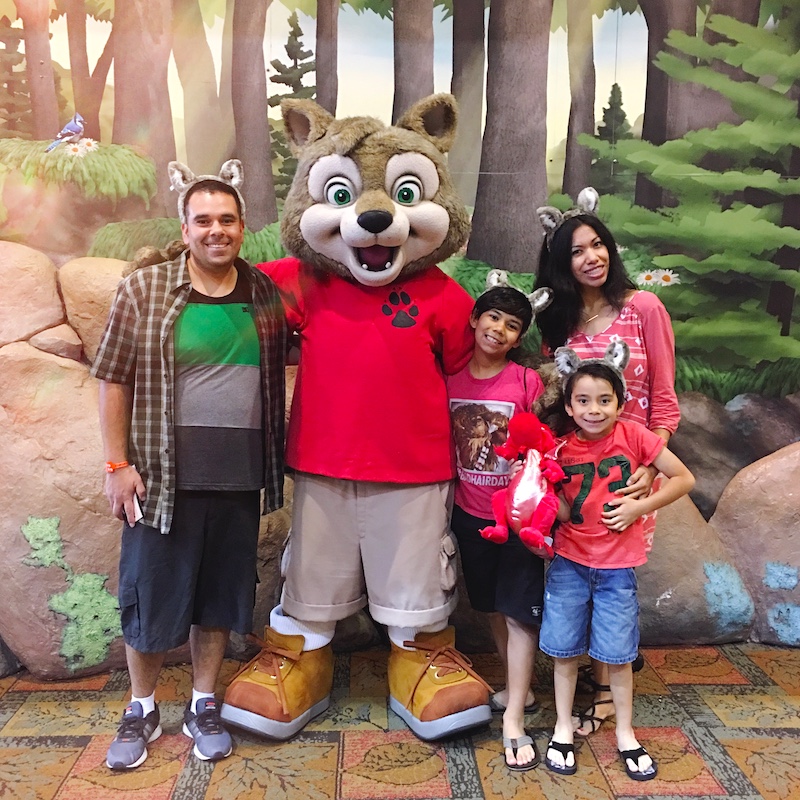 I live 15 minutes away and loved the idea of just taking the chiclets to the water park without have to spend the night… and now it's an option!
Guests who are in the SoCal area and just want to plan a day trip, or somewhere to hang out on rainy days, now have the option to purchase a day pass at a rate that is significantly less than spending the night at their lodge-themed resort.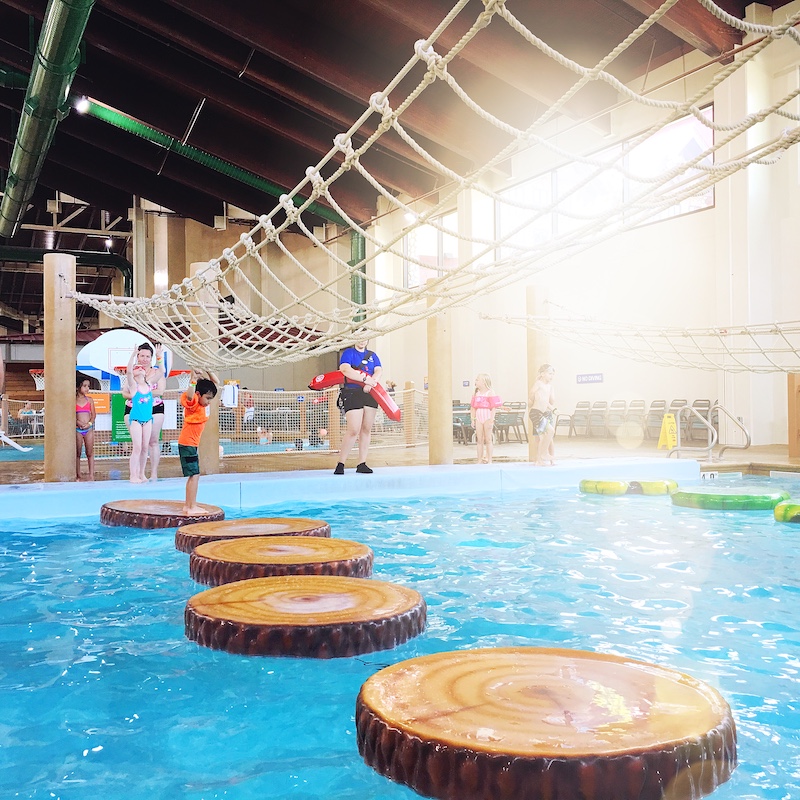 The new Great Wolf Lodge day passes give guests unlimited splashes at their 84-degree year-round indoor water park and access to over 50 activities and more all under one roof. Best part? You get to sleep in your own comfy bed come bedtime!
The new Great Wolf day pass also makes it a great spot for birthday parties, play dates, and family gatherings. You can invite the whole familia to hang out for the day!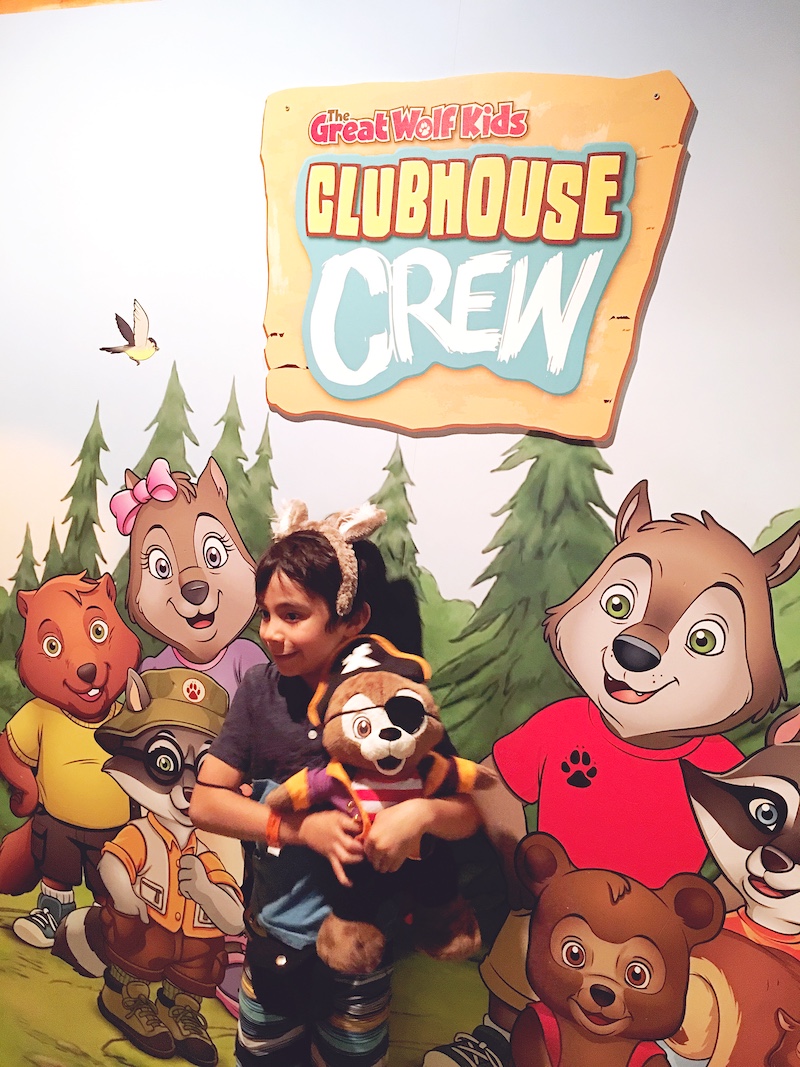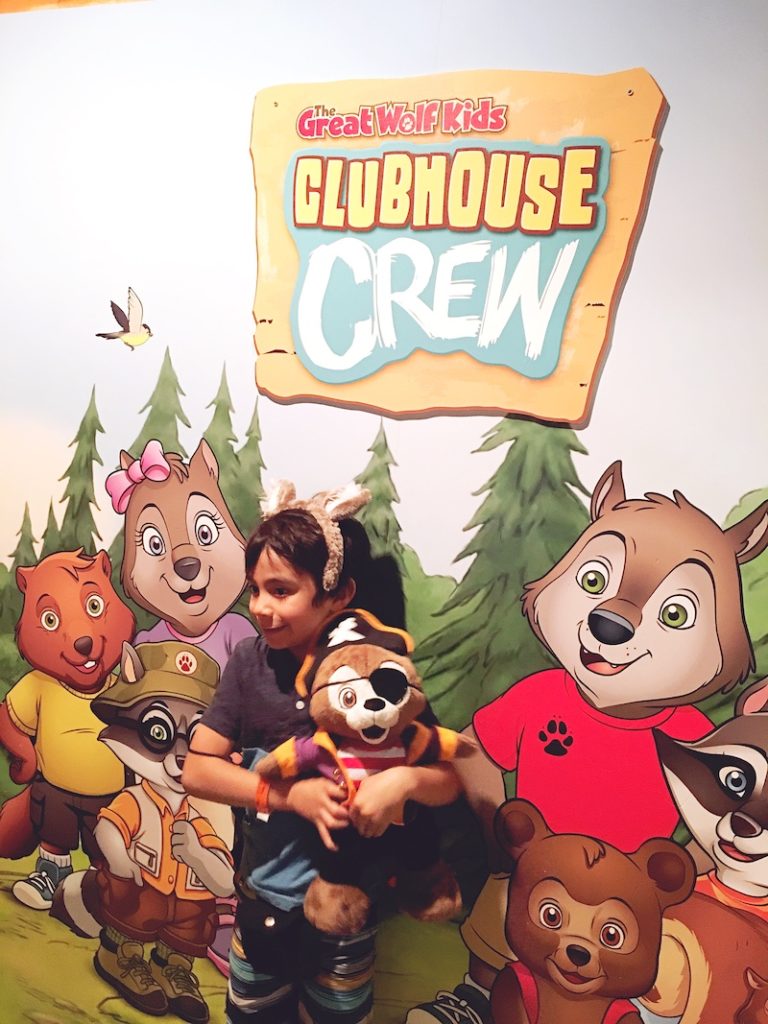 We did a bit of research on the prices and at this time, they seem to fluctuate between $50/day up to $125/day – depending on the day of the week and month.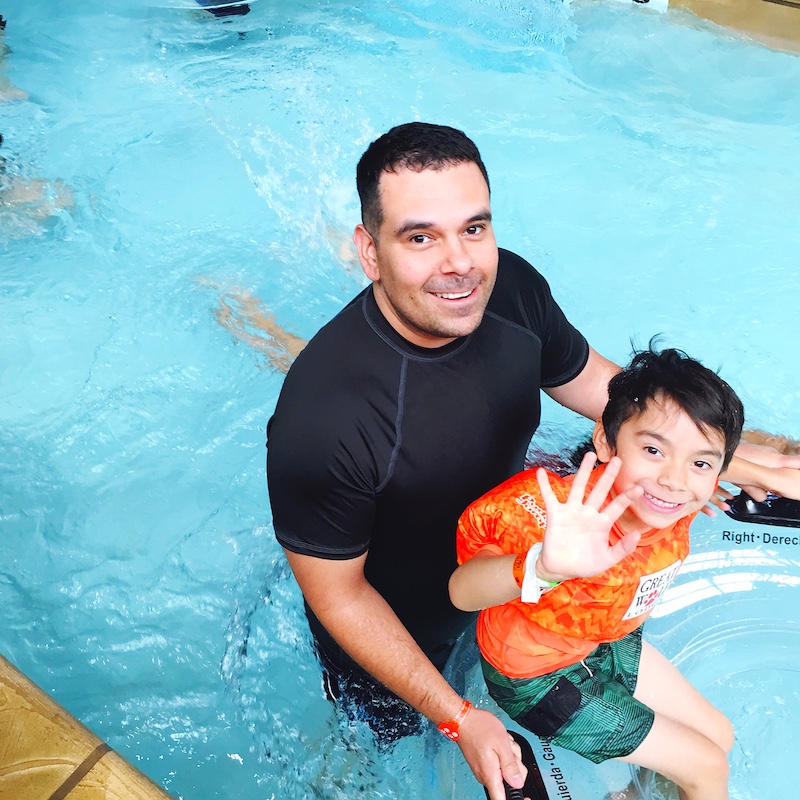 Each Great Wolf Day Pass includes:
All-day fun at their 84-degree indoor water park
Free life jackets for all the family
Free passes for kids under 2.
Great Wolf Day Pass Details:
Passes are available for purchase on the Great Wolf Lodge website or through Customer Service at 800-905-9653.
Towels are available for purchase, or you are welcome to bring your own.
Lockers are available to rent on a first-come, first-served basis.
Plan on eating at the resort as coolers and outside food will not be allowed indoors.
Southern California location: Self-parking fee not included. Self-parking is $10/day per vehicle for non-overnight guests
A day pass for all guests is needed to access the water park.
Day passes can't add an attraction or dining package to their booking.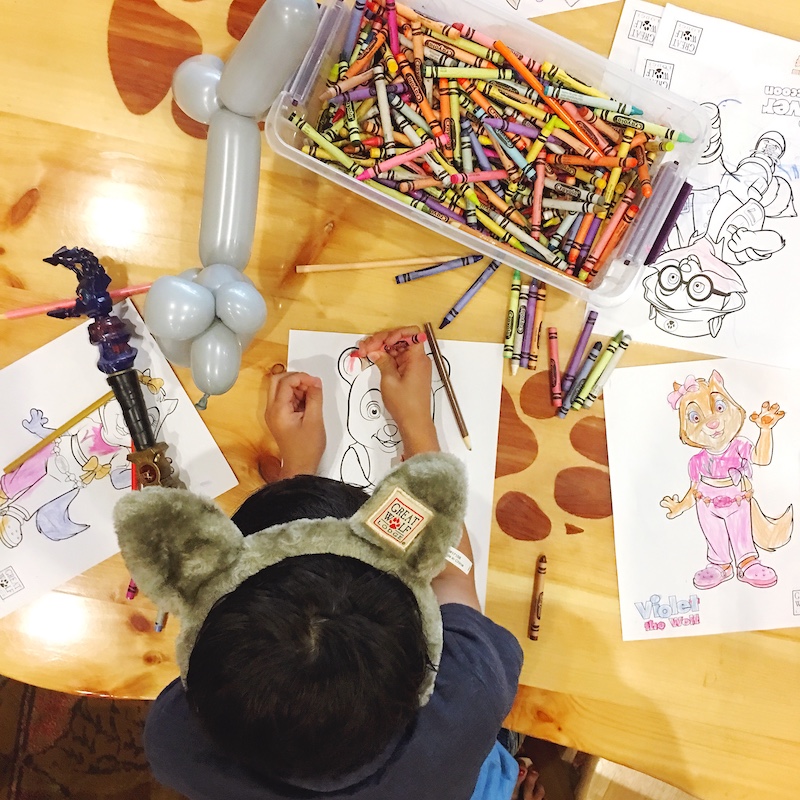 How to use a Great Wolf Day Pass:
Check in at the front desk at Great Wolf Lodge. Have your drivers license or government issued photo ID on hand, as well as the credit card used to complete the transaction. You'll be given a day pass to enjoy the water park for the day!
Water park passes are nonrefundable and all sales are final.
Don't forget to check out our article on our favorite Great Wolf Lodge deals and penny pinching tips, and book via Groupon if you want to stay overnight. These two deal sites are favored by Great Wolf Lodge and will give you the best deals out there.
Originally published on June 9, 2023. Last Updated on June 26, 2023 by Pattie Cordova