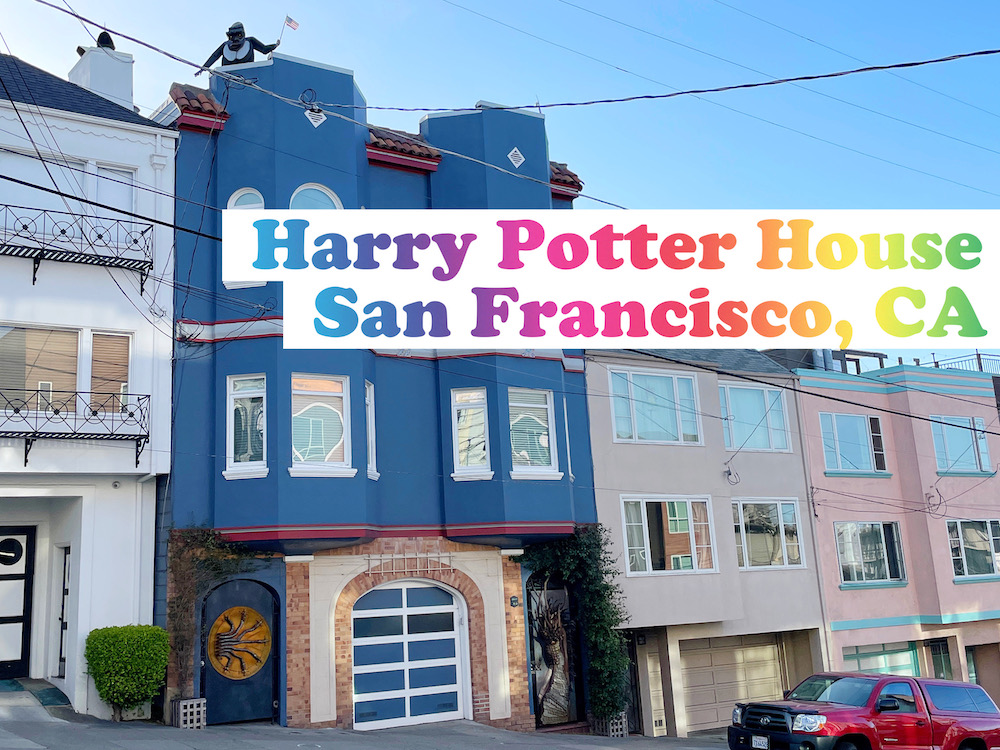 San Francisco's Harry Potter House
We visited San Francisco not to long ago and came across the San Francisco Harry Potter House, aka Chamber of Secrets house!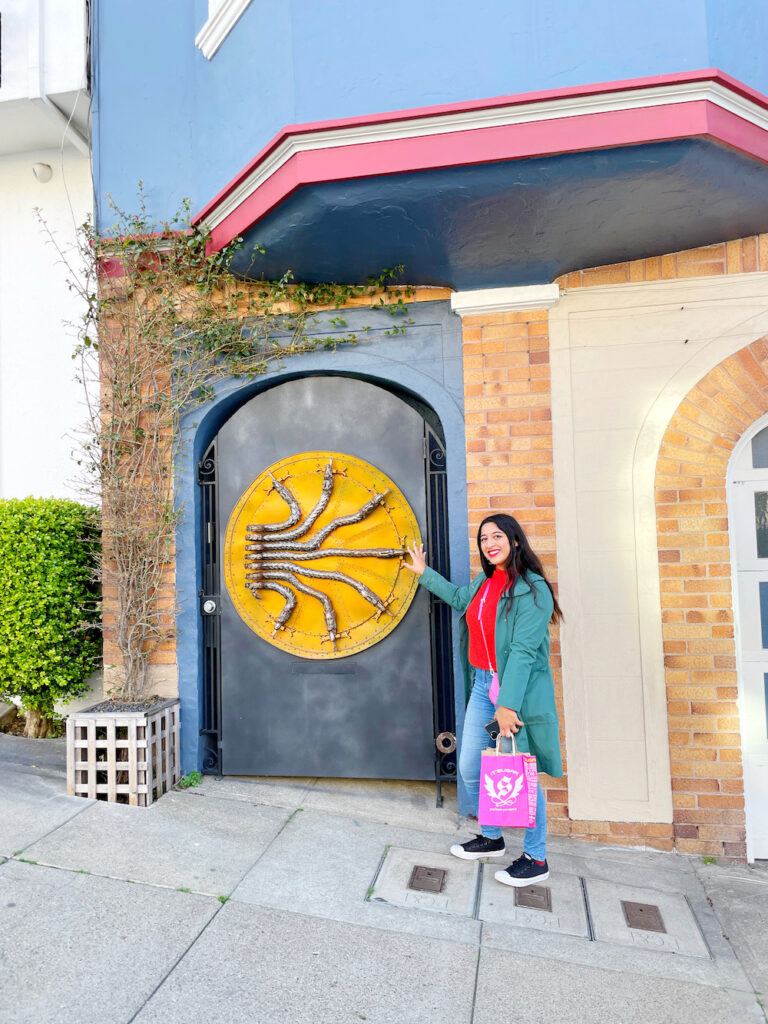 We did a little digging and found that the door was created by welder and aritst, Steve Pinetti.
This house is on Russian Hill at 2639 Leavenworth. It's on a hill and pretty quiet. We walked right by it as we were heading back to the hotel from Fisherman's Wharf.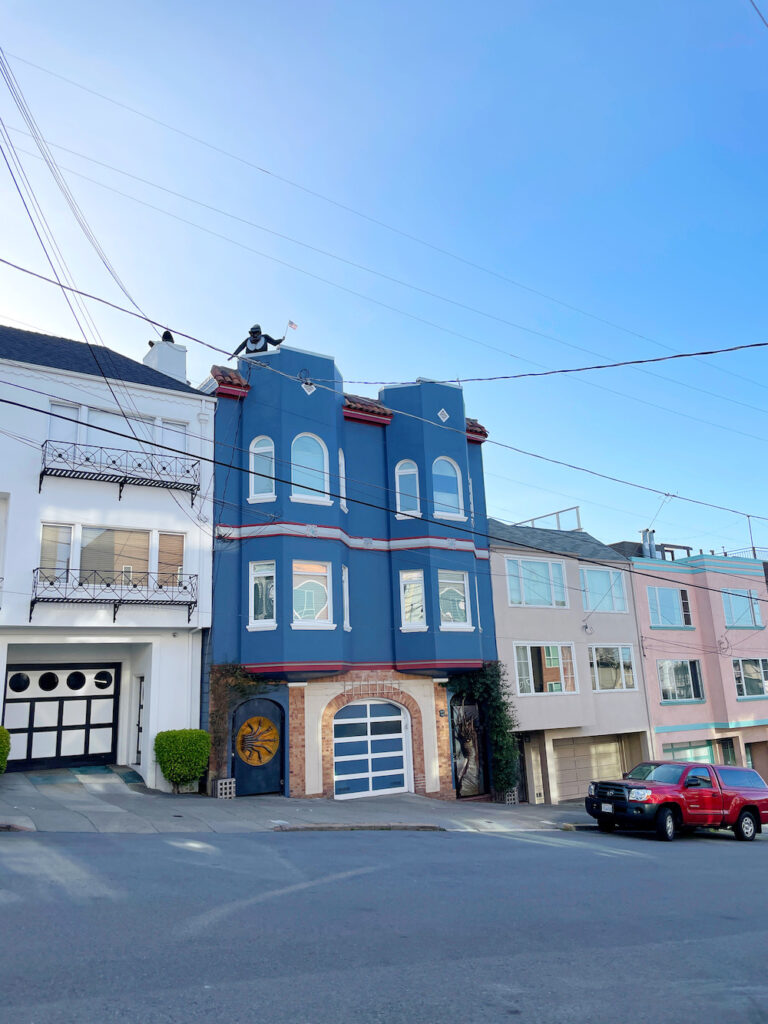 We want to remind all that it is a private residence – so don't actually knock.
The Chamber of Secrets door has seven snakes representing the Horcrux.
The door pays homage to the book and film, Harry Potter and the Chamber of Secrets.
There is also another large scale work by Penetti, a dragon, on the other door of the residence on display. This is also a private residence.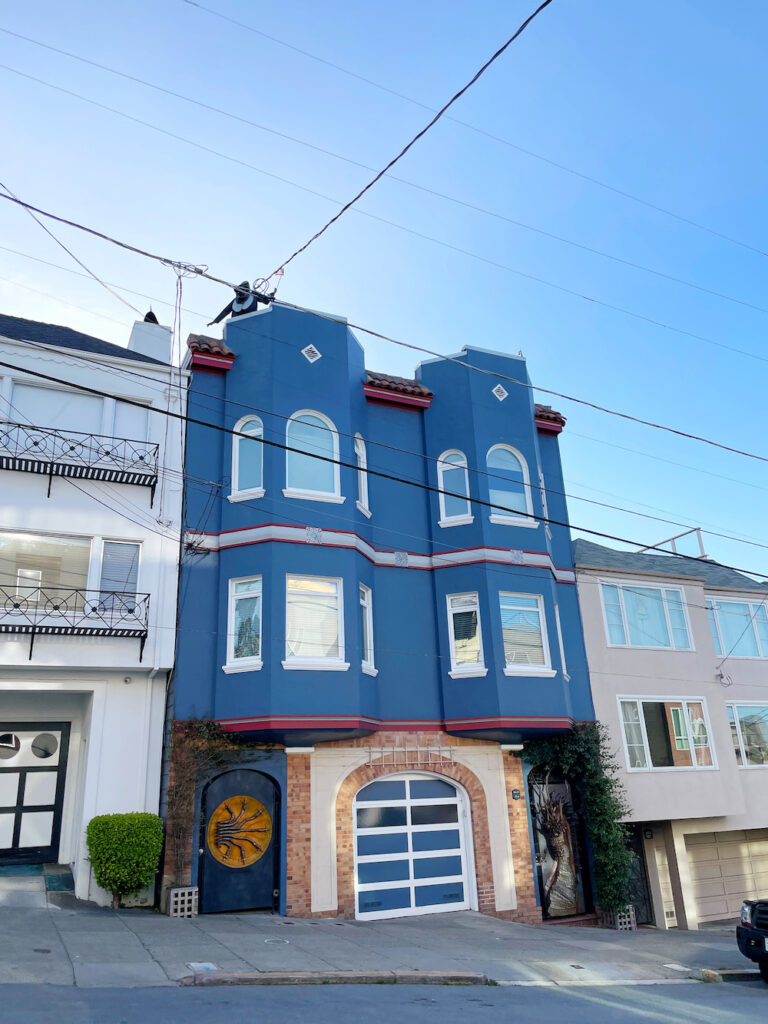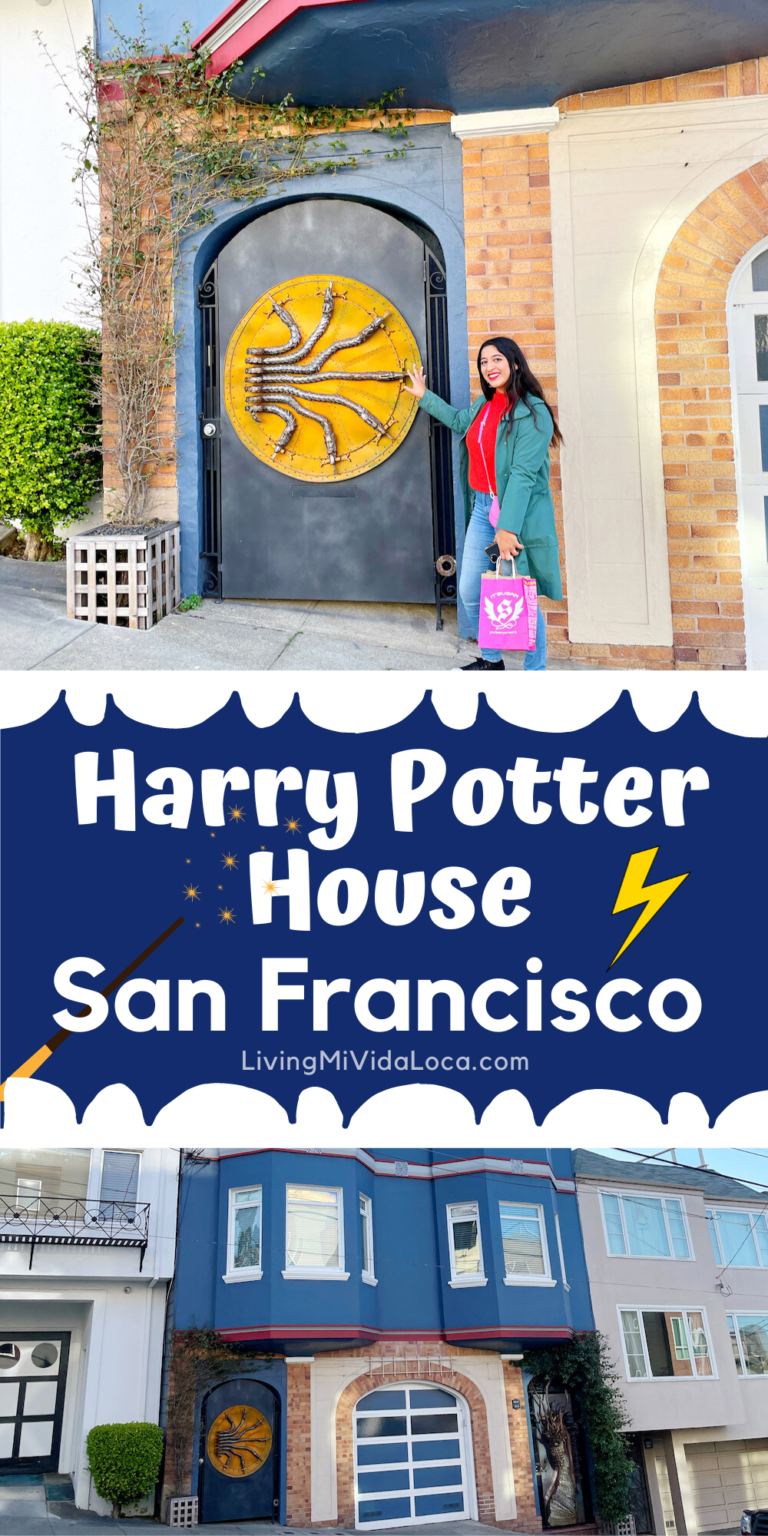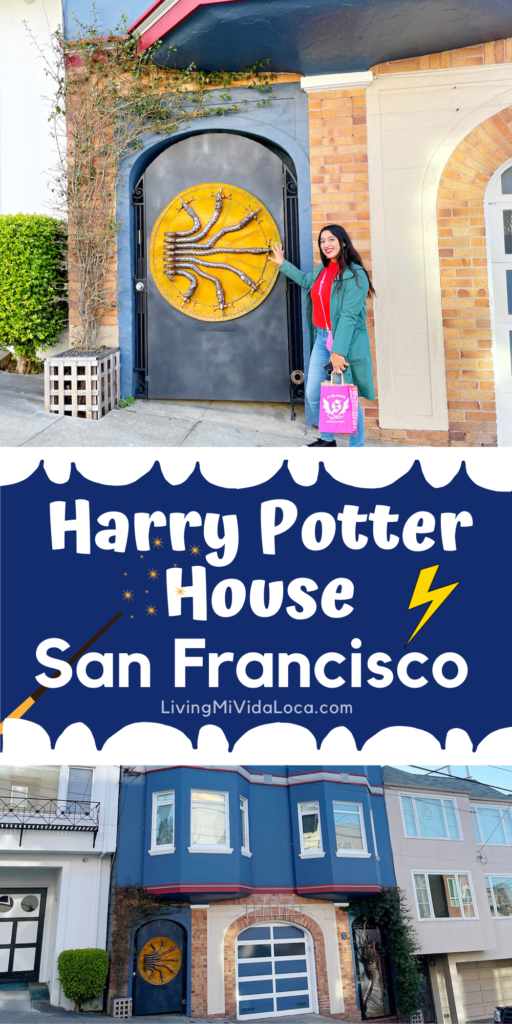 Originally published on June 9, 2023. Last Updated on June 9, 2023 by Pattie Cordova