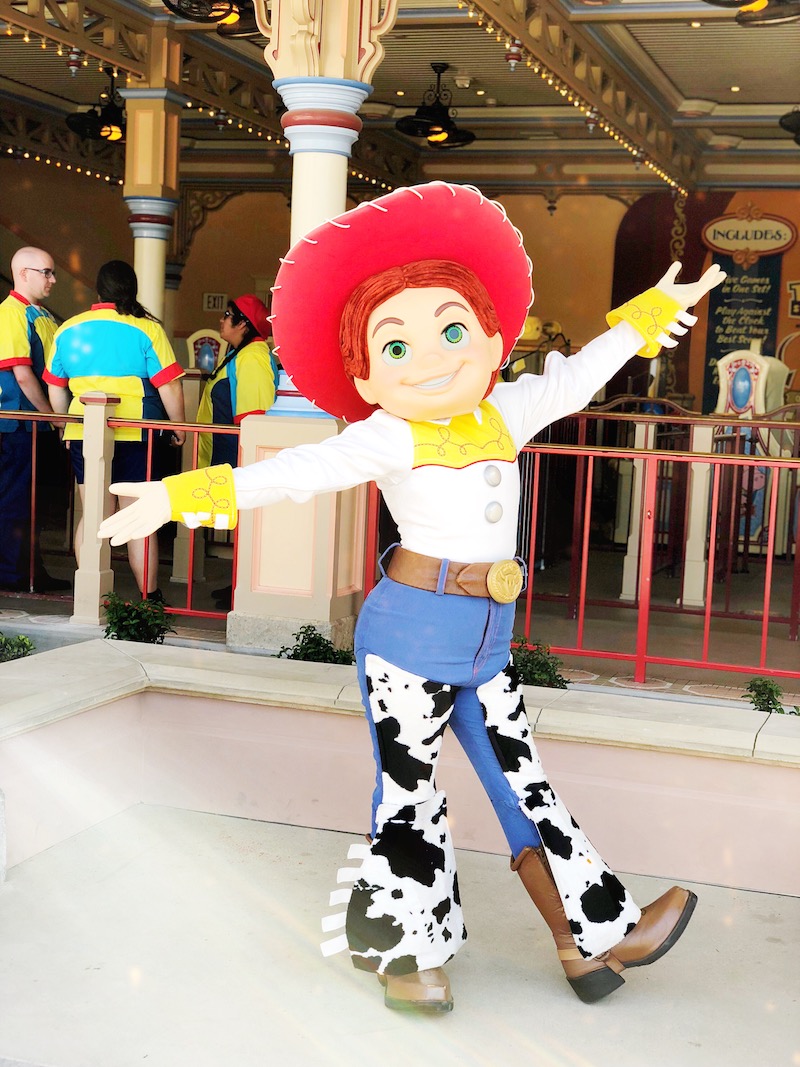 Starting April 15th, California residents can purchase discounted Disneyland tickets!!!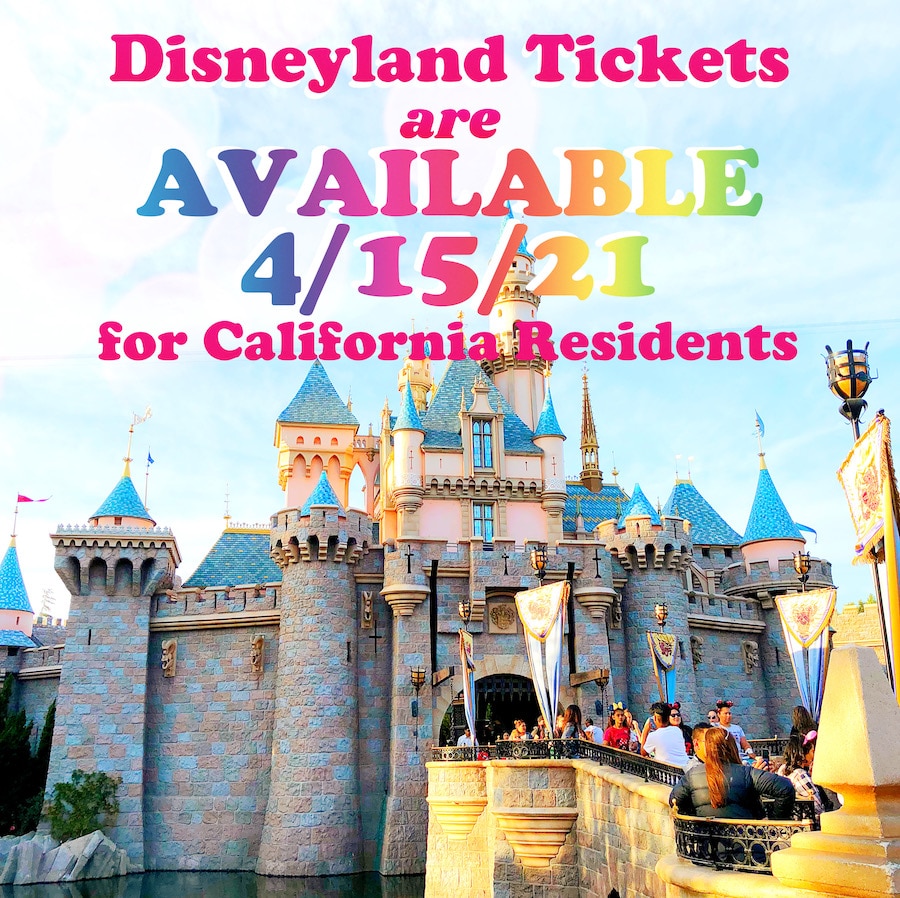 Special discounted Disneyland tickets for California residents
California residents can visit the Disneyland Resort theme parks beginning April 30th. Park Hopper options also are available.
Buy your discounted Disneyland tickets here.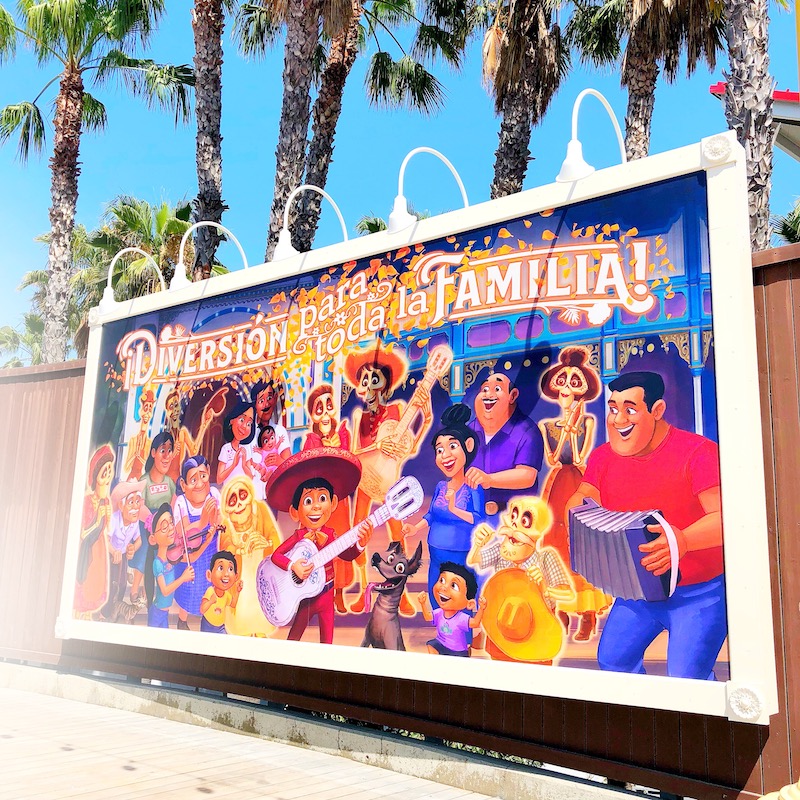 On March 17, 2021 Bob Chapek announced that both Disneyland Park and Disney California Adventure Park will reopen on April 30, 2021!
Disney's Grand Californian Hotel & Spa is scheduled to reopen on April 29, 2021 and the DVC (Disney Vacation Club) rooms at Disney's Grand Californian Hotel & Spa are scheduled to reopen on May 2, 2021.
At this time there is no reopening date for Disney's Paradise Pier Hotel or the Disneyland Hotel.
Disneyland Resort Park Tickets
No reservation dates are expected to be "sold out" by the time tickets go on sale April 15.
Ticket prices will remain unchanged from when Disneyland and Disney California Adventure closed in March 2020 due to COVID-19 pandemic.
Disneyland will still employ a five-tiered pricing system that charges less on slower days and more on busier days. Prices for single-day, single-park tickets continue to range from the $104 Tier 1 to the $154 Tier 5. The Tier 2 ($114), Tier 3 ($124) and Tier 4 ($139) ticket prices also remain unchanged. Parkhopper and multi-day tickets cost more.
The newly released pricing calendar shows what ticket tiers will be available on specific days over the next two months. The 60-day rolling calendar will reveal new dates and prices over time.
The ticket calendar will help visitors with unused tickets and those purchasing new tickets determine which days they can make a reservation to visit the reopened parks.
Visitors will need both a ticket and an advance reservation to get into Disneyland or DCA. Those with previously purchased tickets will need to make a reservation. Those without tickets will need to buy one first and then make a reservation.
The most expensive $154 Tier 5 tickets are good for all days over the first two months when the parks reopen provided visitors can make a reservation.
In general, visitors with $139 Tier 4 and $124 Tier 3 tickets will be able to make reservations on weekdays on Mondays through Thursdays. Ticket holders in the $114 Tier 2 will mostly find midweek reservations available on Tuesdays and Wednesdays.
There are no reservation dates available in the first two months at the least expensive $104 Tier 1 ticket price. Visitors with unused Tier 1 tickets are encouraged to check back often for additional reservation availability.
Visitors with Tier 1 tickets who want to go to Disneyland or DCA during the first two months after the parks reopen but find themselves blocked out on the ticket calendar can request a refund and start over on April 15 with the general public.
Tier upgrades are not available, but visitors with unused tickets can dial down a higher tier ticket for a lower tier reservation, though they won't be refunded the difference in price.
It's possible as restrictions loosen and Disneyland increases capacity that additional reservations will become available. Similarly, reservations can open up in all tiers over time as visitors cancel or modify their plans.
Visitors with unused tickets looking to make reservations will encounter two pricing schemes on the ticket calendar — the latest 5-tier system and the older 3-tier plan. The 3-tier plan offered $104 value, $129 regular and $149 peak tickets.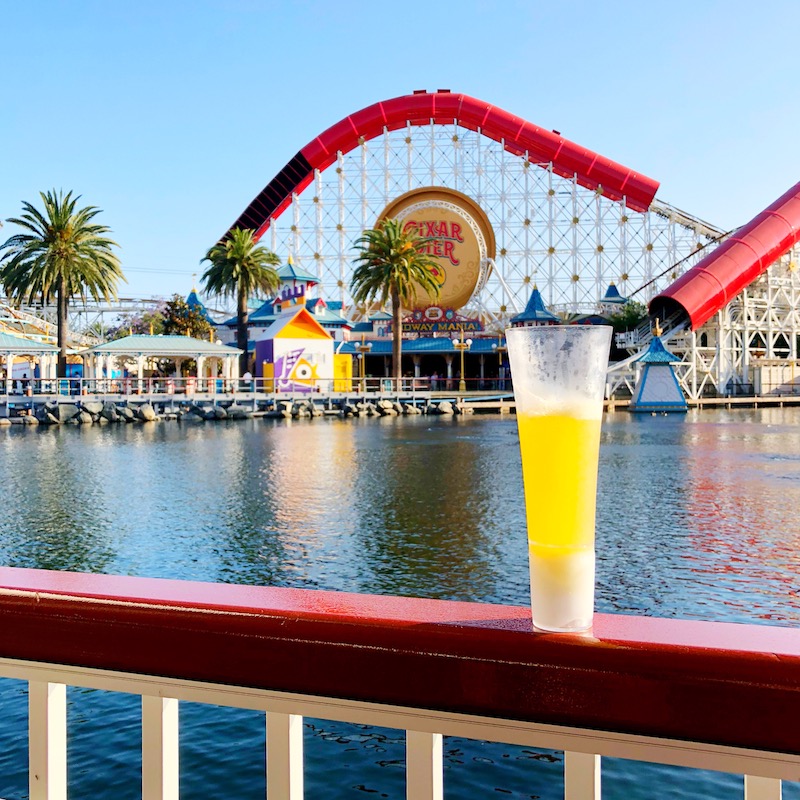 Disneyland Reopening FAQs
Do I have to be a California resident to go to Disneyland when it reopens?
At the time of this post, only California residents may visit the parks in line with current state guidelines.
Will I need a reservation to go to Disneyland?
Yes, you will need a reservation in order to visit the Disneyland Resort. The Disneyland Resort will begin opening Park reservations at 8am (PST) on April 12, 2021 to California residents who already have valid theme park tickets.
At this time, the Disneyland Resort will open up reservations within a 60-day rolling window. California residents will be able to make reservations to visit the Disneyland Resort through Disneyland's new reservation system by clicking HERE. We'd encourage guests who do not have a Disney account to create one before reservations open on April 12, 2021.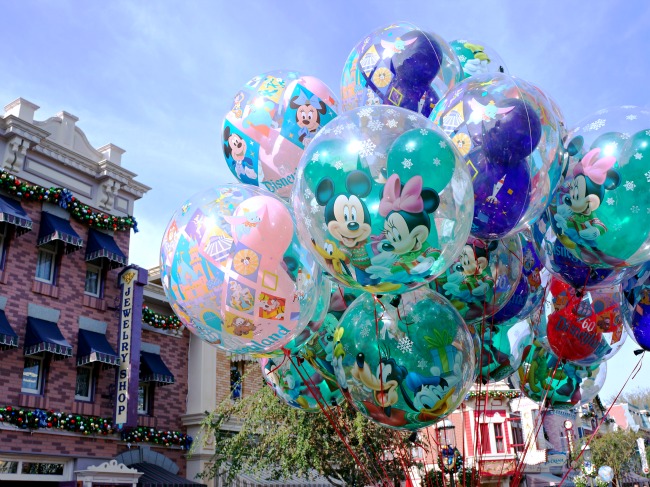 If you have another account with Disney, for example, the Disneyland app or a ShopDisney account, your login and password are the same. Once you create a Disney account, you can link your Disneyland Resort ticket numbers.
How do I buy tickets for Disneyland when it reopens?
Starting April 15, 2021, you can purchase tickets here.
Will Disneyland sell out when it reopens?
As of right now, the Disneyland Resort will operate at 25% capacity to allow for safe social distancing. However, as the state California continues to progress into lower tiers, additional theme park capacity will open up.
Because of reduced capacity, we highly recommend making your Disneyland Resort reservation as soon as reservations are available.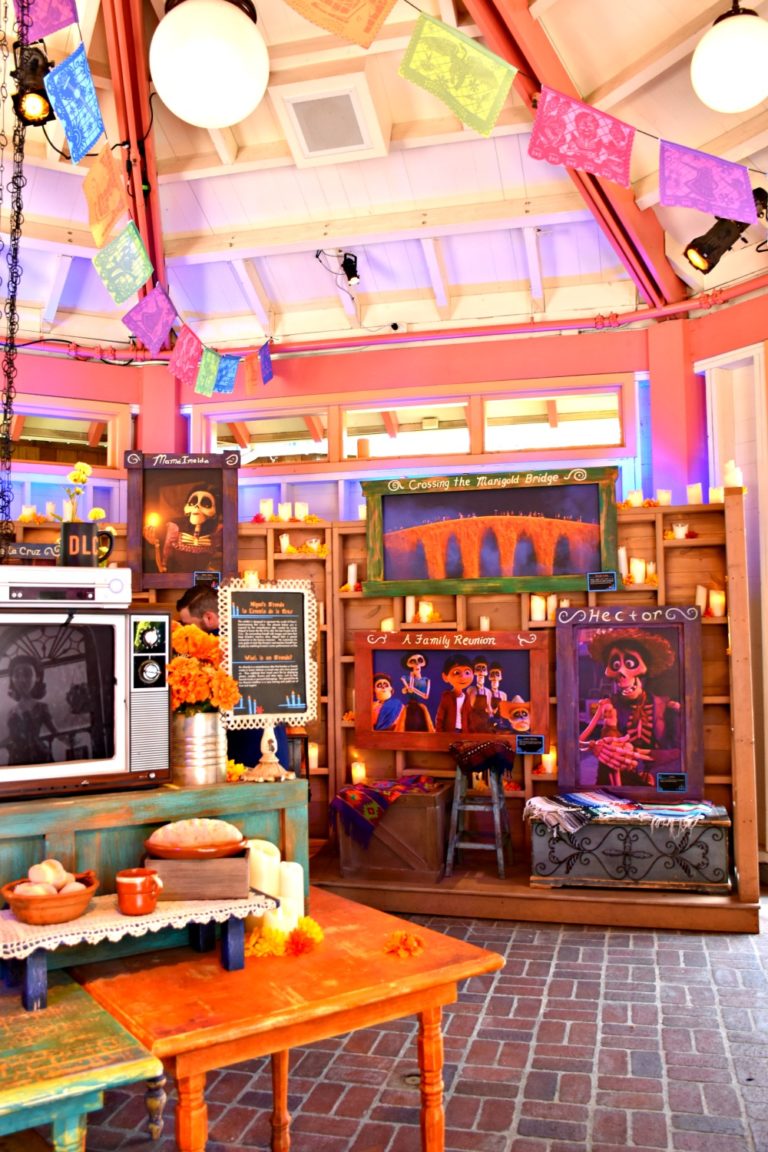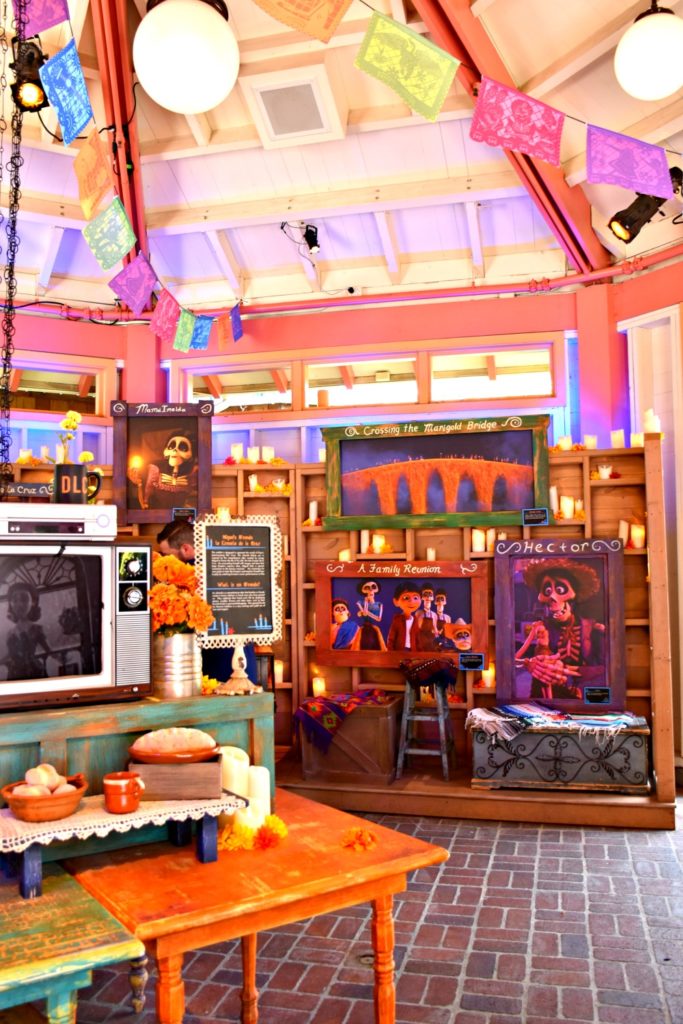 How will Disneyland be different when it reopens?
While the Disneyland Resort will still be home to beloved attractions and entertainment, there will of course be some changes in order to protect their Cast Members and Guests.
FastPass and MaxPass when Disneyland Reopens
As of right now, both FastPass and MaxPass will not be available due to reduced park capacity.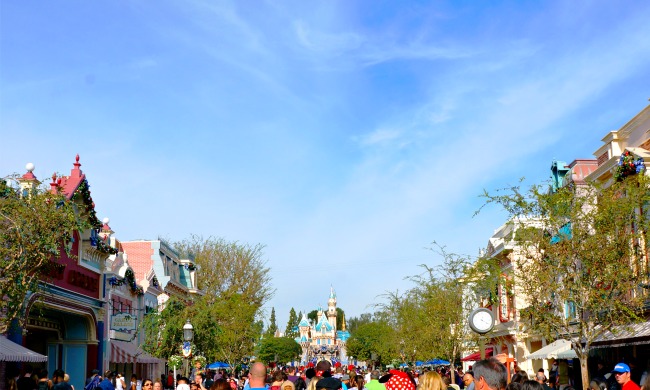 Park Hopping When Disneyland Reopens
Disneyland accounced that Park Hopping will be available when the Disneyland Resort opens on April 30, 2021.
Guests with Park Hopper tickets will be able to Park Hop between Disney California Adventure Park and Disneyland Park starting at 1:00 PM (PST) each day of their visit.
Extra Magic Hour and Magic Morning When Disneyland Reopens
Disney has also confirmed that Magic Morning and Extra Magic Hours will not be available when the theme parks reopen.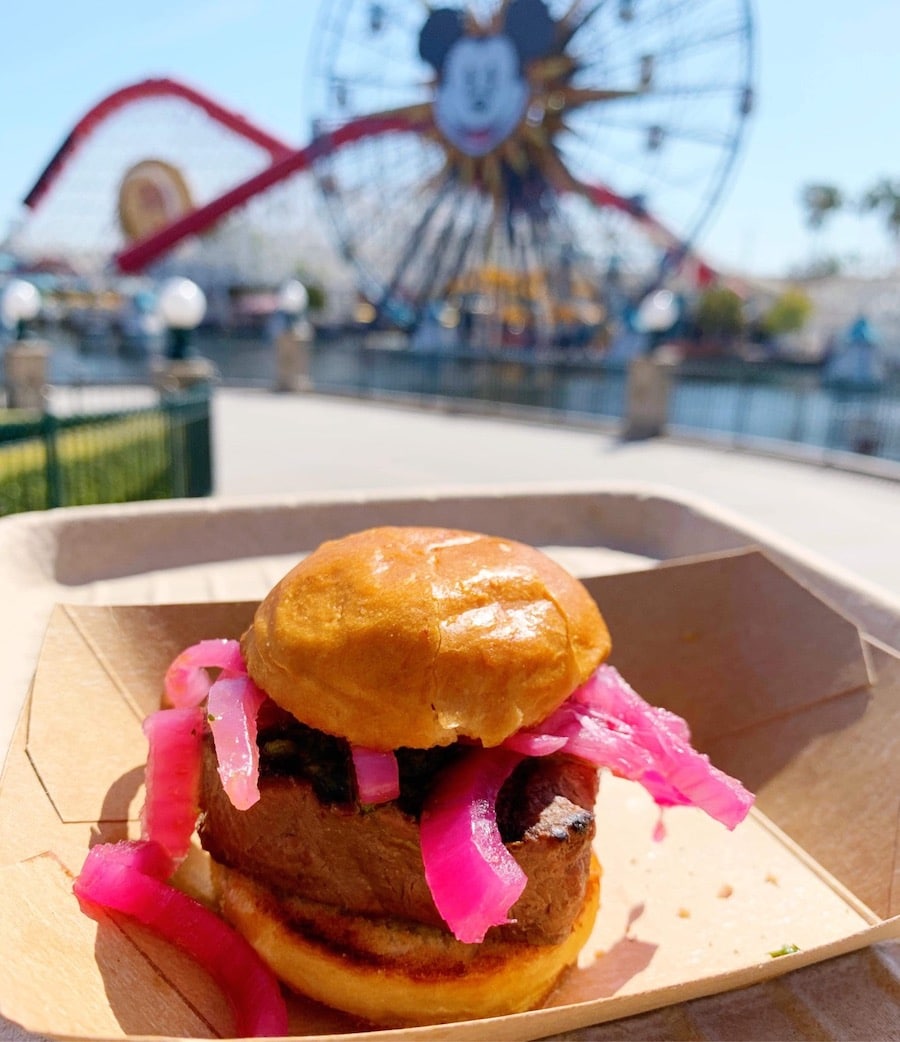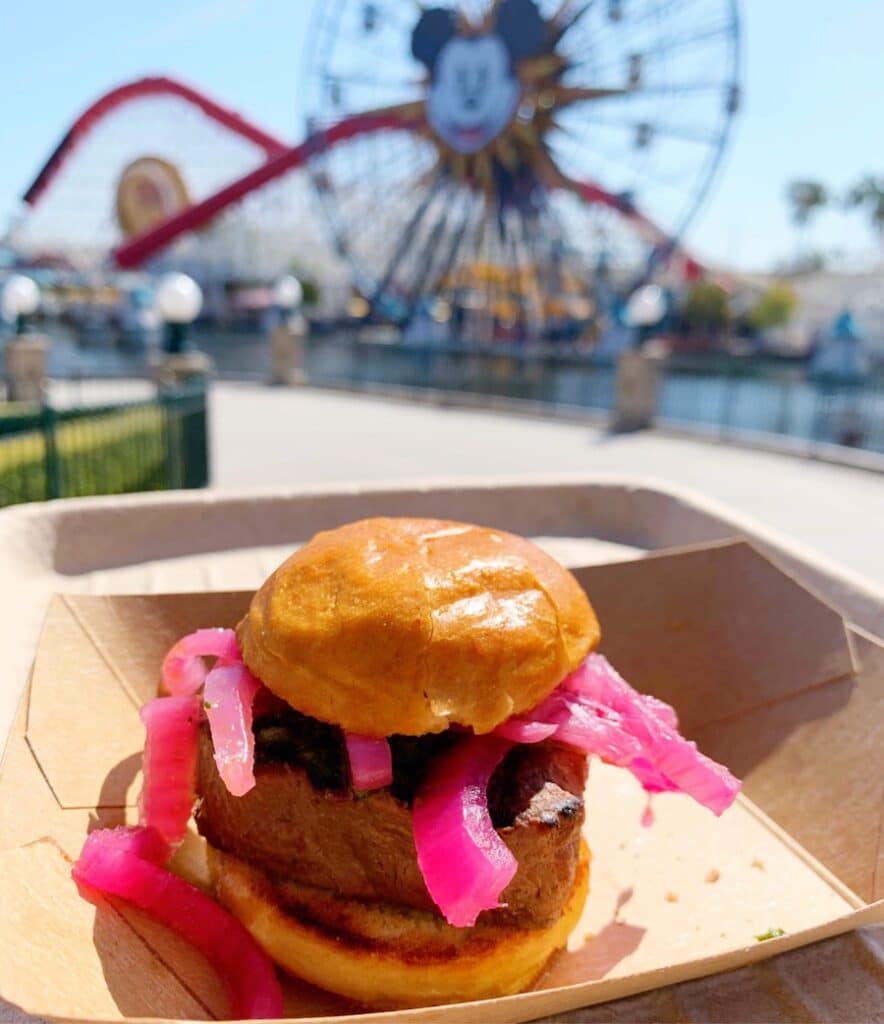 Health and Safety at Disneyland When It Reopens
Disney Parks Chief Medical Officer, Dr. Pamela Hymel released a statement highlighting some of the safety measures Disney is currently incorporating into their reopening plan including:
Phased reopening
Physical distancing
Capacity measures
Cleanliness and sanitation
Screening and prevention support
Cast Member training
Will the hotels be making changes?
Hotels around the world are increasing cleaning and health policies and procedures. Many of these procedures include increased frequency of cleaning high traffic public areas and high touch surfaces in guest rooms.
Hospital-grade disinfectants are becoming the norm in hotel sanitation. While each hotel may have slightly different procedures, know that they are keeping your health and well being at the forefront of everything they do.
You can see what additional procedures are being implemented by each property individually on each hotel's website.
Guests Who Already Have Disneyland Tickets
If you already have Disneyland tickets, congratulations! You'll likely be among the first to visit Disneyland once it reopens.
We are encouraging all guests who currently have tickets and want to go to Disneyland this year to hold on to them until we get more information. We don't know when Disneyland tickets will be available again, and we don't know what prices will look like. By keeping your tickets, your prices are locked in.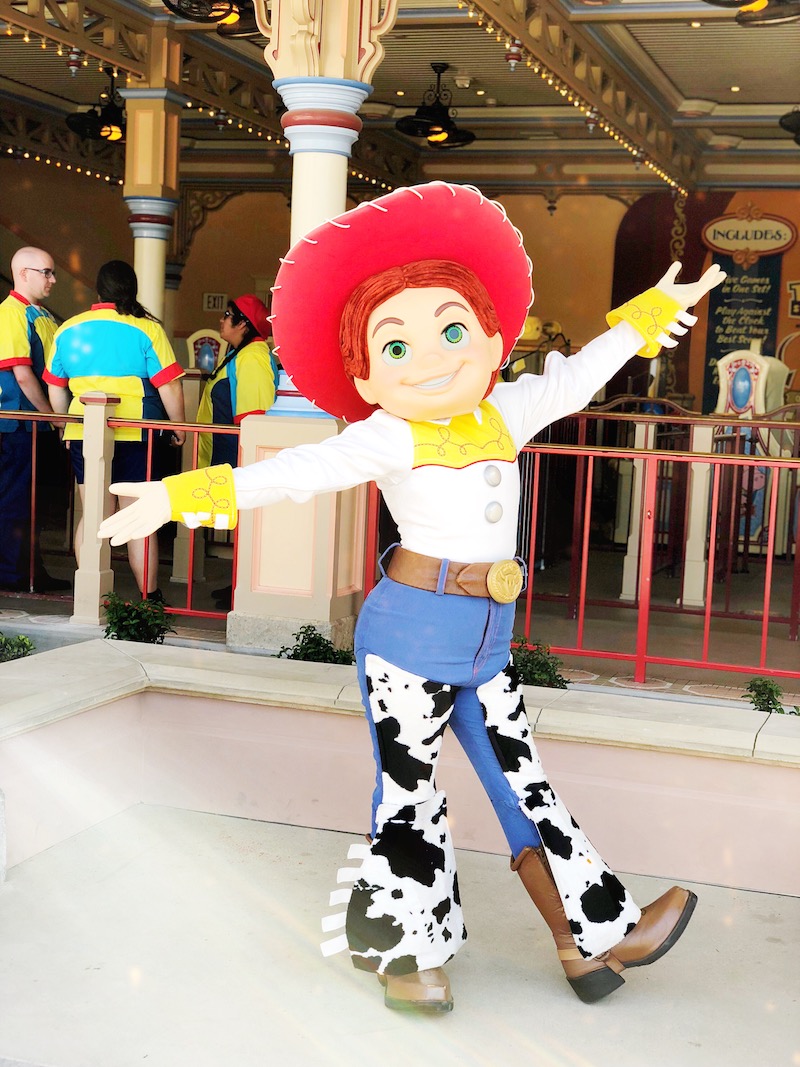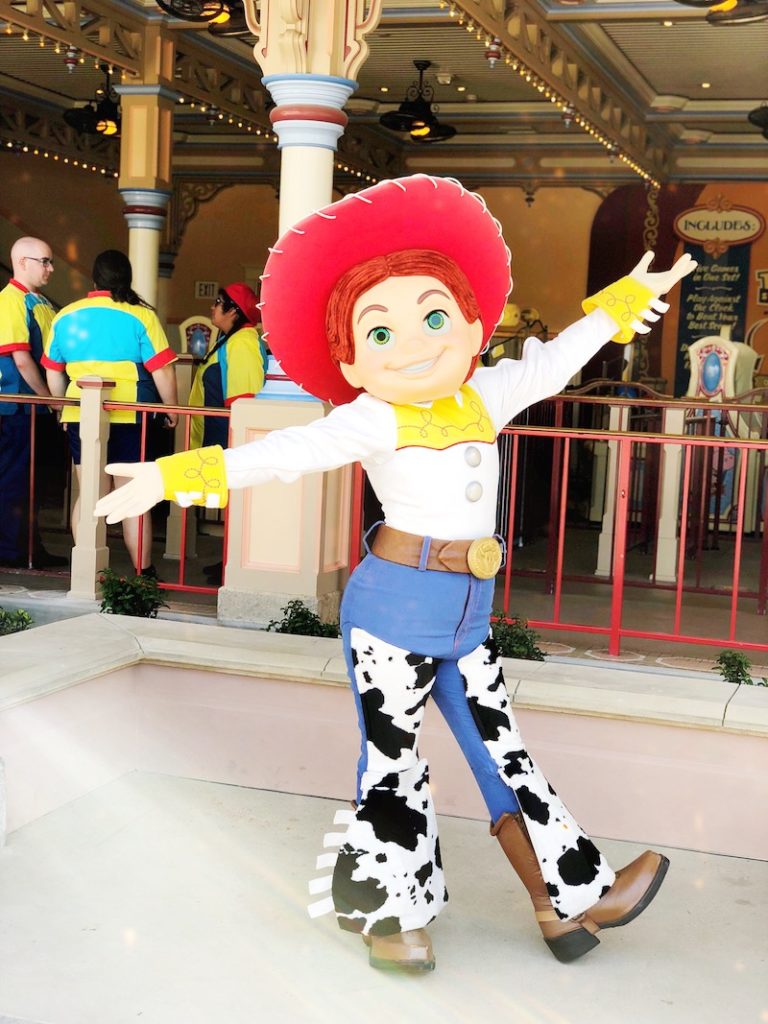 More information on this special park ticket option available here: https://www.getawaytoday.com/?referrerid=7818
If you're visiting Disney California Adventure after June 4th, make sure you check out Avengers Campus!!!
Originally published on April 8, 2021. Last Updated on April 9, 2021 by Pattie Cordova