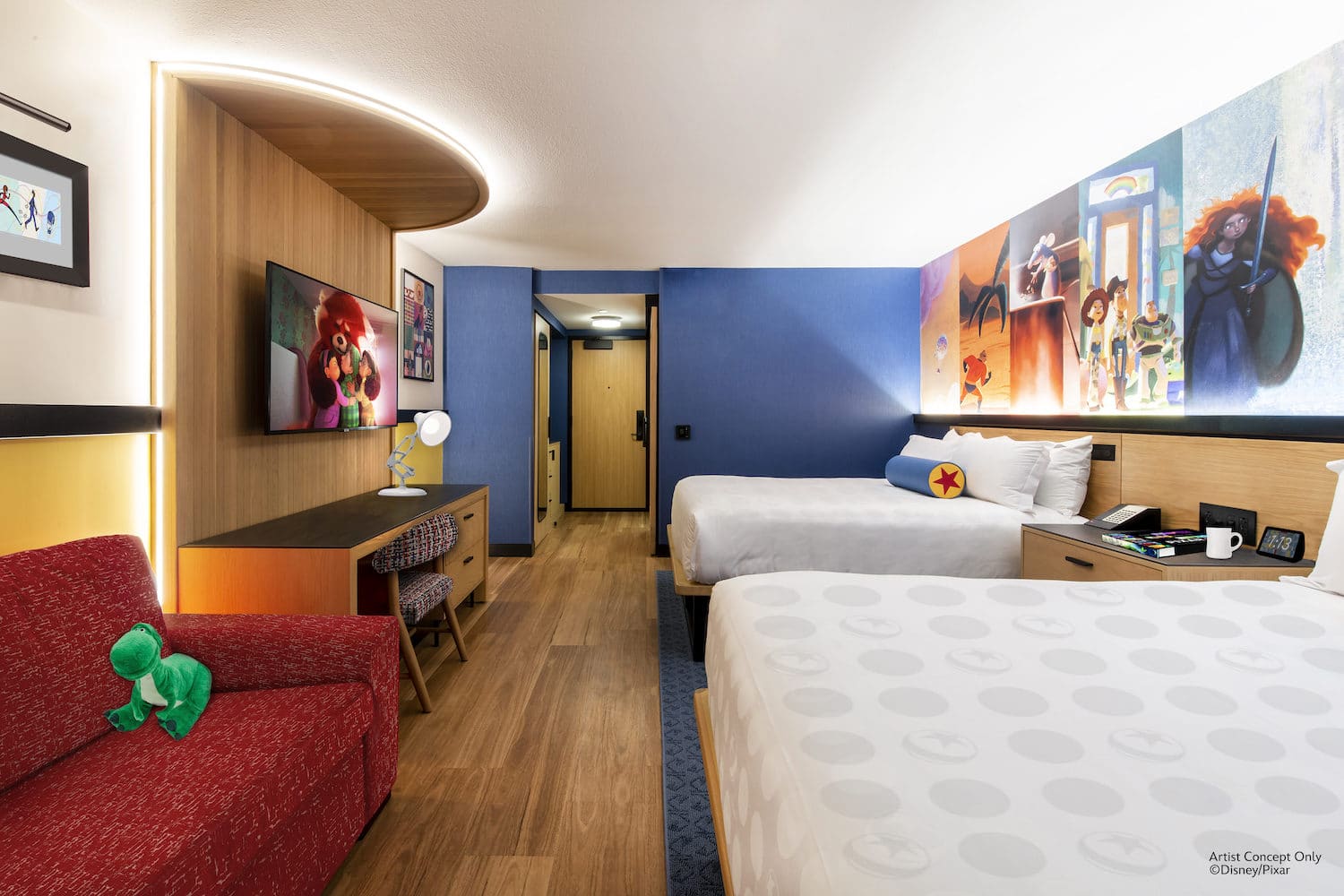 Pixar Place Hotel : What you need to know
Disneyland Resort announced that Pixar Place Hotel will open Jan. 30, 2024 – marking the official transformation of Disney's Paradise Pier Hotel into the first fully Pixar-themed hotel in the United States.
Get ready to embark on an enchanting journey like no other, as Disneyland unveils its latest and most magical addition yet – the all-new Pixar Place Hotel!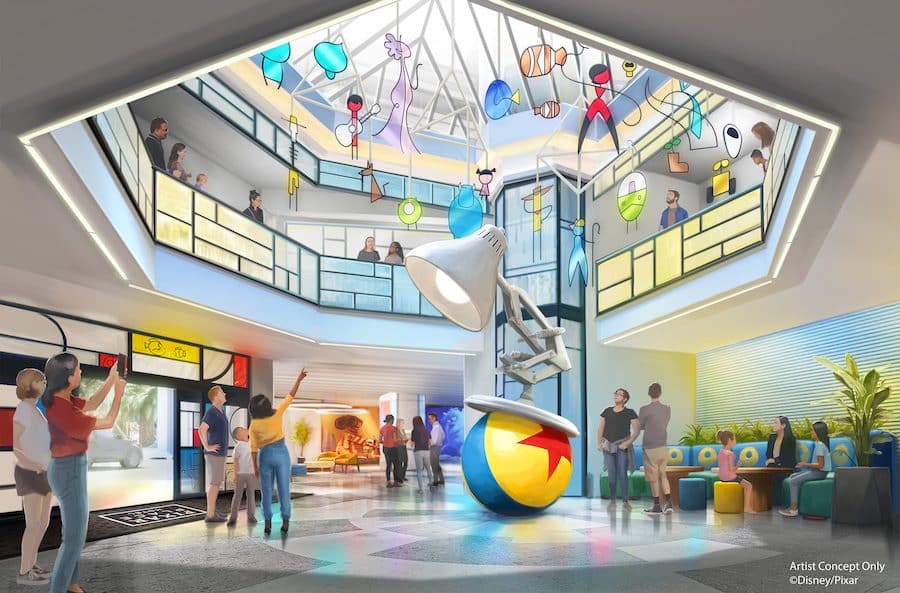 Nestled within the heart of the Disneyland Resort, this whimsical oasis is a dream come true for fans of Pixar's beloved animated films.
From the moment you step through the front doors, you'll be transported into a world where imagination knows no bounds.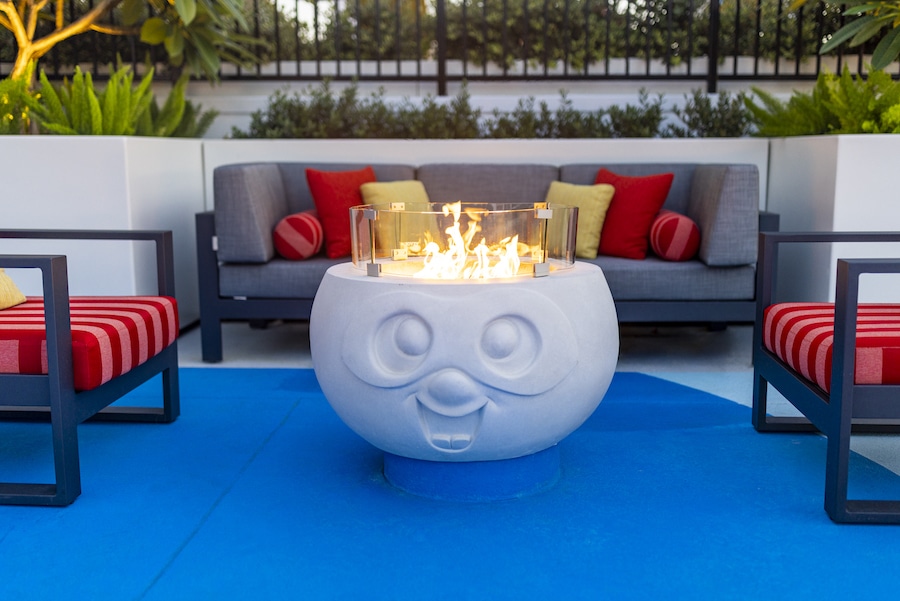 With immersive theming, first-class accommodations, and a warm blend of Disney hospitality, the Pixar Place Hotel promises an unforgettable experience that will delight visitors of all ages.
Get ready to make cherished memories and be a part of your favorite Pixar stories in an entirely new way, as you embark on a stay that's nothing short of extraordinary.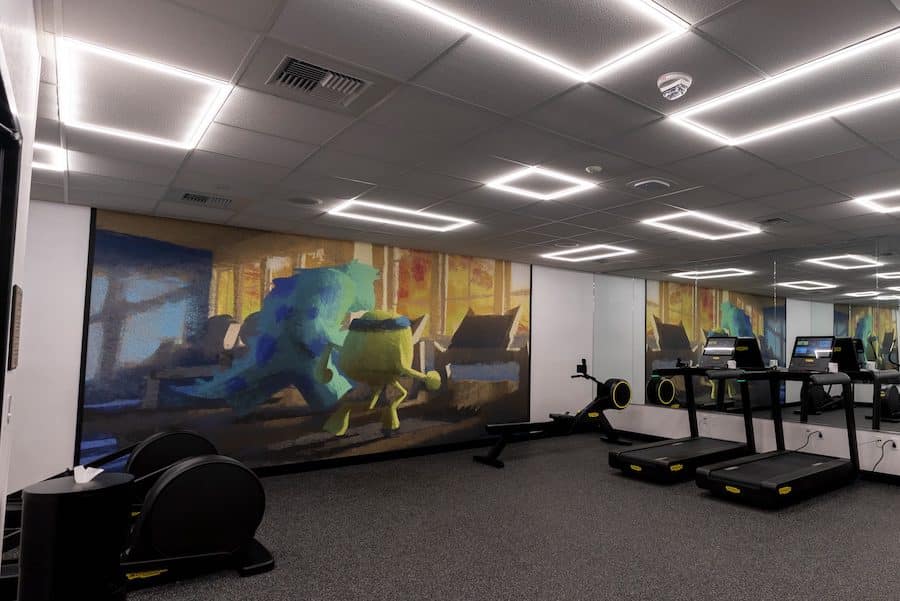 The announcement also revealed what guests can expect to see as more playful Pixar elements come to life at the property:
A first look rendering of the reimagined guest rooms depicting whimsical details that nod to the iconic animation studio. Some art was created expressly for the hotel by Pixar Animation Studios artists.
Great Maple restaurant will open its ground-floor flagship eatery in November, offering items such as buttermilk fried chicken and maple bacon doughnuts. modern American eatery. Great Maple specializes in upscale comfort food, serving fresh takes on American classics for breakfast, lunch and dinner. (Great Maple)
A few weeks later, Great Maple will also open the new Sketch Pad Café grab-and-go coffee shop in the lobby and Small Bytes rooftop pool bar.
A new lobby rendering depicting the Pixar Lamp and mobile that will greet guests in the atrium.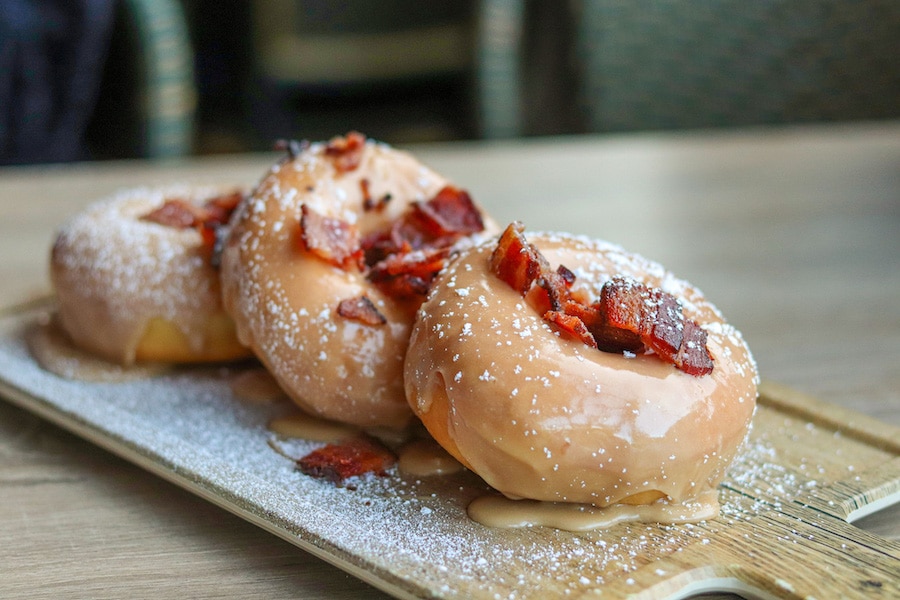 Guests at Disney's Paradise Pier Hotel can enjoy new offerings available now, such as outdoor fire pits themed to hotheaded Pixar characters, the STOR-E retail shop and expanded fitness center.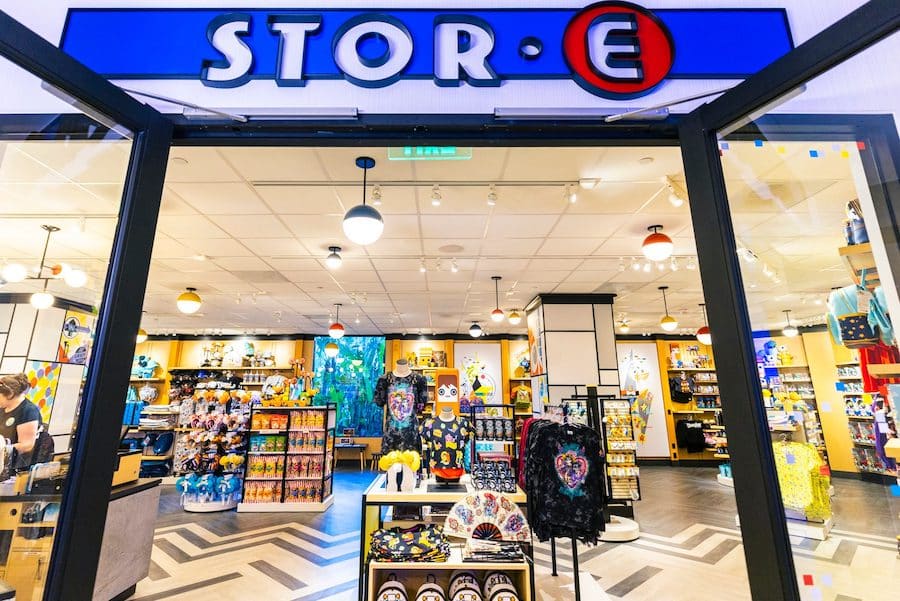 Guests will be able to lounge on the rooftop deck near the pool on comfy couches surrounding firepits inspired by some of Pixar's more hotheaded characters, including Jack-Jack from Pixar's "The Incredibles" and Anger from Pixar's "Inside Out."
The artist room rendering shows a reimagined guest room filled with whimsical nods to Pixar Animation Studios, like lighting reminiscent of the Pixar Lamp and pillows inspired by the Pixar Ball.
When the property officially transforms into Pixar Place Hotel on Jan. 30, 2024, it will weave the artistry of Pixar into a comfortable, contemporary setting.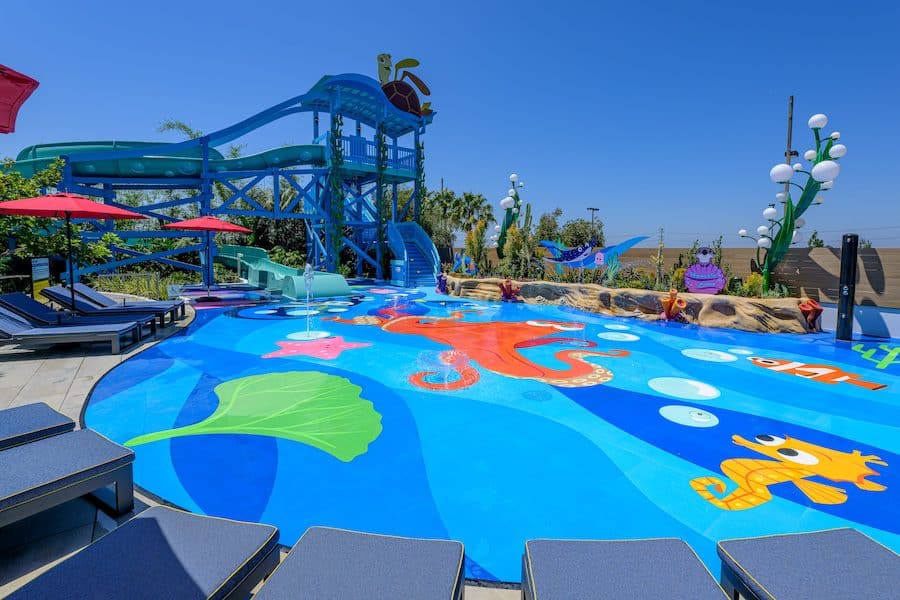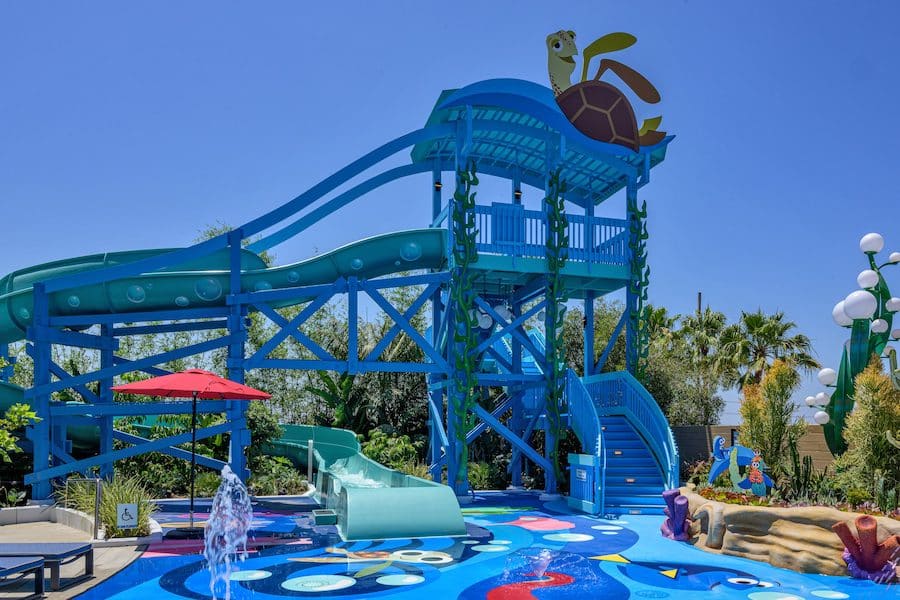 Make sure to follow for more Disneyland news!
Originally published on October 24, 2023. Last Updated on October 24, 2023 by Pattie Cordova