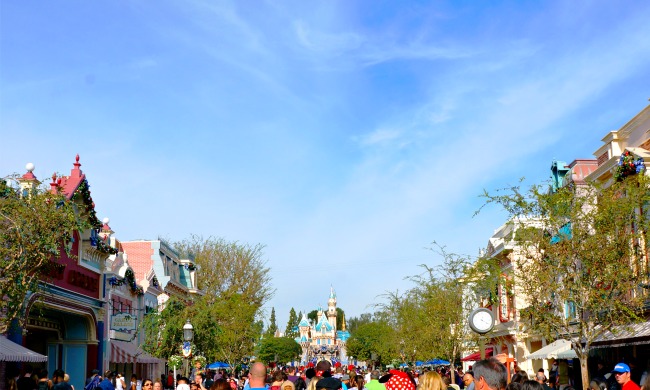 Disneyland Birthday Photo Shoot Ideas
Here's a guide to visiting Disneyland for the ultimate birthday photo shoot with its magical backdrops, and iconic landmarks.
Going to Disneyland for your birthday is an absolute blast! It's where dreams come true, and where the celebration never ends. It truly is a picture-perfect place to capture your special day.
Our biggest tip is to get your complimentary birthday button at City Hall on Main Street. It goes perfect with your birthday celebration and birthday pictures. Get ready to strike a pose and follow along with us while we show you the perfect places to take pictures at Disneyland on your birthday.
Disneyland Birthday Photo Shoot Spots
The first stop has to be Mickey Mouse floral entrance, in front of the Disneyland Railroad. There's usually a cast member ready to take a picture for you. Line starts on the left-hand side.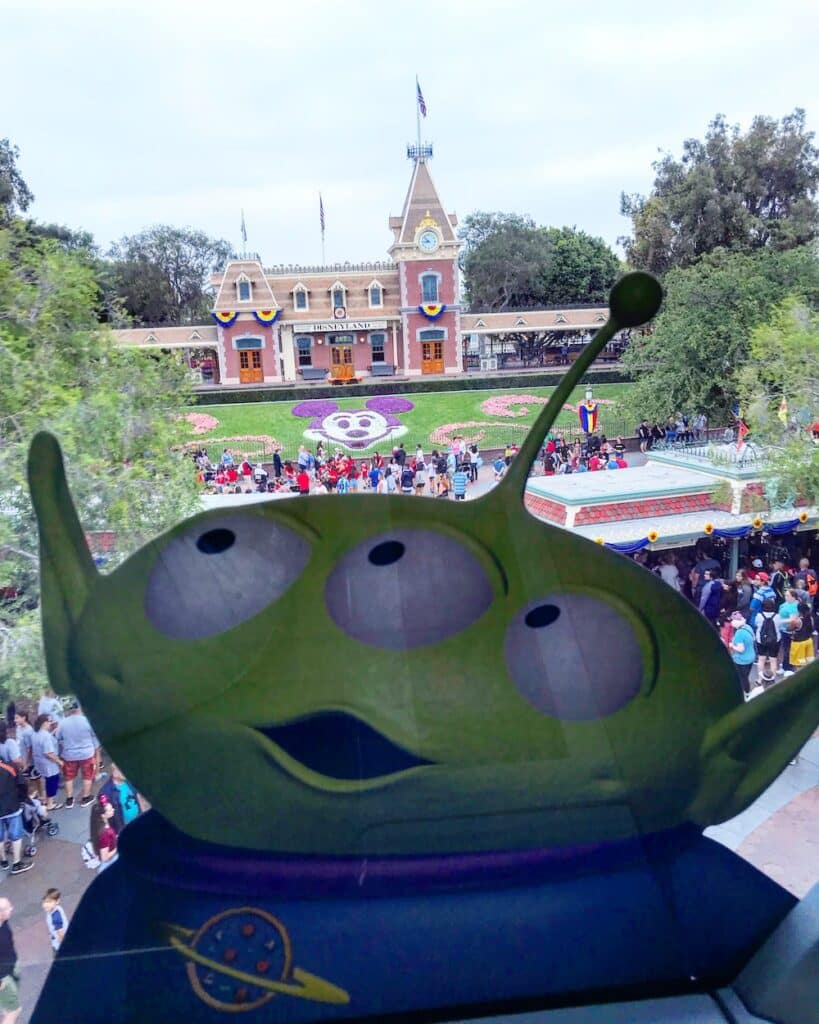 Once you head down Main Street, keep an eye out for the "Disneyland Casting Agency" door. It will be on the right-hand side. There's steps where you can sit or stand up for your pictures.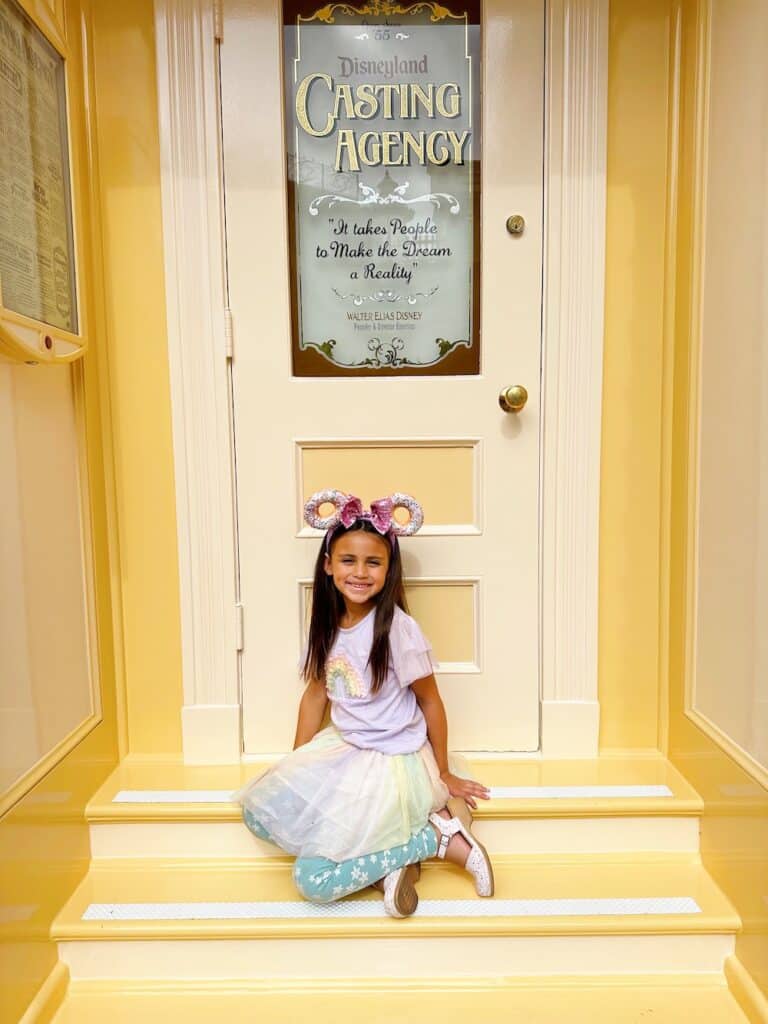 Another great photo opportunity to take photos is right next to Main Street Starbucks, the "Flower Cart." Its so colorful and makes the photo pop even more.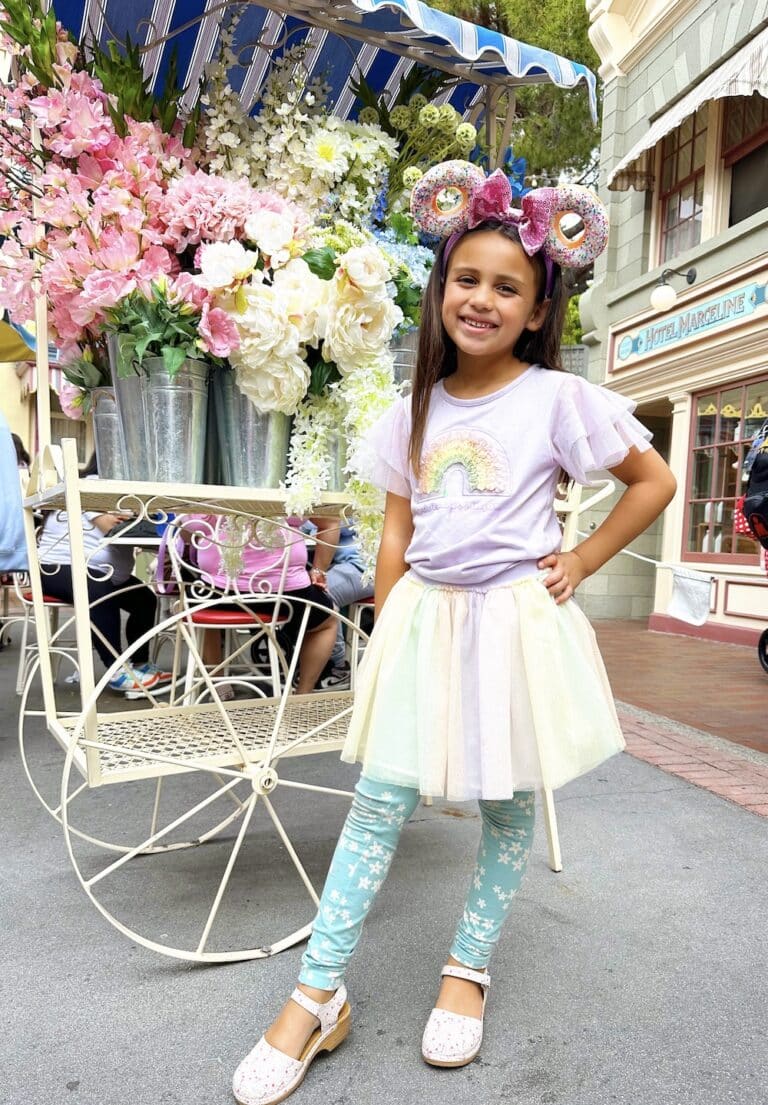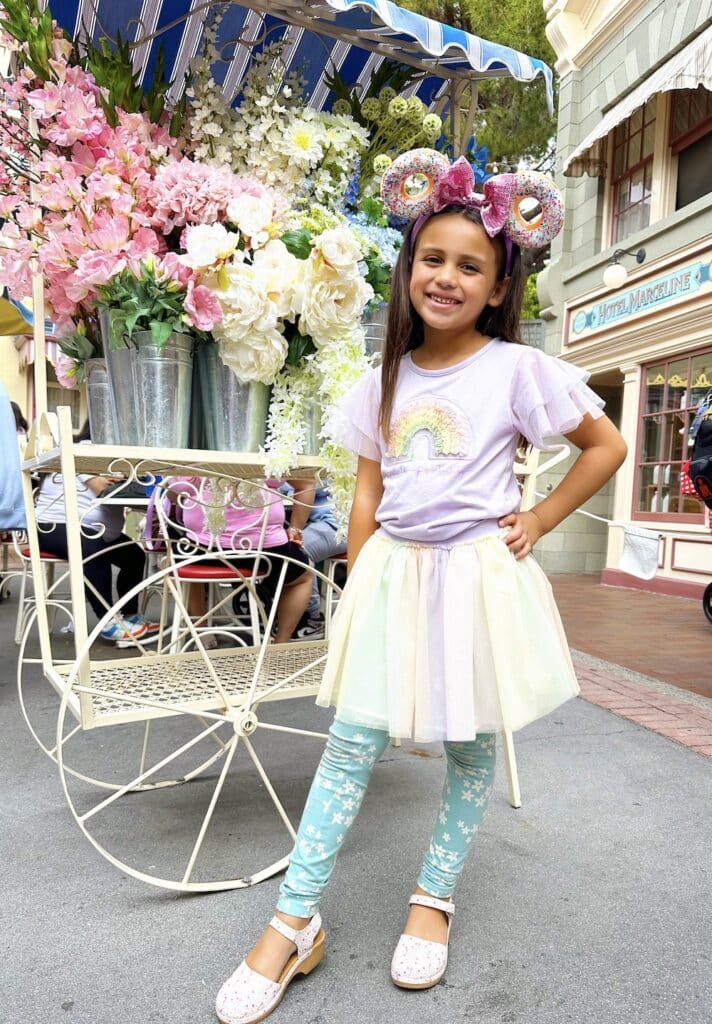 The main photo you should take for your birthday would be right in front of the Disneyland Castle!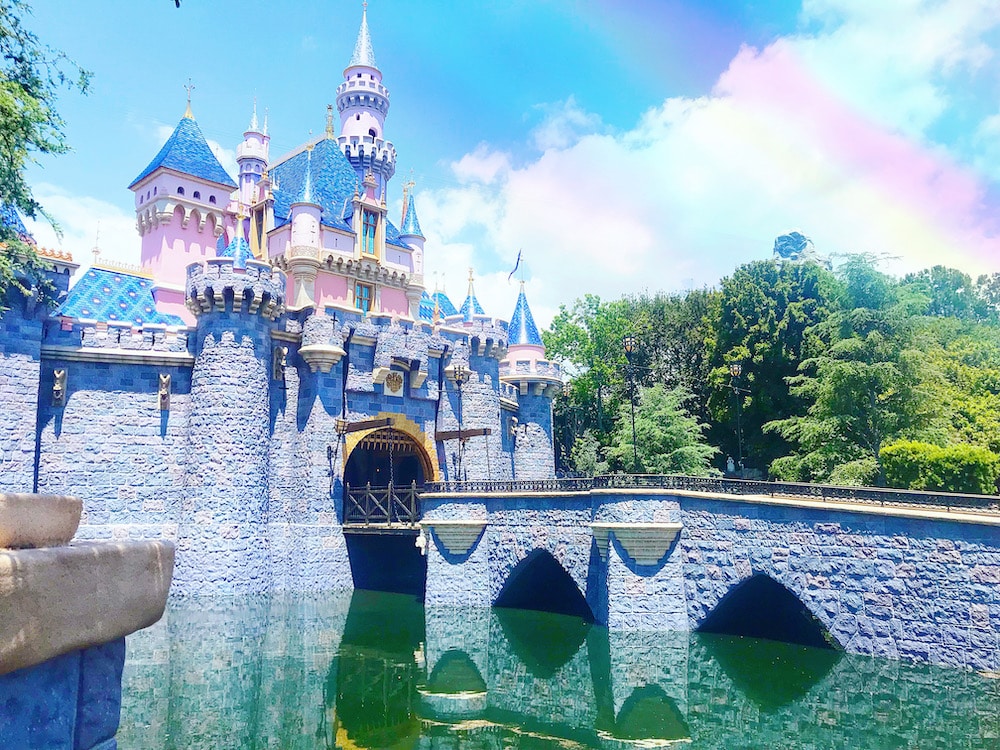 Here's a hidden photo op inside the castle on the left-hand side. Walk inside the store and you'll be able to take a picture with Sleeping Beauty's 16th birthday cake.
Stop by "The Sword in the Stone" in front of the King Arthur's Carrousel. Strike a pose with the sword… who knows, you might be the lucky one to get it out.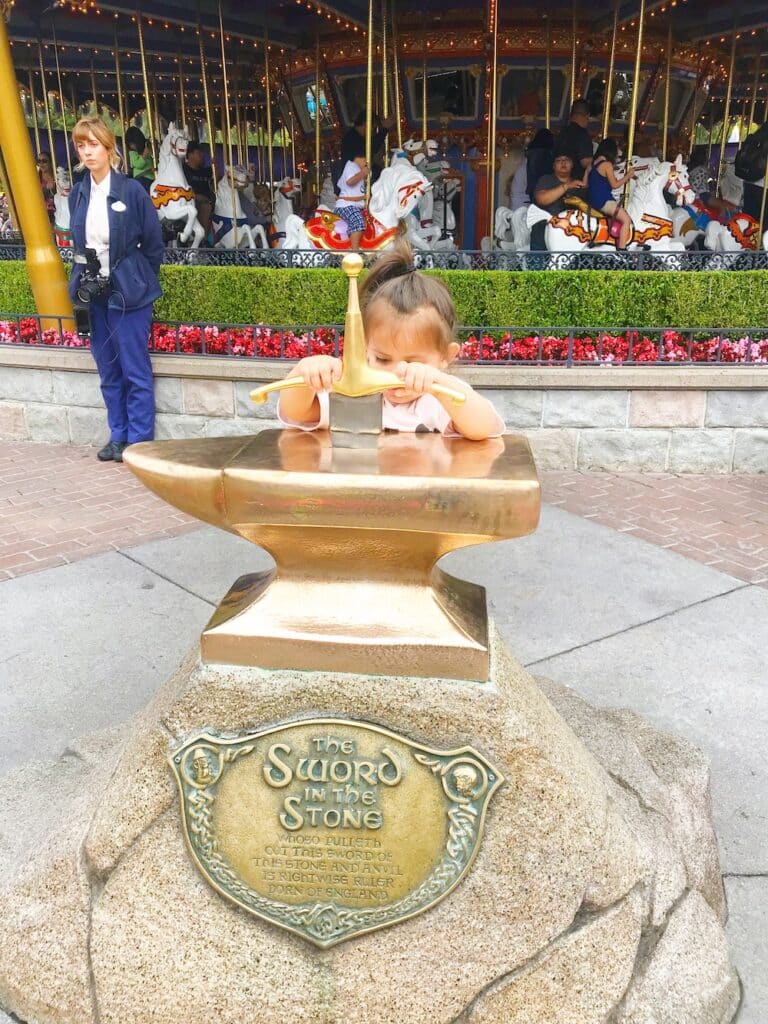 Here's a fun one: Mad Tea Party tea cup!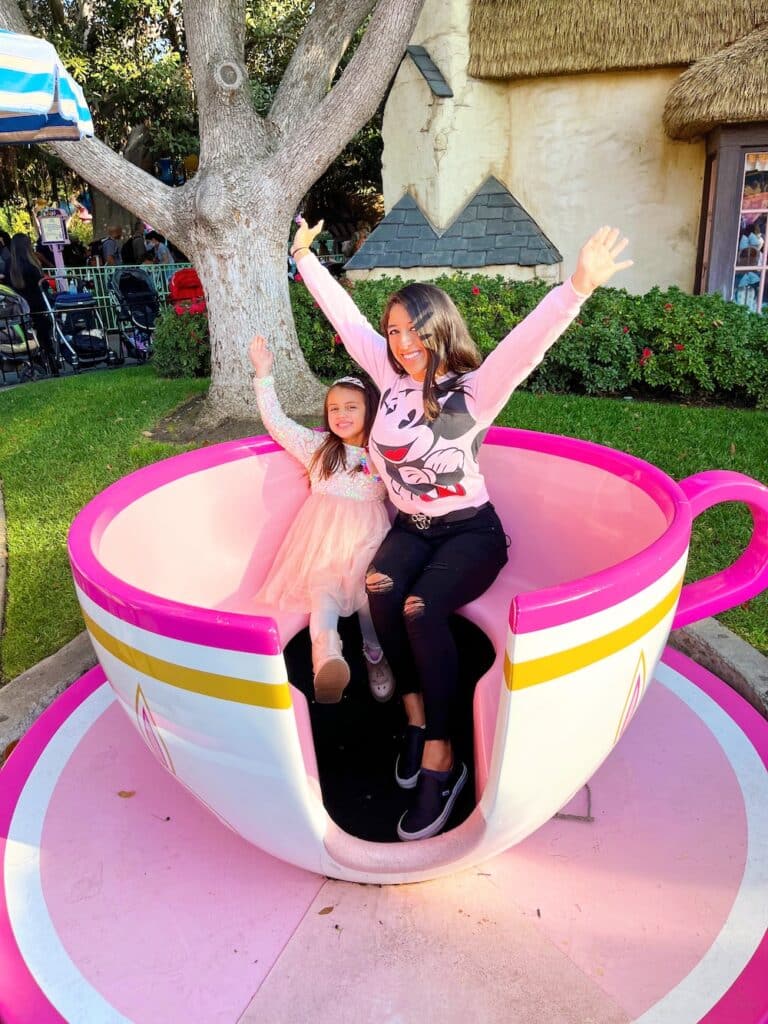 "It's a Small World" castle is such an adorable place to take photos.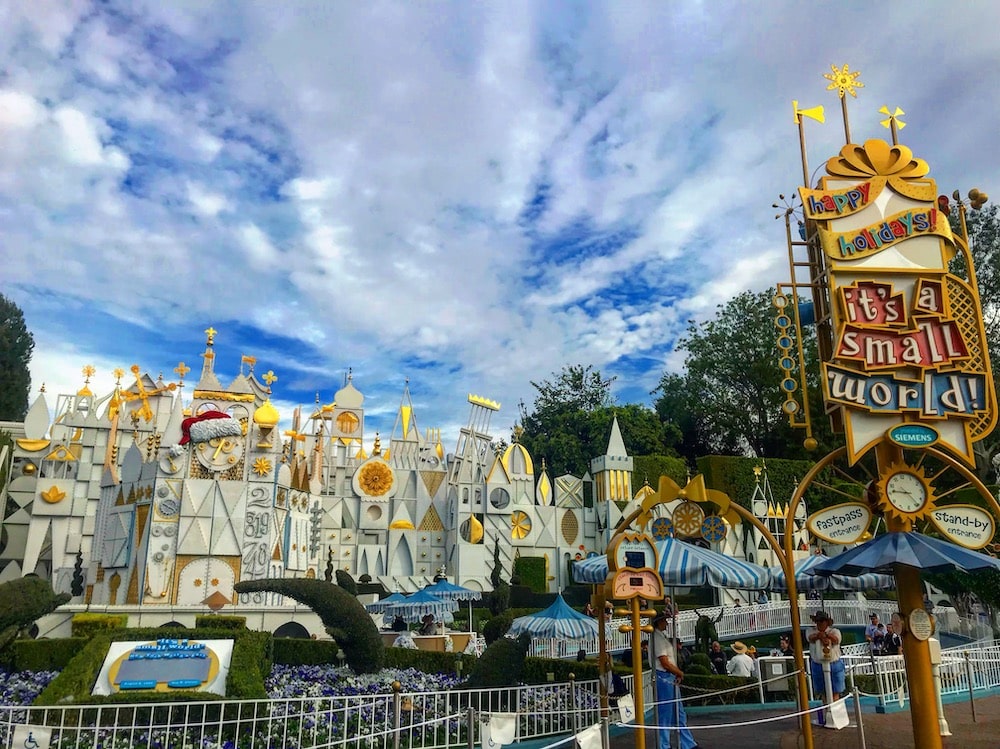 Our next stop will be ToonTown! What a fun and colorful place to take photos!
These photos ops will have a wait. The first stop will be Mickey and Minnie's Runaway Railway ride. Once you're inside there'll be so many photo ops, but make sure to take a picture with "Mickey's Birthday Party cake."
They also have Mickey Mouse Balloons to take photos with.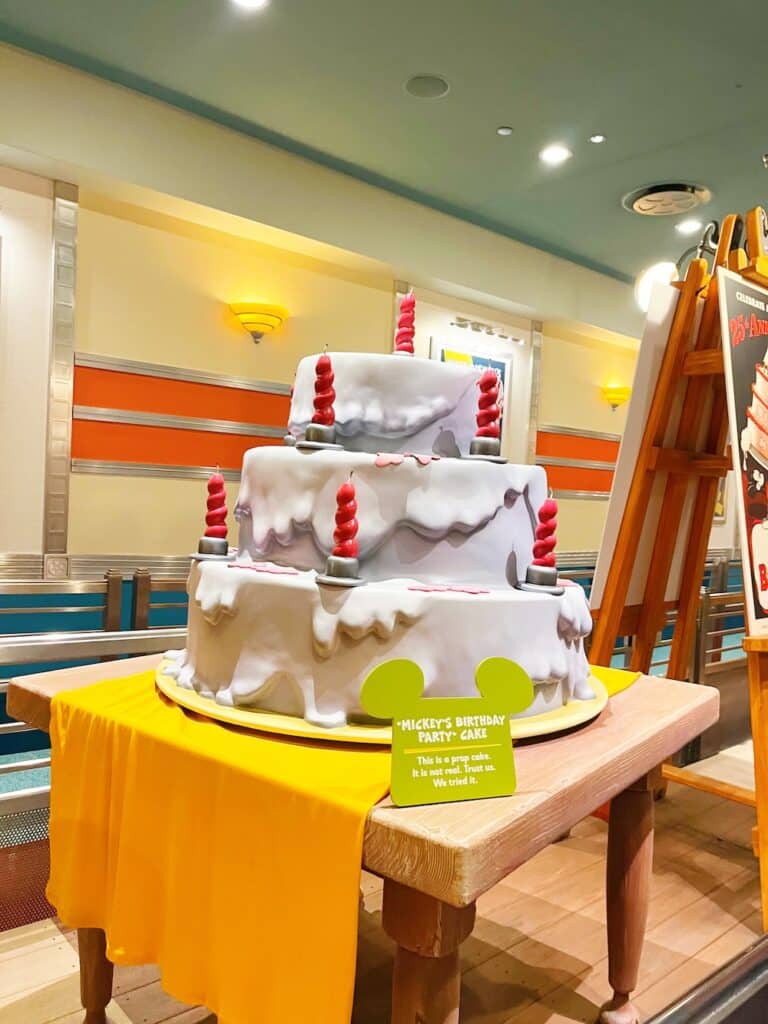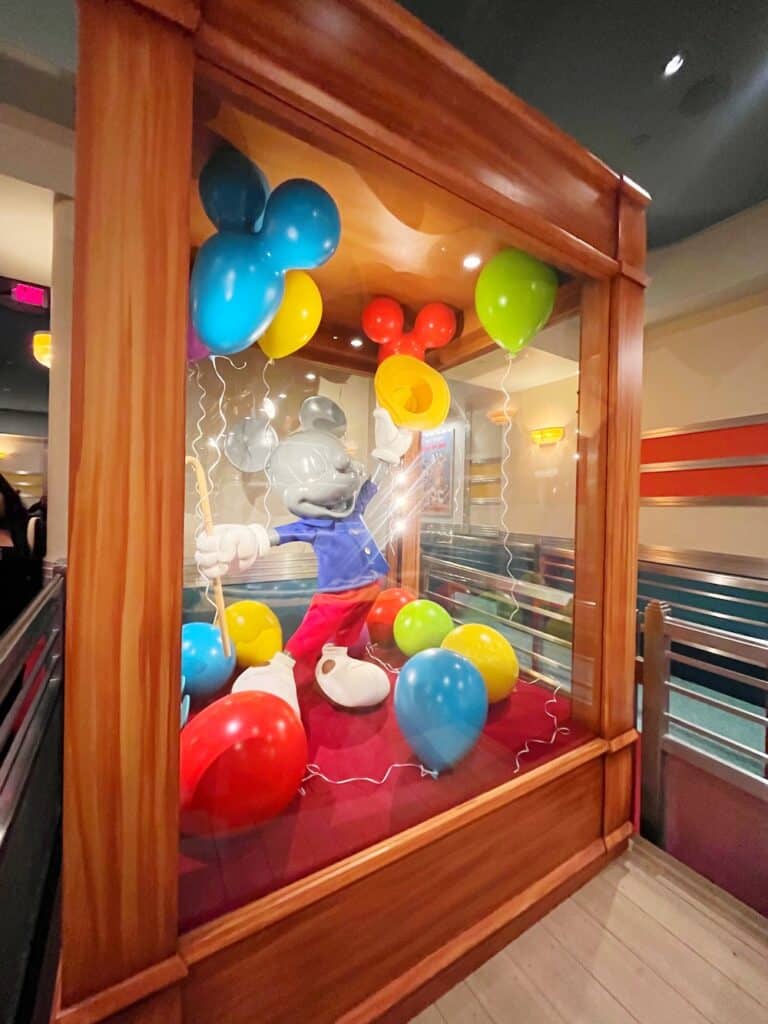 Don't forget to visit the most important characters at the park, Mickey and Minnie Mouse. They have photo opportunities at their homes in ToonTown.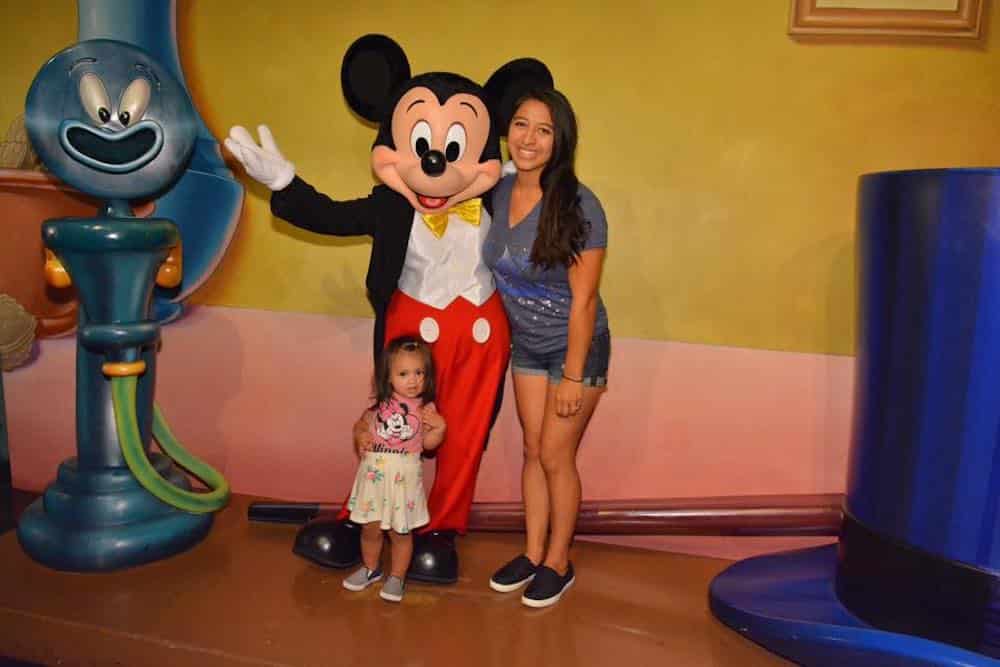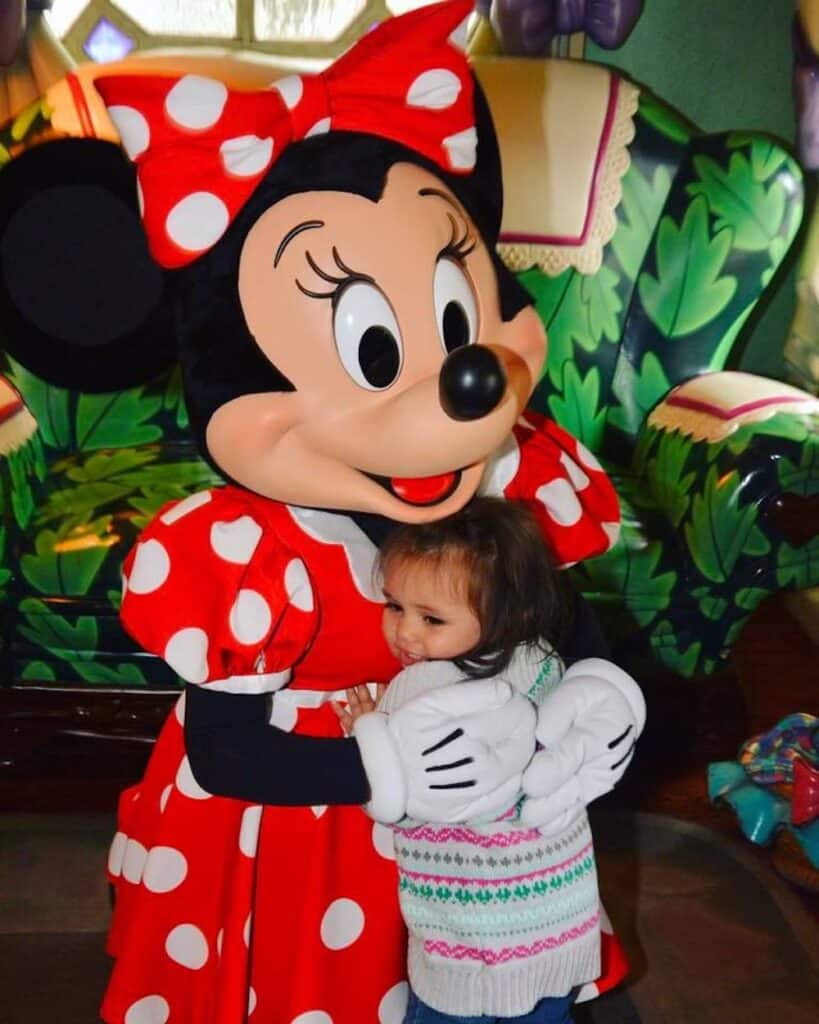 You can also spot a small birthday cake and balloons inside Mickey house.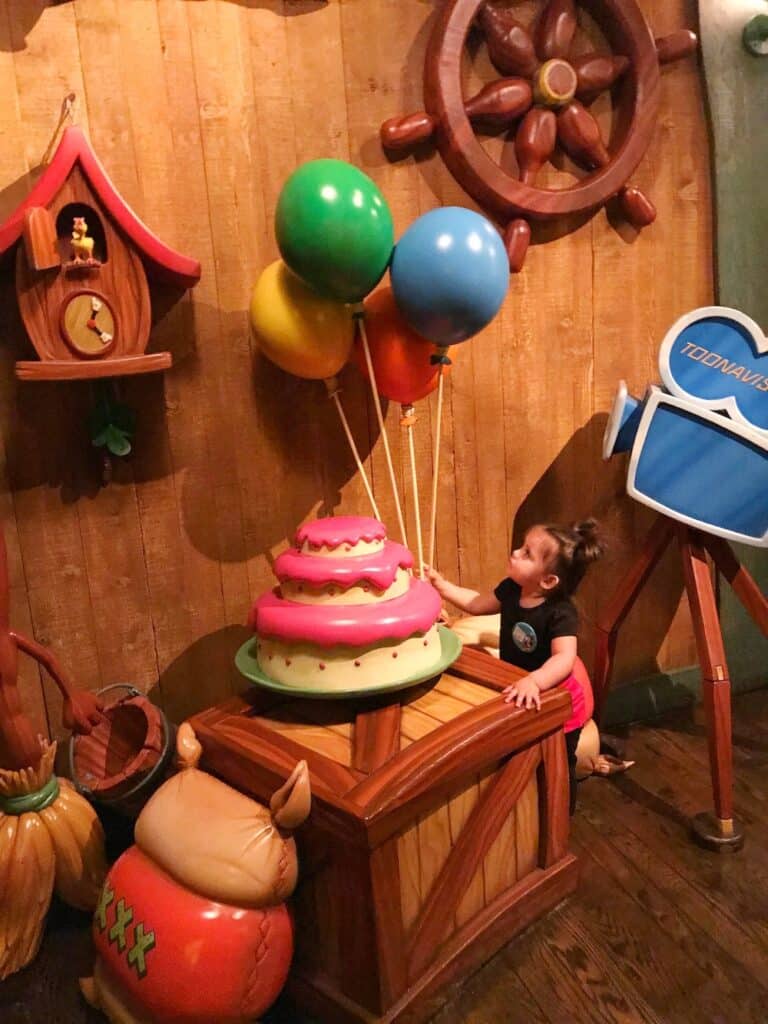 For all our Star Wars fans, head over to Star Wars Galaxy's Edge. Take a picture in front of the Millennium Falcon.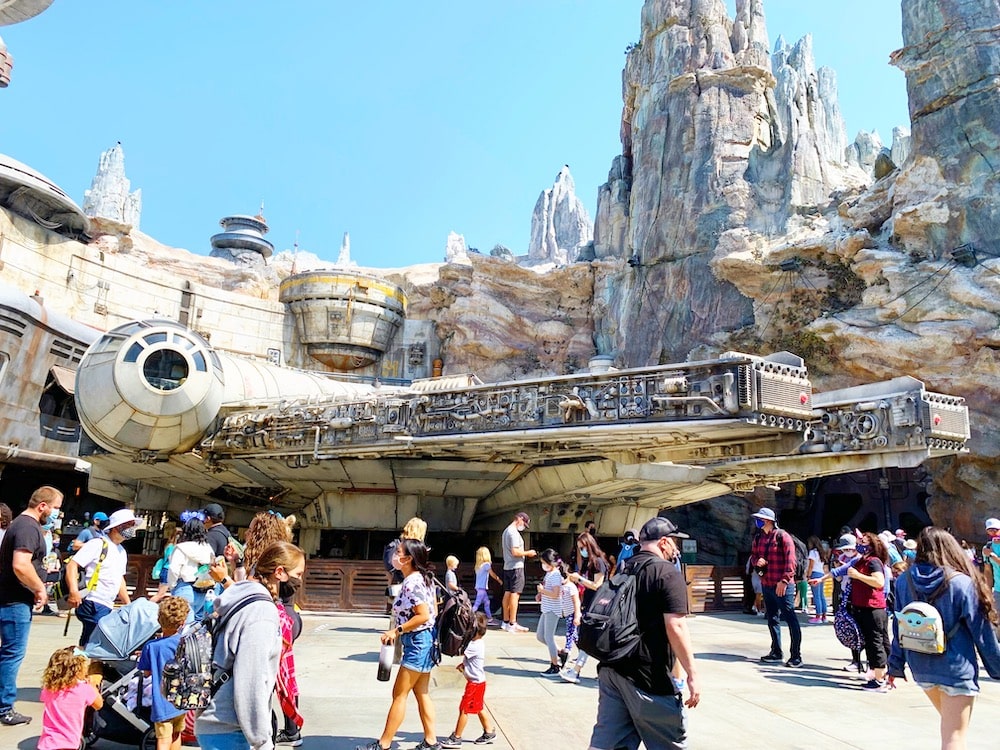 A Disneyland birthday photo shoot promises to be a magical and unforgettable experience.
From the enchanting backdrop of the park's iconic landmarks to the joyous atmosphere of celebration that permeates every corner, your special day will be captured in a way that reflects the whimsy and wonder of Disney.
So, whether you're celebrating with family, friends, or loved ones, let the enchantment of Disneyland be the canvas for your cherished memories, ensuring that your birthday will forever remain a storybook chapter in the grand adventure of your life.
Don't miss the chance to make your dreams come true at the happiest place on Earth. Happy birthday, and may your journey continue to be filled with moments of joy, laughter, and enchantment!
Discounted Disneyland Tickets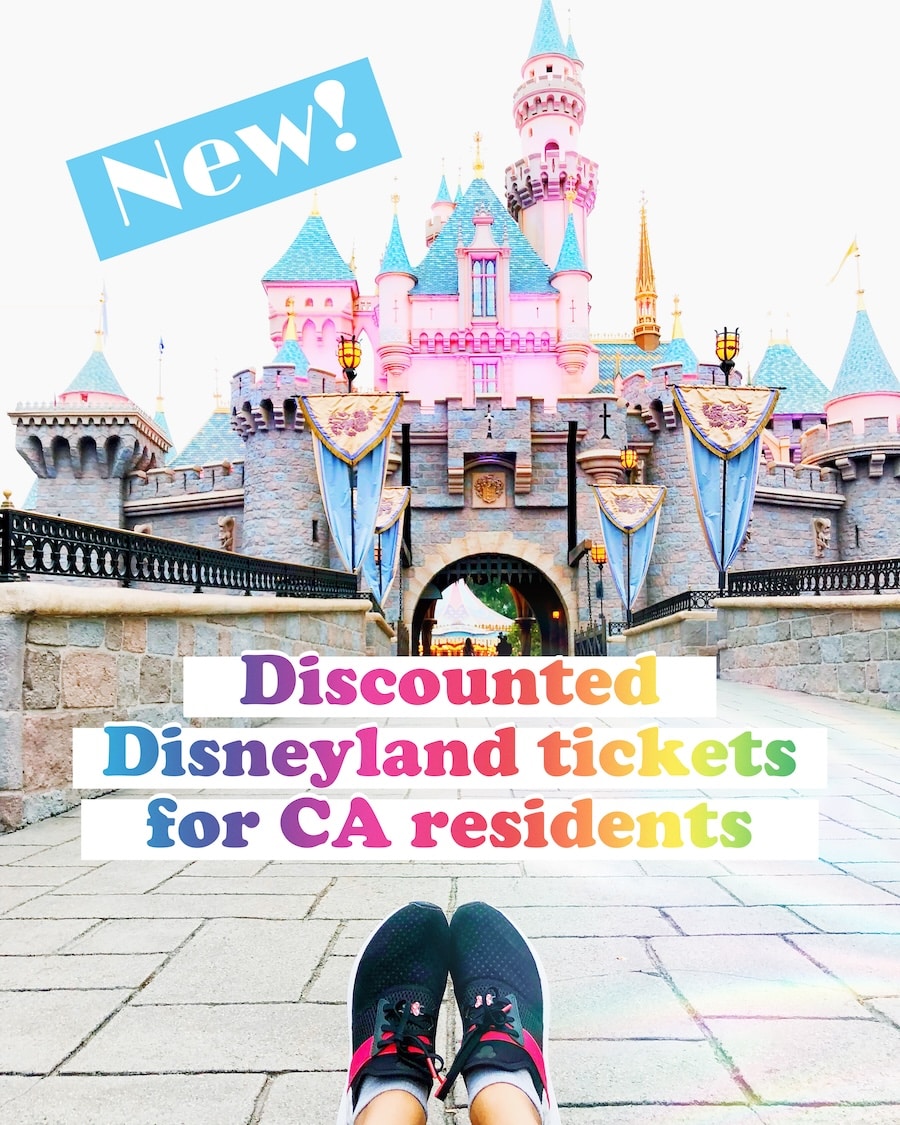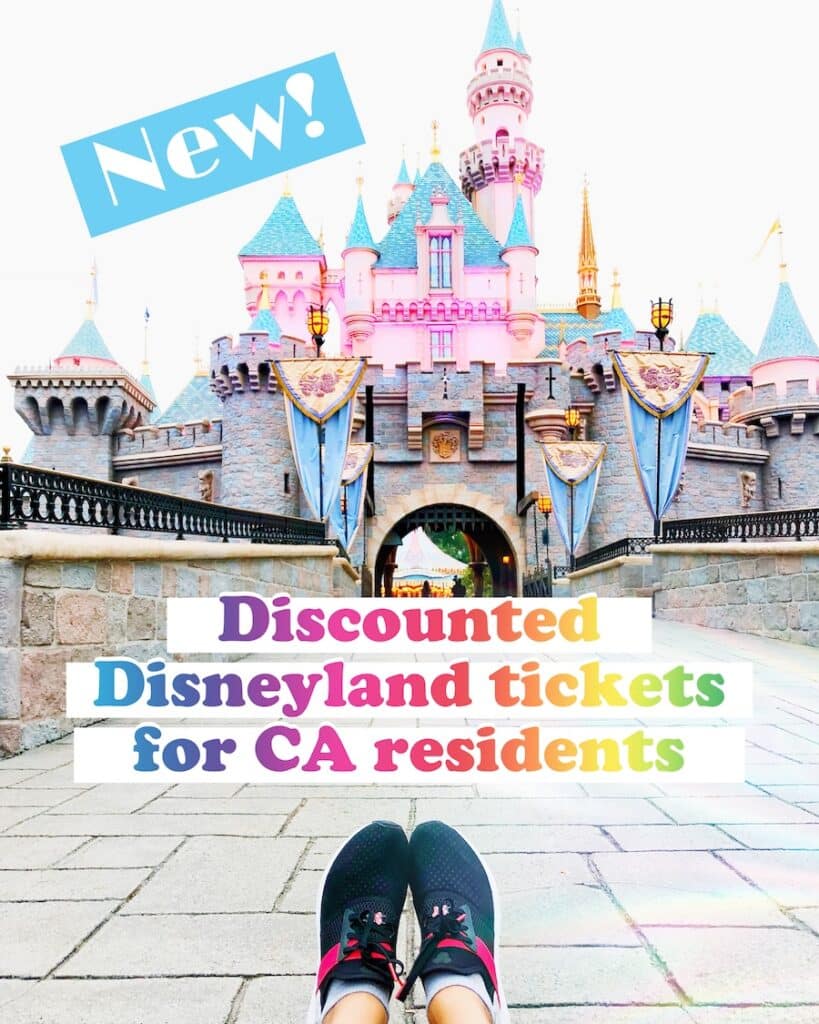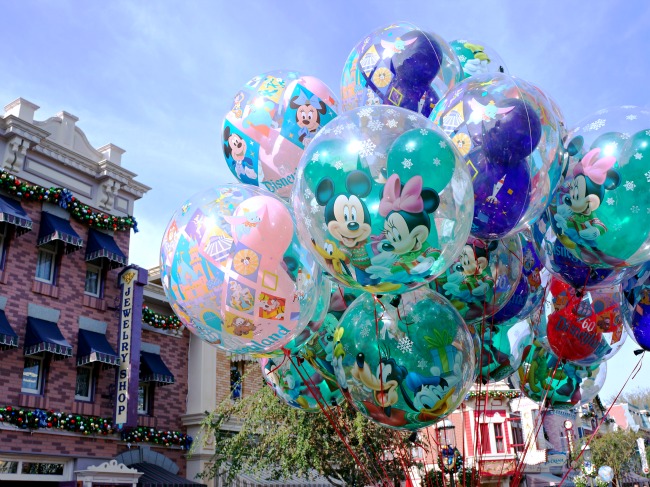 Originally published on October 21, 2023. Last Updated on October 23, 2023 by Pattie Cordova