Did you know that Disneyland Park celebrates el Dia de los Muertos (Day of the Dead)? YES! It's true – and I had no idea. They've been setting the scene up at El Rancho del Zocalo (in Frontierland) since 2007. The scenery includes three musicians that are approximately 7′ tall, and both female and male alters with ofrendas.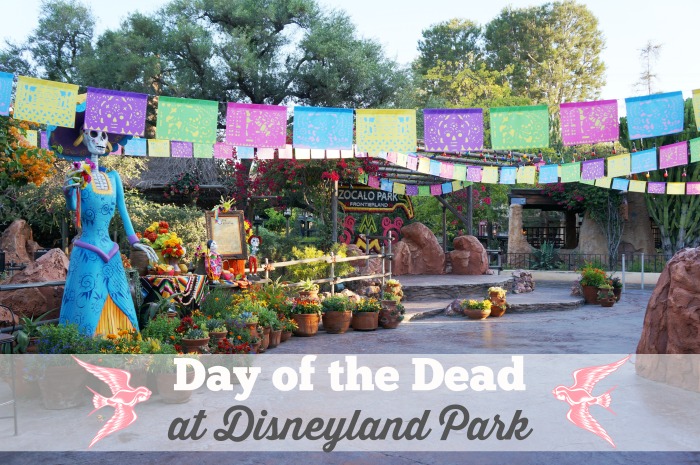 We stopped by Disneyland during Halloween Time and chatted with Disneyland Resort representative, Christian, on what you can expect during Halloween Time and Dia de los Muertos observation at Frontierland. Take a look:

I am absolutely in love with the display. It's super colorful, bright and a true reflection of what Dia de los Muertos is all about. Stop by Frontierland to check out the traditional skeleton display as it is only there until the end of Disneyland's Halloween Time celebration.

For more information on Halloween Time displays, festivities and events, visit: https://disneyland.disney.go.com/events-tours/halloween-time-at-the-disneyland-resort/.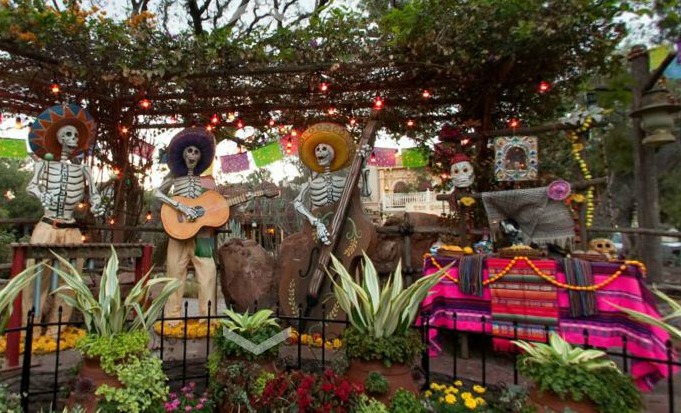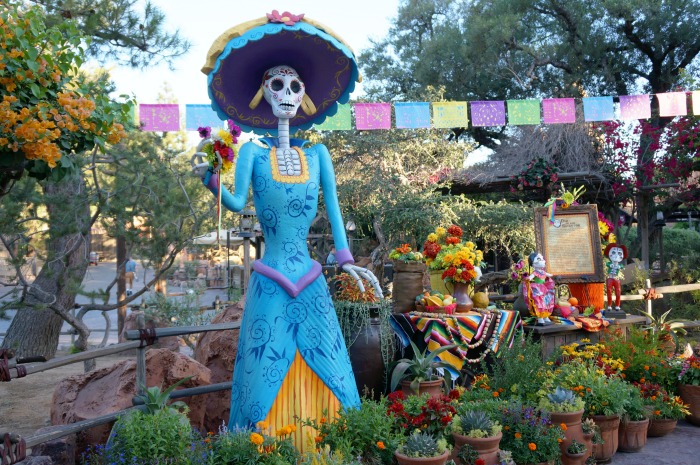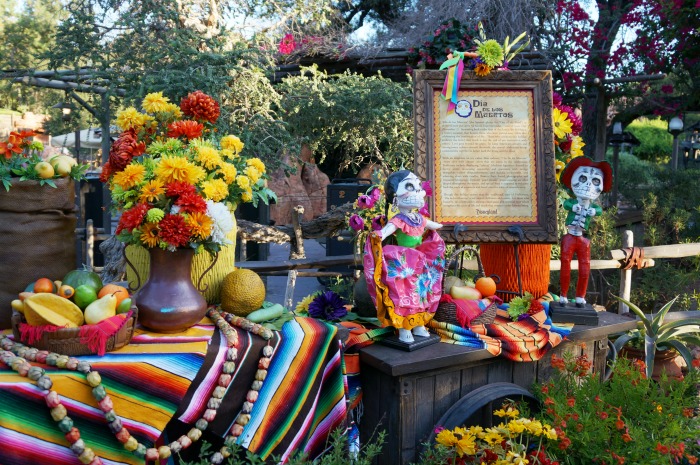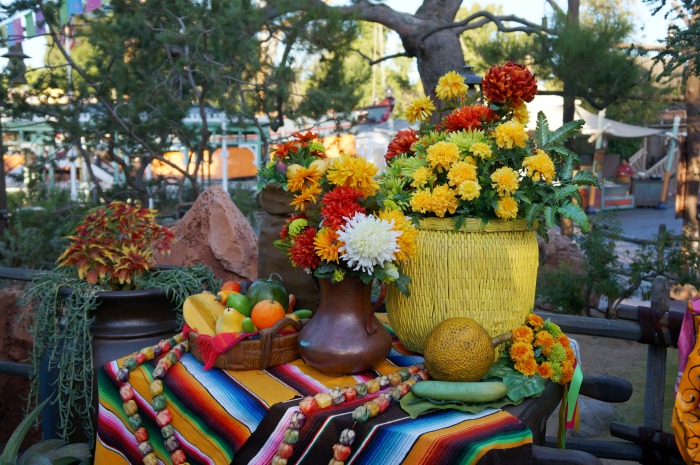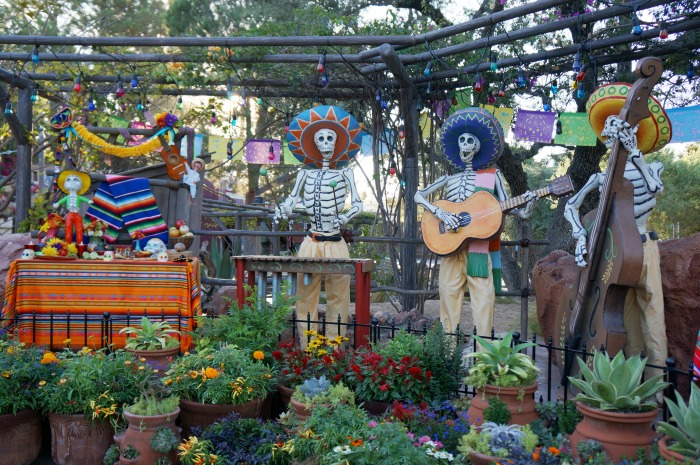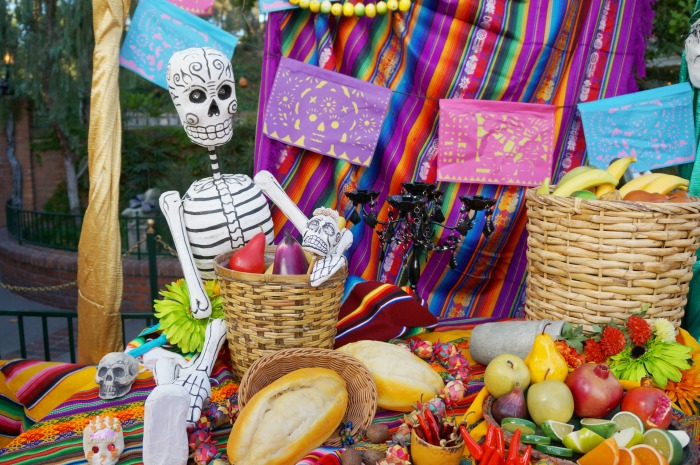 Originally published on October 3, 2014. Last Updated on November 2, 2015 by Pattie Cordova