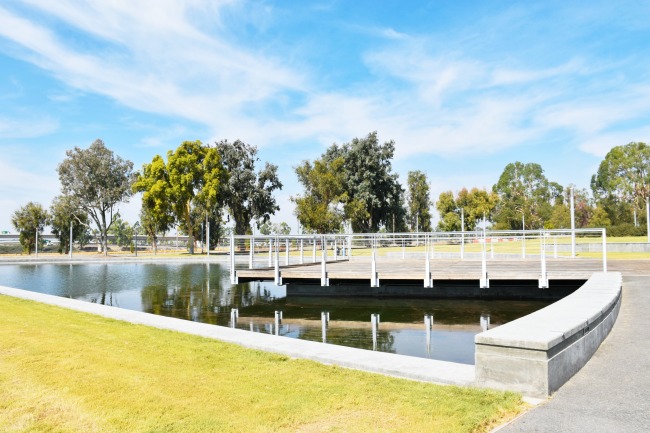 I'm a former UC Irvine student and never knew Irvine had so many things to do that are fun for date night. Irvine is not the place to get rowdy and have a loud drunken college experience, but it is a great city to discover new favorite spots.
We have found that Irvine is friendly for couples looking to have a nice dinner and a night out on the town in a safe environment.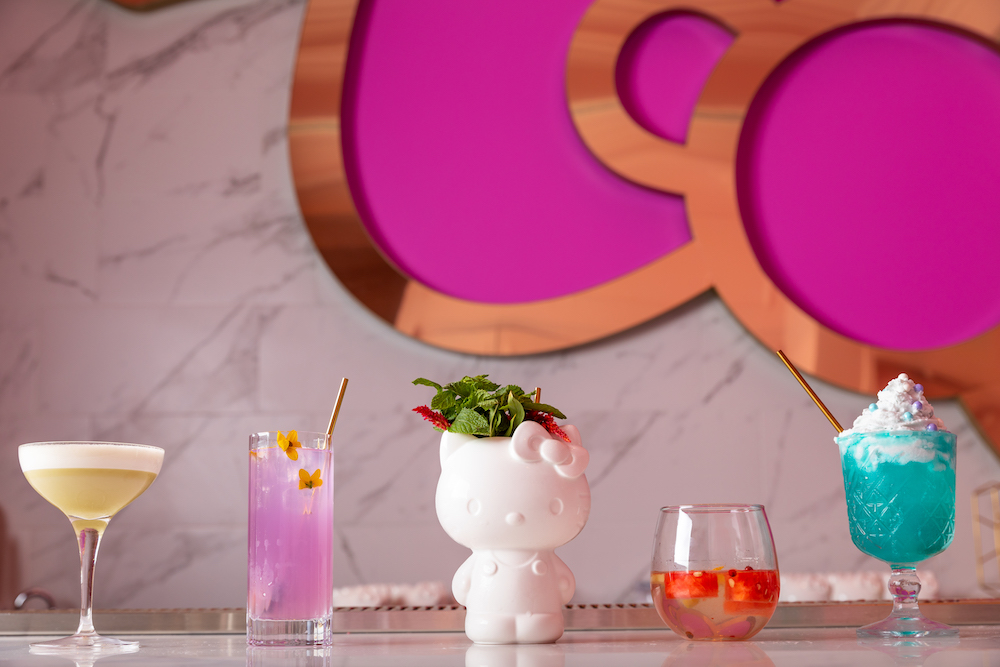 Below are some places to visit and do in Irvine. Bookmark this Date Night Ideas in Irvine page to visit later!
What to do in Irvine for date night
Address: 4242 Campus Drive, Irvine CA 92612
Parking: $13 and operated by UCI
We've been here before for a ballet performance and a jazz performance. This 750 seat venue is the perfect intimate venue for date night and has great seating for everyone. There are also plenty of places to eat across the street that you can visit before or after your show. Because it's an intimate venue, you don't have to worry about traffic congestion like other bigger venues. There is plenty of ample parking at the university.
Temporarily located at 18881 Von Karman Ave, Irvine, CA 92612
The museum is currently closed and will reopen September 11th, 2021 with a new exhibit. It is free to all and will showcase "The Resonant Surface: Movement, Image, and Sound in California Painting."
Tanaka Farms hosts different events throughout the year, and occasionally will do an adults-only event.
Even if it's not adults only, we like Tanaka Farms for its open space, fun picking events and gorgeous scenery.
Go watermelon picking during the summer, visit their sunflower fields in May and their pumpkin patch in the Fall. Best of all, it has a Hello Kitty theme making it super cute to do couple pics!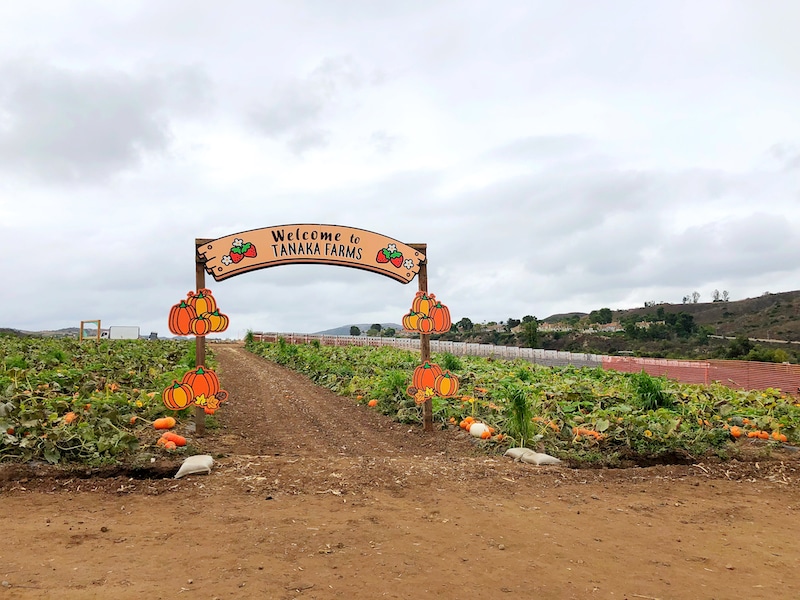 Address: 15 Riparian Way, Irvine, CA 92612
This is a popular place to go see many of the local bird species. There are 12 miles of trails that are popular for walking, jogging and birdwatching.
The Irvine Spectrum is a great place for shopping and dining, but we must warn you, it is so popular you may have a hard time looking for parking. If you don't mind the parking wait, then we guarantee you will love this shopping center as there are so many unique stores to visit. We also love the comedy club at this place for date night.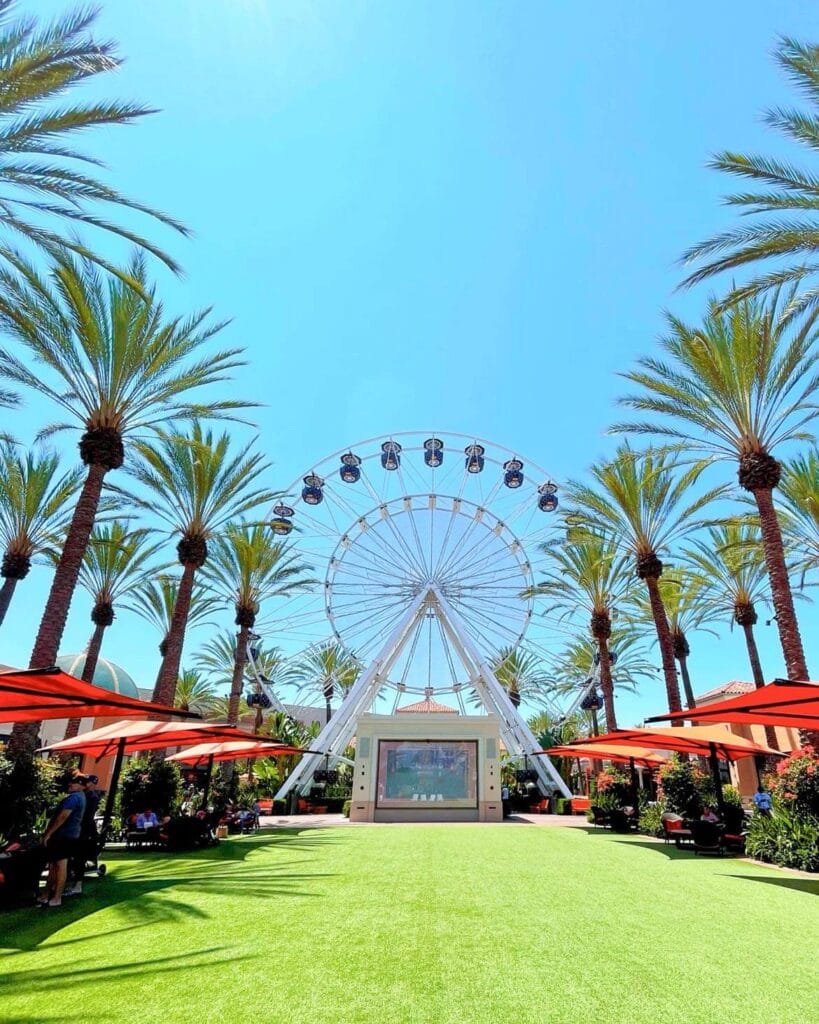 The Improv hosts some very popular comedians at this comedy venue from Wednesday-Sunday and the shows usually sell out, but what you might not know is that they have amateur nights earlier in the week that are very inexpensive. They also have amazing food and drinks, we love the burgers.
We love attending the basketball games and the team made it to the first round of March Madness a few years ago. We love that parking is easy to find, the tickets are affordable and its so fun and close to home. We also love the fact that they have contests throughout the game and you can win all sorts of cool stuff. There is also a beer garden!
We have only attended basketball games at the Bren Events Center but there are plenty of other sports you can see such as their baseball team and you are also supporting collegiate sports.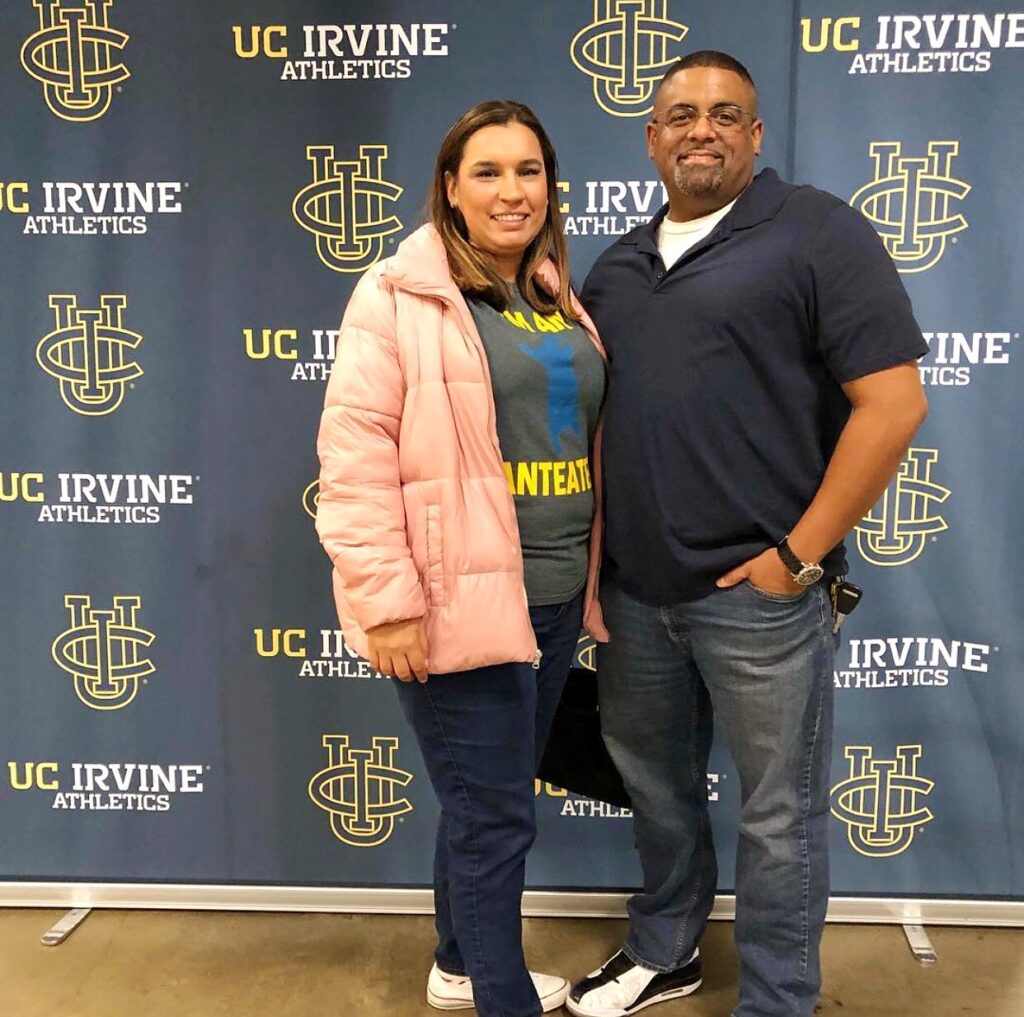 This 12,000 capacity Five Point Amphitheater is pretty new and we love that its an intimate venue that hosts some amazing concerts. They have ample parking, lots of food trucks and fun pre-show experiences.
If you're a Mercury Insurance member, you also receive FREE priority parking and a fast lane to get inside! Make sure to stop by their table inside the venue for a free soft drink if you're the designated driver.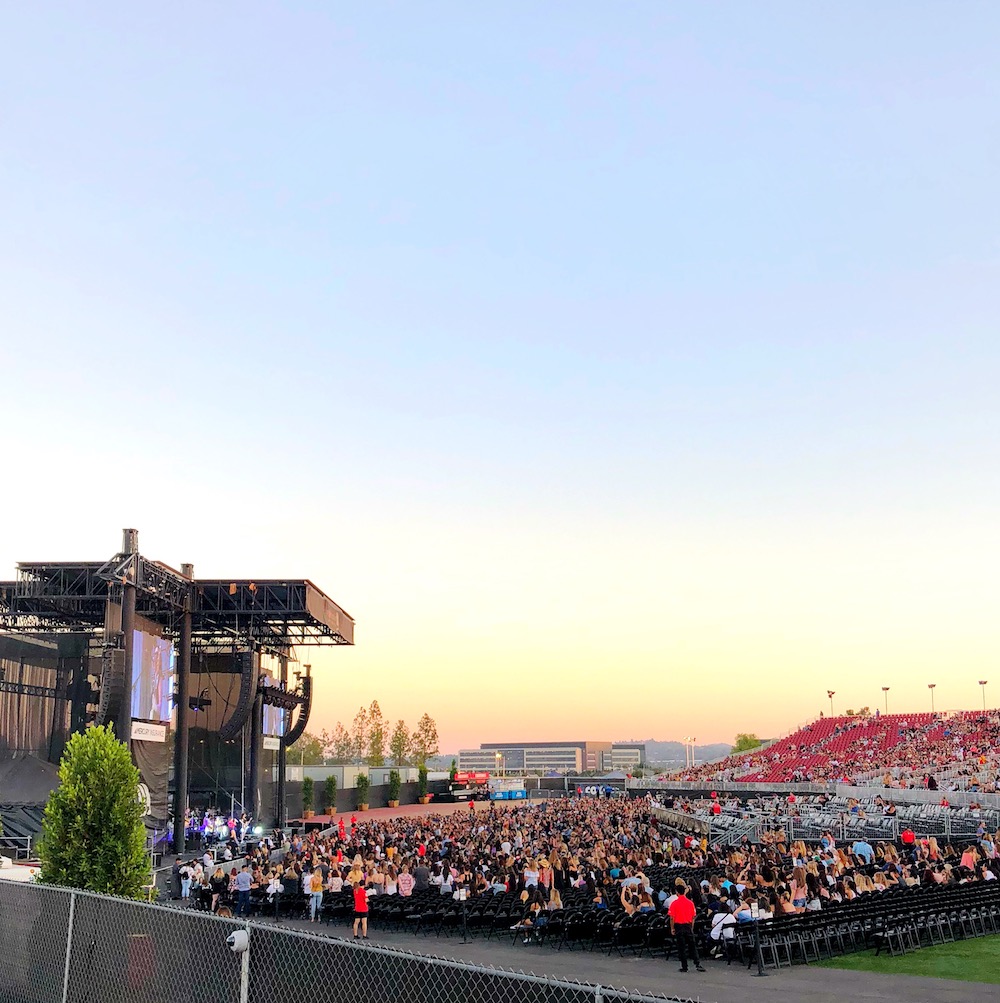 Great Park
The Great Park in Irvine has grown rapidly and hosts a soccer campus, multiple sports arenas, an ice skating rink, a farmers market, playgrounds and tons of spaces for fun events.
One fun idea to incorporate into your date night is going up on the orange balloon. Guests can sign up at their office to go up on this short ride.
The Great Park Balloon Sponsored by FivePoint is the Orange County Great Park's iconic attraction, soaring 400 feet above the surrounding landscape. 
HOURS
Monday–Wednesday: Closed
Thursday–Friday: 10 a.m.–3 p.m.; 7 p.m.–10 p.m.
Saturday–Sunday: 9 a.m.–3 p.m.; 7 p.m.–10 p.m.
Parking and admission to the balloon are free. From parking lot #3, follow signs towards the balloon to join the line.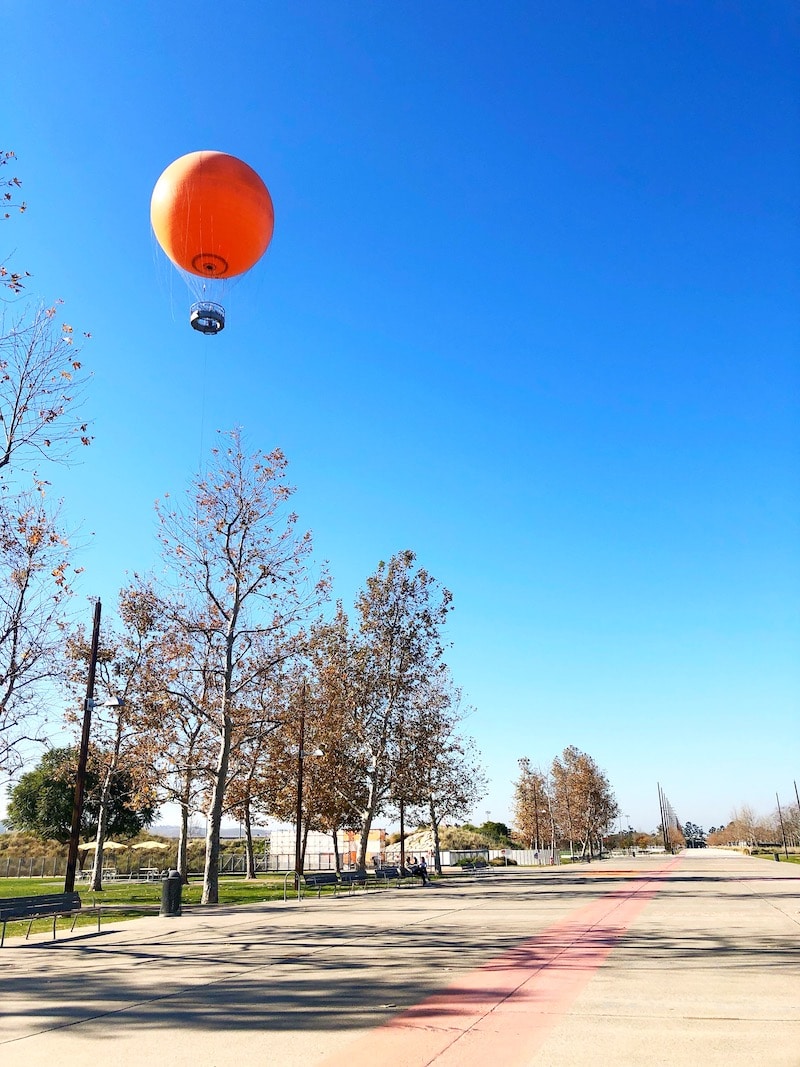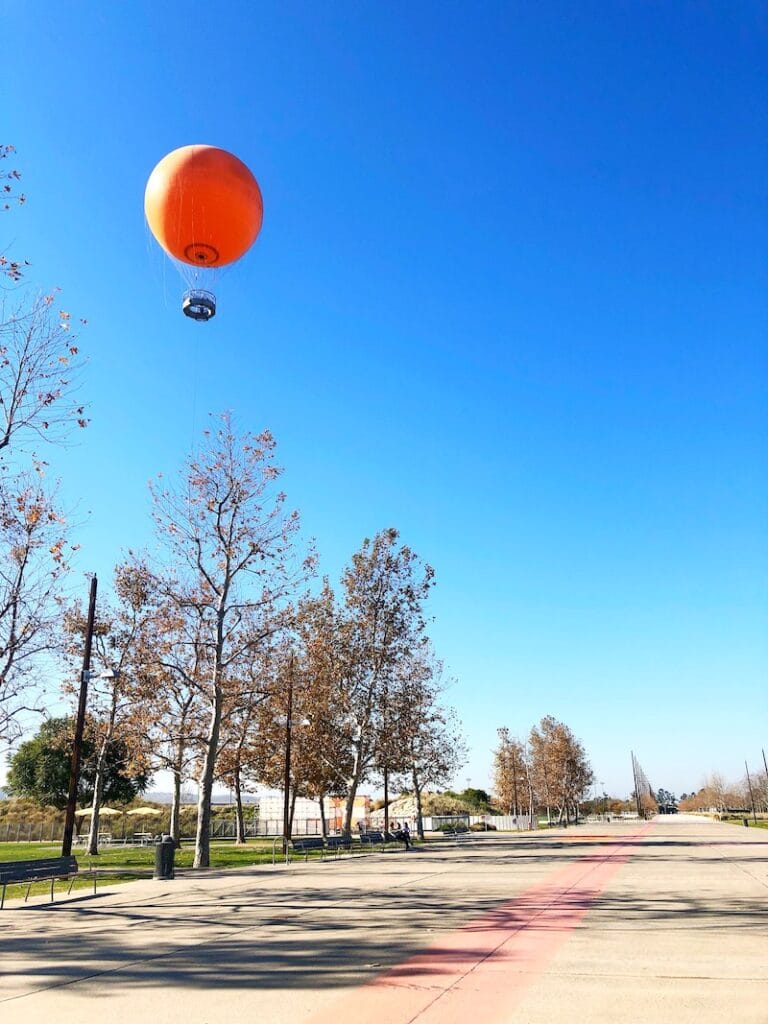 Where to have dinner in Irvine for date night
We really love this Cuban restaurant and have visited plenty of times. We love it so much we even held our wedding dinner at this place during the pandemic.
Habana was able to accommodate our medium sized party in a corner of the restaurant during a difficult time and we really appreciated it.
Our grandpa could not get enough of the empanadas and the drinks are also amazing. We also love the decor of the restaurant.
We went here for my sister in law's birthday and it was the perfect place to have a birthday dinner. I had the salmon and it was amazing.
They also have great drinks and their coffee is great too!
It does get very busy and most likely you'll see a lot of people in business attire after work.
The parking lot in this location does get very busy so finding parking can be an issue. Give yourselves plenty of time to find parking.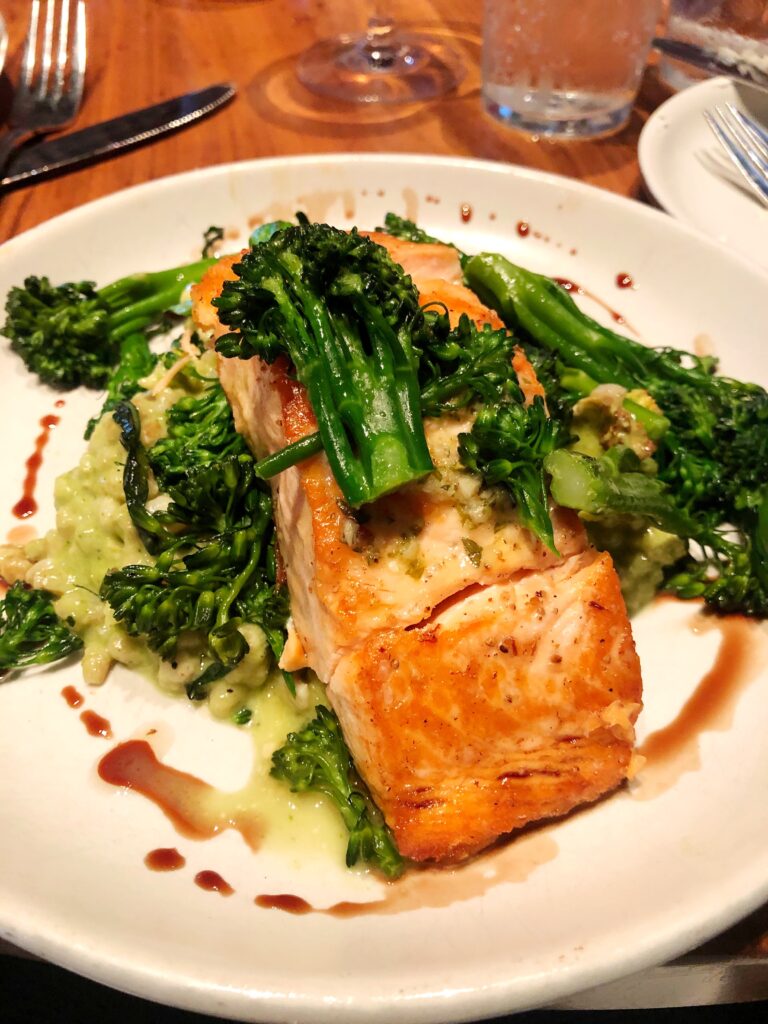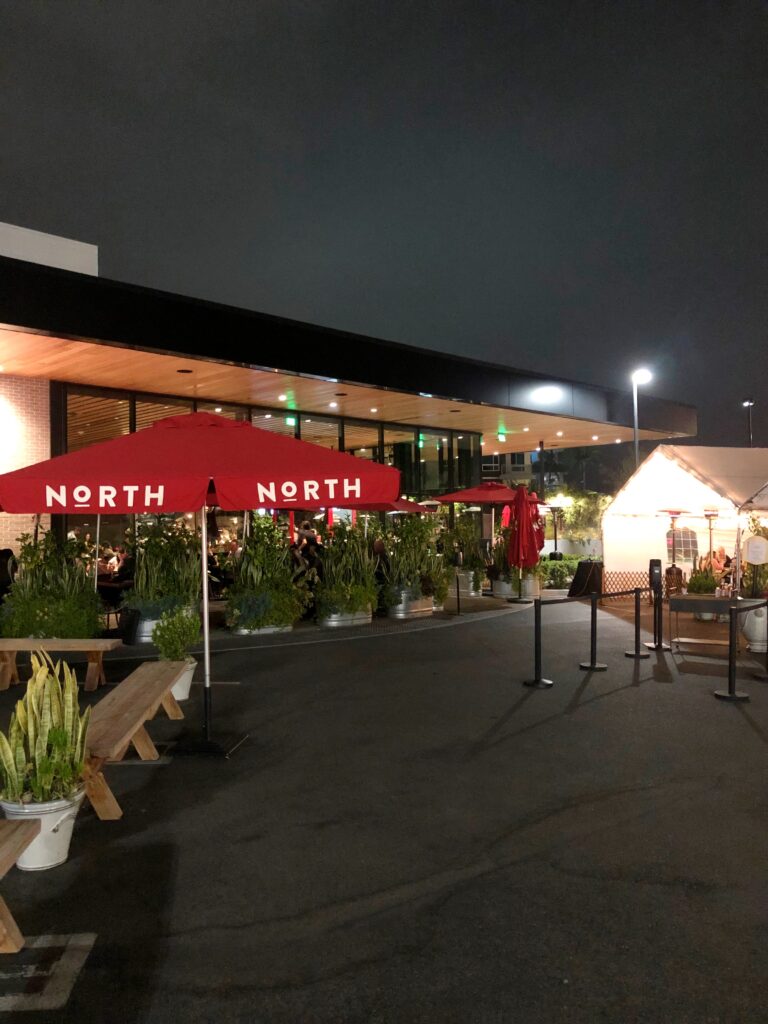 Hello Kitty Cafe in Irvine is a cute destination to visit at the Irvine Spectrum. It has a coffee bar when you walk through the door with coffee and pastries to go.
Behind the doors inside the cafe you'll find "the bow room". The Bow Room offers cocktails, high tea and small bites.
Reservations are required. It'll make a nice treat and fun surprise on your next date night in Irvine.
Where to stay in Irvine for date night
We love this hotel because it is in a very quiet location, we love that it has The Garden Grille and Bar, an affordable place to have a nice dinner or a drink in the hotel lobby. We recommend this hotel if you're looking for a place to stay before you head to a concert at the nearby venue, The Five Point Amphitheater. We also found it conveniently located next to many establishments like Starbucks across the street and more.
If you're looking to splurge and impress your significant other, then you must stay at this hotel. It is extremely popular because of the rooftop bar, the Hive and Honey. We attended the Hive and Honey rooftop bar in a group and needed reservations. The rooftop bar also currently has a two hour limit for any party. At the rooftop bar, you can take some amazing pictures with the skyline in the background.
There's so many fun date night ideas in Irvine with plenty of fun, safe things to do on your date. Let us know if we missed one of your favorite Irvine spots! We'll add it to the list.
We want to be friends! Are you looking for more things to do Orange County? Join our super fun Facebook group here where we share fun things to see, eat and do in Orange County!
Thanks for reading! If you found this post helpful, please consider sharing it with a friend! 
Originally published on June 15, 2021. Last Updated on September 6, 2021 by Pattie Cordova