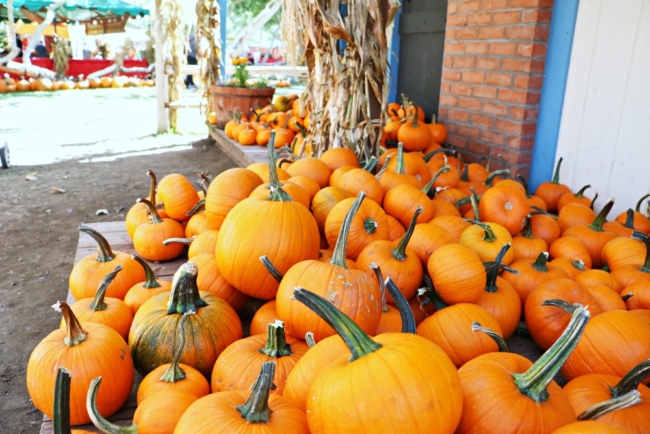 Holidays
Visiting the Pumpkin Patch at Irvine Park Railroad
The Pumpkin Patch at Irvine Park Railroad is one of the cutest Pumpkin patches in Orange county and plenty of shade for the kiddos. There's so much to see and so much to do.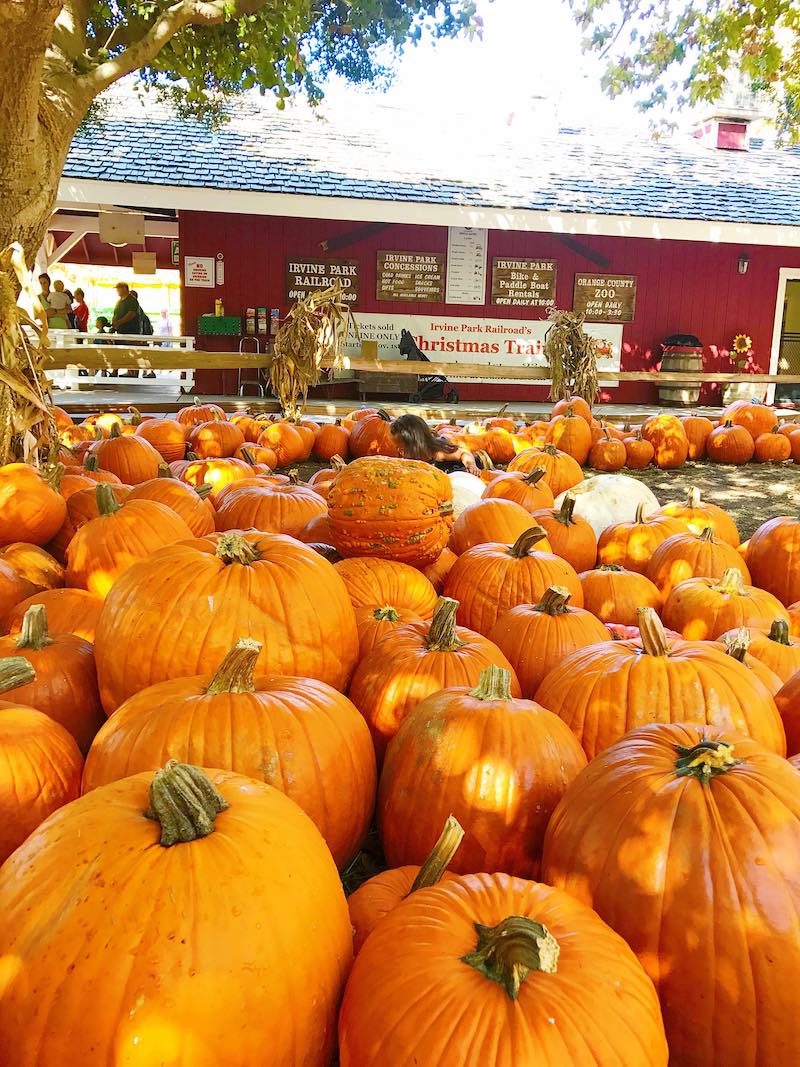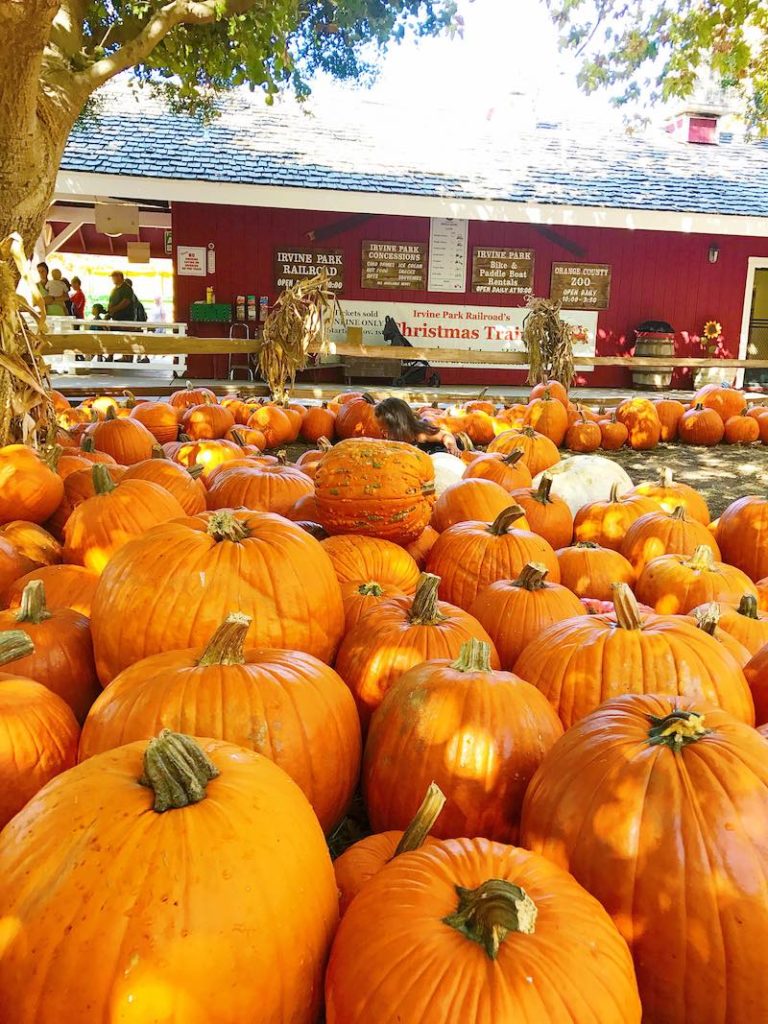 The pumpkin patch is so much fun for the whole family. There are so many activities for kids of all ages, which adults will love too.
Pumpkin Patch at Irvine Park
You can find the pumpkin patch located behind the Irvine Park Railroad train station. Admission is free into the pumpkin patch, however, there is a fee at the park entrance.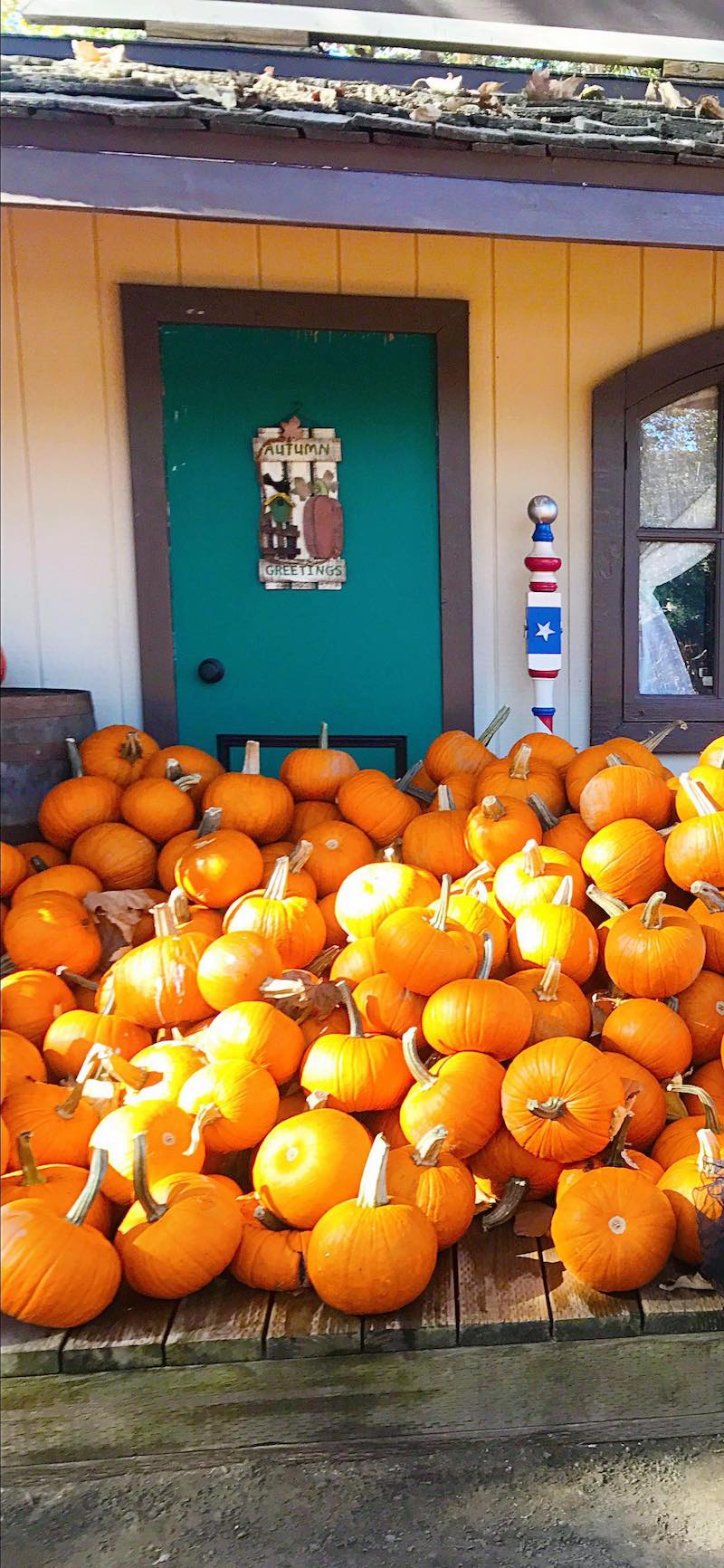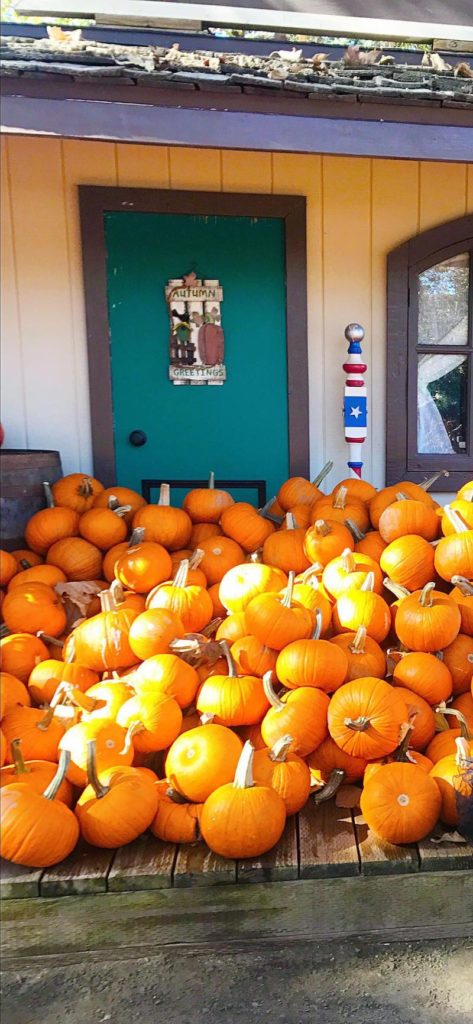 Irvine Park Railroad Parking Fees
Weekdays $3.00 per vehicle
Weekends $5.00 per vehicle
Holidays $7.00 per vehicle
Pumpkin Patch Dates and Hours
The Irvine Park Railroad Pumpkin Patch is open daily from September 14th through October 31st.
Weekdays 10:00 am – 5:00 pm
Weekends 10:00 am – 6:00 pm
Starting October 1st, they will open at 8:00 am on weekends.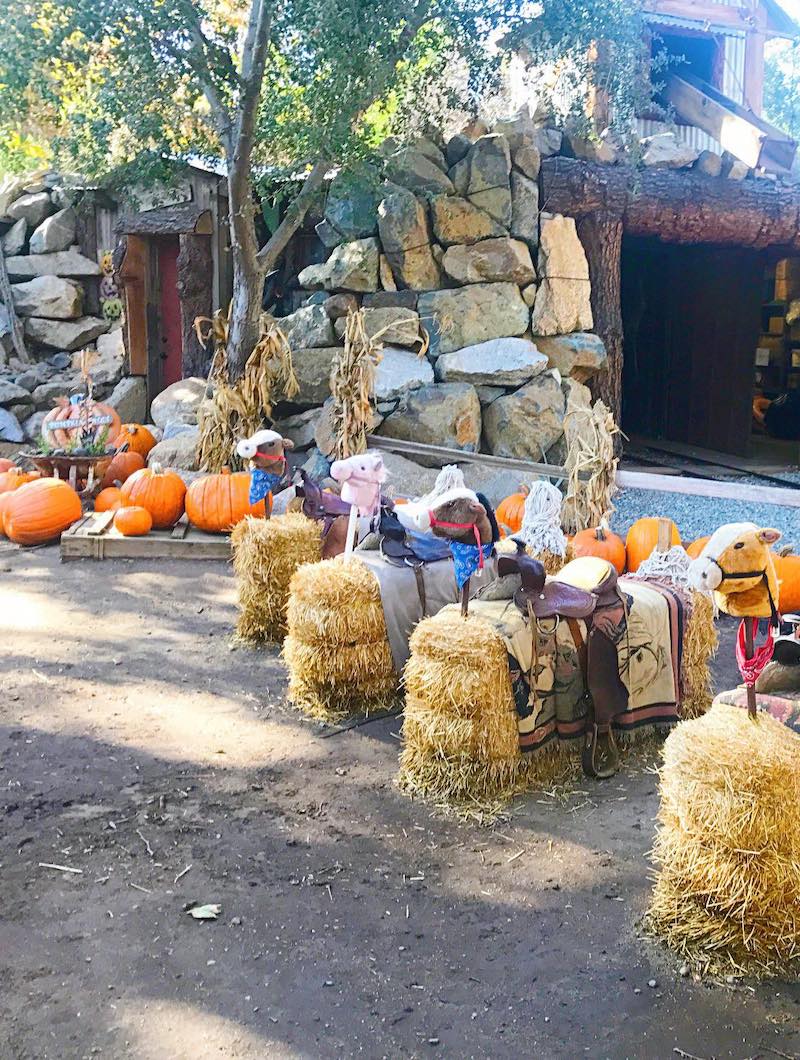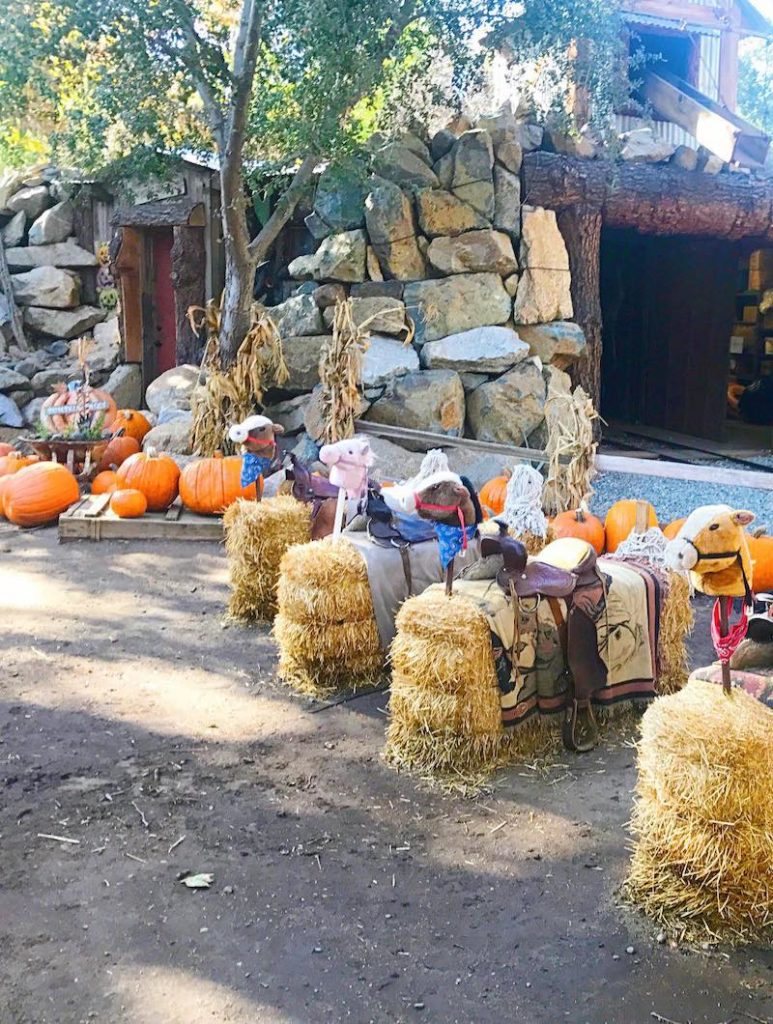 Pumpkin Patch Prices
Entrance to the Pumpkin Patch at Irvine Park Railroad is free.
Activity tickets are $5.00 each
Book of 15 tickets are $60.00 ($15.00 savings)
Pumpkin Patch activities include: Train rides, hay rides, panning for gold, a child-friendly haunted house, a hay maze, a moon bounce, pumpkin ring toss, carnival games, cookie decorating, John Deere tractor racers, face painting, picture stands, great food, and a lot more.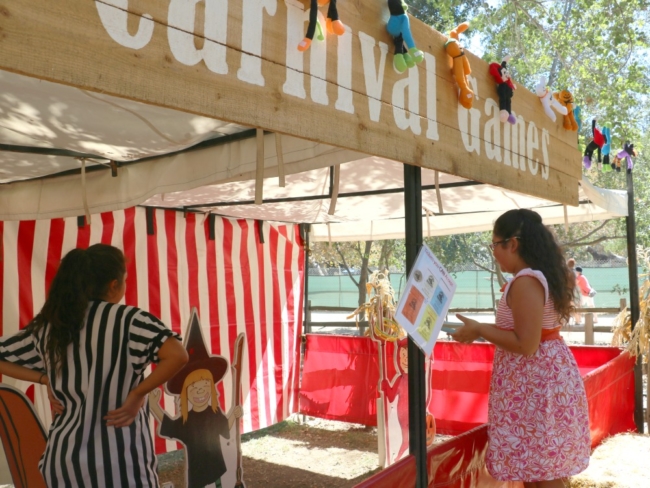 If you plan to visit the park during the weekends, get there early – maybe even as soon as the park opens. From what we have seen in the past, if you try to get their in the afternoon, there are cars lined up for an hour or two just trying to get into the park. Then after that wait, you need to find parking, its another reason why you should get their early.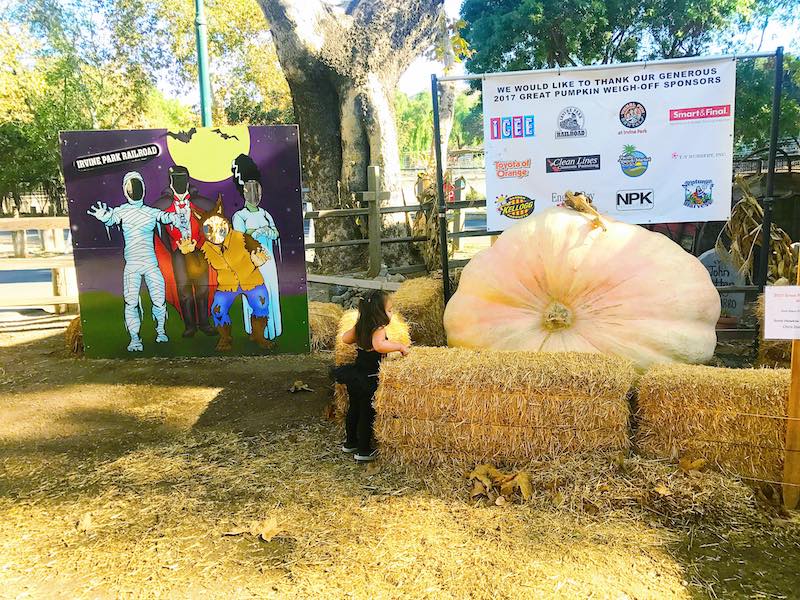 The awesome thing about getting there so early is that no one is there and you have the whole park to yourself. It's perfect for a toddler that loves to run around… they won't bump in into anyone!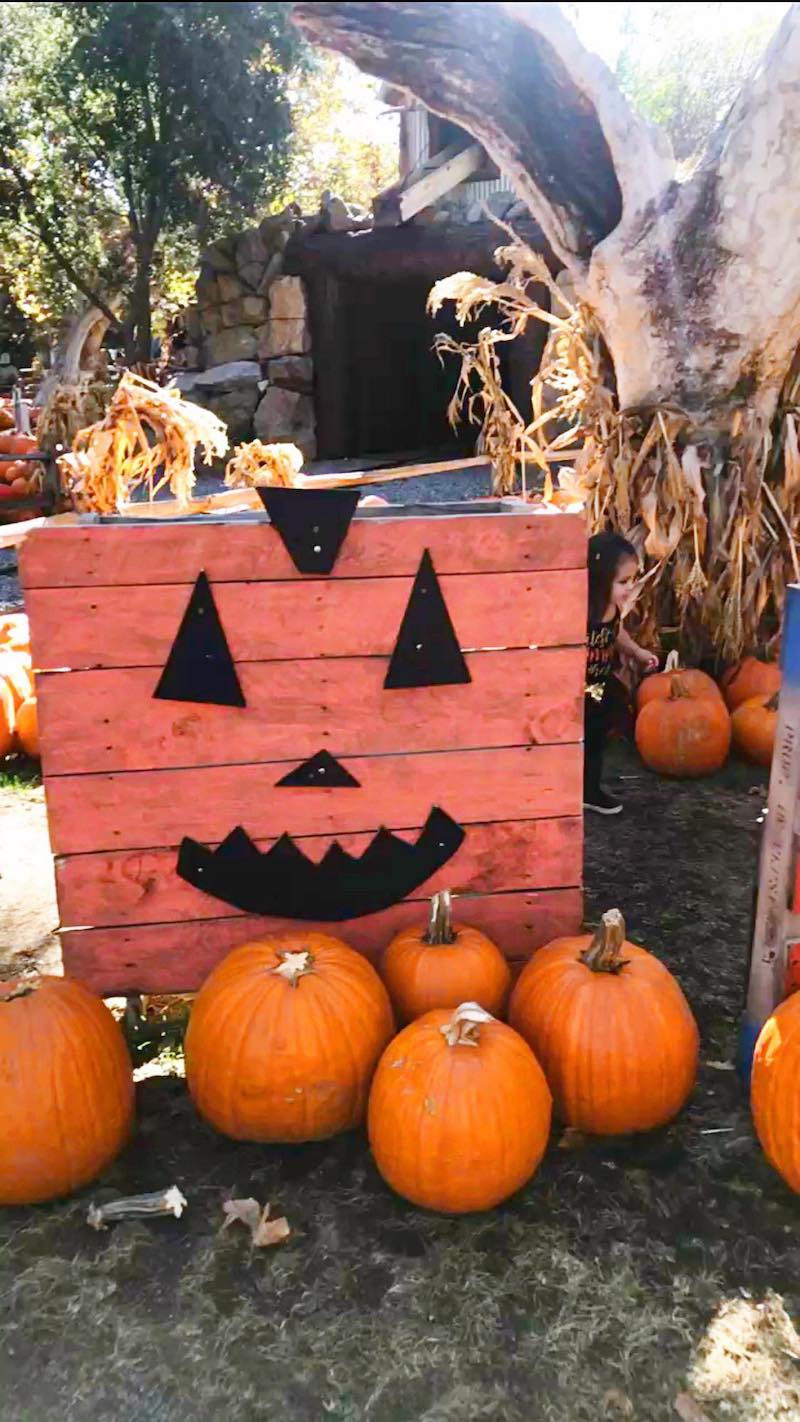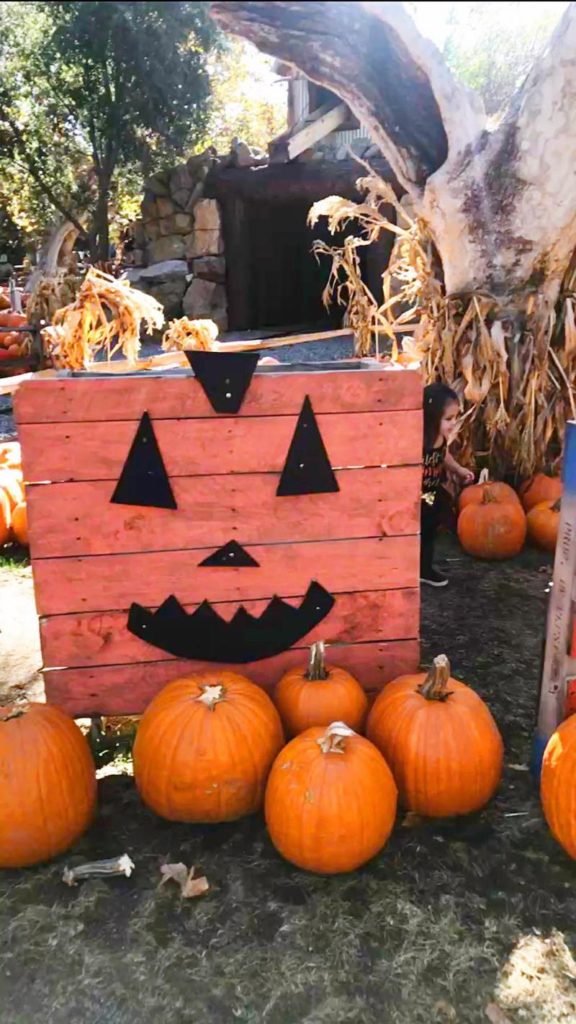 Our best tip is to ride the train!!! It has to be the first thing on your to do list! It's $5 per person (12 months or younger are free).
The train takes you around a small section of the park where you can see the whole pumpkin patch. The really cool part was the spooky tunnel towards the end of the ride. The kids will love it!
p.s. This spot for the pumpkin patch is also available for birthday parties! Check out our experience renting this Irvine Park Railroad birthday spot.
Great Pumpkin Weigh-Off at Irvine Park Railroad
On Saturday, September 21st, Irvine Park Railroad will host our fourth annual "Great Pumpkin Weigh-Off" starting at 10:00 am. Come see if pumpkin growers have what it takes to grow the biggest pumpkin. Cash prizes will be awarded. Henry DiCarlo, KTLA Channel 5 weatherman will host the event.
Pumpkin Patch Parking
Irvine Regional Park Weekend/Special Event Parking Delay Information
Avoid park entrance and parking delays by parking at Santiago Canyon College and walking in. Please note: it is a one mile walk into the park.
Parking at the college must be paid through the pay station in the parking lot.
For Irvine Regional Park hours and parking costs, click here. This information is subject to change. For additional parking information, please call Irvine Regional Park at (714) 973-3173.
Originally published on September 2, 2019. Last Updated on October 21, 2019 by Pattie Cordova