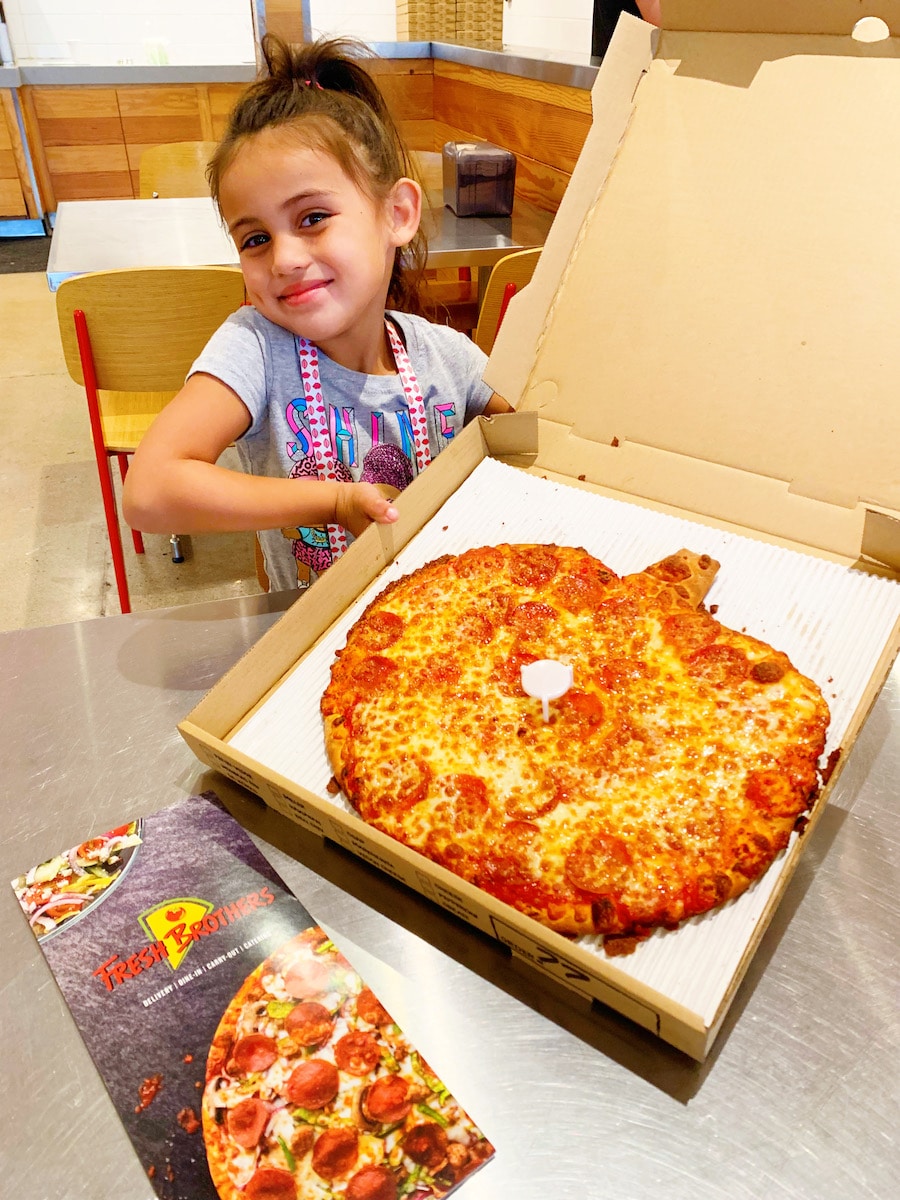 Where to get Jack-o-Lantern pizza in Orange County
Celebrate Halloween by picking up a Jack-o-lantern pizza in Orange County! We love this annual tradition of eating a pizza that is made to look like a jack-o-lantern face with a pepperoni smile and olives for eyes.
Many pizza parlors begin offering pumpkin-shaped pizzas before Halloween – perfect for taking to Halloween parties, or even trunk-or-treats to snack on while you pass out candy.
Halloween pizzas are a great time to get creative with your seasonal snacks. While carving pumpkins is a classic tradition, why not take it a step further and carve out a unique culinary experience this year with Jack-O-Lantern Pizzas?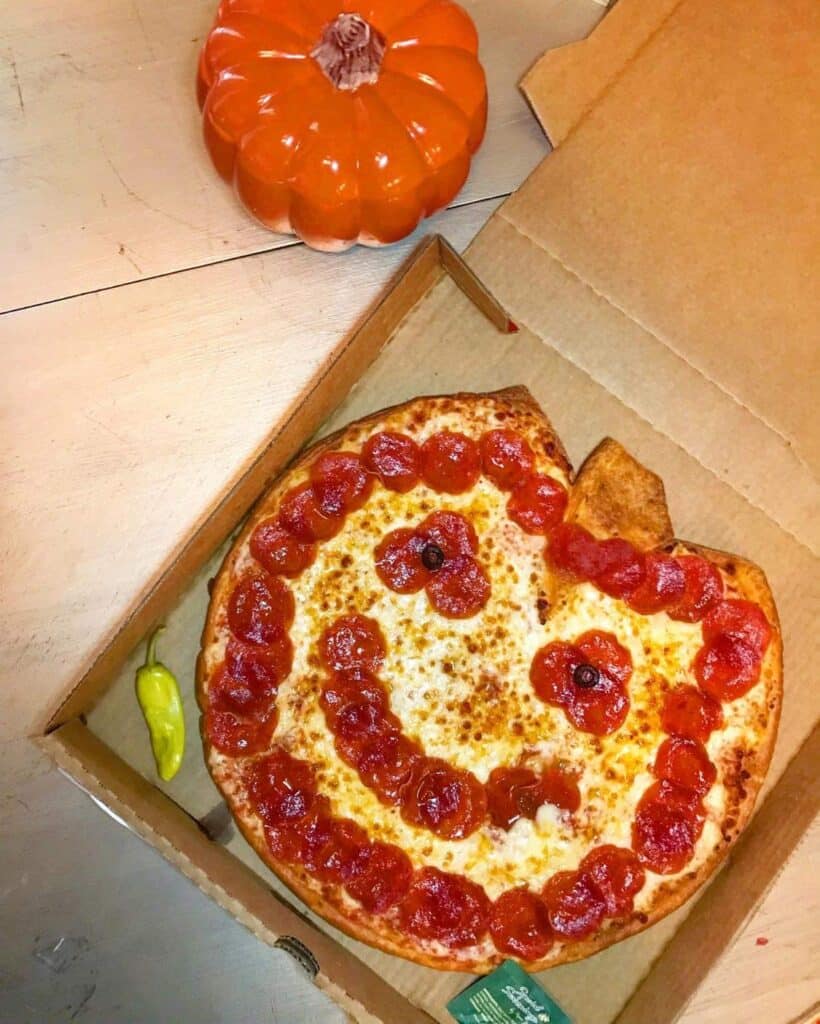 In Orange County, you can satisfy your cravings for both delicious pizza and Halloween fun in one spooktacular dish.
Jack-o-Lantern Pizza in Orange County
Here's a list we put together of pizza shops that are offering Jack-o-Lantern pizzas in Orange County this Halloween season:
We also found that these jack-o-lantern pizzas pair deliciously with Bari Pasta & Pizza pizza skulls filled with cheese and served with marinara dipping sauce. It's one of our favorites!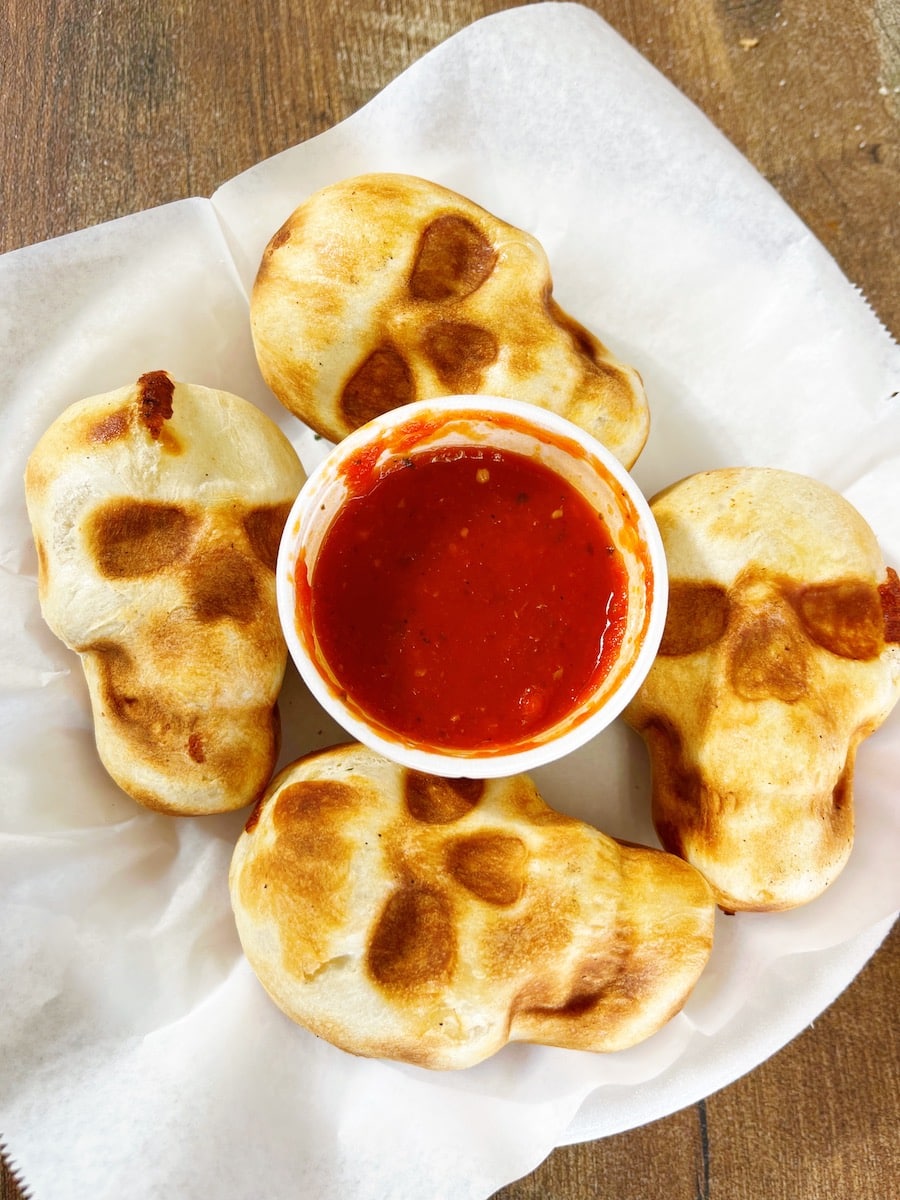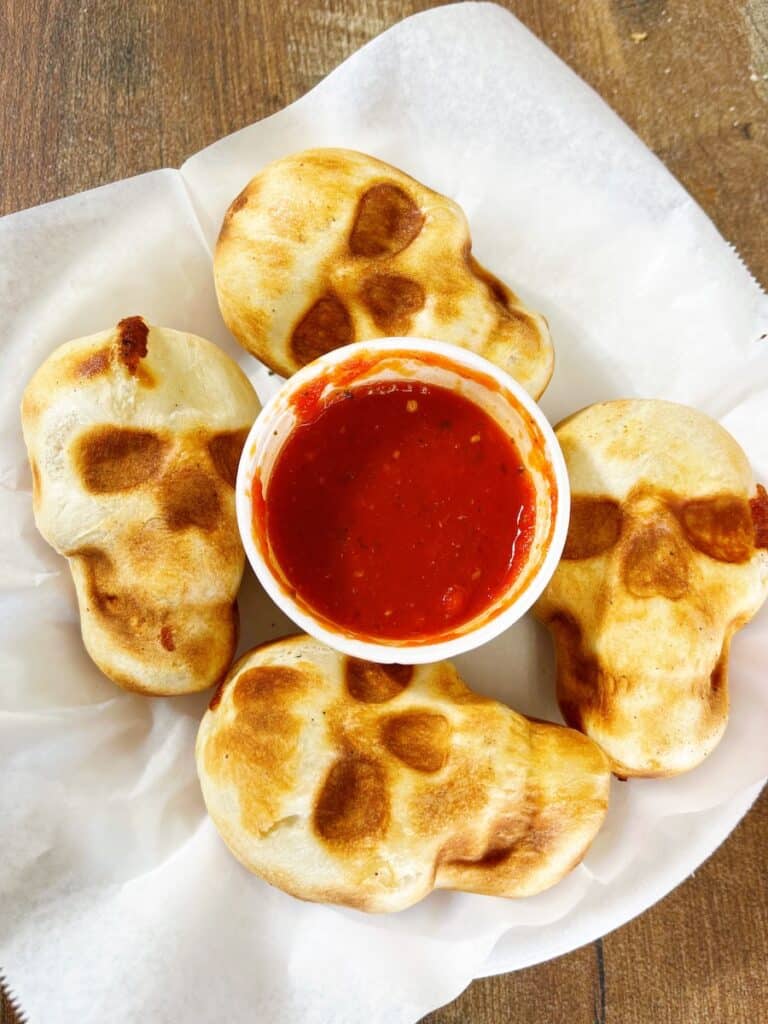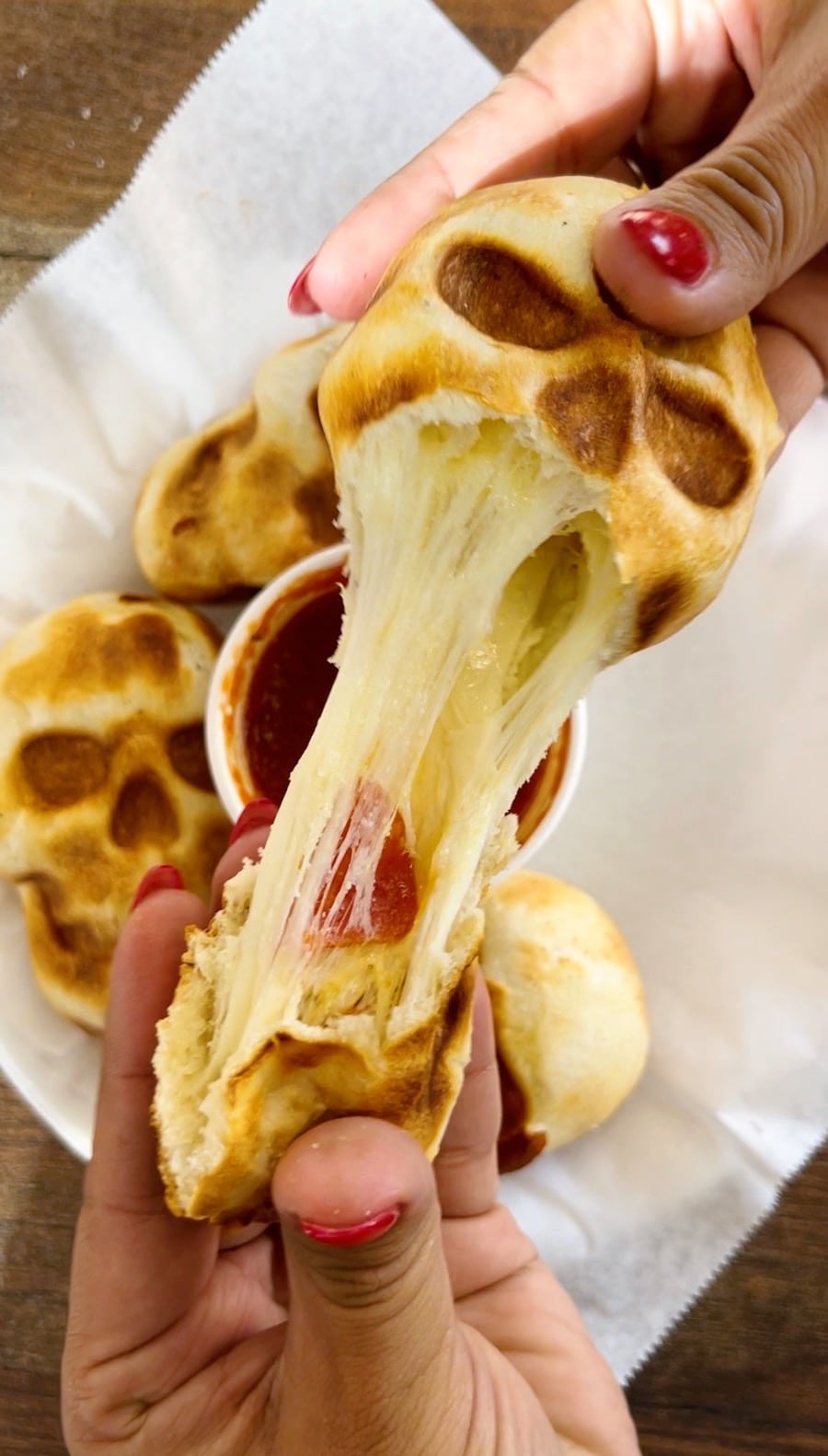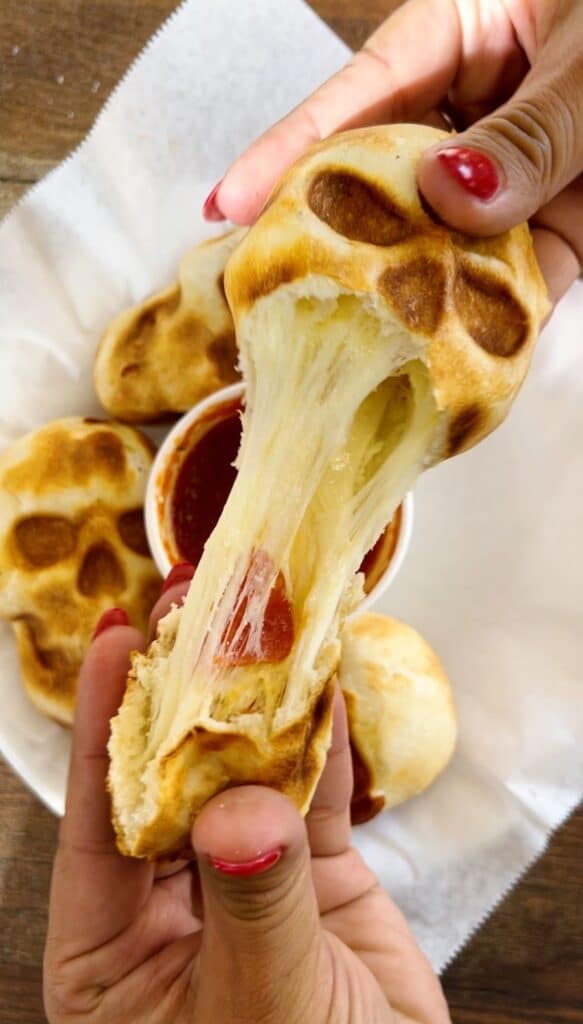 This Halloween, trade your carving knife for a pizza cutter and dive into the Jack-O-Lantern Pizza trend.
These spooktacular creations are not only visually impressive but also delicious, making them the perfect treat for any Halloween gathering.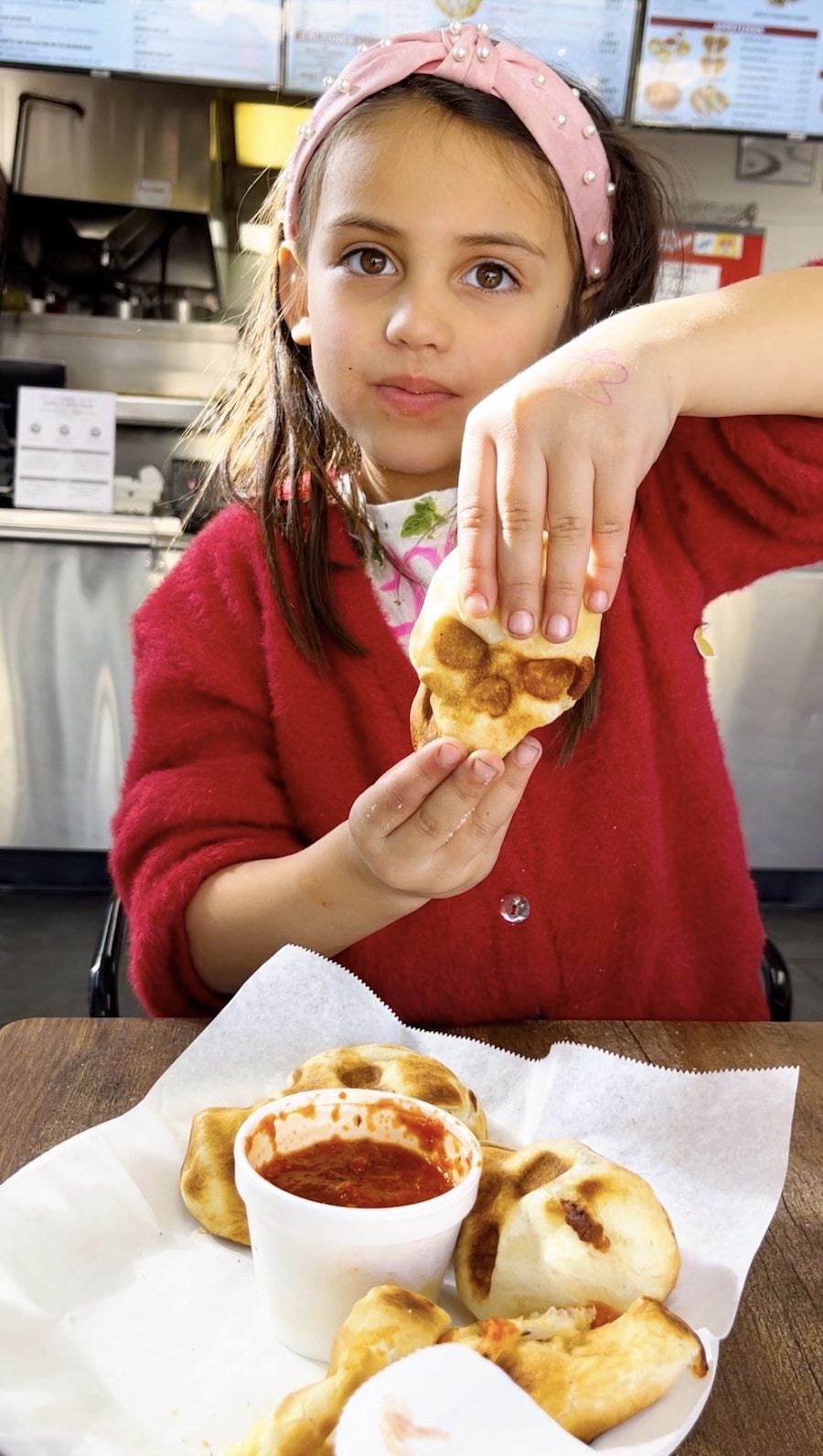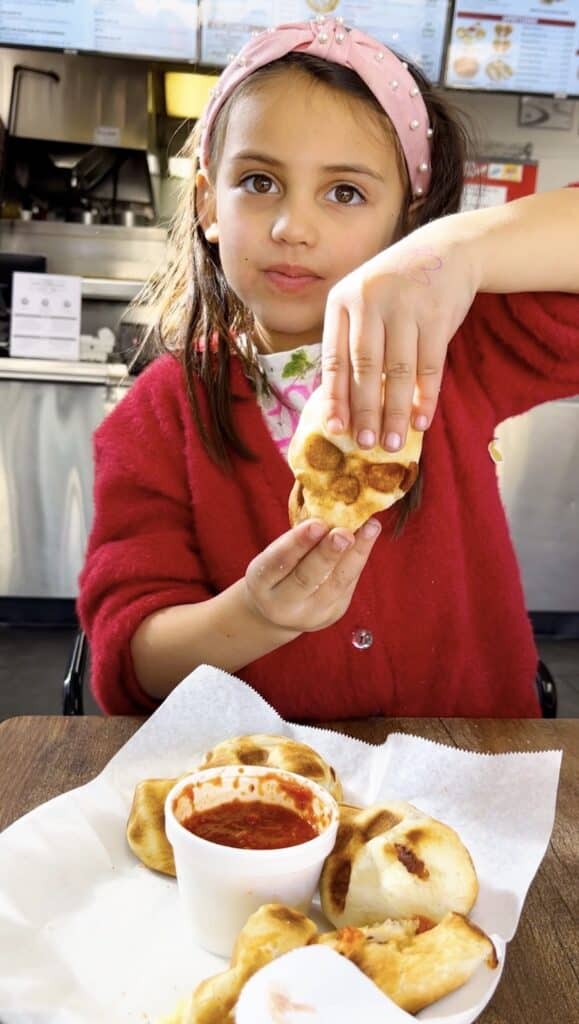 Whether you prefer a classic pizza joint or want to support local pizzerias, Orange County has something for everyone. Enjoy the fall season, savor these special pizzas, and let your taste buds celebrate Halloween in style!
Originally published on October 27, 2023. Last Updated on October 27, 2023 by Pattie Cordova