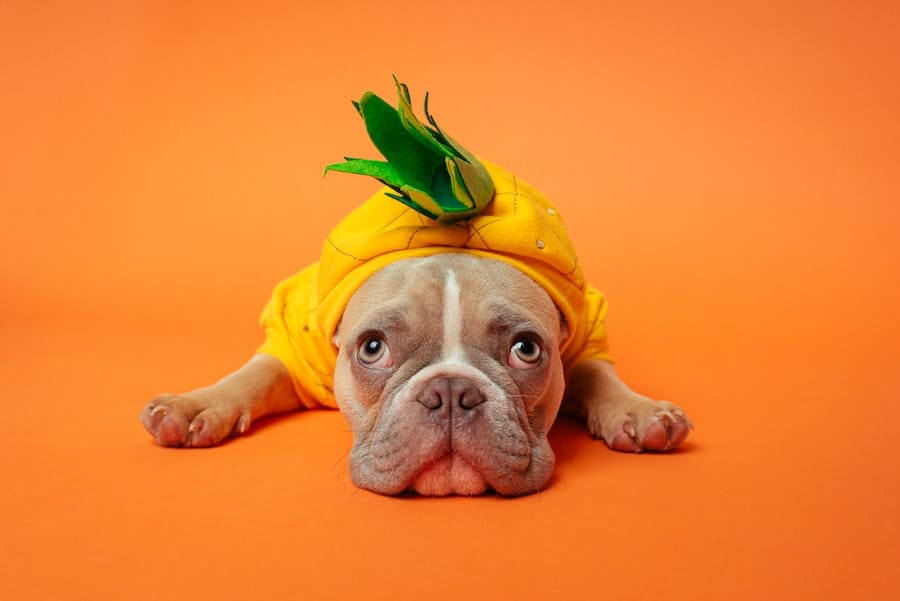 Dog Friendly Halloween Activities in Orange County
We're sharing a list of dog friendly Halloween and Fall activities you can do this year in Orange County!
Bring your dogs along and enjoy all the autumn events together. It's a season of paw-some memories waiting to be made! Follow along with us to check out all the fun fall activities you can do with our favorite furry pals.
Fall fun is even better with your furry friends by your side!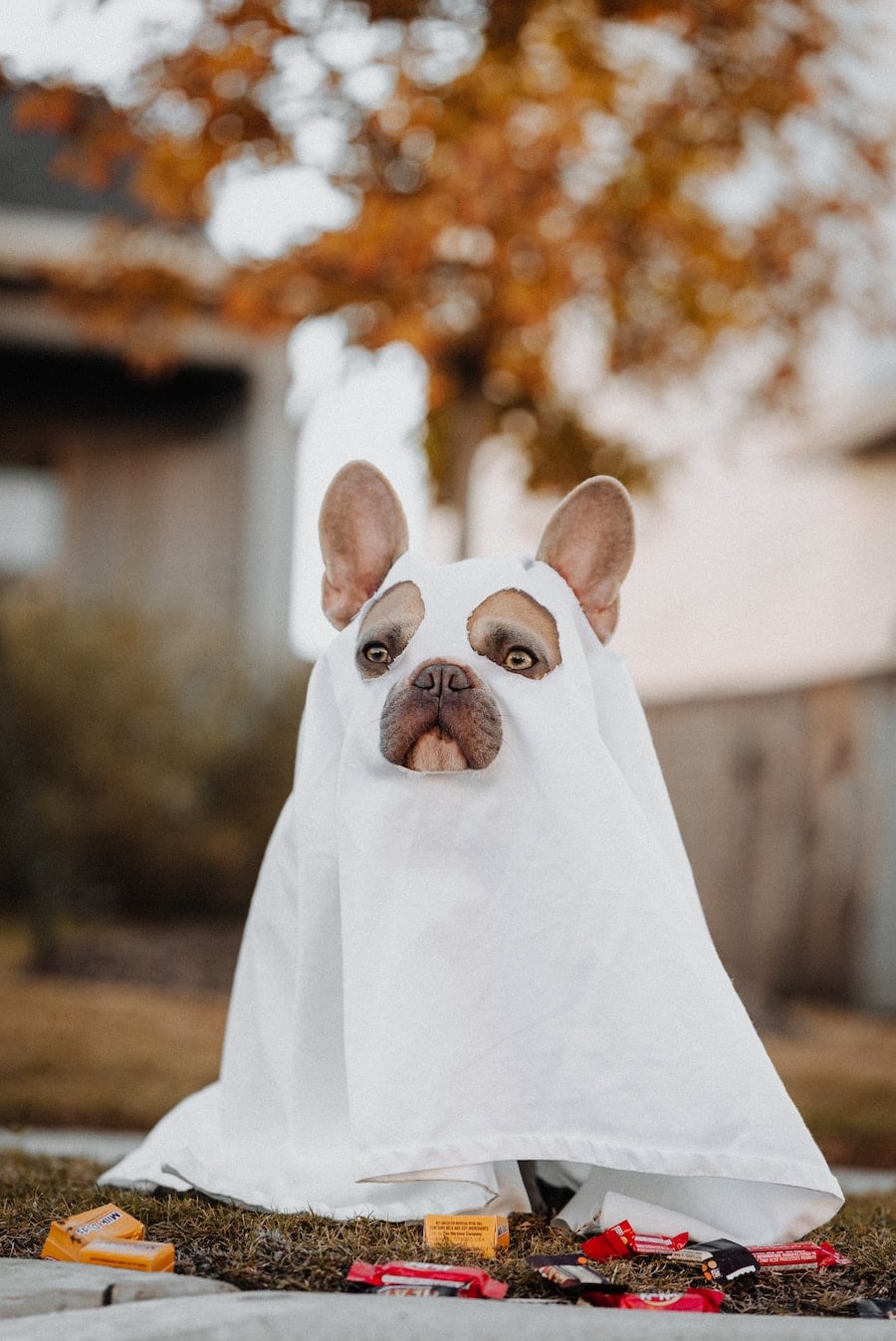 Dog friendly pumpkin patches and Halloween/Fall activities in OC
Anaheim
Anaheim Fall Festival & Halloween Parade
Oct 28, 2023 to Oct 29, 2023 | 11:00 AM to TBD
Downtown area in Anaheim, CA, US. Admission is free.
Saturday, October 7,2023 | 9am-2pm
Pet Costumes and Talent Contest at Noon. Group Pet Walk. Prizes Food Pet Adoptions. Training and Home Fire Preparedness Demos. Pet First Aid Micro Chip checks. Opportunity Drawings at 2:45!
Costa Mesa
October 14, 2023 | 11am-12:30 PM
Paul Mitchell The School Costa Mesa in Costa Mesa, CA, US. Admission is $15-$25 and benefits 11 local and national charities.
Saturday, October 21, 2023 | 11:00 AM 2:00 PM
Join us for one of our favorite events of the year. Pet adoptions, music, pet costume party, photo op areas, demonstrations, food trucks and more!
Paint Your Pet at Gunwhale Ales Costa Mesa
Sep 23, 6:00 PM – Sep 24, 10:00 PM
Gunwhale Ales, 2960 Randolph Ave
Paint Your Pet is back! Enjoy discounts from our frineds at Gunwhale Ales while you create your masterpiece. Be sure to email your CLEAR, simple pet pic to PopArtStudiosLBC@gmail BEFORE Sept 16th, so we can sketch it for ya.
Huntington Beach
Halloween & Thanksgiving Pet Costume Parade
Sun, Oct 22, 2023 | 1:30 pm – 3:00 pm
Old World Huntington Beach- 7561 Center Ave, # 49
Join us and fellow pet lovers & owners as they dress in their favorite Halloween costumed attire and parade the nostalgic cobblestone walk-ways of the Old World German Village in Huntington Beach.
October 3 | 6pm-9pm, $40.
The one and only Melissa Murals hosts a paint night at Wet Dog Tavern on the first Tuesday of each month. Melissa will lead an intimate class where you can paint a picture of your dog (or cat) into a different holiday theme. The event will take place at Wet Dog Tavern (for guests 21+ only)
October 15 | 11am- 4pm, FREE
The Pet Expo & Makers Market is a free event and pets are welcome! Each event has a unique selection of pet-related exhibitors, handmade artists, and market vendors. We invite you, your furry and family to come join us for our Pet Expo & Makers Market!
Mission Viejo
DAWG Walk & Adoption Extravaganza
Sunday, October 13
The event includes, a pet costume contest, pet and wildlife exhibits and features local businesses, animal rescues, booths, entertainment, music, raffle prizes, refreshments and much more. Dogs needing loving, new homes will be available for adoption. Registration for the walk begins at 9a.m.; the opening ceremony is at 10 a.m. and the walk takes place around 10:15 a.m.
Newport Beach
Roger's Gardens Halloween Boutique
Step into a world of enchantment and make Roger's Gardens Halloween Boutique a must-stop destination every year. This extraordinary boutique offers an immersive experience that ignites the Halloween spirit. Wander through the meticulously crafted displays, where every corner is adorned with whimsical and spine-chilling delights. DOG FRIENDLY.
Orange
Halloween Pack Walk
October 29, 2023 | 4:00pm – 5:30pm
13th annual Halloween Pack Walk👻 Costumes are welcome for furballs & owners, but not required!
Santa Ana
Barks of Love "Bark Bash"
October 8, 2023 | 11am – 2:45pm
Join us at HMOC for a doggone good time at the Barks of Love 6th Annual Bark Bash! Bring your furry friends and family and enjoy the Doggy Trick or Treating*, VIP Doggy Lounge*, costume contest, rescue animals, games, vendors, food, music, and more!! This pet and family friendly event is free to enter, with the *paid pet perks going straight to support the rescue dogs! ​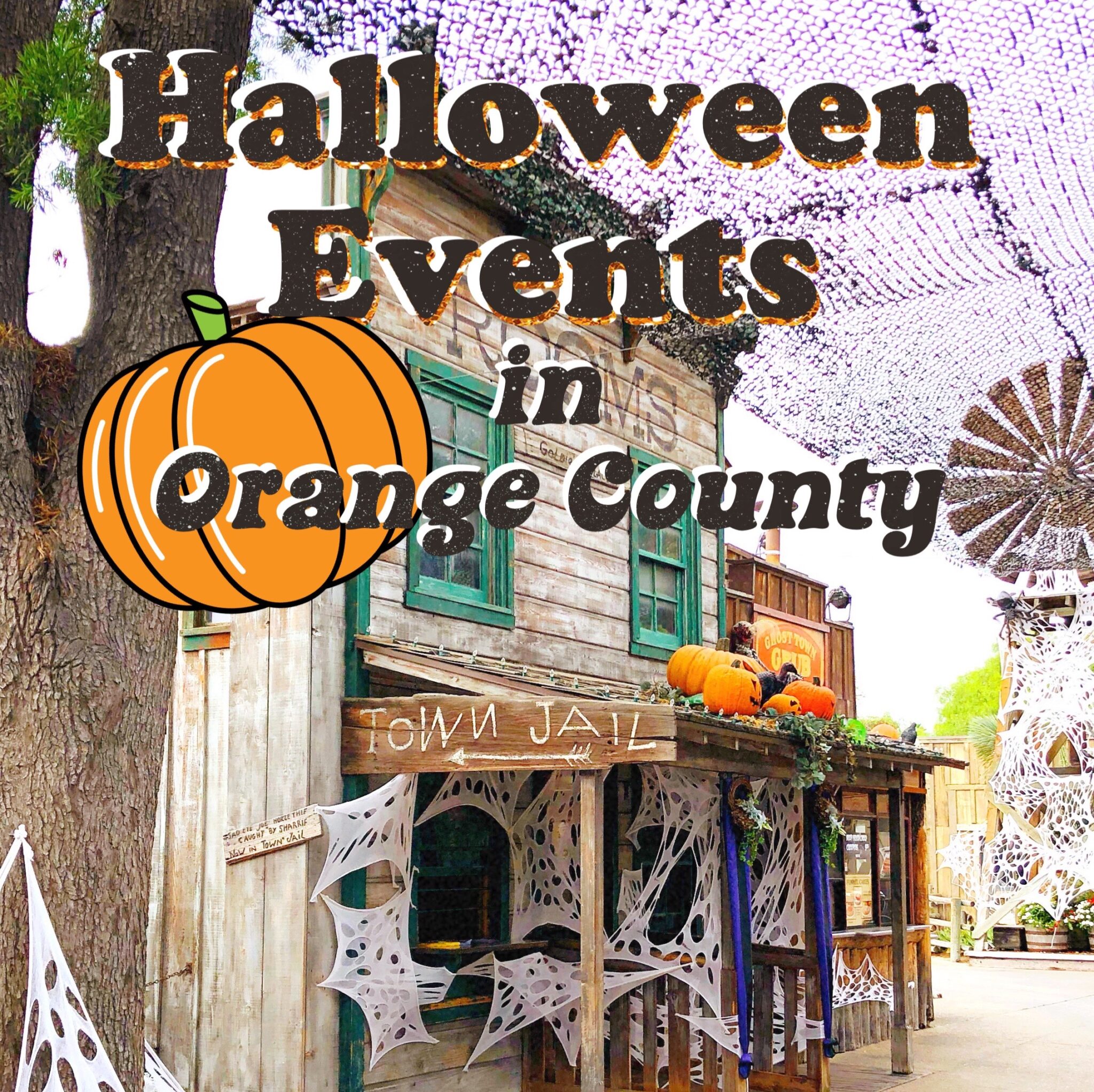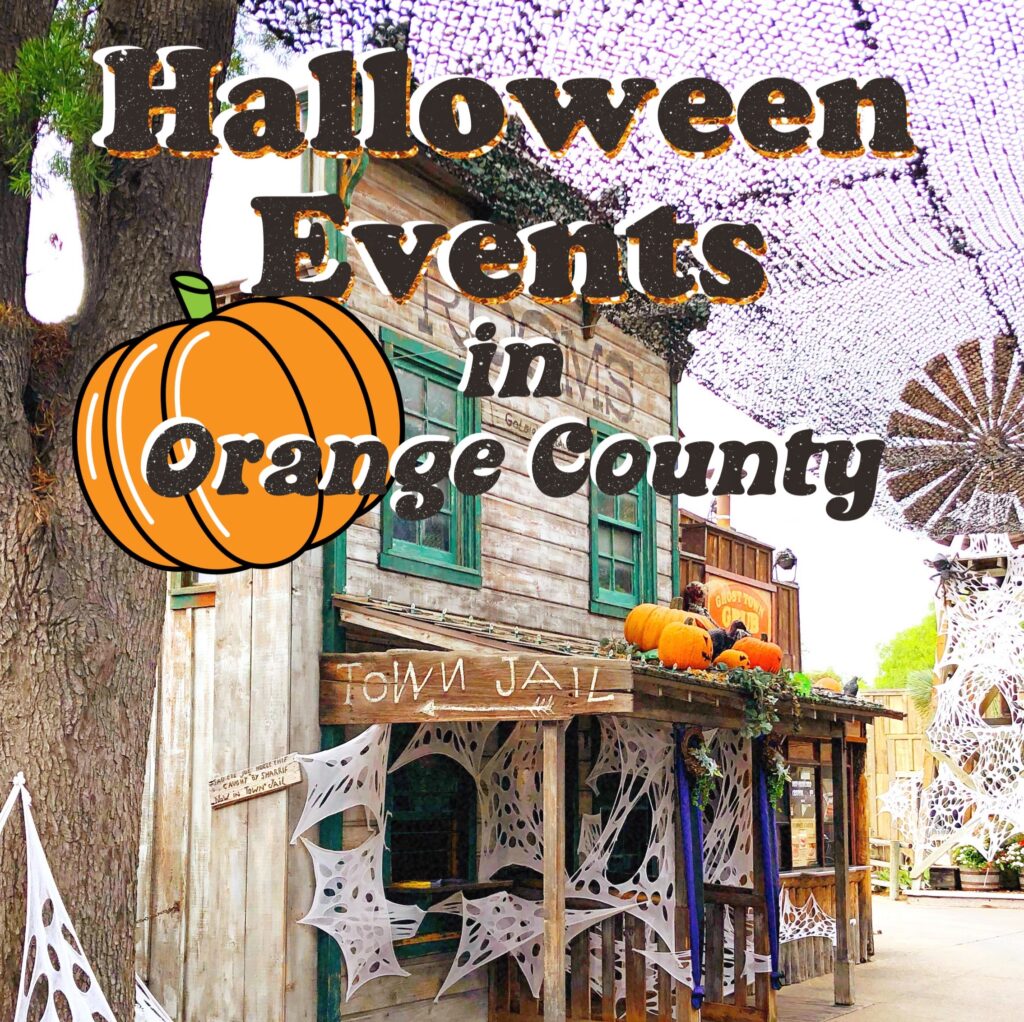 Originally published on September 30, 2023. Last Updated on October 24, 2023 by Pattie Cordova