Holidays
Where To See Halloween Decorations and Haunted Houses in Orange County
Halloween has arrived to Orange County and we're rounding up some of our favorite Halloween decorations and Halloween decorated houses around different neighborhoods in Orange County!
Did you decorate your house for Halloween this year? Send us a picture and address! We'll proudly share your work with the Living Mi Vida Loca community.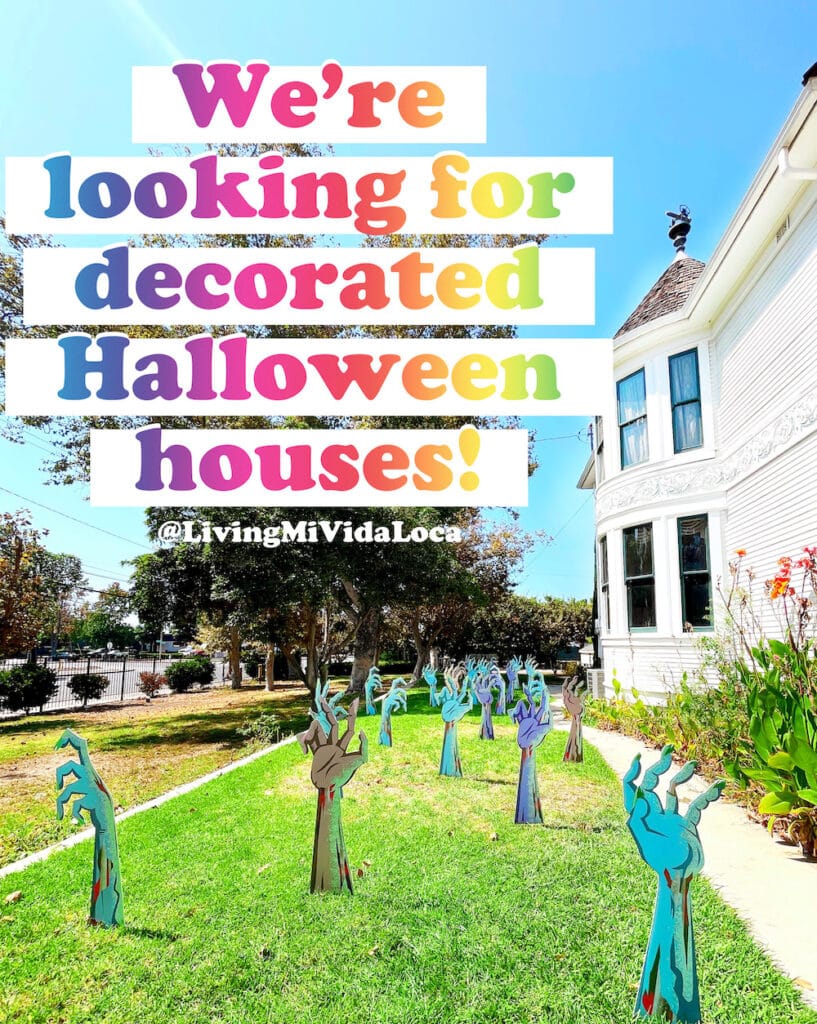 Decorated Halloween houses in Orange County
Reader submitted areas:
Aliso Viejo
Fullerton
Chapman and highland area. The north side.
Mission Viejo
19 Alza St, Rancho Mission Viejo, CA 92694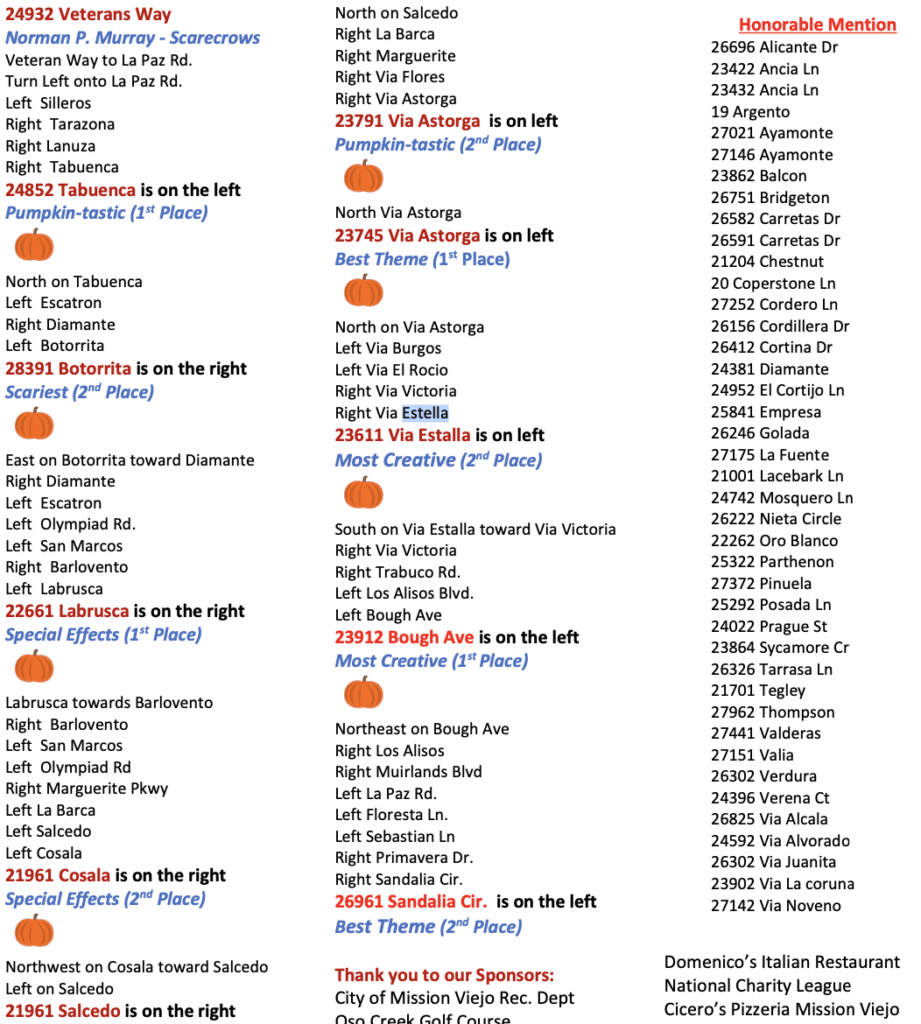 Orange
Verde Lomas Circle in Villa Park
Pirate's Cave Haunt, 2548 E Garfield Ave | Select nights Oct. 16-31, 2021
353 S Pixley St
250 N Harwood St
331 S Pixley St
838 E Palmyra Ave
714 E Maple Ave
552 E Palmyra Ave
539 N Orange St
451 S Parker St
435 S Pixley St
422 E Palmyra Ave
413 E Maple Ave
376 S Olive St
374 S Shaffer St
368 S Pixley St
362 S Pixley St
327 E Maple Ave
300 S Pixley St
292 S Orange St
241 S Batavia St
222 1/2 South Shaffer St 203 E Maple Ave
159 S Cambridge St
127 N Grand St
459 S Orange St
274 S Center St
Santa Ana
Thanks for reading! If you found this post helpful, please consider sharing it with a friend! 
Did we miss one? Email ([email protected]) or message us on Facebook or on Instagram.
Originally published on October 9, 2021. Last Updated on October 29, 2021 by Pattie Cordova