Holidays
Where To See Halloween Decorations and Haunted Houses in Orange County
Halloween has arrived to Orange County and we're rounding up some of our favorite Halloween decorations and Halloween decorated houses around different neighborhoods in Orange County!
Did you decorate your house for Halloween this year? Send us a picture and address! We'll proudly share your work with the Living Mi Vida Loca community.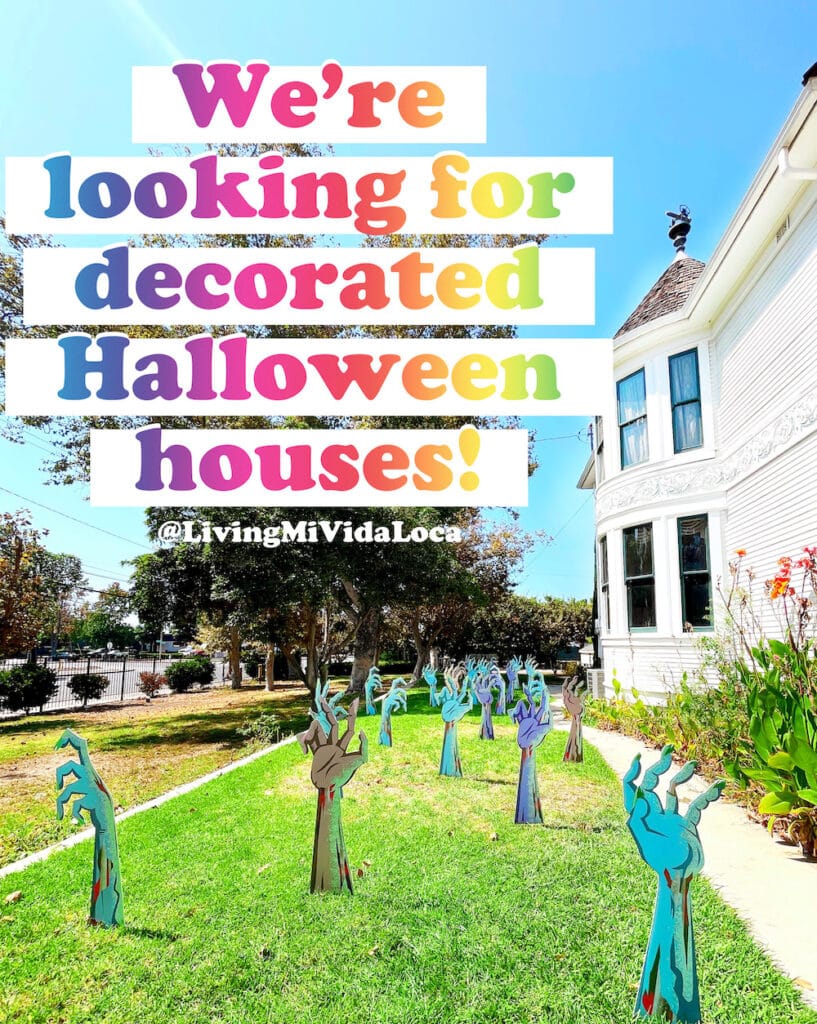 Decorated Halloween houses in Orange County
Reader submitted areas:
Aliso Viejo
Fullerton
Chapman and highland area. The north side.
Mission Viejo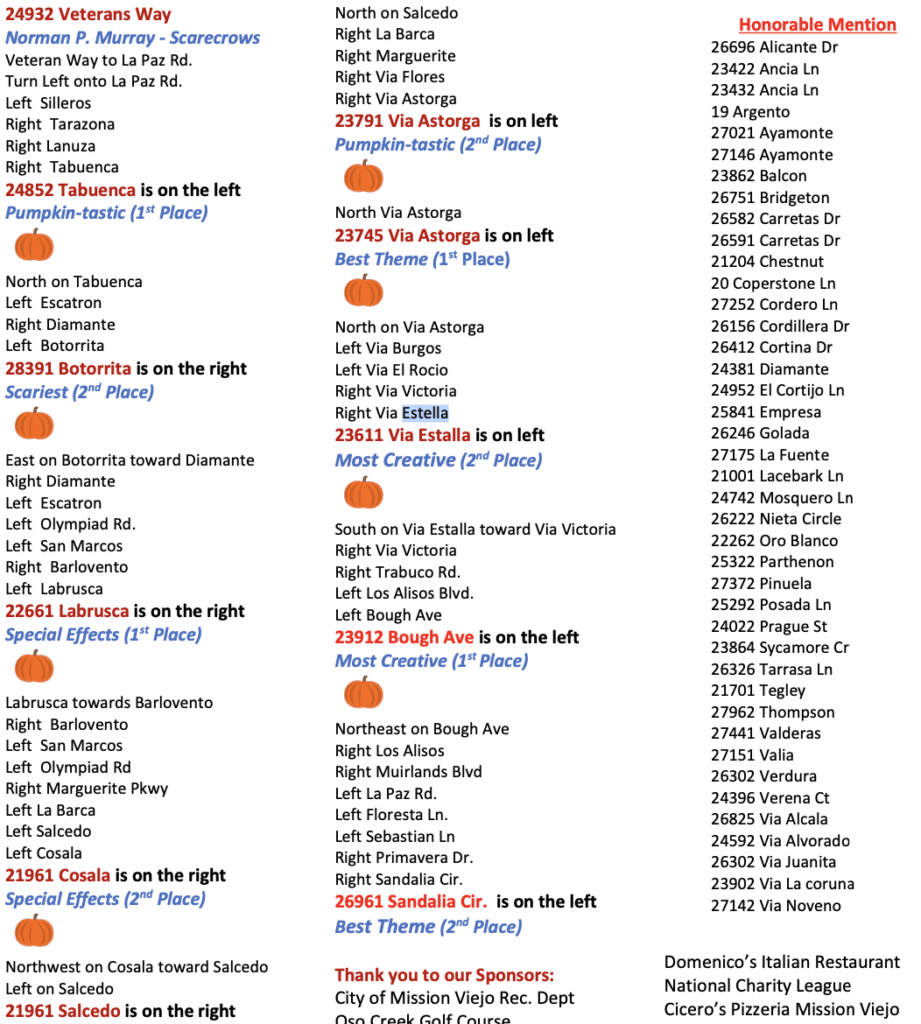 Orange
Verde Lomas Circle in Villa Park
300 block of Shaffer in Orange
Thanks for reading! If you found this post helpful, please consider sharing it with a friend! 
Did we miss one? Email ([email protected]) or message us on Facebook or on Instagram.