In all the years that I've been blogging I've only briefly mentioned my discomfort and annoyance with my small breasts. Like when I talked about my bathing suit not fitting right. But what I don't remember talking about is my desire to fix it and get a boob job… until today!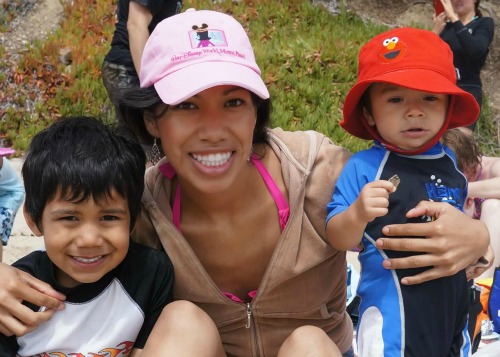 You see the picture above? You can see all of my chest bones. And it's not because I was super thin, it's because I have small breasts. Vanity Fair says I'm a 34B, but I secretly think I'm a 34A.
So the years went on and my desire to get a boob job was always there. Like something on my wish list that was never going to be attained. Until very recently. Because yes… I'm going through with it. I'm getting a breast augmentation!
My small breasts are getting an upgrade
My decision to get the breast augmentation procedure is not really a confidence-lacking move. If you know me, you know that I'm a pretty confident chica. I grew up a chubby kid, and because my mom never mentioned it, I was never insecure. That happened around high school. In my early 20's I found vegetarianism and running and I lost a bunch of weight. When I got pregnant, I went up to 200 pounds – each time! Now, I'm at a comfortable 130-140 pounds depending on the time of the year. I've learned to eat healthy (most of the time), learned to love water and black coffee, experiment with different forms of exercise and give myself the leeway to not be so strict on diet and exercise all the time. I have learned to (mostly) manage how my body looks. But that one part is always nagging me.
My decision to go through with the breast aug didn't come lightly. Last year's bathing suit was a black halter one piece. Well, on a trip to Loreto, Mexico, I found myself on an island and I just had to get my picture taken with the gorgeous sea in the background (see picture above). I took to my usual pose, and when I looked at the picture later, I saw that it looked like I was sticking my chest out. And I was. I had to. Otherwise, my bathing suit would have opened too much and my small breasts would have been on display. Couple that with my dresses always fitting weird on my pear-shaped body, and a friend who calls out the fact that I don't have much in the breasts department, always trying to contour my chest… well I was done. Oh, and did I mention that I breastfed both babies for 13 months each? I was determined to do something about it.
Read the series
As life would have it, my partnership with CosmetiCare has given me the opportunity to share this process with you. Every detail of it. It's an open conversation with you, and if you have any questions at all, I'm here to give you my point of view. Anything technical, medical or scientific? I can get one of the super-educated staff members to answer your question.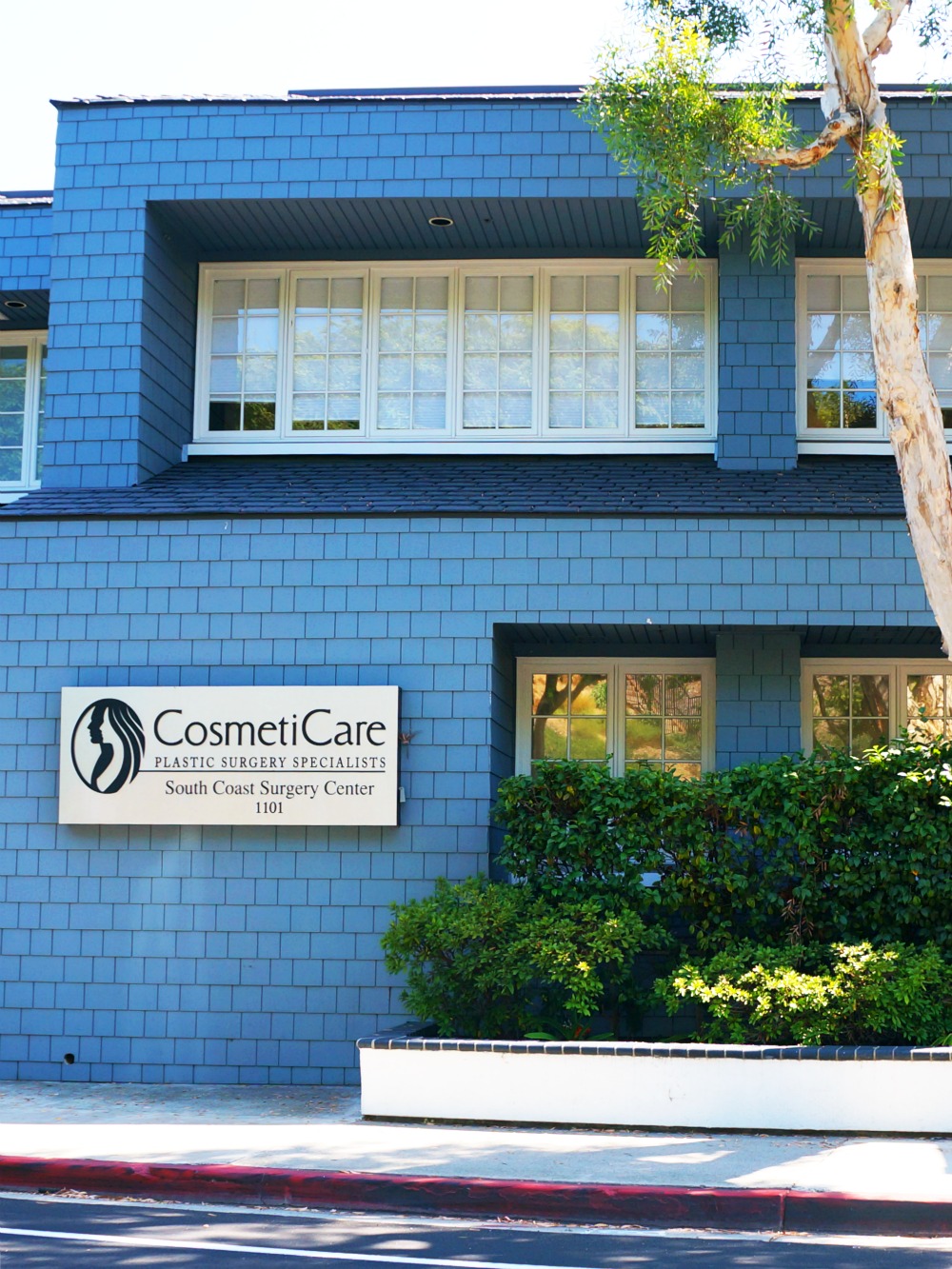 And if you know me, you also know I jump in with both feet. So already I've taken the first step in this new adventure via a virtual consult. A virtual consultation from my own home! I set up an appointment and waiting anxiously for the process to begin.
My virtual consultation with CosmetiCare
A couple of notes, the day before I was scheduled to have the appointment, I logged in to their private portal to prepare for any hiccups that might come along. I'm glad I did because I found out that my usual browser, Safari, wasn't going to let me log on to the consult. I downloaded Firefox (which also didn't work) and finally, Google Chrome. I suggest you double-check your connection and log in at least 15 minutes before your visit to ensure that everything is good to go. You'll also need to go through a brief set-up form, so you'll want to have a few minutes for that too.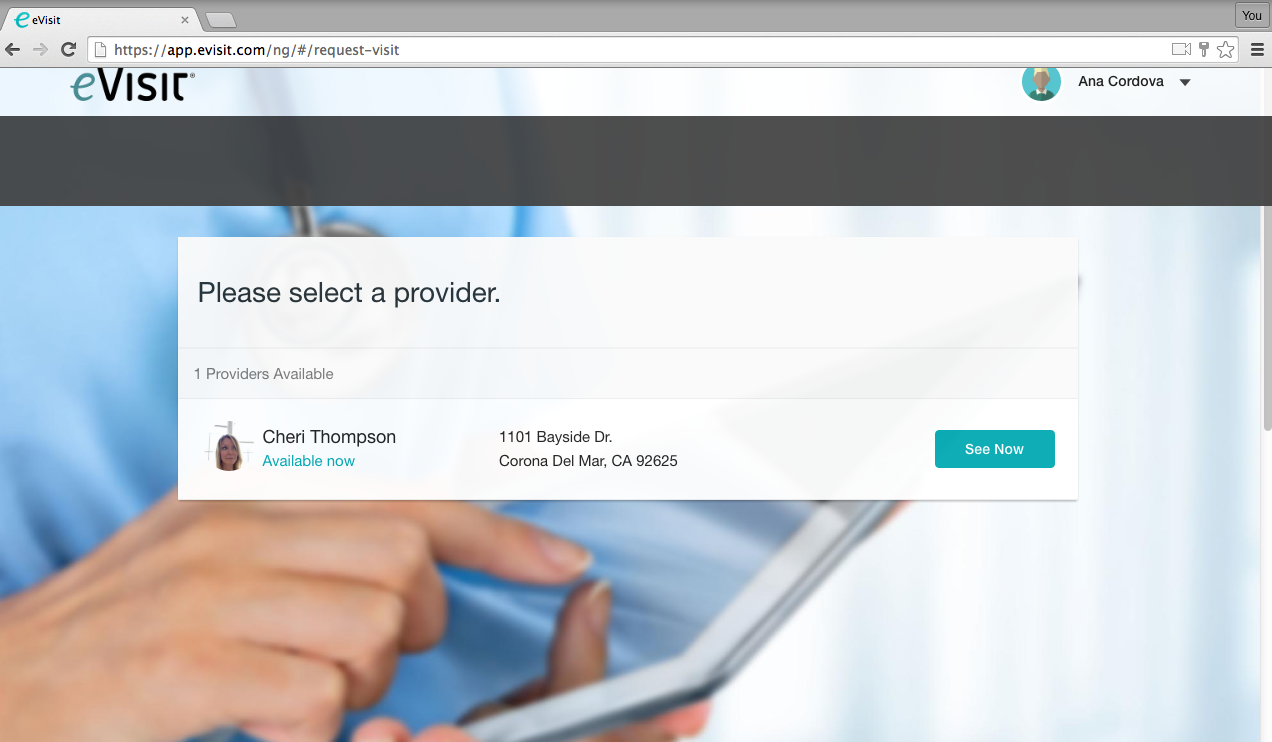 On the day of my appointment, I received a confirmation call from the CosmetiCare office and then a text message when my appointment was coming up. I logged in (still fully dressed) and waited for Dr. Niccole and someone from his staff to walk me through the procedure.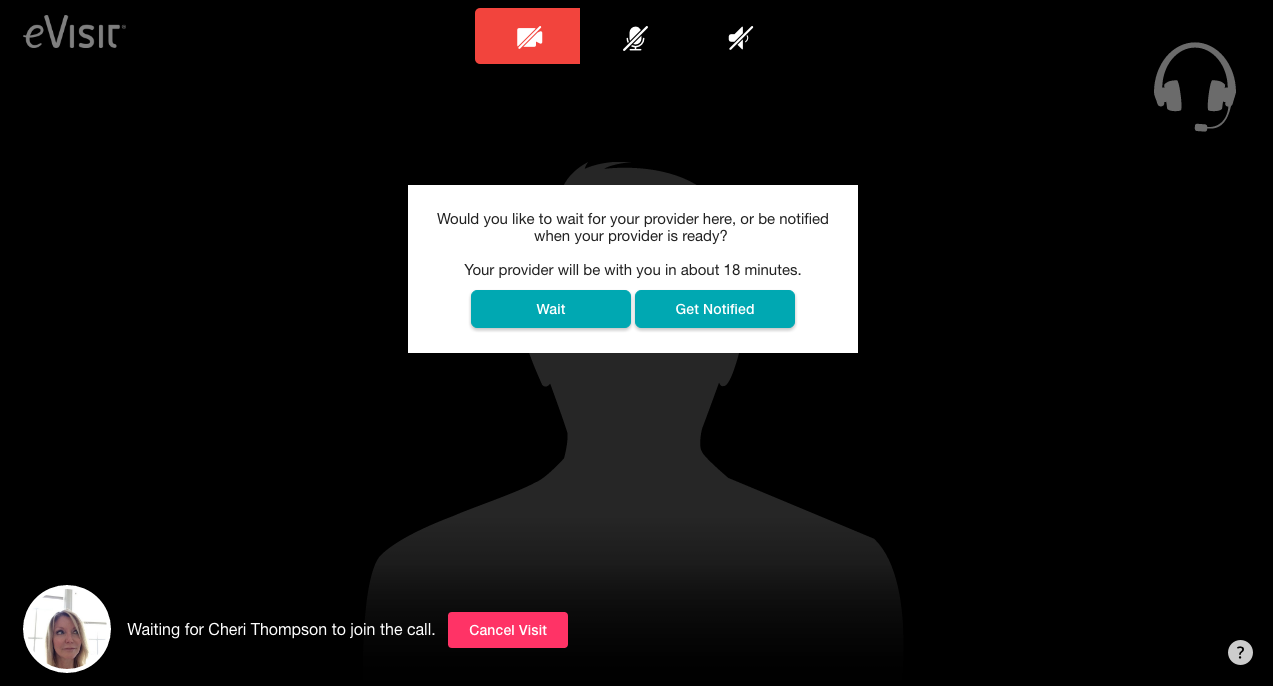 More than once, the fact that I was having a virtual consultation for something as major as a breast augmentation was baffling to me. Clearly I had spent years and years building up this simple procedure to be something so huge that it needed a big all-eyes-on-me appointment. The thing is, now in 2016, this type of procedure is very routine. There's nothing special about it. You won't hear any bells ringing when you announce that you're getting it done. No one will be shocked and amazed that you're going through with it. Nada. And that realization was perhaps the biggest eye opener for me.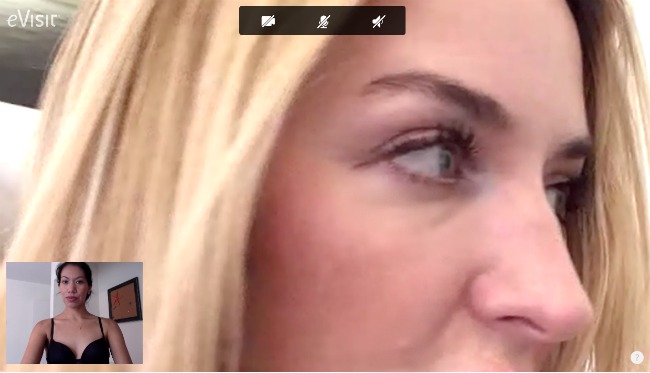 So soon after I logged on to the call, I found myself in my bra and very soon after that, I found myself without a bra and my small breasts on display for Dr. Niccole. I had met Dr. Niccole on more than one occasion so I wasn't completely weirded out by him checking out my breasts online. It took only a few minutes until I was comfortable enough to forget that I was standing topless in my office talking about what to expect during the procedure.
[disclaim]If you're interested in a virtual consolation with a CosmetiCare surgeon (and it doesn't necessarily have to be for a breast augmentation) visit http://www.cosmeticare.com/online-consultations and set up your eVisitaccount. Then call the CosmetiCare office to set up a FREE virtual consult! It's that easy.[/disclaim]
I gave Dr. Niccole my height (5'8″), he gave me his cup suggestion (C baby!!!) and told me that going to a D cup was not recommended for me. He also mentioned how the implants would be going under the muscle, as opposed to over, because it would reduce the chances of them hardening and getting an accurate mammogram would be easier to do as well.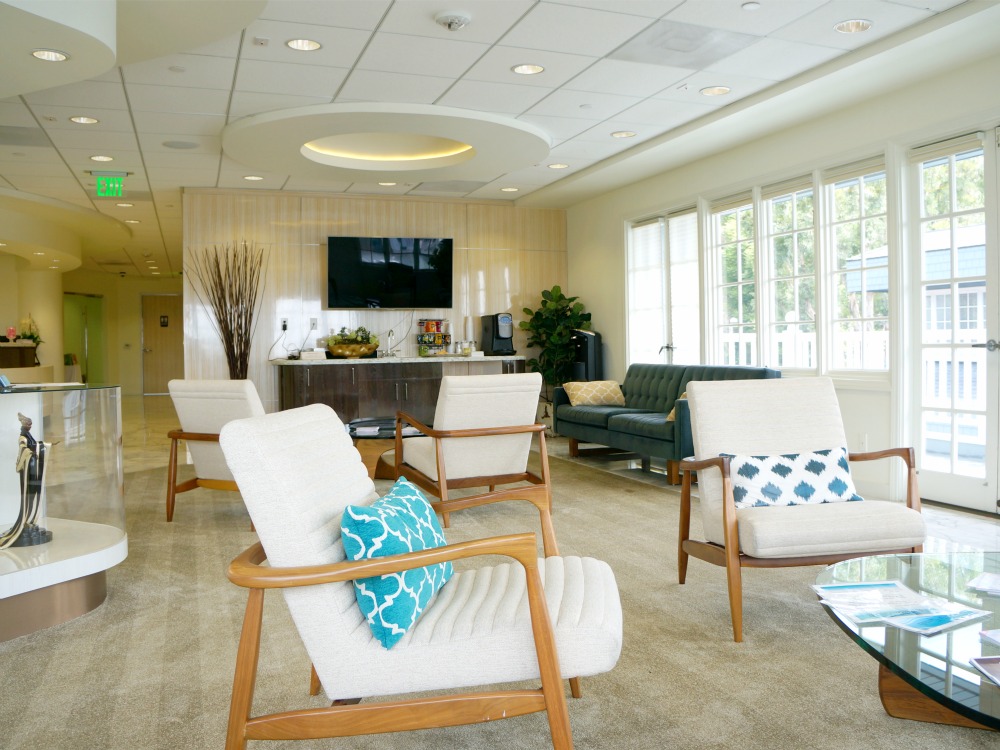 My next step will be to visit the CosmetiCare office for my pre-op visit and then a week after that, I'll be going in for the real thing. I'm still in disbelief that something that I have been wanting to do for so long was so attainable, and so quick! Because the office is open Monday through Friday, and sometimes Saturday, getting an appointment to get it done was easy. They gave me a July 12th date, told me that they would be sending a packet to my home to explain the do's and don'ts before the procedure, and – most importantly – they would be sending me a rendition of what they expected my breasts to look like after the procedure using their NewLook Now simulation software. So much time has been saved because of their technology!

Cost and Financing Options
CosmetiCare quotes breast augmentations between $6,000 -$8,000 depending on the doctor, saline versus silicon, and whether it's a breast augmentation, lift, etcetera.
Financing plans with 0% interest and low monthly payments to those who qualify are available via CosmetiCare. You can apply in their office during your visit or online before you arrive. Note that with the no-interest financing, you have the opportunity to spread your monthly payments out over time without incurring any financing charges.
Early in July, I'll be sharing my "before" picture, and a rendition of what the after should look like. I'm super excited and nervous to be doing this procedure and sharing my story with you along the way. If you've gone through it yourself, I would love to hear your side, and any tips you may have for me. Wish me luck!
p.s. You can also follow the updates on my YouTube channel.
CosmetiCare
1101 Bayside Drive, Suite 100
Corona Del Mar, CA 92625
949.537.2368
cosmeticare.com

This is not a sponsored post in partnership with CosmetiCare. All thoughts and ideas remain my own.
Originally published on June 15, 2016. Last Updated on April 2, 2019 by Pattie Cordova